PHOTOS
Lamar Odom Calls Out Ex-Wife Khloe Kardashian For Being A Major Jersey Chaser!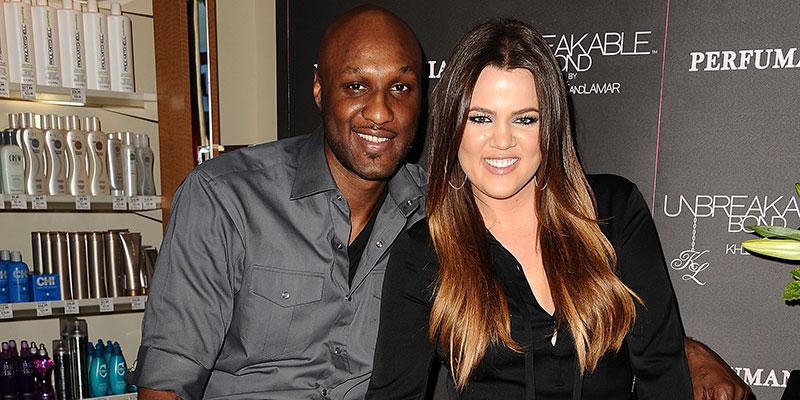 Lamar Odom still has a lot of love for his ex-wife Khloe Kardashian… but can still throw shade at her as he sees fit! He appeared on BET's new series Mancave recently, where the retired NBA player said in so many words that she is a major jersey chaser after revealing how he really knew it was over between them. Click through for all the details!
Article continues below advertisement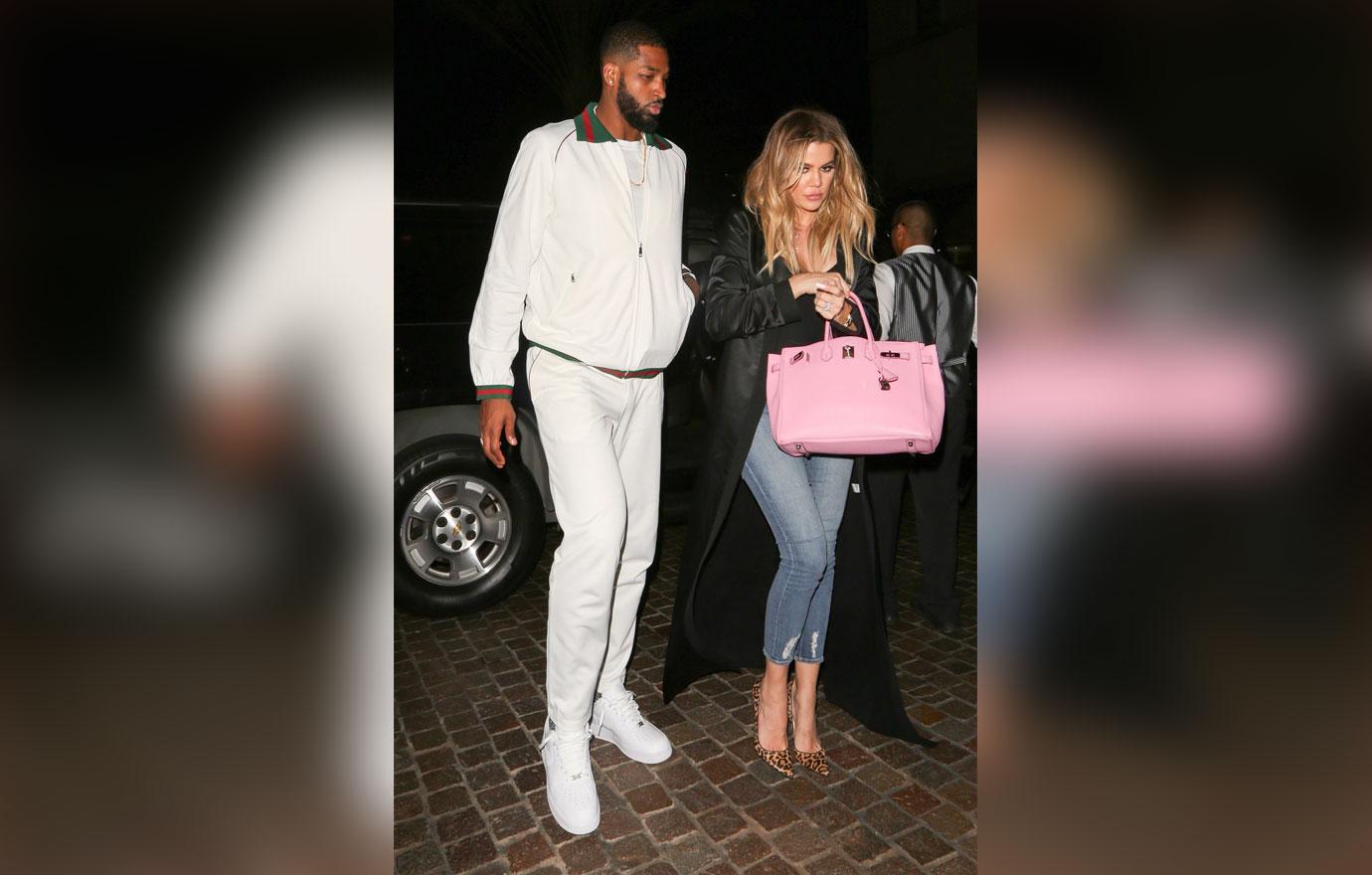 "I'm happy for her," he revealed on the late-night show. "She took care of me. She'll be a good mother, for real. She's a great woman."
Article continues below advertisement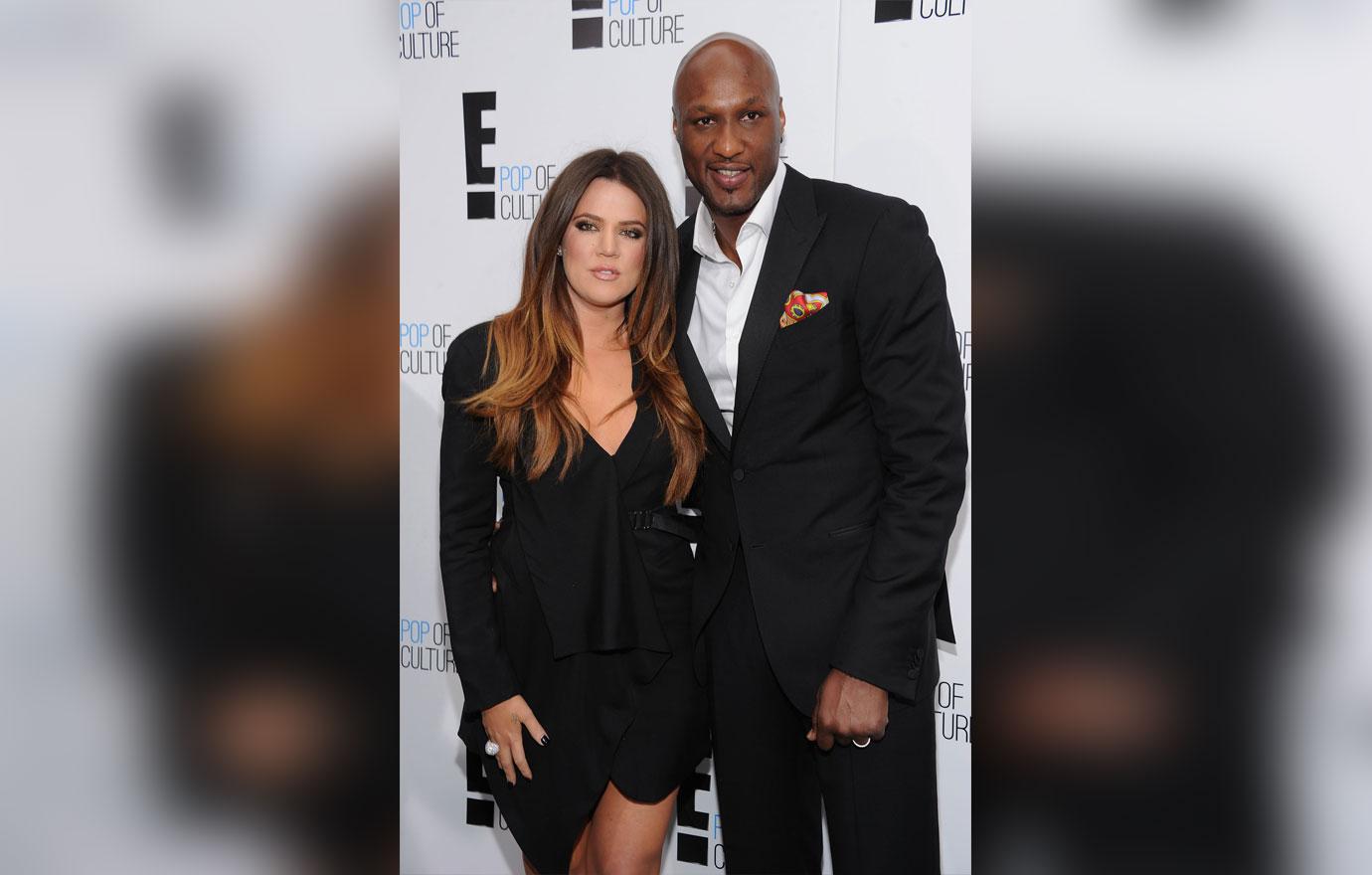 He also confessed to still having her initials tattooed on his body, and he also throws major shade about how he really knew it was over betweem them based on the amount of NBA players she's been with.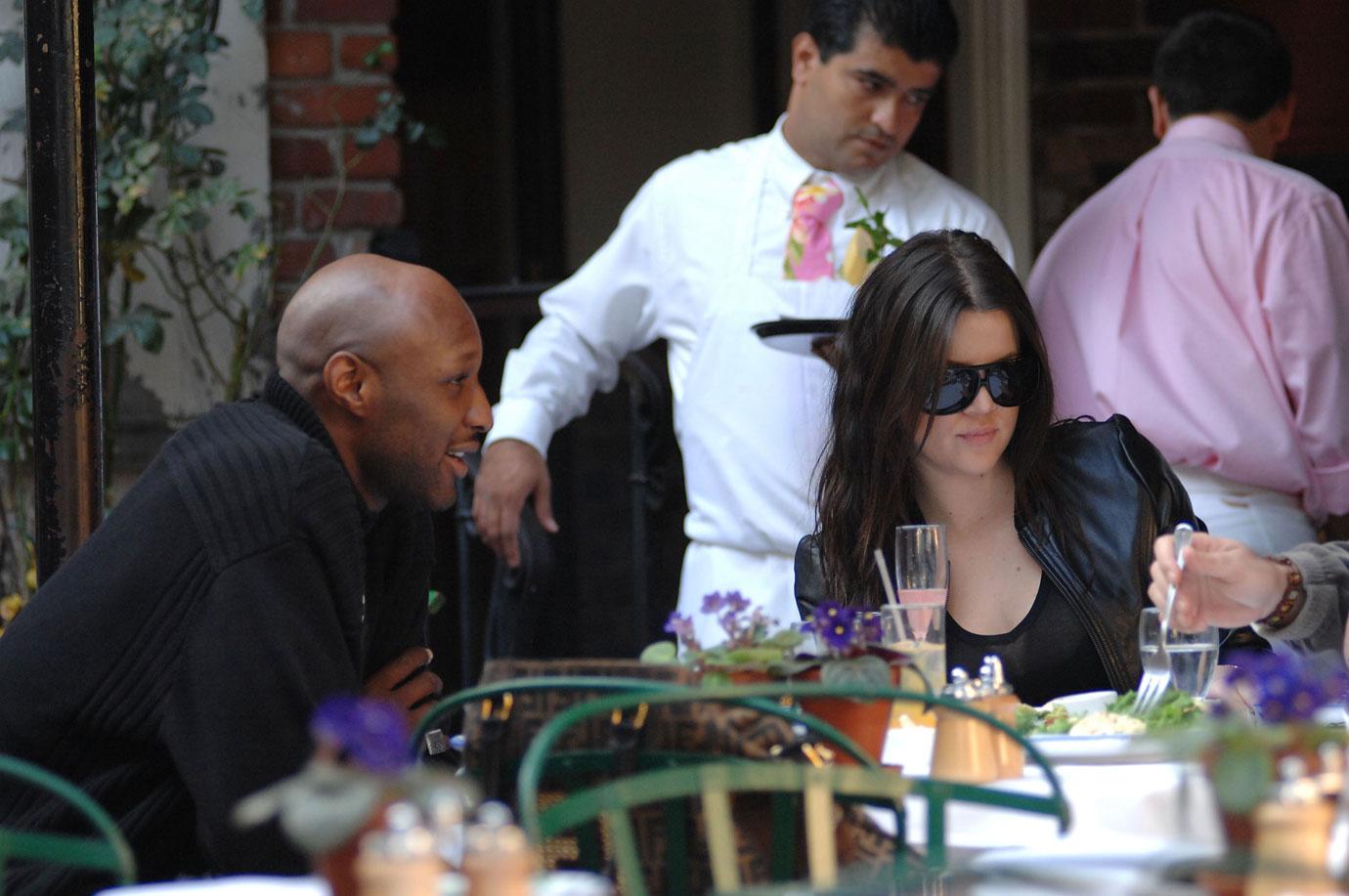 "I still got my shawty's name still on me, her initials still on me," he said, pointing to the ink on his hand. "But for no reason. You know what I'm saying? I understand when it's over, it's over. When she was with her second or third NBA ball player, I could see that." The rest of the guys on Mancave erupted in laughter shortly after.
Article continues below advertisement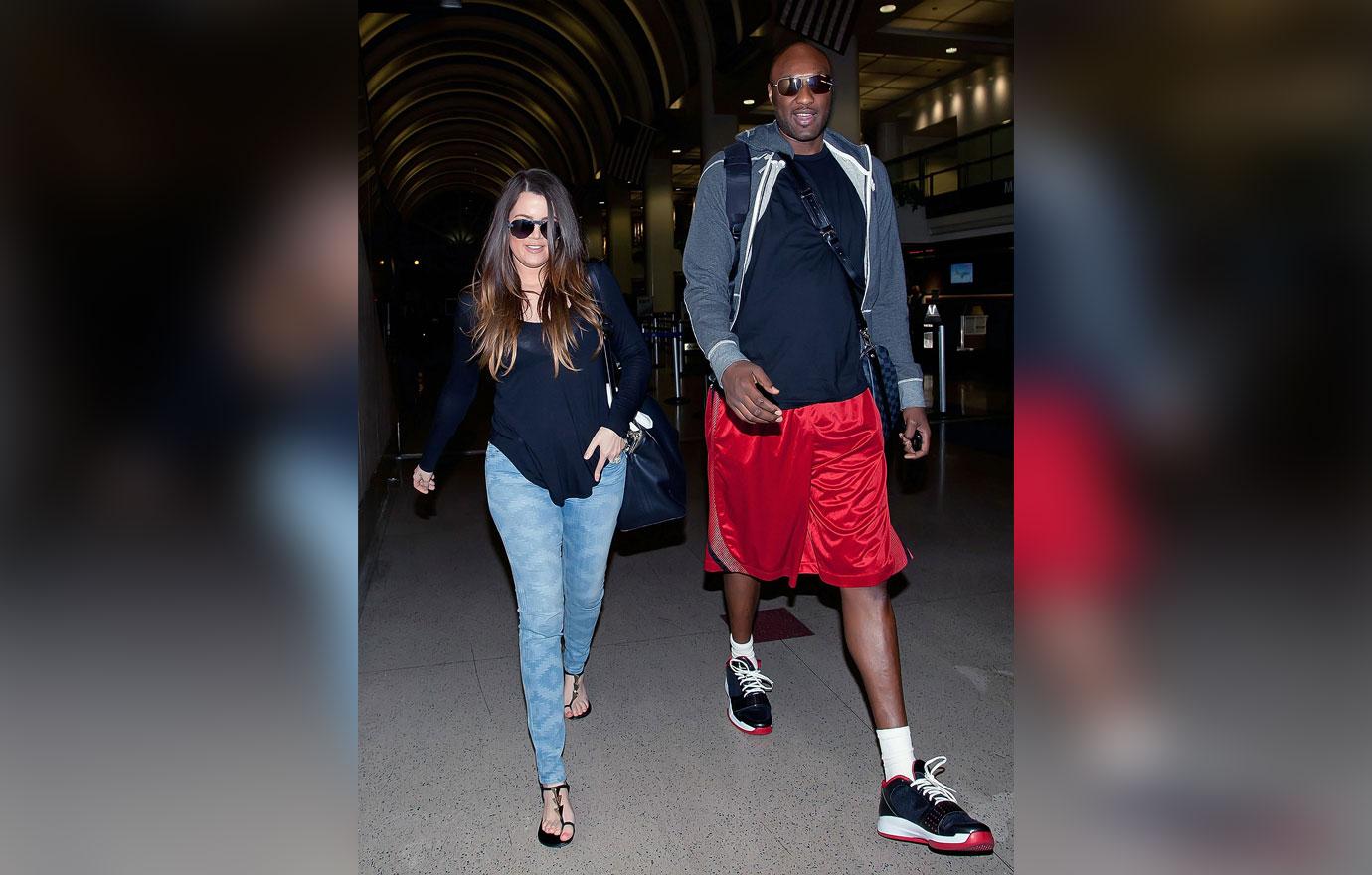 Their relationship had tons of ups and downs during the time they were together. Khloe and Lamar were married for seven years, from 2009 to 2016. She originally filed for divorce from him in 2013, and both parties signed for it in July of 2015, although the divorce at that point had yet to receive final approval from a judge.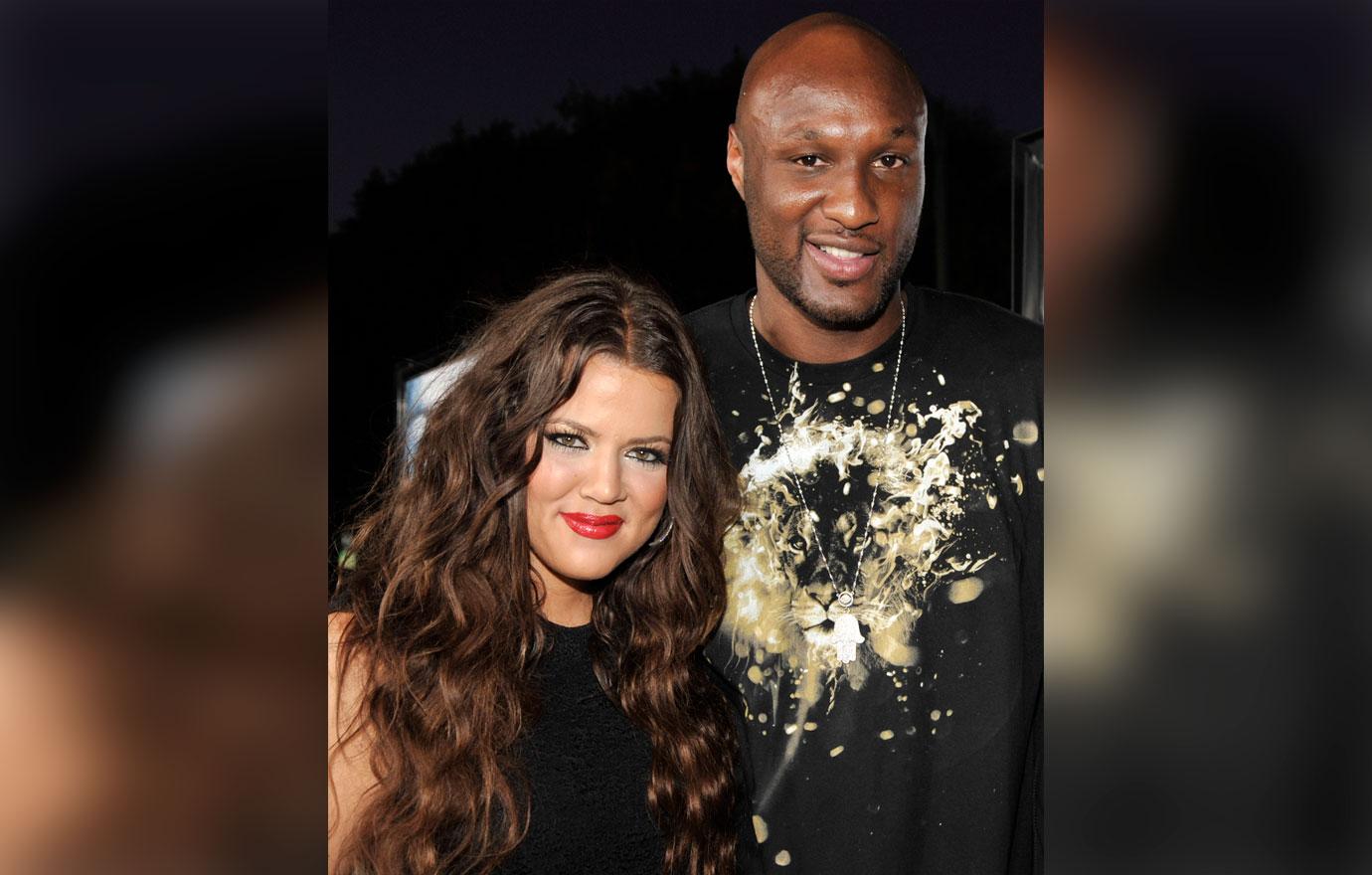 She withdrew her pending divorce petition in October 2015 when Lamar was hospitalized after he was found unconscious in a Nevada brothel and was subsequently in the hospital for four days. Regardless, they finalized their divorce a year later, in December 2016.
Article continues below advertisement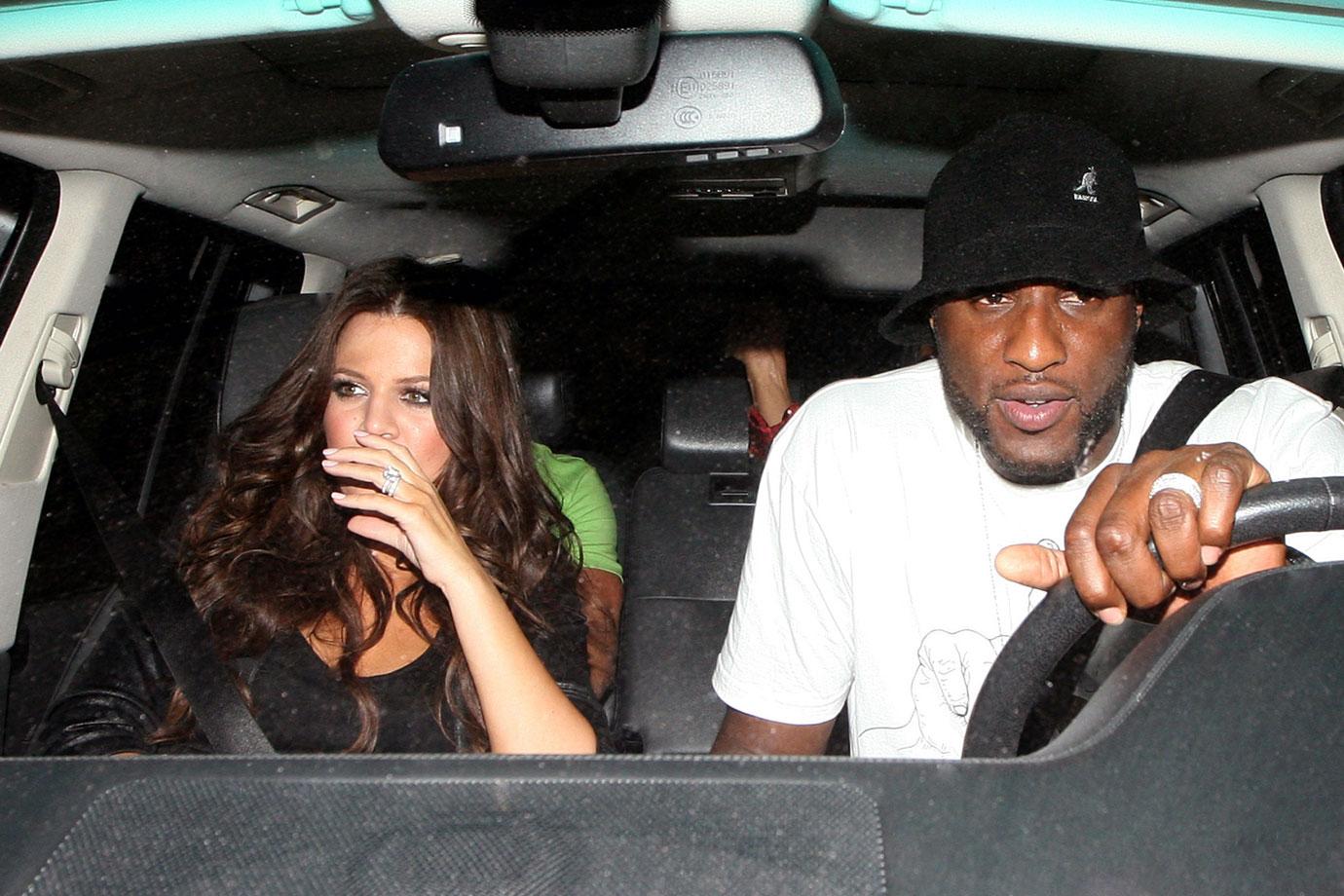 So even though they are officially over and he still has love for his ex, it looks like Lamar has no problem calling it out as he sees it about why things really ended between him and Khloe.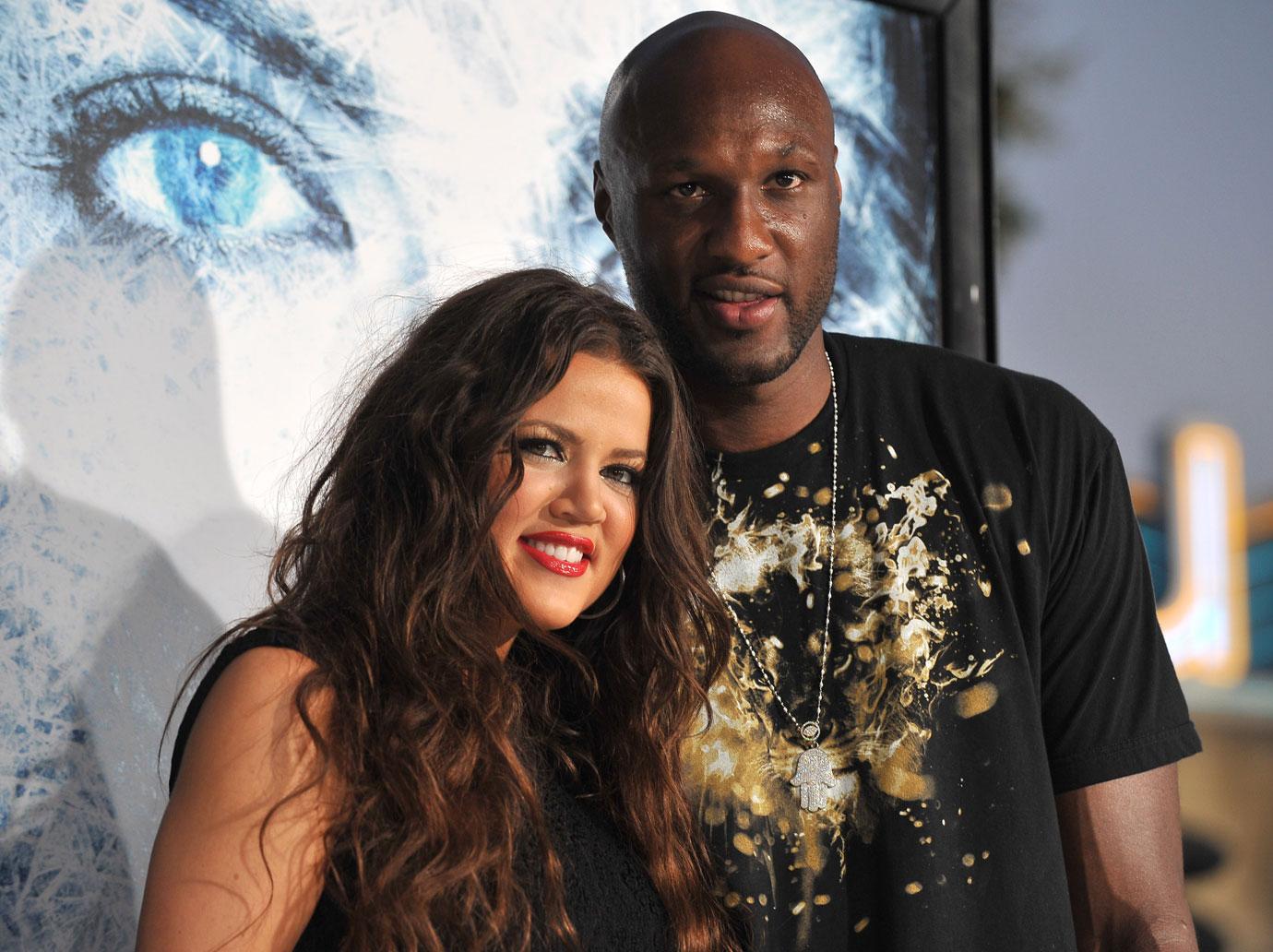 What are your thoughts on Lamar's shade towards Khloe? Sound off in the comments!