PHOTOS
Leah Block Apologizes For Racist 'Bachelorette' Tweet After Rachel Lindsay Calls Her Out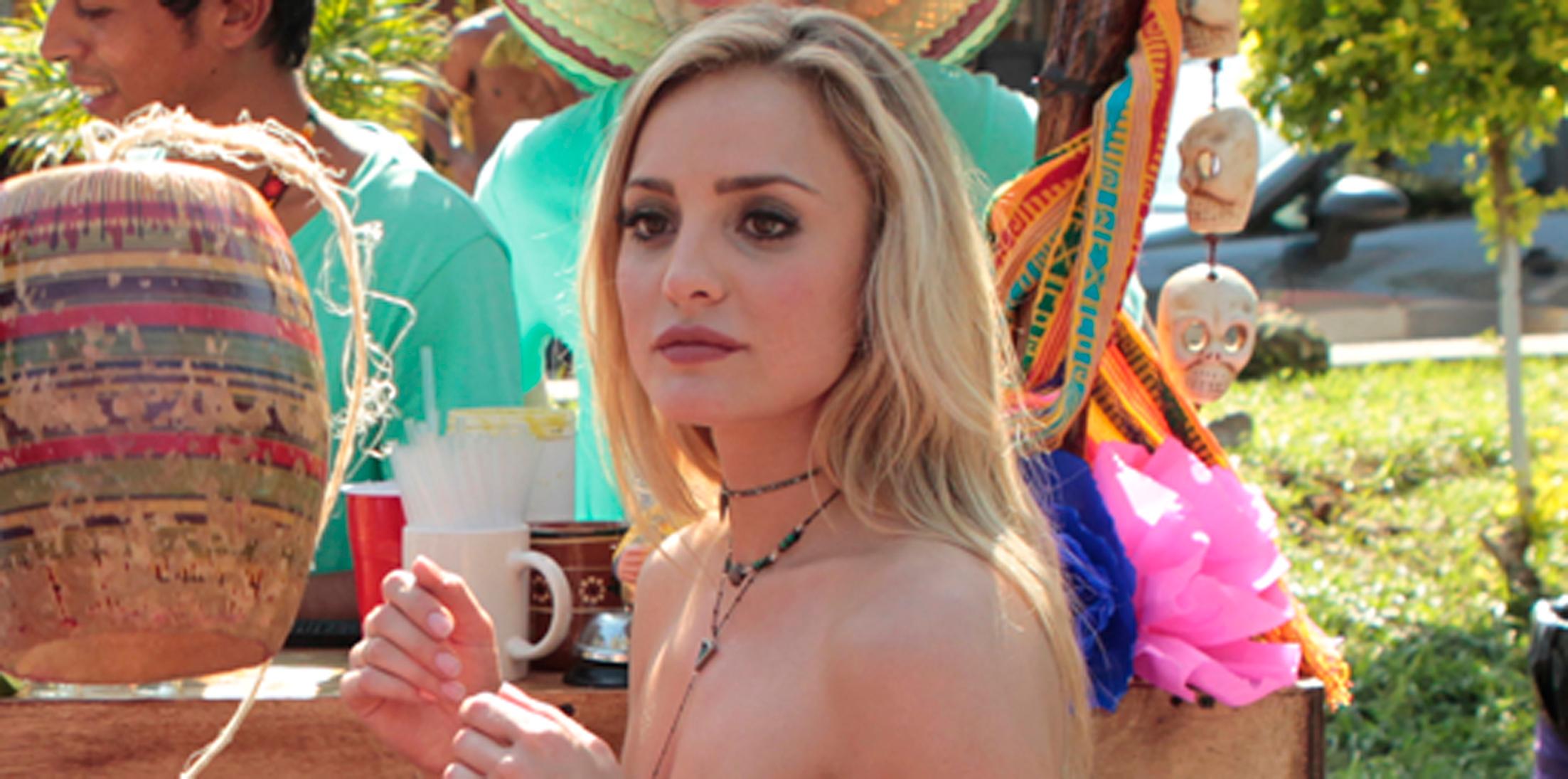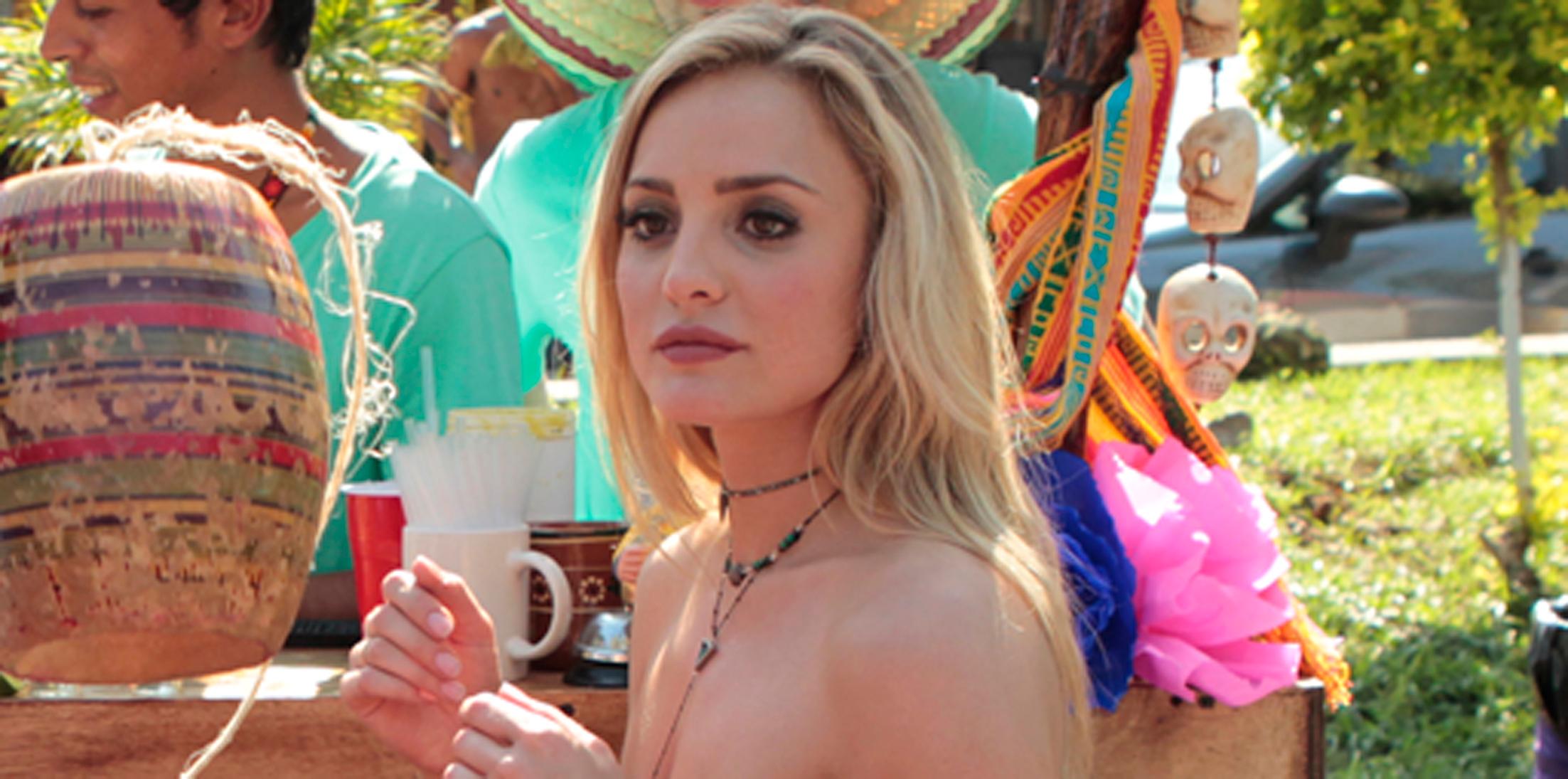 Article continues below advertisement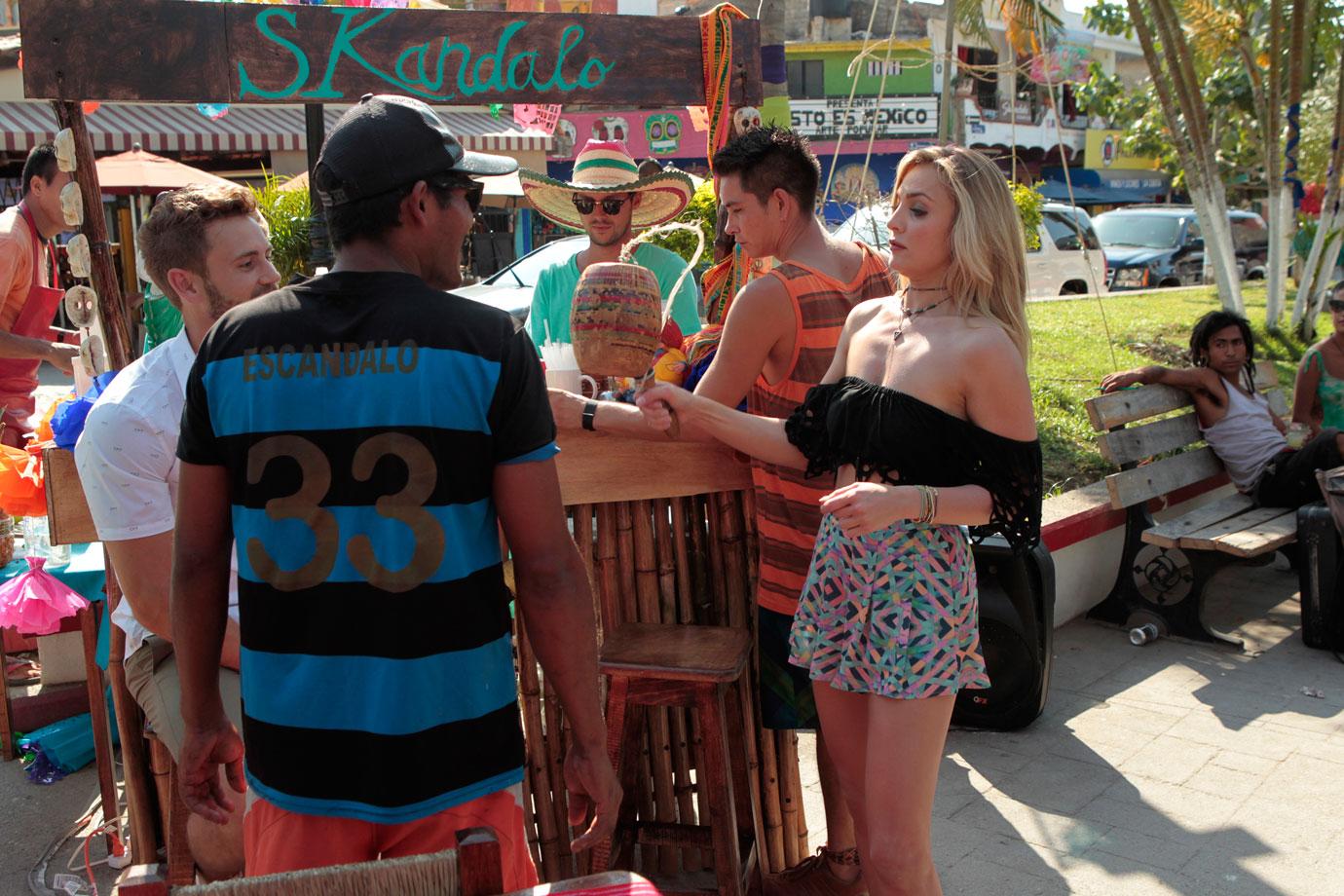 "I'm sitting here watching @BacheloretteABC and my roommate just sat down on the couch and said, 'What is this? @LoveAndHipHop_? DEAD," she wrote in the now-deleted tweet.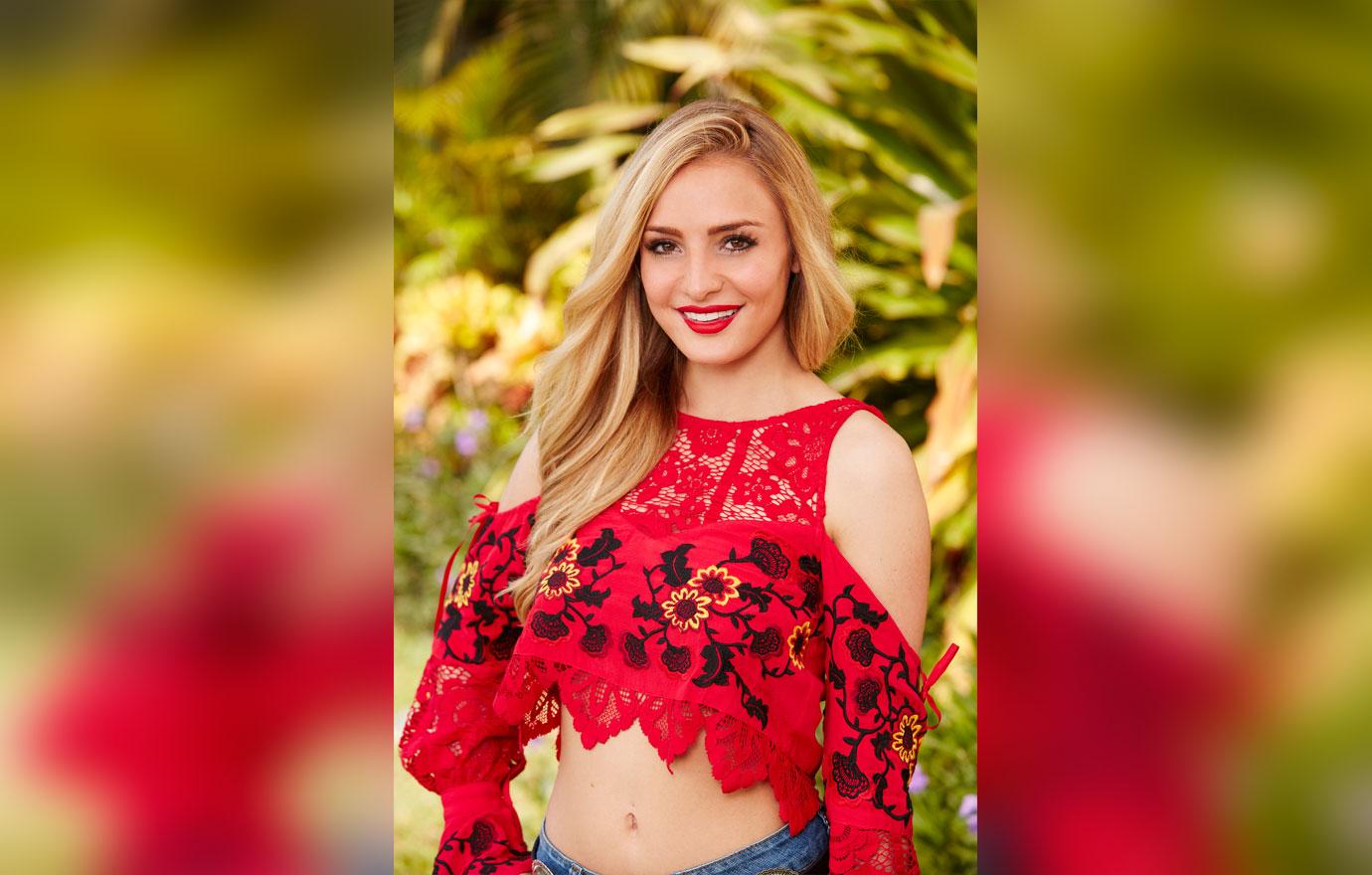 Article continues below advertisement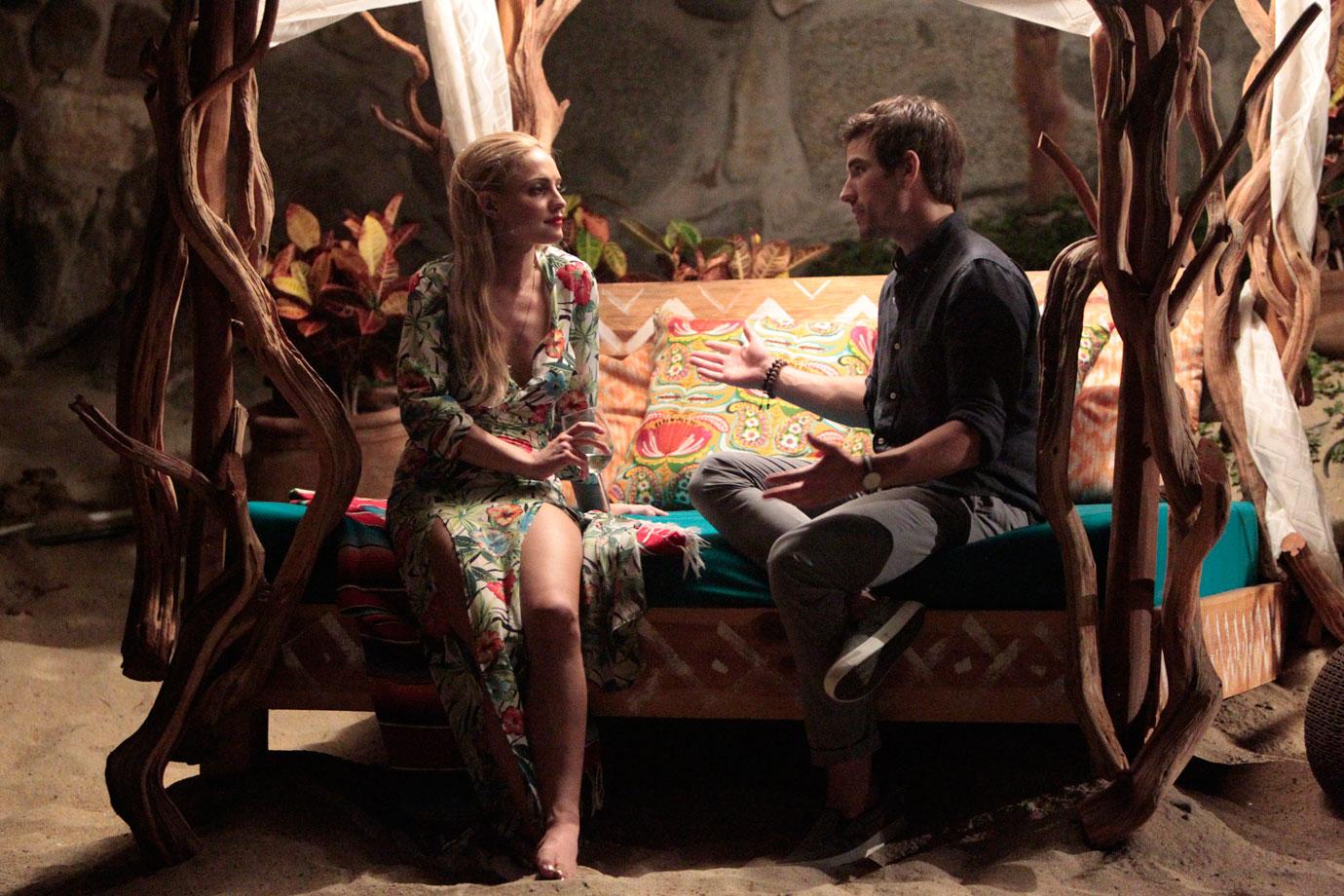 "I come forward honestly and openly, to extend my sincere apology for the tweet from my account on Monday, June 19th regarding the current season of The Bachelorette," she explained. "The tweet came from a place that humored the failure of representation of minorities in reality TV and belittled the significance of Rachel's presence on the show."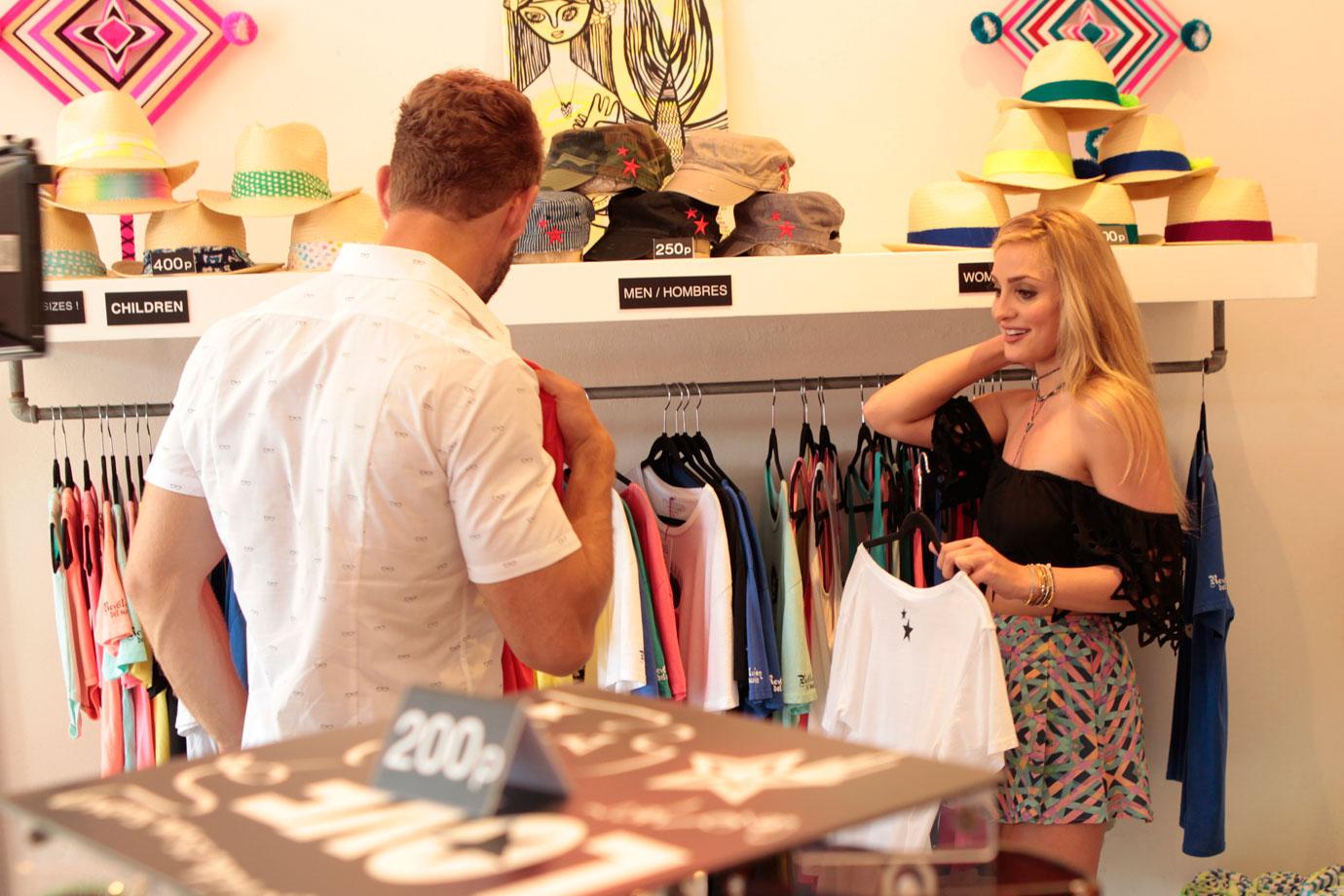 "I acknowledge that entertaining this kind of humor is a passive and careless action that stifles the progress the black community has made in television and continue to make in this industry," Leah continued. "It is vitally important to prioritize these experiences and help destroy the oppressive forces that threaten minority communities. My tweet did neither of those things and I see that as a personal failure."
Article continues below advertisement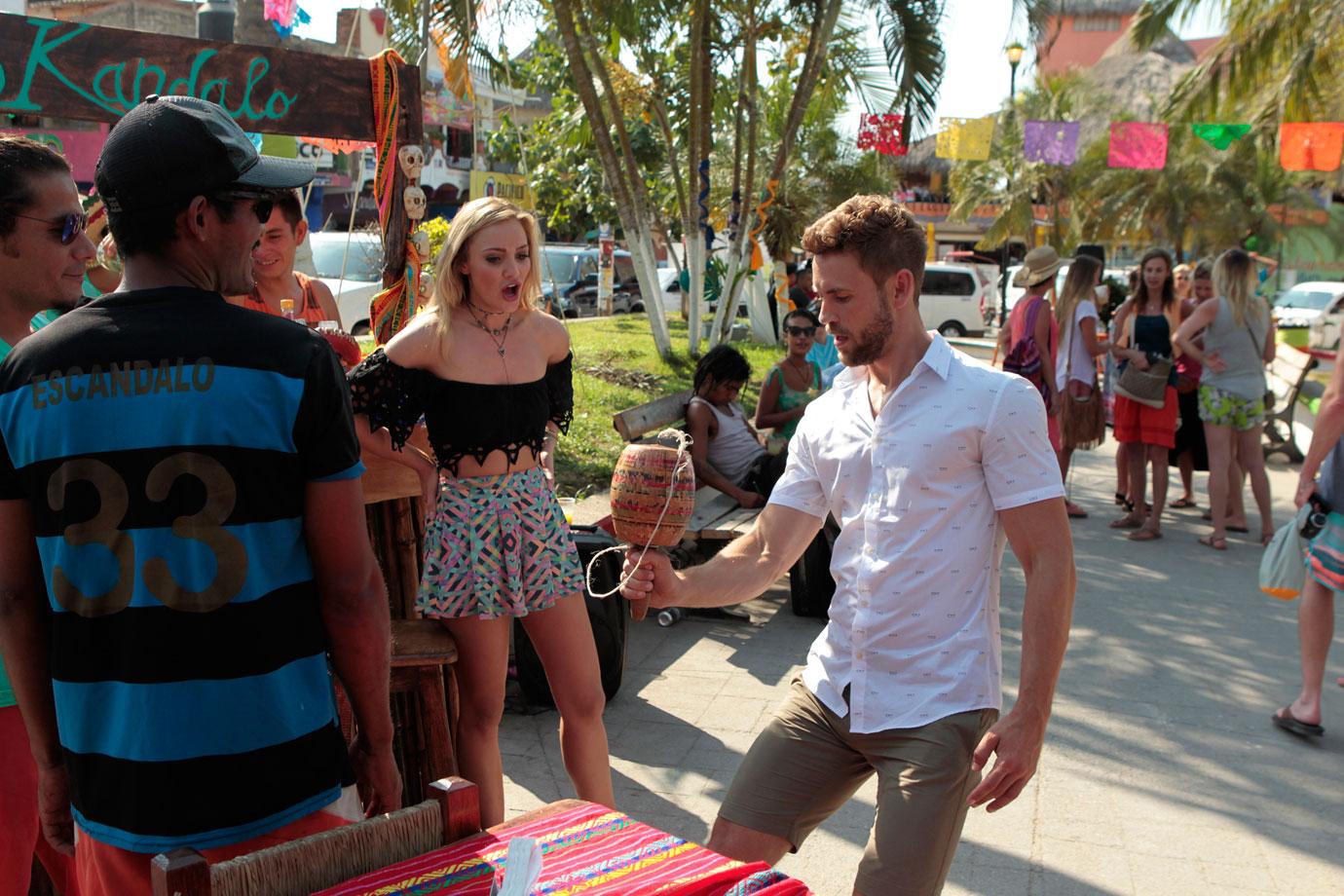 "In my initial Twitter responses to concerned Bachelor Nation fans, I was defensive. The attacks directed at me felt to be responses to the epidemic of injustice we have towards individuals of marginalized identities - especially the black community," she said. "I accept responsibility for my ignorance and as I move forward I will engage in these issues - so I can become an informed ally who would never consider that tweet to be funny in the first place. Our Society should have no place for hate that targets any minority group. We can't make the future better until we make ourselves better. And I'm starting now."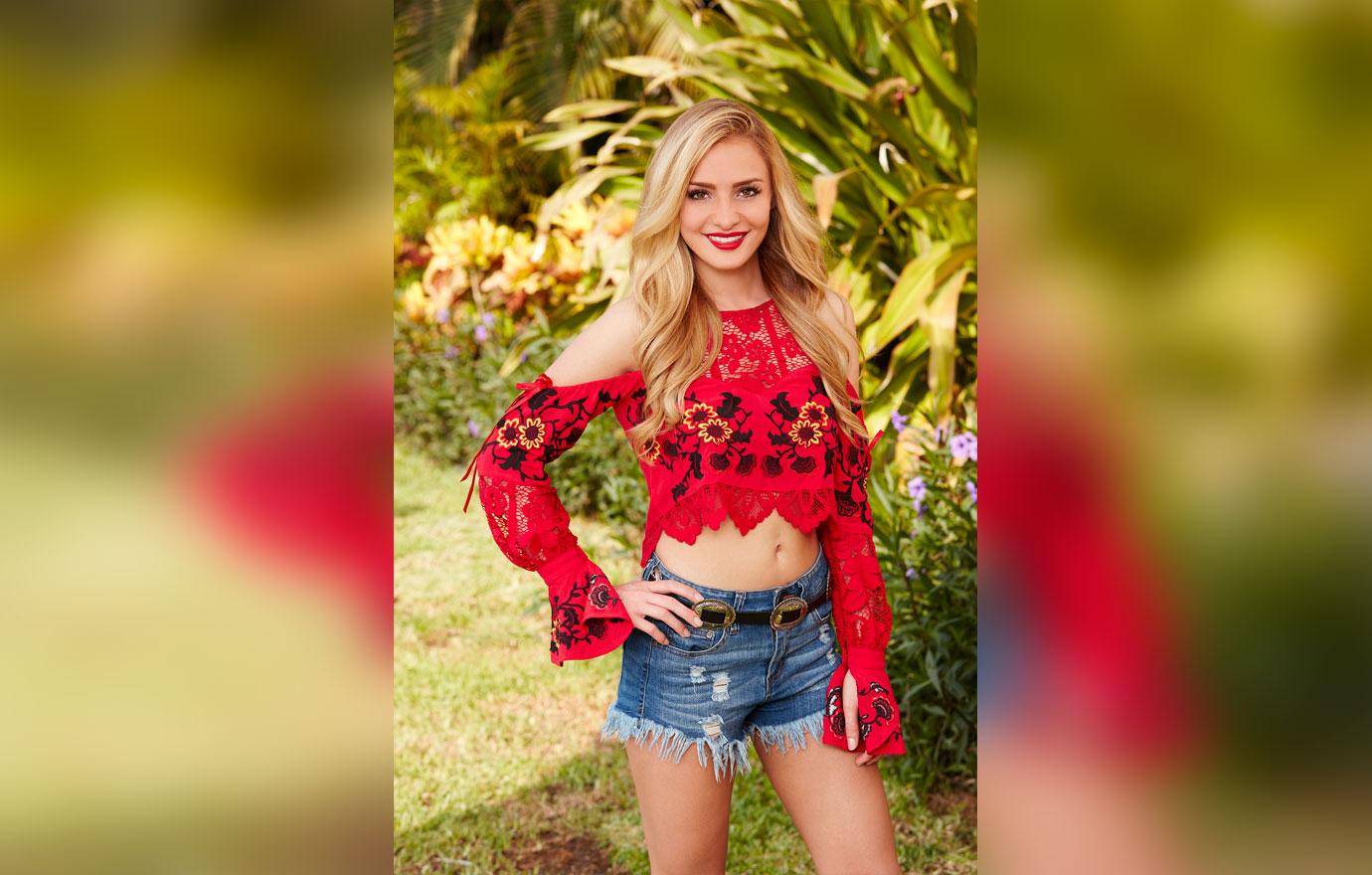 What do you think of Leah's apology? Sound off in the comments!