PHOTOS
Lil Xan Back To Eating Hot Cheetos Days After Being Hospitalized For Vomiting Blood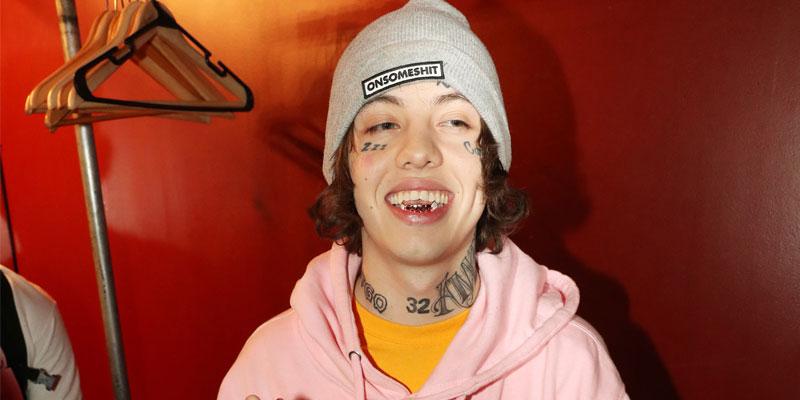 Nothing can keep Lil Xan away from his Hot Cheetos — not even being rushed to the hospital. A mere two days after vomiting blood because he ate the fiery snacks, he found himself indulging once again!
Article continues below advertisement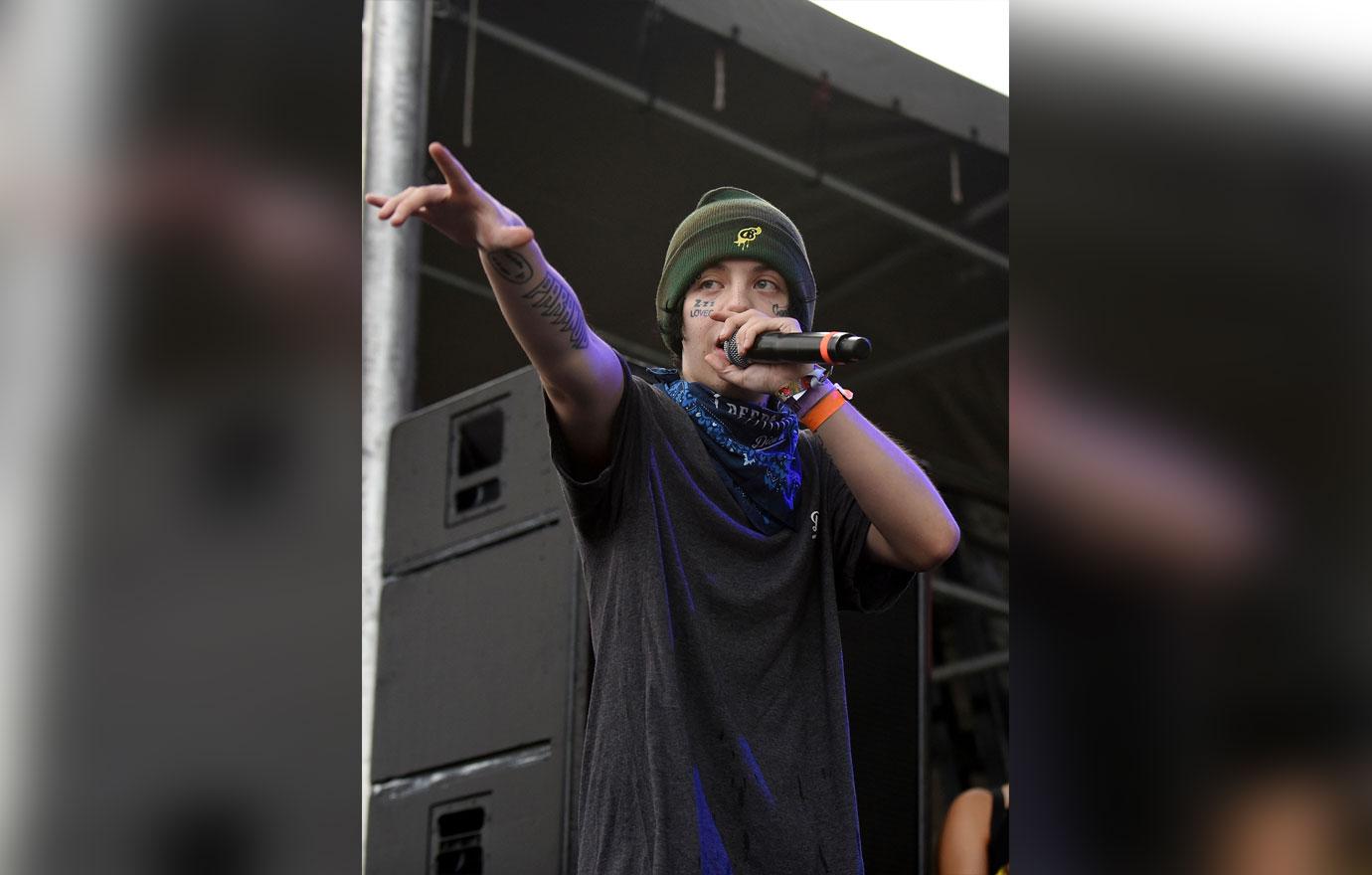 The Soundcloud rapper, whose real name is Diego Leanos, was offered a few Hot Cheetos after being stopped by a cameraman and he enthusiastically chowed down.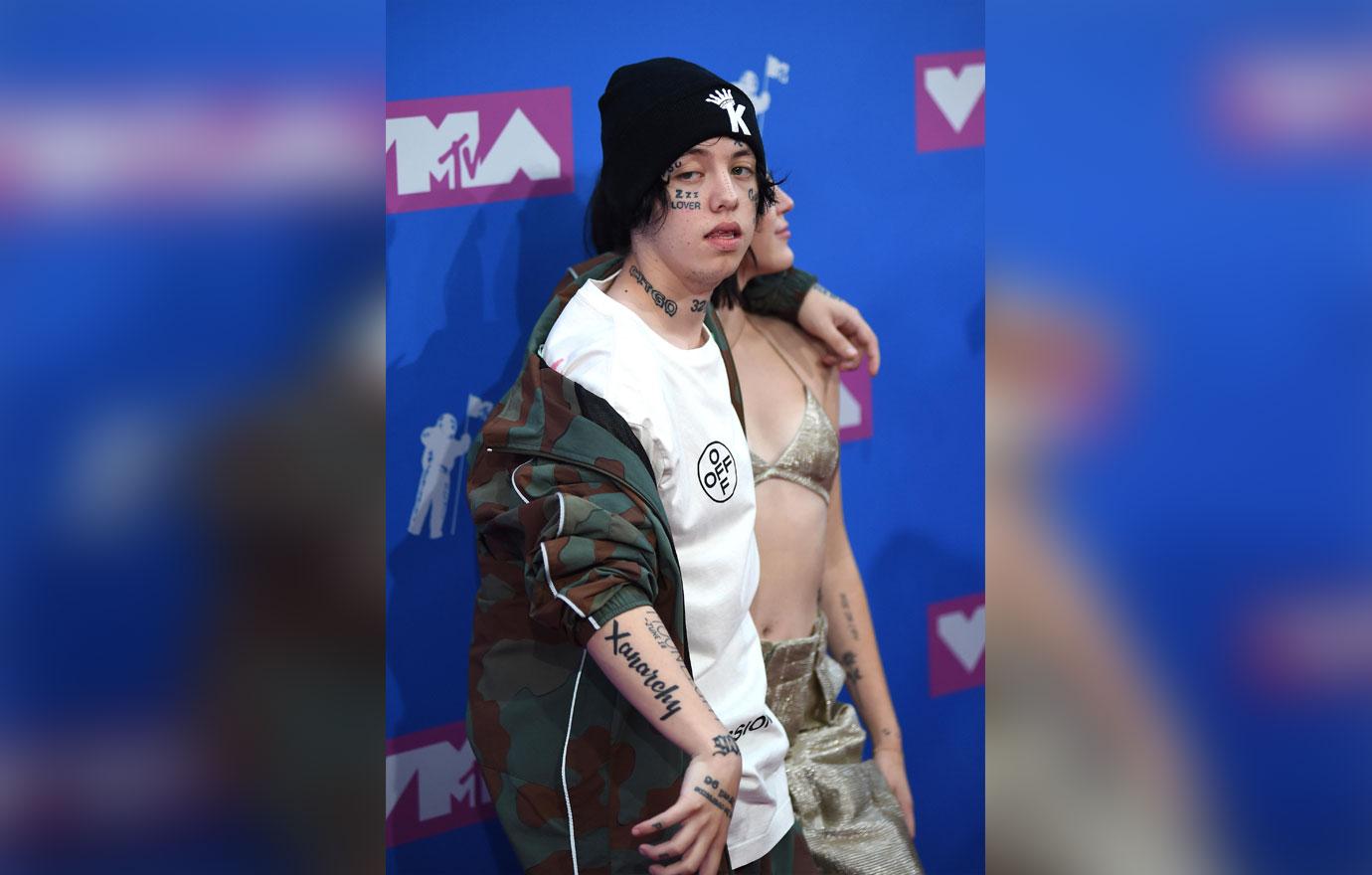 He explained his previous injury, "I'm a big Cheetos fan, my stomach's still not completely better yet. It was just one bag, ate it, I was drinking soda — I have a really poor diet — and next thing I know, for four days, I was feeling really bad with stomachaches."
Article continues below advertisement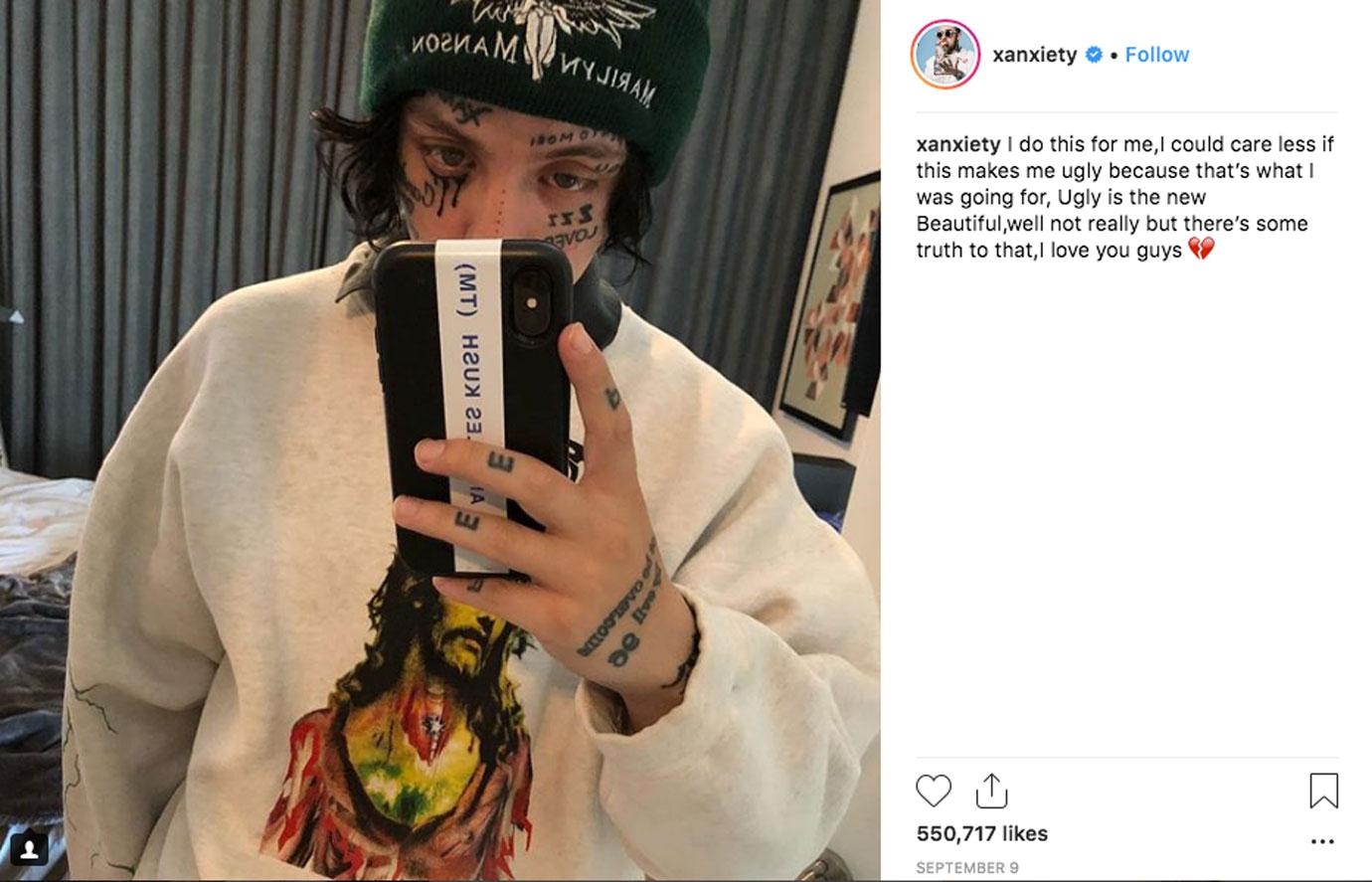 The California native explained that he initially tried to ignore his stomach pains. However, after eating another bag of Chile Limón Cheetos, he instantly knew he needed to seek medical attention.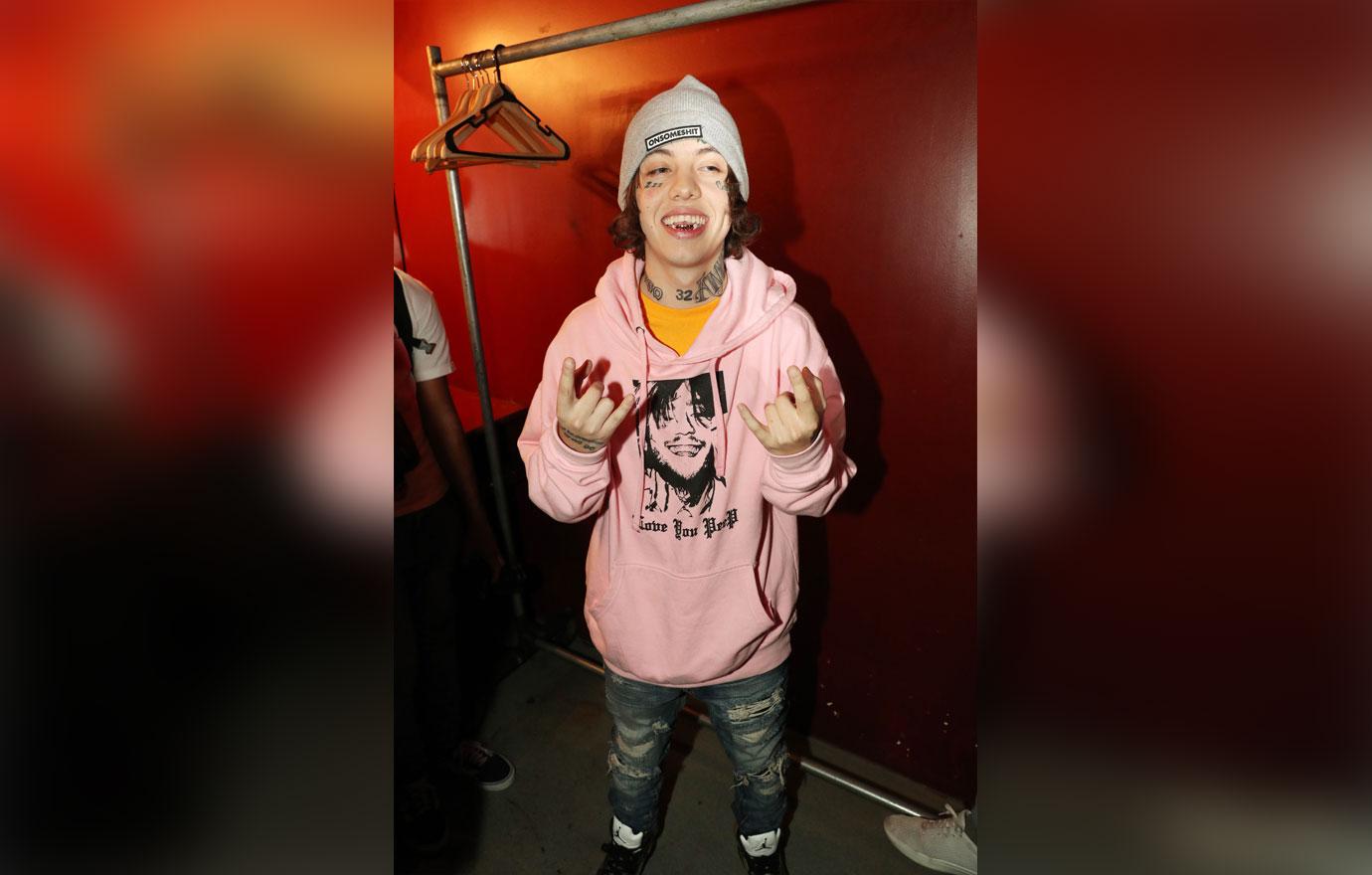 "I vomited a little blood and obviously that scared me," he admitted.
Article continues below advertisement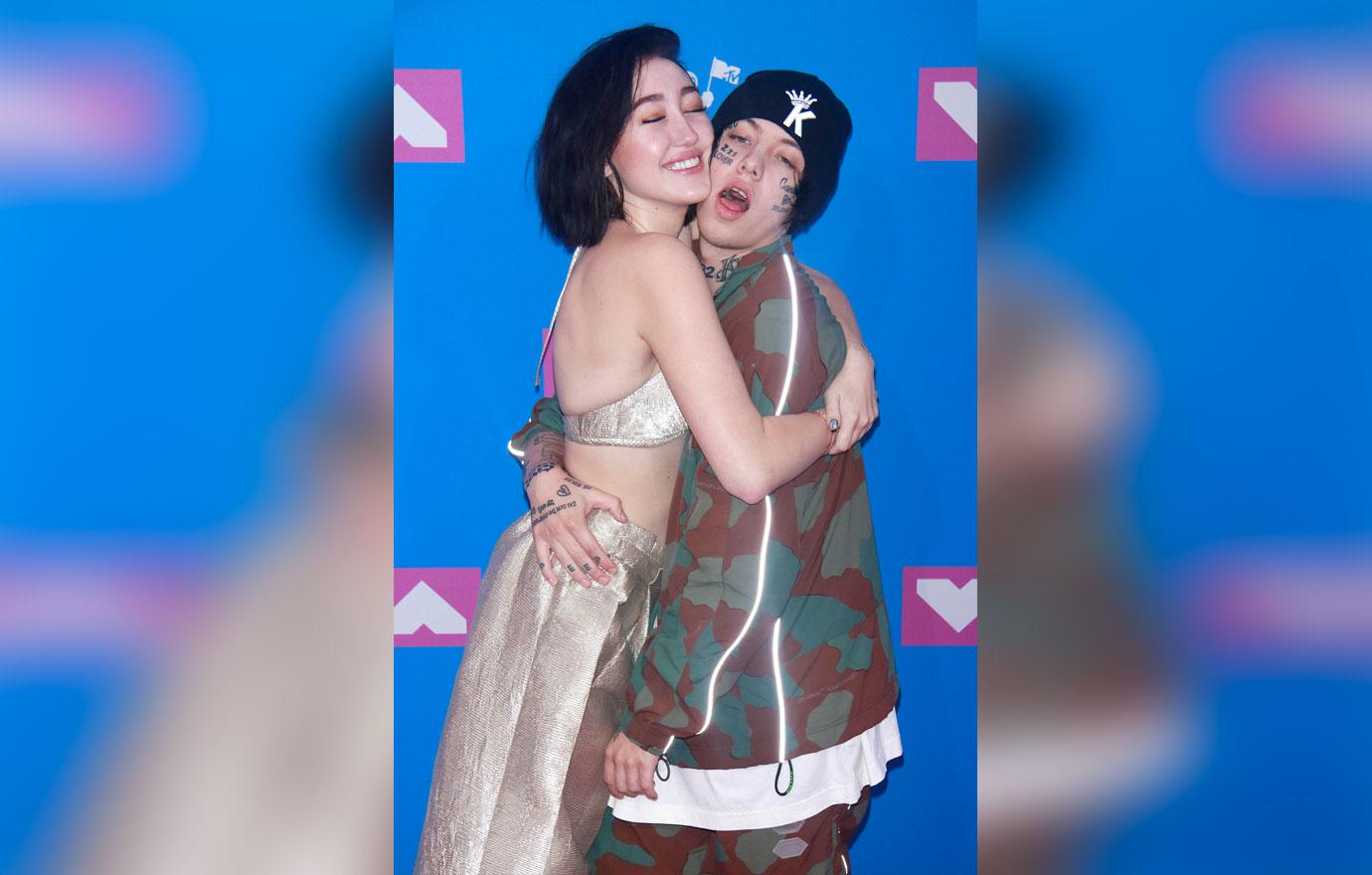 Noah Cyrus' ex, whose stage name is a reference to Xanax added, "Cheetos are dangerous, man. They're one hell of a drug!"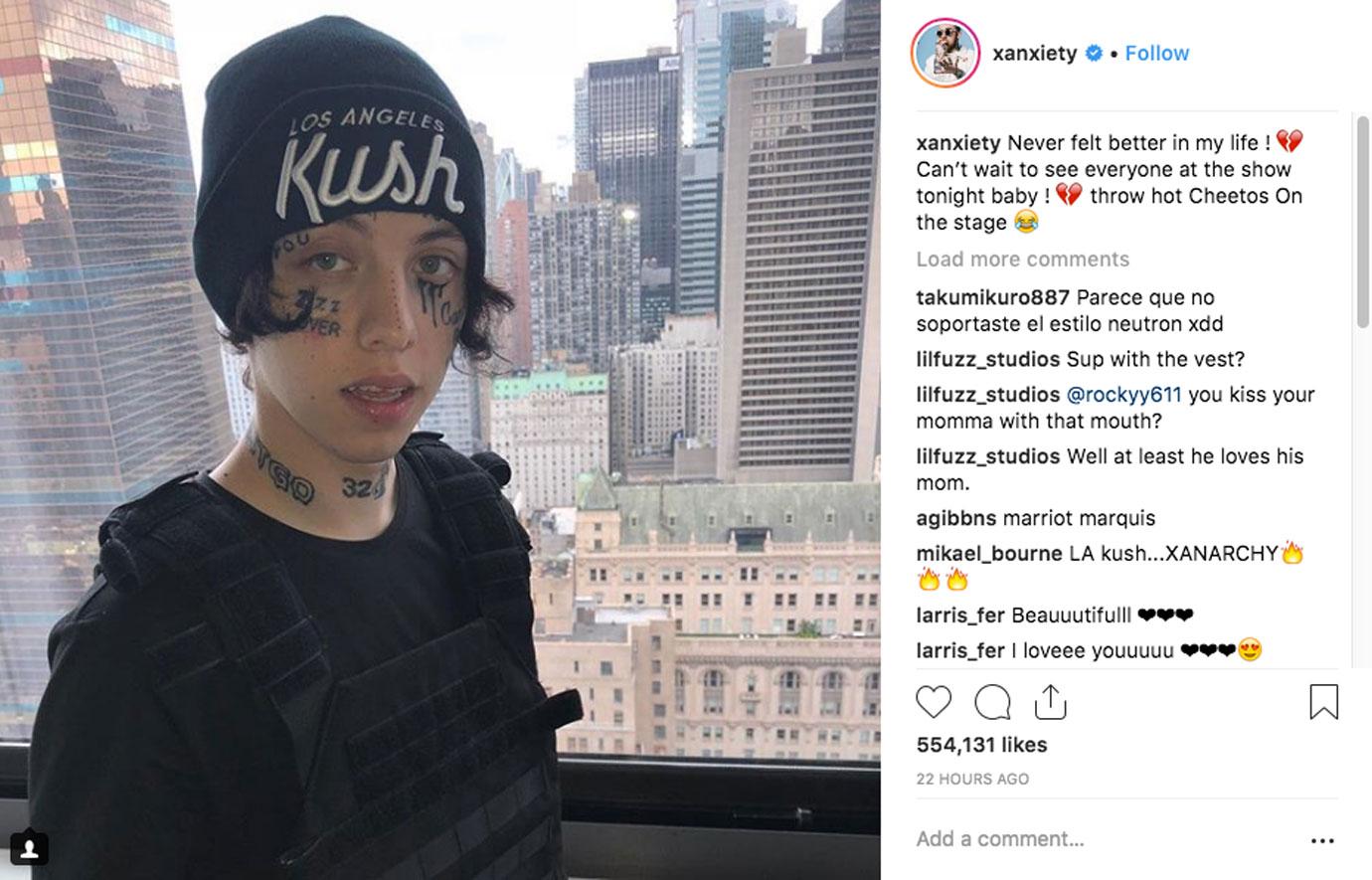 And though the 22-year-old has never been quiet or shy about his own drug use, he insisted that substances were not the reason for his hospital trip. In a video posted to his Instagram story he said, "I just want to let everyone know I was in the hospital not due to any drugs, but I guess I ate too many Hot Cheetos, and it ripped something in my stomach open."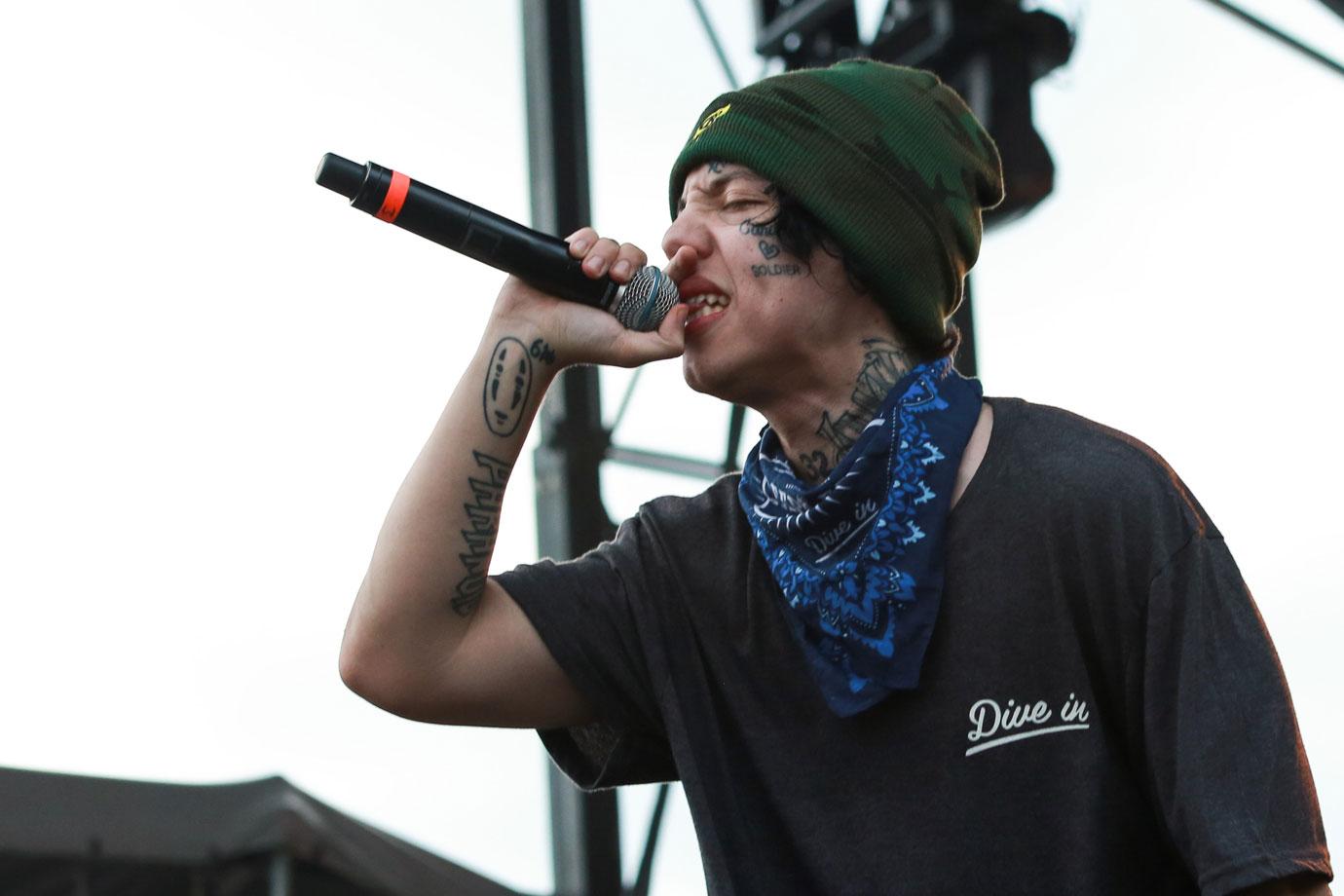 What do you think of Lil Xan's Hot Cheetos mishap? Sound off in the comments