PHOTOS
Lil Xan Gets Face Tattoo As A Tribute To Mac Miller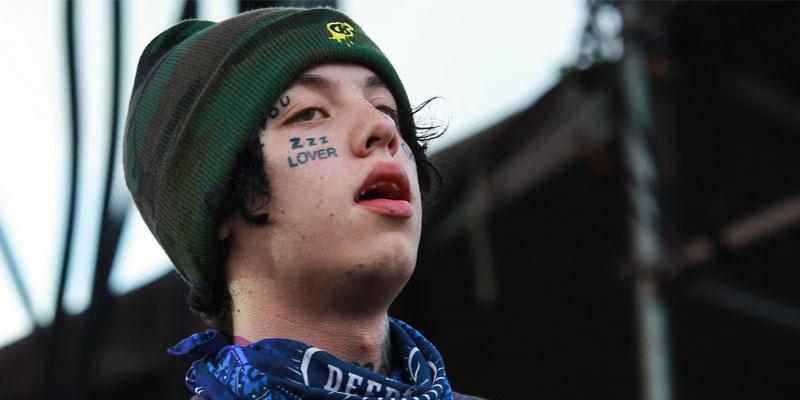 Rapper Lil Xan has decided to pay tribute to the late Mac Miller in the most permanent way possible. He recently took to Instagram to unveil the brand new tattoo he got in memoriam. Keep reading for all the details.
Article continues below advertisement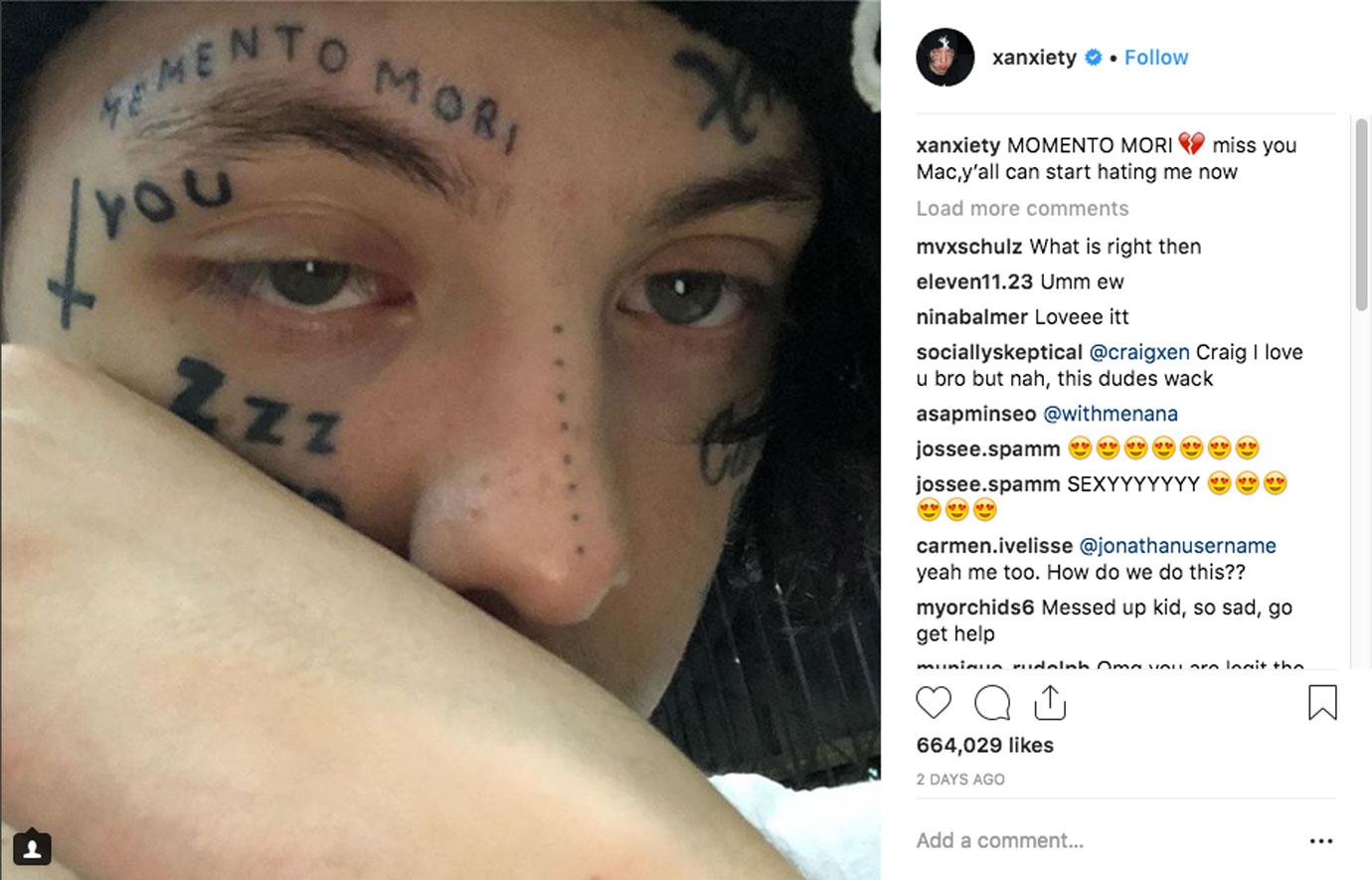 In the picture, Lil Xan, whose real name is Diego Leandros, zoomed in on his face. Amongst his dozen of face tattoos, was a new one above his eyebrow that read, "Momento Mori."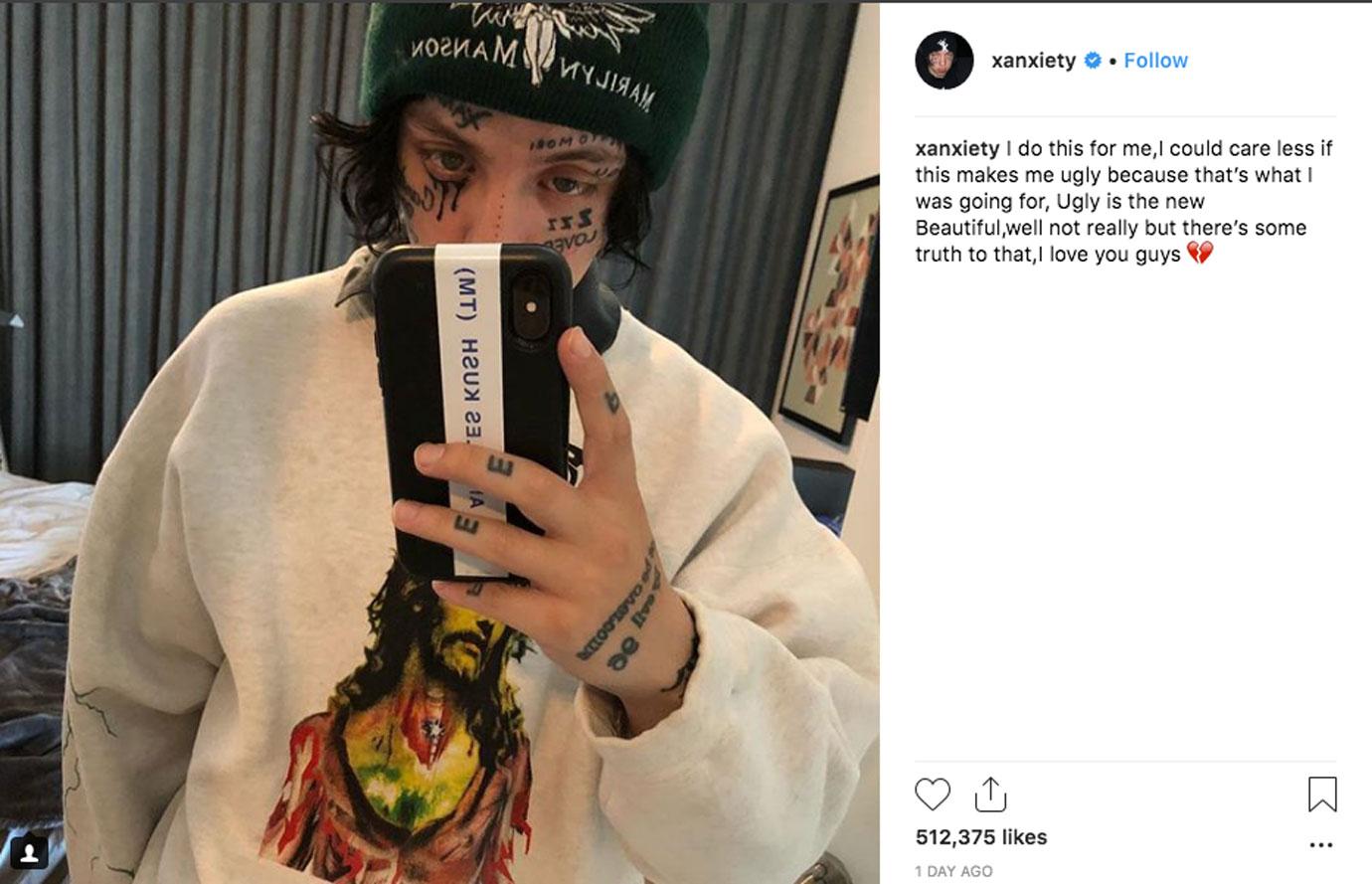 His caption read, "MOMENTO MORI ? miss you Mac,y'all can start hating me now."
Article continues below advertisement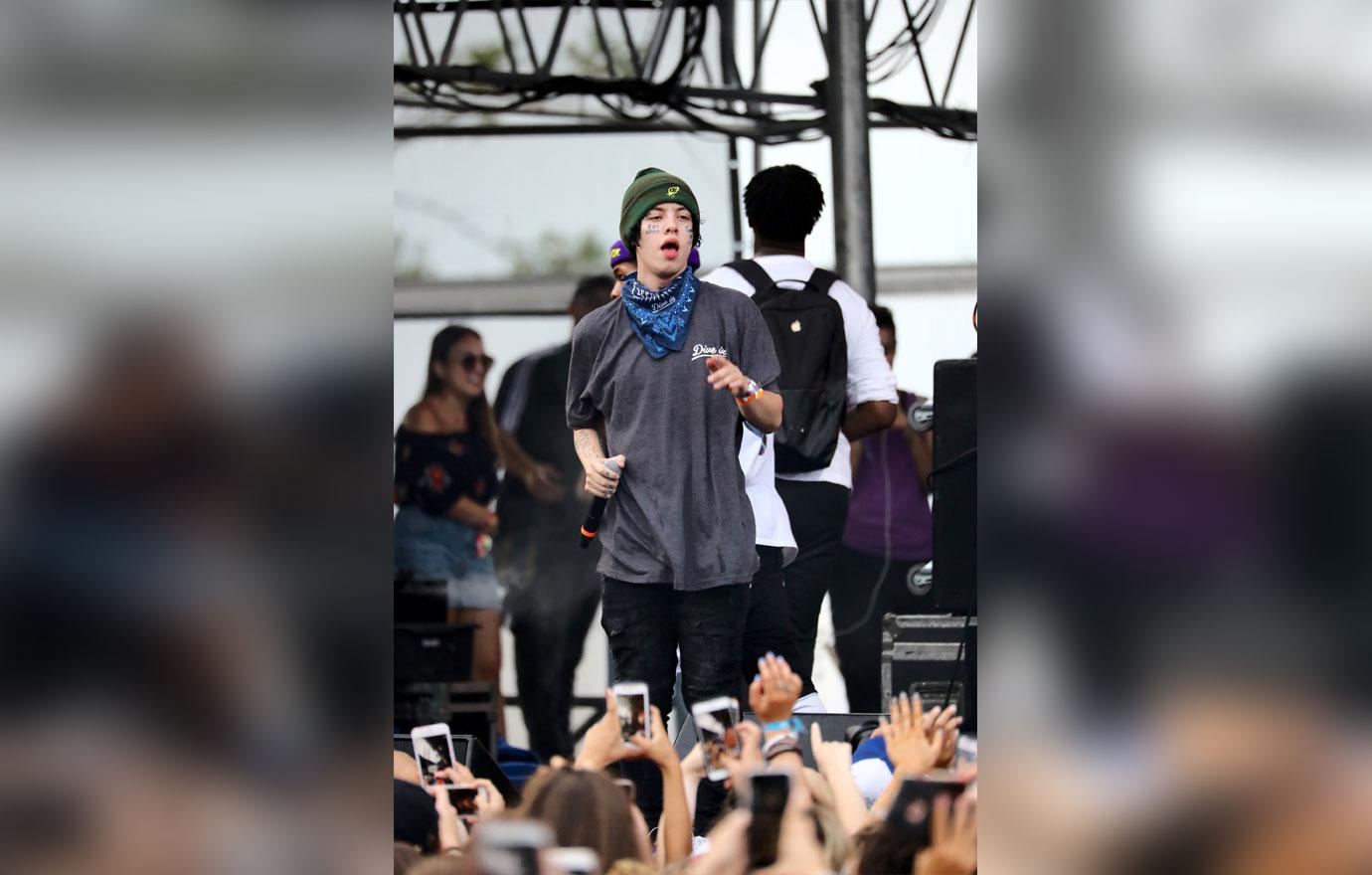 Moments later, the Soundcloud rapper posted another selfie and added a caption that blasted followers who complained about the highly visible location of his new ink. "I do this for me,I could care less if this makes me ugly because that's what I was going for, Ugly is the new Beautiful,well not really but there's some truth to that,I love you guys," he wrote.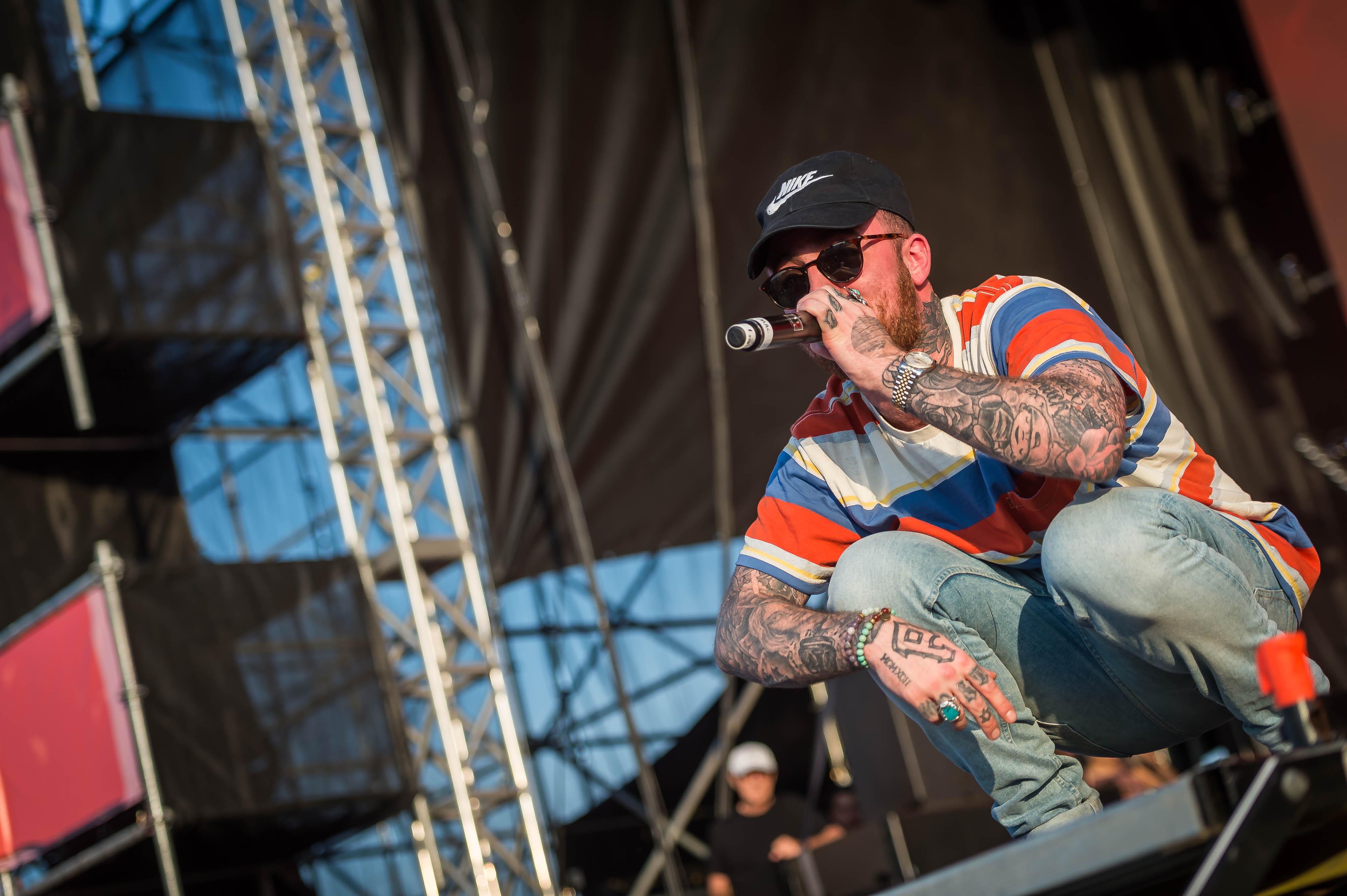 Lil Xan has been taking Mac's death extremely hard and the 21-year-old opened up about his grief on the Adam22 podcast earlier this week. "The Mac s— is crazy. I've been crying in my apartment, Mac didn't die, Mac didn't overdose," he said.
Article continues below advertisement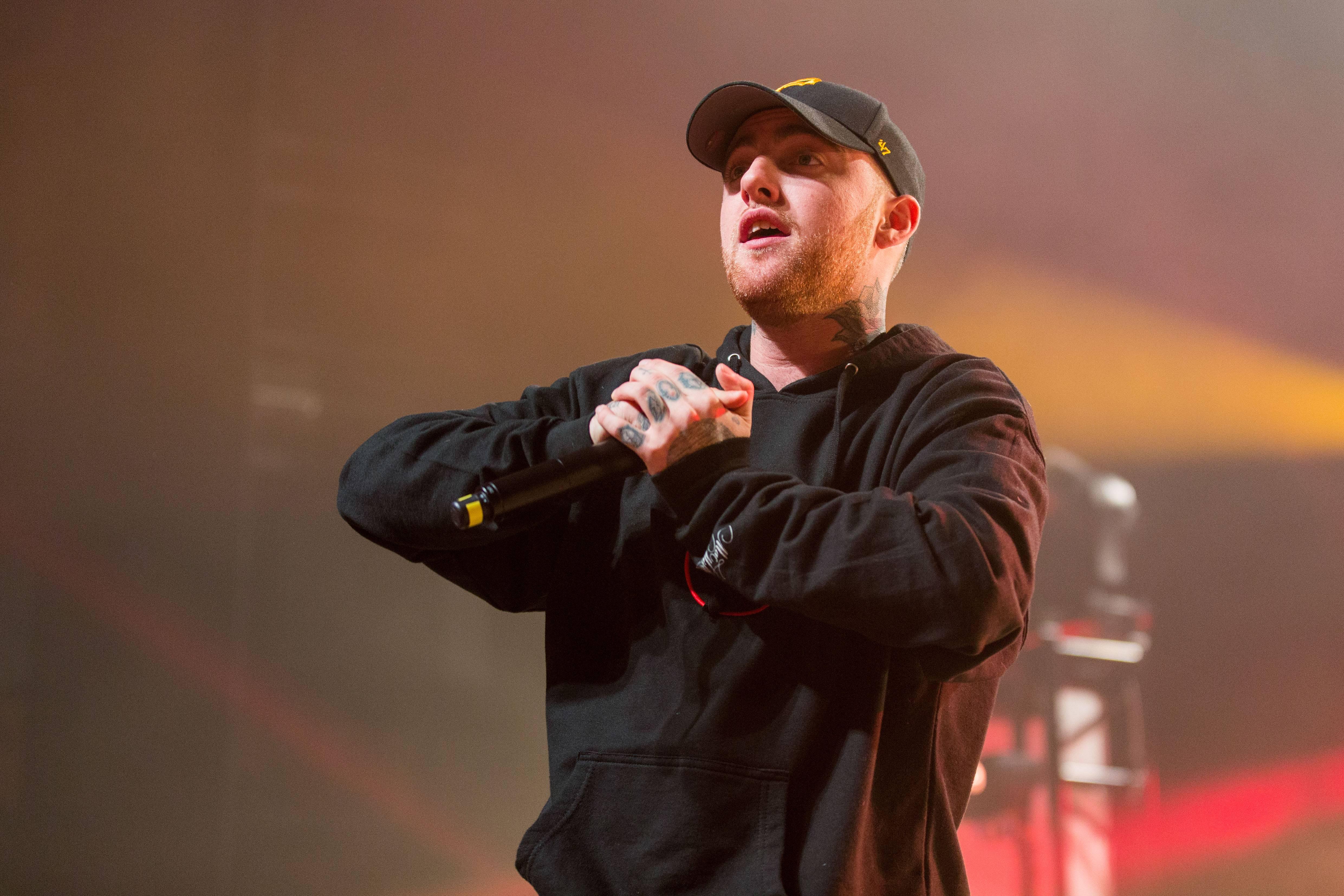 He also recalled the last moment he had with the "My Favorite Part" rapper after a recent show. Lil Xan explained, "Before I left the venue, he was like "Be safe." People say that you know, like "be safe." But he grabbed me, and he pulled me back and he was like "No I mean BE SAFE." That almost made me cry, that's my idol right there."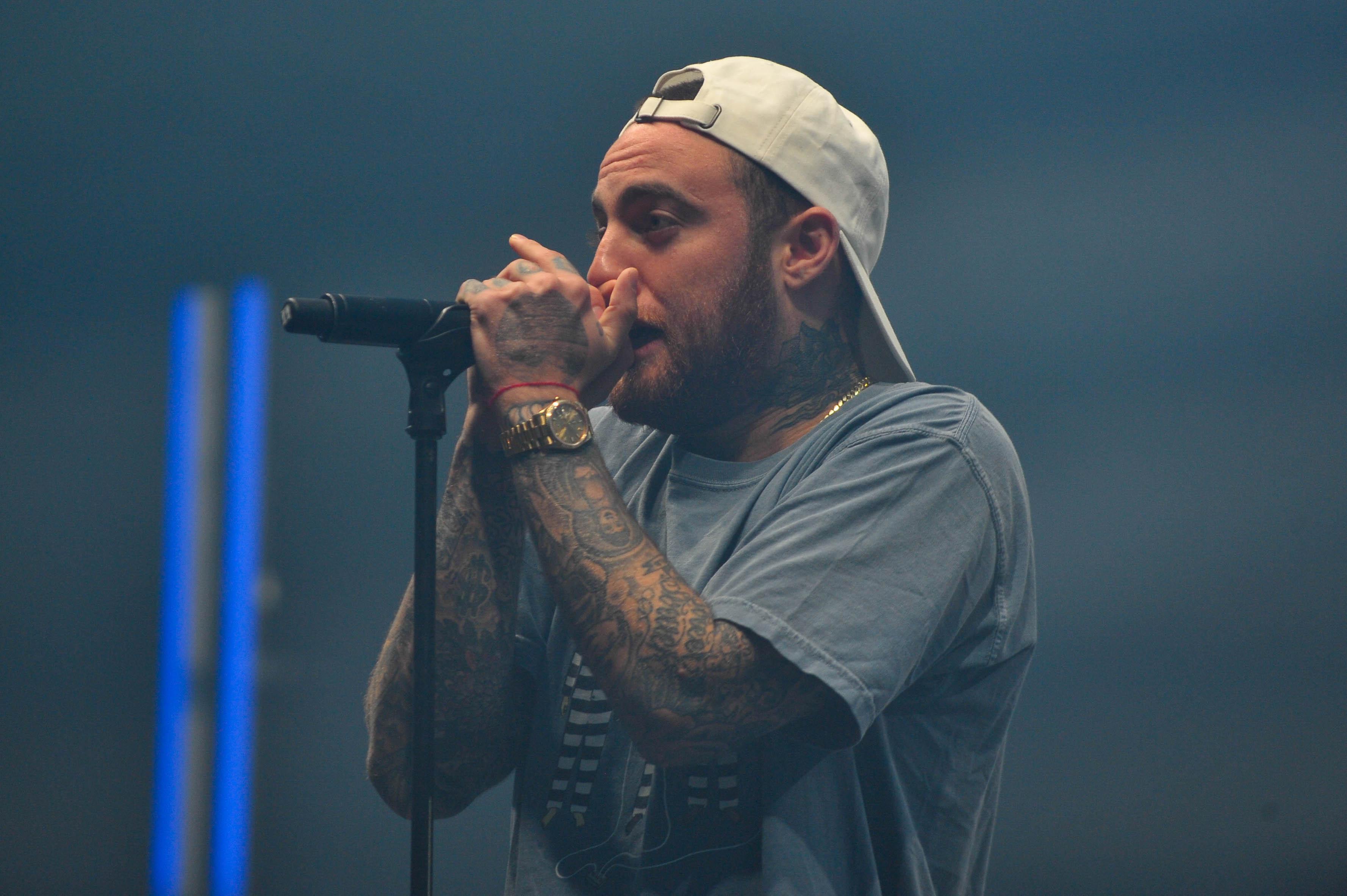 After Mac's death, the California native admitted that it made him reevaluate his own career. He admitted, "When your hero dies, f— that s—, I don't want to make music no more."
Article continues below advertisement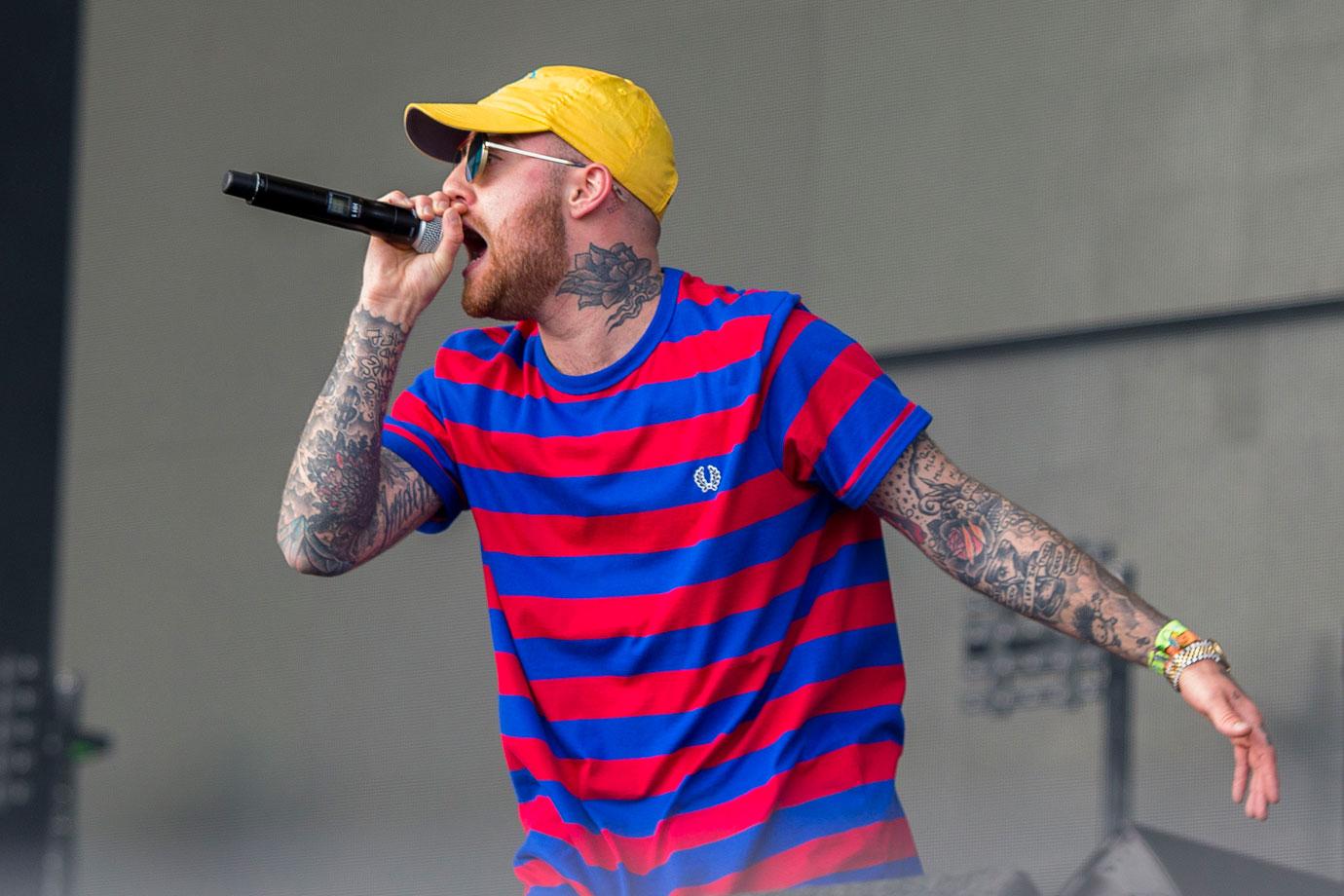 Mac Miller passed away last week at the age of 26 after a suspected overdose.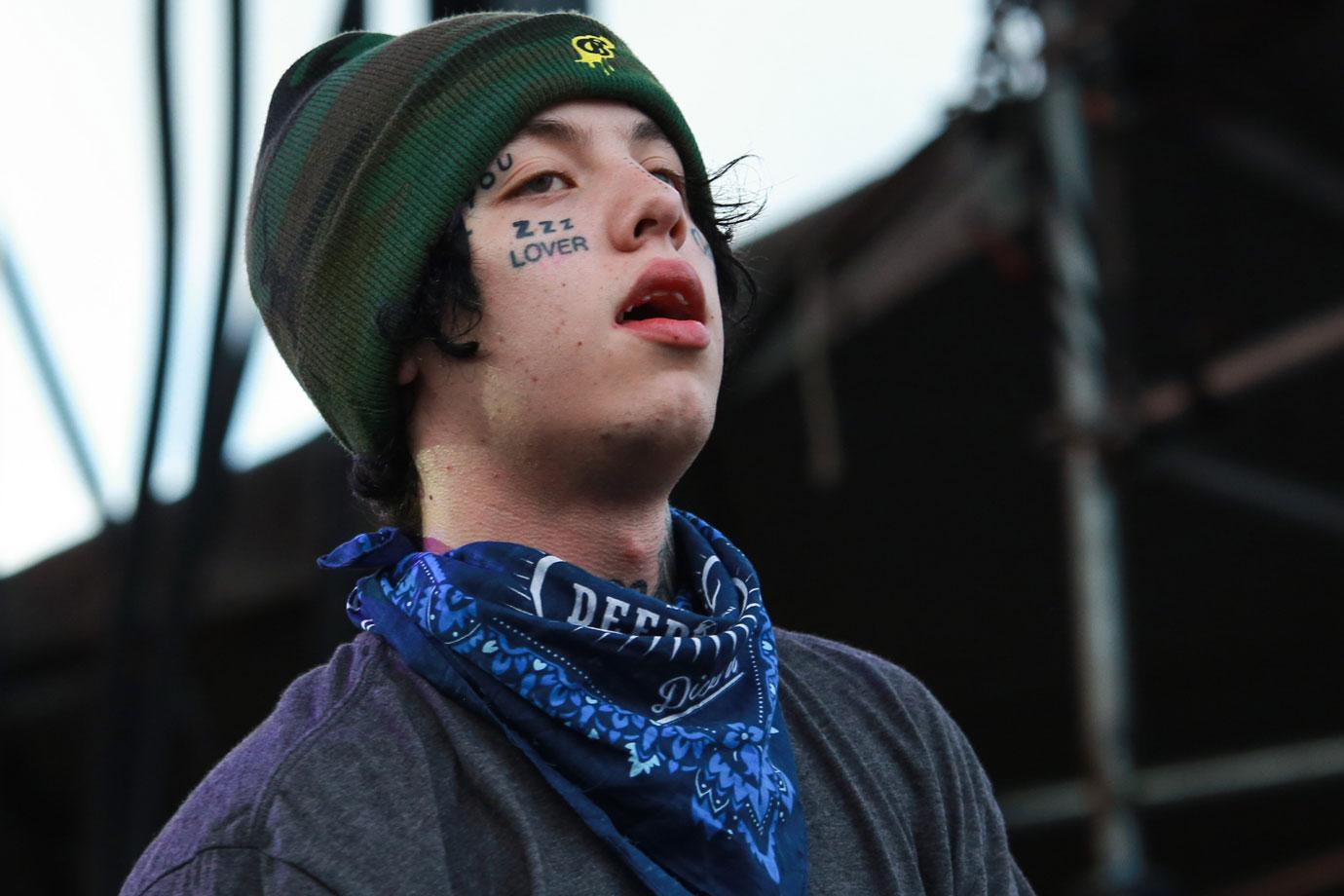 What do you think about Lil Xan's tribute tattoo? Let us know in the comments.