PHOTOS
Lorne Michaels Sends Pete Davidson To Treatment, Cancels All His 'SNL' Sketches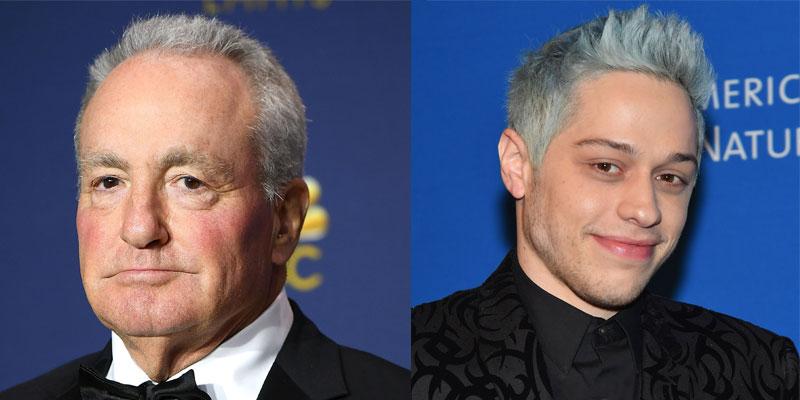 Saturday Night Live head honcho Lorne Michaels looked out for Pete Davidson over the weekend after he shared a desperate Instagram post. This included him canceling all his sketches he was scheduled to be in for the show later on that evening and sending the embattled star to get help, according to reports. Read on for all the details.
Article continues below advertisement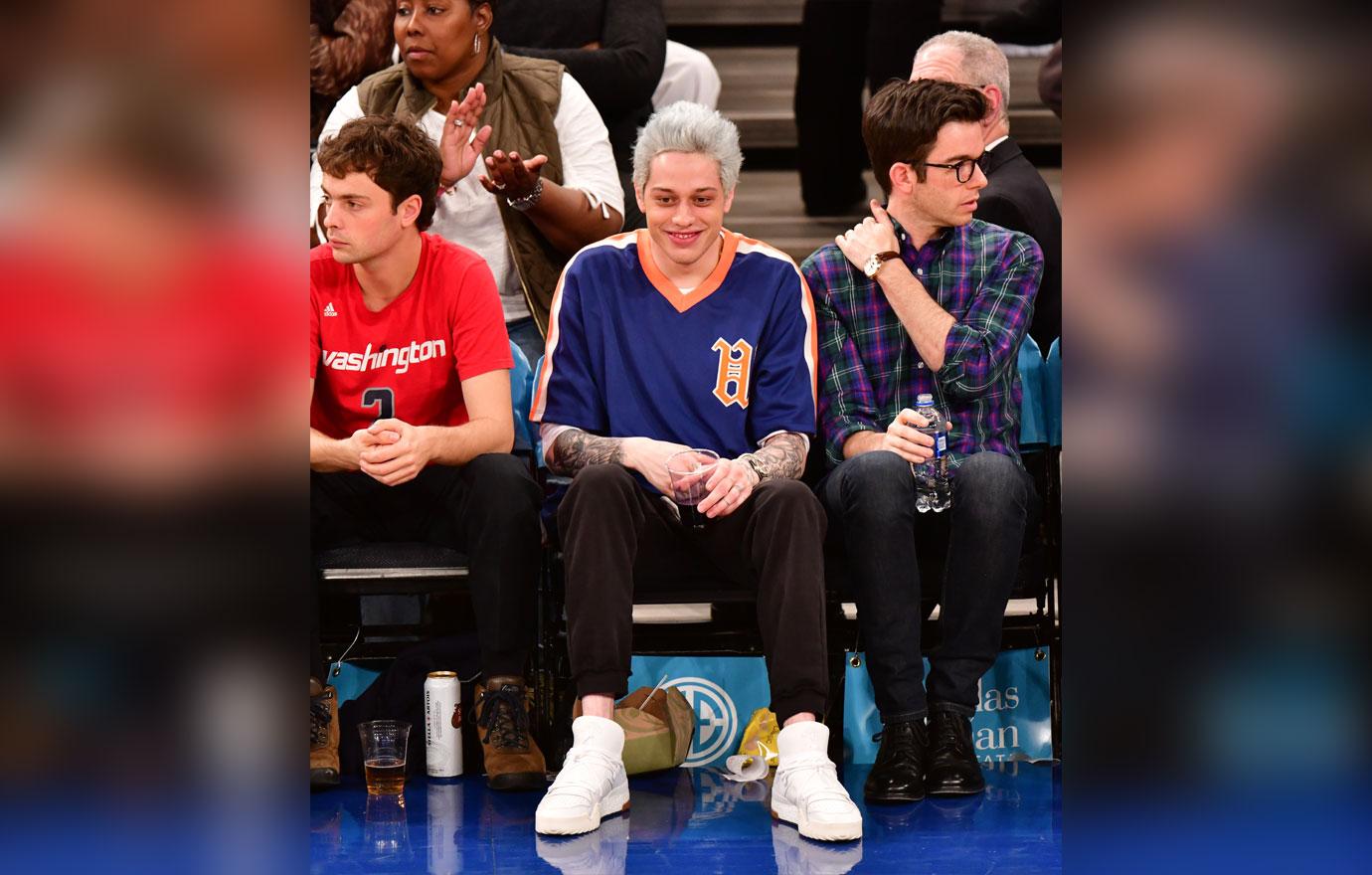 Lorne's choice to axe any sketches with Pete occurred at the 11th hour, according to a source for Page Six.
Article continues below advertisement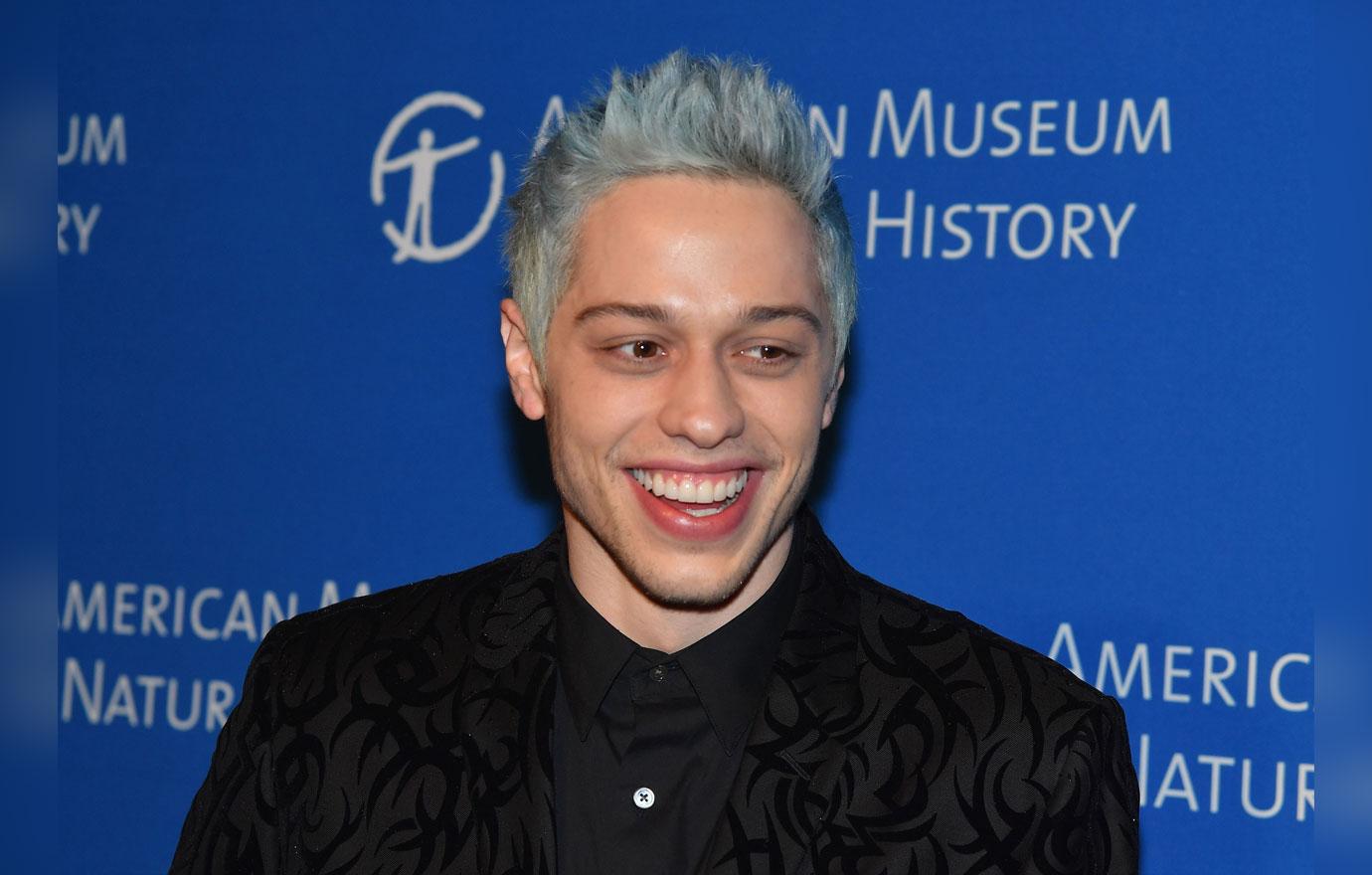 "The decision was taken to give Pete a break on Saturday night – his sketches were dropped before the early evening rehearsals," the source claimed.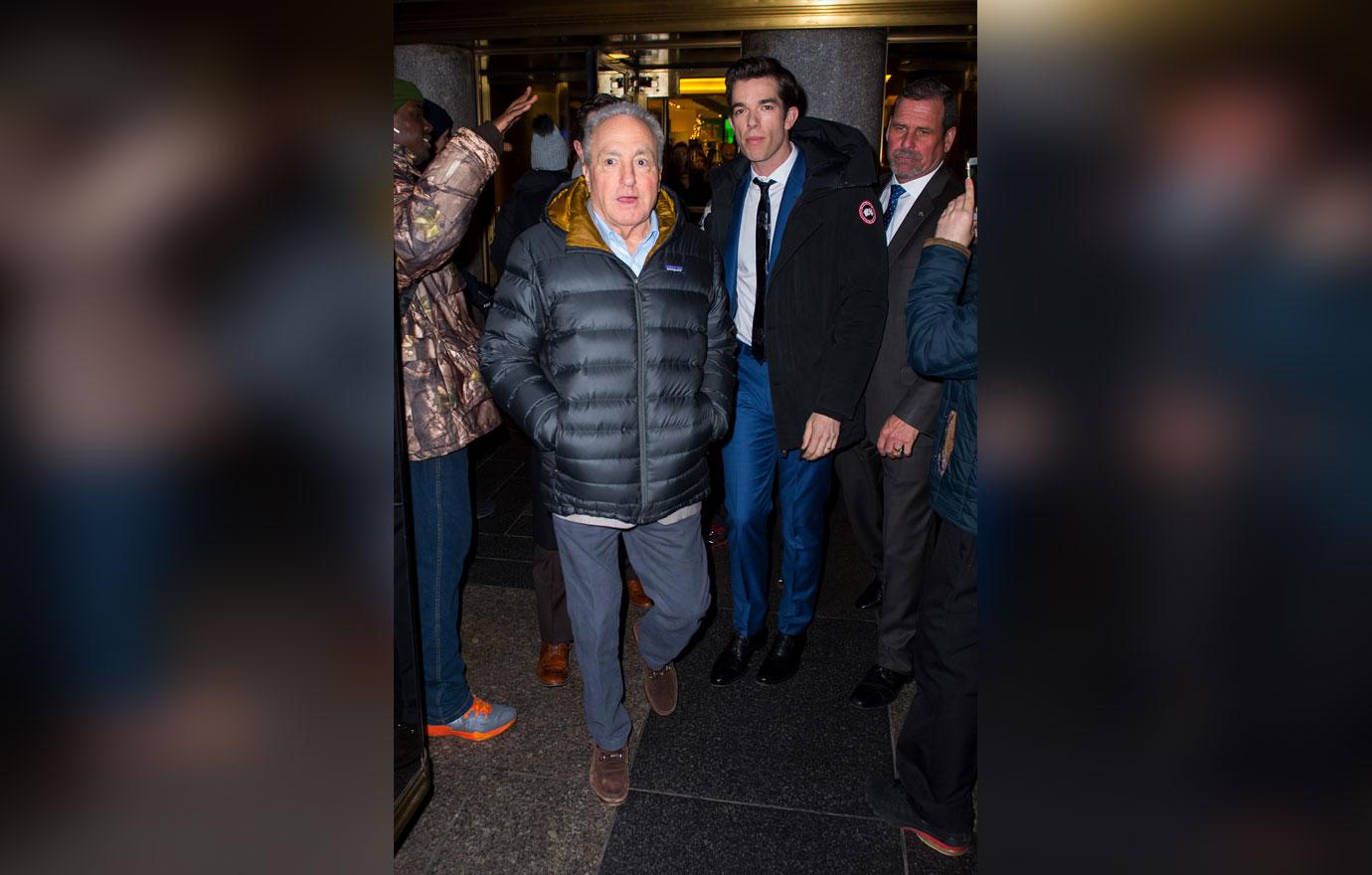 "Lorne has pledged to help all he can, including sending Pete to get help," the source continued. "Everyone on the cast is hugely protective of him and were obviously upset — particularly Colin Jost and Michael Che on Weekend Update."
Article continues below advertisement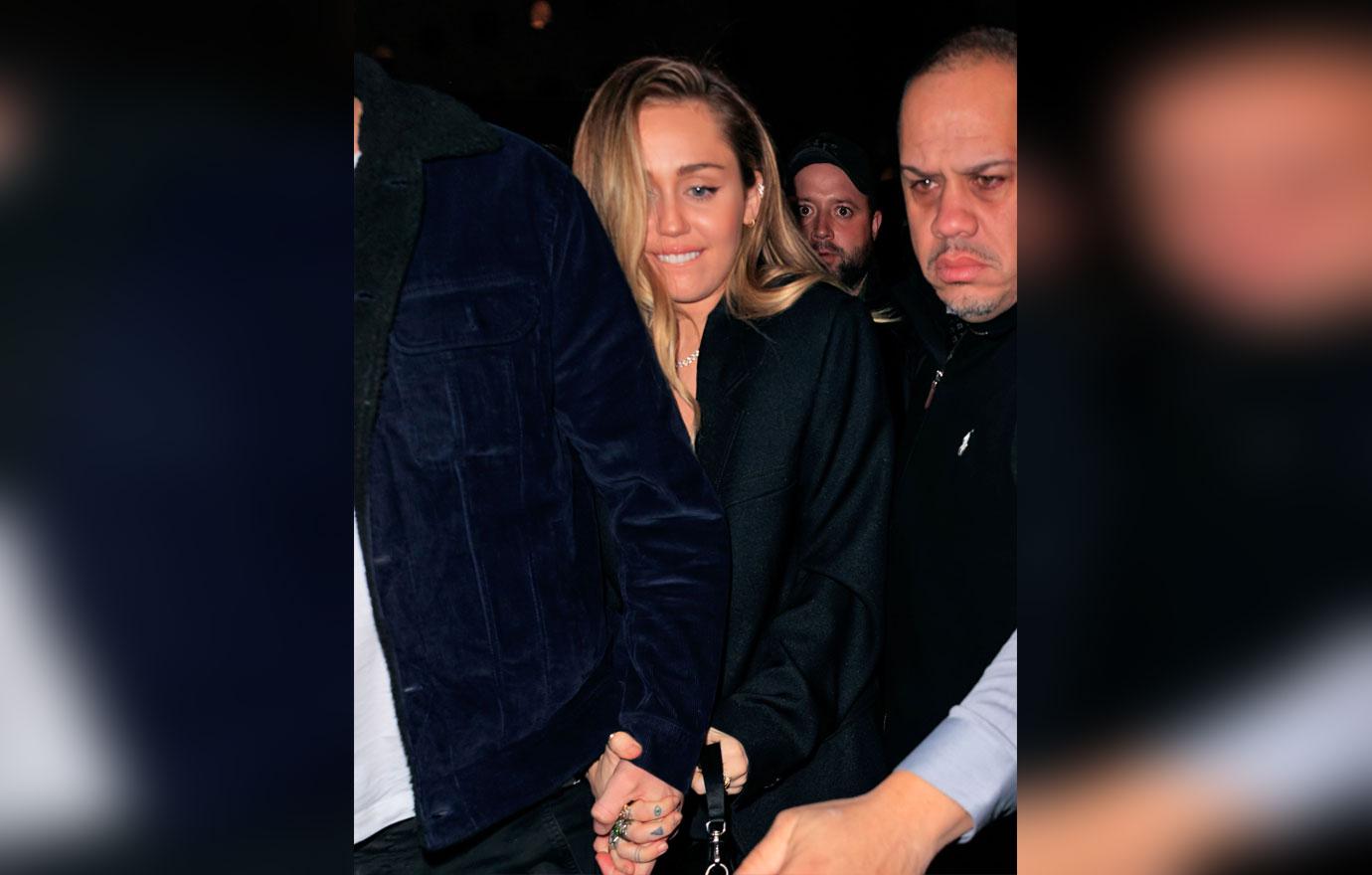 Pete only made one appearance during the show on Saturday night, which was to briefly introduce musical acts Miley Cyrus, Mark Ronson and Sean Lennon.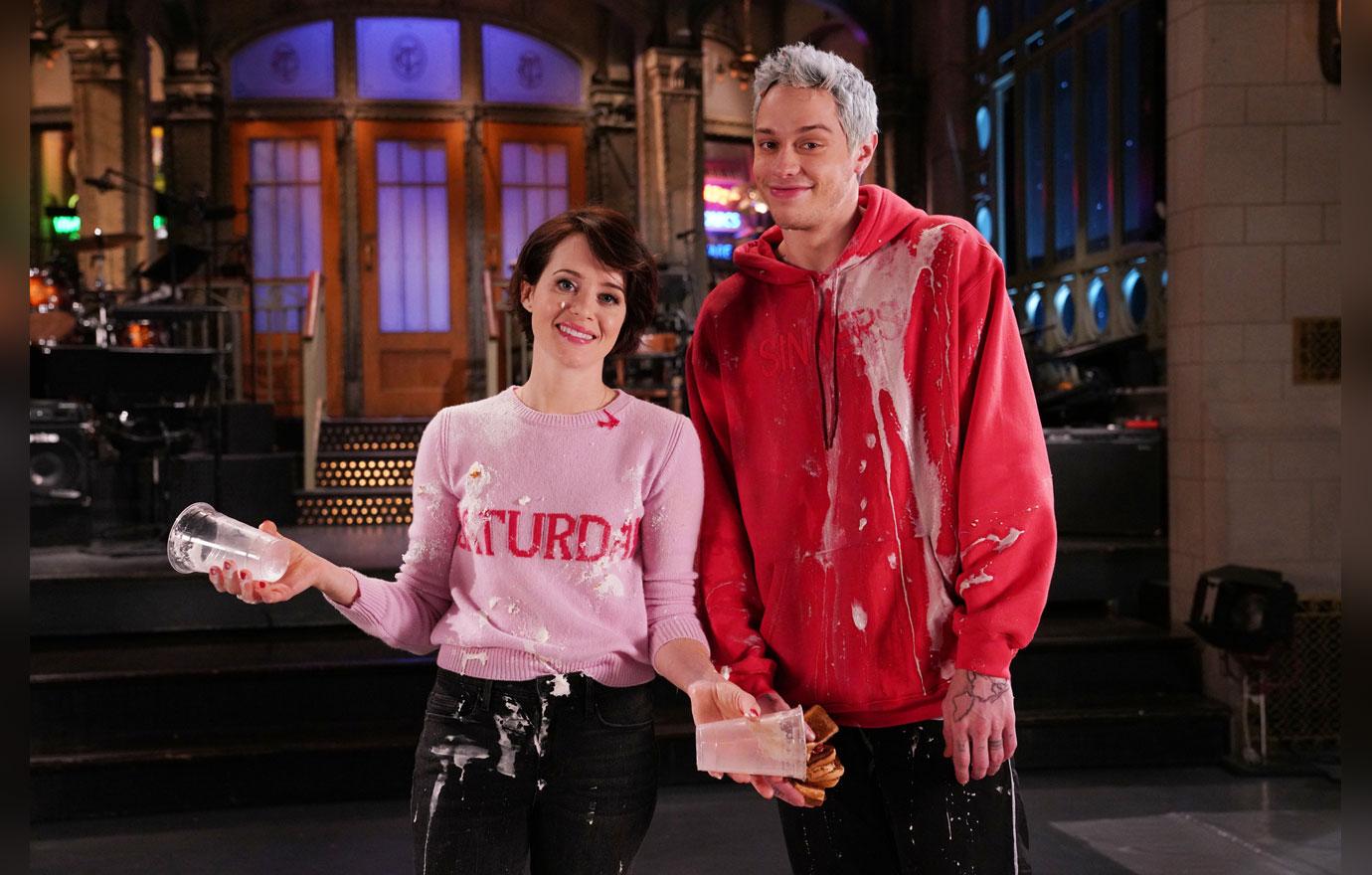 It is believed that Pete will return to the show in the New Year when SNL is back on the air, and there have been no conversations of him taking time off, Page Six reports.
Article continues below advertisement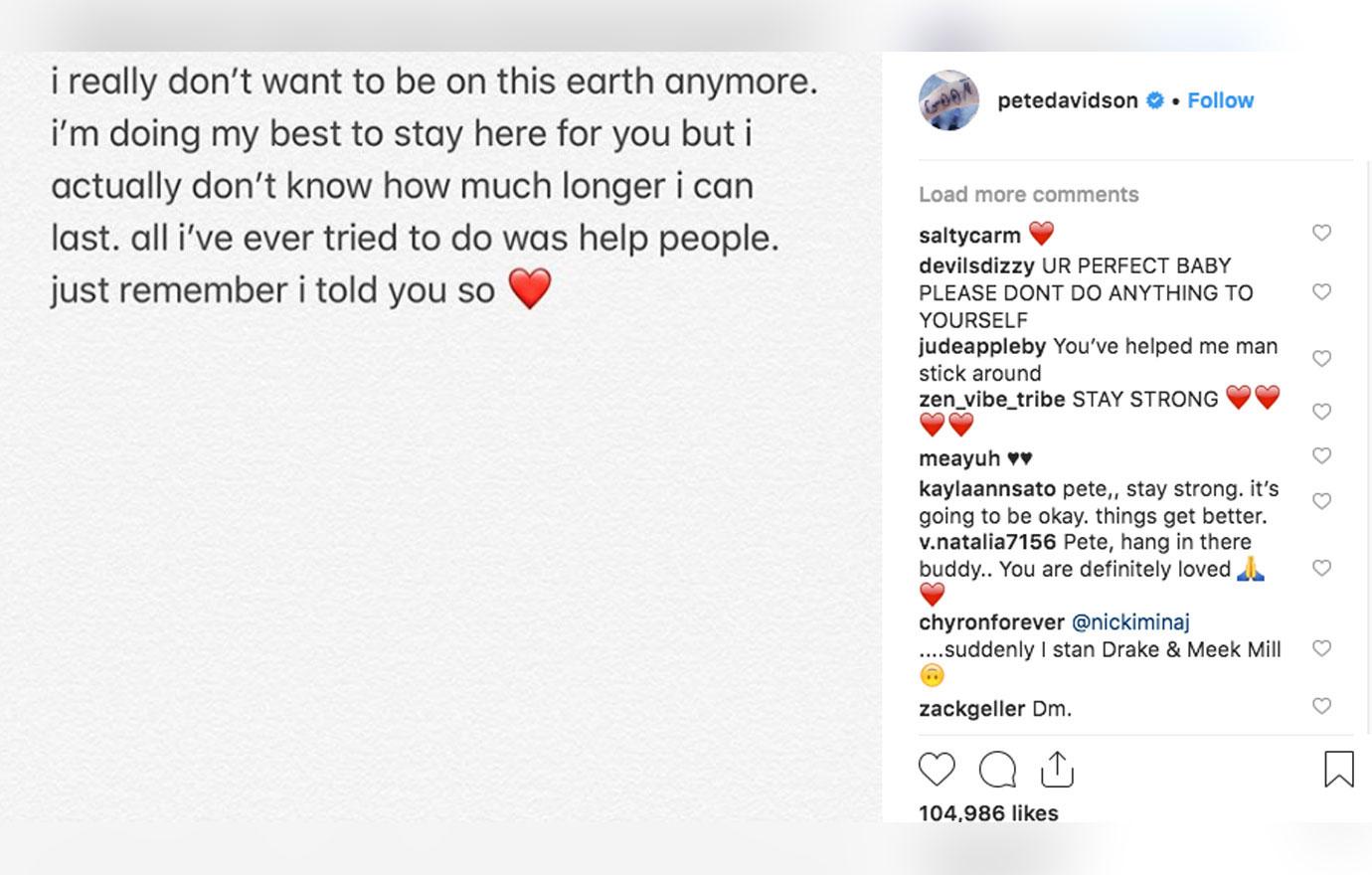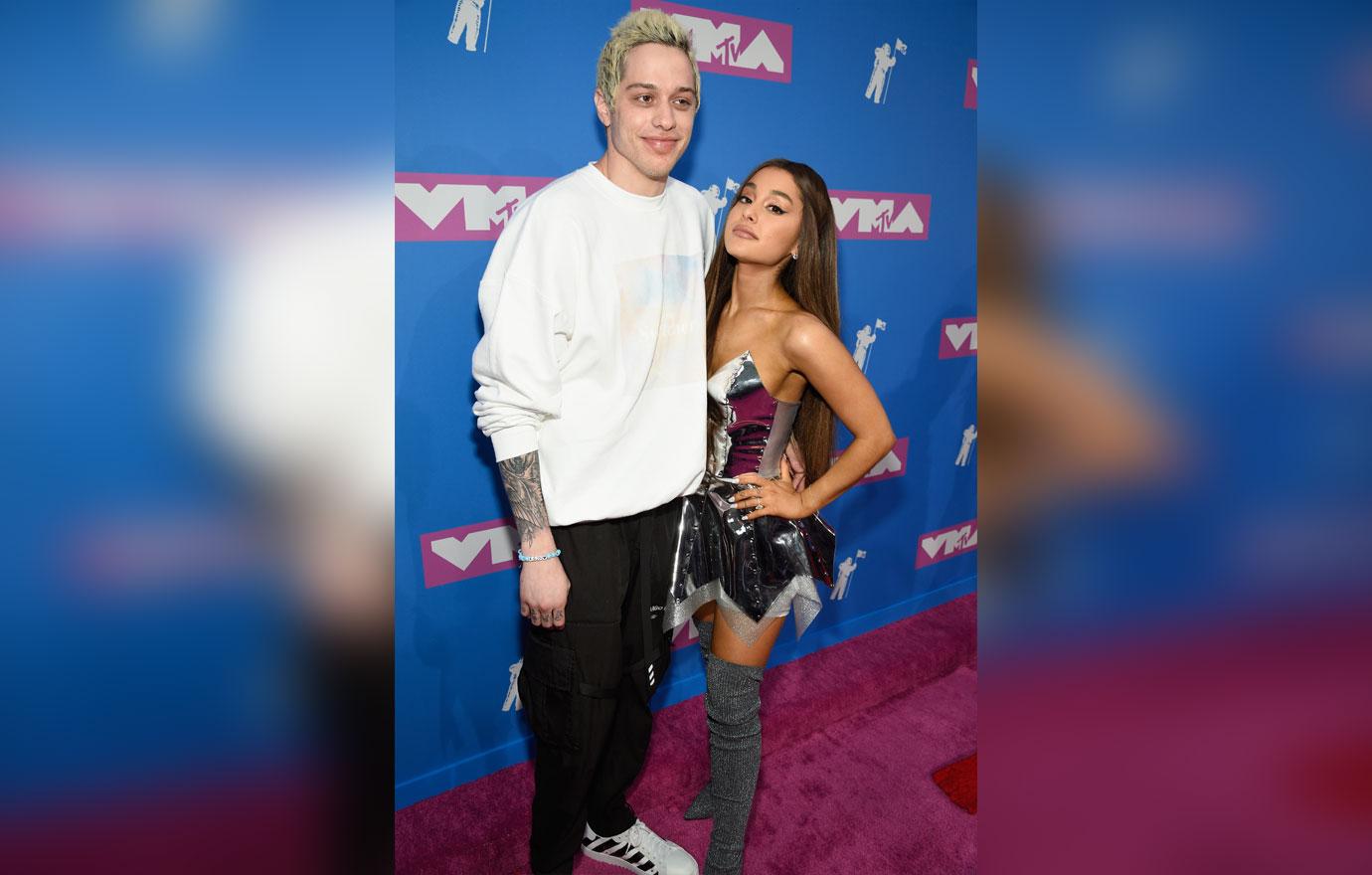 The post was deleted shortly after, as was his Instagram. His ex-fiancee Ariana Grande went to go see him at NBC Studios, but he reportedly refused to see her and kept her at bay.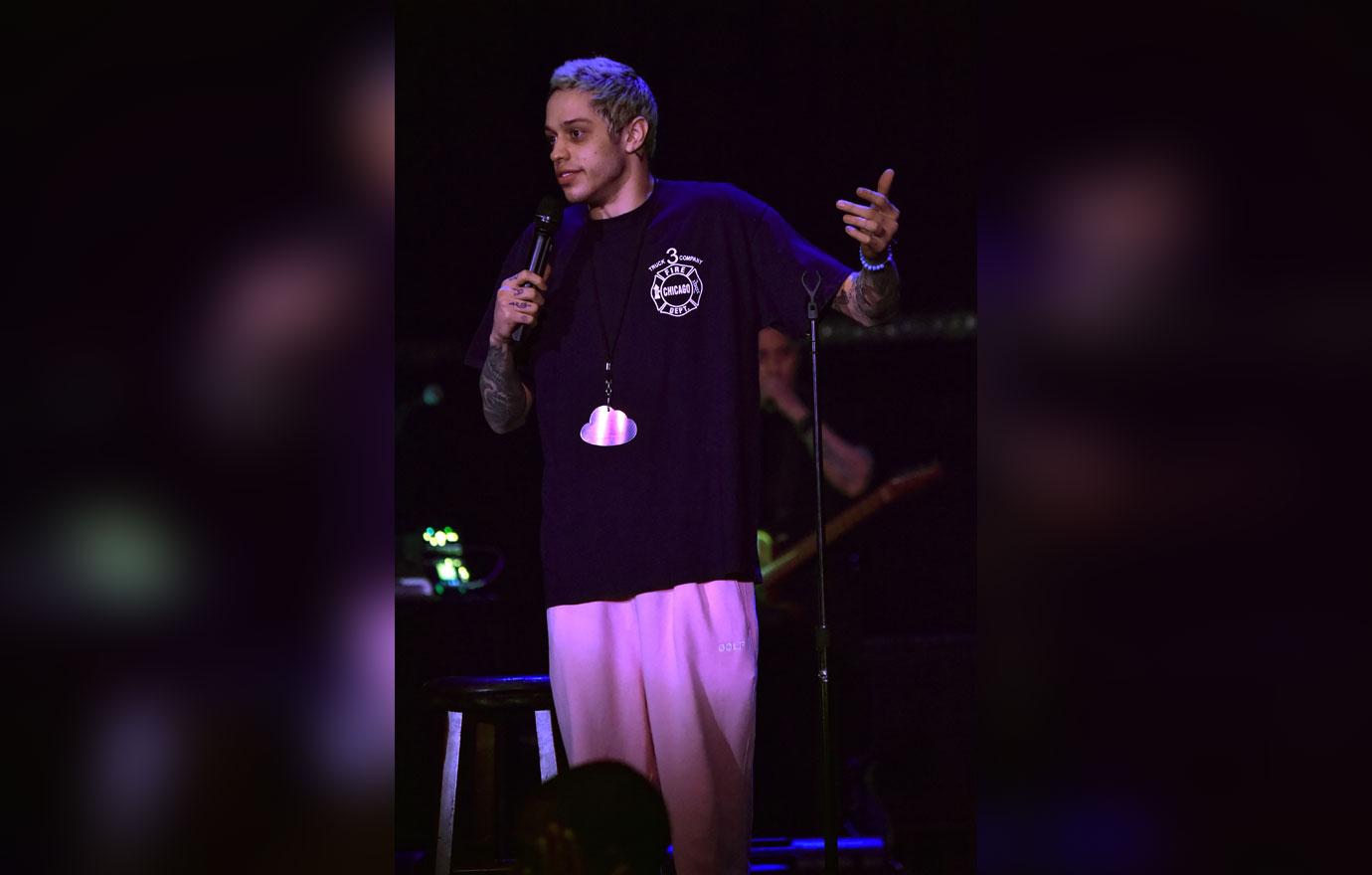 What are your thoughts on Lorne's decision? Sound off in the comments.