PHOTOS
Louis Tomlinson's Estranged Father Is Battling Liver Cancer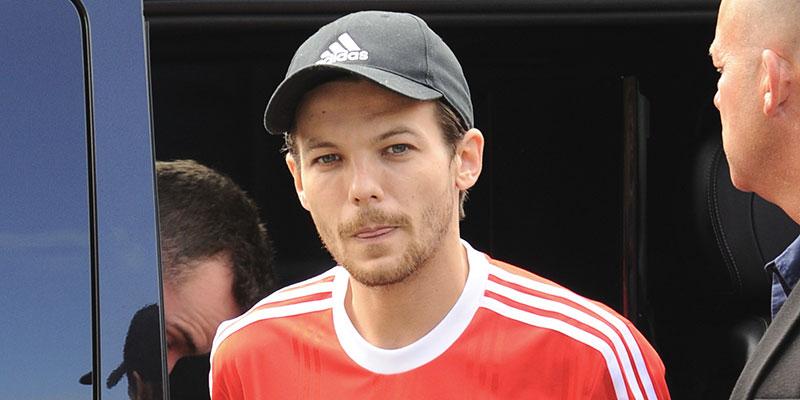 Former One Direction star Louis Tomlinson is now having to deal with another major family health crisis, as his estranged father is battling liver cancer only 18 months after his mother died from leukemia.
Article continues below advertisement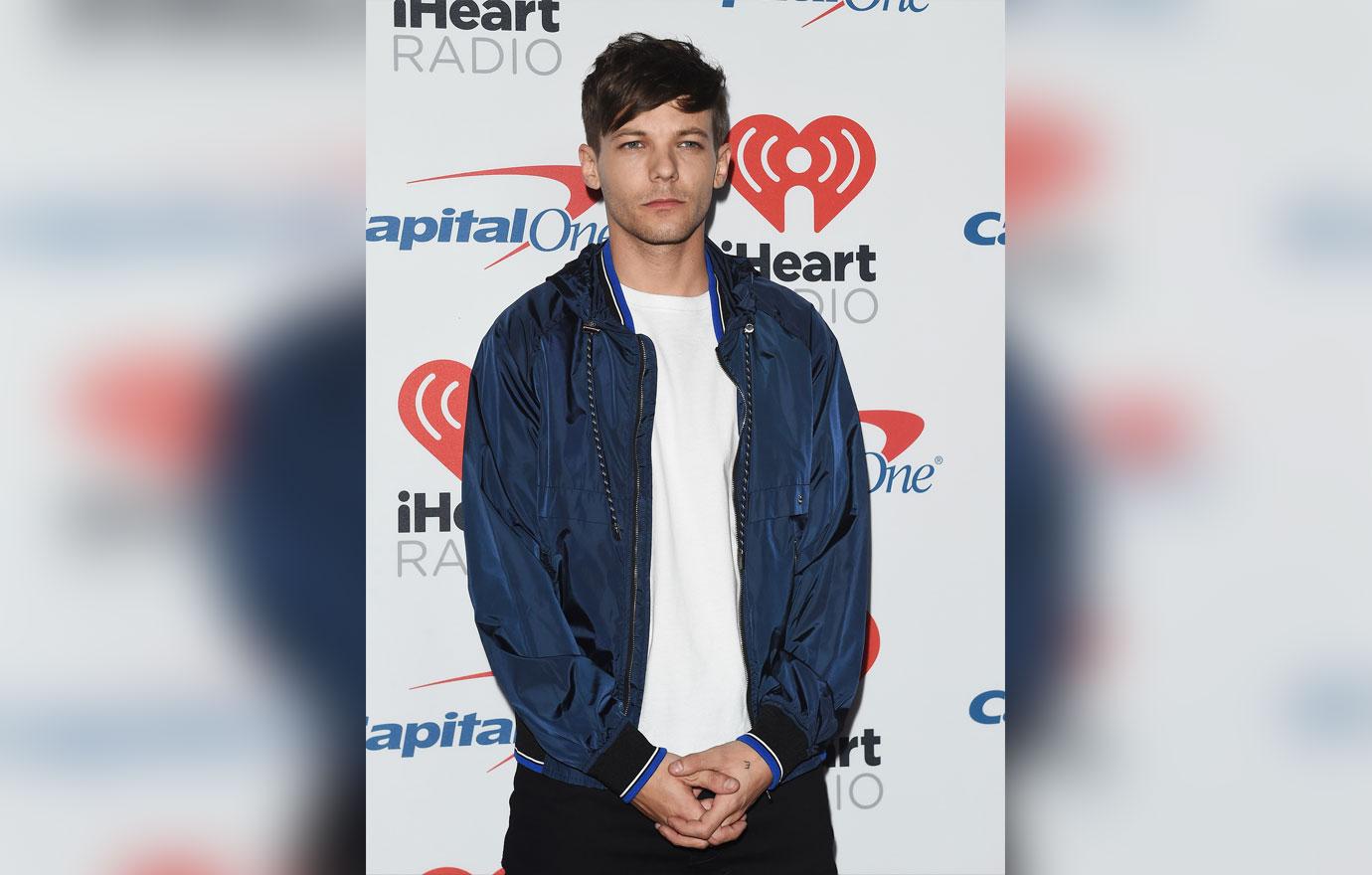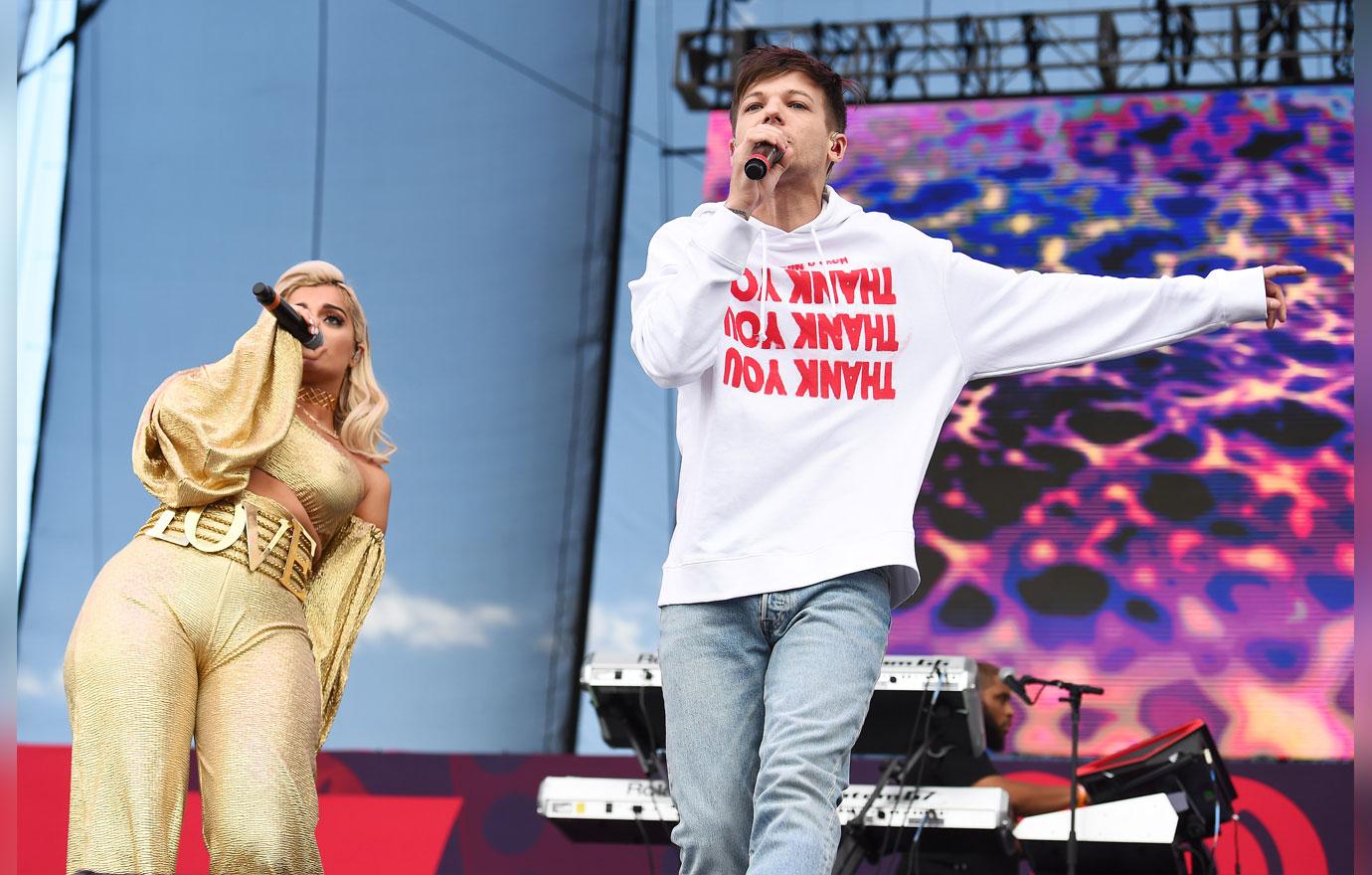 He told the publication that he believed the cancer came from years of drinking and smoking. "I can't blame it on anything else. Each day I was smoking up to 25 cigarettes and drinking six to eight cans of Tyskie, a Polish lager," he said. "And my diet was terrible. It was Chinese and Indian takeaways and a lot of chips."
Article continues below advertisement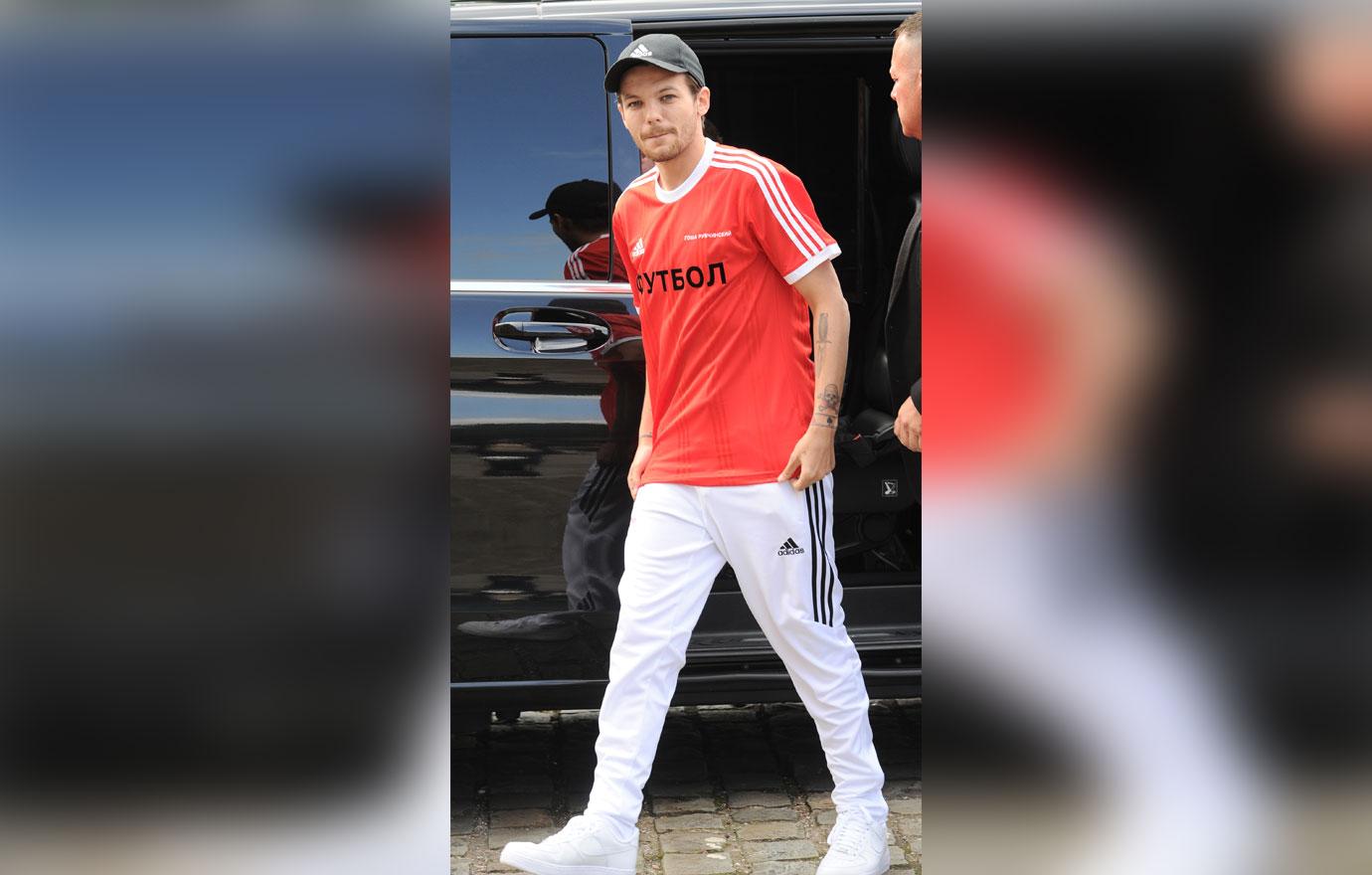 Louis and Troy have not spoken with one another in five years, which is something that the latter hopes will change due to his diagnosis. "My life is changing now," Troy said. "If he ever wanted to make contact then I would be happy for that to happen."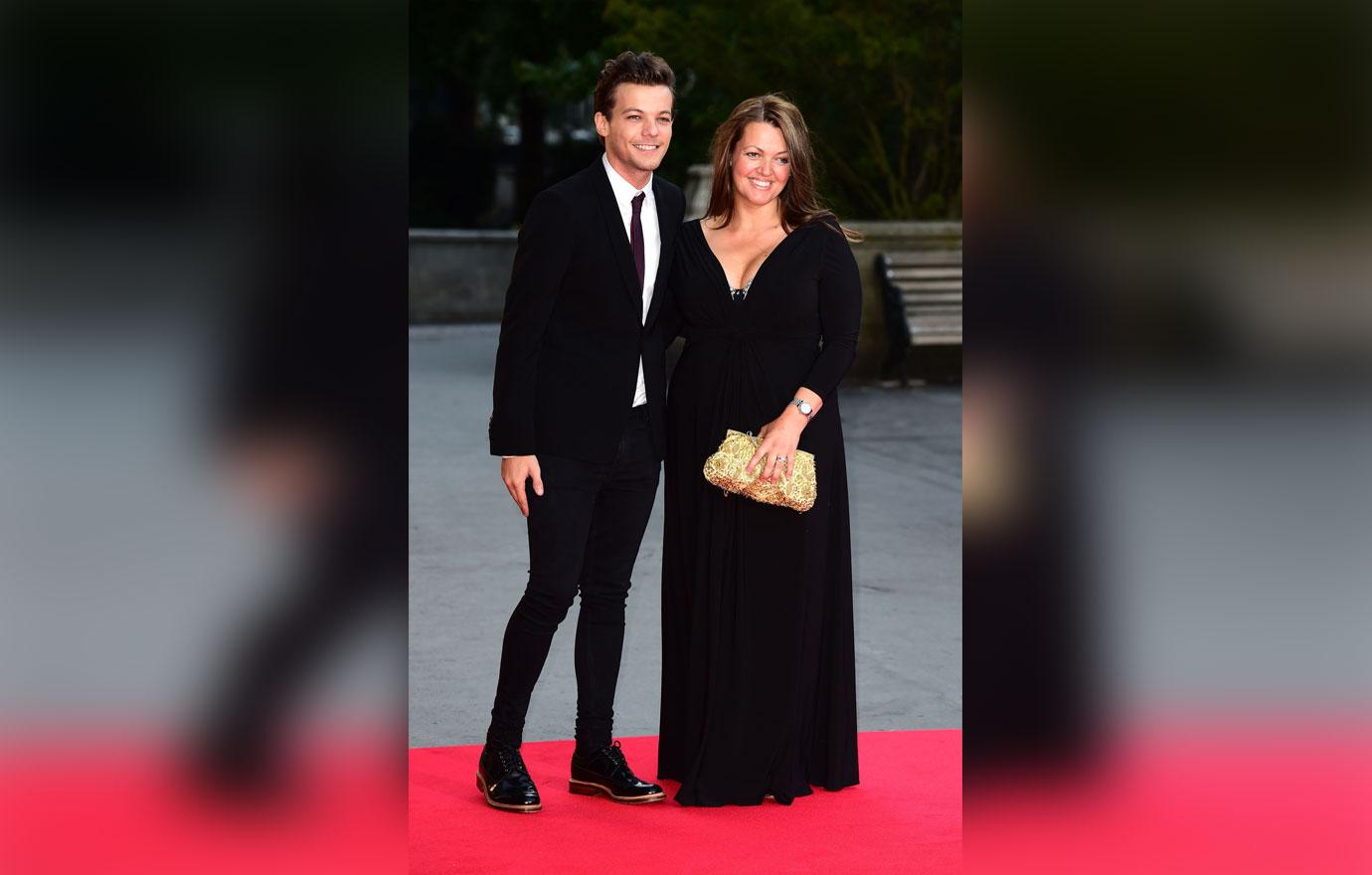 Article continues below advertisement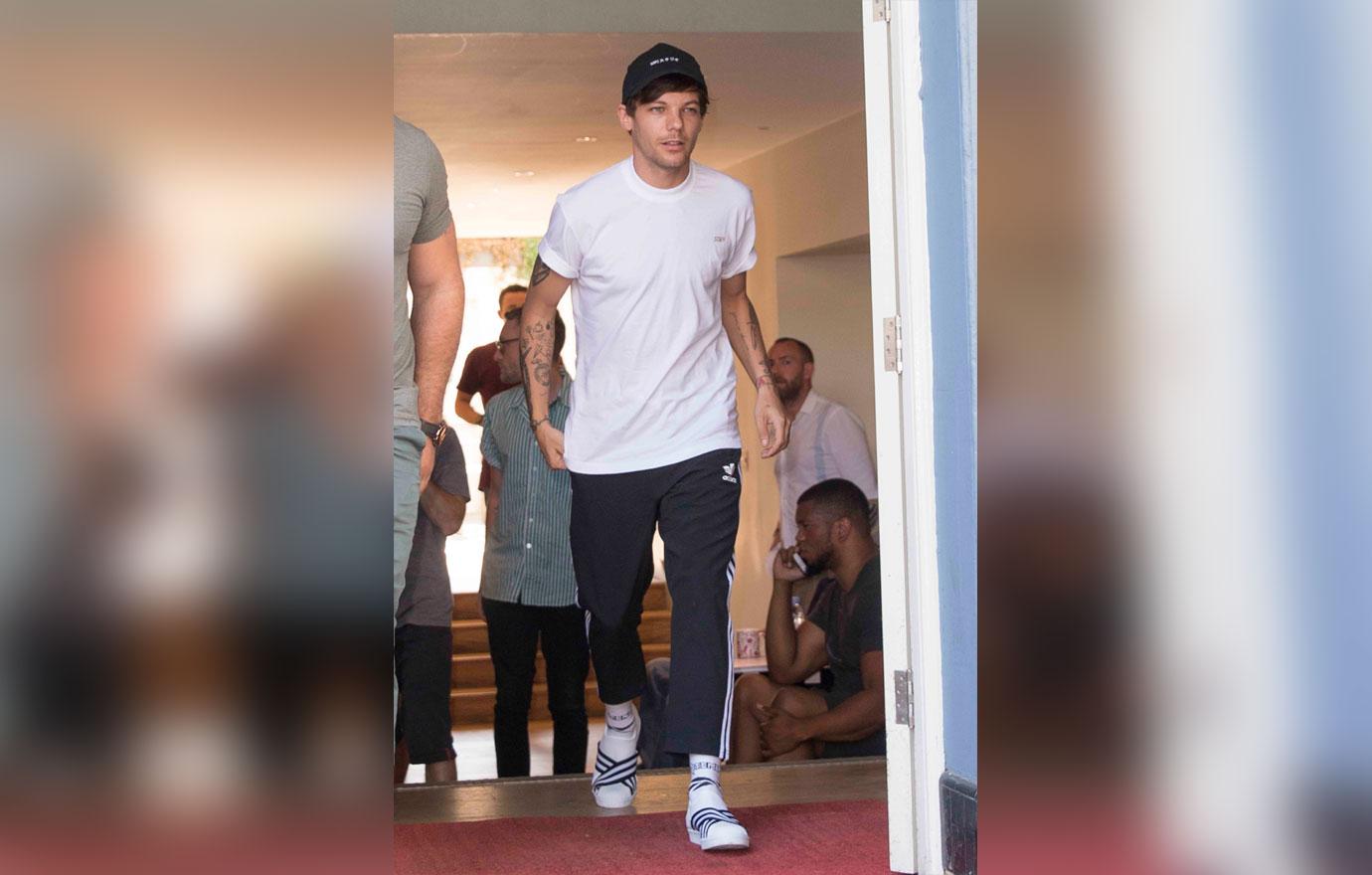 He performed an emotional tribute to her only a week later, when he appeared on The X Factor to debut his new single at the time, "Just Hold On." No word from his reps yet regarding how he's handling his father's condition.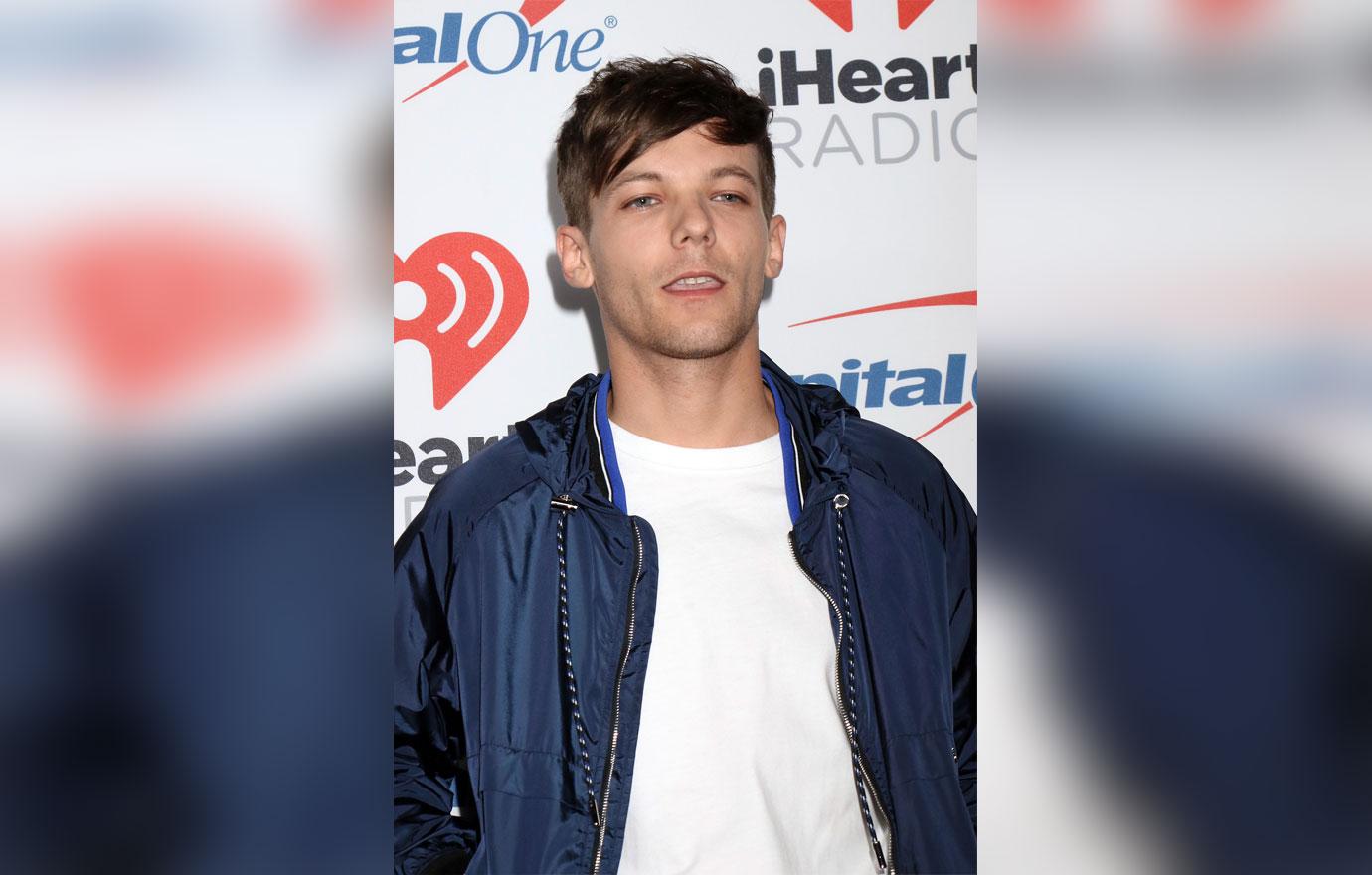 Do you think Louis should reach out to his father? Sound off in the comments.