PHOTOS
Louis Tomlinson Heads Back To 'X-Factor' And Signs On As A Judge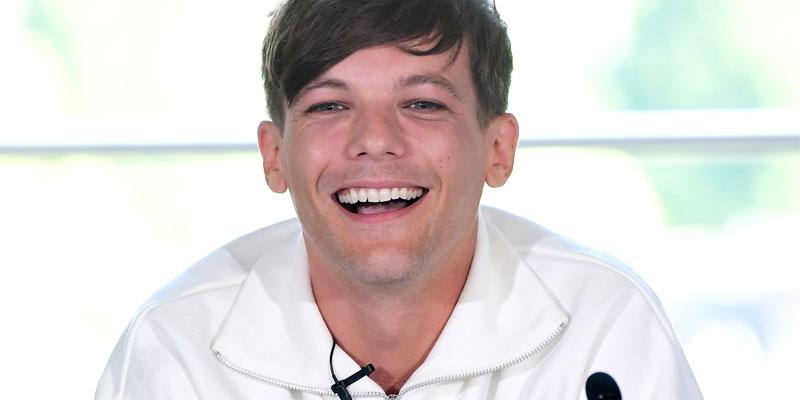 Louis Tomlinson will be returning to the stage that made him famous. He has just joined the panel of judges for the latest season of the X-Factor. This summer, he will be joined by Robbie Williams, Ayda Fields, and of course, Simon Cowell. Read on more for details on Louis's new gig!
Article continues below advertisement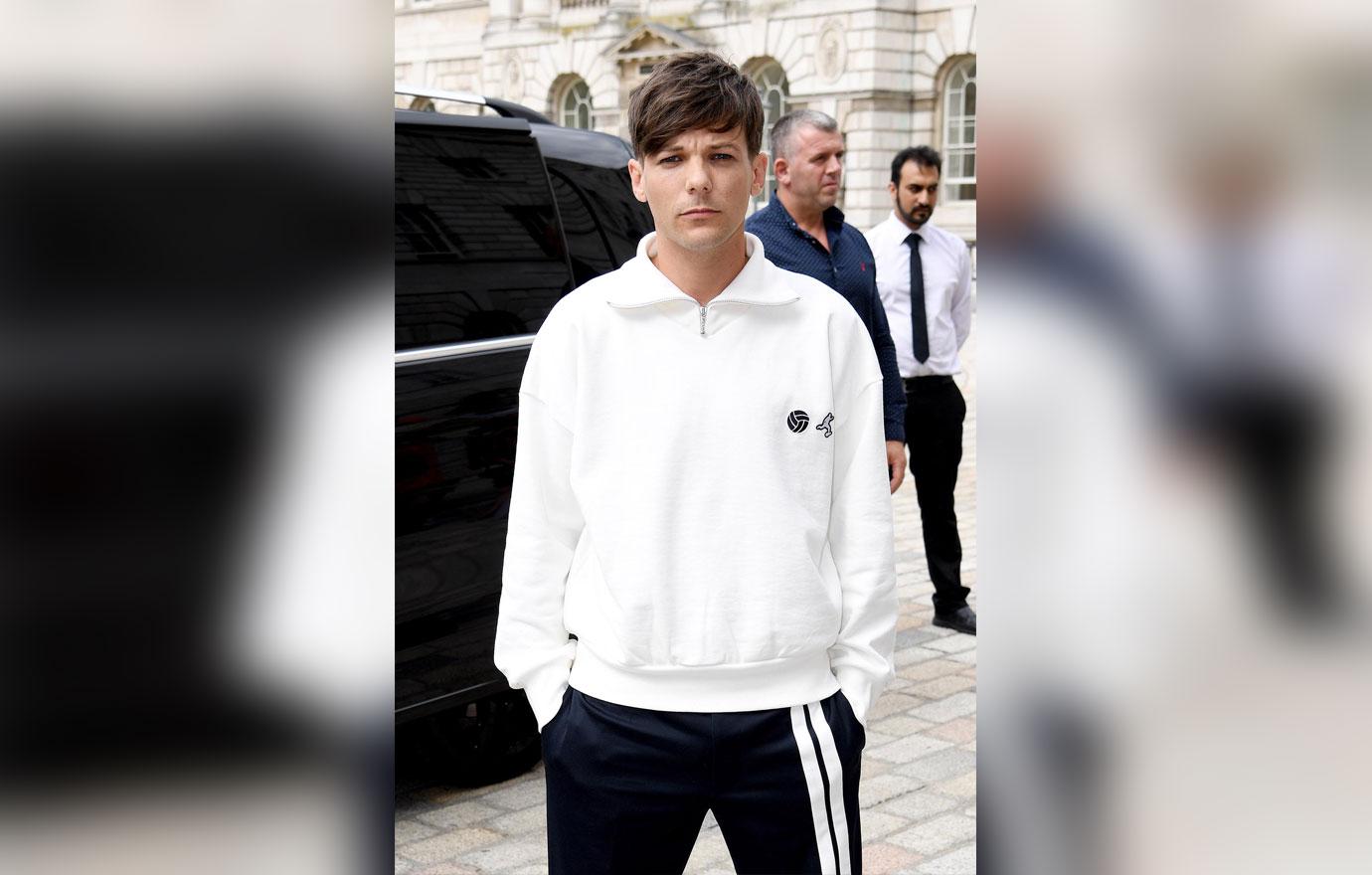 The "Back To You" singer was first featured on the show back in 2011 when One Direction was formed by Simon himself. His most recent appearance was in 2015, when he acted as a guest judge.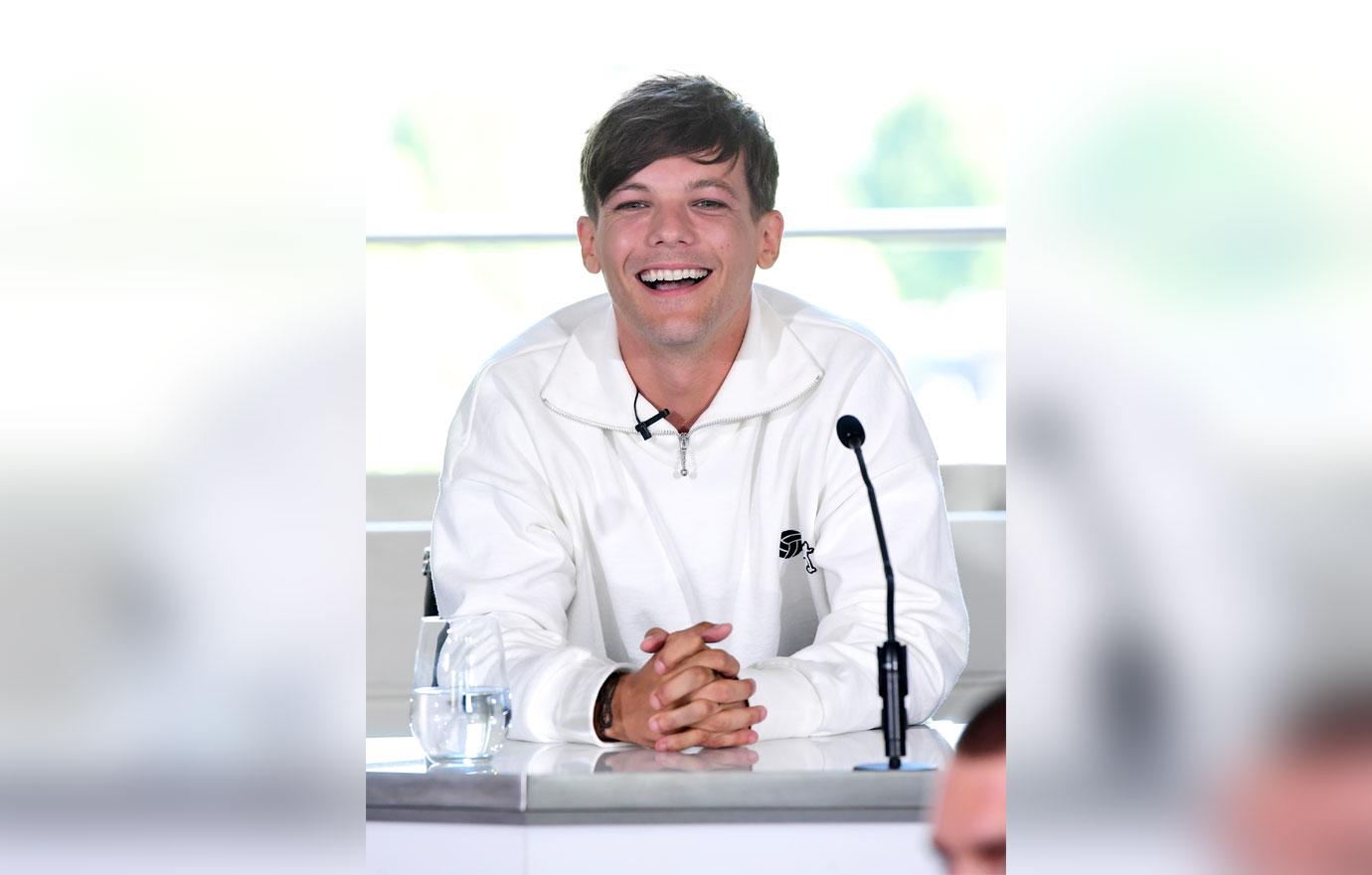 Though many fans are thrilled that the 26-year-old will be returning to their television screens, some of them are afraid that his new responsibilities will delay the album that he's promised.
Article continues below advertisement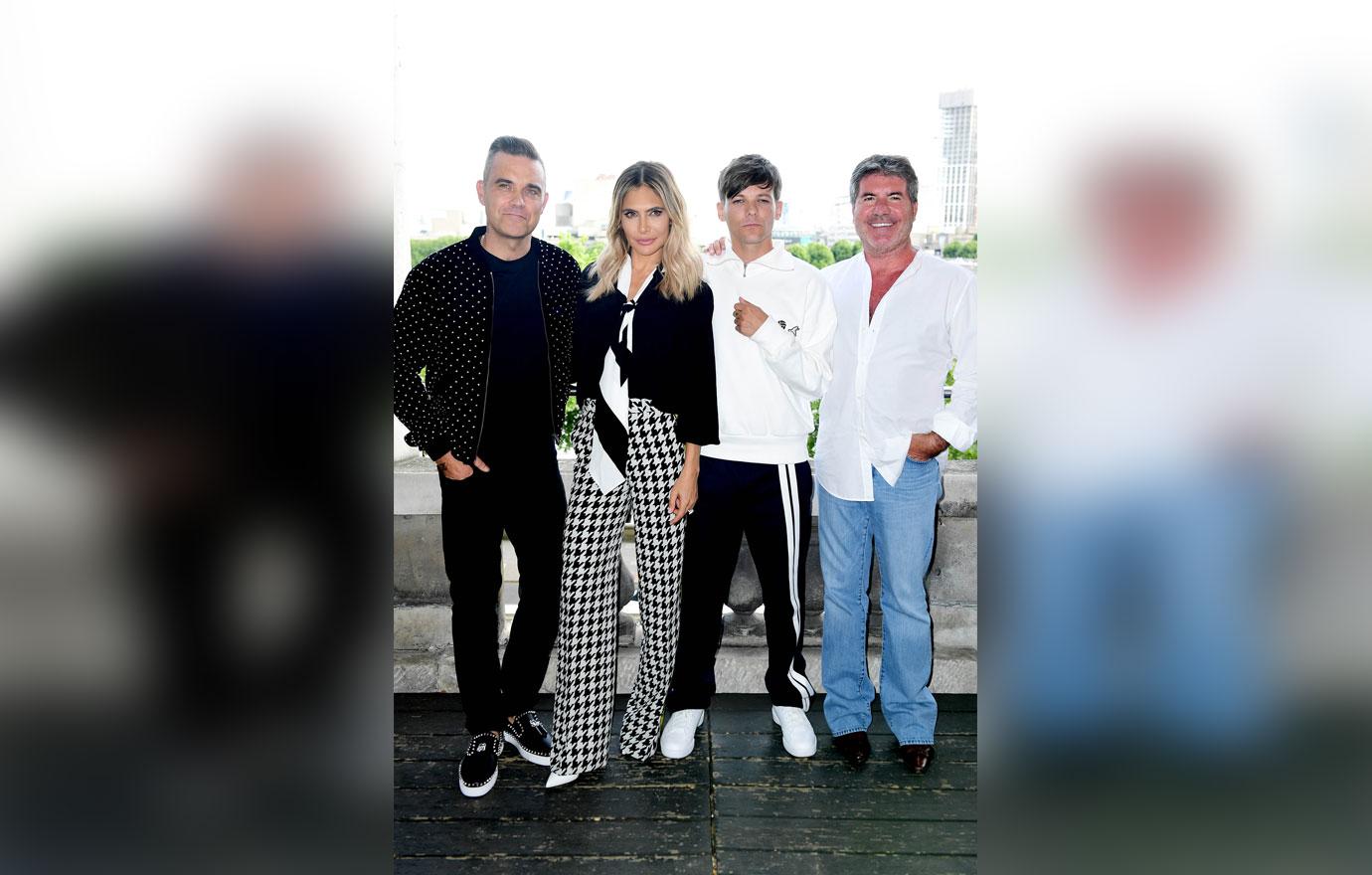 However, Louis quickly worked to alleviate those fears. He posted a video on twitter last night imploring fans "not worry too much about the album."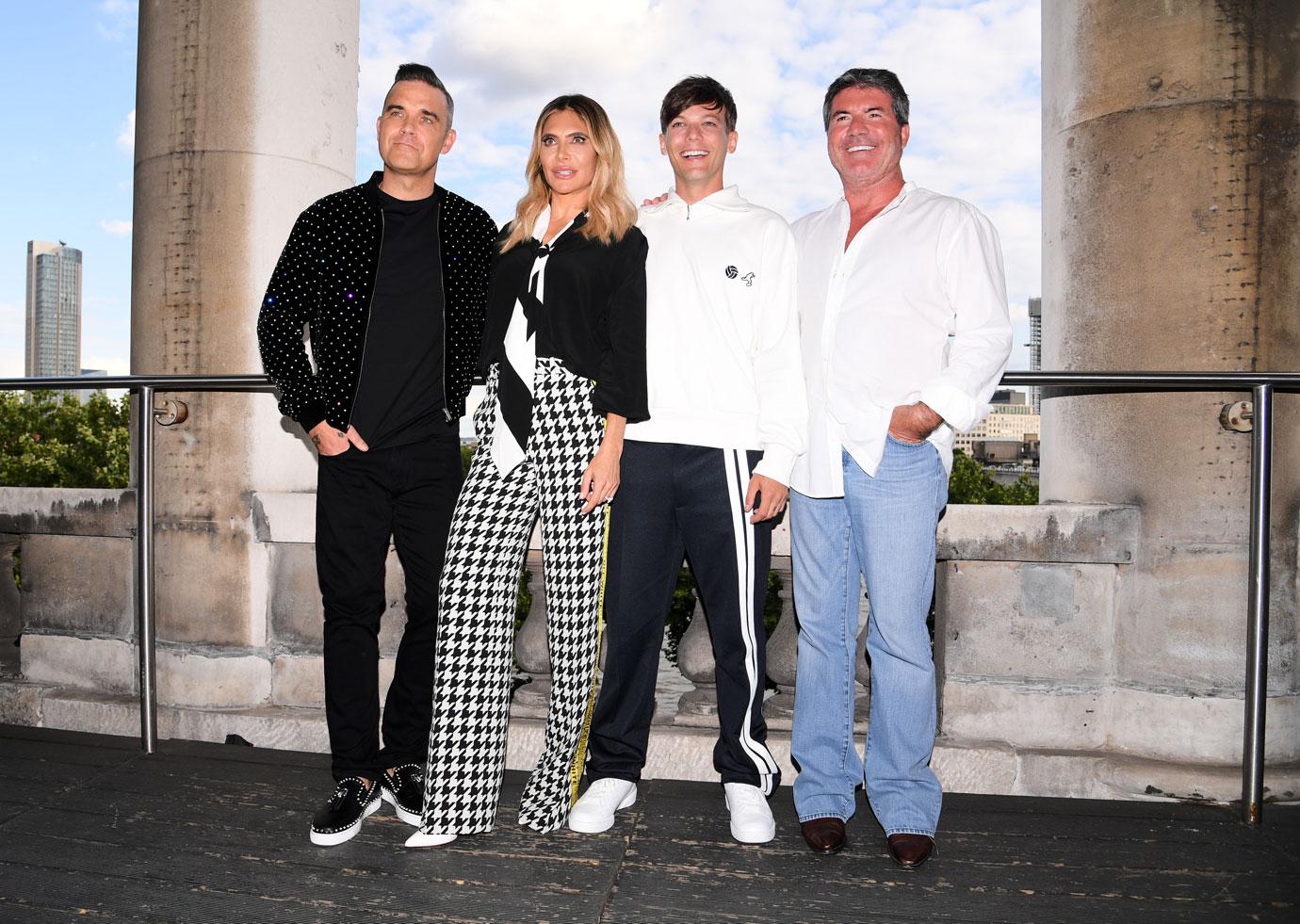 "The album is still definitely my priority," he continued. "It doesn't change any release time or anything like that, me doing the show."
Article continues below advertisement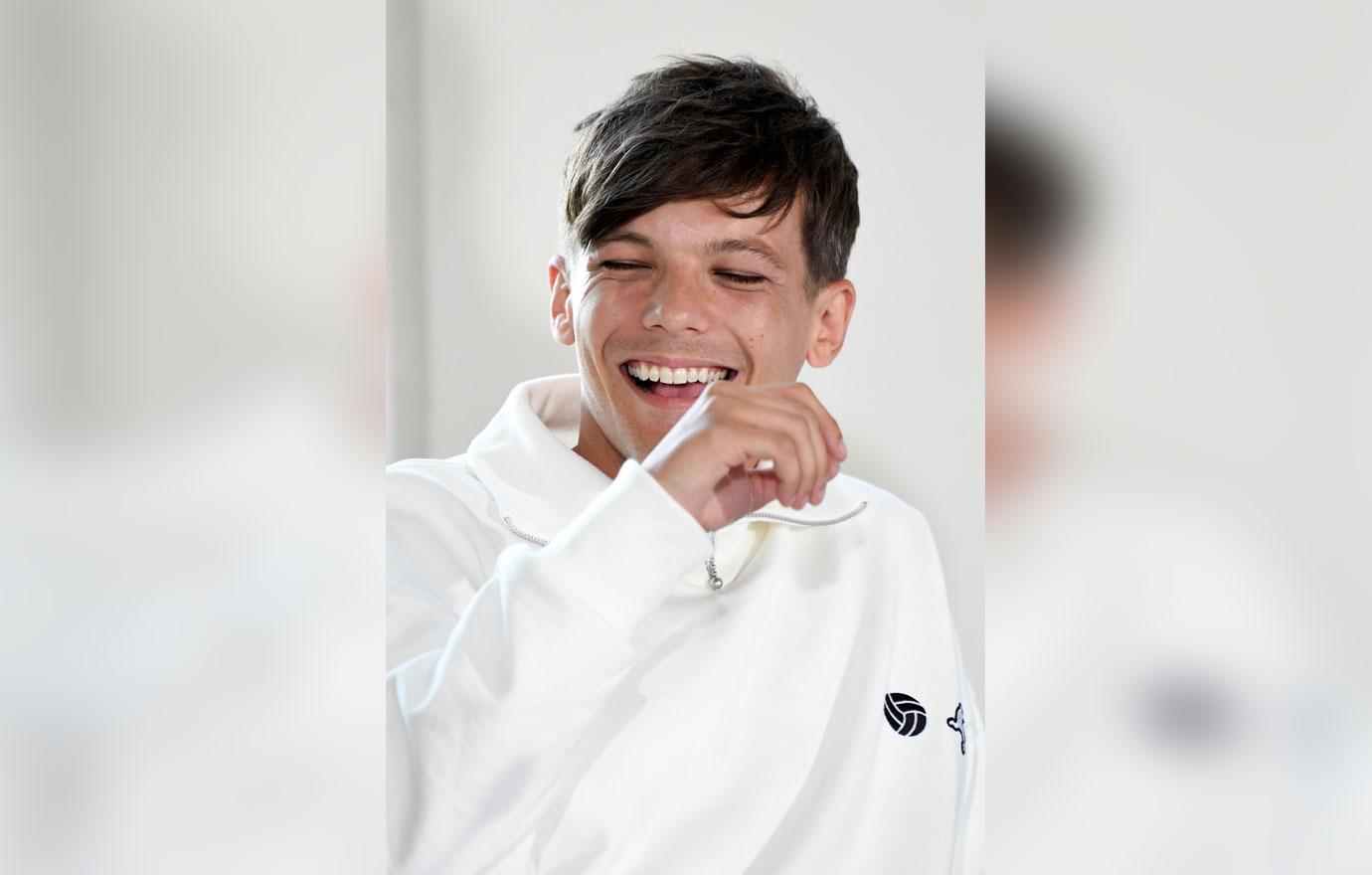 He explained that joining the show has always been a personal career goal for him. "I've always been interested in mentoring," he explained. "It's been on my mind for a couple of years now. As soon as I got the assurance that joining the show wasn't going to affect any of my music and actually it was going to help it then I could seriously start thinking about it."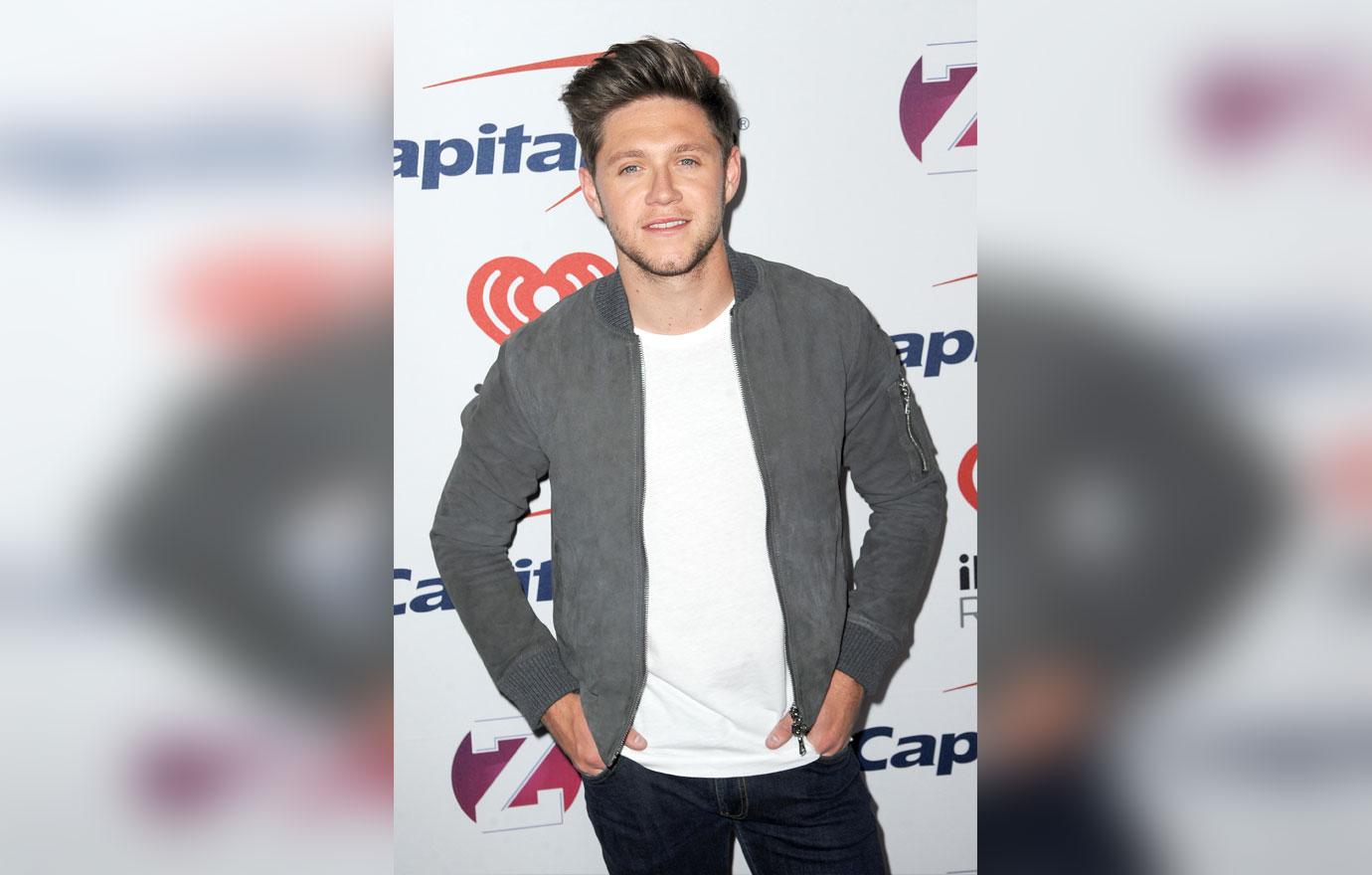 And there seems to be no bad blood between his former bandmates regarding Louis's new gig! Niall Horan, former 1D member, posted a message of congrats over on his twitter account. "Absolutely delighted for ya @Louis_Tomlinson. Going back home to @TheXFactor but as a judge this Time . Huge news!! @SimonCowell."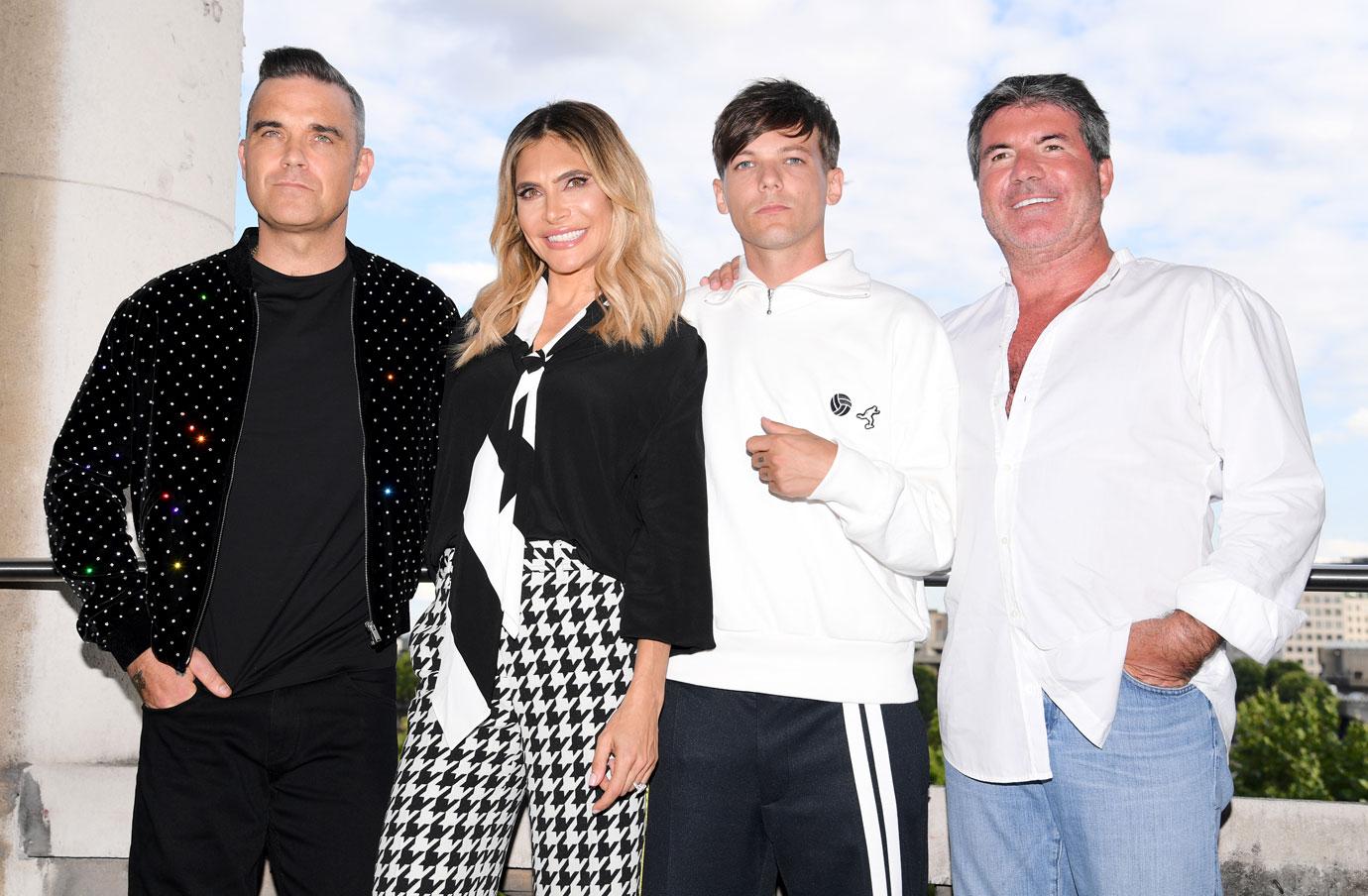 Are you going to be watching Louis on the 'X-Factor'? Sound off in the comments!