PHOTOS
No Queen Bey! Mariah Carey FLIPS OUT At James Packer After He Brings Up Beyonce — Find Out What Happened!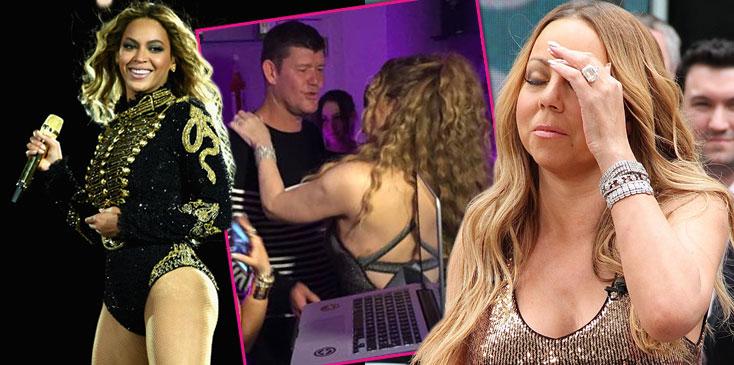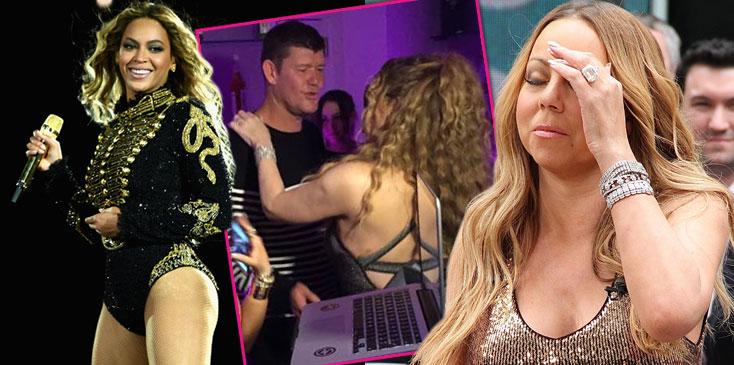 Mariah Carey's ex-husband Nick Cannon has commented more than once about how the two would have sex to her songs, but clearly, James Packer did not get the memo. Unfortunately, he learned the hard way that if it's not about Mariah, it's got to go!
Article continues below advertisement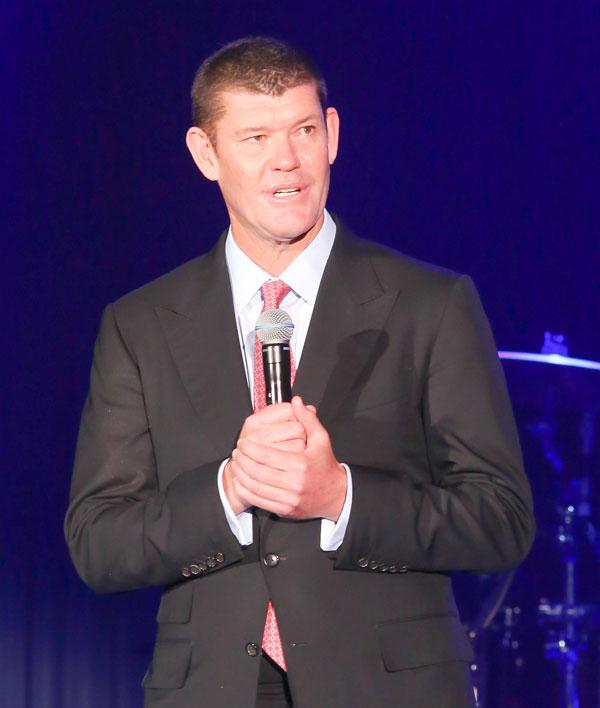 While the billionaire was trying to get his fiancée in the mood, he pulled a major no-no, and reportedly played Crazy in Love by Beyonce instead of one of Mariah's hits!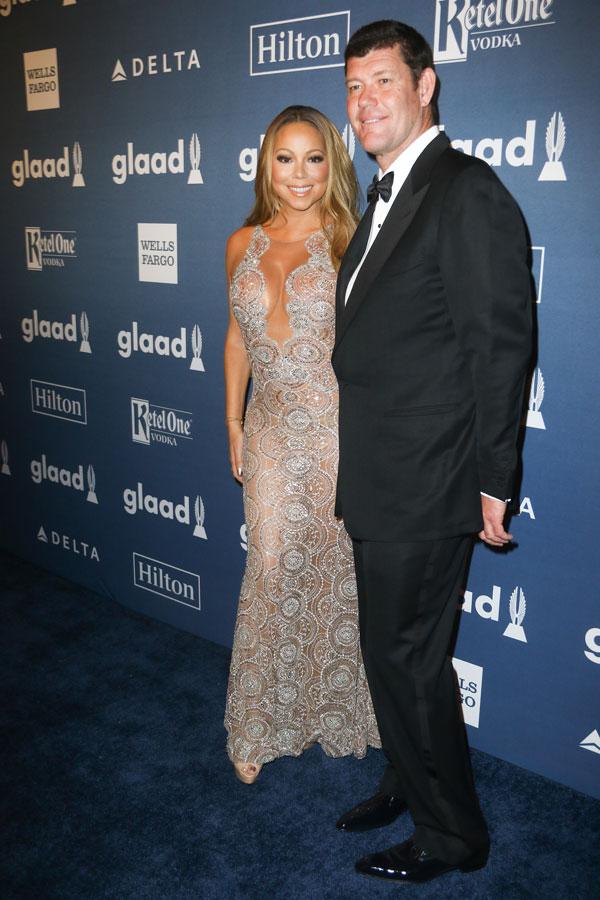 And the 46-year-old was not having it. A source told The Fix, "Oh boy, was that a disaster! Mariah threw the computer that was playing it via speakers out the window! Seriously, she just trashed it. She ran out of the room screaming."
Article continues below advertisement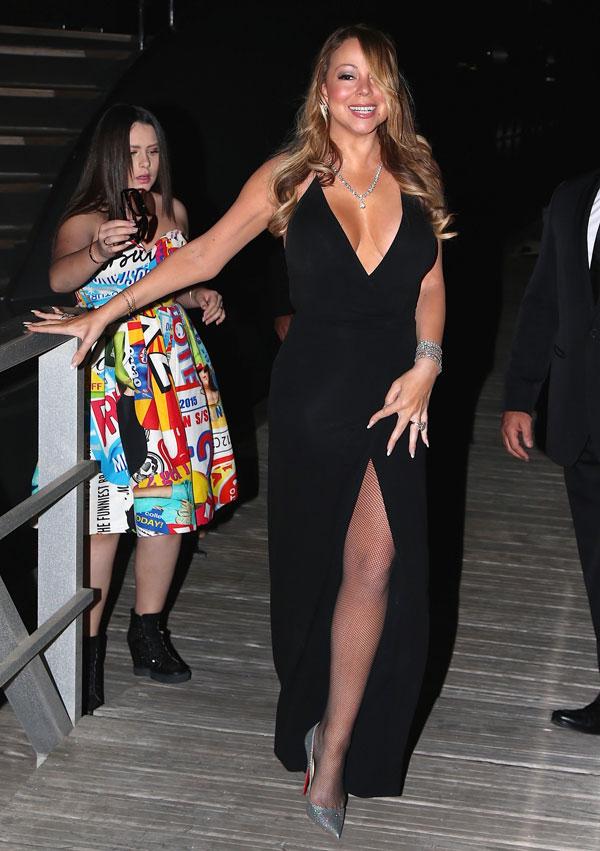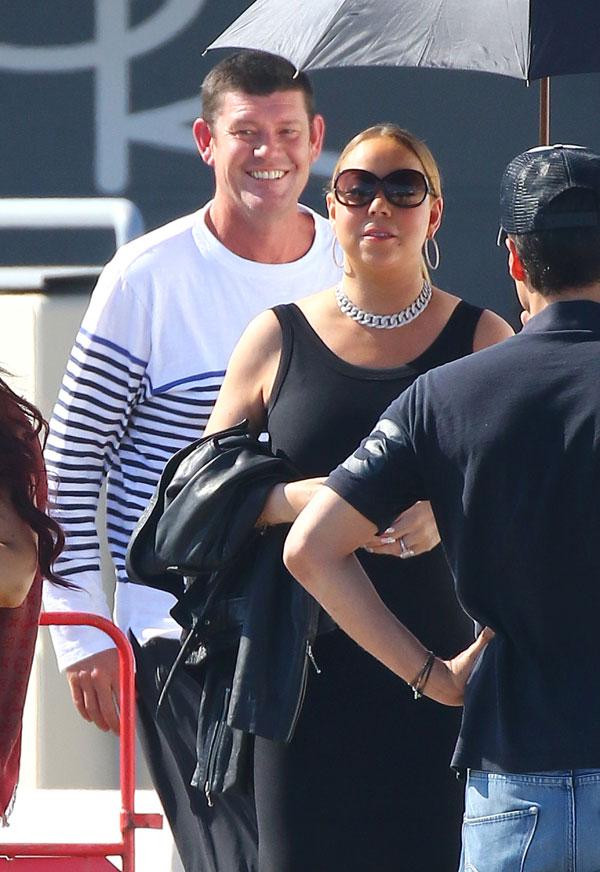 The source added that after her blow-up, "they retreated to separate parts of the house. And she had a few glasses of wine to cool down."
Article continues below advertisement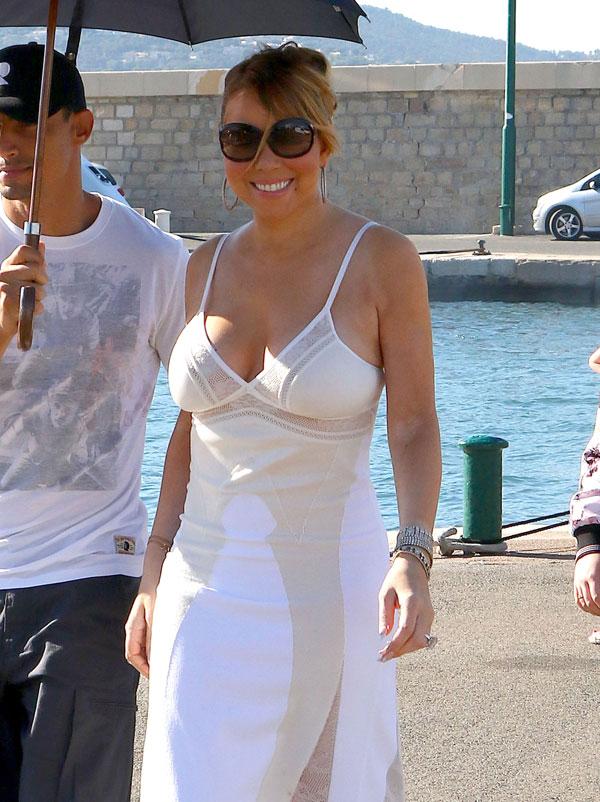 As for James? He has evidently learned his lesson! "He has learned never, ever to play another female artist in the house. It's either Mariah, jazz, or classical!" the insider said.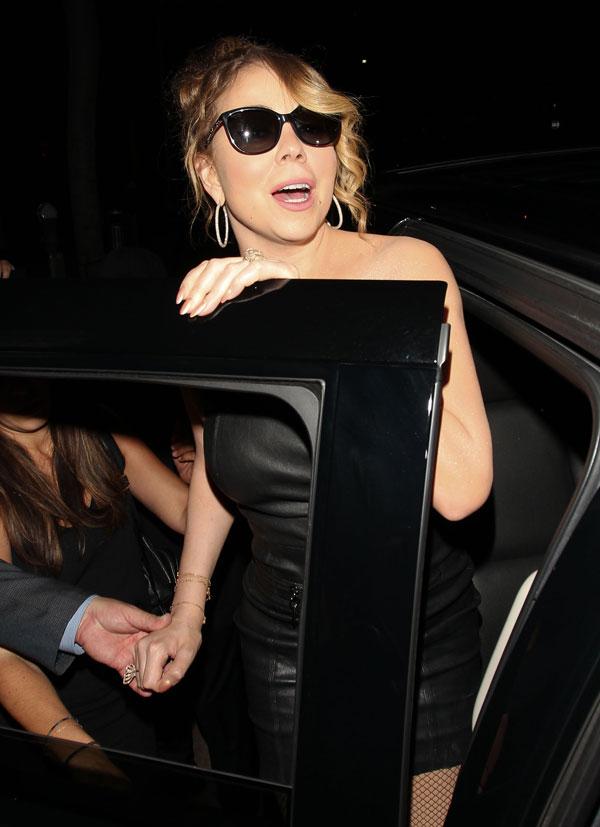 What are your thoughts on Mariah's over-the-top antics? Let us know in the comments section.