PHOTOS
Mariah Carey's Former Security Guard Threatens To Sue Diva For Over $200,000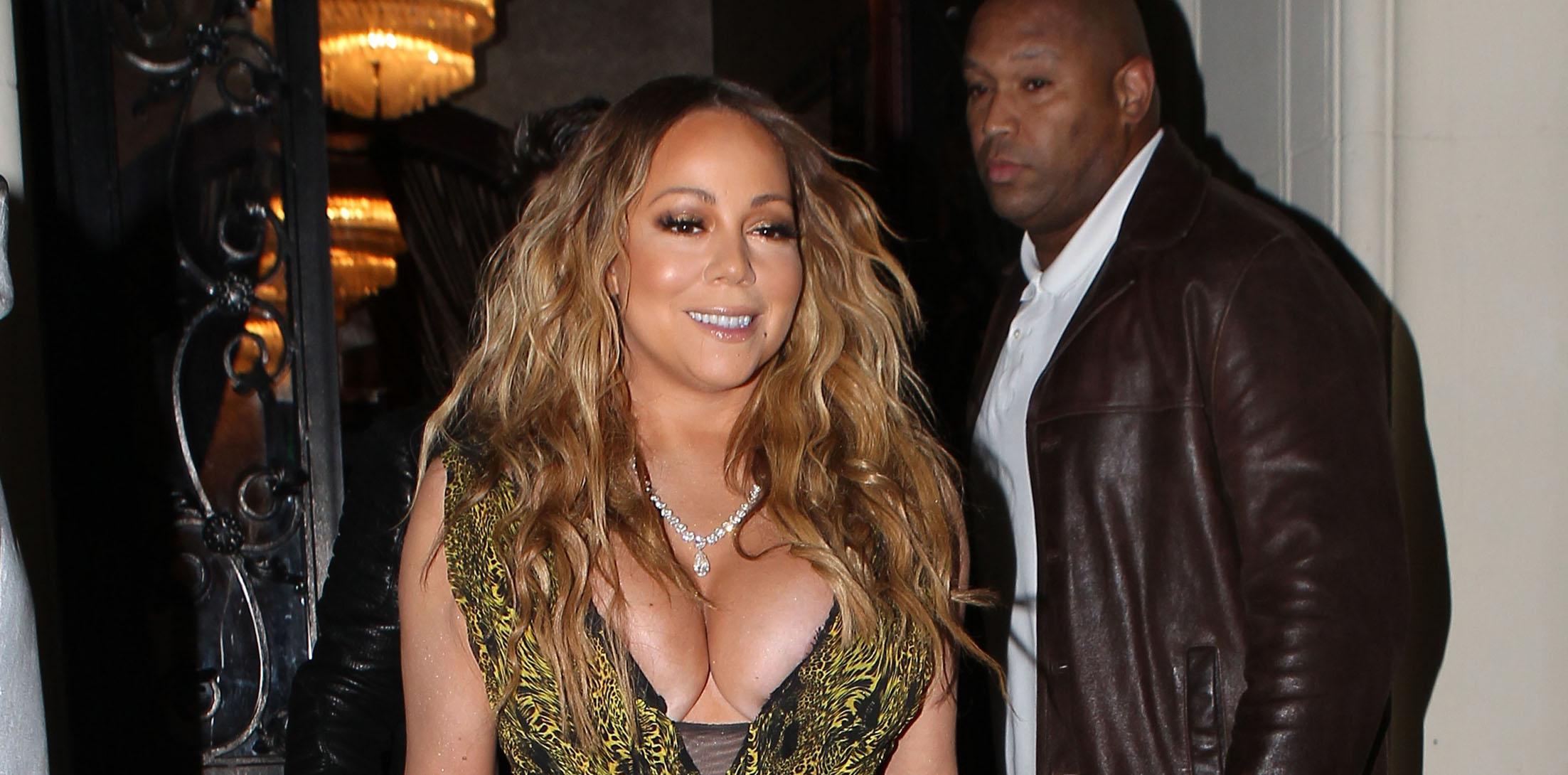 Mariah Carey is reportedly being threatened by her former security company, Anello Security & Consulting, with a lawsuit due to claims of inappropriate sexual behavior as well as unpaid fees. The fees amount to over $200,000 from June 2015 to May 2017.
Article continues below advertisement
Michael Anello, who owns the company, even claims Mariah said she would hire the company for another two years for over $500,000 but didn't do so.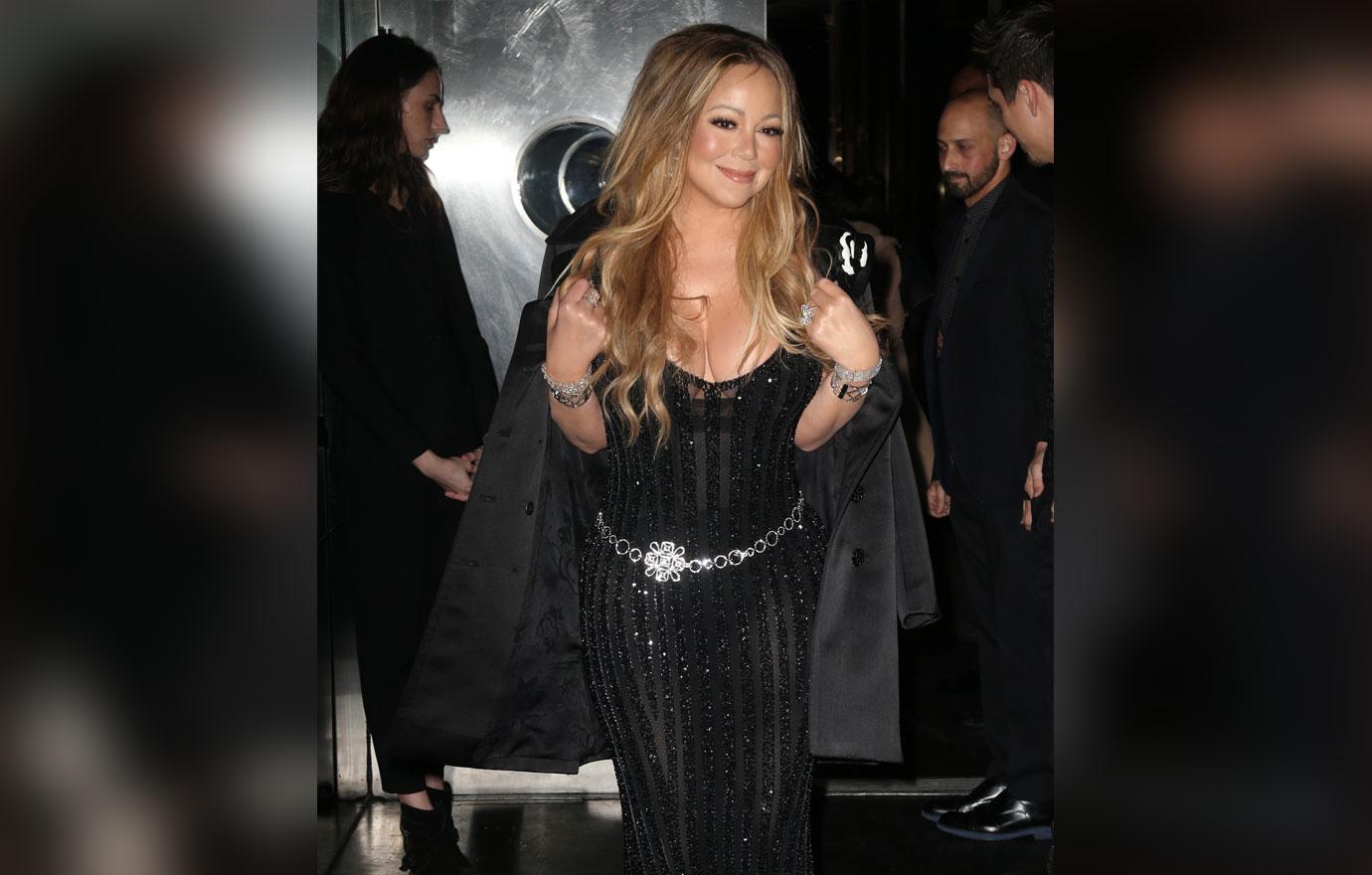 According to reports, Mariah's team agreed to pay certain invoices to the security firm, but Michael was not pleased with the amount offered.
Article continues below advertisement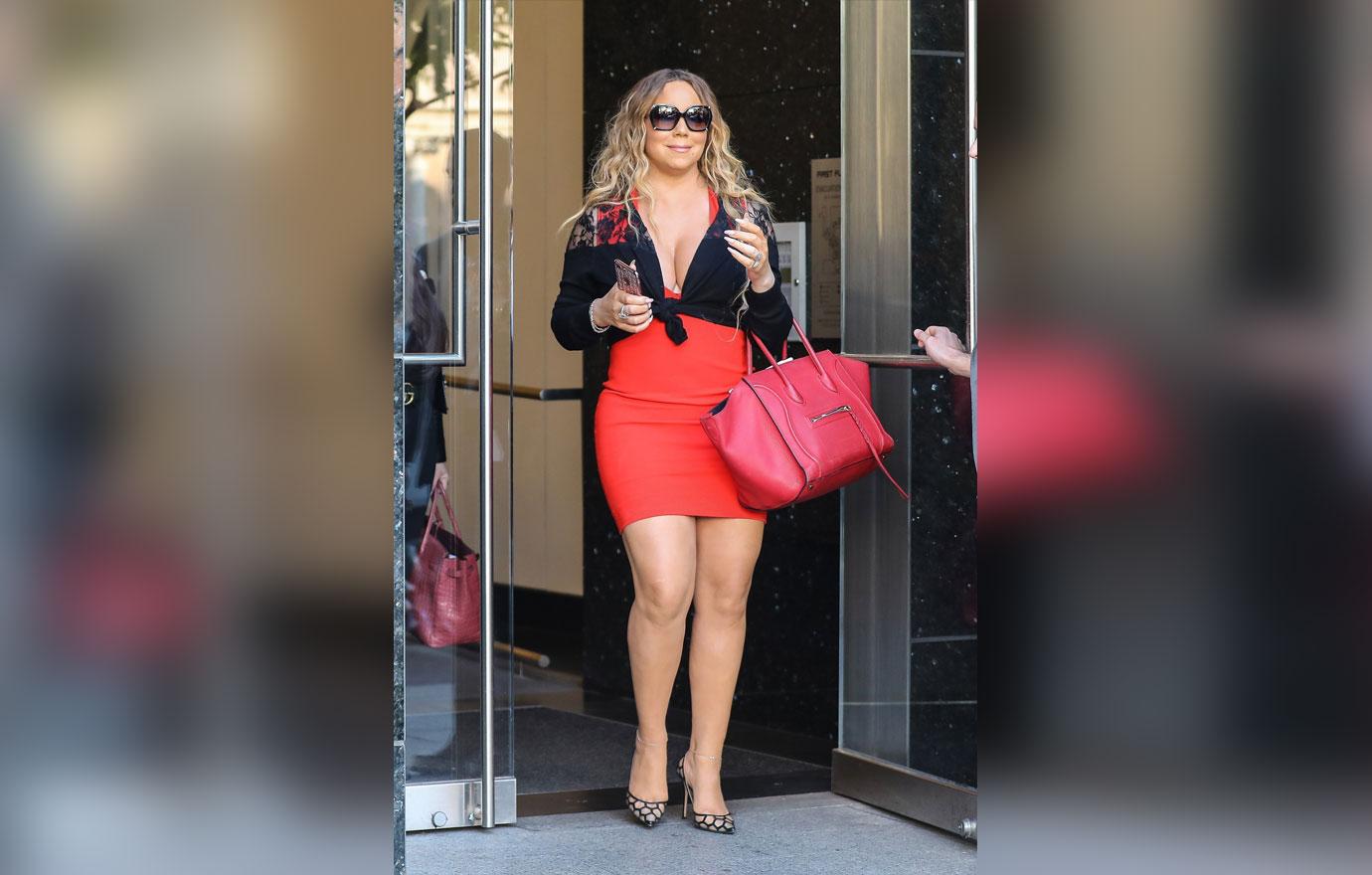 The draft lawsuit additionally details an incident that reportedly took place while looking after the star in Cabo San Lucas. He claims she wore see-through lingerie after asking him to go to his room to move luggage.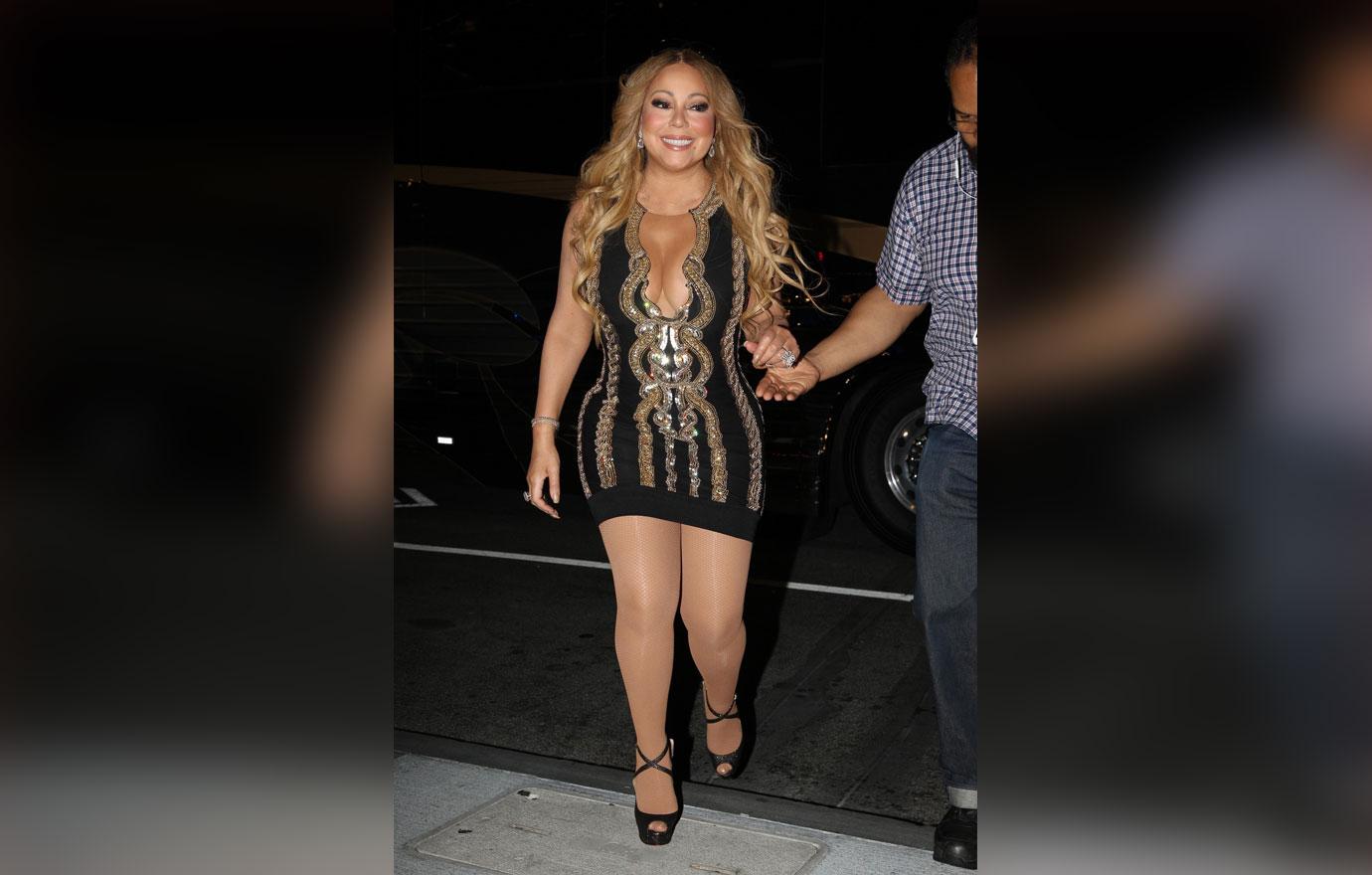 When he tried to leave, he alleges she insisted he stay, committing "sexual acts with the intent that they be viewed by Anello." No physical contact occurred however.
Article continues below advertisement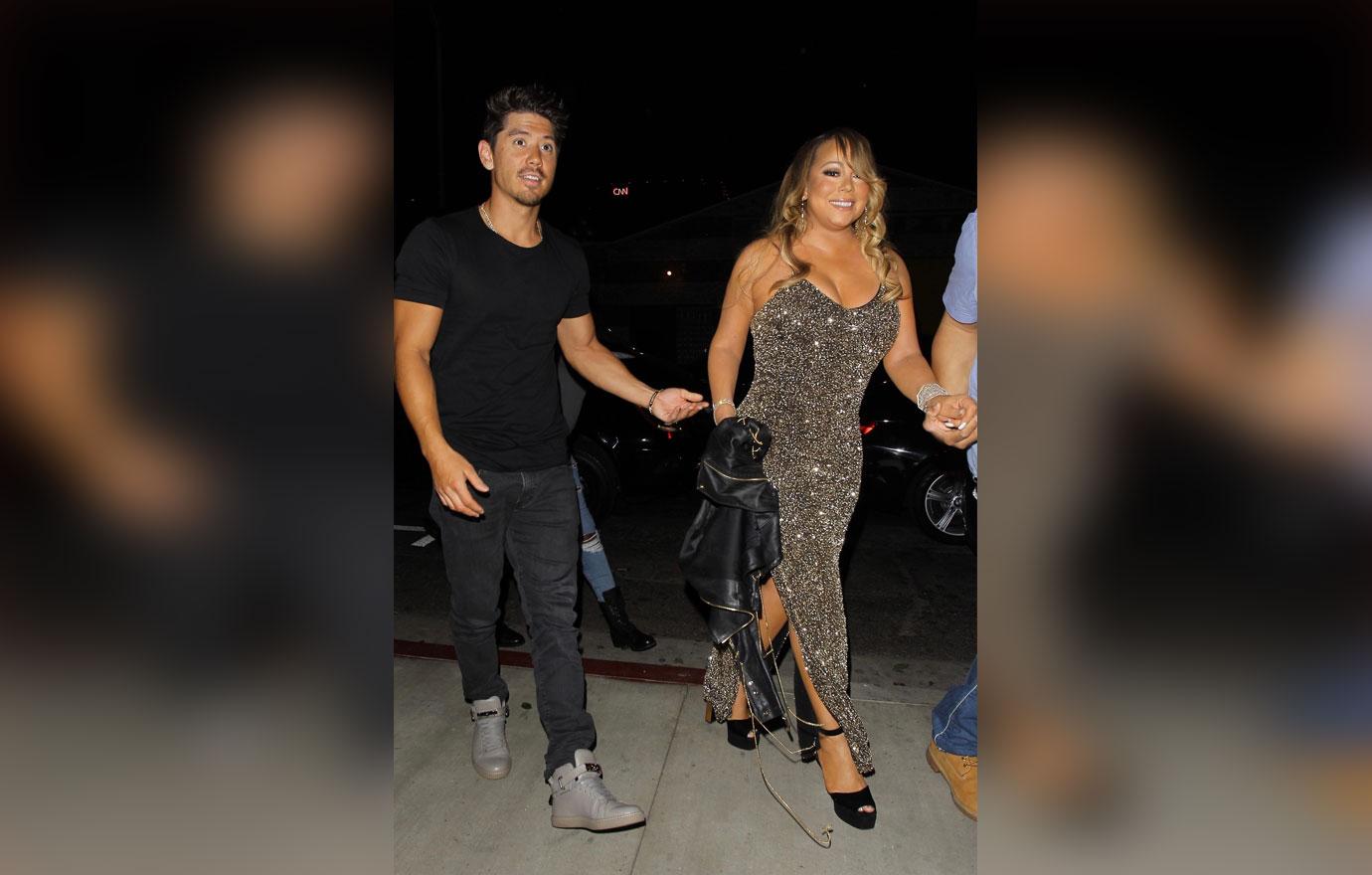 And inappropriate sexual acts are not the only thing Michael is accusing Mariah of, claiming she humiliated him, referring to him as a Nazi, skinhead and white supremacist.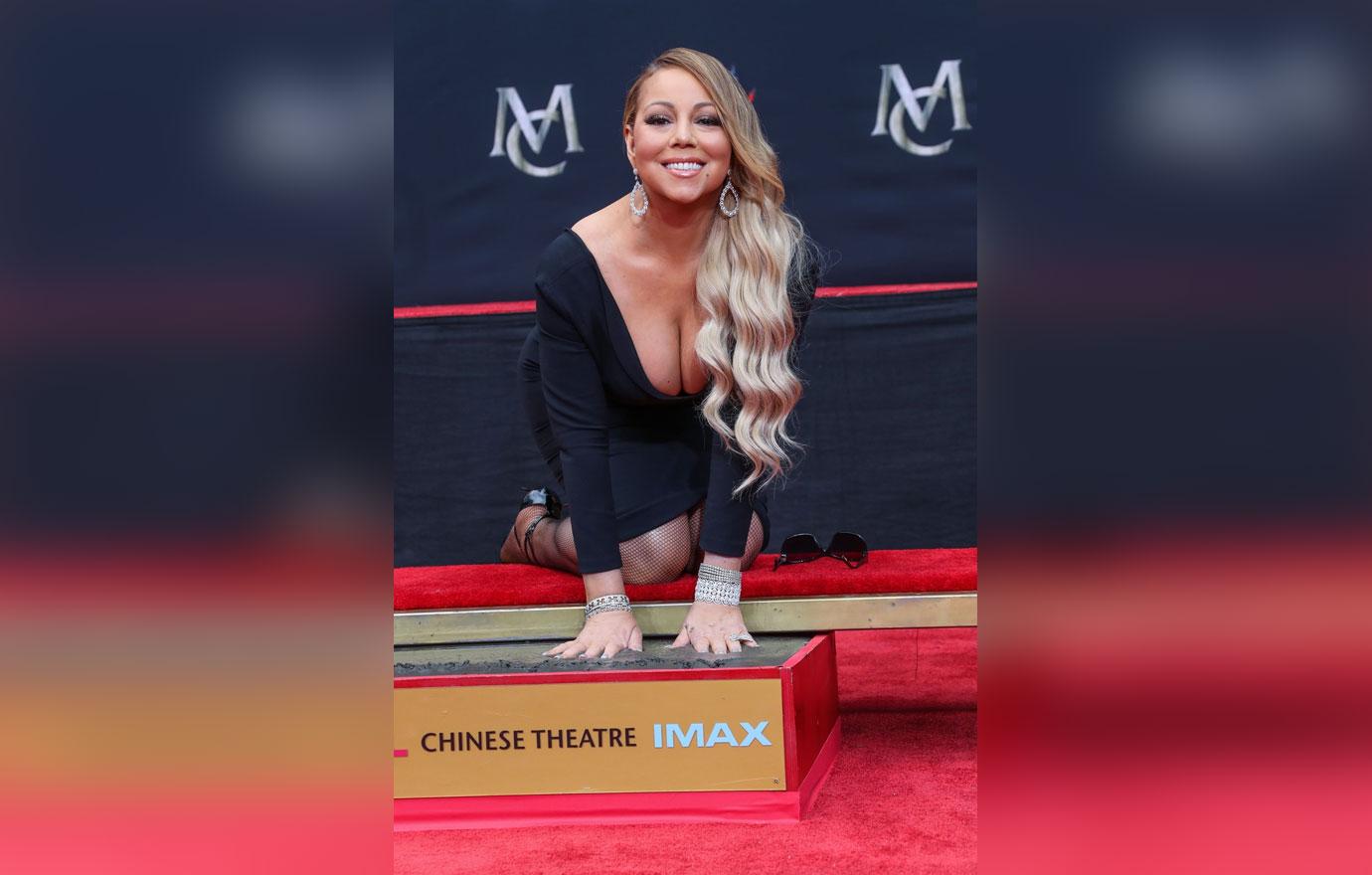 What are your thoughts on the shocking allegations? Let us know in the comments section.