PHOTOS
Meet Marina Morgan, A Singer Who Is Defying The Odds One Song At A Time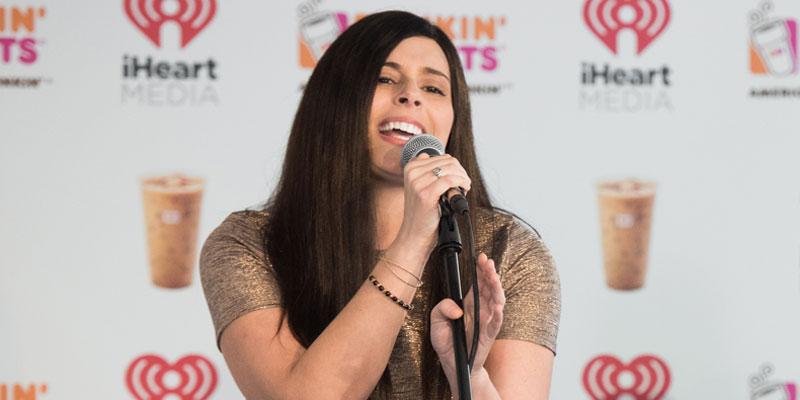 Marina Morgan is on her way to becoming the music industry's next big star, but her rise to the top hasn't always been easy! Before she was Elvis Duran's Artist of the Month on the Today show or a guest on iHeartRadio's Live Sessions, Marina found herself in out and out of the hospital, trying to discover why she'd suddenly begun losing weight and having trouble walking. Then, doctors finally determined what was wrong — Marina had Lyme disease. But rather than let the disease define her, Marina is already focused on releasing her second single, "Nightmare," and is using the disease to motivate her to be the best singer she can be.
Article continues below advertisement
In 2015, Marina began having trouble eating and drinking because her esophagus would start to spasm. "I would basically choke on anything that I was eating and drinking," she told Women's Health.
At first doctors told Marina she had "a bunch of auto immune disorders." "One doctor even said I would die in 15 years from one of them," she told People.
Article continues below advertisement
Despite her severe health struggles, Marina refused to let it hold her back. "I want to show people, even if you're struggling, try to stay motivated and make it happen. Because I know how easily things can be taken away from you. So if you're not going to go for it now, then when?" she told People.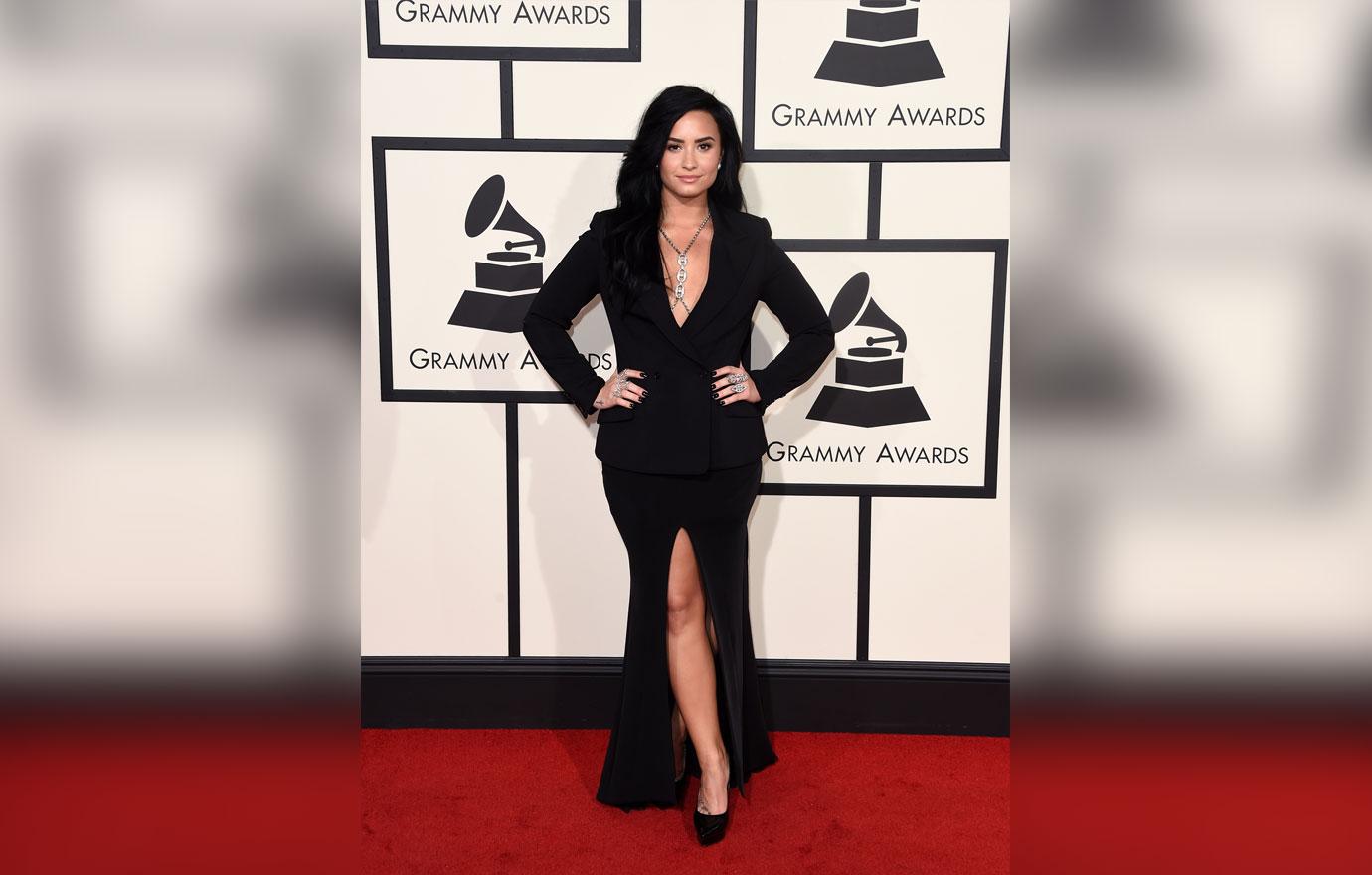 Marina credits music with keeping her going and says her personal hero is Demi Lovato. Marina even covered her song "Stone Cold" on her YouTube channel, and soon after, the singer gave her a shout on Twitter!
Article continues below advertisement
"You are very strong @themarinamorgan & have a powerful voice you can use in so many ways!" Demi wrote.
Marina used her journey with Lyme disease to create her first single, "Paralyzed," which she performed on the Today show in 2016. However, Marina's newest song, "Nightmare," is more about "romance gone wrong," she told Women's Health.
Article continues below advertisement
Added Marina, "I want to be able to show a different side of me now and let everybody see not just Marina Morgan, the sick girl, but Marina Morgan, the artist."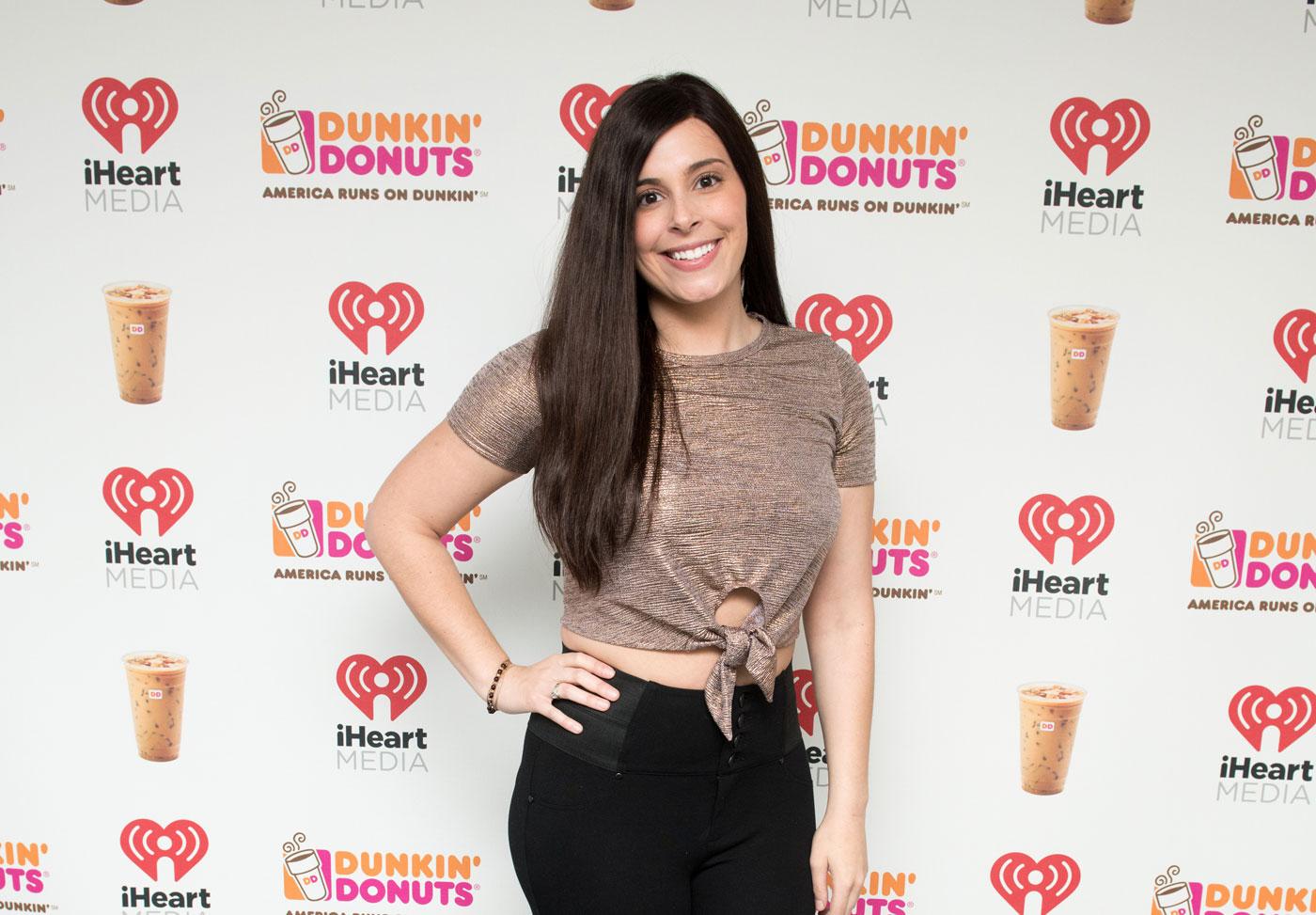 What do you think of Marina's story? Sound off in the comments below!