PHOTOS
Labor Of Love! Mark Zuckerberg Built A Special Device To Help His Wife Sleep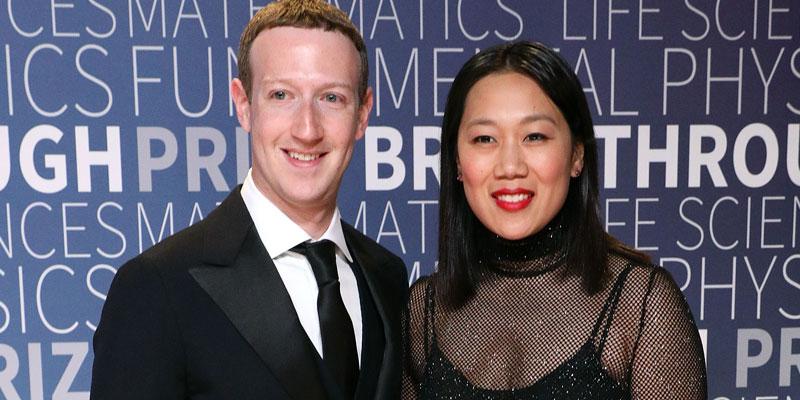 Mark Zuckerberg is doing his best to be a supportive husband. On Saturday, April 27, the Facebook founder unveiled his latest invention — a device specifically constructed to help his wife Priscilla Chan get more sleep.
Article continues below advertisement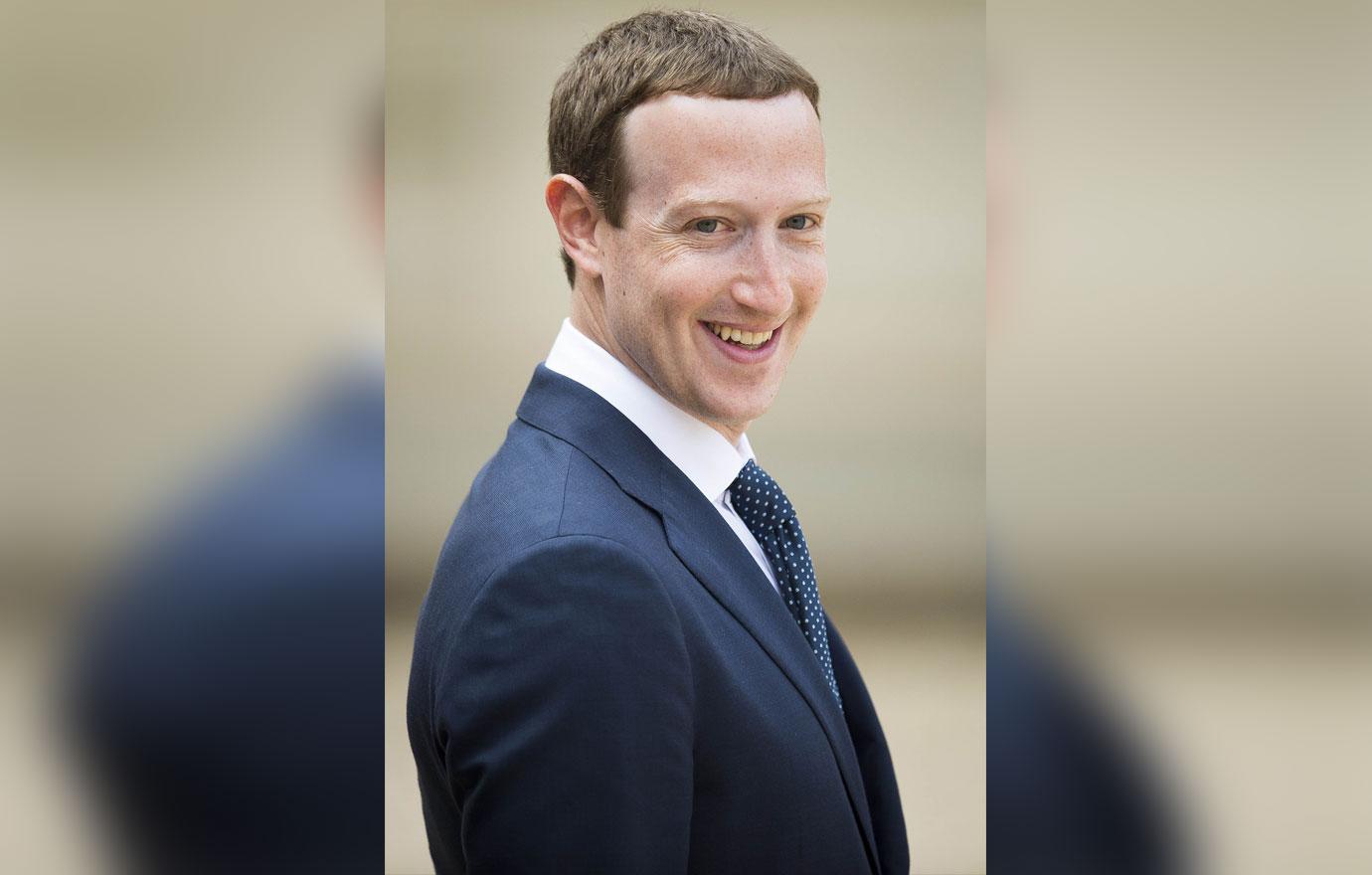 Under a picture of a wooden box he posted on Instagram, Mark, 34, explained its function. "Being a mom is hard, and since we've had kids Priscilla has had a hard time sleeping through the night," he wrote.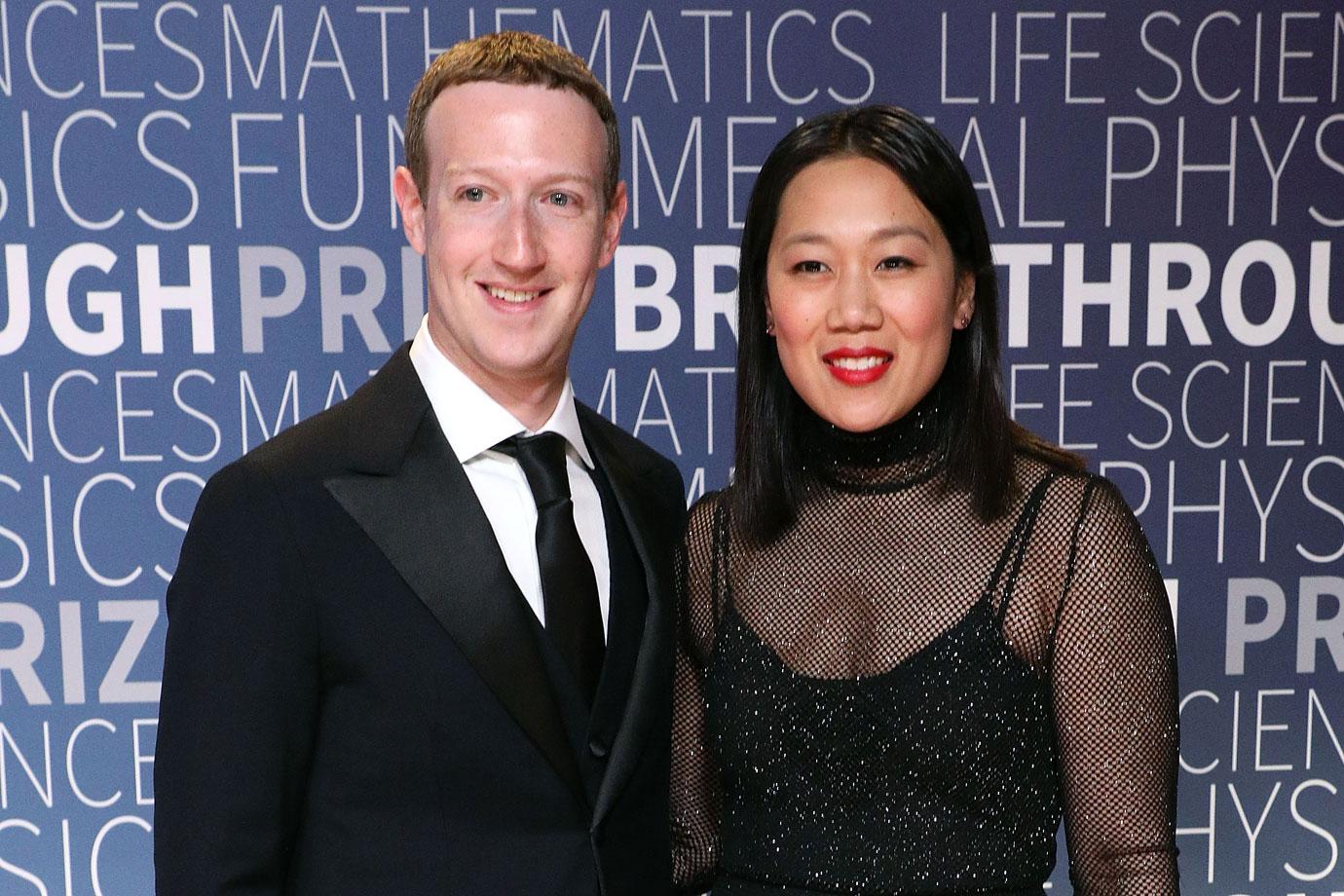 He and his wife of almost 7 years share two children — daughters Maxima, 3, and August, 18 months.
Article continues below advertisement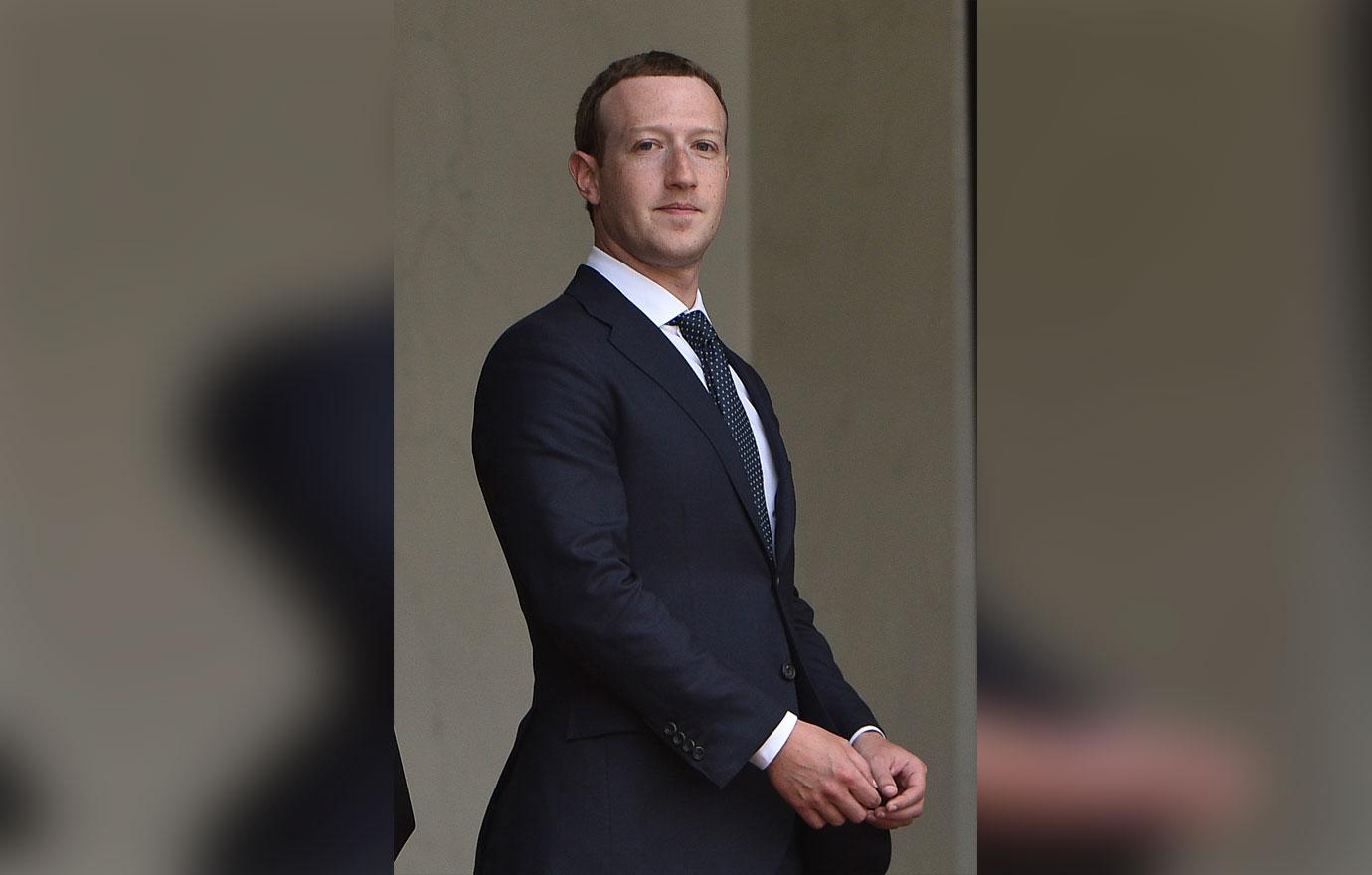 "She'll wake up and check the time on her phone to see if the kids might wake up soon, but then knowing the time stresses her out and she can't fall back asleep," Mark continued.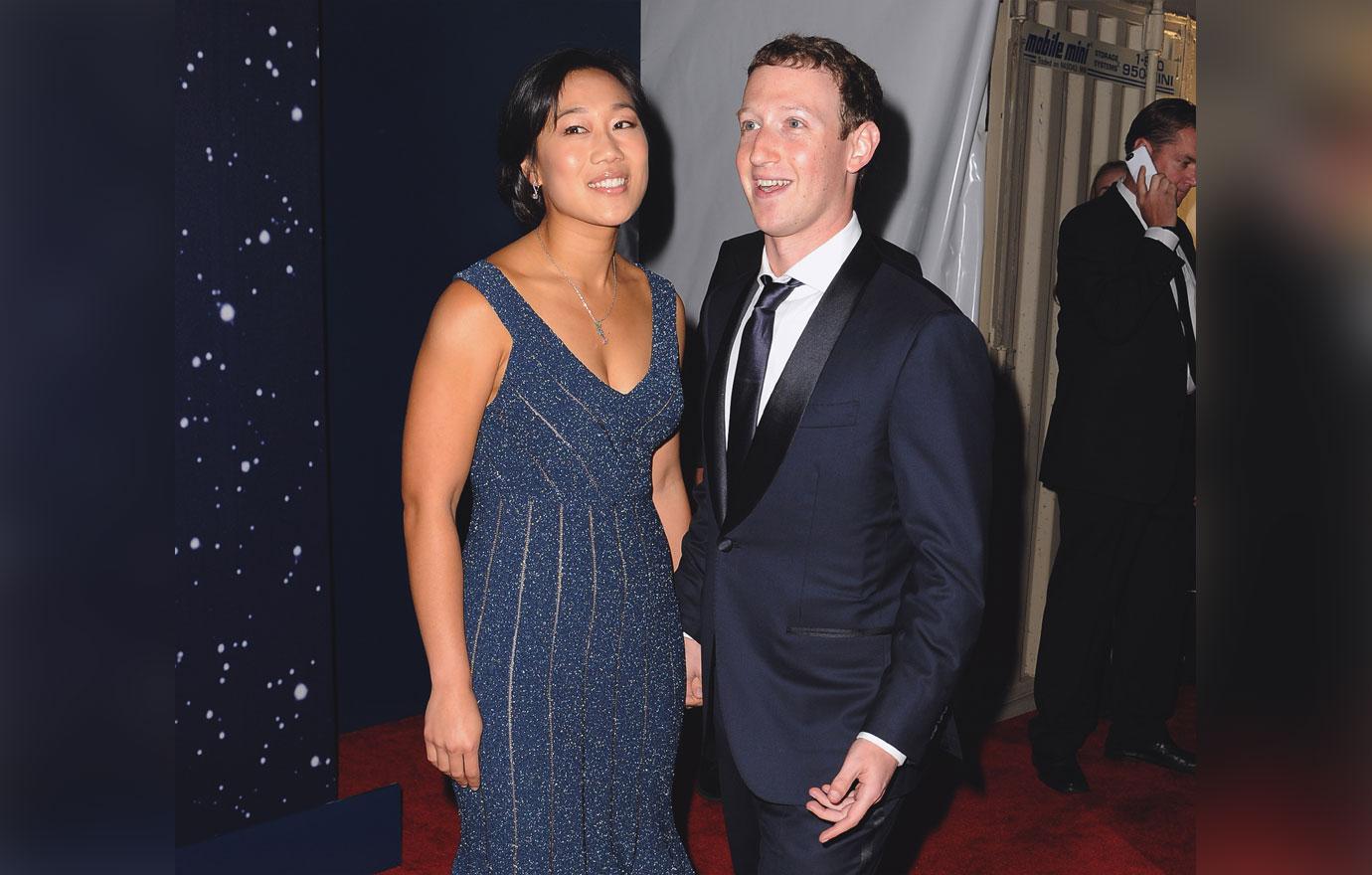 "I worked on building her what I call the 'sleep box.' It sits on her nightstand, and between the hours of 6-7am it emits a very faint light — visible enough that if she sees it she'll know it's an okay time for one of us to get the kids, but faint enough that the light won't wake her up if she's still sleeping," he explained. "And since it doesn't show the time, if she wakes up in the middle of the night, she knows to just go back to sleep without having to worry about what time it is."
Article continues below advertisement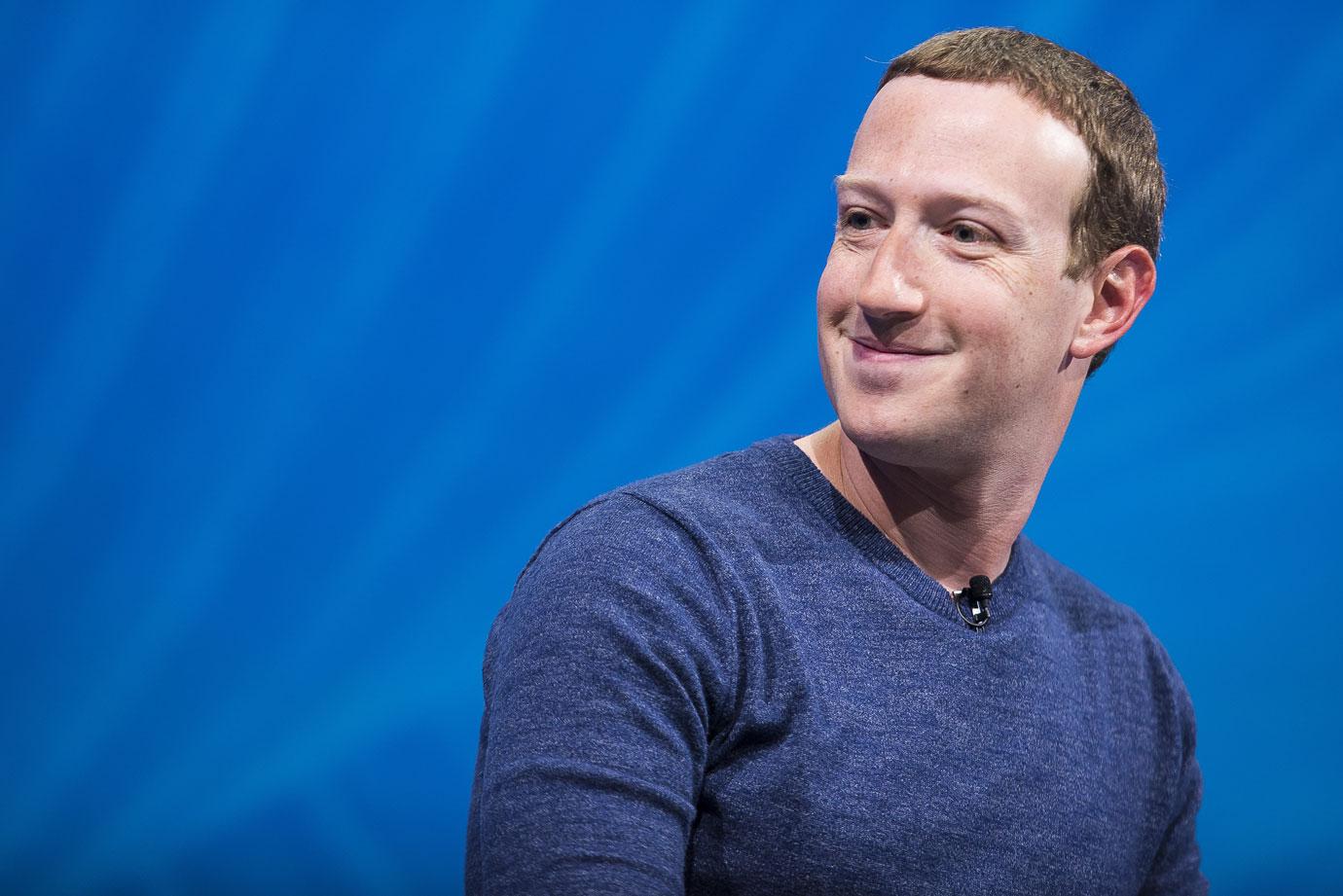 The New York native revealed that, so far, his invention has been working perfectly. "It's better than I expected," he said.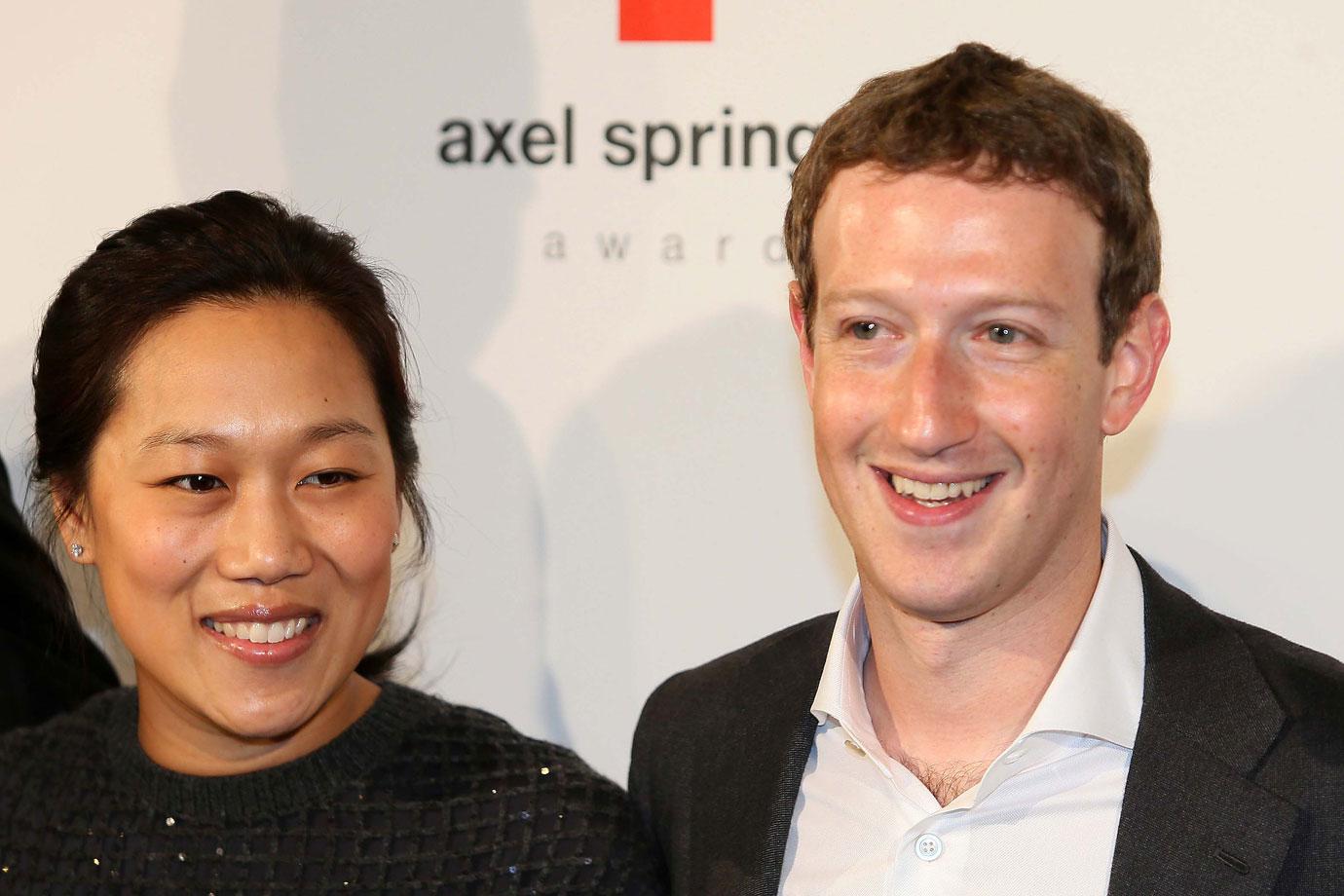 Mark also called the project a true labor of love. He wrote, "As an engineer, building a device to help my partner sleep better is one of the best ways I can think of to express my love and gratitude.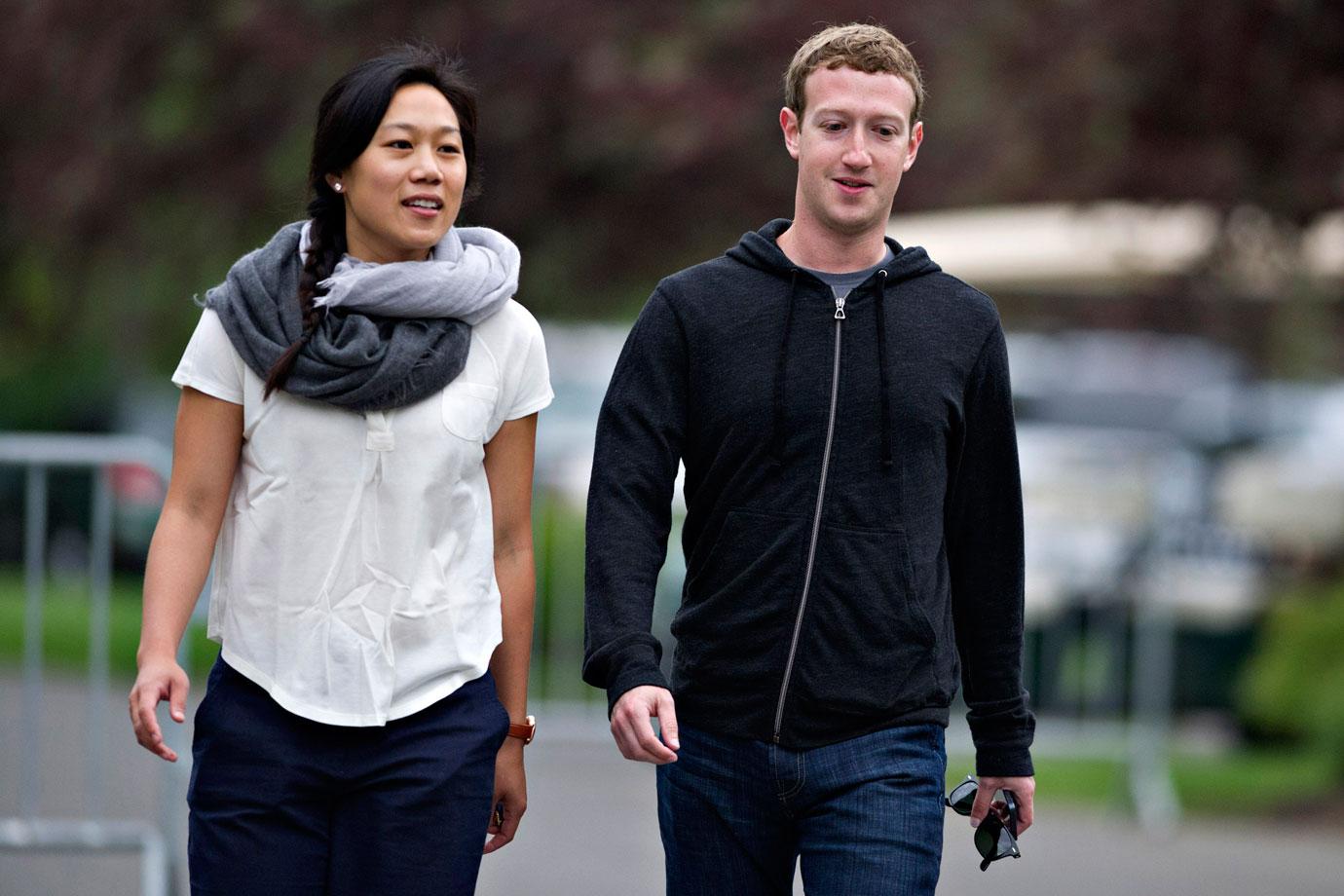 What do you think about Mark creating a device to help his wife sleep? Share your thoughts in the comments section.