PHOTOS
Megan Fox Gets Bad News About Her Mom During Tyler Henry Reading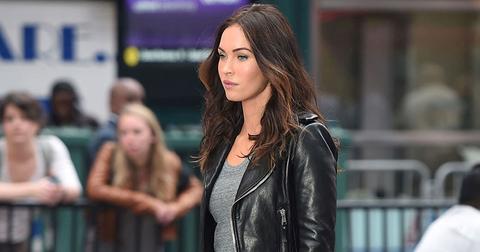 Mar. 21 2018, Published 3:59 p.m. ET
View all comments
Megan Fox has been known to keep her family out of the public eye, but when she sat down with Hollywood Medium Tyler Henry, the actress opened up about her mother's personal battle and her struggles to help her deal with them. Click through for more.
Article continues below advertisement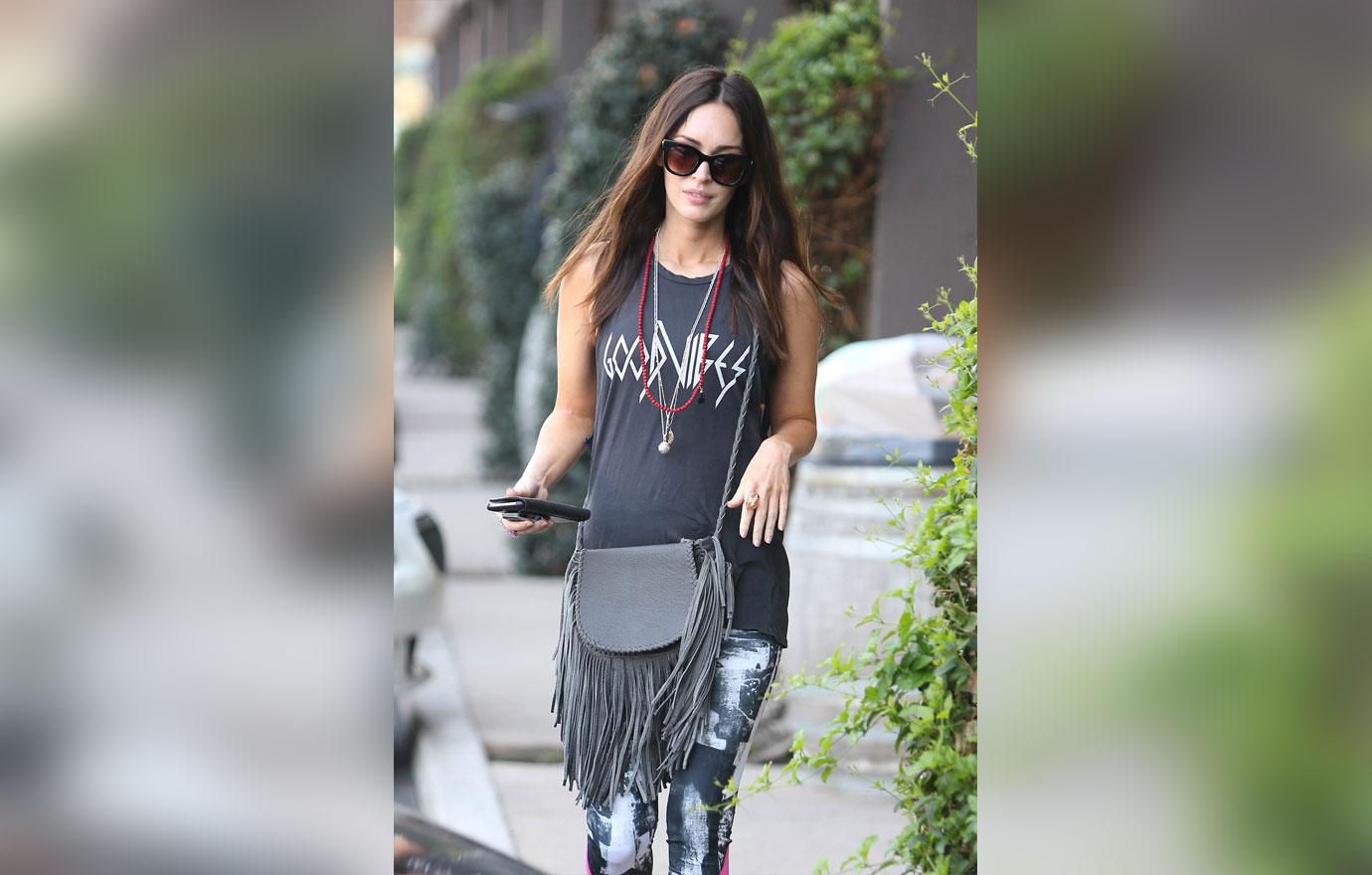 As revealed in the Hollywood Medium with Tyler Henry's Facebook video, it was an emotional conversation with the Megan on the latest episode. Tyler immediately revealed that he was picking up strong vibes about something that would happen to her mother.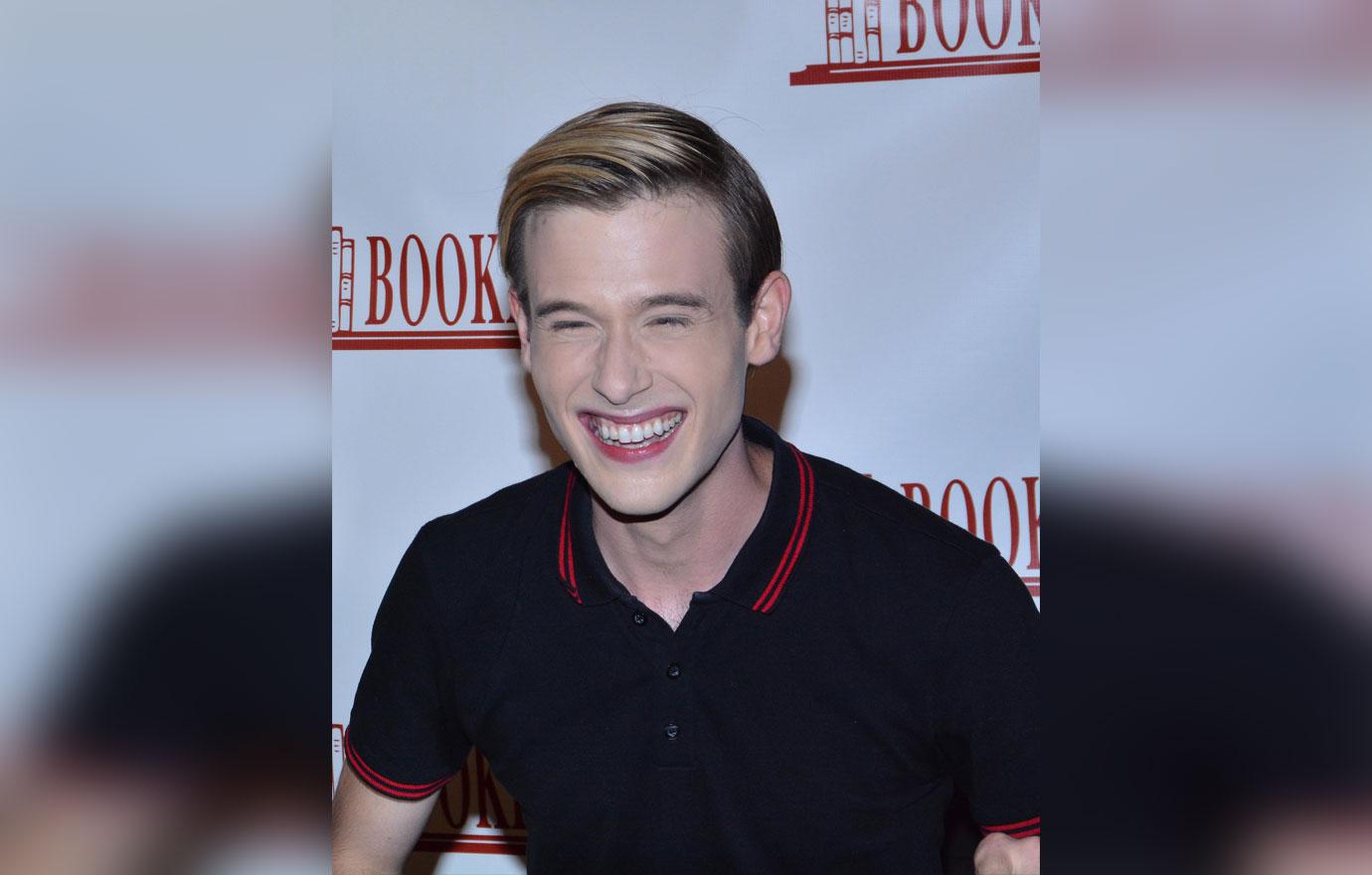 "It feels transitional. They're having me acknowledge a transition, movement, a change over the next month."
Article continues below advertisement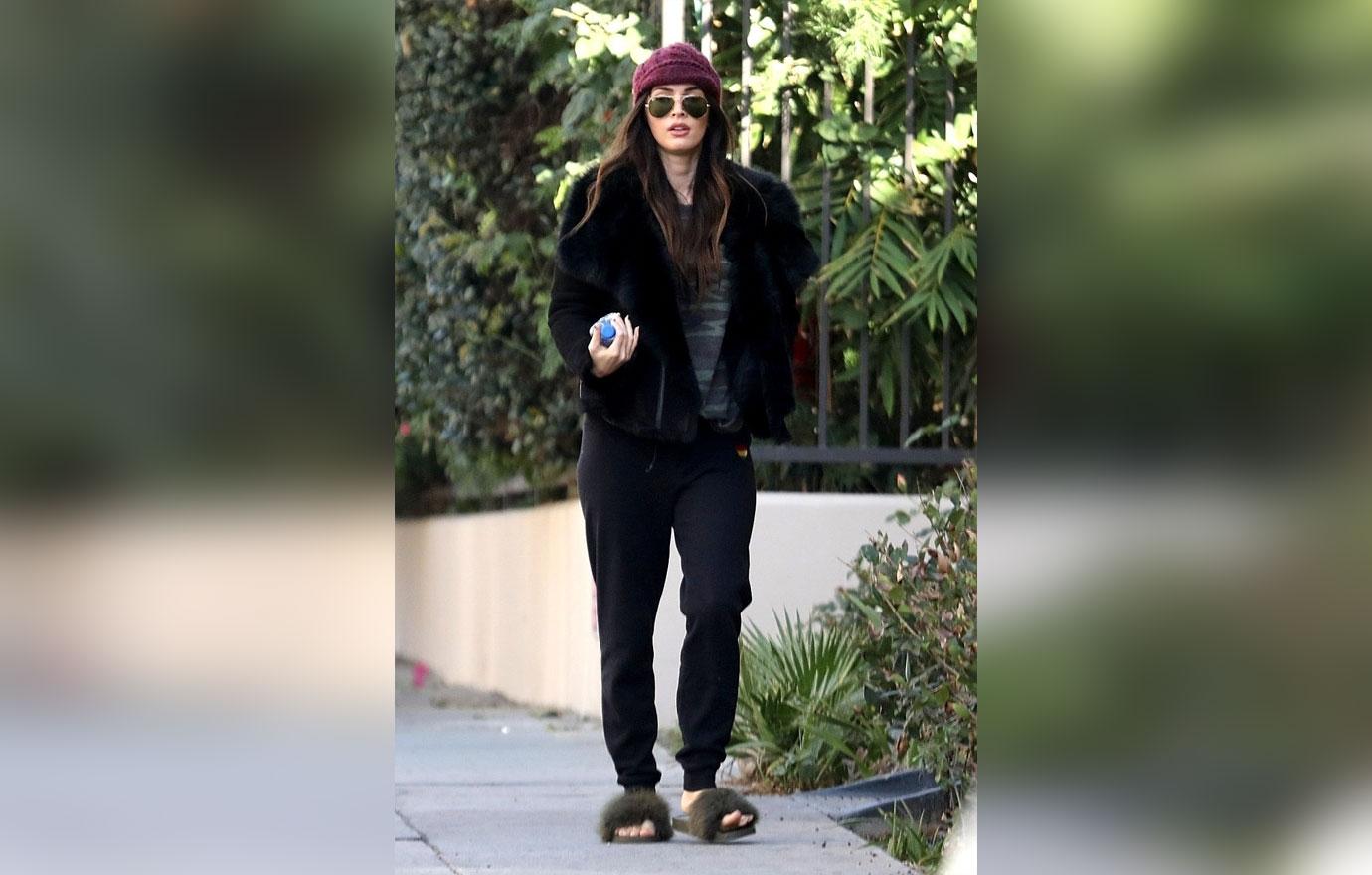 That's when Megan acknowledged that her mother has in fact been going through a major transition. "She was okay until a few days ago when something happened. She is going through a transition right now and I wouldn't be surprised if she maybe moved out this way," she said.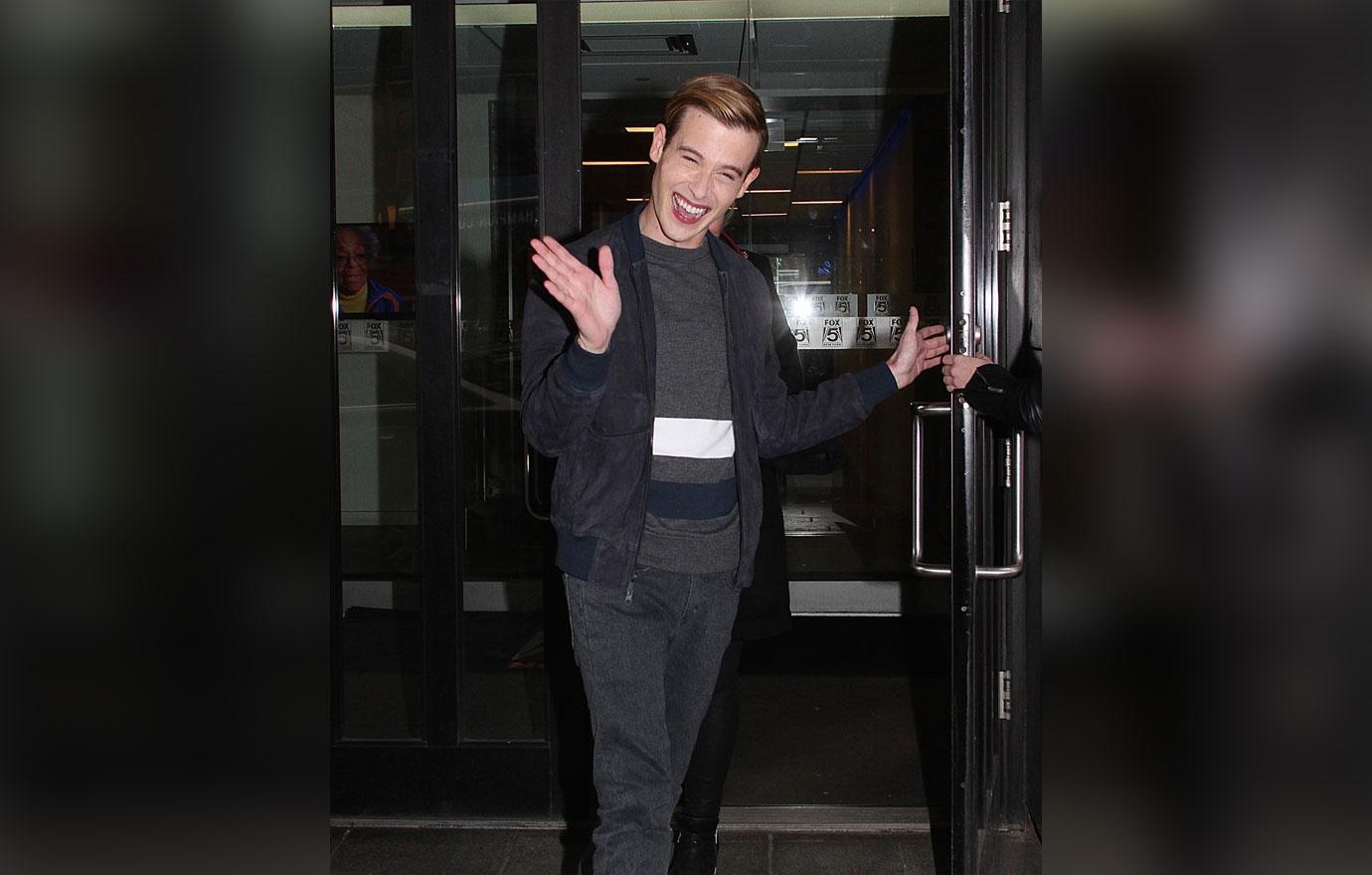 But despite the troubling vibes he got, Tyler did have some encouragement: "They are having me remind her of her independence. And it's coming from her side of family. Like, 'Don't forget your ability to be independent; you can do things on your own. You don't have to stay in a situation because of another person or other people. It's basically saying, 'feel free to make this move and have that confidence.'"
Article continues below advertisement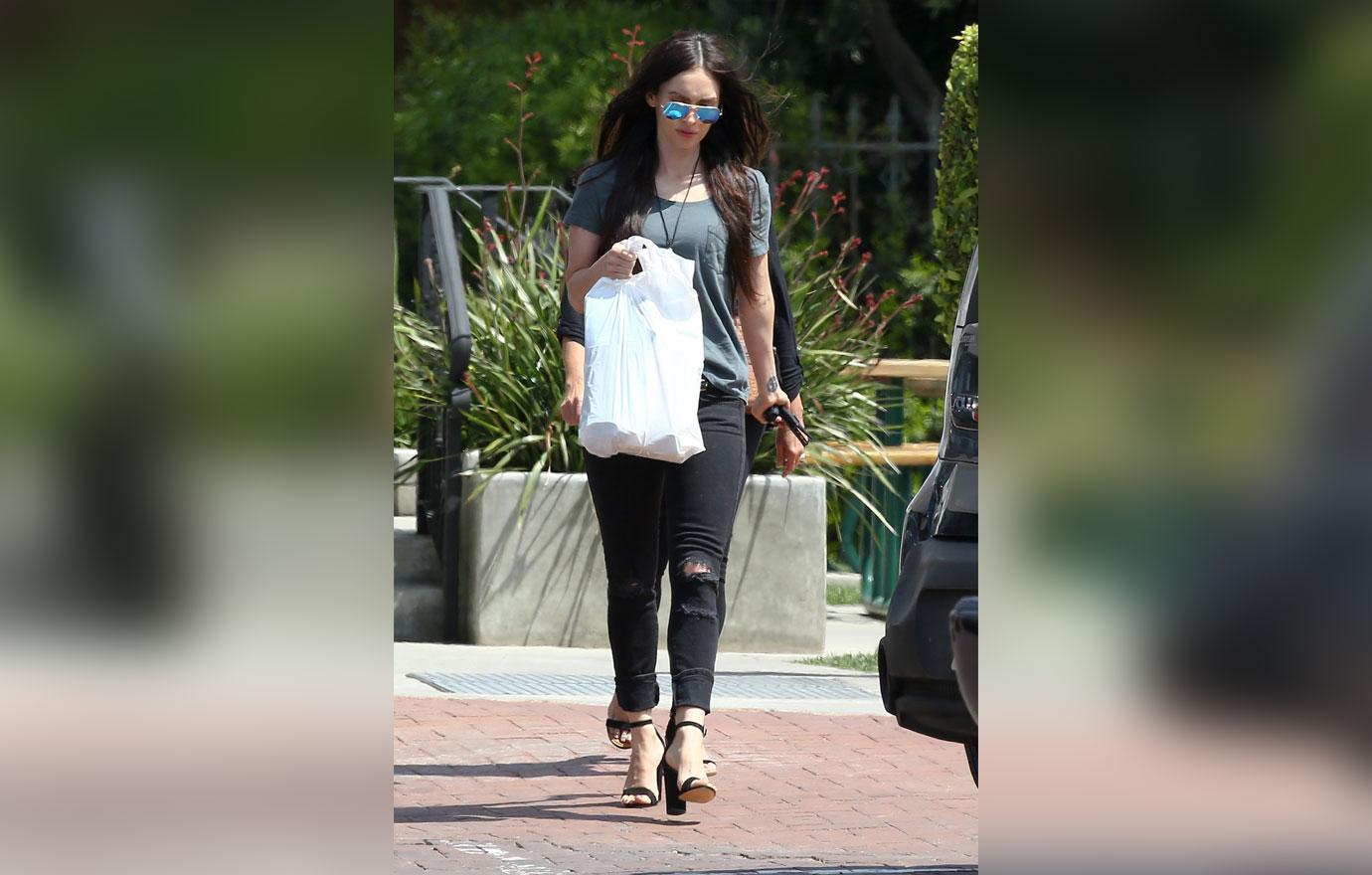 The 31-year-old was visibly surprised by Tyler's accuracy. She said, "I wasn't anticipating him picking up so much from my mom. That is a situation that literally just happened. She started transitioning out of a relationship,"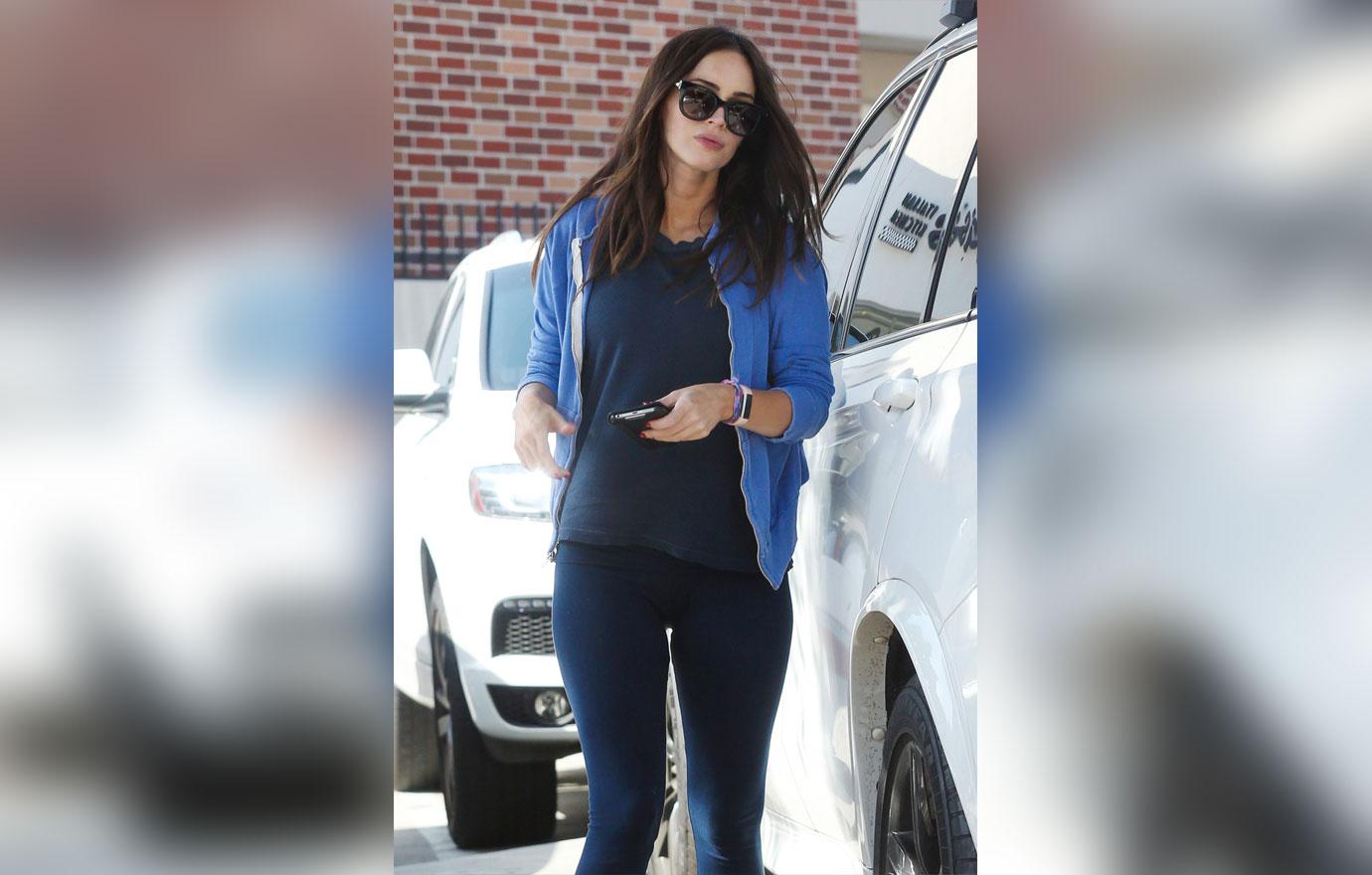 She continued, "My mom has always been relationship-based her whole life. Maybe because of her age (she's in her 60s), she may worry about that transition."
Article continues below advertisement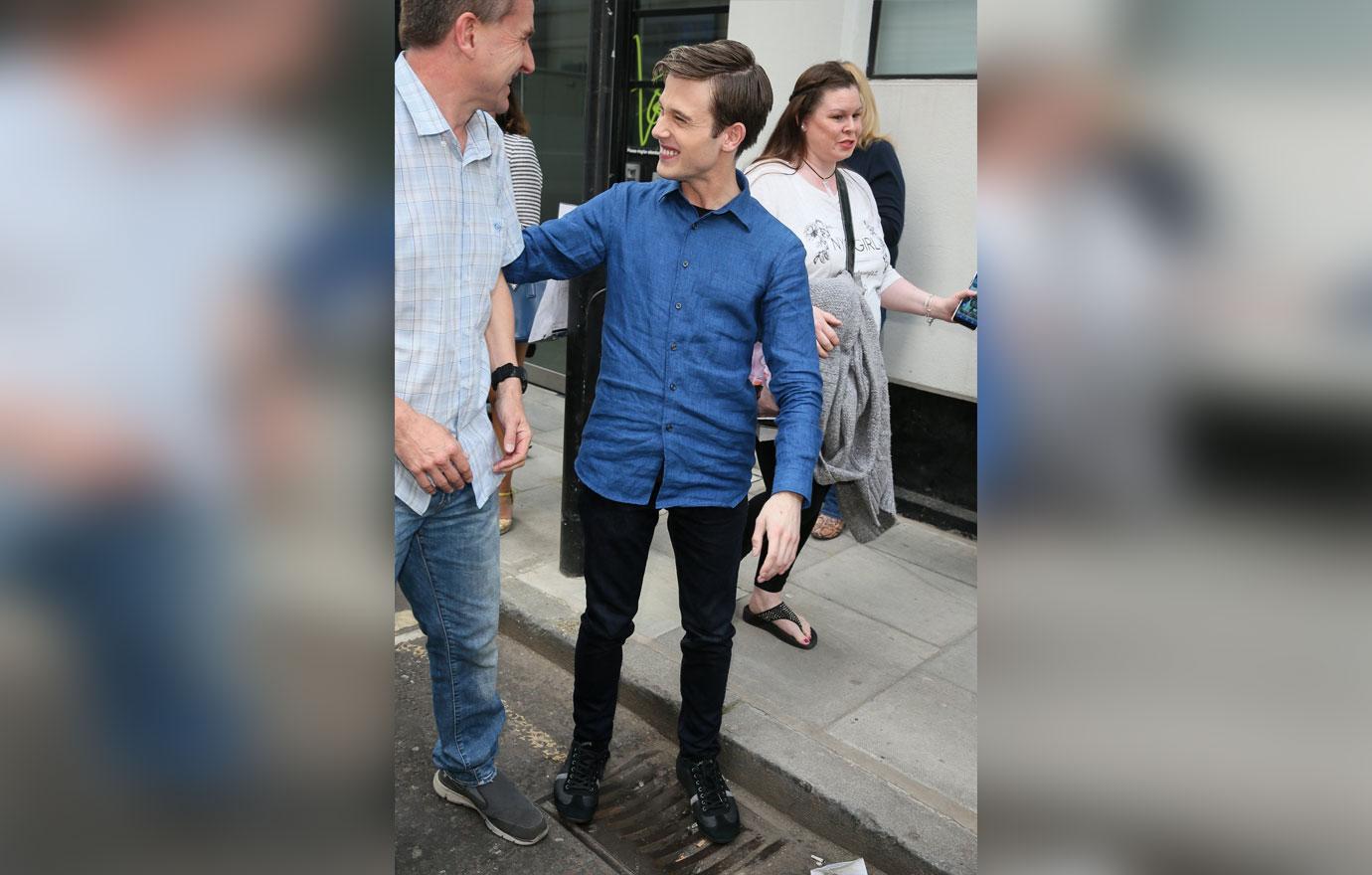 After Tyler offered her mother more inspiration to move forward, Megan confessed that she had tried to tell her the same thing. "My sister and I are always saying that that's what we want for our mom. But we can't tell her; she won't listen to us. Maybe she'll listen to Tyler."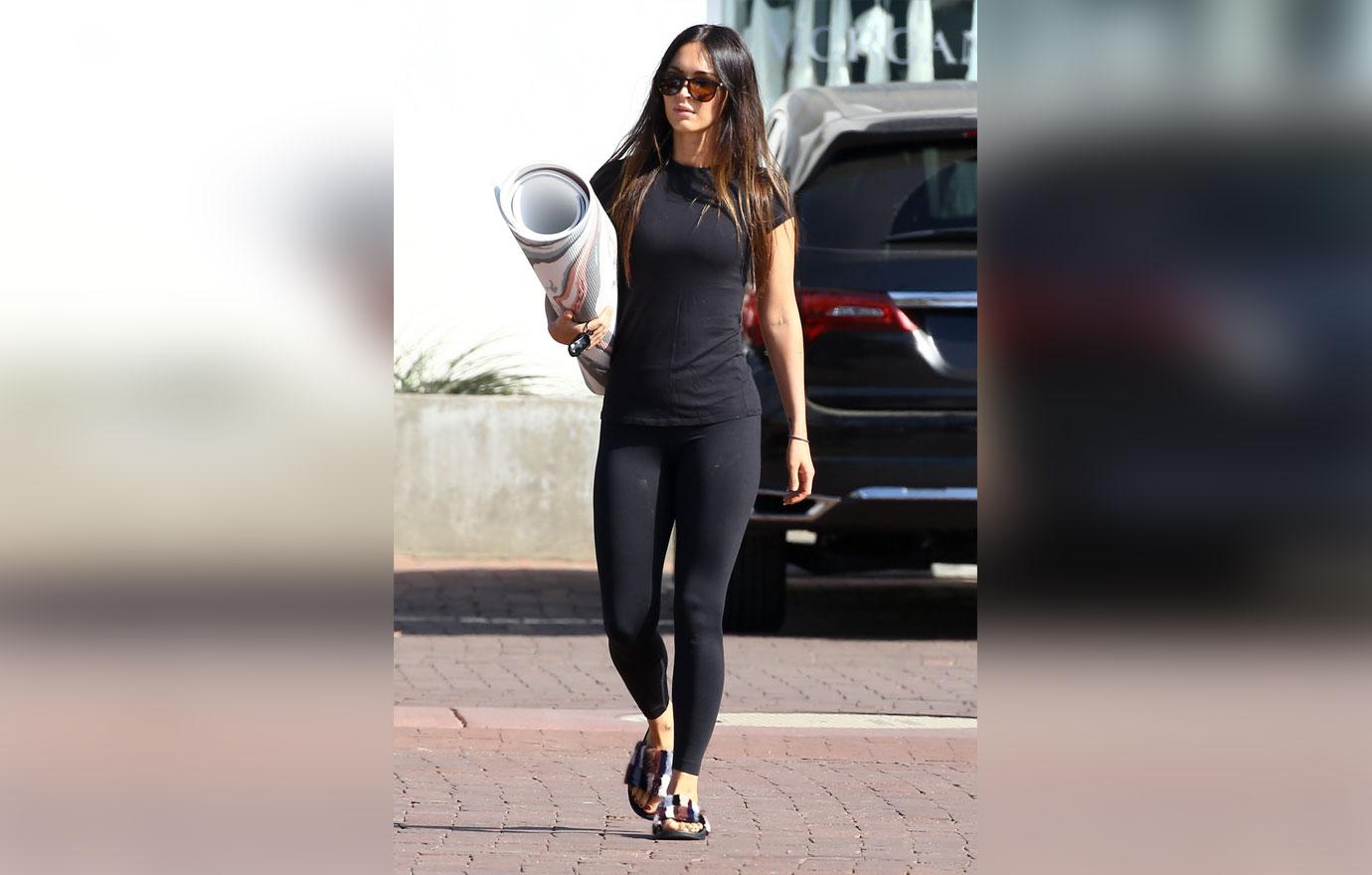 What do you think about Tyler's revelations about Megan's mom? Do you think he should confront her himself? Let us know in the comment section!