PHOTOS
Princess Ambitions! Meghan Markle Giving Up Acting For Prince Harry? She's Struggling To Manage Her Career & Relationship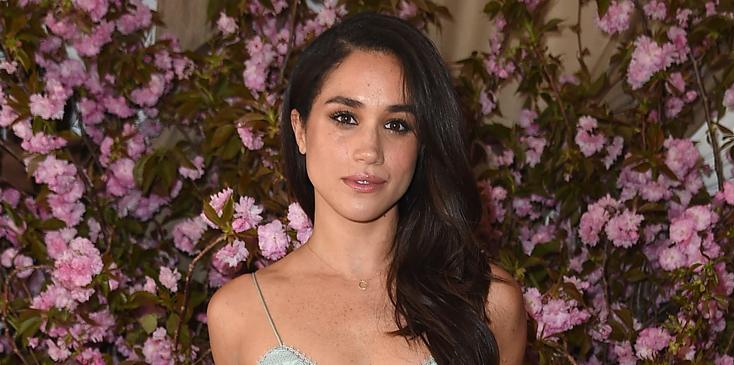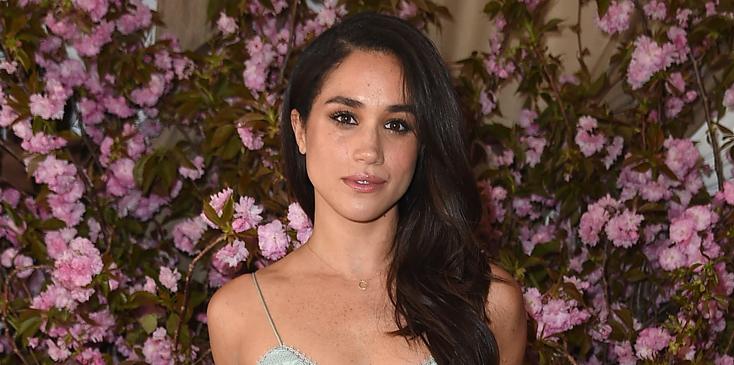 To be a Princess or TV star, that is the question! As Prince Harry and Meghan Markle's relationship continues to heat up, the couple faces a big decision regarding Meghan's acting career.
Article continues below advertisement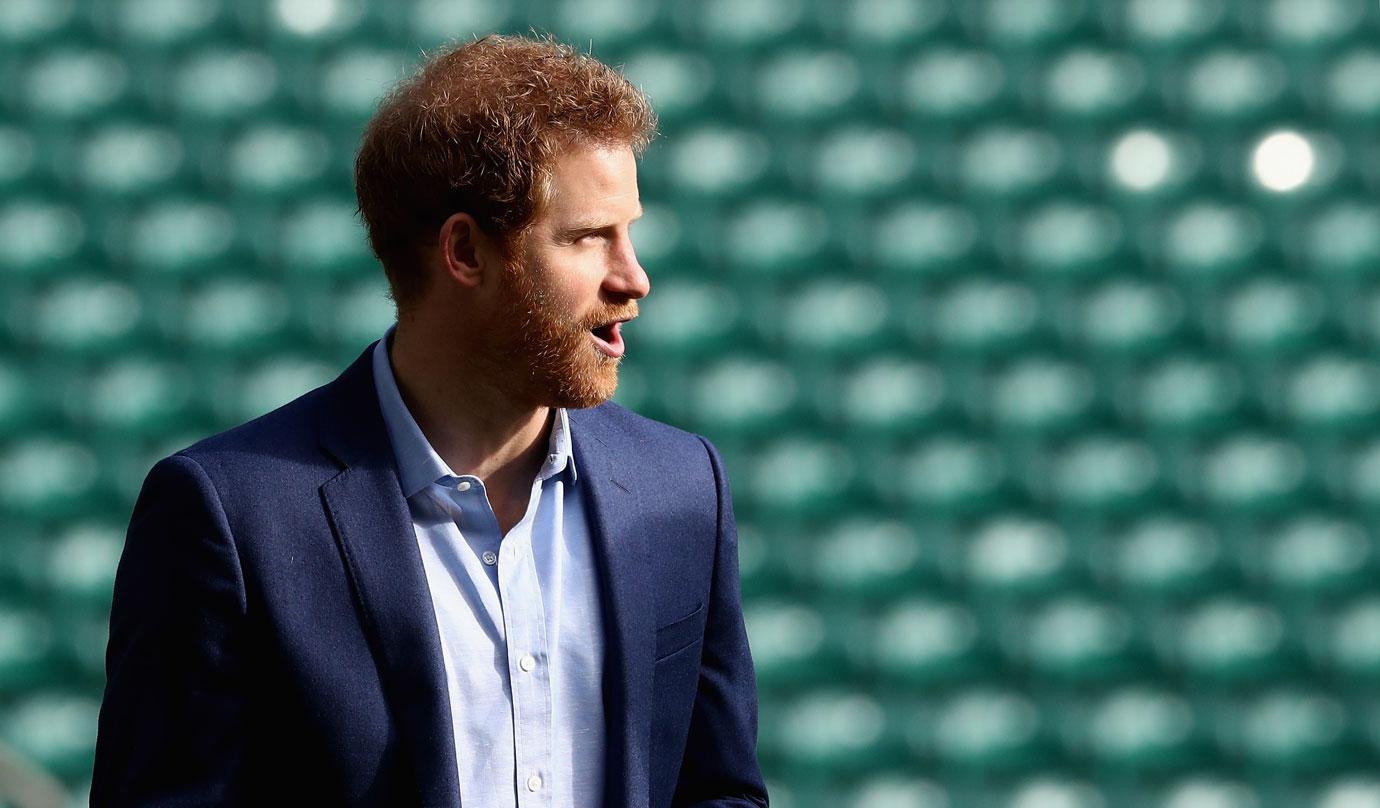 According to Hello! magazine, Megan, who currently stars on the TV show Suits, is committed to appearing in the series; however, she faces a tough dilemma about whether to continue with her role as Rachel Zane in future seasons, as she divides her time between London (where Harry lives) and Toronto (where she films the hit show).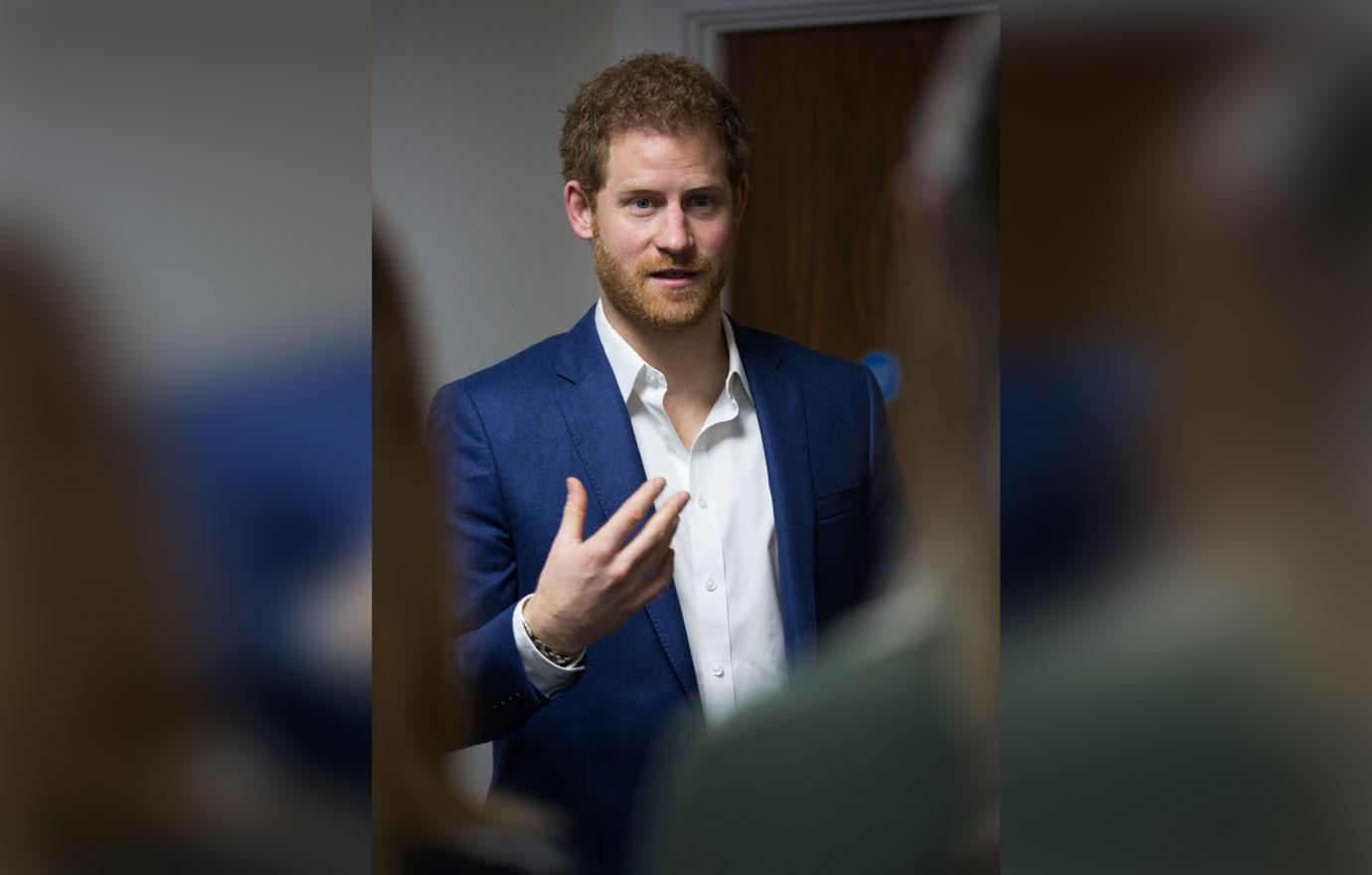 "It will definitely be hard for her to do both Suits and continue building her relationship with Harry," a source told the mag. "Currently they are figuring out the fate of the show and how many more seasons there will be, so it's possible that different scenarios could be thrown around."
Article continues below advertisement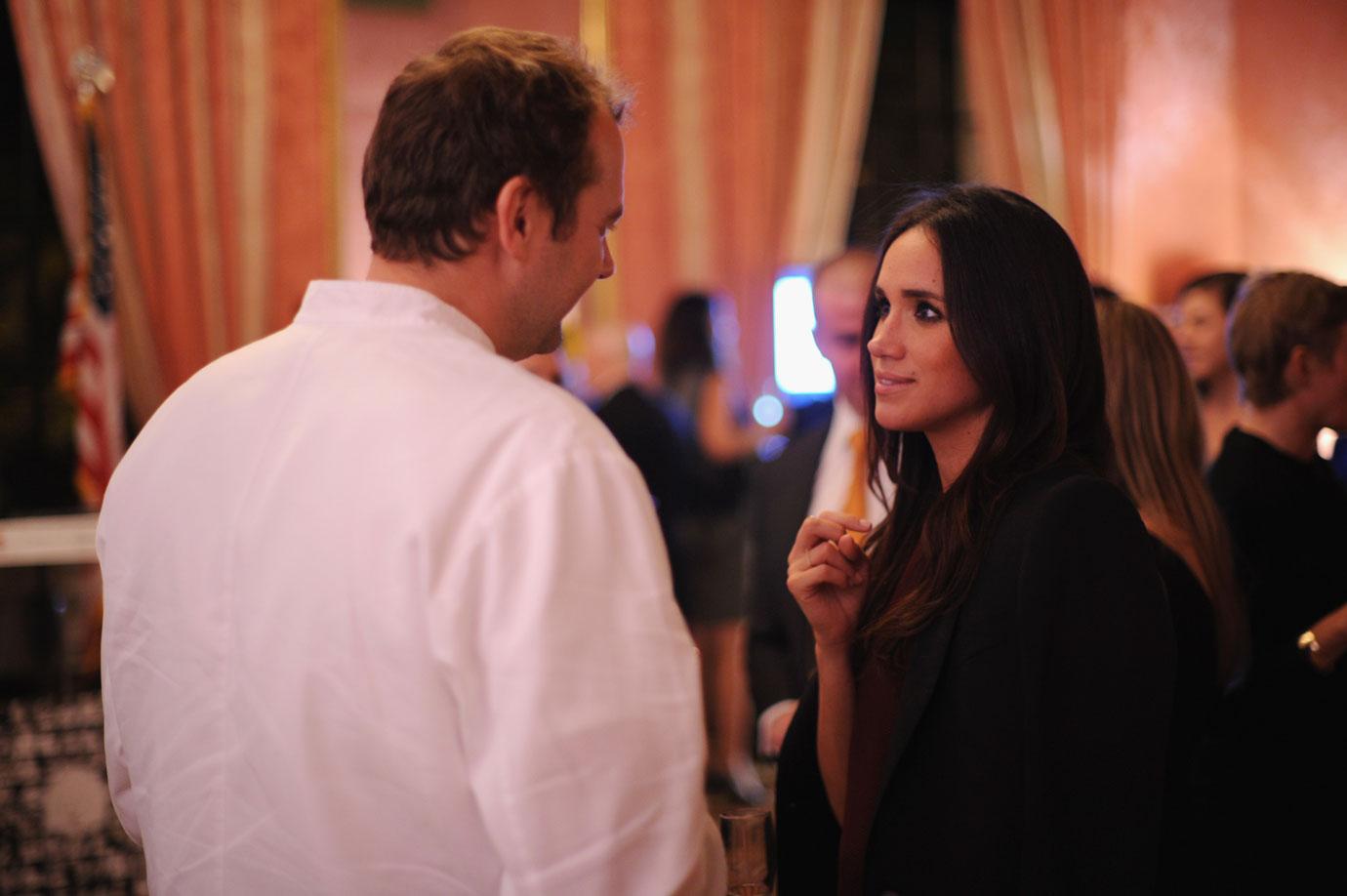 The mag also reported that apart from Christmas and one week in January (that Meghan spent working with a charity), the couple has been virtually inseparable since she wrapped up filming for the sixth season of Suits back in November.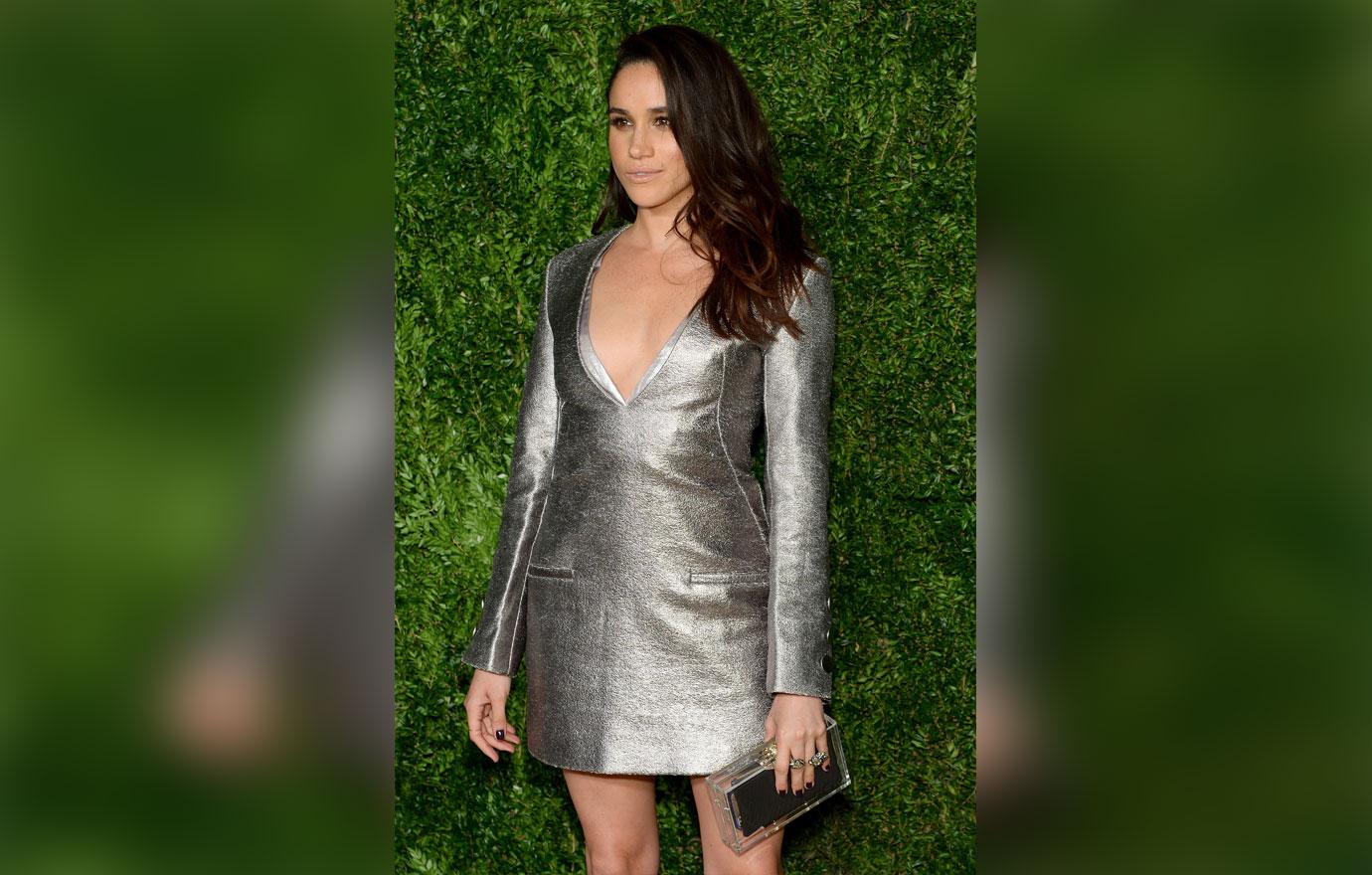 "It's a lot of going back and forth right now," dished the insider. "If her relationship with Prince Harry goes to that next level, I'm not sure how she can be on American TV and be a Princess."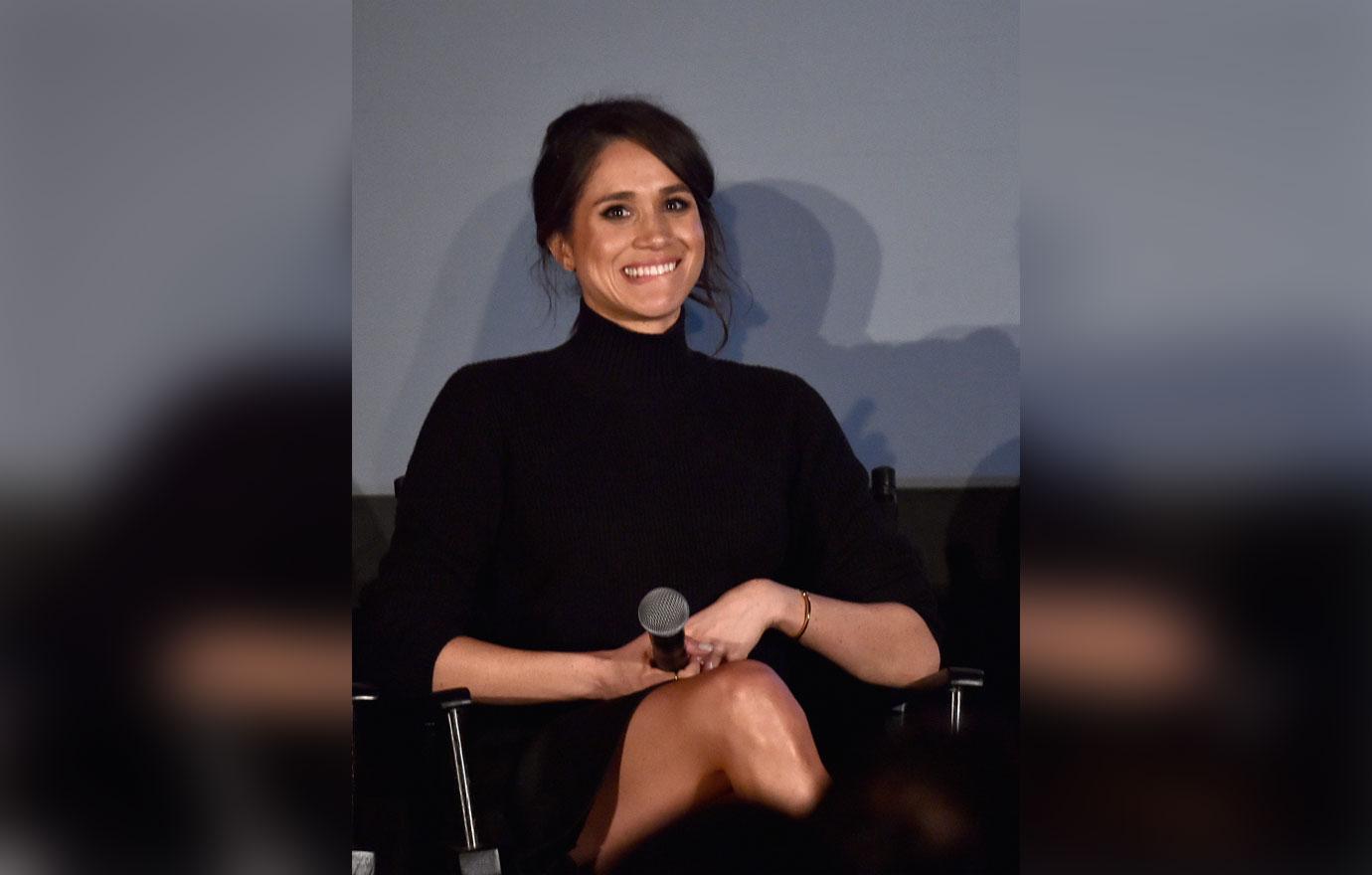 Do you think Meghan will give up acting to be with Harry? Let us know your thoughts in the comments section!