PHOTOS
Meghan Markle Drops MAJOR Hint That She's Moving To The UK To Be With Prince Harry!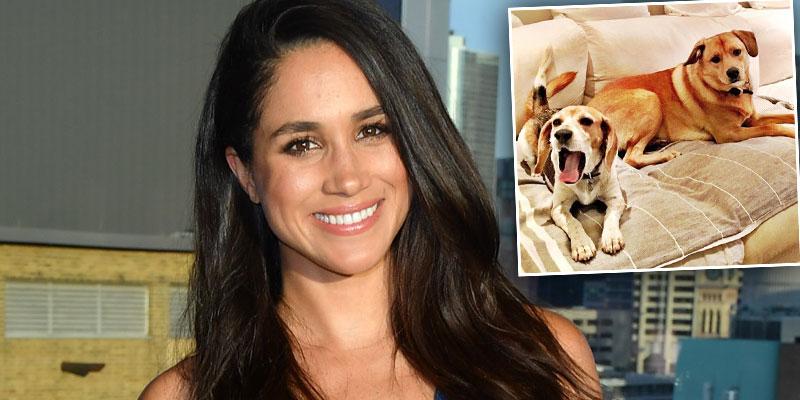 Meghan Markle and Prince Harry have been dating since 2016 and now it looks like the couple are taking a big step in their relationship. Us Weekly recently confirmed that the actress is leaving her show, Suits, at the end of this season. And now, Meghan is preparing to move her beloved dogs to the UK! Is this a sign that the couple is finally moving in together? Click through our gallery for the details.
Article continues below advertisement
Meghan has two pups, a beagle named Guy, and a labrador-shepherd named Bogart, who are clearly very important to her. The actress posts about them all the time on her social media.
Article continues below advertisement
Right now, the dogs are living at home in Canada but a source told The Sun that she's preparing to move them to the UK! "She is very close to those two dogs. She lets them sleep on her bed and they eat only the highest quality organic food," the source explained. "She misses them when she is away and will even get someone to FaceTime her with them," they added.
Moving a dog to England is a lot more work than you'd think. It has to be microchipped, given a rabies vaccination and then a blood test after 30 days to show the vaccination worked. It also has to be treated against tapeworm. "The fact she's started the process of moving them to England is the clearest hint yet that she sees her future living in London with Harry," the insider dished.
Article continues below advertisement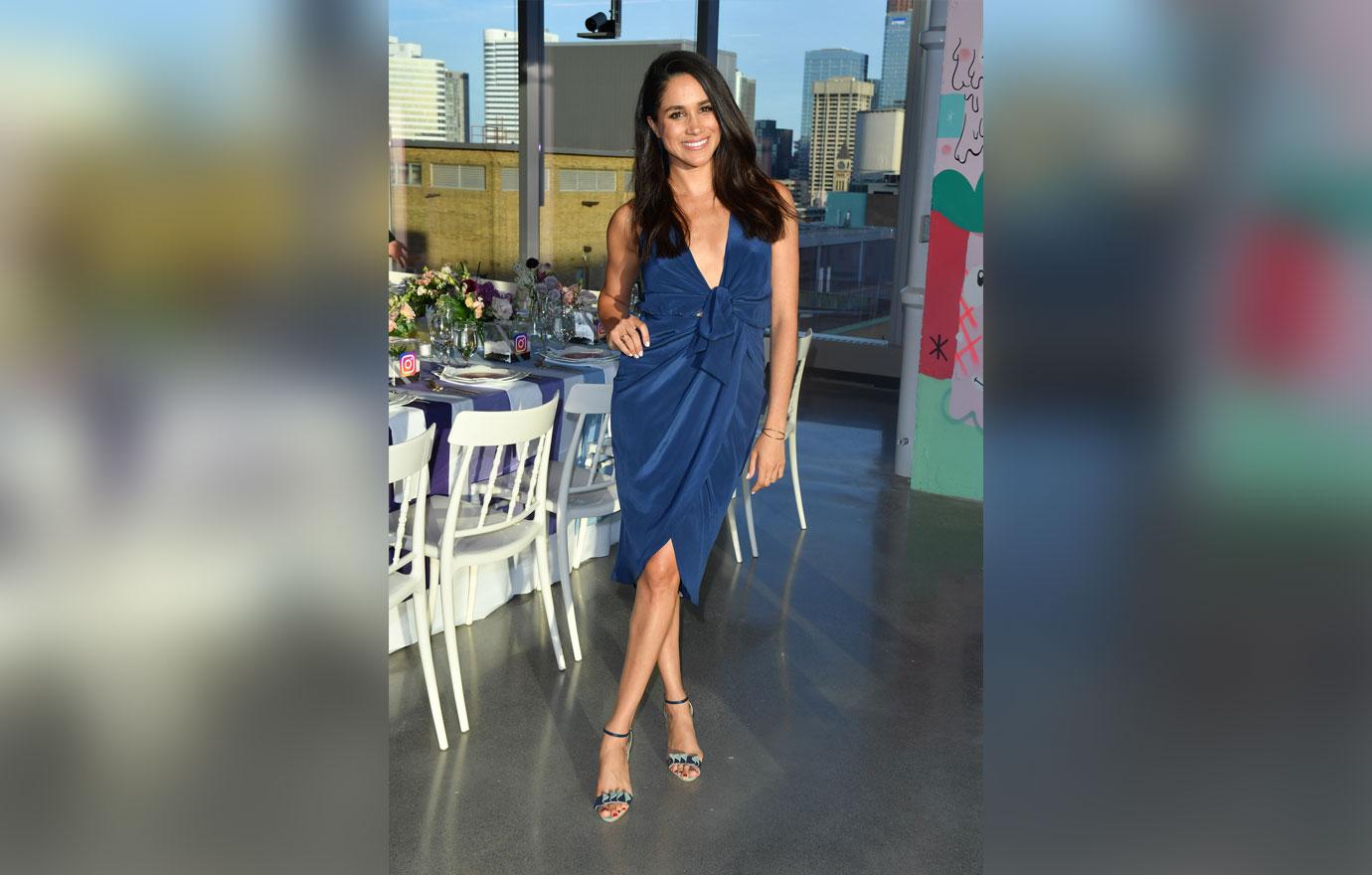 Another sign that the 36-year-old is preparing to make the big move is that she's leaving her TV show, Suits, after the conclusion of the seventh season. The contracts of all cast members are up after Season 7, so Markle will have fulfilled her current obligations. A source told Us Weekly, "If Meghan decides not to come back for season 8, the show will still keep going, if everyone else signs on. She isn't the main cast member on the show, and quite frankly, everyone already thinks she's not coming back."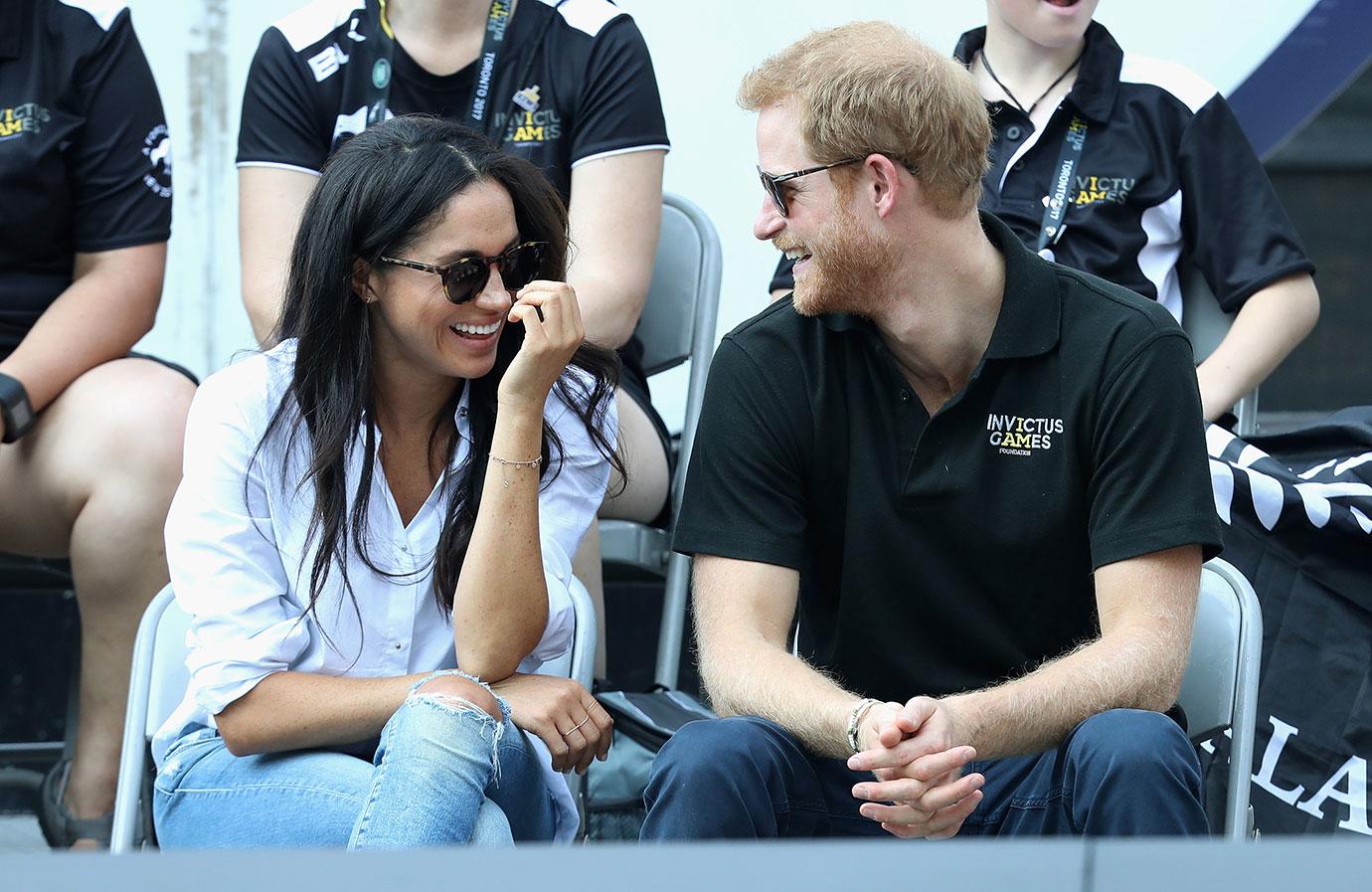 Meghan's body double on the show, Nicky Bursic, took to Instagram to say goodbye to her cast mate. "It's been an absolute pleasure and honor being your 'STAND-IN' for the last 2 seasons," she wrote. "Wishing you all the happiness in the world Bella," the stunt double added. She has worked on the show with Meghan for the last six years.
Article continues below advertisement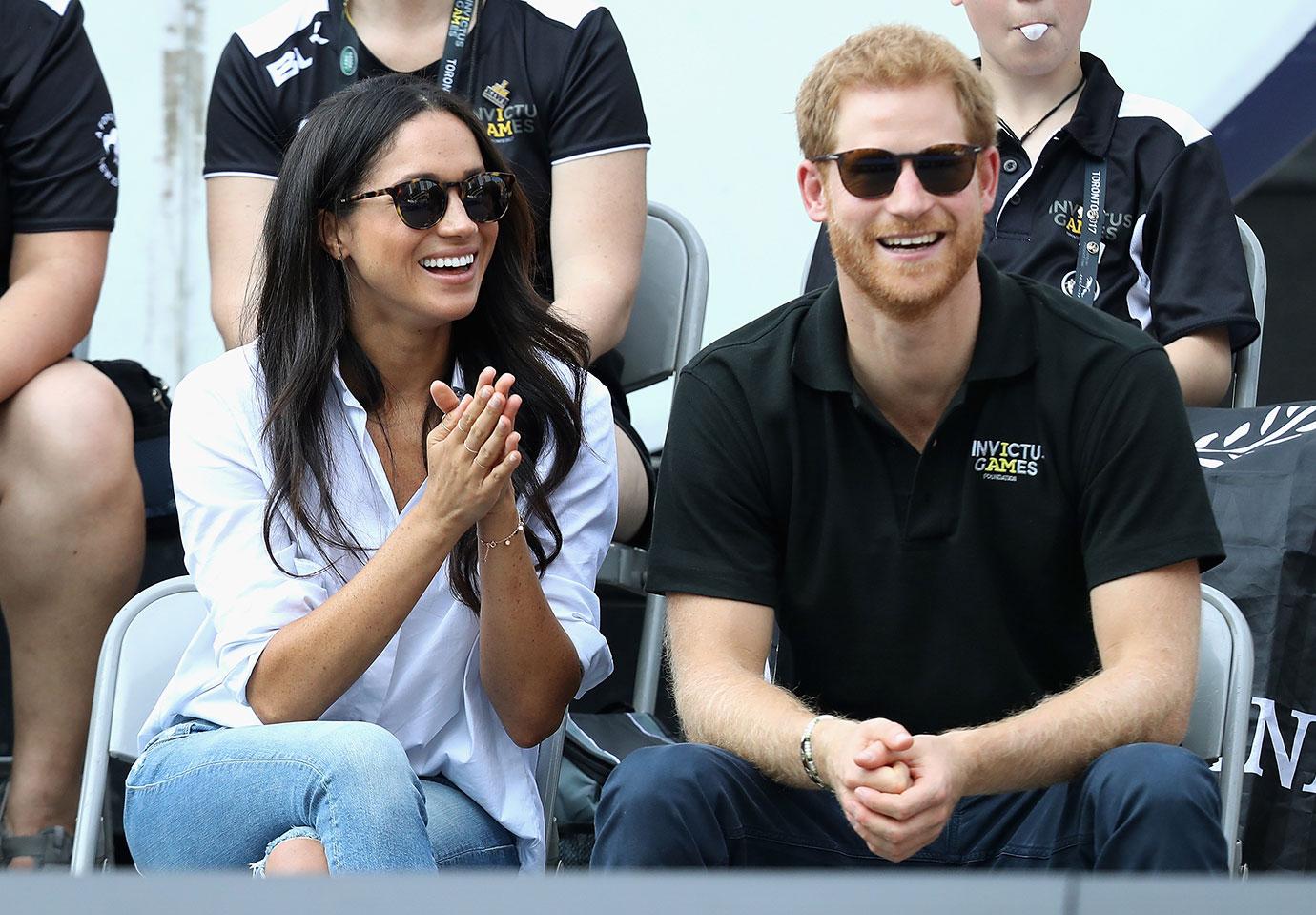 Markle recently opened up to Vanity Fair about her relationship with Prince Harry. "I can tell you that at the end of the day, I think it's really simple. We're two people who are really happy and in love," she said.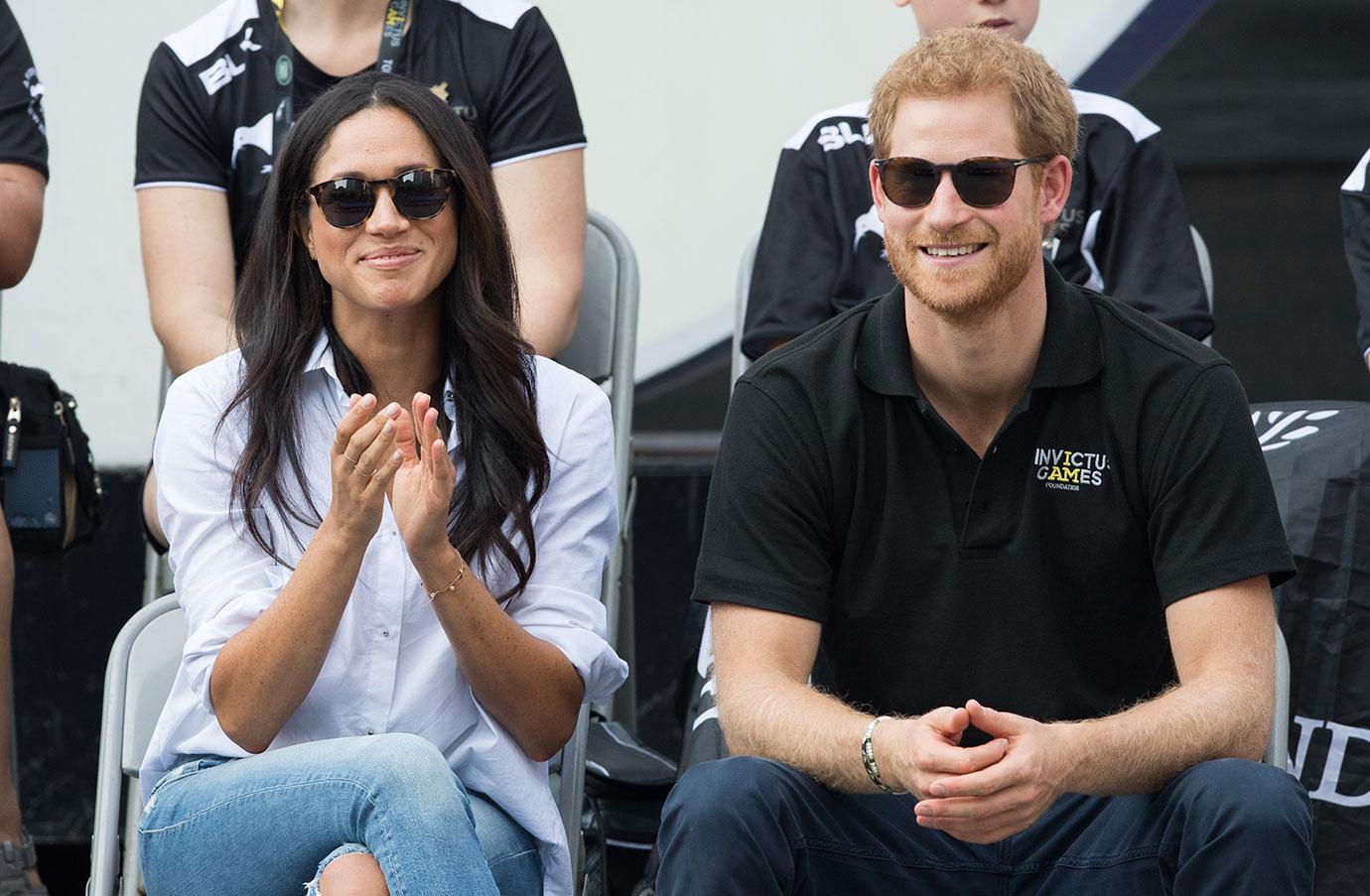 How do you feel about Meghan and Harry moving in together? Sound off in the comments.