PHOTOS
Mel C Is 'Sick Of Seeing Everyone's Bum' In Music Videos And Bans Her Daughter From Watching Them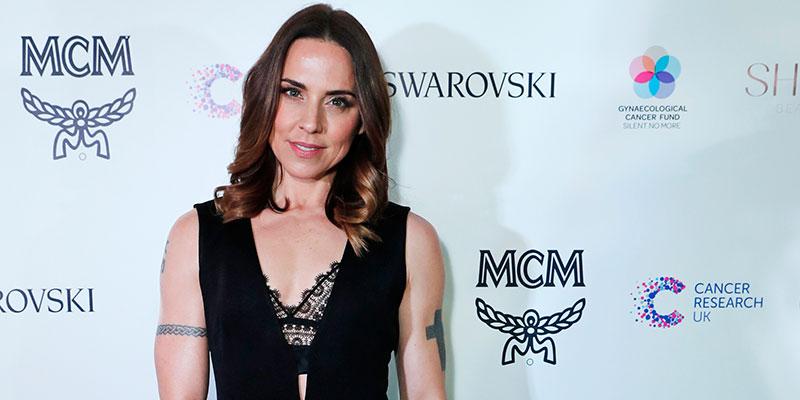 As more and more female music stars have dominated the billboard charts in recent years, former Spice Girls member Mel C aka Melanie Chisholm aka "Sporty Spice" has spoken out against the growing popularity of female nudity and vulgarity in music videos—so much so that she's banned her 9-year-old from watching them. Click through for more details!
Article continues below advertisement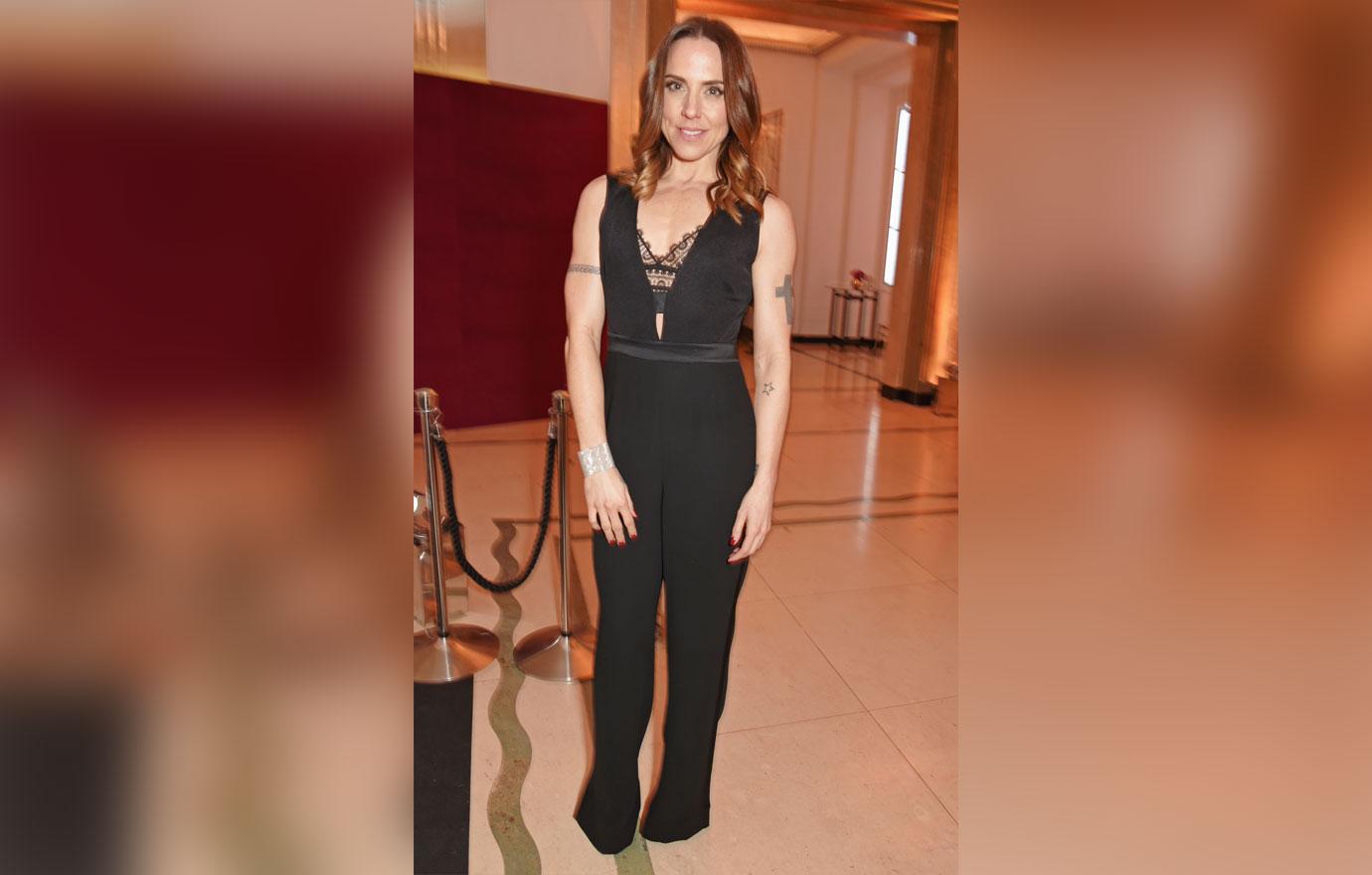 Mel C's daughter Scarlet is no longer able to watch some of her favorite music videos because her mom thinks they're "totally inappropriate," as revealed in a new interview the pop star did with Now magazine.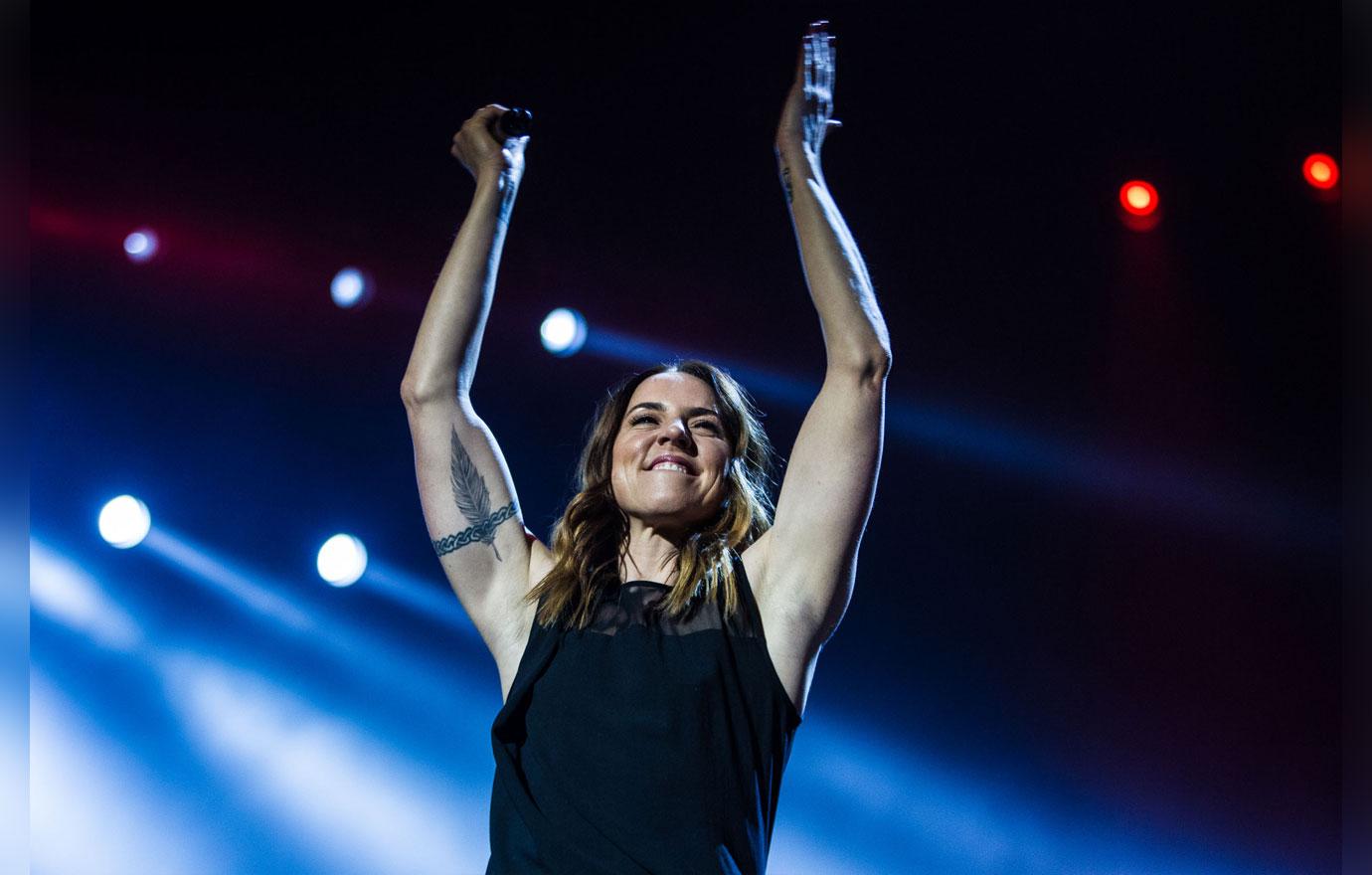 The 44-year-old acknowledged the popularity of female nudity in music, but said it's gotten out of hand in recent years. "It's always been prevalent in music but now it feels like it's out of control."
Article continues below advertisement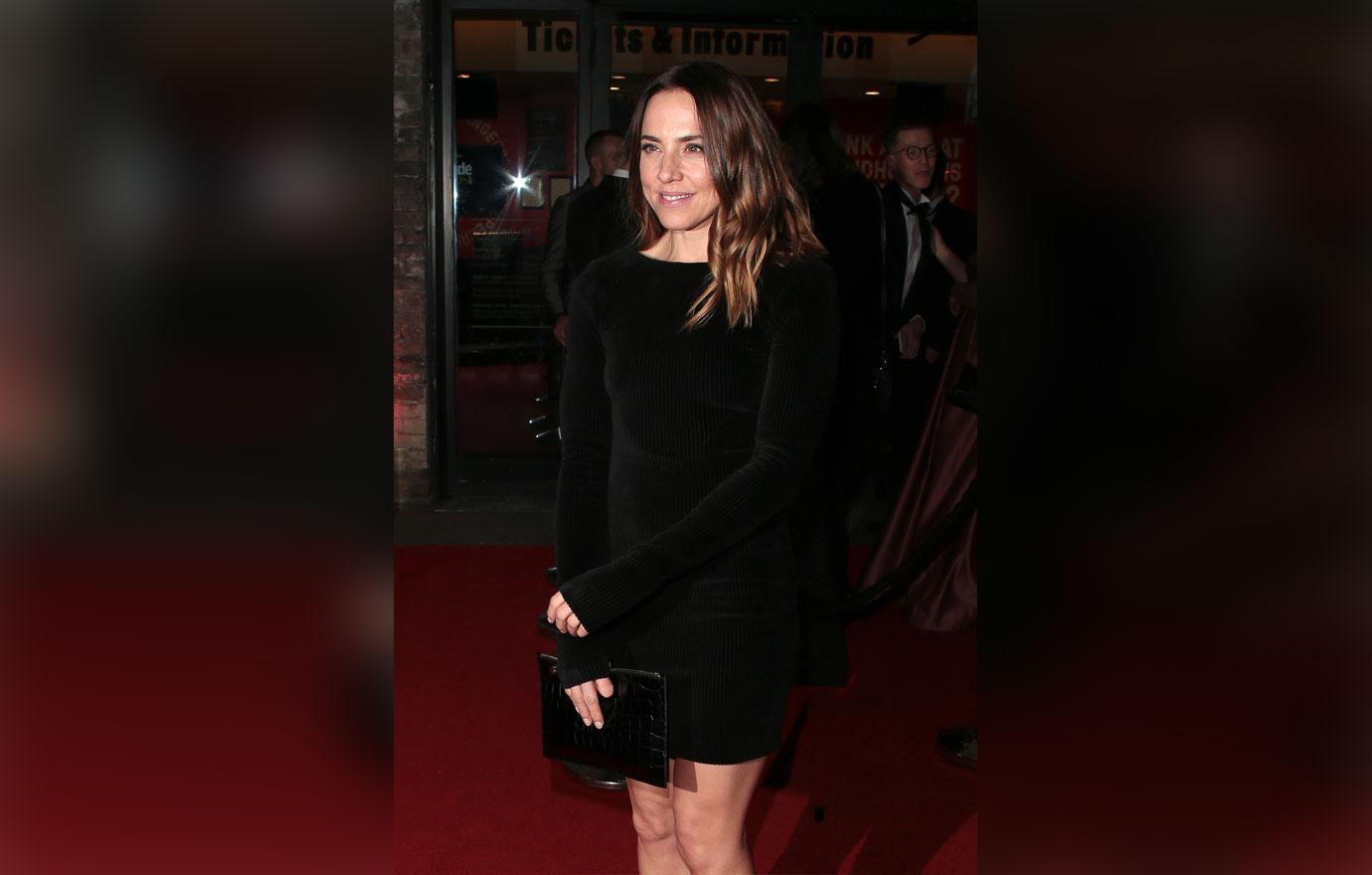 And she went on to say why she's monitoring Scarlet's consumption more closely than ever: "My little girl is nine and she loves pop music, she sings all the lyrics. She doesn't know what they mean, thank God, but I can't let her watch the videos, as they're totally inappropriate."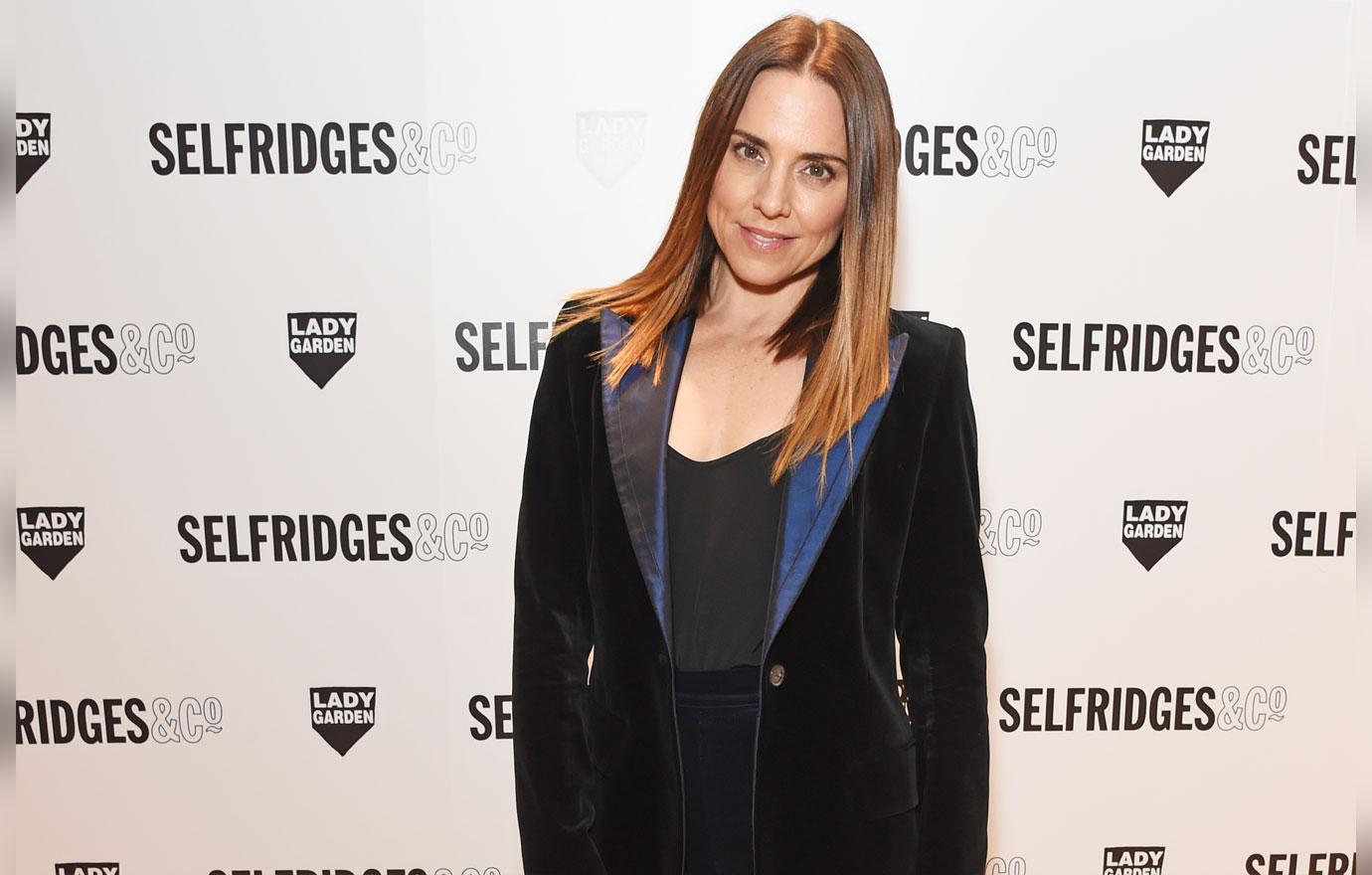 She added, "There should be some regulations. I'm sick of seeing everybody's bum. I'm over it. Seriously, nothing is shocking any more."
Article continues below advertisement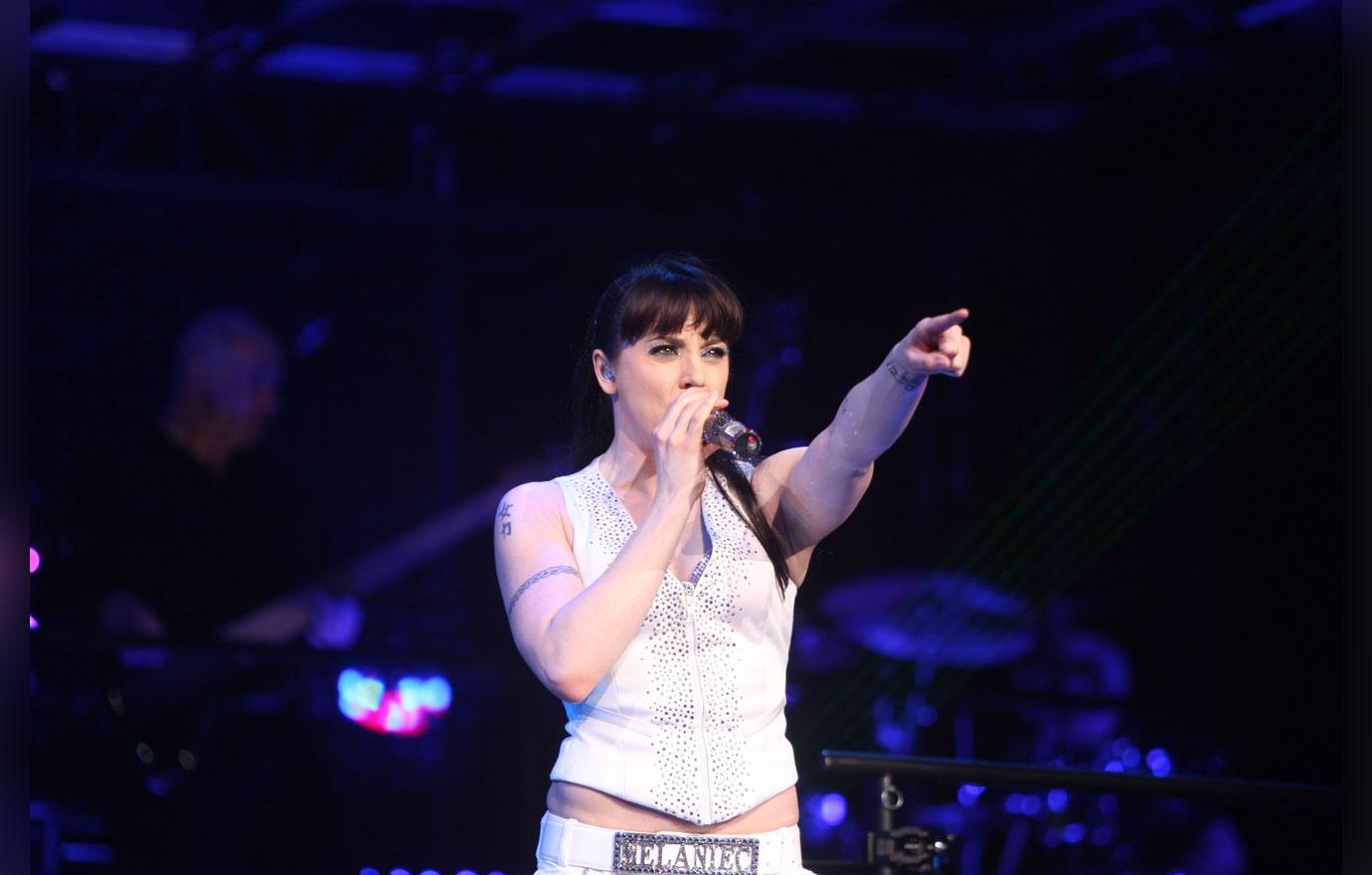 Mel C, who was known for wearing provocative clothing while belting out the group's feminist hits, also spoke out about the #MeToo movement against sexual harassment in the industry—something she said she hadn't experienced. "I was in a trackie, so I was alright, and people were petrified of us so it was rare for someone to put pressure on us to do anything."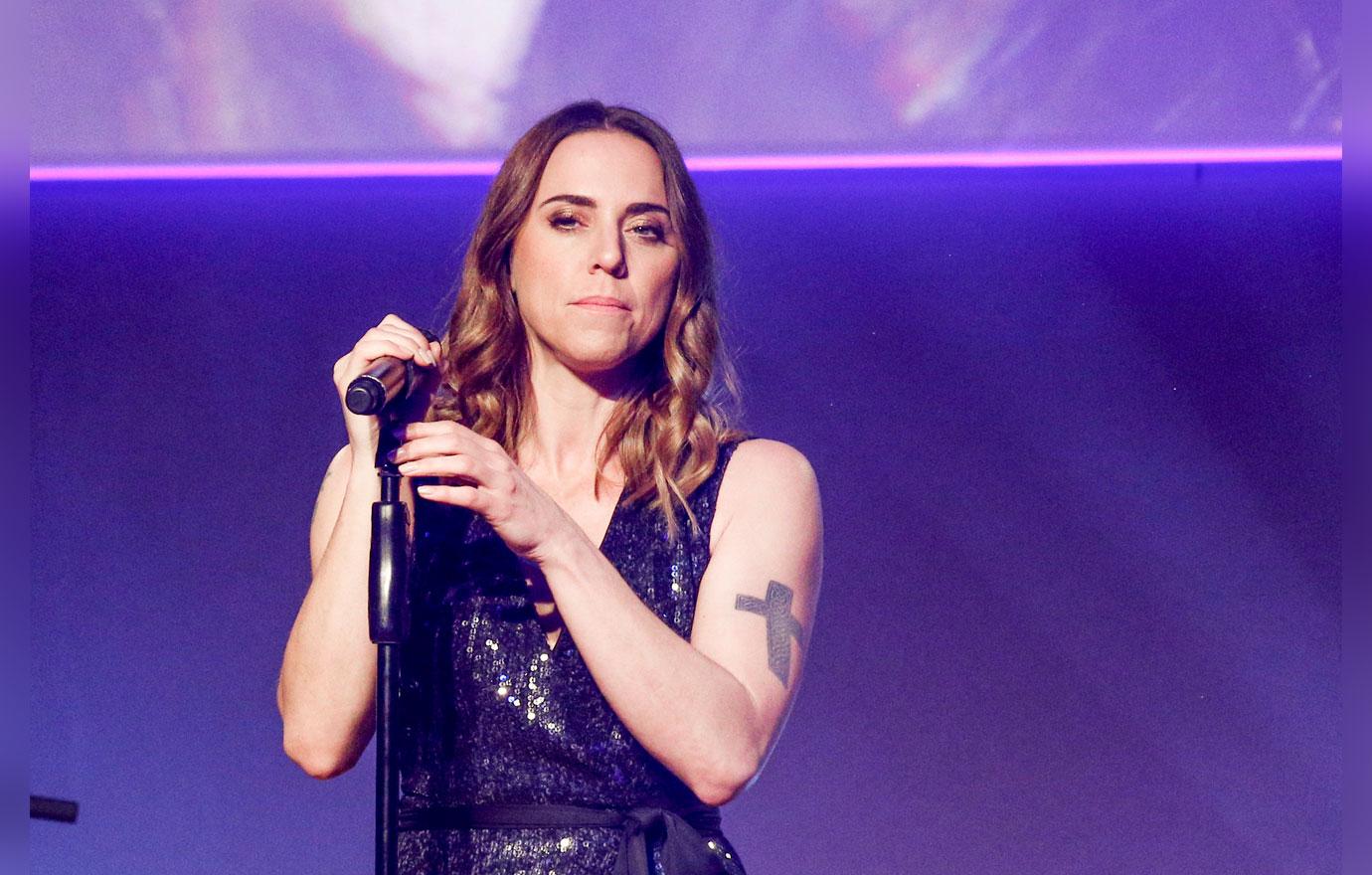 What do you think about Mel C's baning her daughter from watching music videos? Sound off in the comment section!