PHOTOS
Michael Bublé Makes First Public Appearance In Seven Months Since Son's Cancer Battle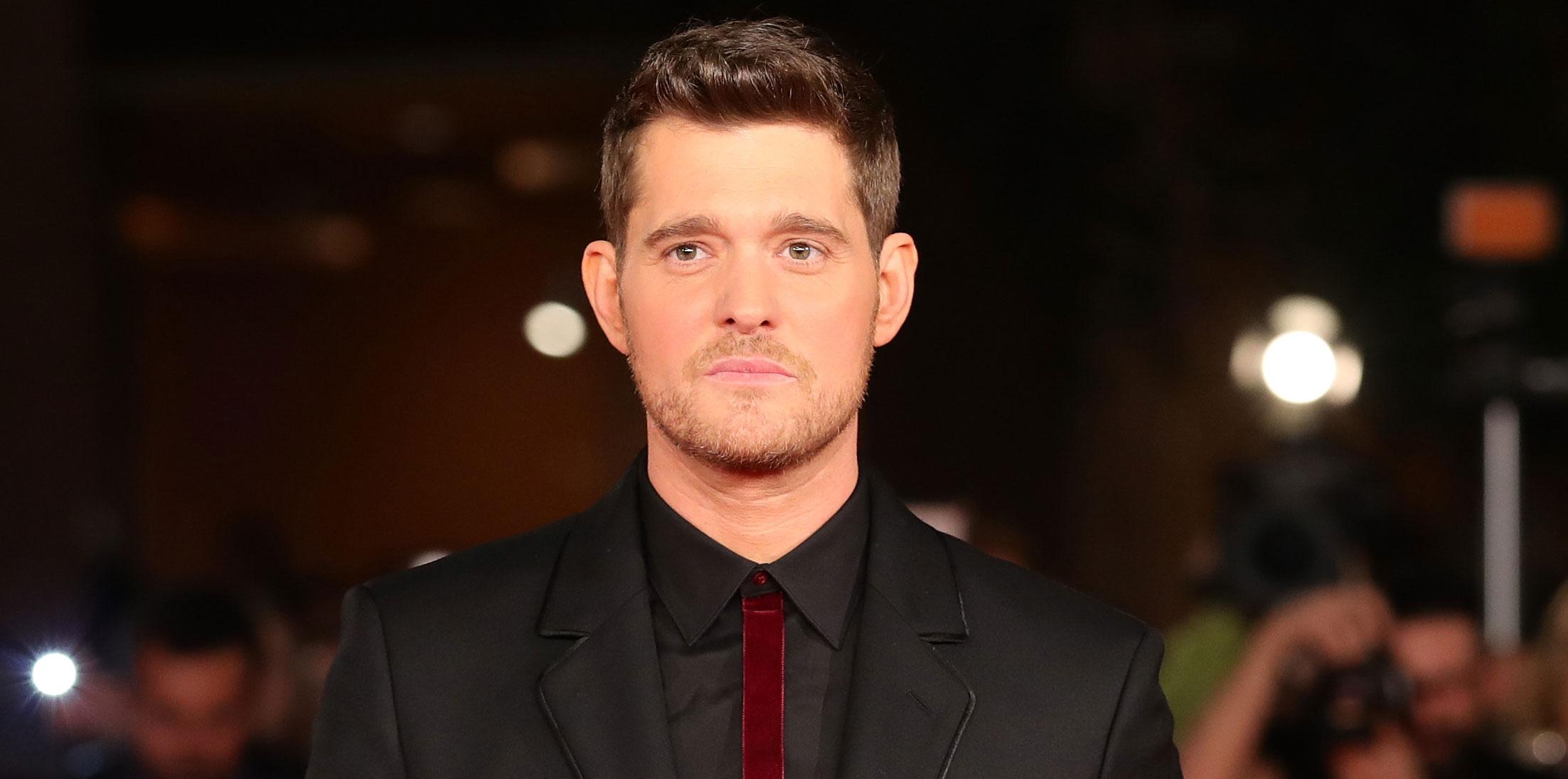 It's been more than seven months since Michael Bublé revealed his three-year-old son Noah was diagnosed with cancer. In the time since, Michael has canceled all public appearances in order to be by his family's side. On Wednesday, however, Michael finally took a moment for himself when he attended the 2017 Governor General's Performing Arts Awards in Ottawa, Canada, where he was presented with the National Arts Centre Award. In his acceptance speech, Michael got emotional as he spoke about his family and thanked the Governor General for giving him the award "during what has been an emotional and difficult time."
Article continues below advertisement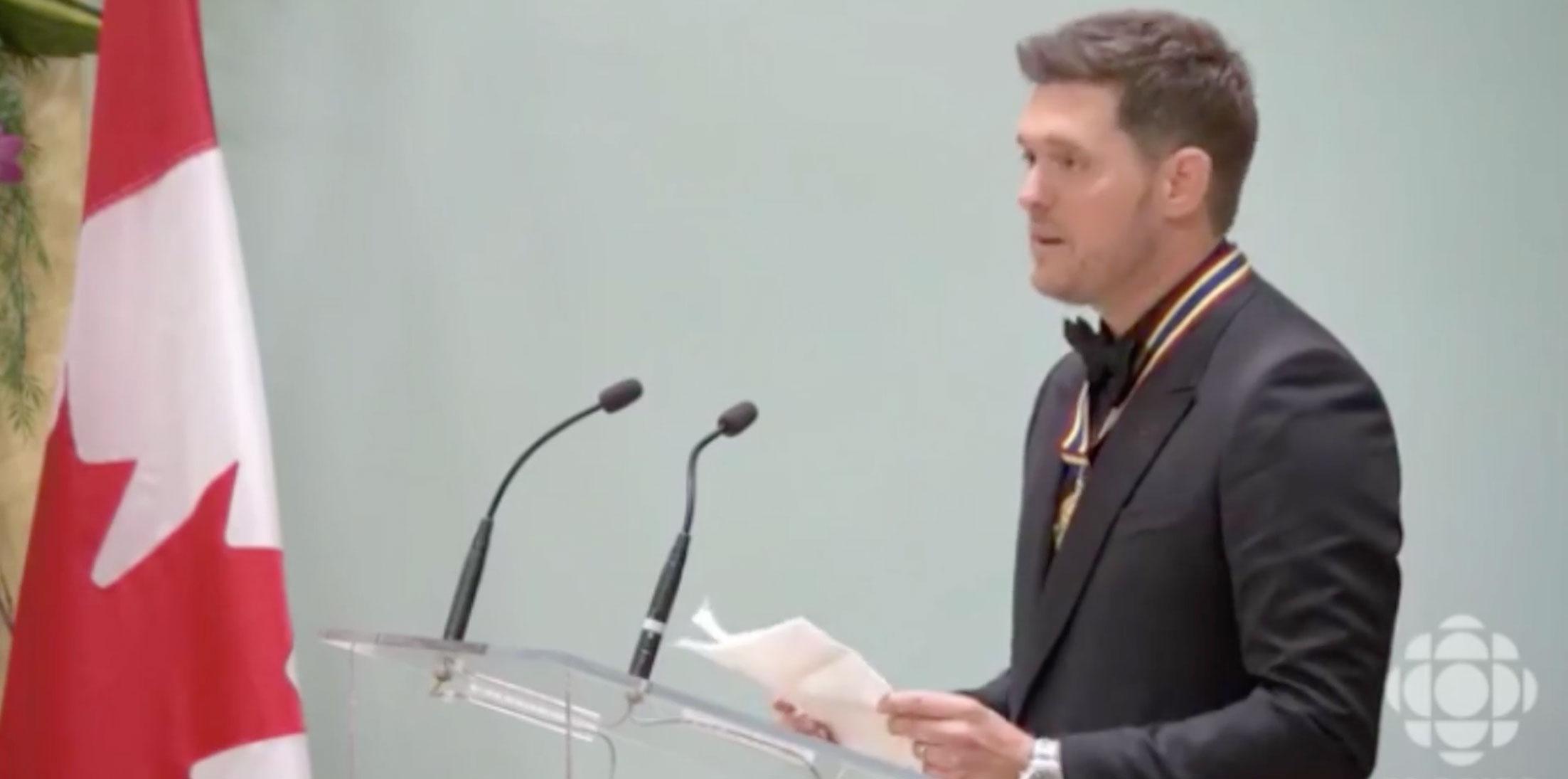 Michael opened his speech with a quote from Maya Angelou: "I've learned that people will forget what you said, people will forget what you did, but people will never forget how you made them feel."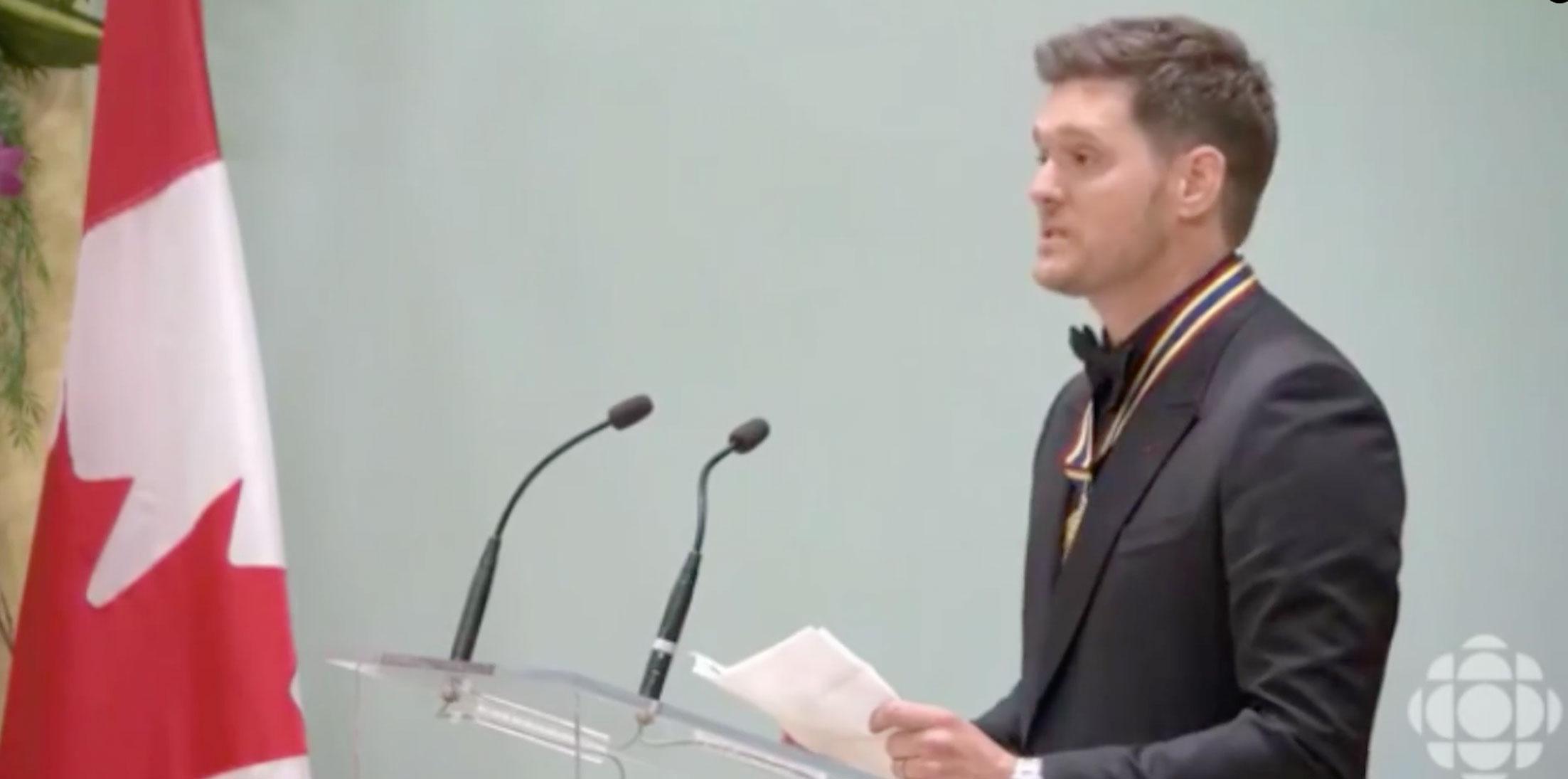 "I think these words are a perfect description of how I've always felt as an artist and as a person, and the reason why we're here today," Michael continued. "My entire life has been inspired by how my family has made me feel — my wife, my children, my parents, my sisters…"
Article continues below advertisement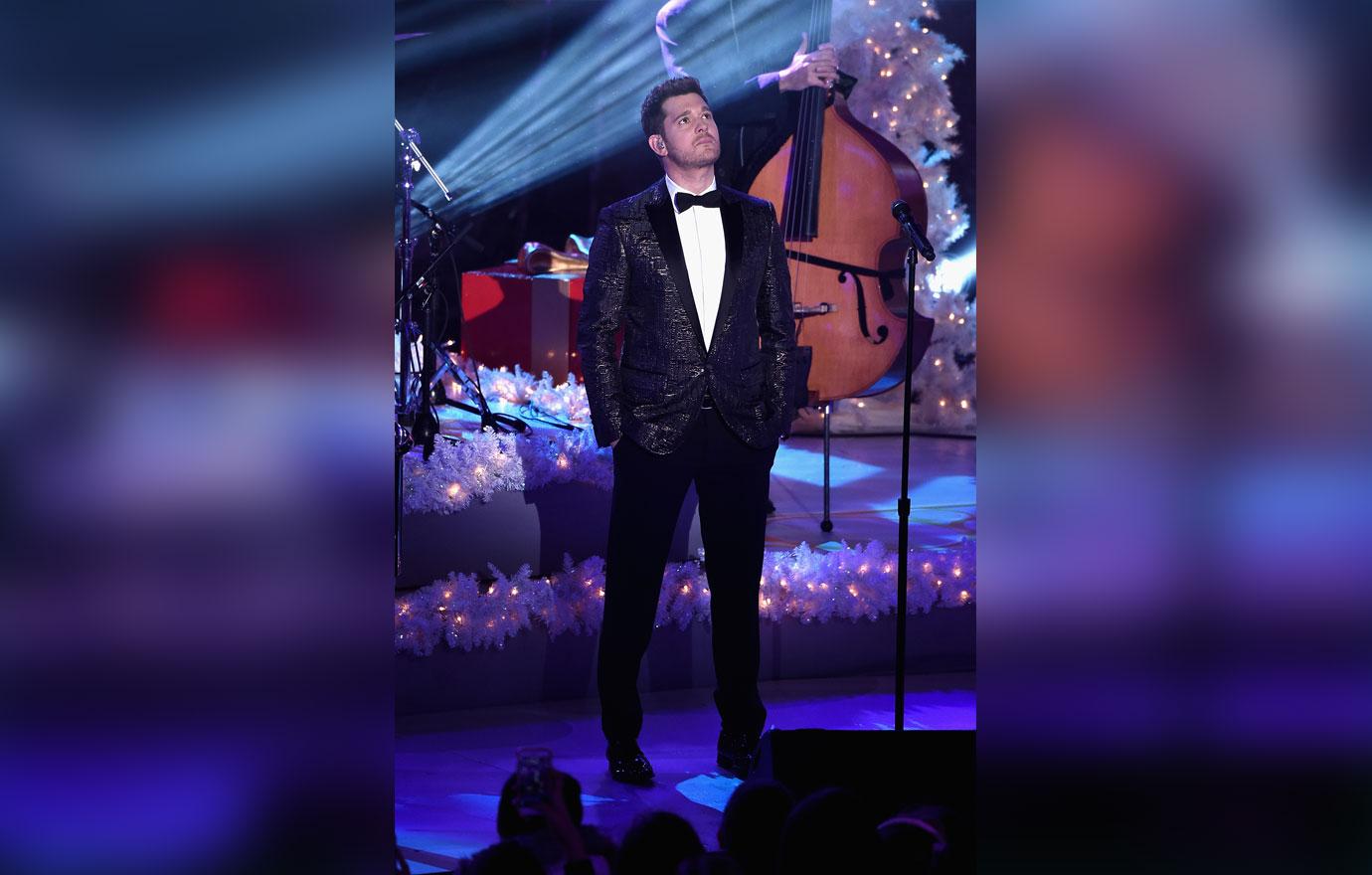 "There are no words to describe how I feel about you. Sometimes 'I love you' just isn't enough because what I feel is so much more," Michael said.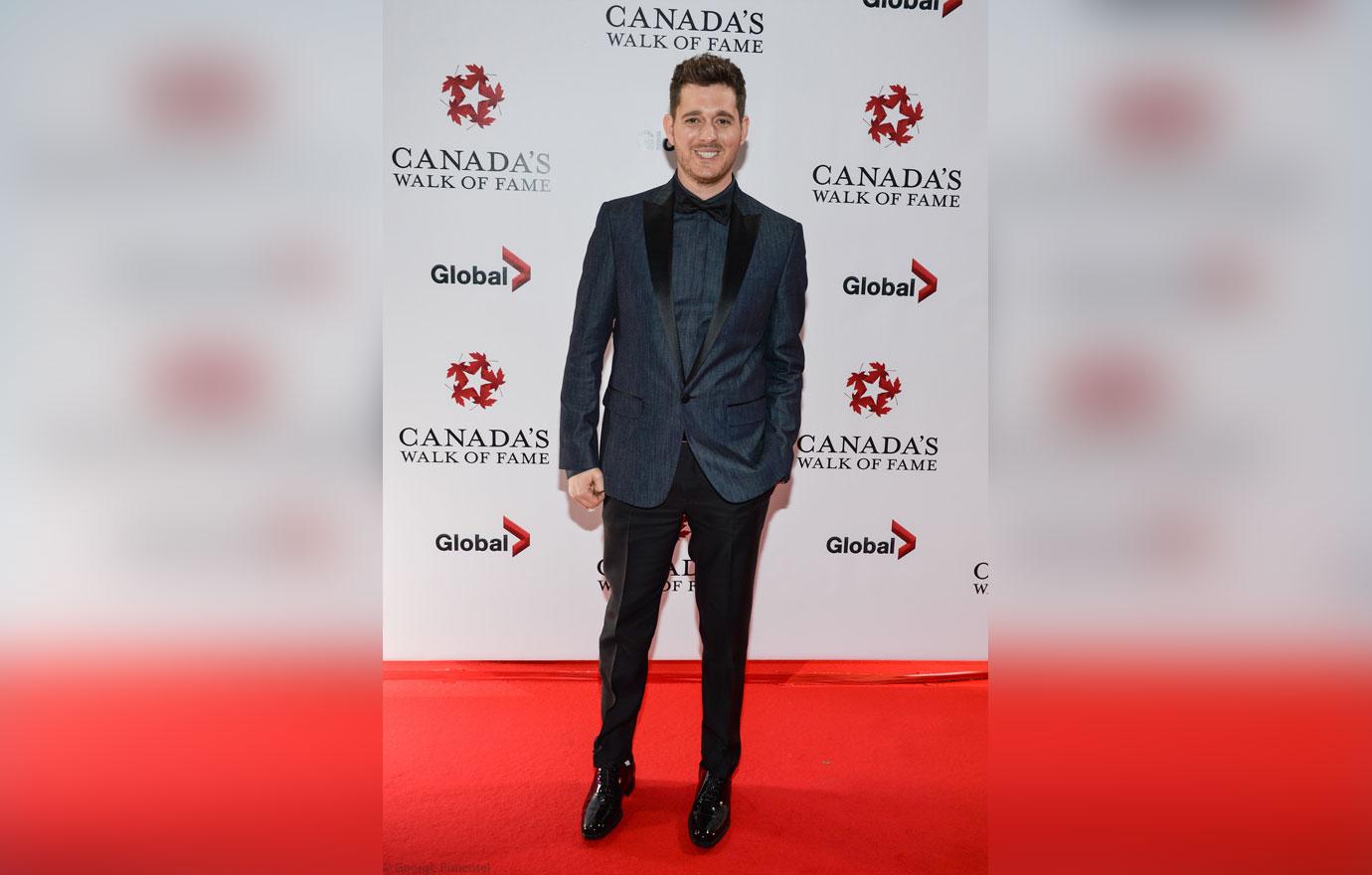 "I stand here truly humbled that I have been allowed to be one of your musical representatives and that you would choose to bestow this honor upon me during what has been an emotional and difficult time for my family," the singer added.
Article continues below advertisement
In April, Michael's wife Luisana Lopilato told her native Argentina that Noah "is well" but his "recovery is a long process" and "he has to continue with check-ups." "But we are very happy," she shared. "We are looking forward to thinking about the future, to seeing our children grow."
Michael and Luisana also have a one-year-old son, Elias. What do you think of Michael's speech? Let us know in the comments below.