PHOTOS
Mila Kunis & Ashton Kutcher Goof Around With One Another While Getting Some Gelato!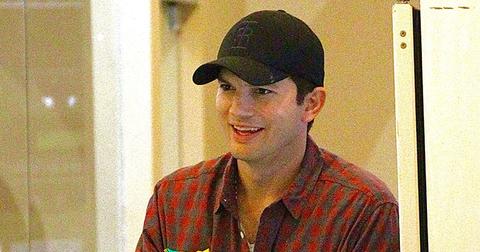 View all comments
Who knew a trip to the local gelato shop could be so fun... and funny?  Married cuties Mila Kunis and Ashton Kutcher looked like they were having a blast with one another while dining on some sweet treats.  Click-through for the adorable photos!
Article continues below advertisement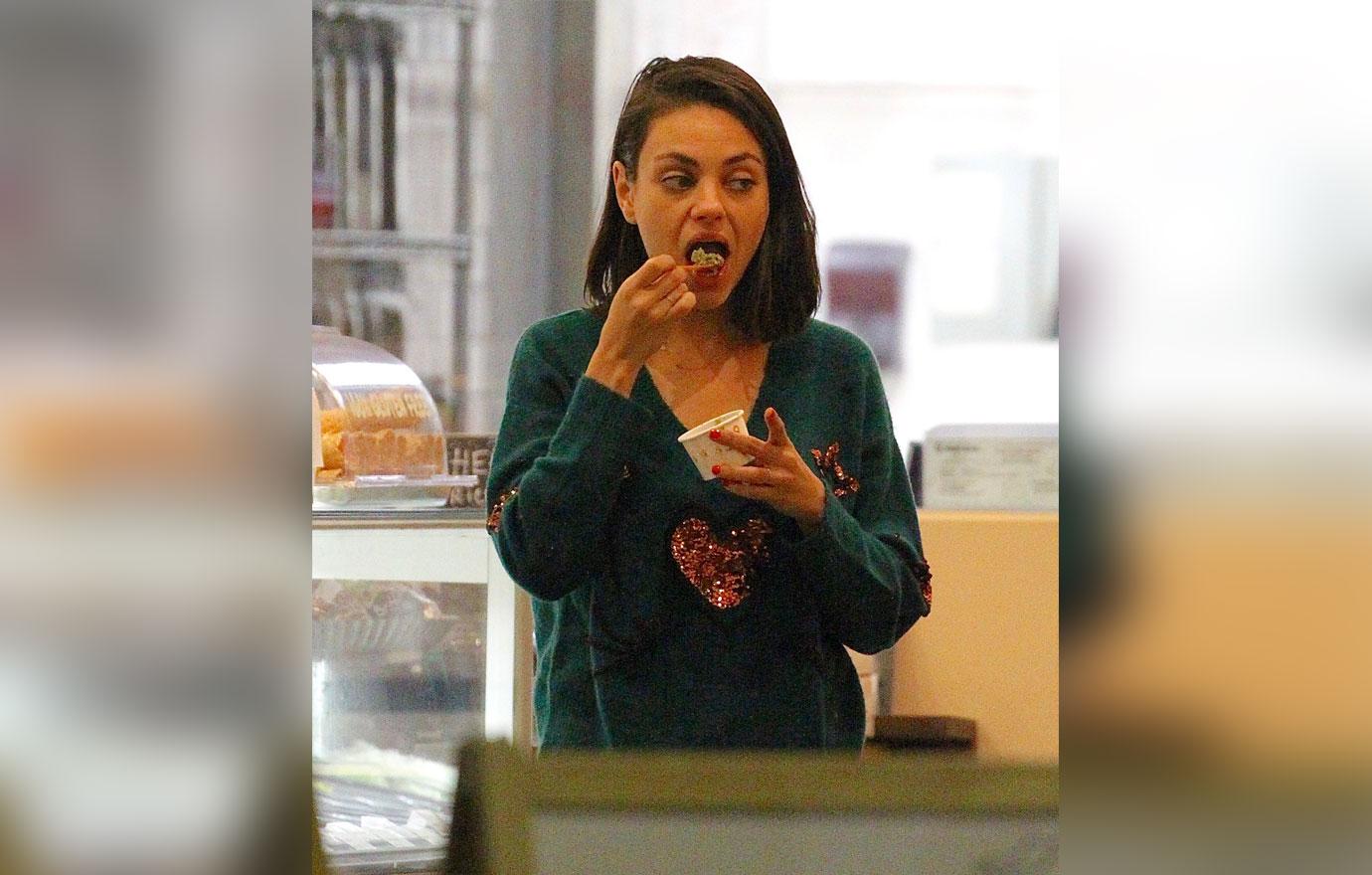 The happy couple stopped by a local Italian gelato shop in Studio City, California, where they dove in spoon first.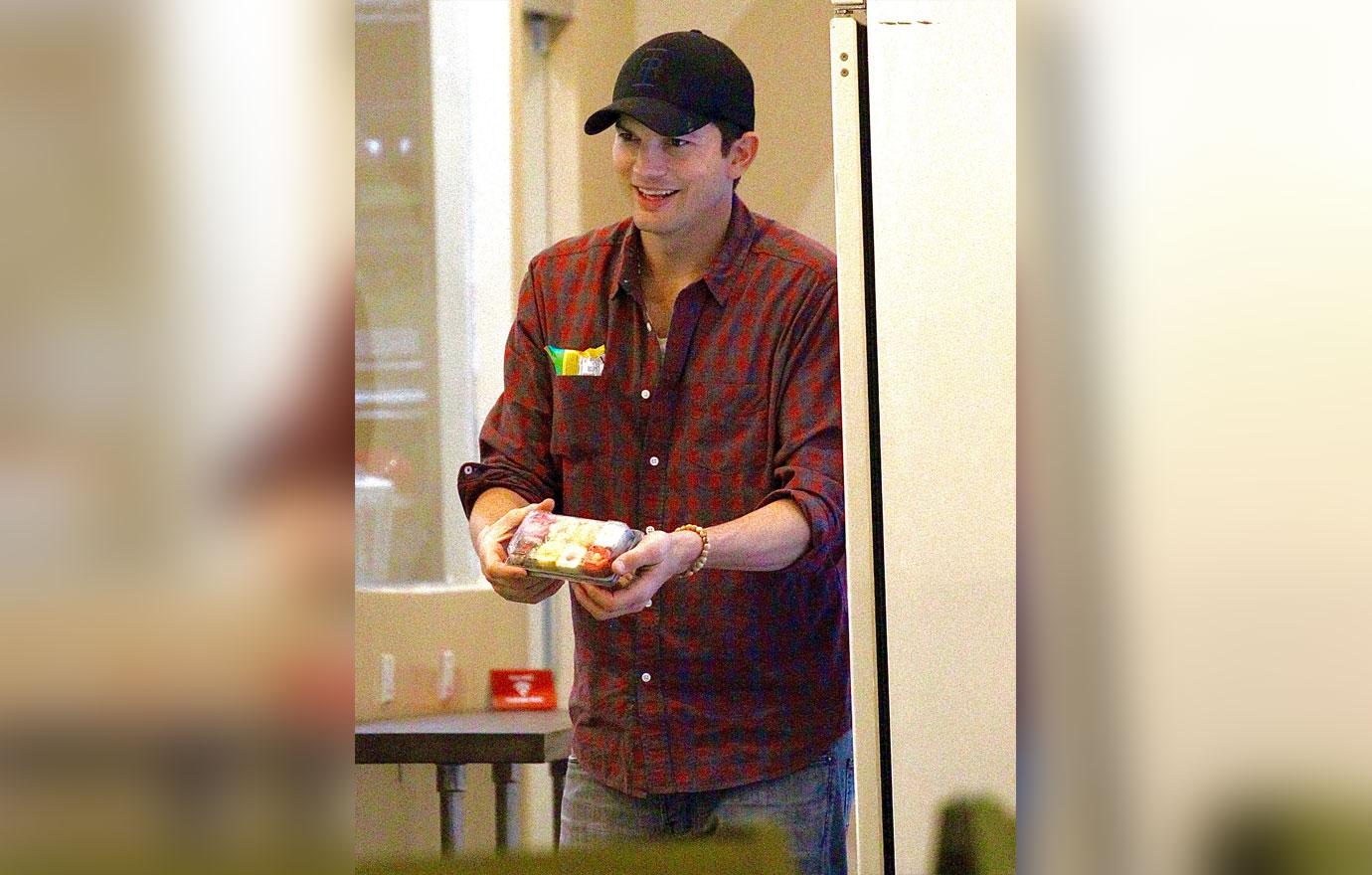 Looks like they are able to make each other laugh no matter where they go, even to get ice cream!  Ashton is all smiles here as he tries to decipher what he's actually holding in his hands.
Article continues below advertisement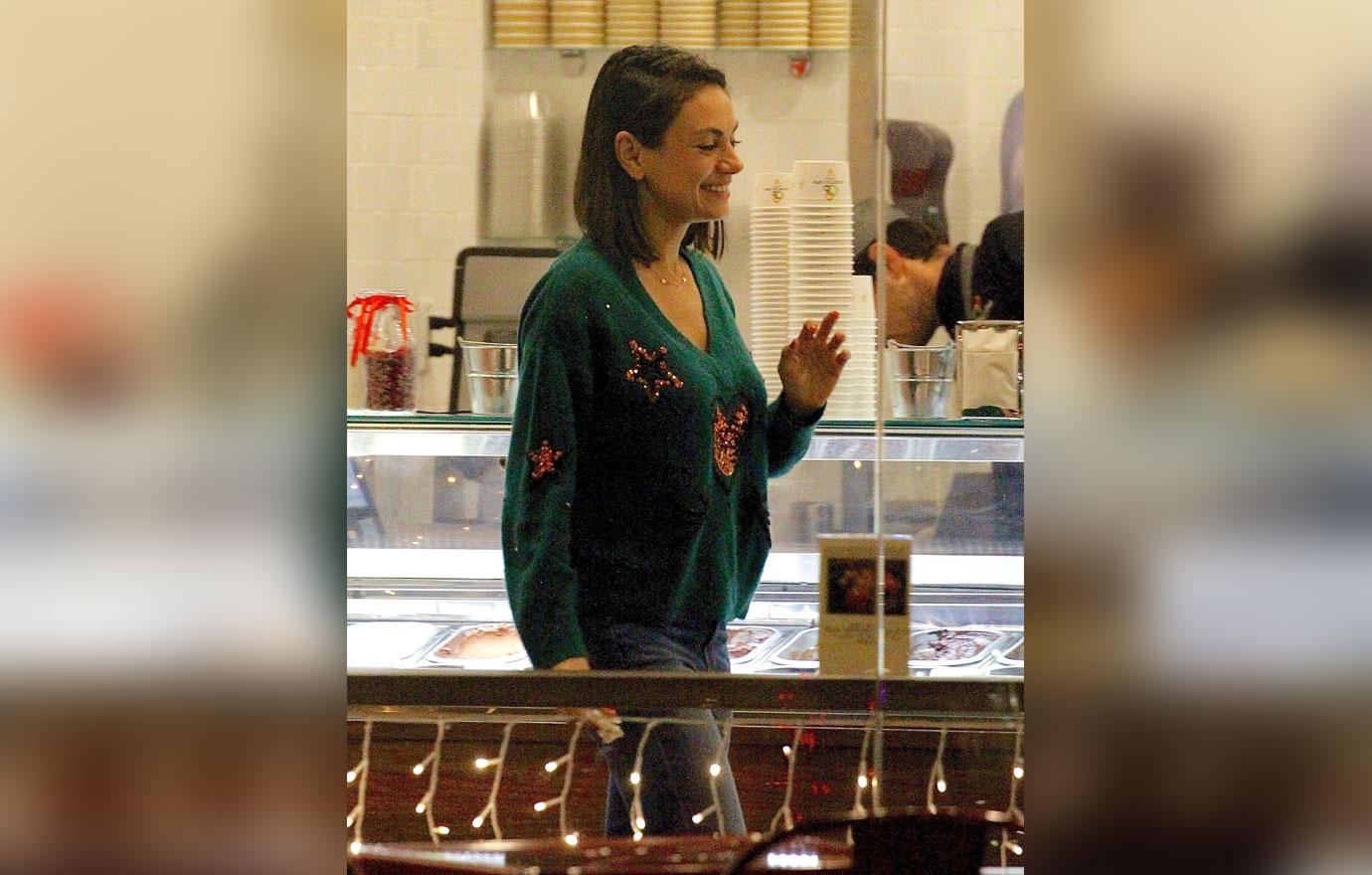 Cue Mila giggling all about!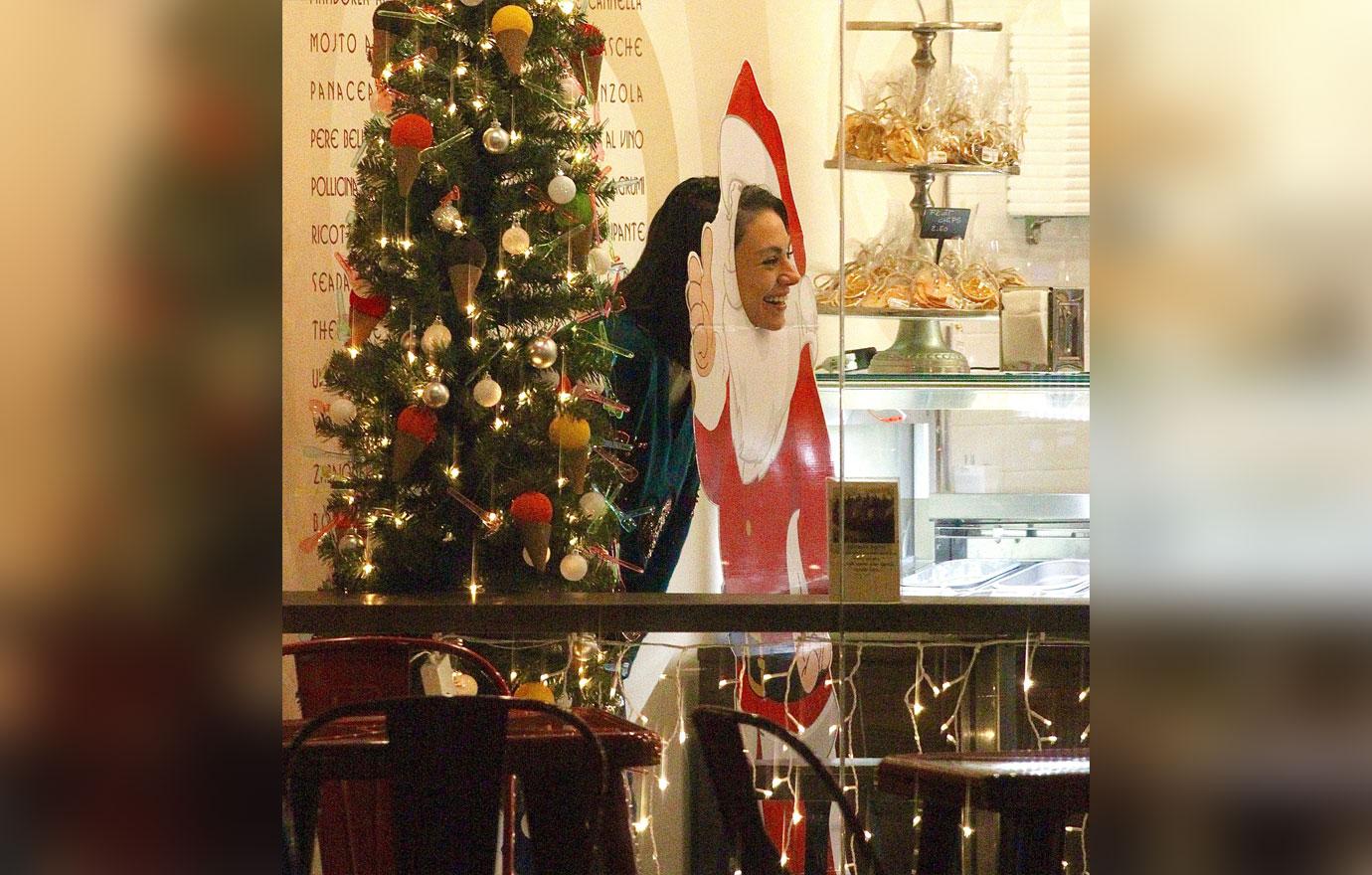 Now it's her turn to make her hubby laugh, as she poses as a fake Santa in preparation for the holidays next weekend!
Article continues below advertisement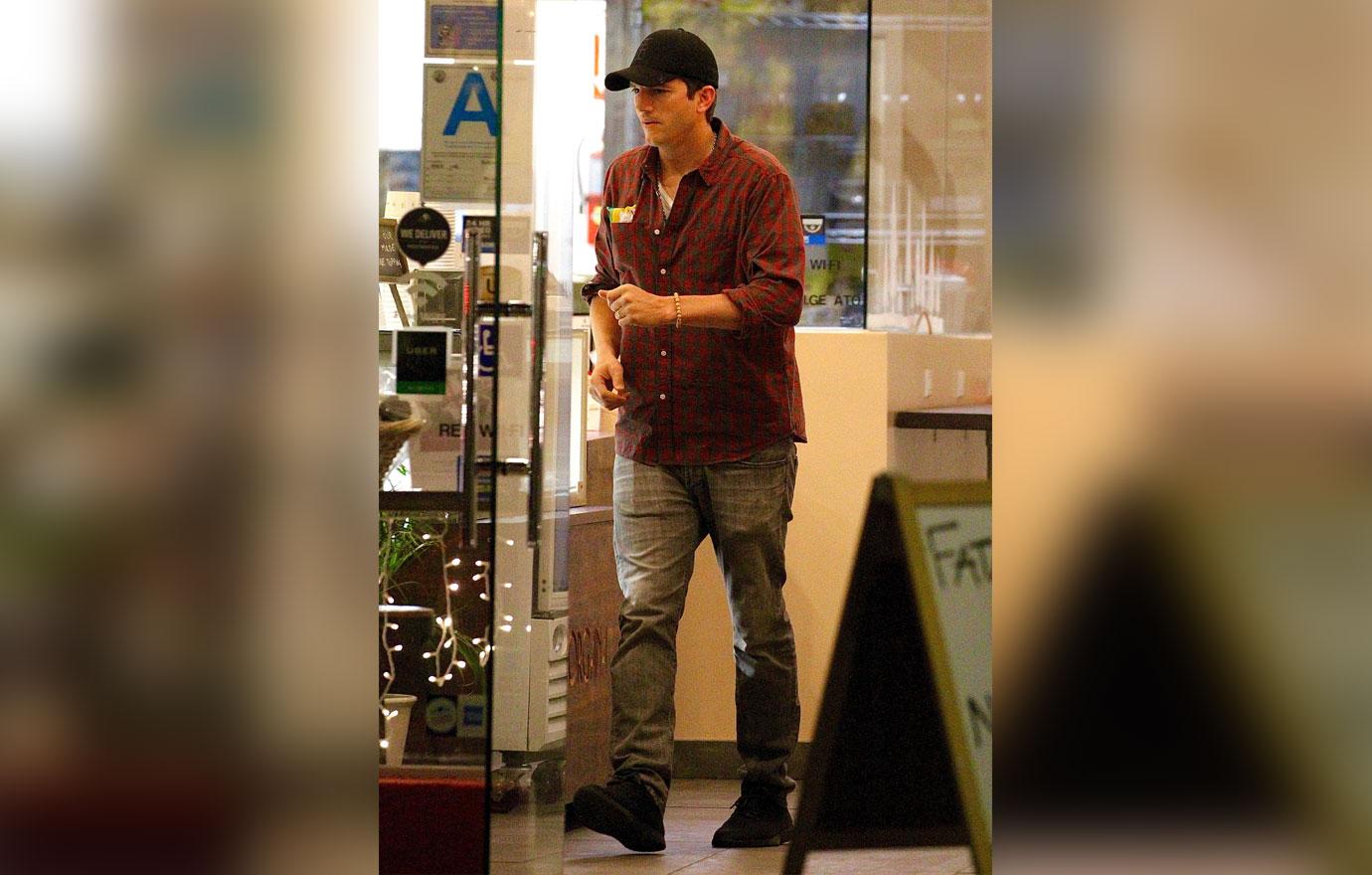 Things seem to be better than ever for them, as they just walked their first red carpet together in seventeen years looking happy and smitten with one another!  Here's hoping their love fest keeps going into 2018, gelato or not!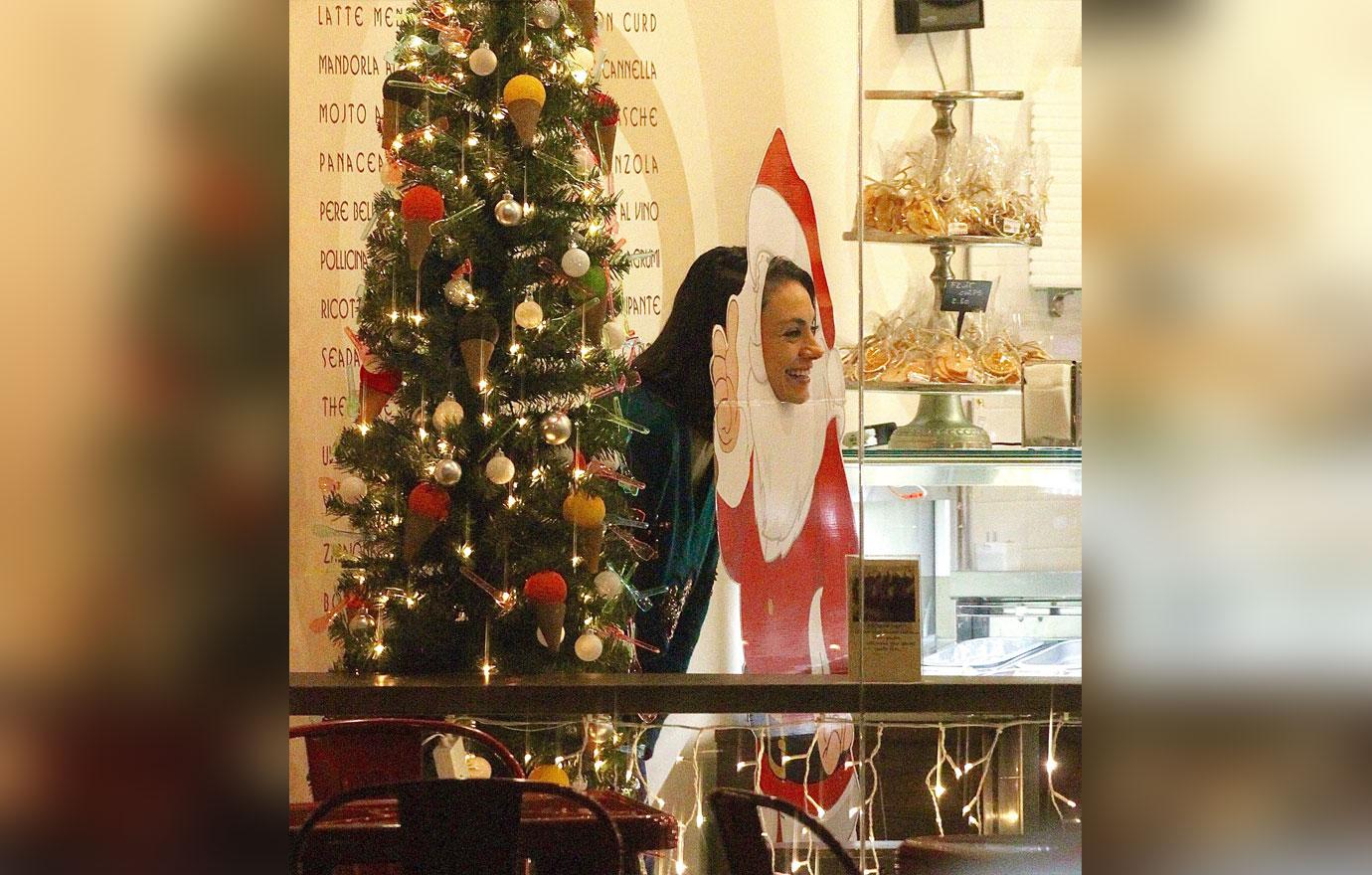 What are your thoughts on Mila and Ashton's relationship?  Sound off in the comments!