PHOTOS
Miley Cyrus Looks Stunning In All Blue As She Shoots Her New Music Video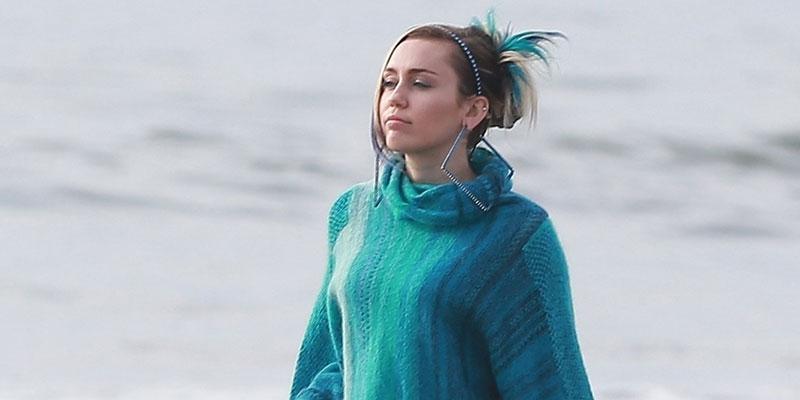 If there is one thing Miley Cyrus seems to love, it's being by the water. She was recently spotted with her flame Liam Hemsworth (the two are rumored to be married!), out for a jet ski ride in Georgia, and now Miley is back at the beach shooting her new video decked out in all blue and looking fierce!
Article continues below advertisement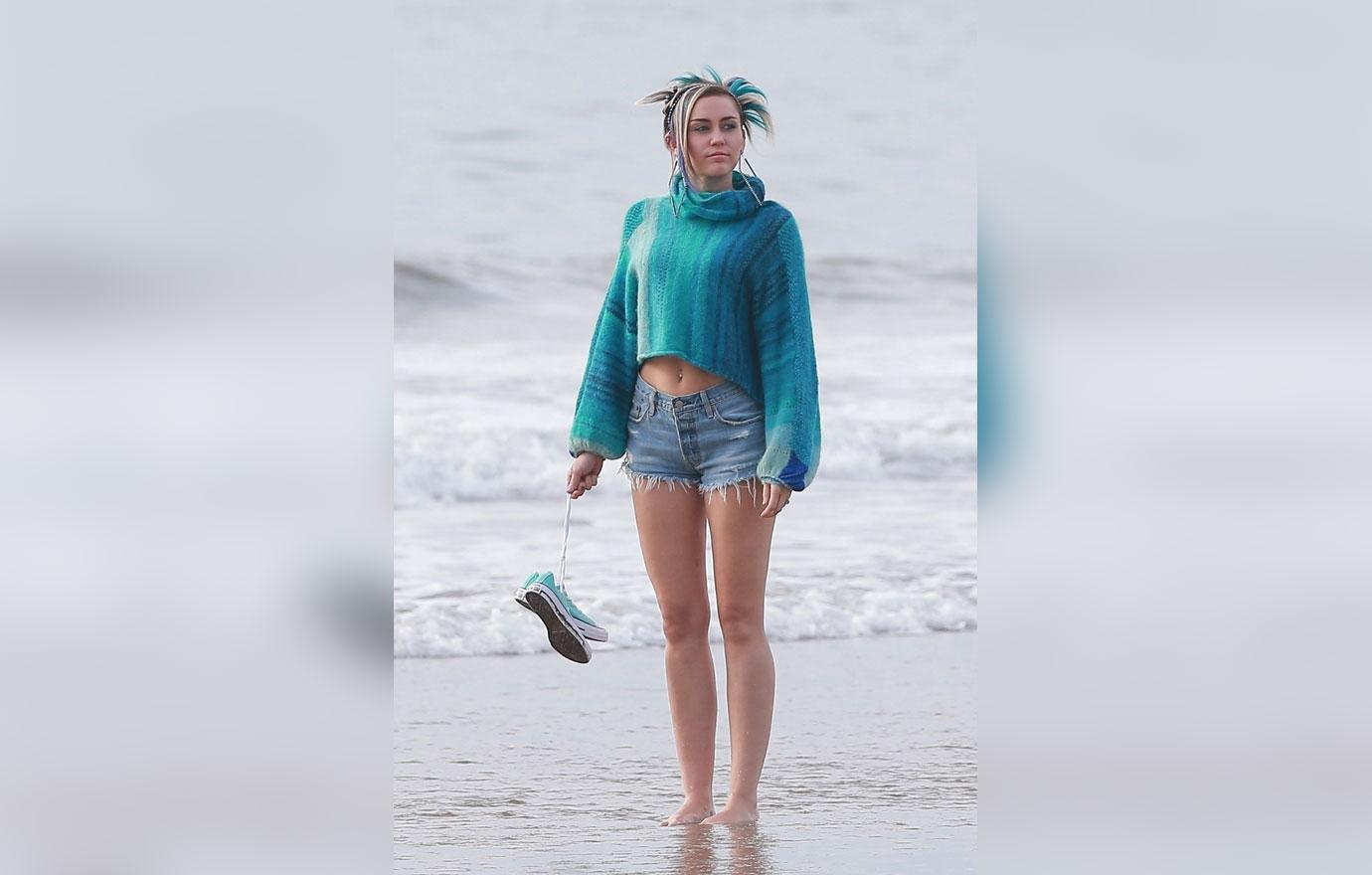 She filmed the video out on the Venice Beach Piers in sunny California.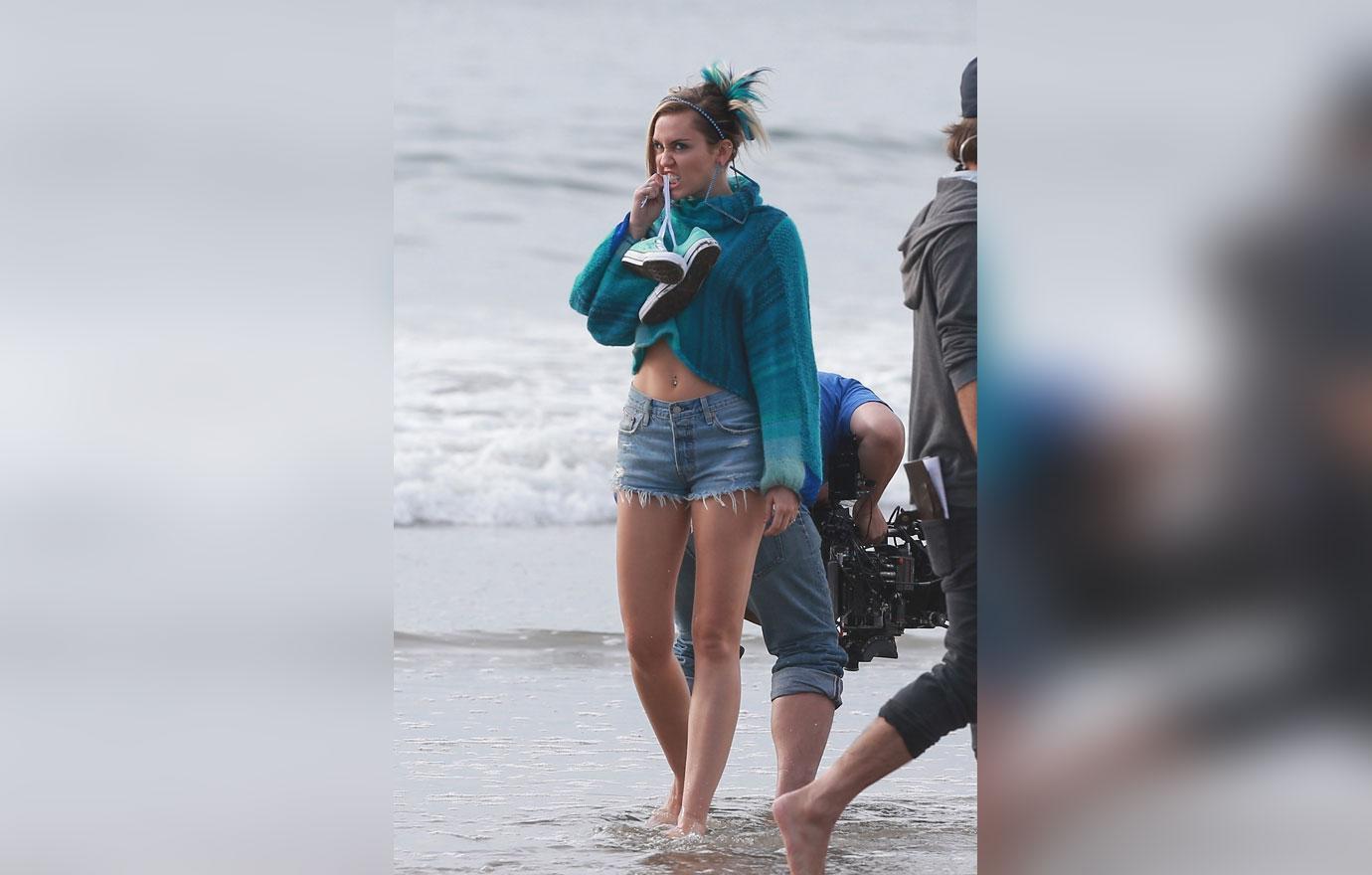 Miley was definitely feeling her lewks, as she rocked her off-blue in everything including her Converse sneakers, hairstyle and sweater!
Article continues below advertisement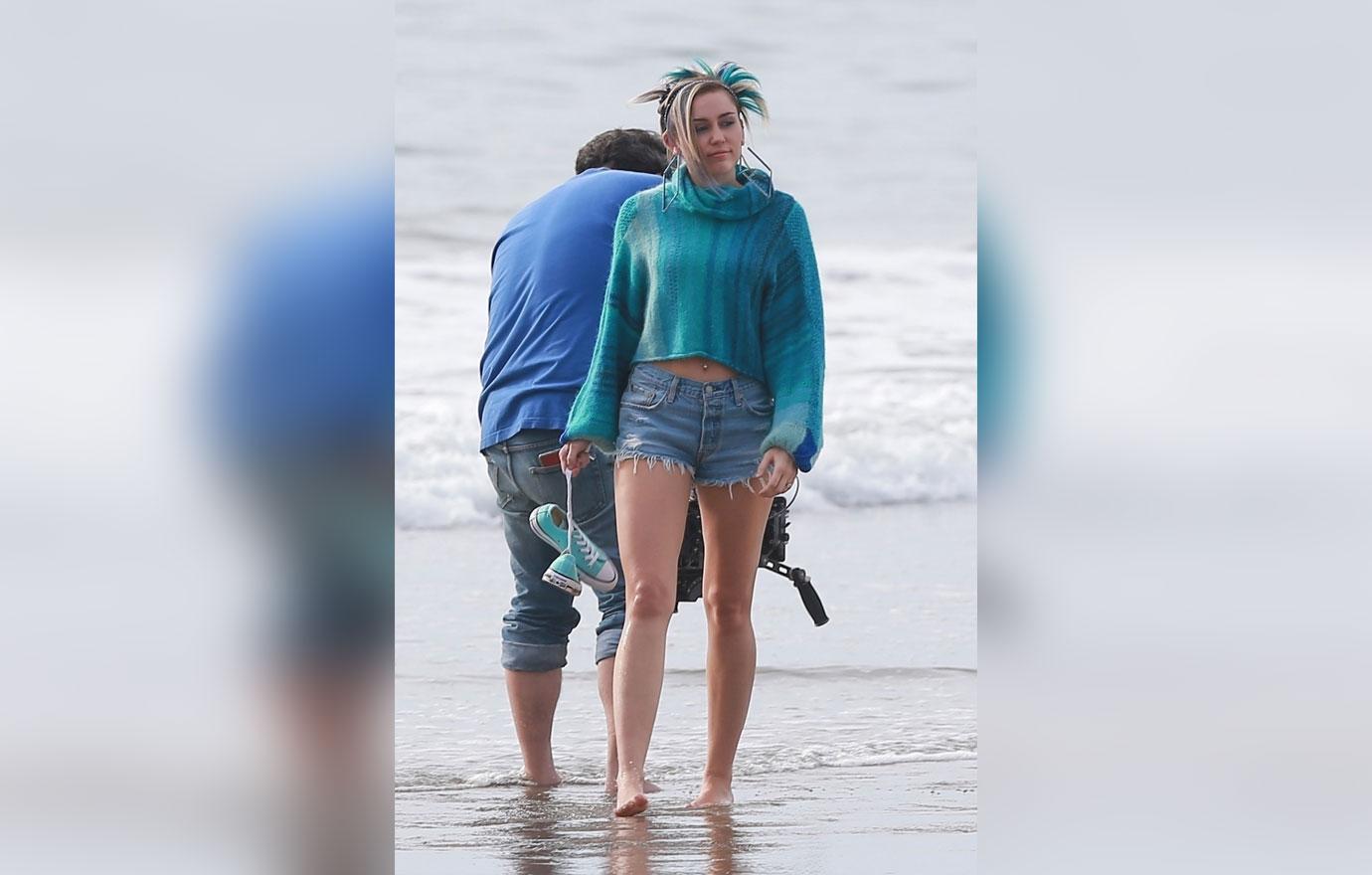 The famed singer, who just released her latest album Younger Now, looked happy and in good spirits as she filmed at the gorgeous setting.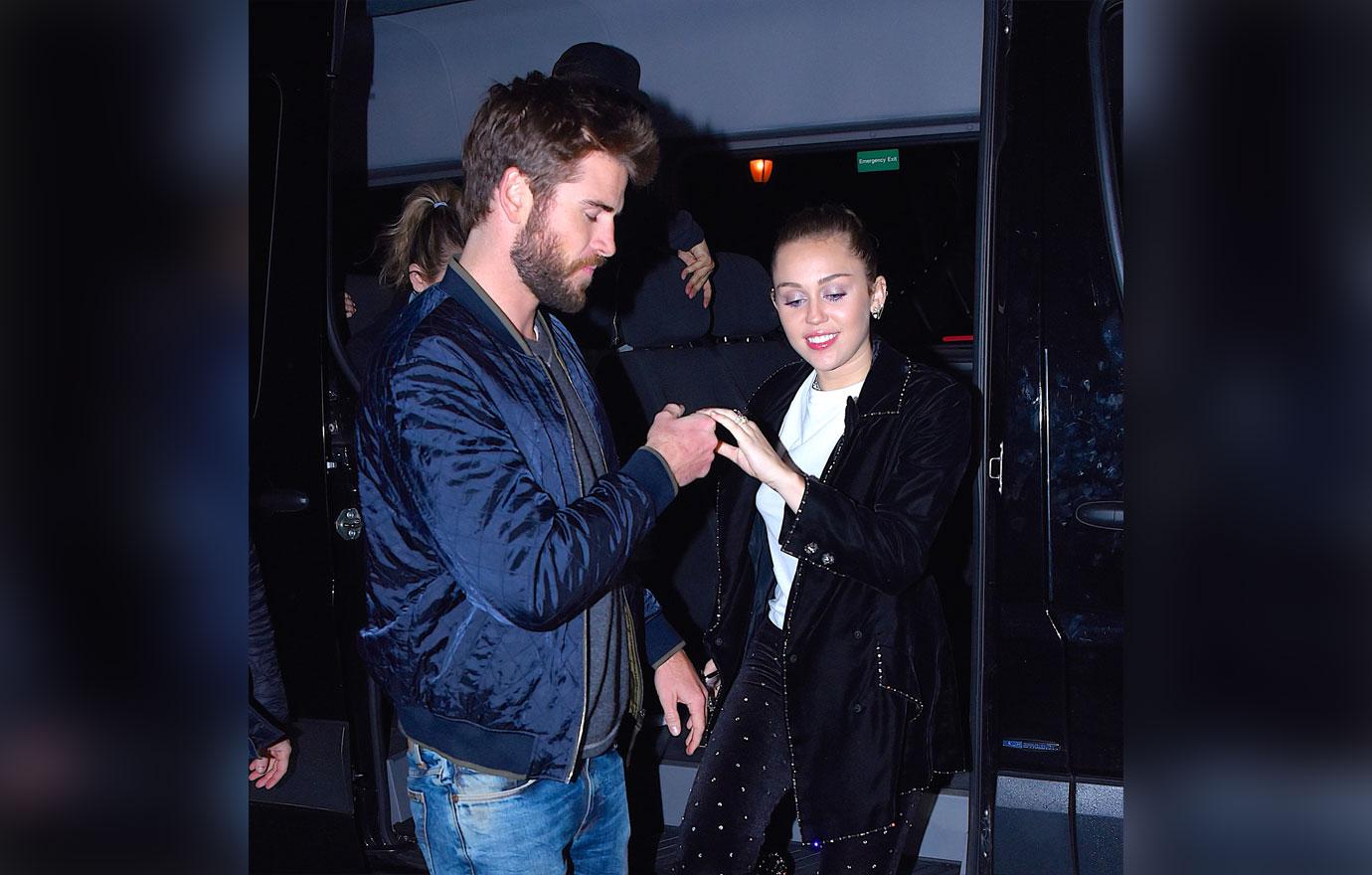 A source told OK! exclusively that Miley and Liam tied the knot on Tybee Island back in October after eight years of being on and off! The couple was also seen spending time together on the water there, which is the exact location where they met in 2009 during the filming of their movie The Last Song.
Article continues below advertisement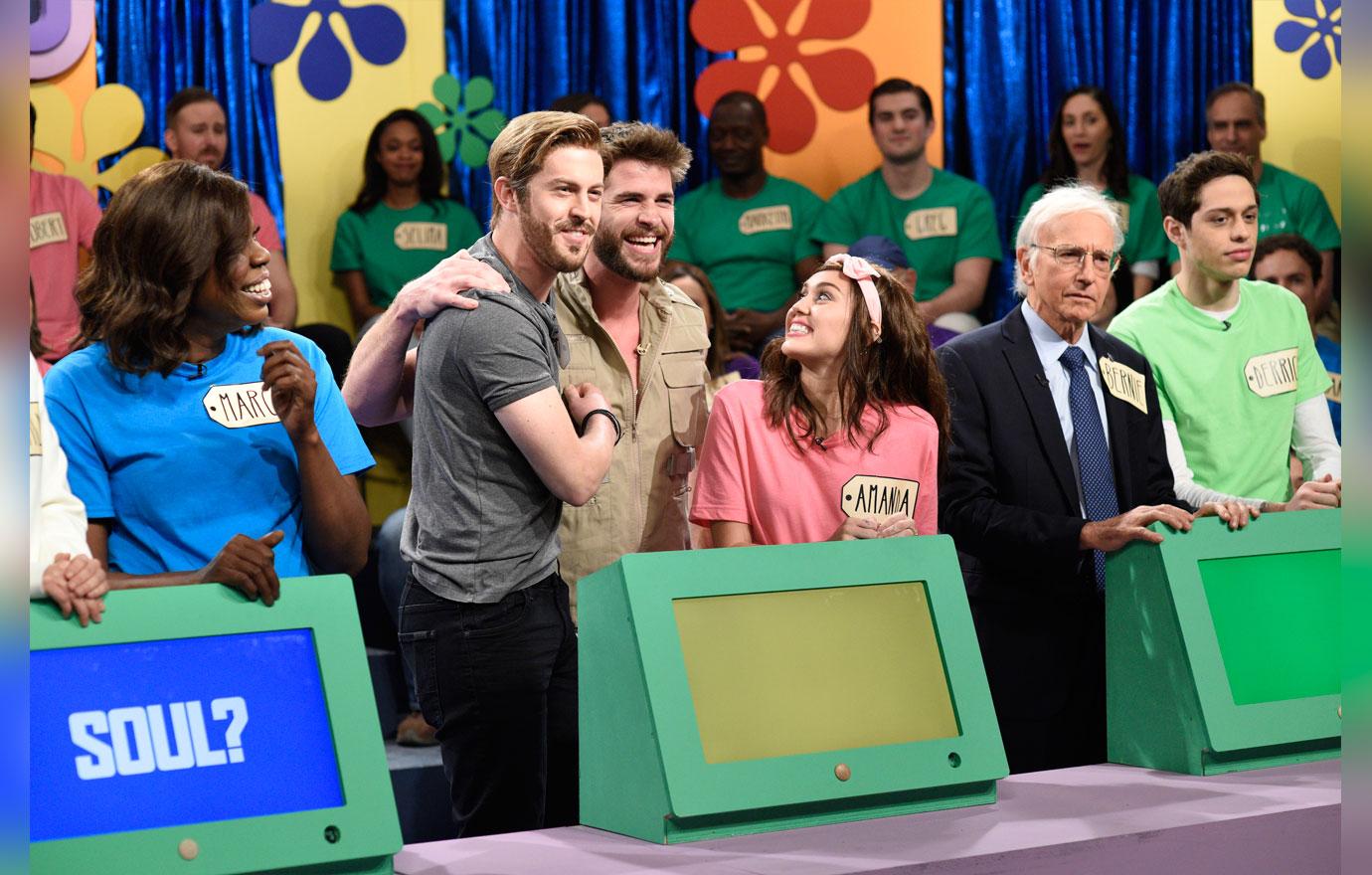 Was this outing on the water part of their honeymoon? Who knows, but Miley looks happier than ever with Liam, especially with his recent cameo appearance on Saturday Night Live where she was the musical guest alongside host Larry David.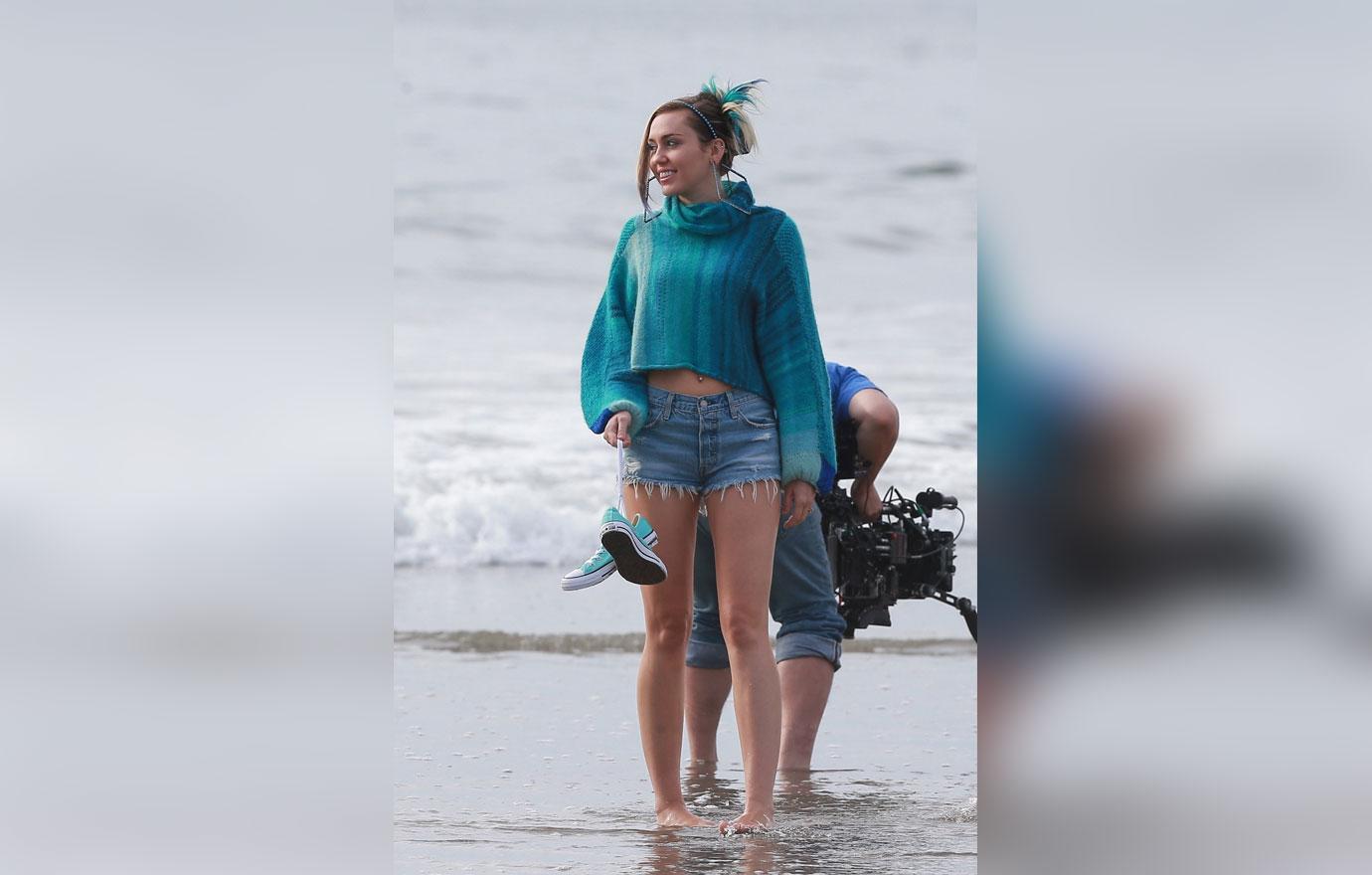 What do you think of Miley's all-blue getup? Sound off in the comments!