PHOTOS
Joanna Krupa Strips Naked In Nothing But Tiger Striped Body Paint!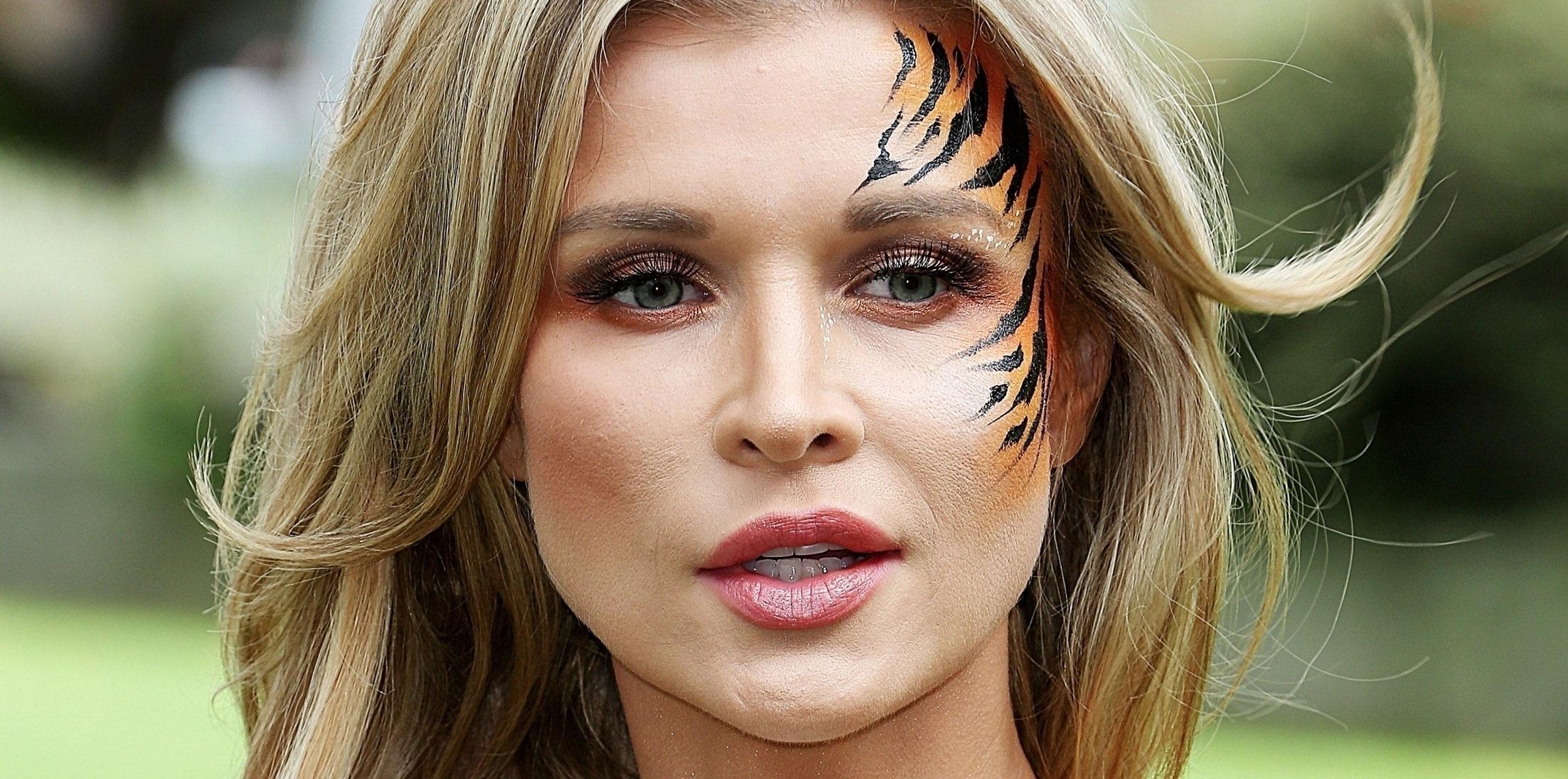 Joanna Krupa caused quite the stir earlier today in London, where the model posed naked with tiger striped body paint all over her gorgeous figure!
Article continues below advertisement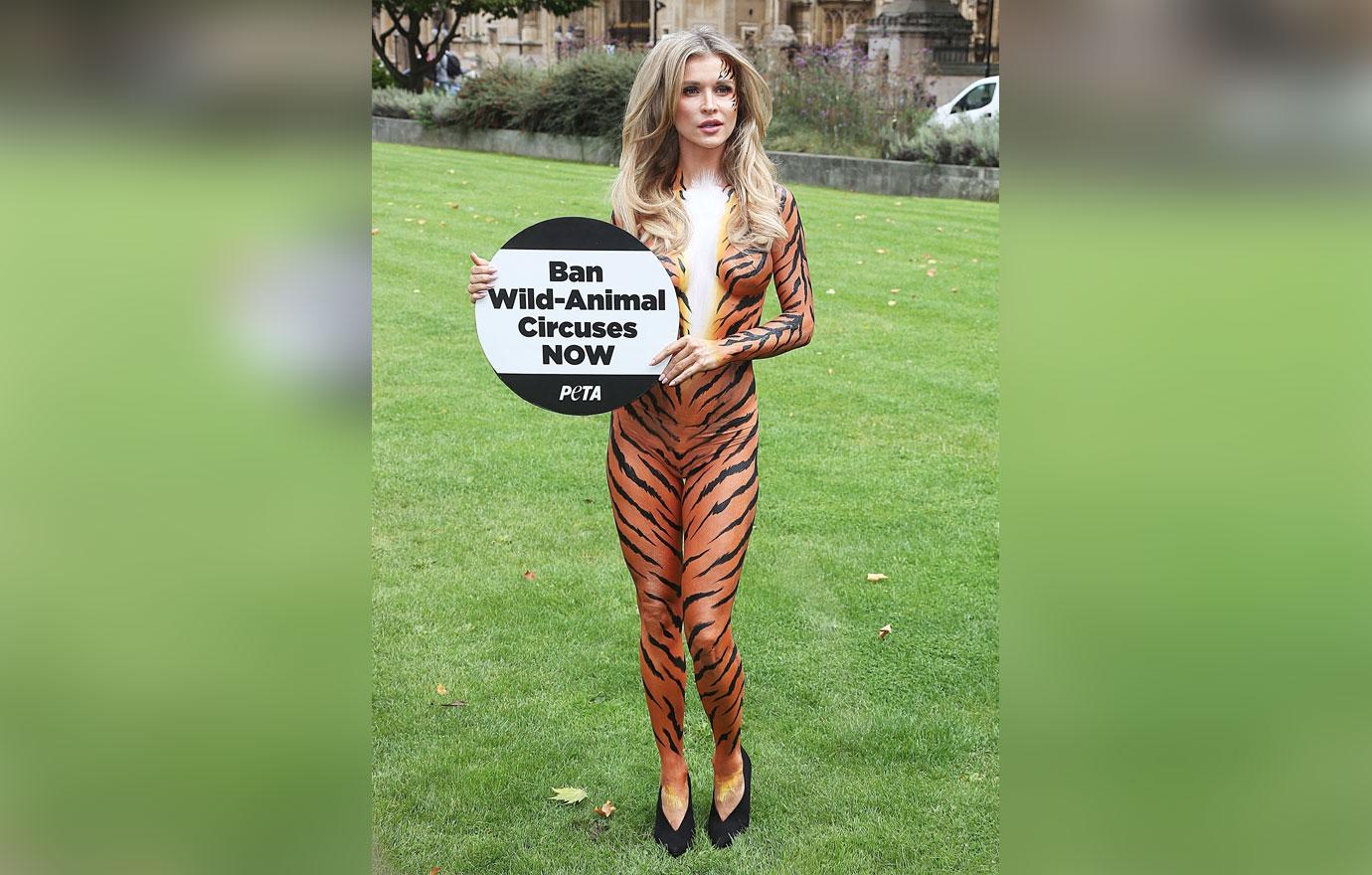 The former star of The Real Housewives Of Miami posed outside Westminster for PETA, calling to ban wild-circus animals and to urge government to introduce long-overdue legislation.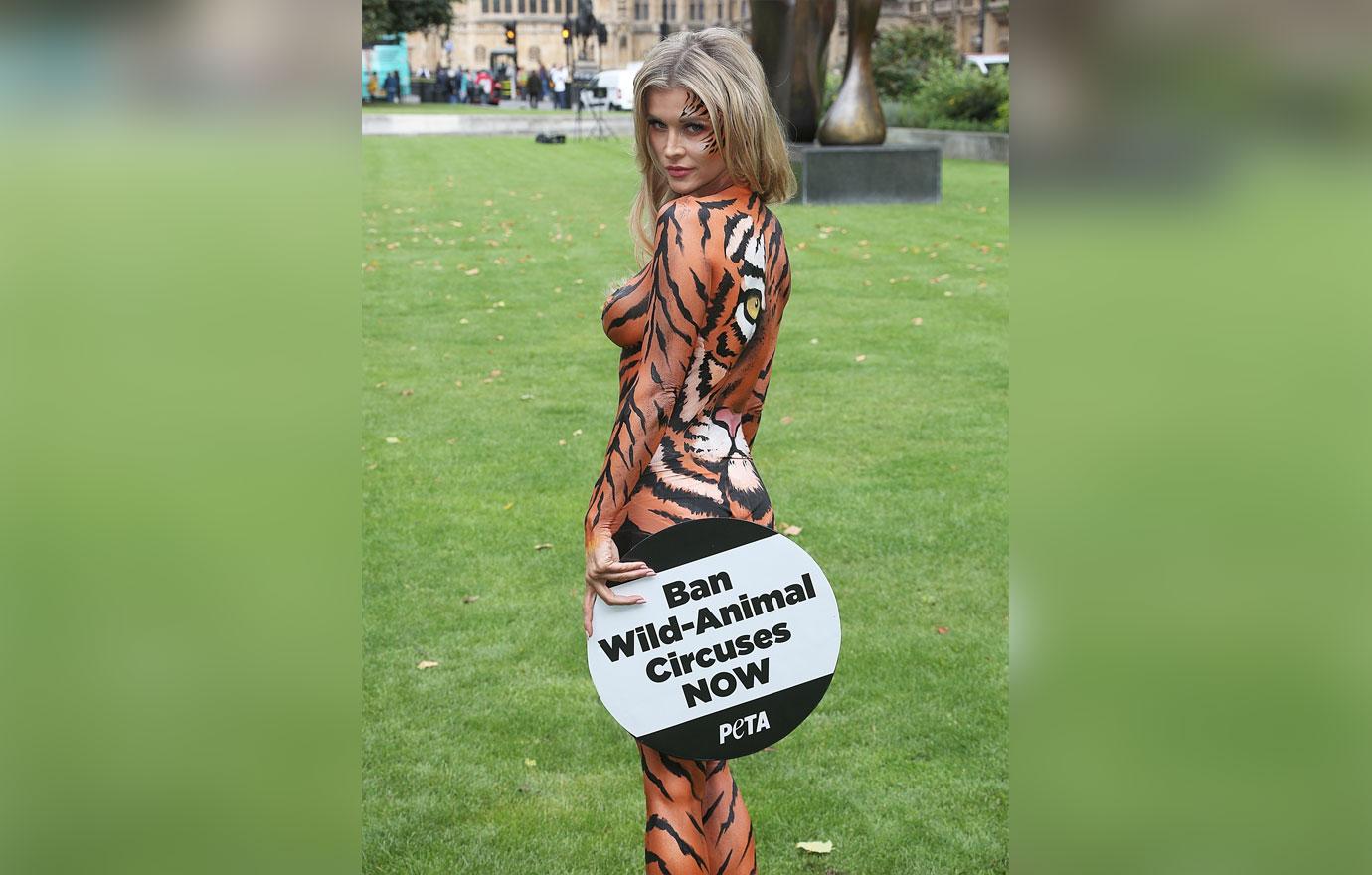 She was wearing nothing but the body paint and a pair of black high heels as she stood up for what she believed in. She also accentuated her beautiful long blonde tresses and some fierce face paint to go along with.
Article continues below advertisement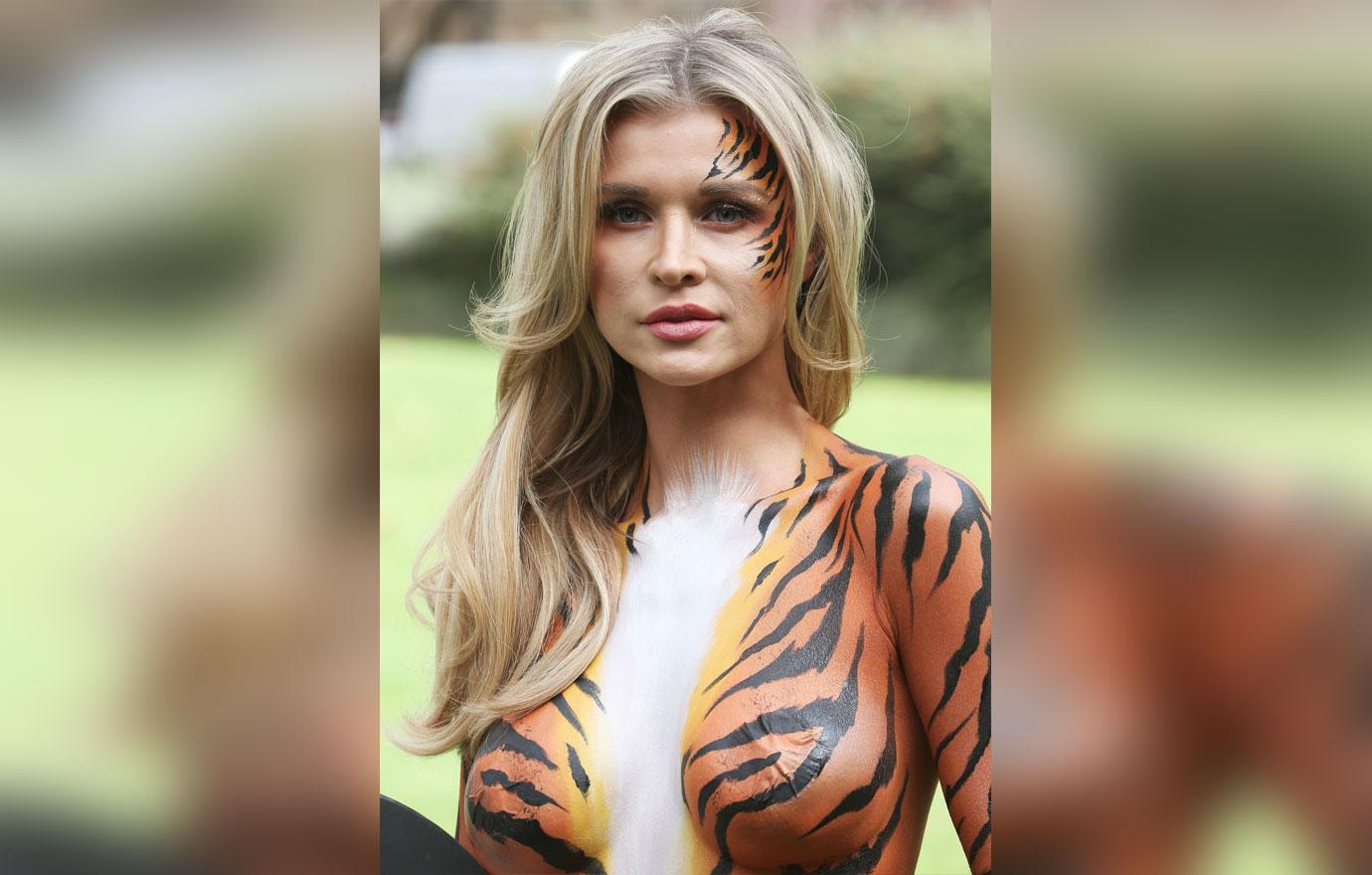 "I've always loved and respected the importance the U.K. places on protecting animals—which is why I was so surprised to learn that wild-animal circuses are still allowed to tour in England and Wales," in a statement released today by Krupa and PETA.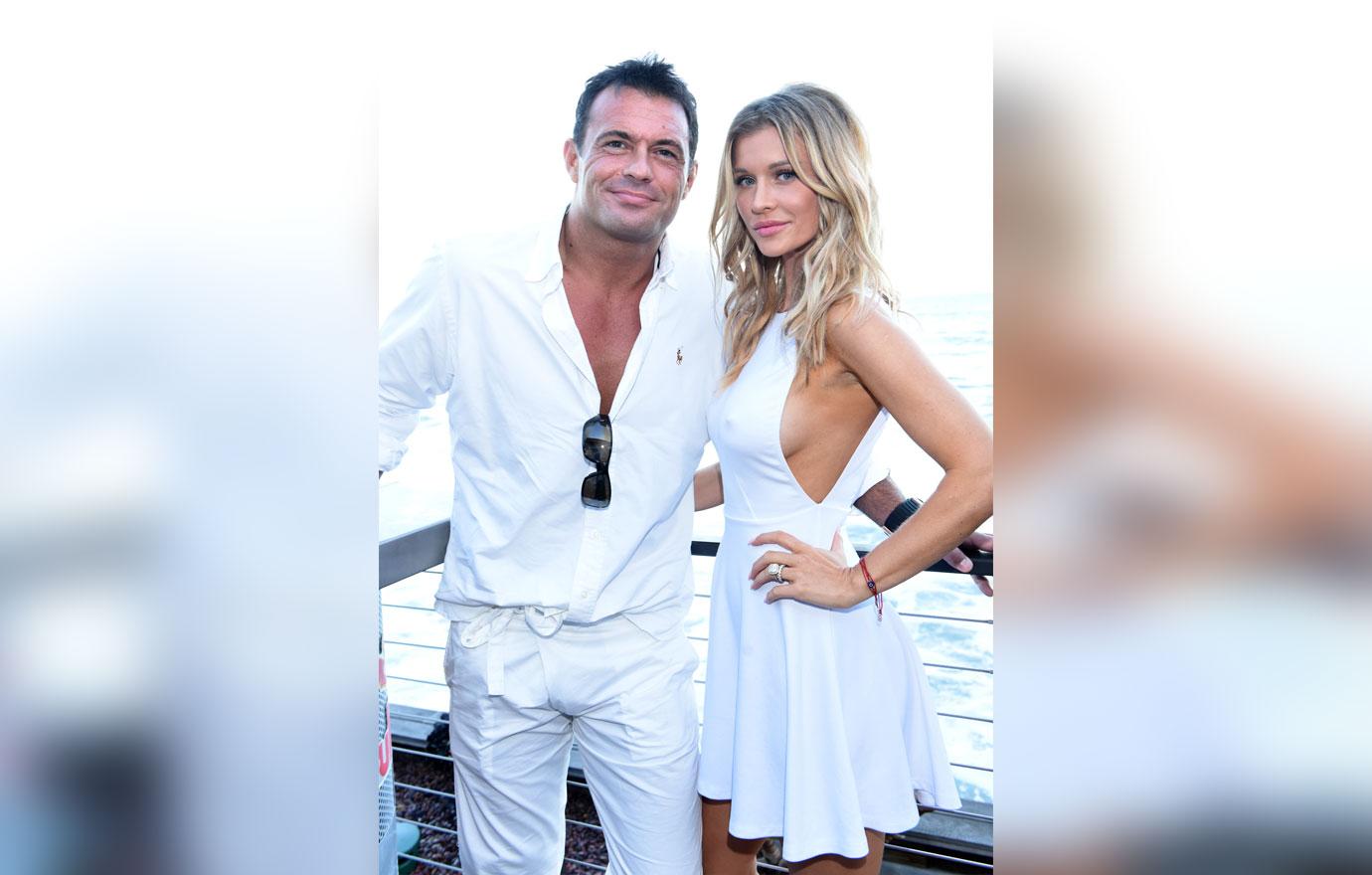 Joanna is keeping busy with her causes in the wake of her divorce from Romain Zago, who called things off with her last December.
Article continues below advertisement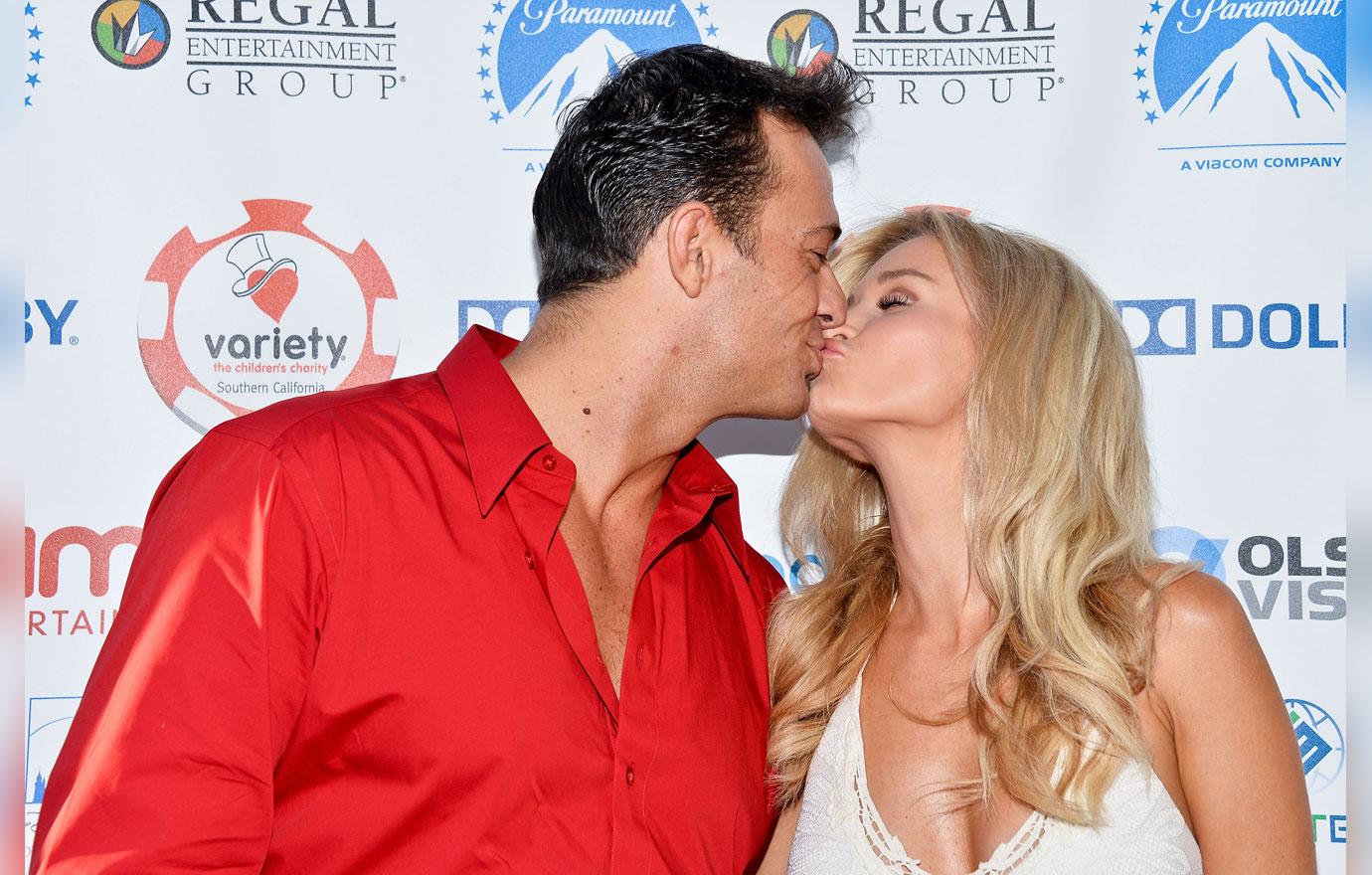 Although she was blindsided by his decision to end the marriage, she still wants to keep him as a valuable part of her life. 'I think the biggest thing is that we still remain very close, we're very close friends,' she explains.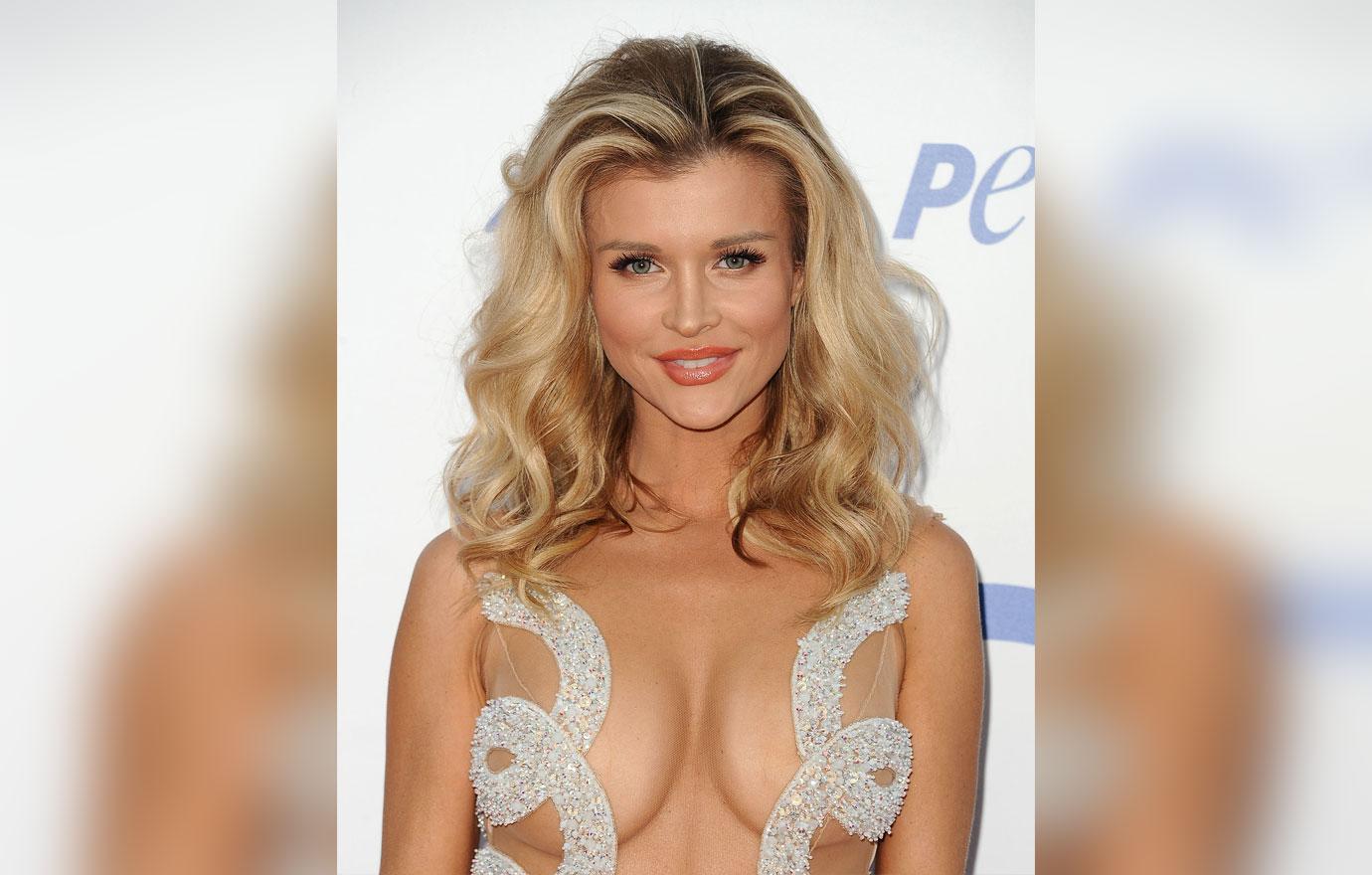 This isn't the first time that Joanna has posed nearly naked for PETA. She has also bared almost for an anti-fur campaign for the brand, wearing nothing but a pair of underwear.
Article continues below advertisement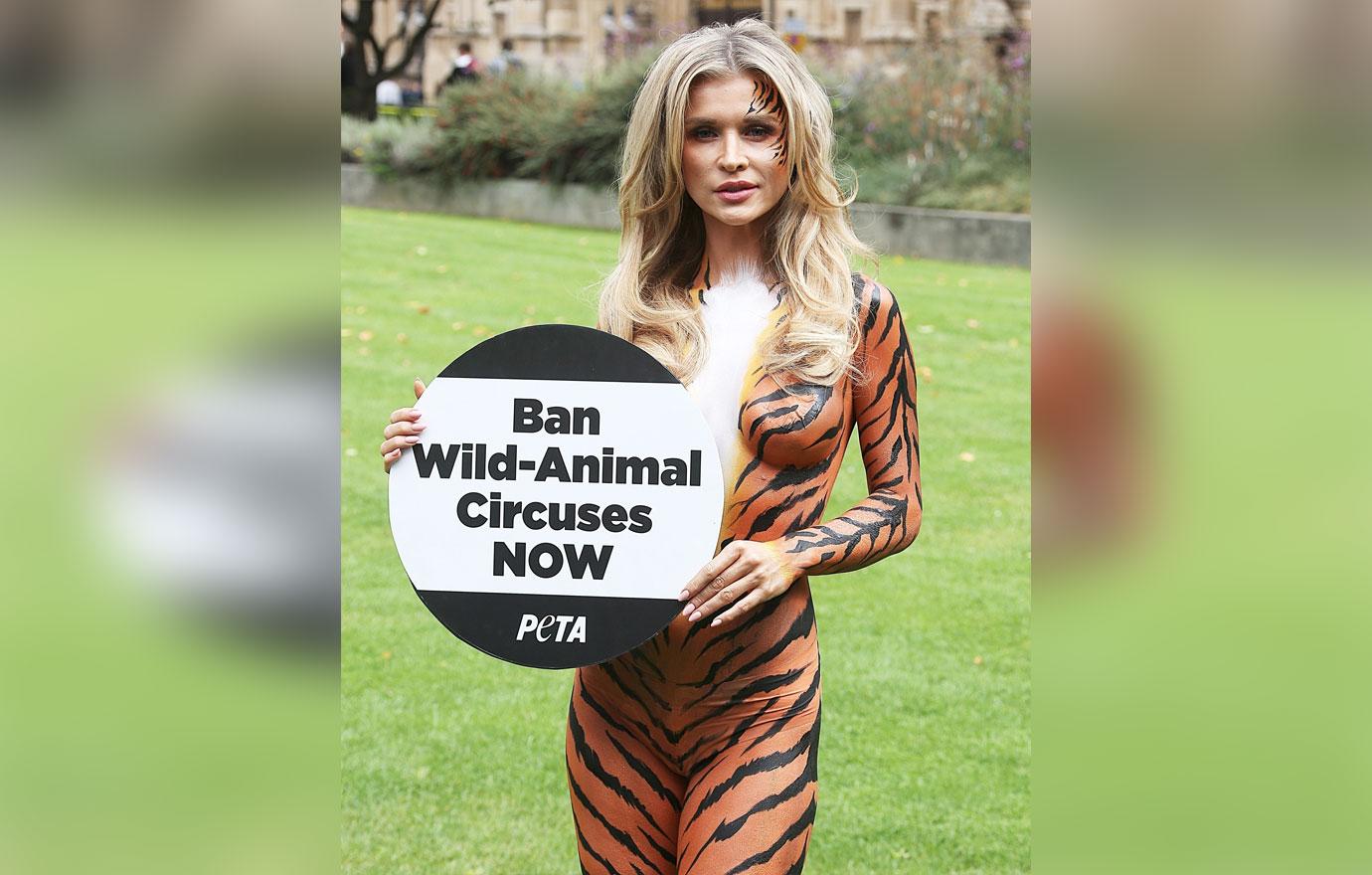 Wonder what cause she will pose naked for next!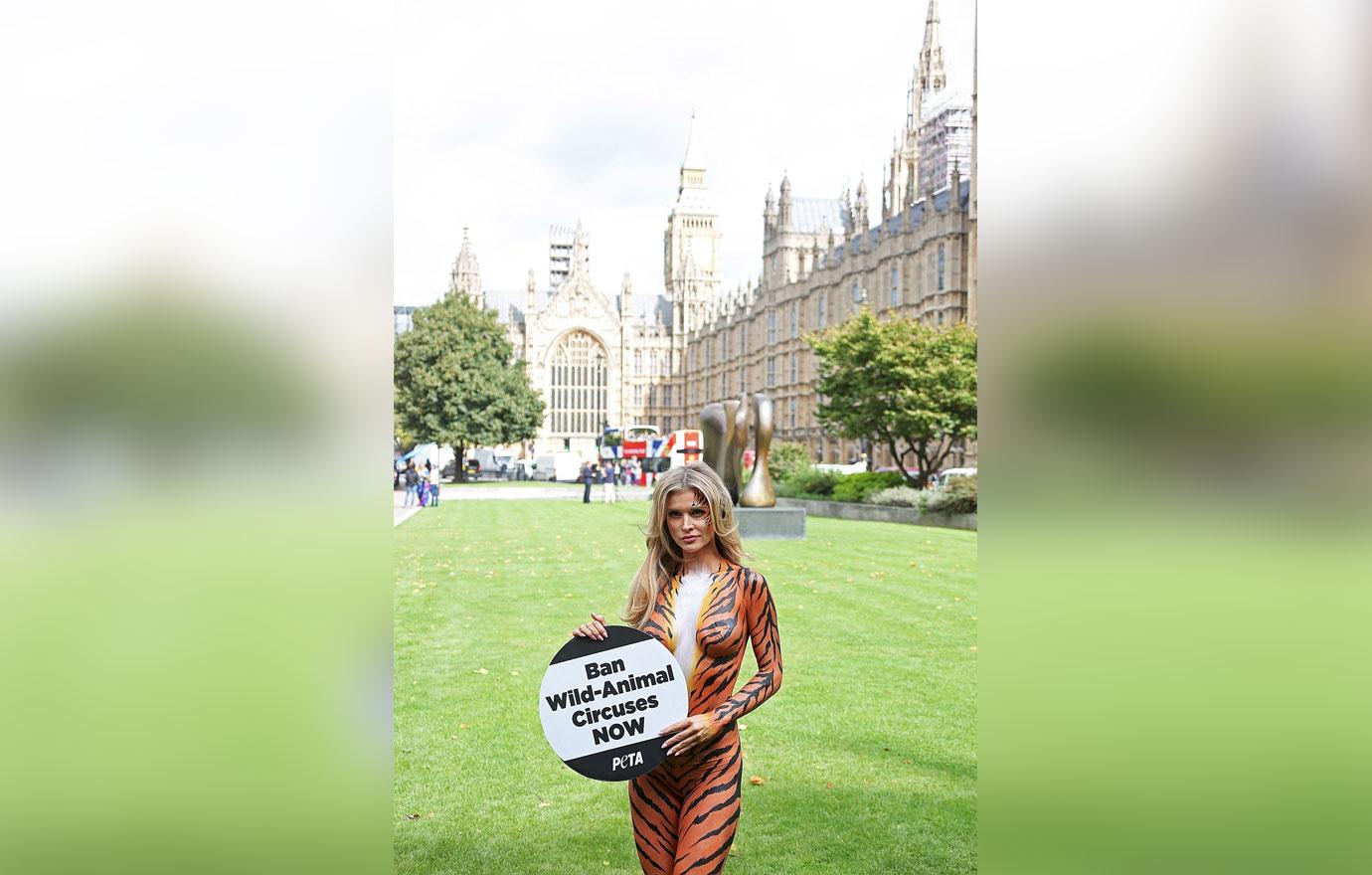 Do you think she's showing too much skin? Sound off in the comments!