PHOTOS
'I'll Forever Win:' NFL Star Russell Wilson RAVES Over Wife Ciara After Devastating Playoffs Loss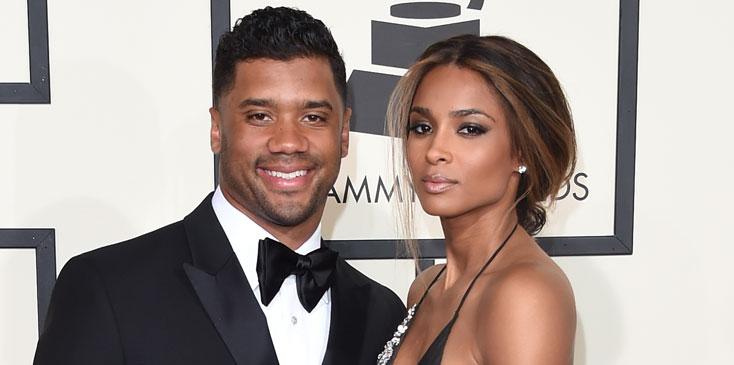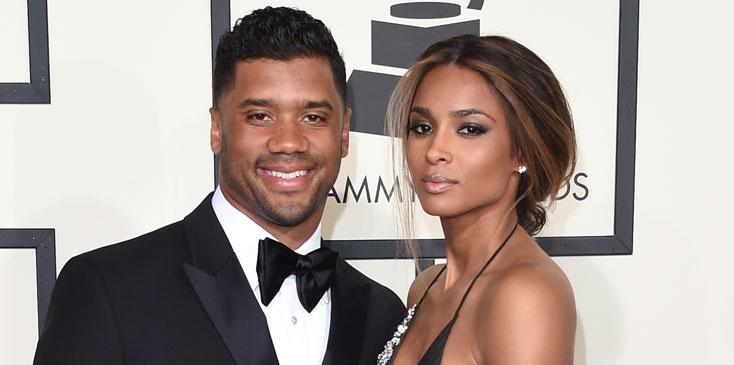 Russell Wilson may have just lost his chance to go to the Super Bowl, but the NFL quarterback still thinks he's the ultimate winner thanks to his wife, singer Ciara.
Article continues below advertisement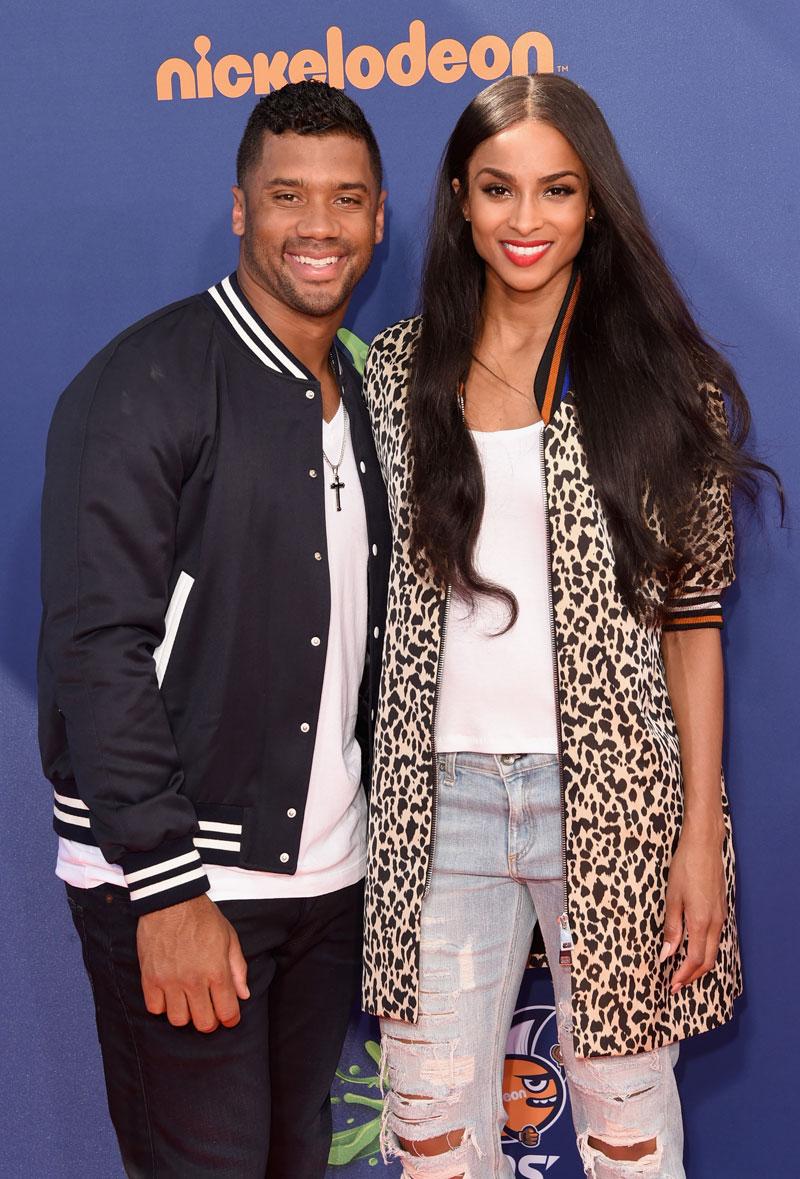 After losing to the Atlanta Falcons during their weekend playoff game, the Seattle Seahawks player still found a reason to smile, which he shared in an Instagram picture of him getting kissed by his wife.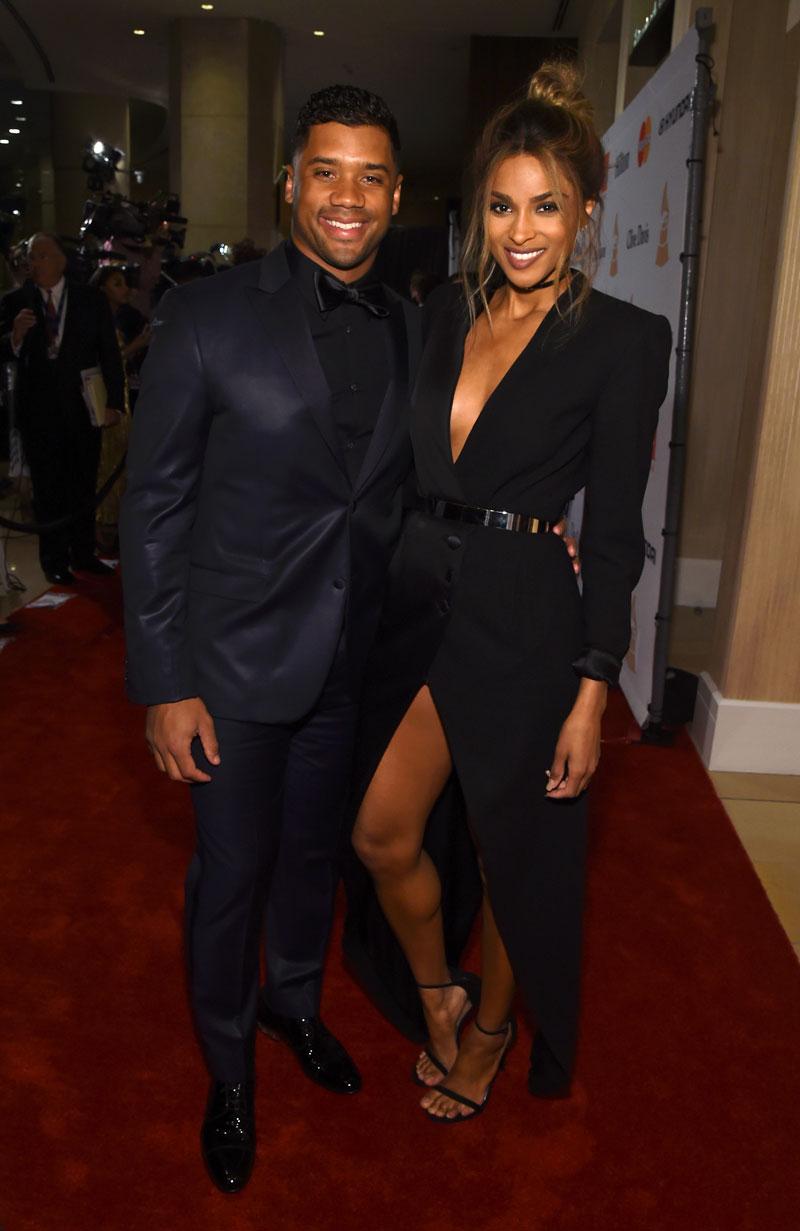 "I will forever win bc I get to come home to you every night. The love of my life. I love you," Russell said in the caption.
Article continues below advertisement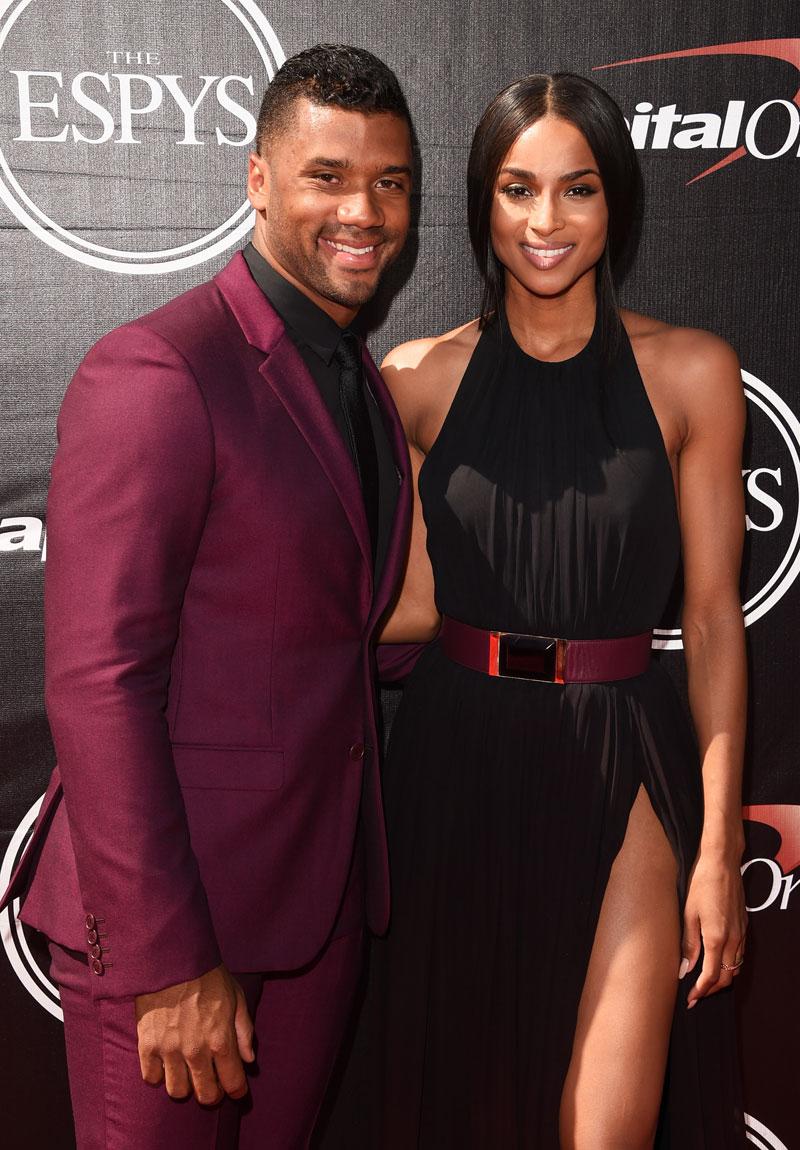 Ciara and Russell married in July 2016 and already have a baby on the way! Russell referenced the upcoming bundle of joy in the post as well.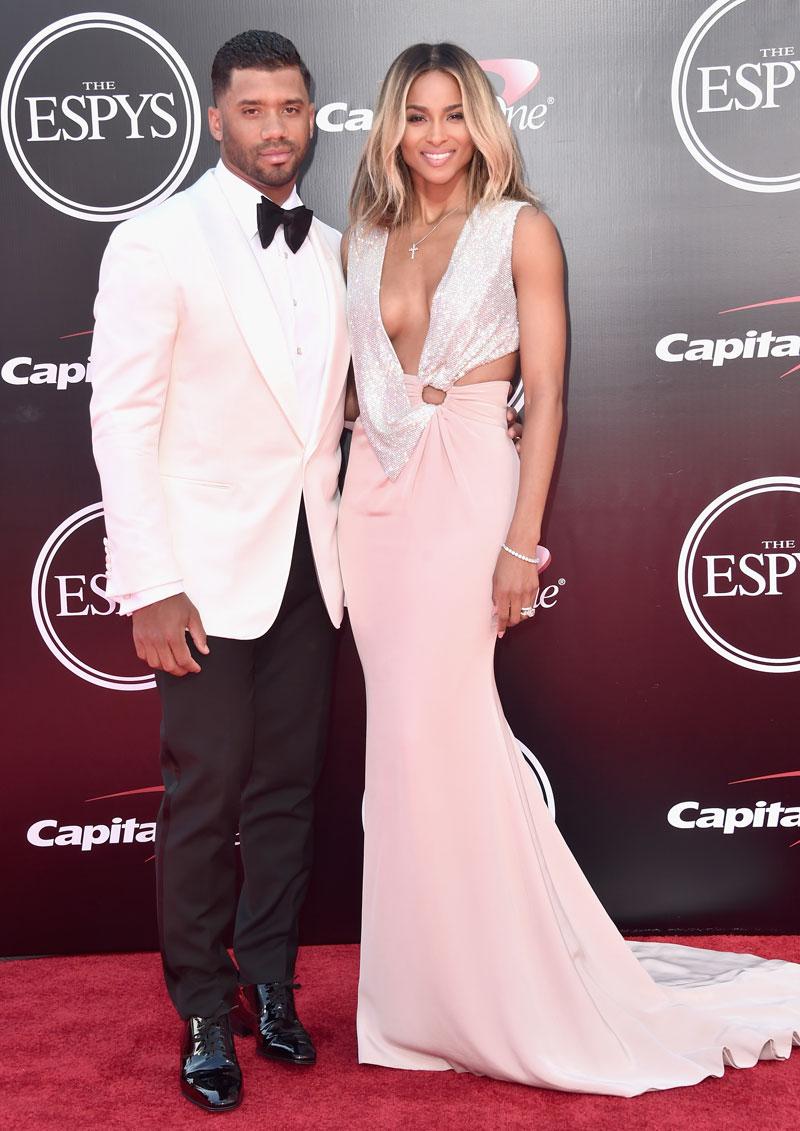 "This past year has been full of so much joy & happiness. From getting Married to having our little one on the way, to your constant endless love," he continued.
Article continues below advertisement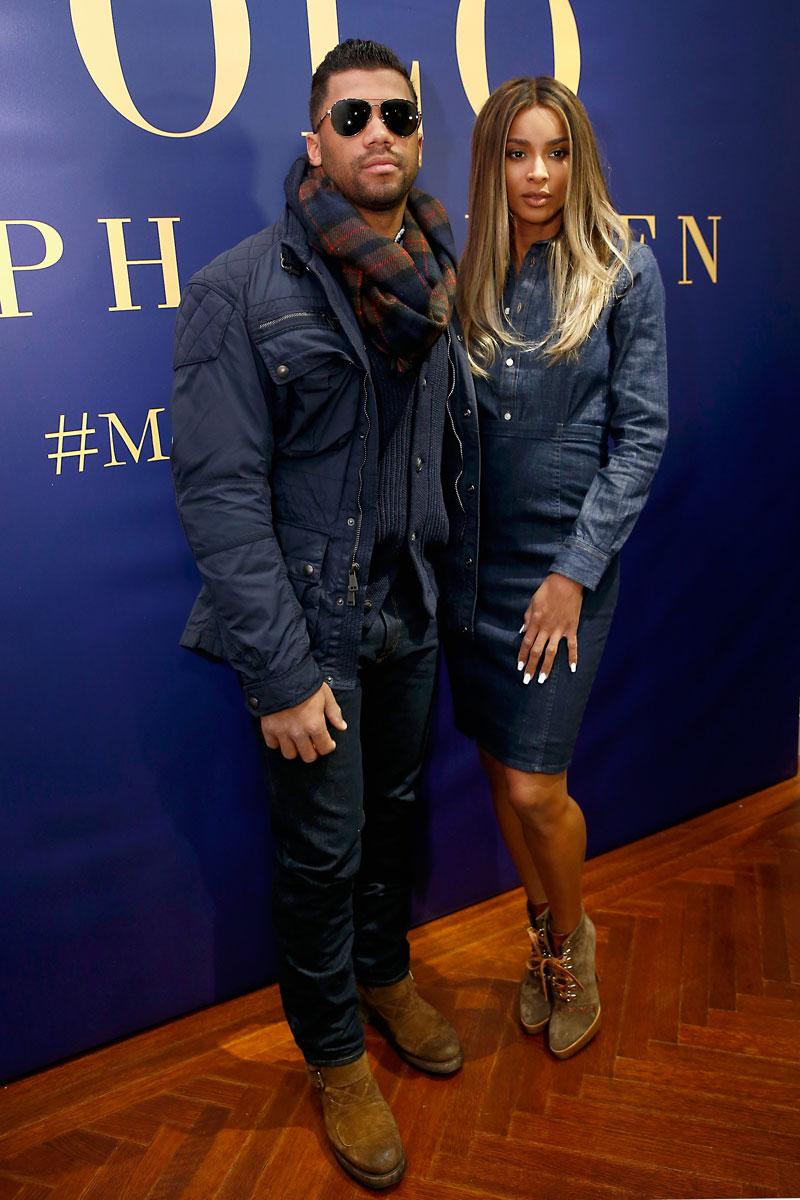 Russell finished off the post as he said, "I couldn't be more grateful to have you in my life Mrs. Wilson. You make everyday a perfect day. #ForeverGrateful."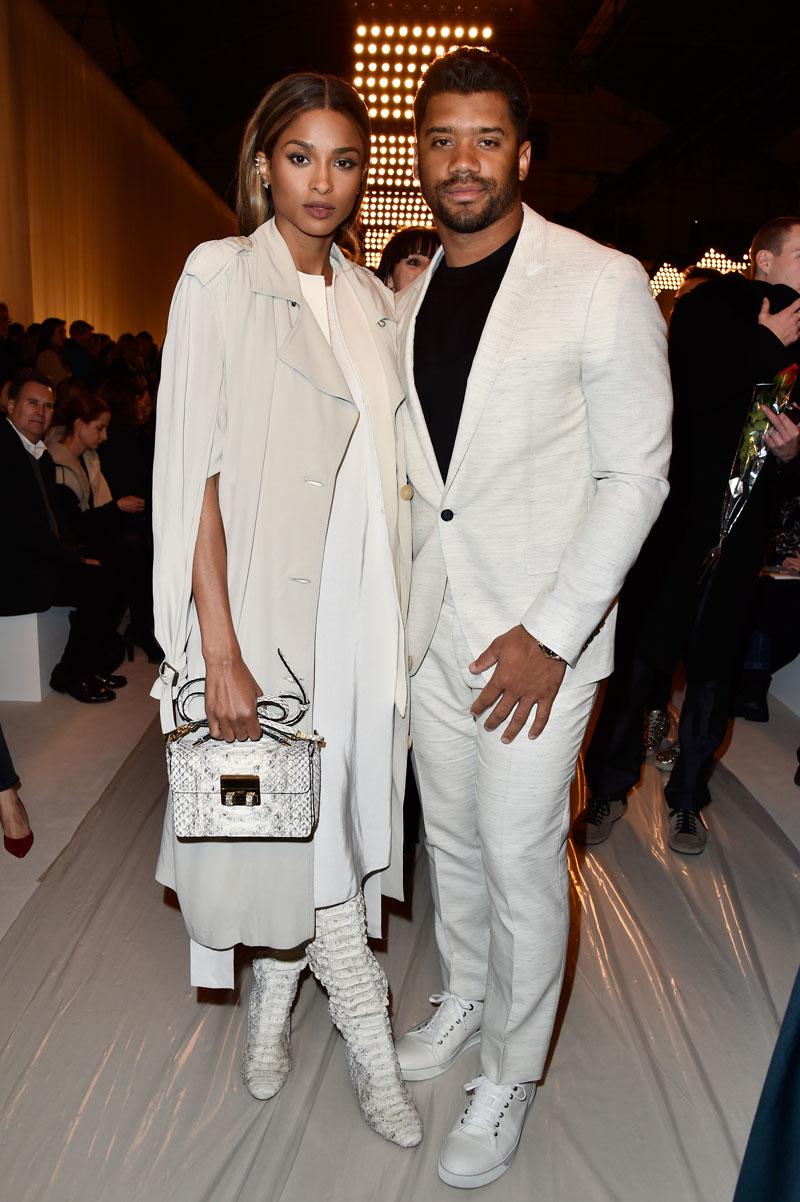 Aww! Are you impressed by Russell's commitment to Ciara? Let us know in the comments!