PHOTOS
Not Denying It! Nick Cannon Calls TLC's Chilli 'Hot' And 'Amazing' Amid Dating Rumors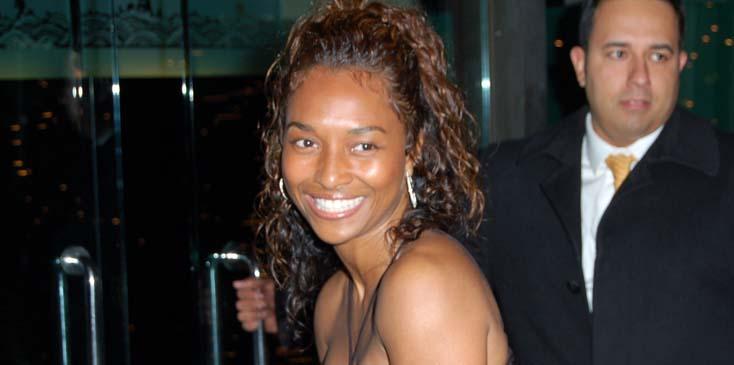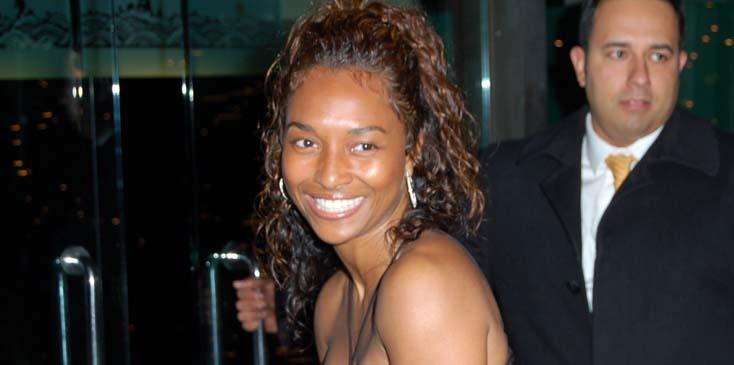 Rozanda "Chilli" Thomas, 45, looks the same as she did from her TLC days, so it's no wonder the men are still chasing her. But is Nick Cannon who she has her eyes on?
Article continues below advertisement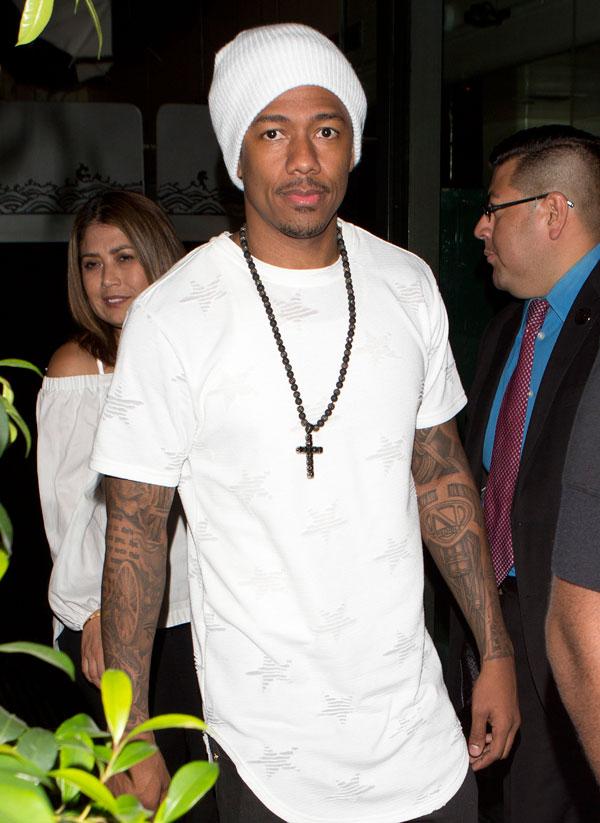 Earlier this week, fans were shocked after it was alleged that Nick and Chilli could not keep their hands to themselves during TLC's headlining concert performance at WDKX's Summerfest Concert in Rochester, N.Y., on July 9. A source told the Daily News, "He watched Chilli intensely and lovingly as the group performed, then couldn't keep his hands off her backstage," adding that they even kissed! So what's going on?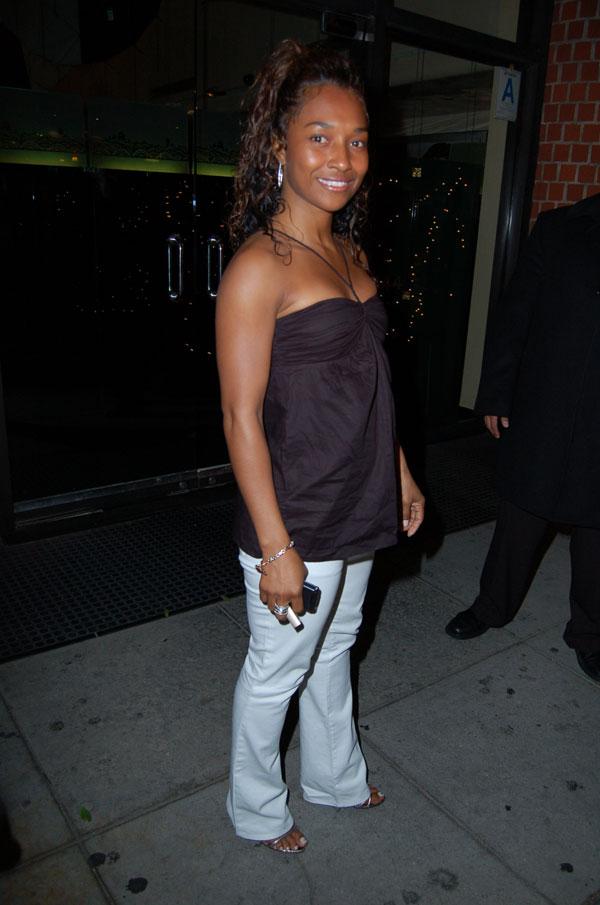 Nick wasn't completely clear when addressing the controversy, and it sounds like he may in fact have a new woman by his side!
Article continues below advertisement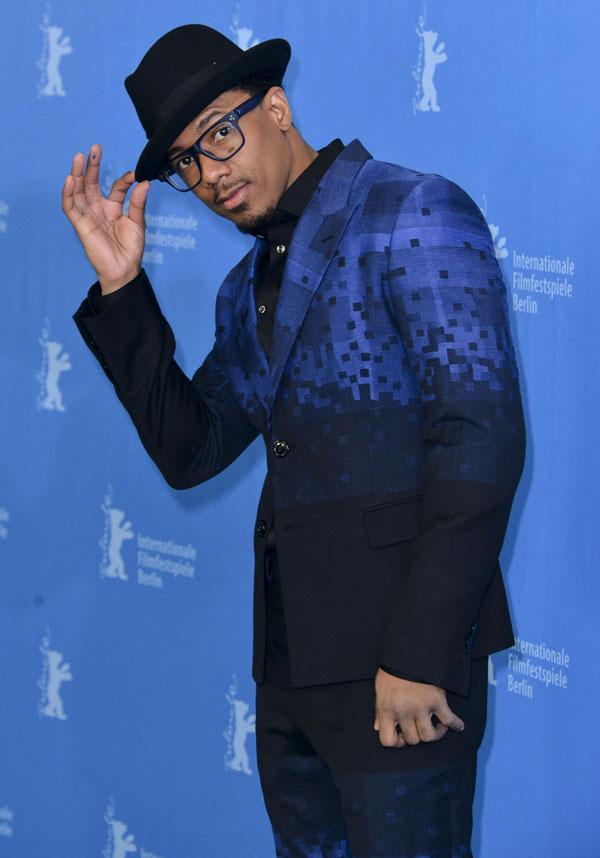 "I have not heard those rumors," he told People, while calling Chilli "hot" and "amazing."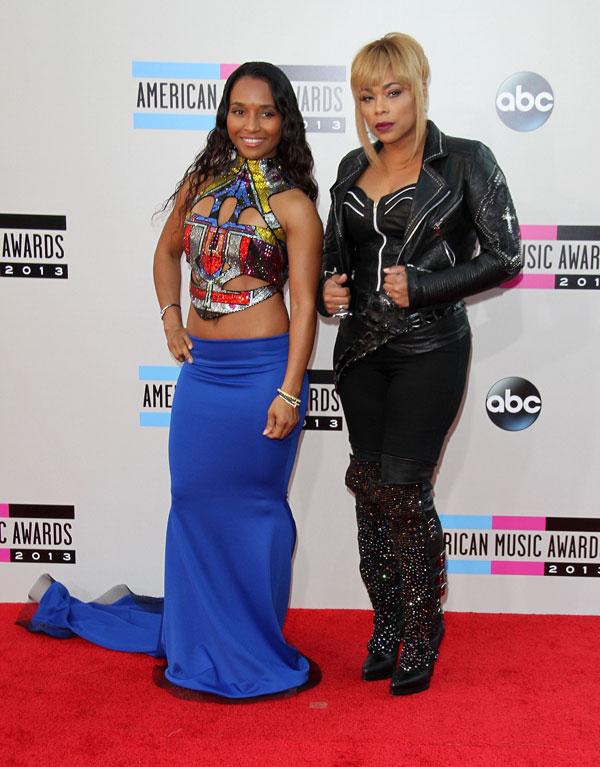 "I would be so lucky to be able to be called 'dating' her," he added. "This is all new to me. I'm not ready for titles and all that stuff. I'm damaged goods! Who would want to date me? Clearly I don't get it."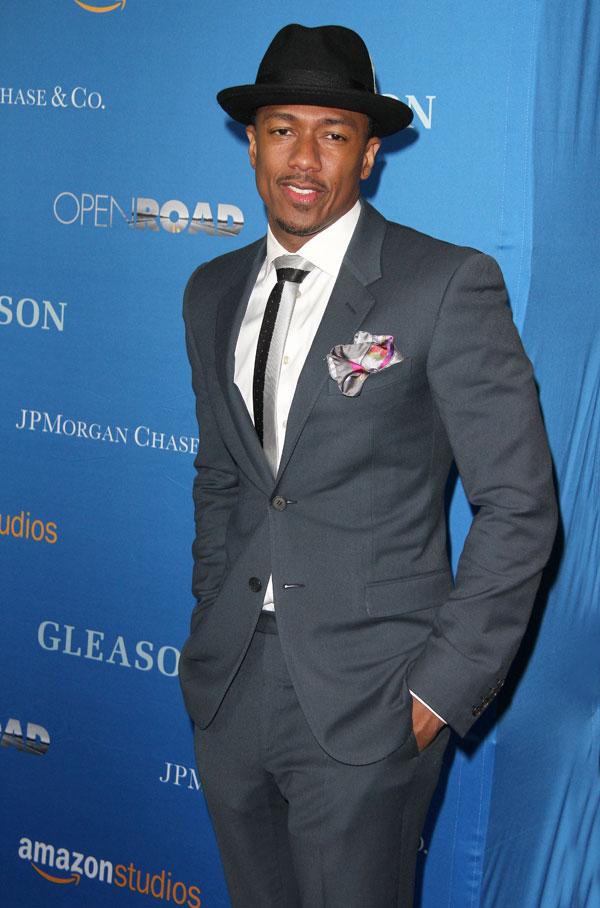 Do you think Nick is dating Chilli? Let us know in the comments section.