PHOTOS
Family First! Nicole Kidman's SHOCKING Medical Choice REVEALED!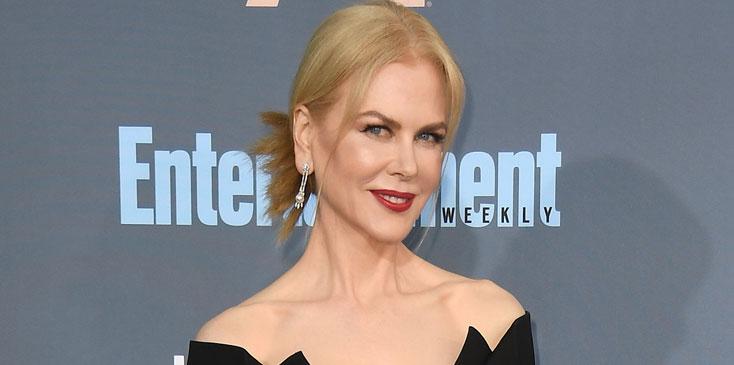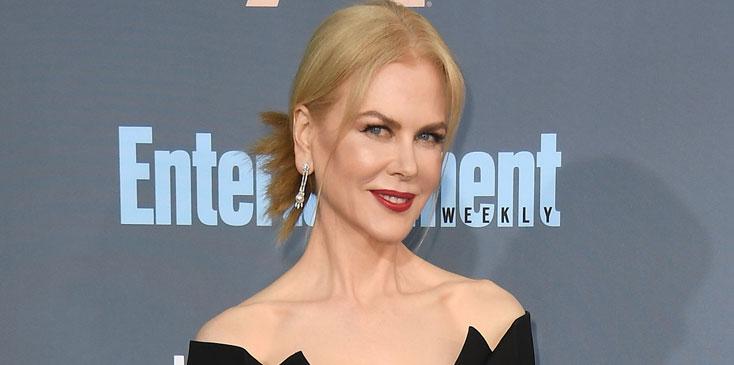 Nicole Kidman is choosing family over vanity! According to an exclusive report by RadarOnline.com, the actress may have taken extreme precautions to keep herself healthy for the sake of her two daughters.
Article continues below advertisement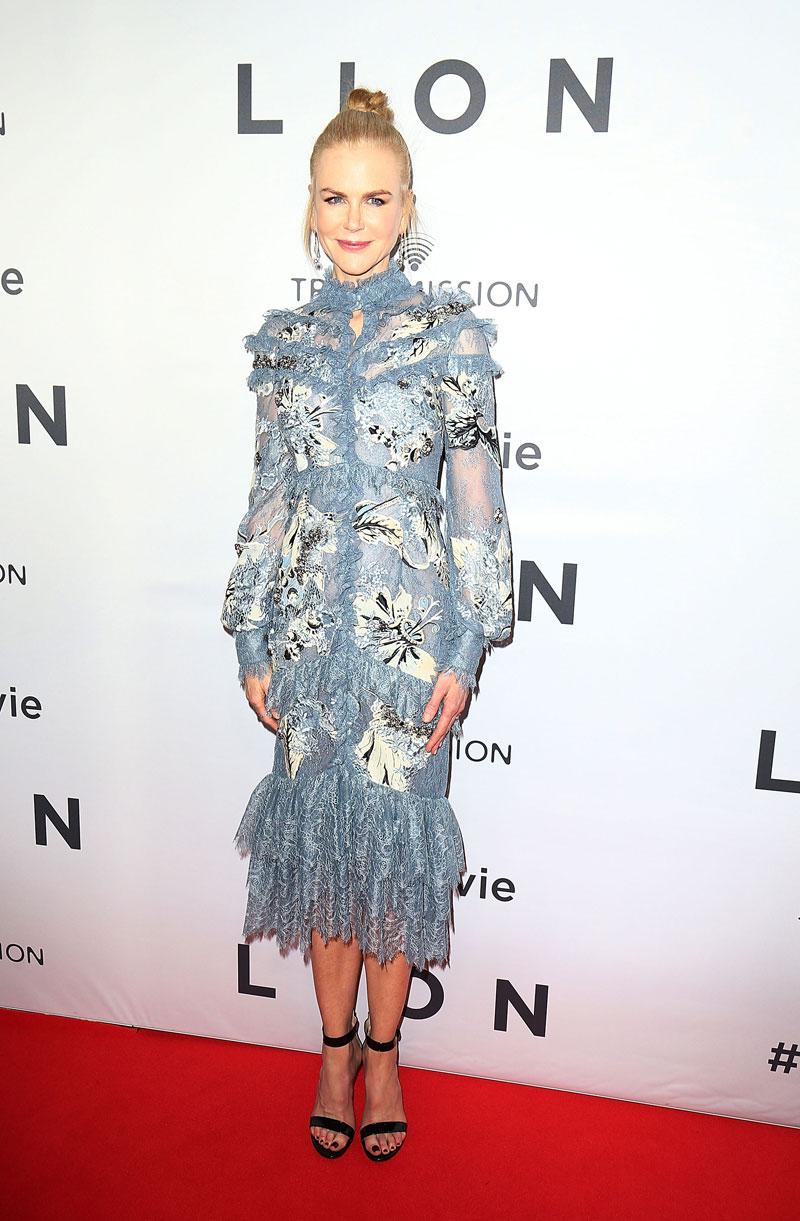 Plastic surgeon Dr. Anthony Youn, who has not treated the actress, told the site that it appears Nicole "had her implants removed. Her size appears to have gone from a small C to an A. She still looks great, implants or not!"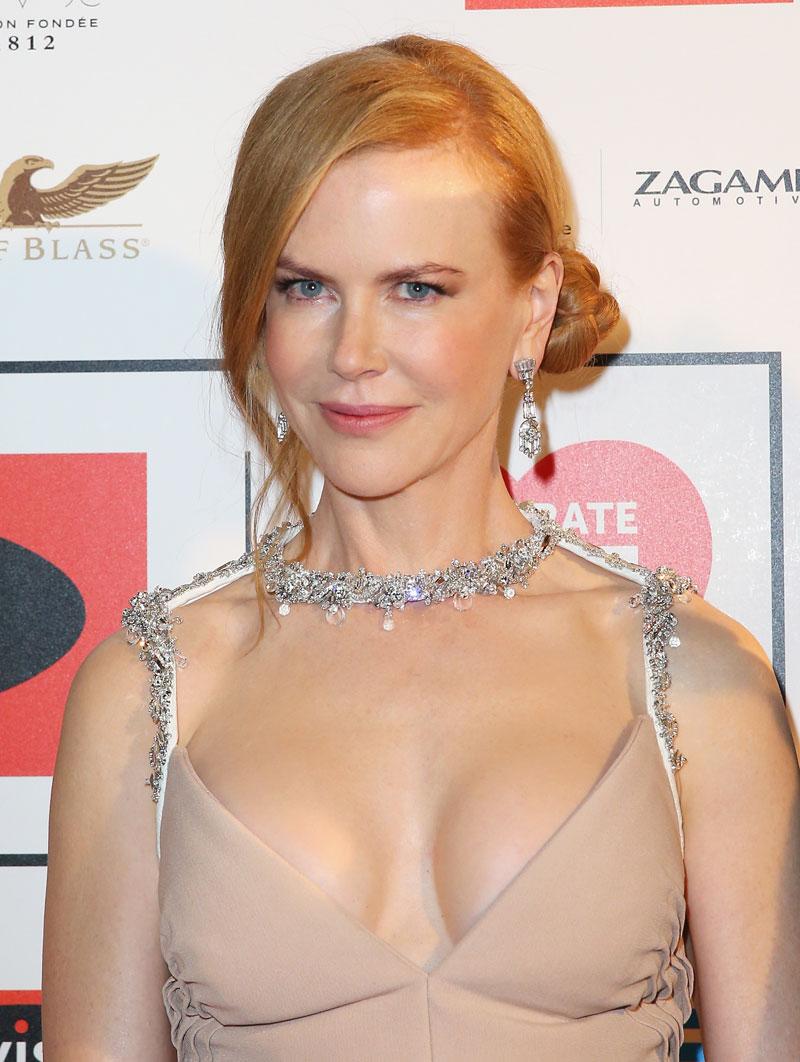 Why the change? According to a source, Nicole began "worrying non-stop that her implants had burst and would start poisoning her. For all she knew, they may have exploded! She became increasingly terrified."
Article continues below advertisement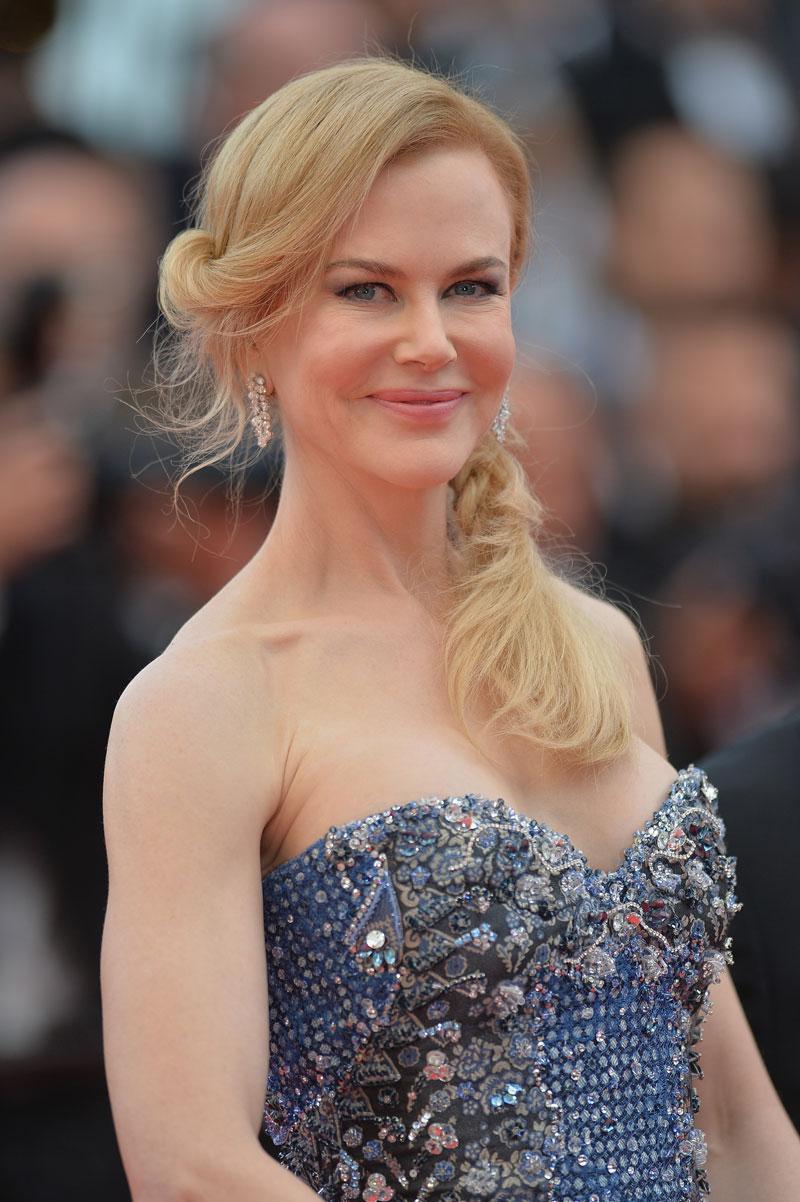 The source added that seeing stars like Yolanda Foster learn her silicon was "free floating" through her body on an episode of The Real Housewives of Beverly Hills heightened Nicole's concern. "She doesn't want anything toxic inside her body," said the source.
MORE ON:
celeb plastic surgery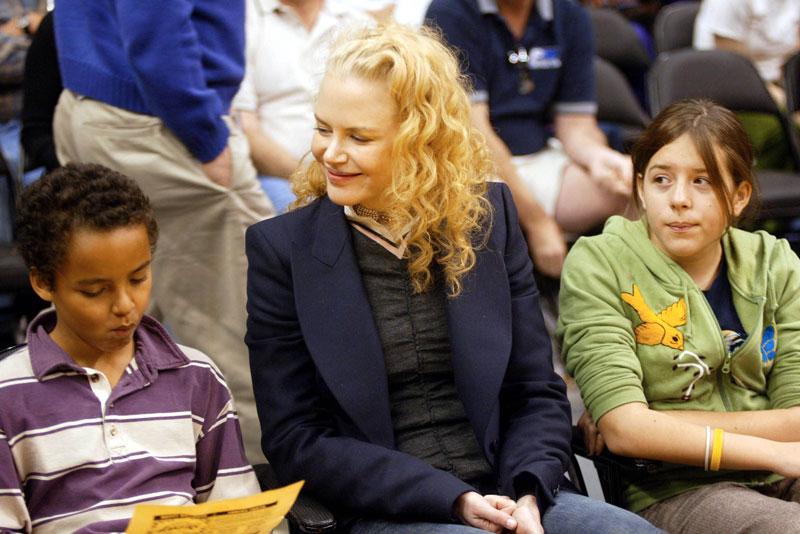 And after losing her own father suddenly in September 2014, the Lion actress is determined to stick around for a long time for her children. "Nic's terrified of leaving her two little girls without a mommy. She's set on growing old and gray and seeing them marry and have kids of their own," the insider explained.
Article continues below advertisement
Added the source, "She'll be d***ed if she's going to let anything get in the way of a long life with her family."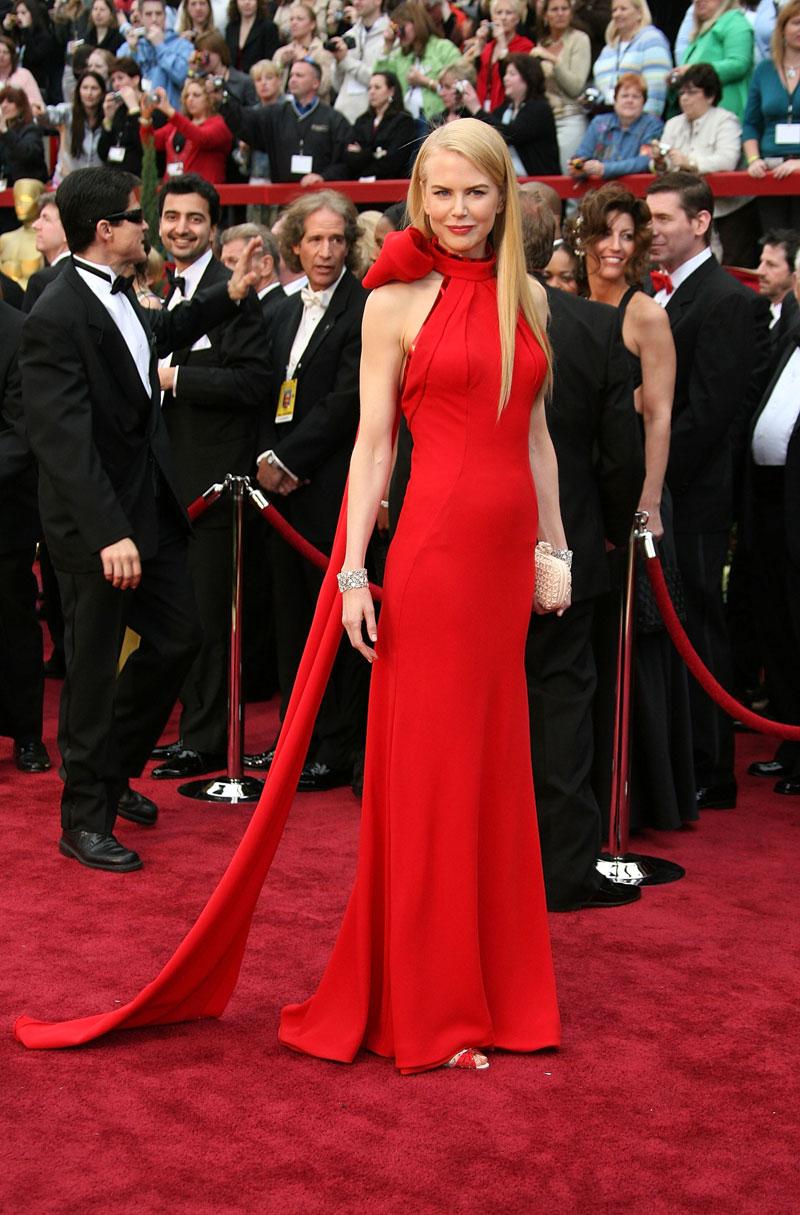 Do you think Nicole made the right decision? Let us know in the comments!