PHOTOS
Nicole Richie Wears Daughter Harlow's Jacket, Brags About Fitting Into 6-Year-Old's Clothes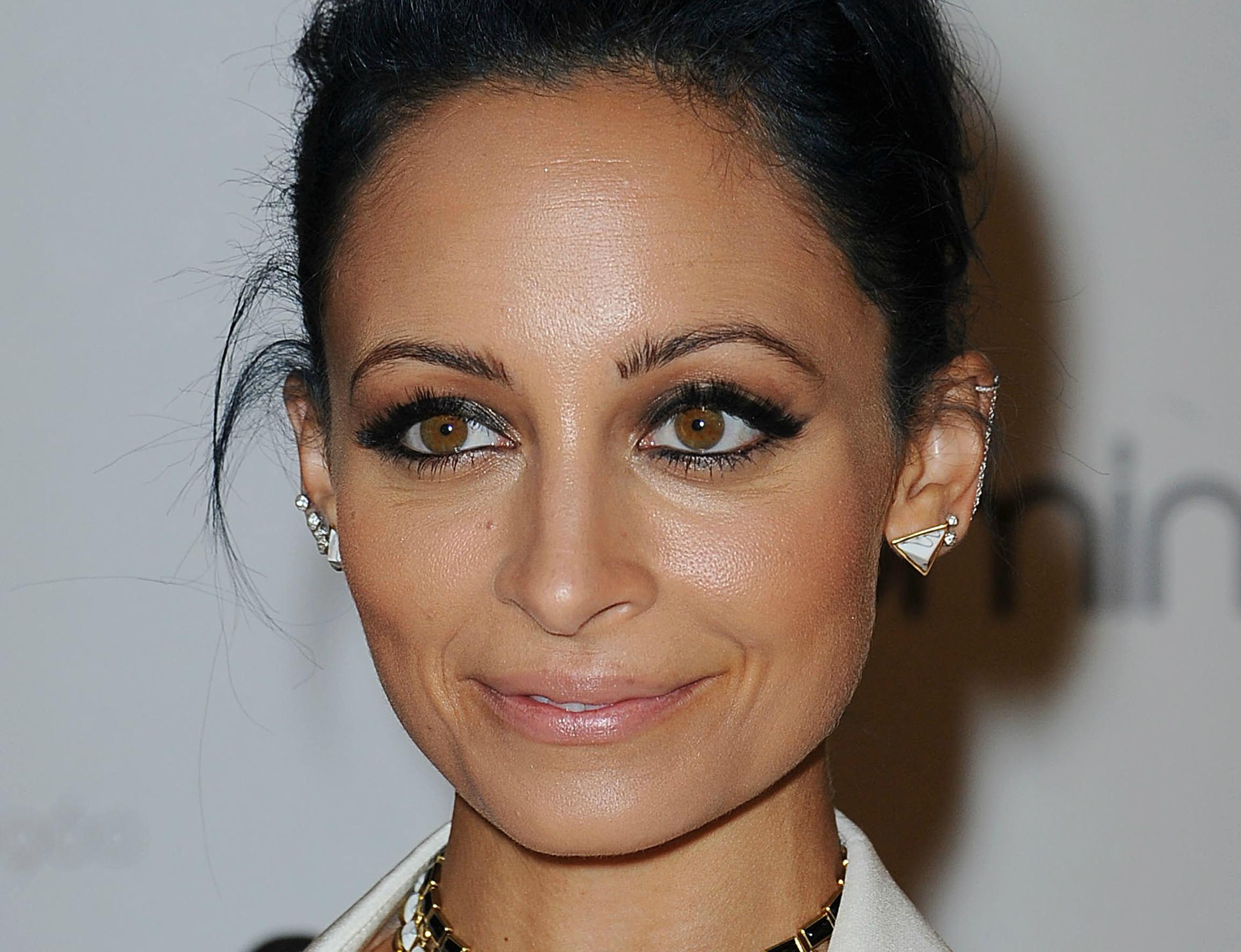 spl868444_0191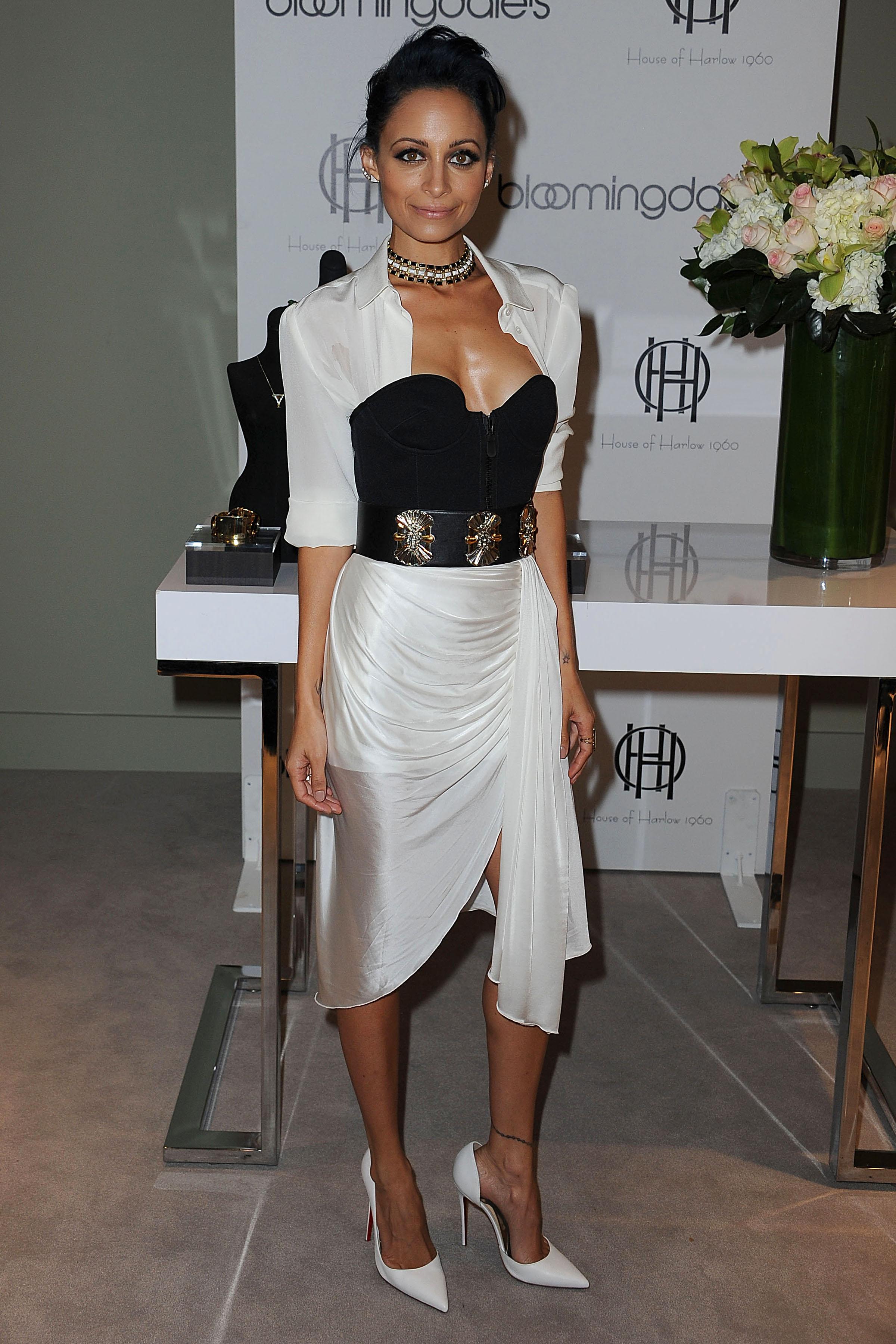 The always stylish Nicole Richie is now taking fashion cues from her favorite little lady!
Article continues below advertisement
spl805288_001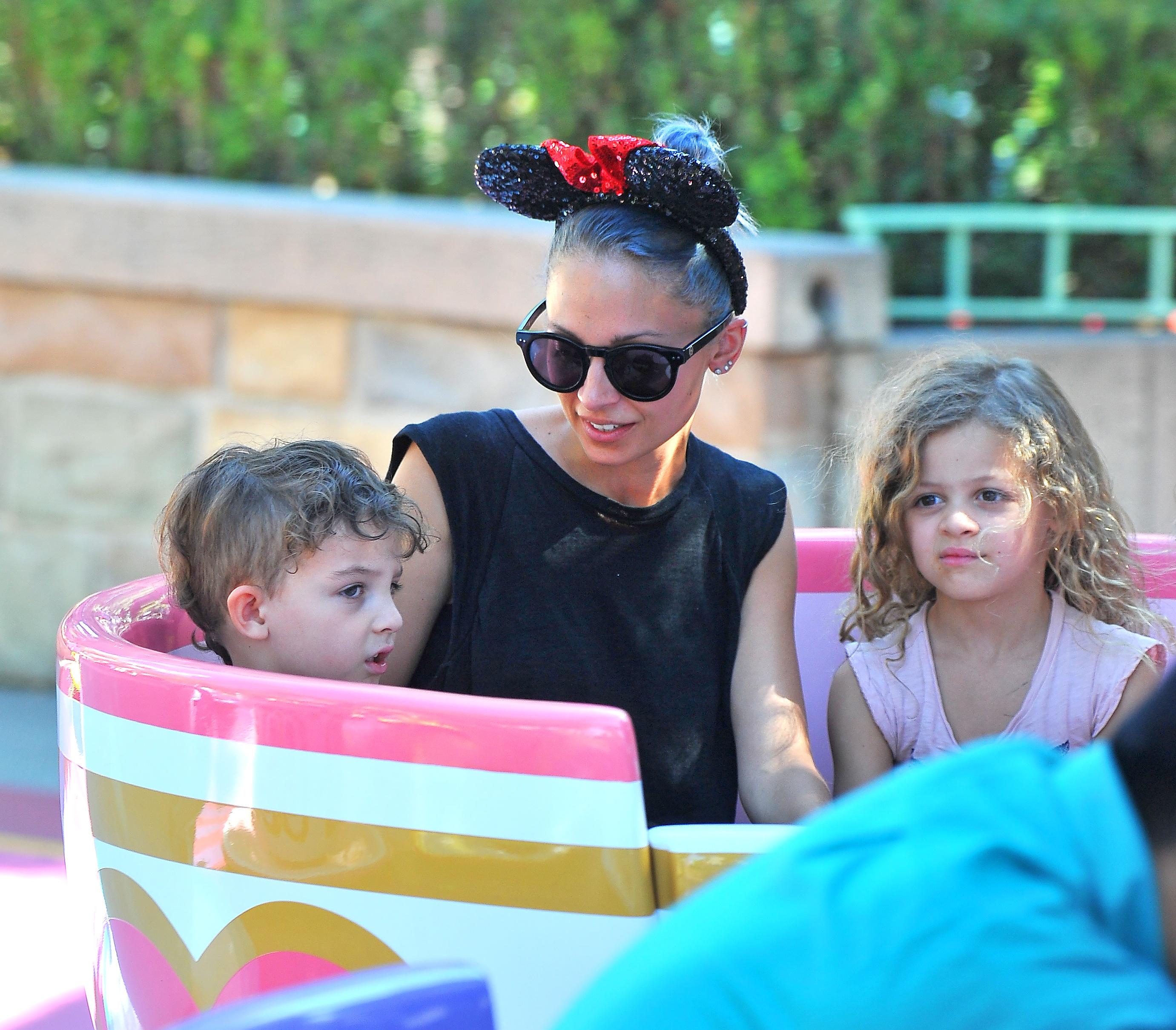 In a photo she posted on Instagram, the designer and mother of two bragged about wearing her 6-year-old daughter Harlow's clothes.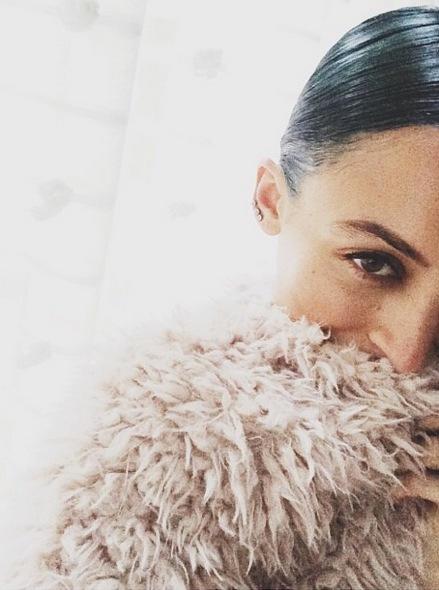 "Thanks for letting me borrow your jacket Harlow," Richie captioned the image of herself wearing the child's furry, pale pink jacket.
Article continues below advertisement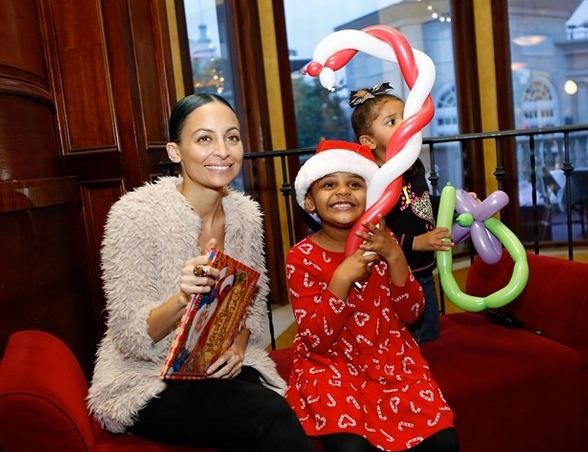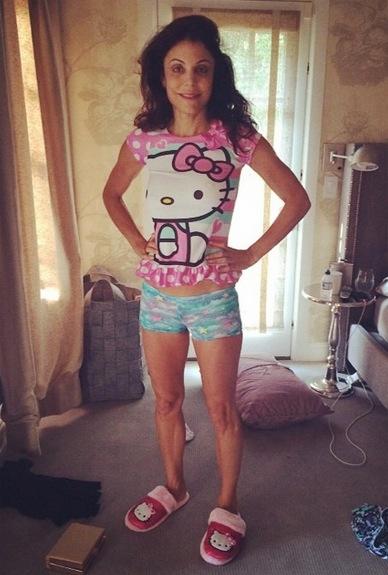 Richie's raid of her daughter's closet comes months after Bethenny Frankel received some major criticism for posting an image on Instagram of herself wearing her 4-year-old daughter's Hello Kitty pajamas. Frankel eventually explained that the image was a joke. But that didn't keep the reality TV star from being blasted for the photo.
Article continues below advertisement
spl882592_001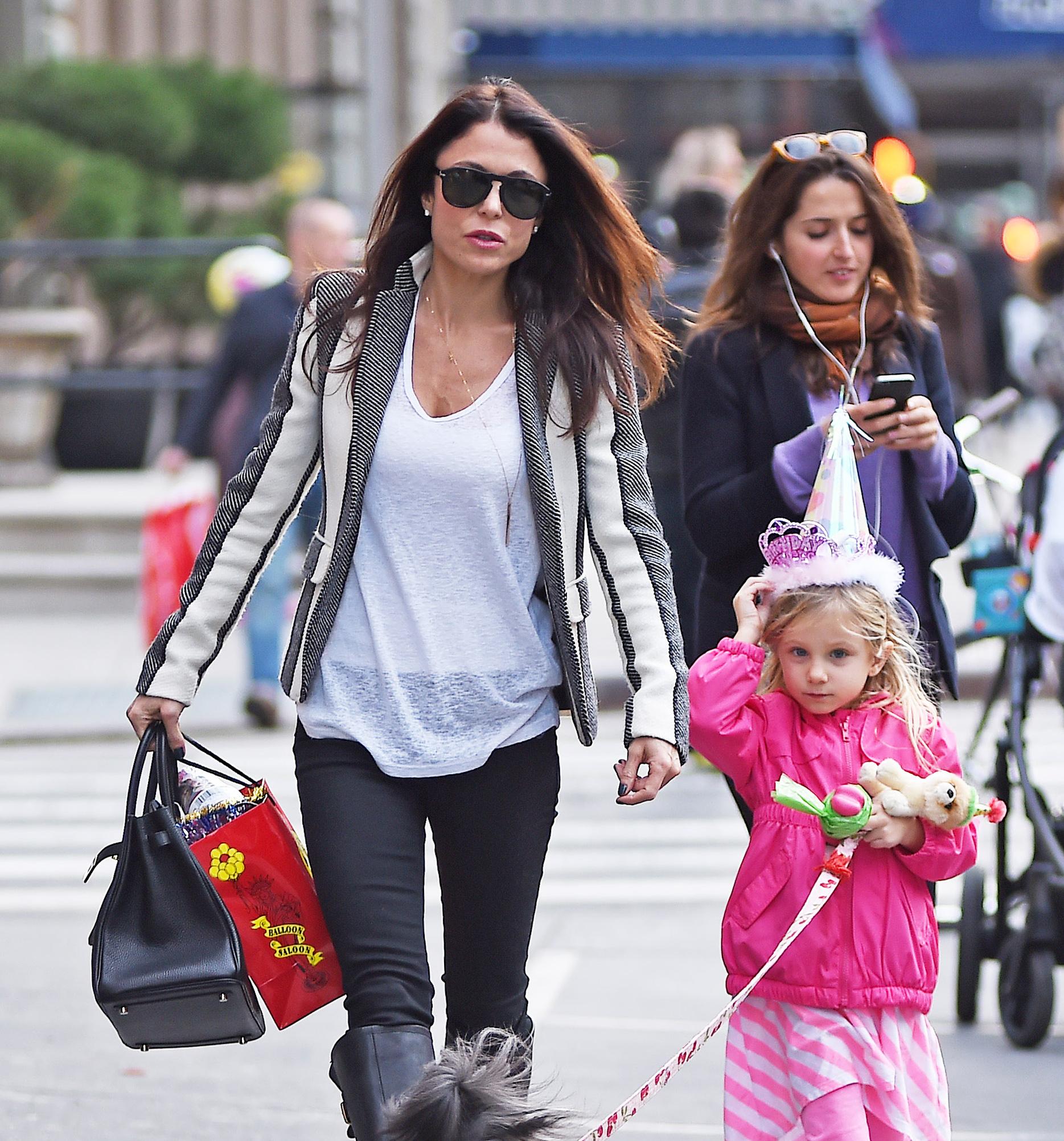 According to magazine reports, even Manhattan Supreme Court Justice Ellen Gesmer ordered Frankel to stop wearing her child's clothing. "No more pajamas!" Gesmer told Frankel's attorney Allan Mayesfsky during a July hearing for her divorce from Jason Hoppy. The judge added that the photo "is not a joke" and called the images "ridiculous."
spl807112_003
Lucky for Richie, Harlow's jacket could honestly pass as her own. So she'll likely avoid much of the backlash Frankel encountered. Plus, you have to admit, Richie made the kid-sized coat pretty chic!
Do you think it was okay for Nicole to wear her daughter Harlow's jacket? Tweet us @OKMagazine or let us know in the comments section below.