PHOTOS
Trent Reznor Disses Ashton Kutcher, Calls The Actor An 'A**hole'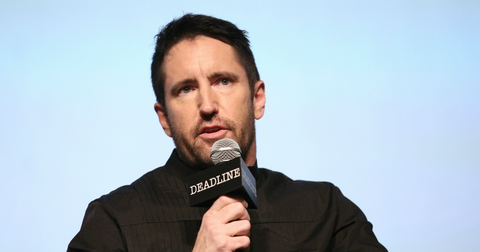 Trent Reznor, the poster child of industrial rock, got candid about his disdain towards Ashton Kutcher during an interview with Vulture. Heavy hitter and music streaming service, Apple Music, was the topic of discussion.
Article continues below advertisement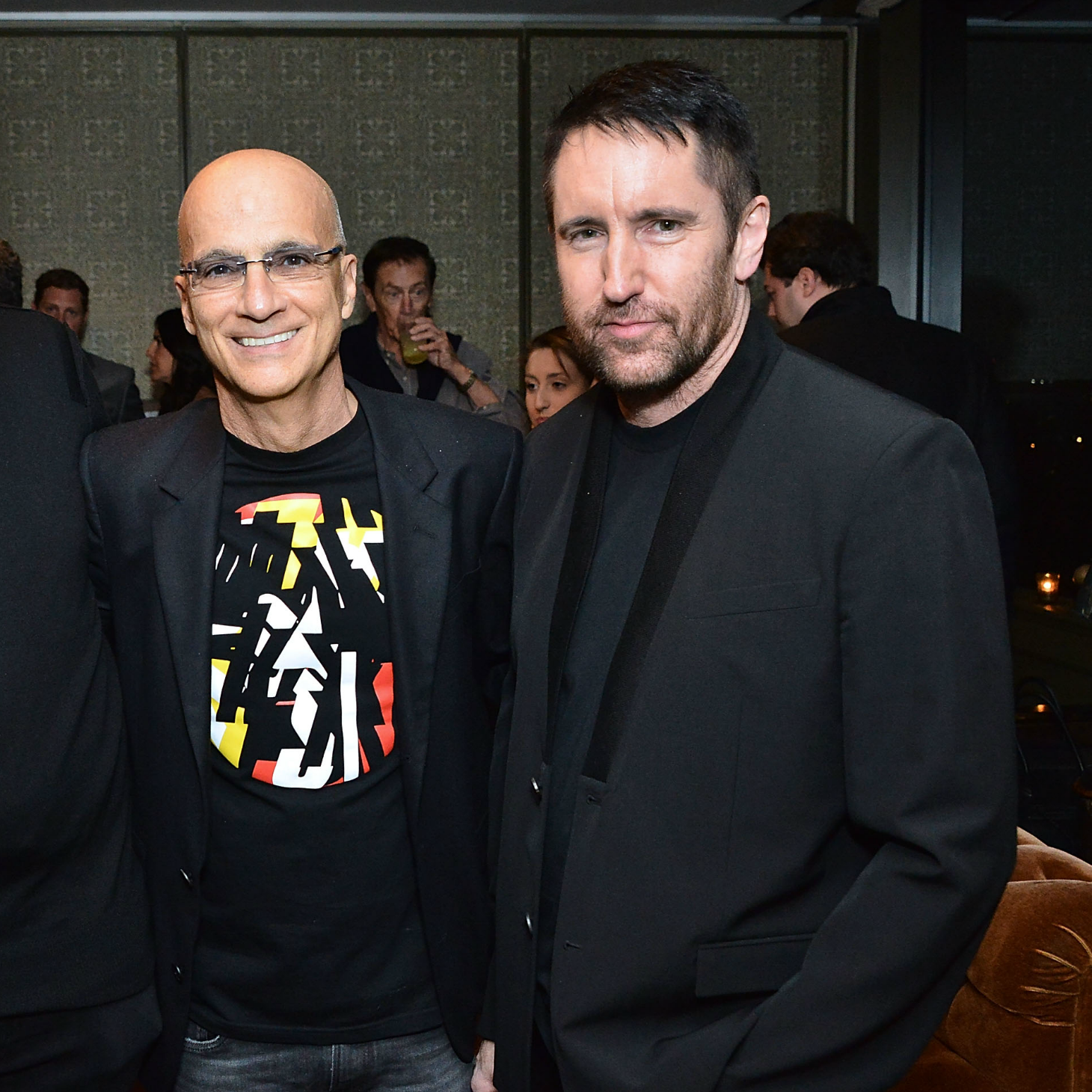 Trent mentioned that he didn't understand the hype of Ashton, 39, in the tech world.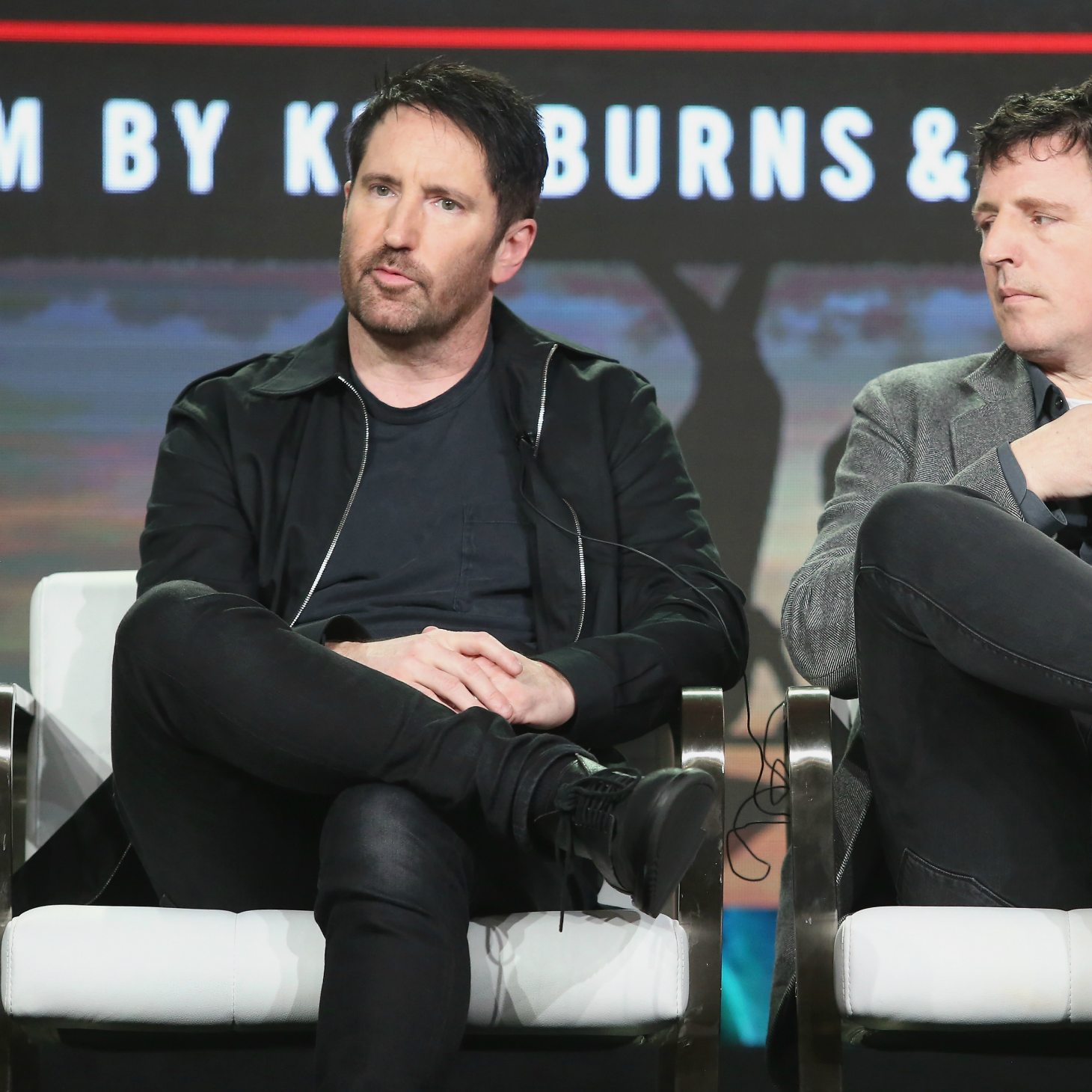 "My experience with Beats Music and then at Apple largely was dismissed from outside, maybe justifiably, as here's another celebrity moron holding up a phone and expecting some sort of credit," Trent said.
Article continues below advertisement
As someone who is a part of the music businesses, Trent has great respect for individuals working hard to change the paradigm of music technology.
"And I don't want to hear about Ashton Kutcher's a f**king tech genius. I don't give a s**t about that. He seems like an a**hole," Trent announced. It's no secret that Ashton has dedicated much of his time towards working as a venture capitalist.
Article continues below advertisement
Trent later backpedaled on his controversial comments. "I don't know where that rage just came from," he said. However, to be fair, Trent considers himself as "the old guy" when it comes to social media and the app-filled life that is today.
Do you think Trent was being too harsh on Ashton? Share your thoughts in the comments!