PHOTOS
Lauren London And Family Get Emotional During Nipsey Hussle's Memorial Service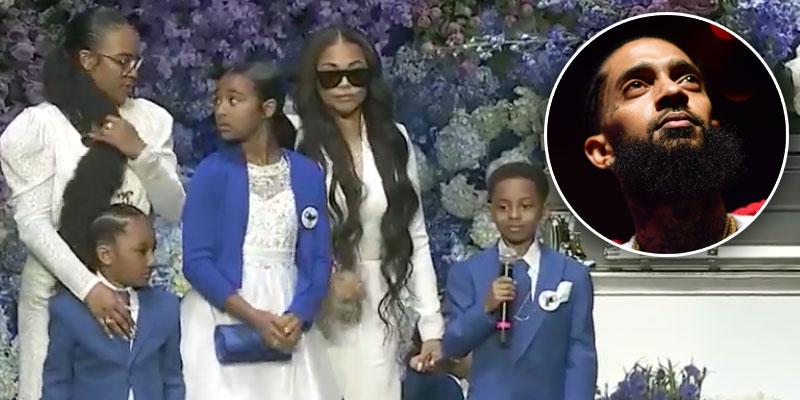 Ermias Joseph Asghedom, famously known as Nipsey Hussle, was given a final public Celebration of Life memorial service at the Staples Center on April 11. The rapper was shot to death on March 31 outside of his store The Marathon in Los Angeles.
Article continues below advertisement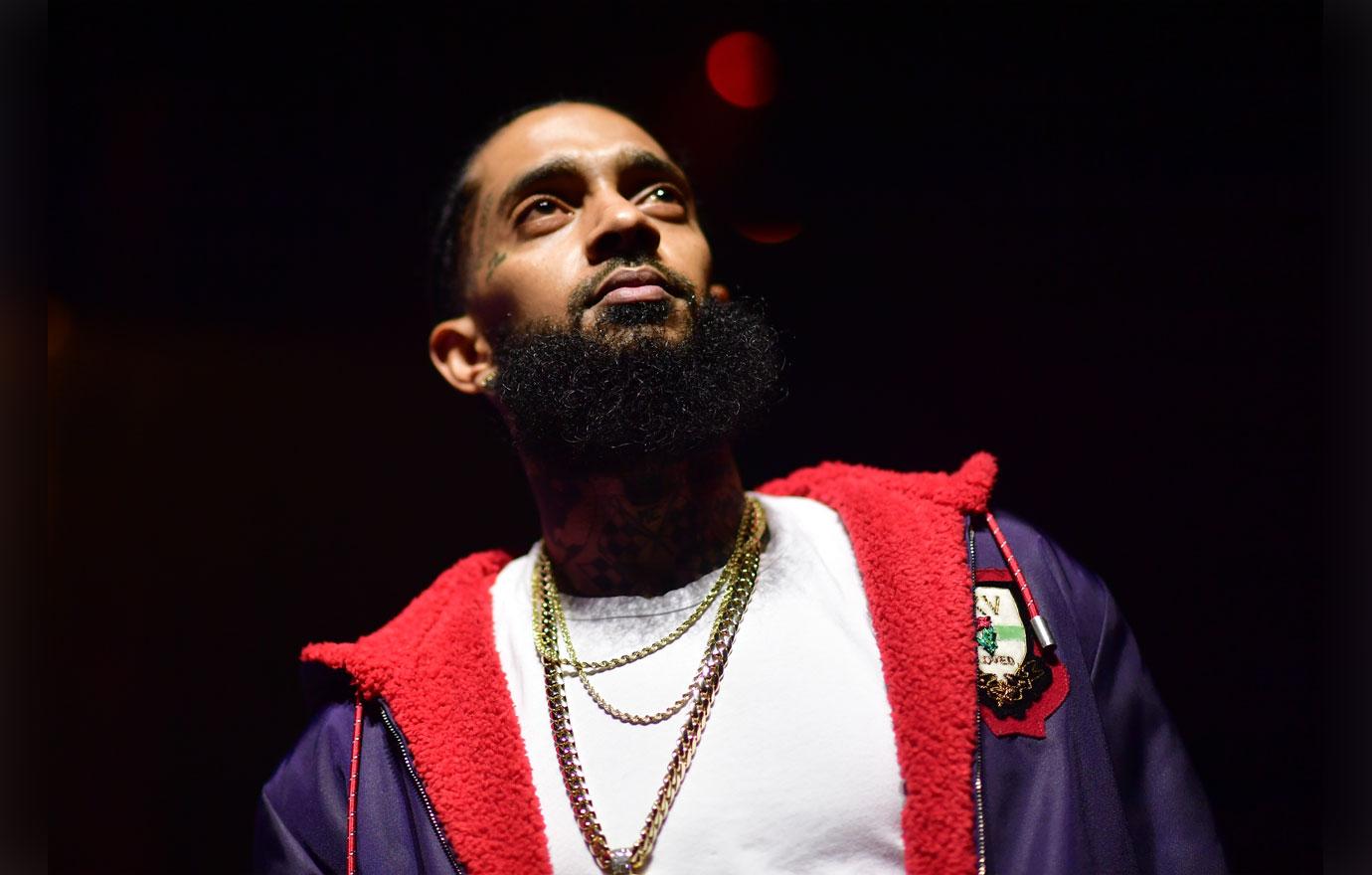 The memorial for Nipsey opened up with a montage of photos from the rapper's early childhood to his final days with his girlfriend Lauren London and his kids Kross and Emani. The slideshow was presented with the Frank Sinatra song "My Way."
Article continues below advertisement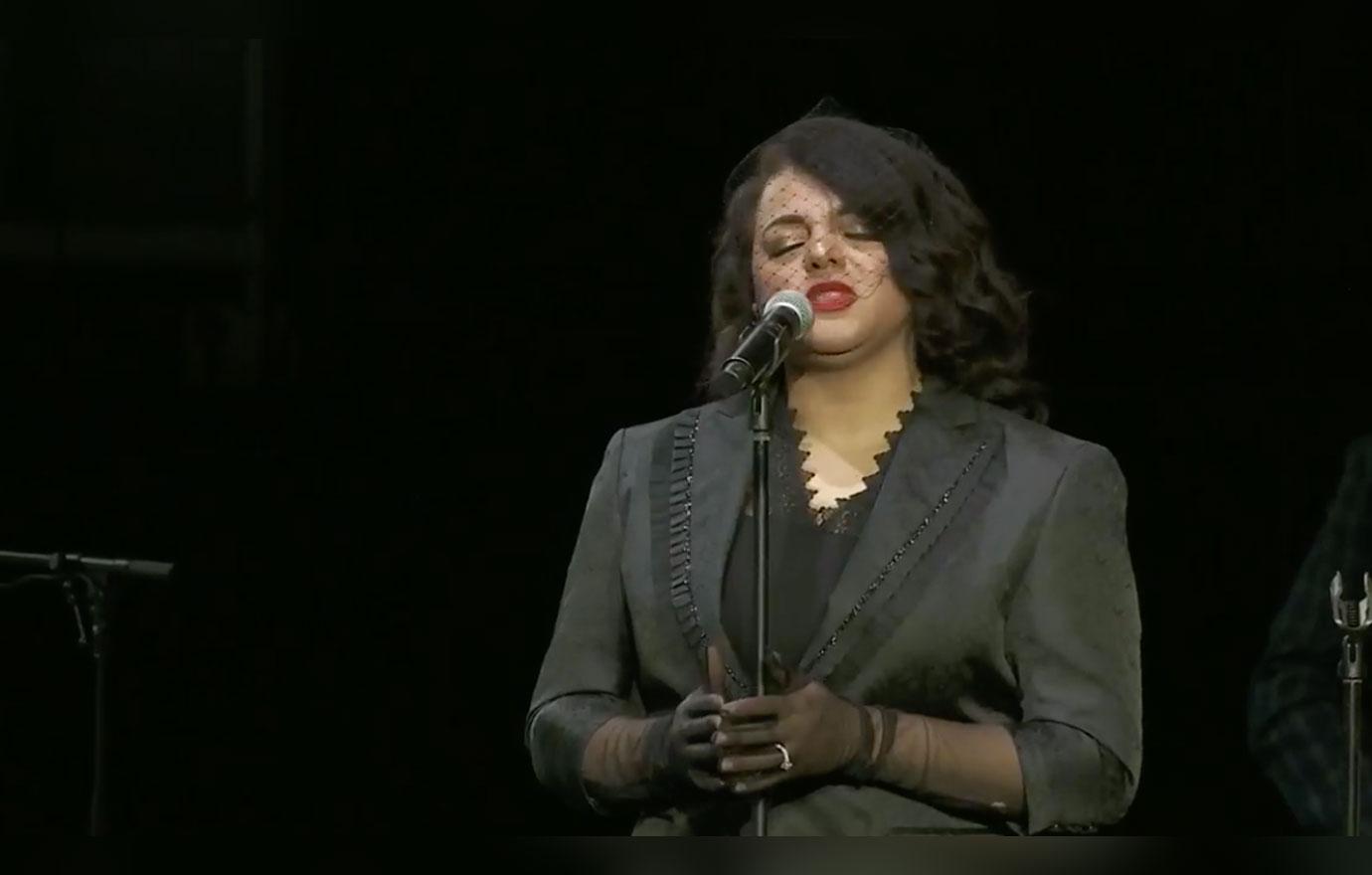 Marsha Ambrosius gave an emotional rendition of Mariah Carey's song "Fly Like A Bird."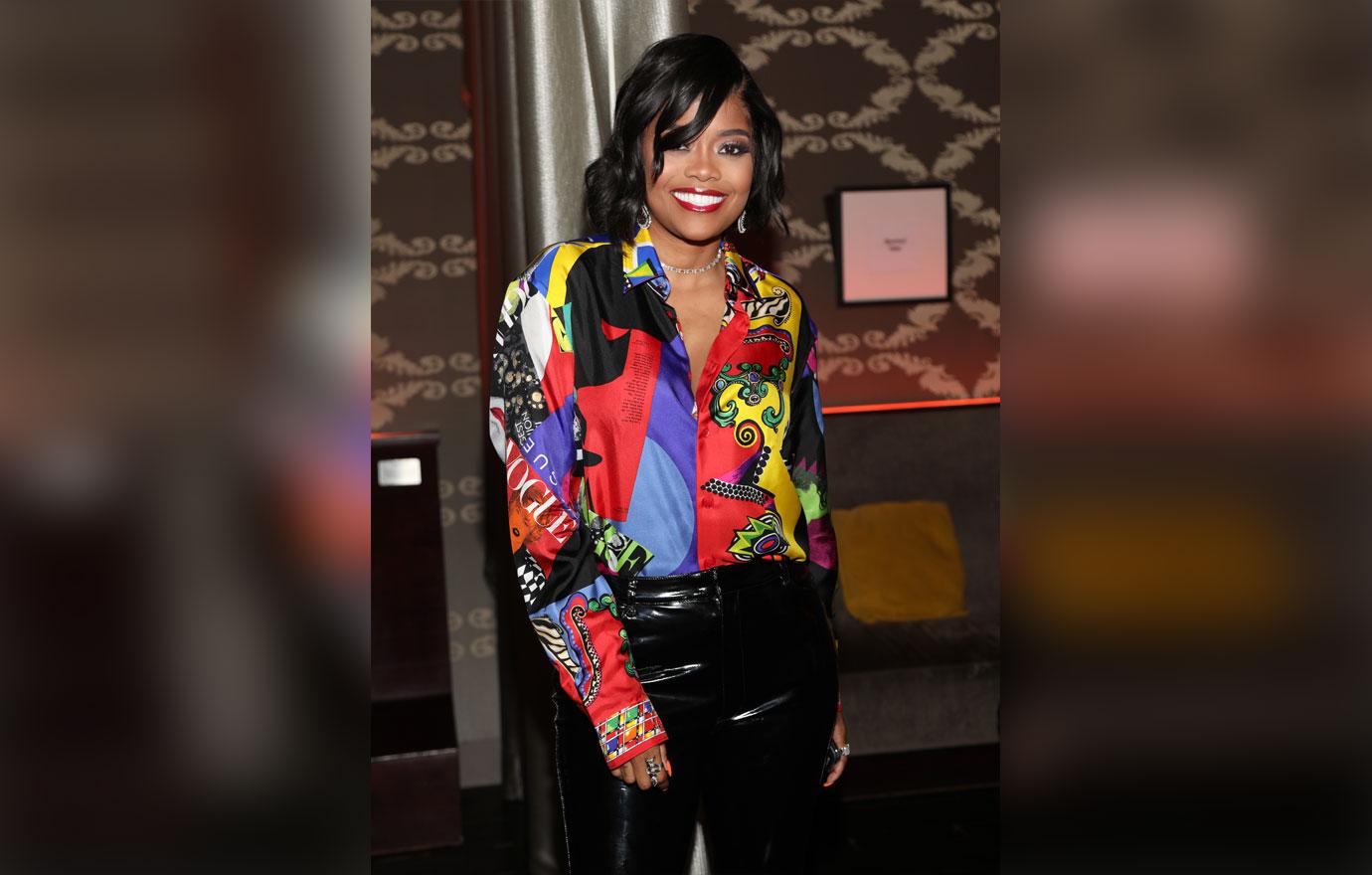 Karen Civil read a letter sent from Barack Obama prior to the service. The letter began, "I'd never met Nipsey Hussle, but I'd heard some of his music through my daughters, and after his passing, I had the chance to learn more about his transformation and his community work."
Article continues below advertisement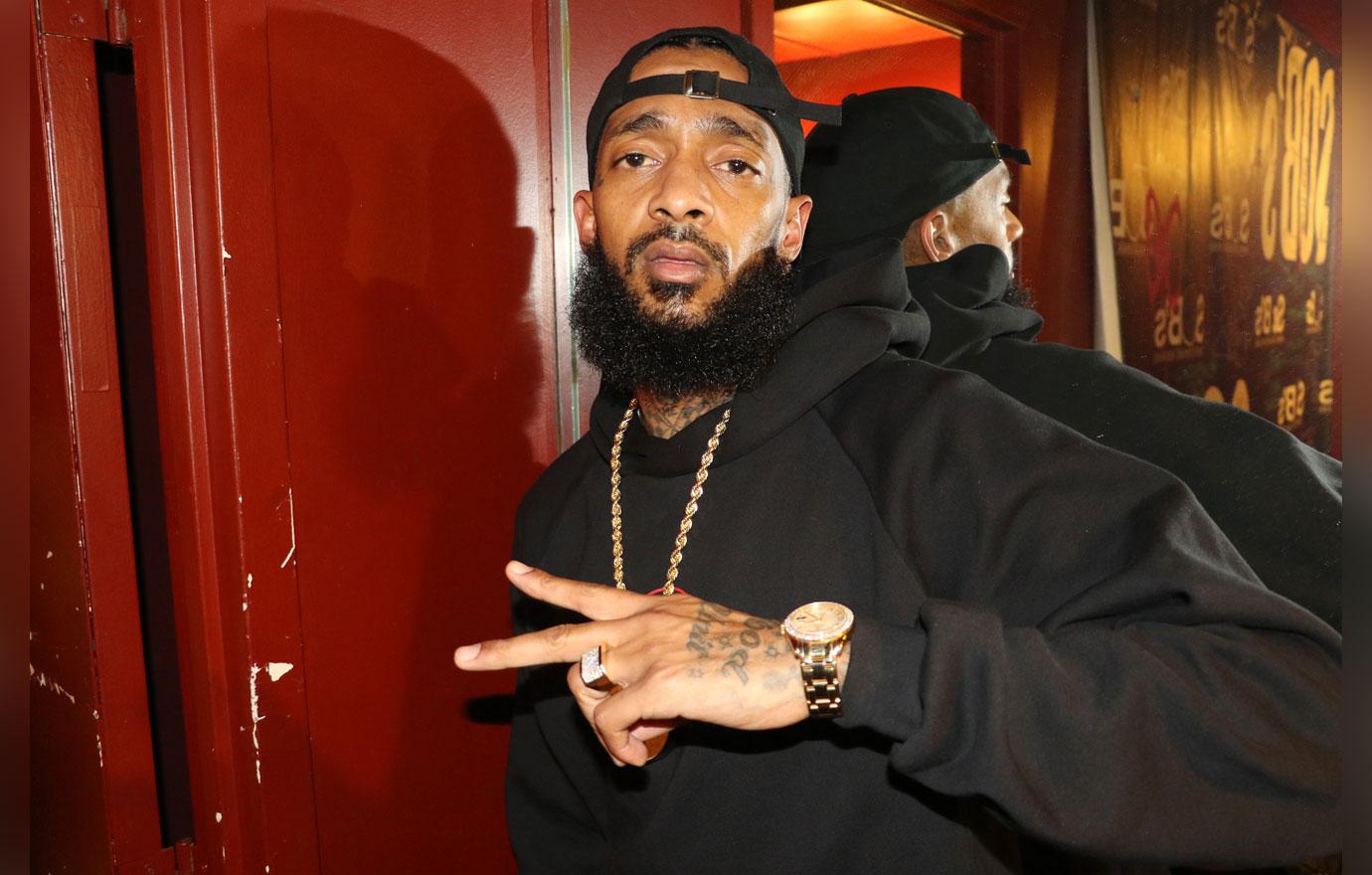 The 44th president commended the late rapper and wrote, "While most folks look at the Crenshaw neighborhood where he grew up and see only gangs, bullets and despair, Nipsey saw potential. He saw hope. He saw a community that, even through its flaws, taught him to always keep going. His voice to invest in that community rather than ignore it — to build a skills-training center and a coworking space in Crenshaw; to lift up the Eritrean-American community; to set an example for young people to follow — is a legacy worthy of celebration."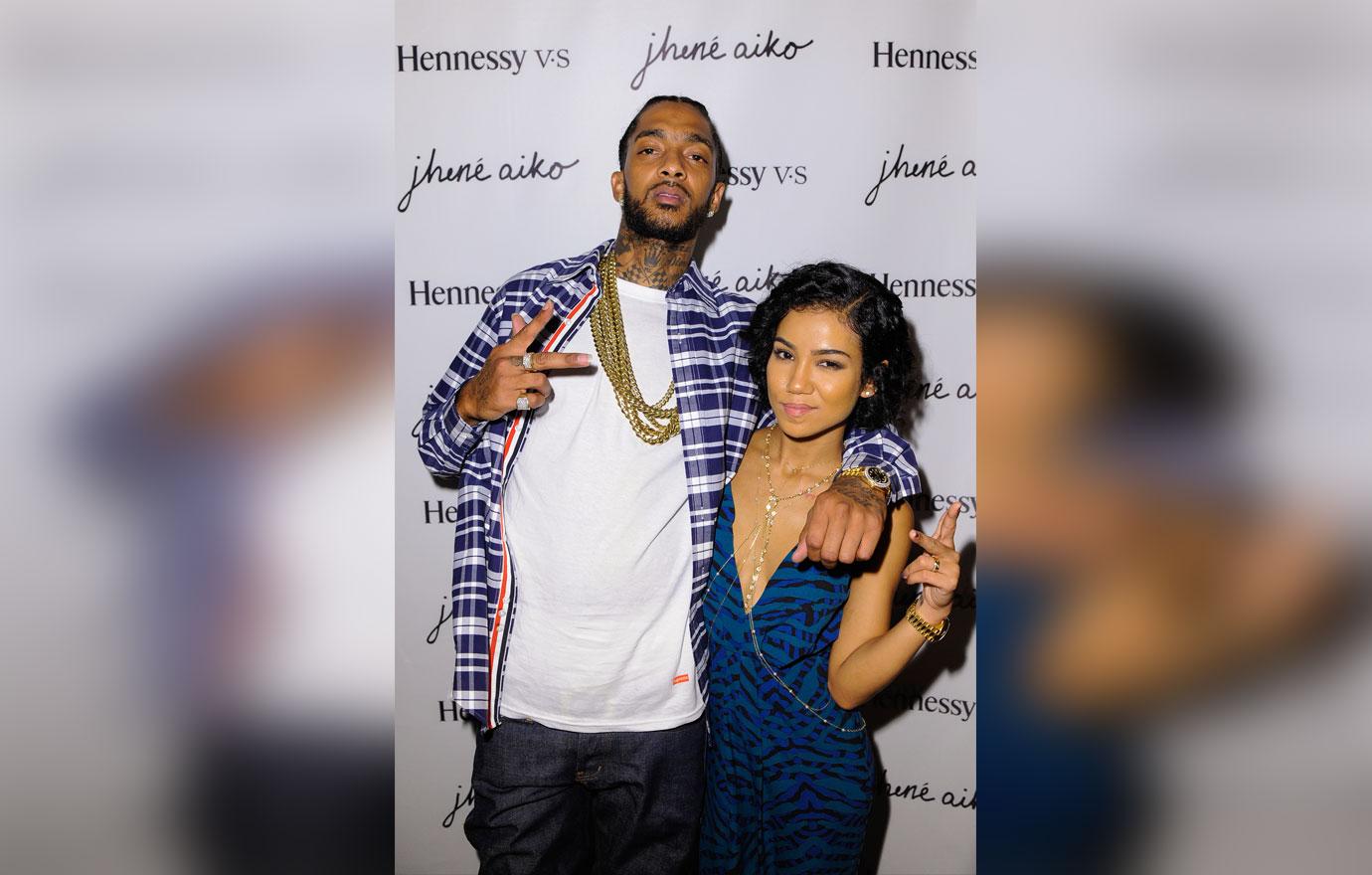 Anthony Hamilton performed "Do You Feel Me." Anthony told the audience, "From this day forward we will be a community." Jhene Aiko later performed "Eternal Sunshine."
Article continues below advertisement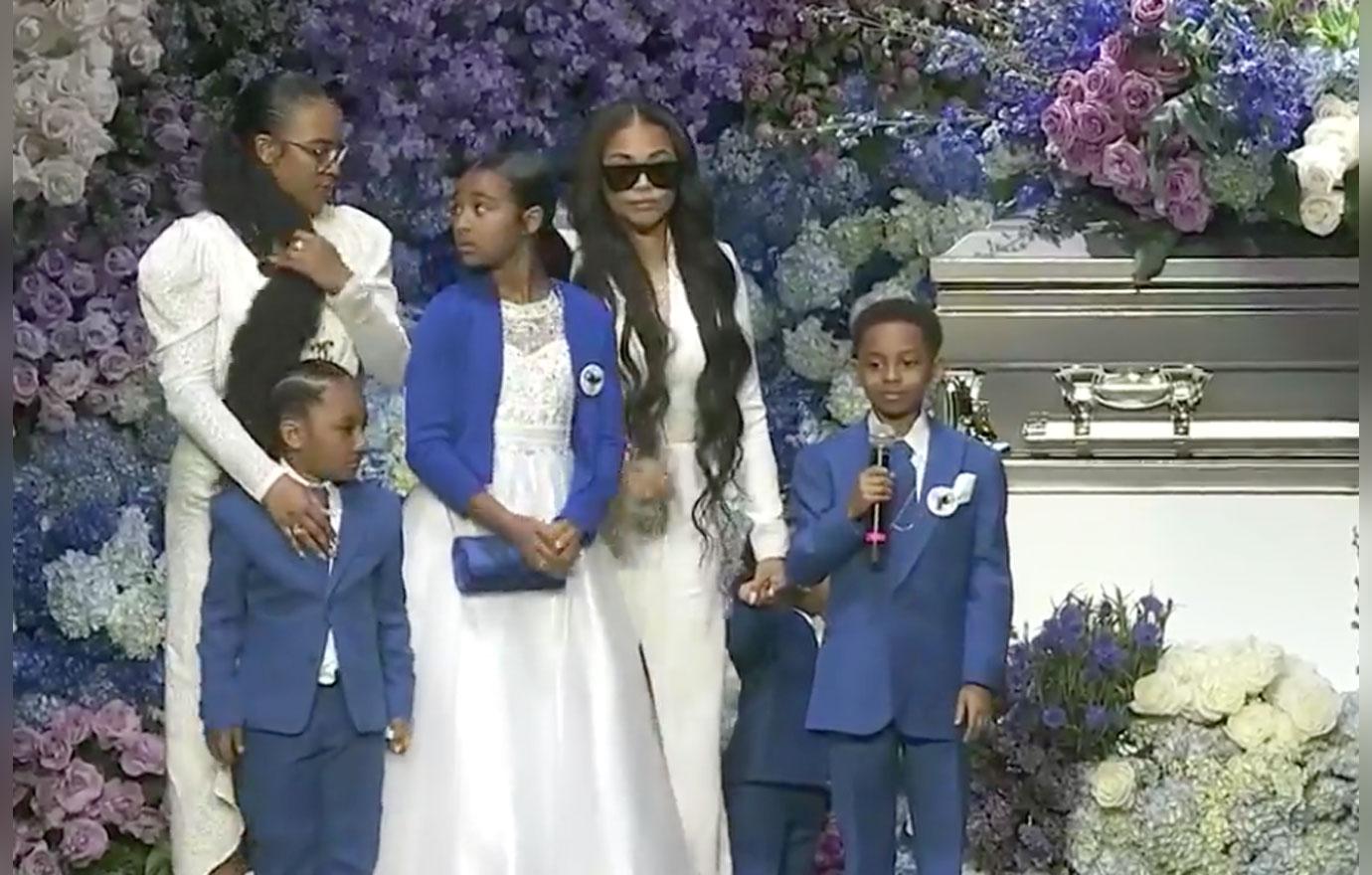 Nipsey's kids received a standing ovation as they took the stage. The kids came out in all white with blue jackets. Lauren stood by as the children spoke into the mic. One of his nephews told the crowd Nipsey came to him in a dream and told him heaven "was paradise." Nipsey's oldest Emani was scheduled to speak but was overcome with emotion and declined.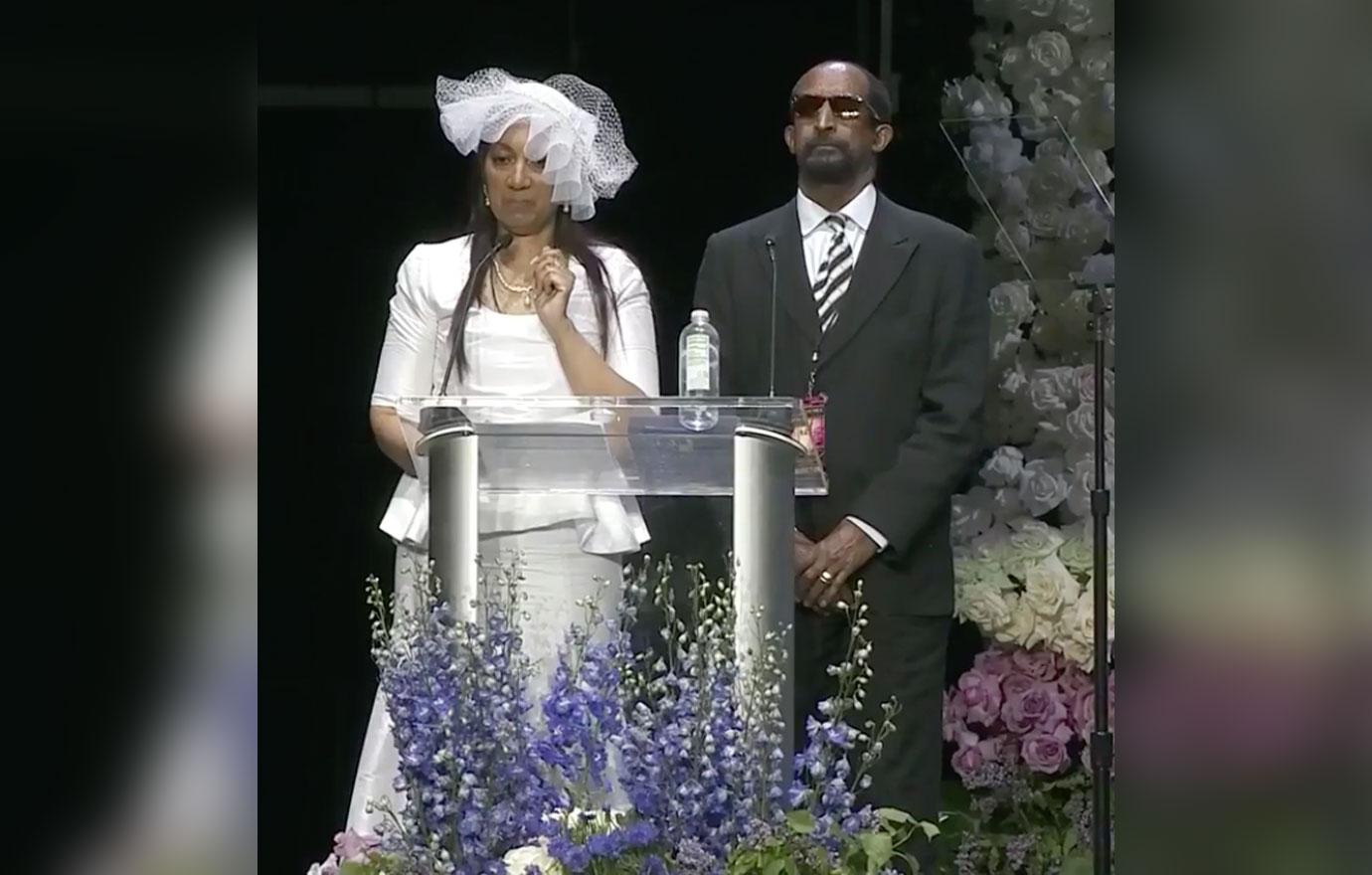 Nipsey's mother Angelique Smith led a ritual to help the family's ancestors assist Nipsey. "We ask those ancestors to keep him company on his journey and we ask them to be there," she told the crowd. His father Dawit Asghedom stood by during the ceremony.
Article continues below advertisement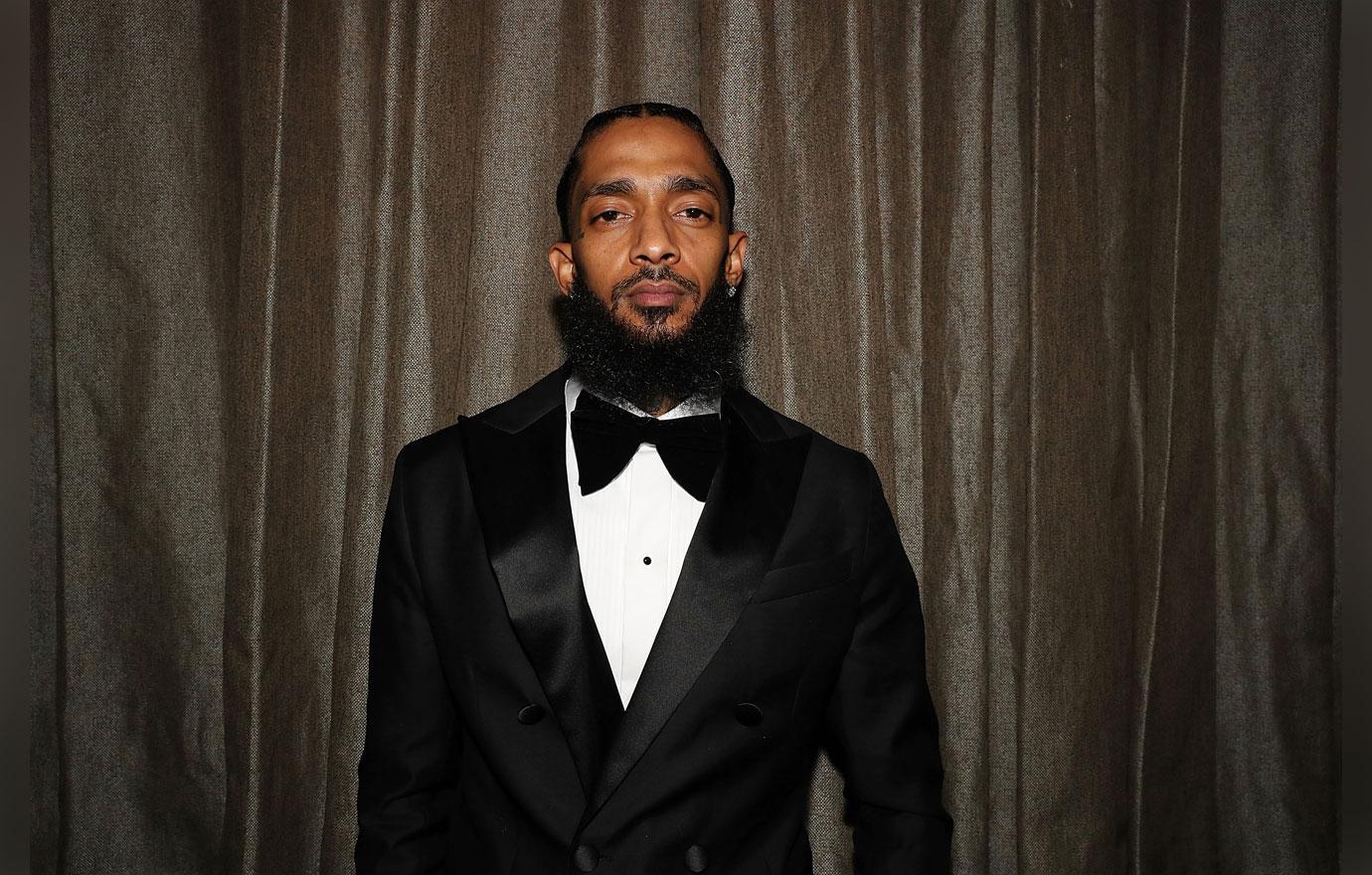 Angelique revealed, "I have perfect peace. I am happy. I am complete. I am strong. And if I can feel this way, so can you." She assured fans, "Our engine is on fire now. We're burning but we are not destroyed."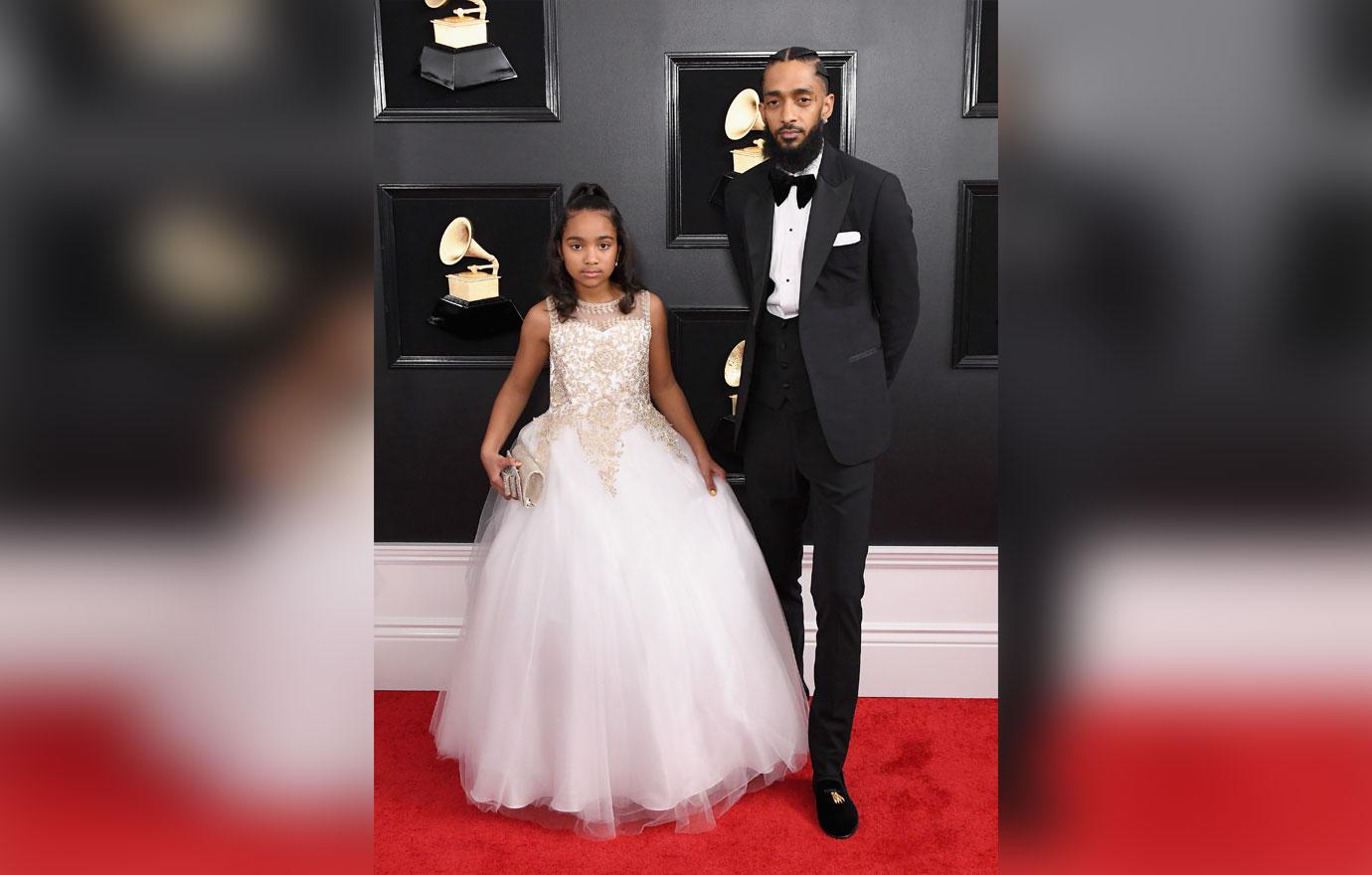 Nipsey's mother revealed he would always tell her no matter what was going on, "No mom, I'm A1." Angelique said, "I'm very proud of my son."
Article continues below advertisement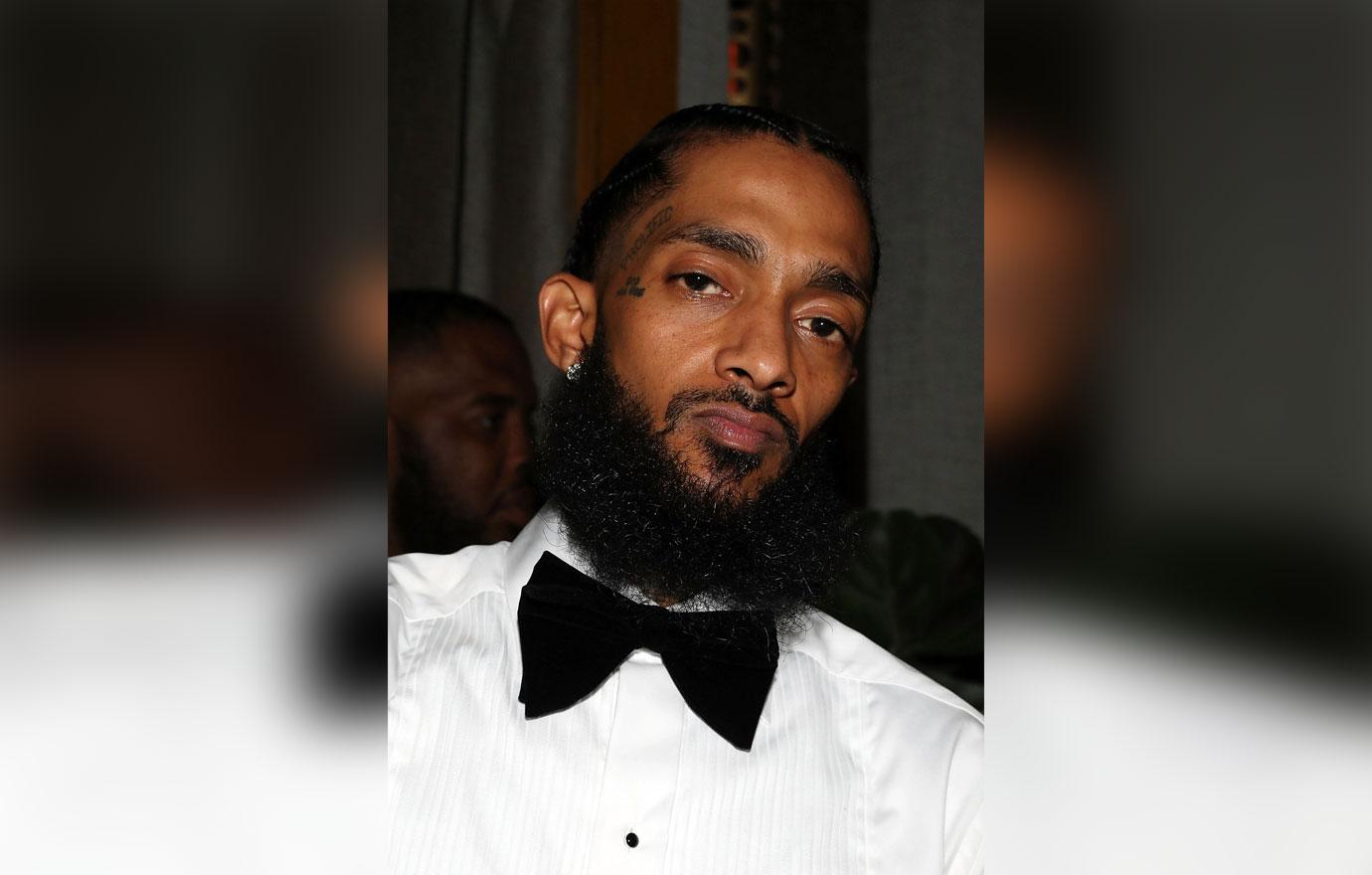 Nipsey's brother Samuel choked up as he delivered his speech. He began, "We motivated ourselves on the positive people who weren't on drugs – the hustlers. They didn't even have to say anything to us, they just demonstrated. Nip was about demonstrating. You made the world proud!"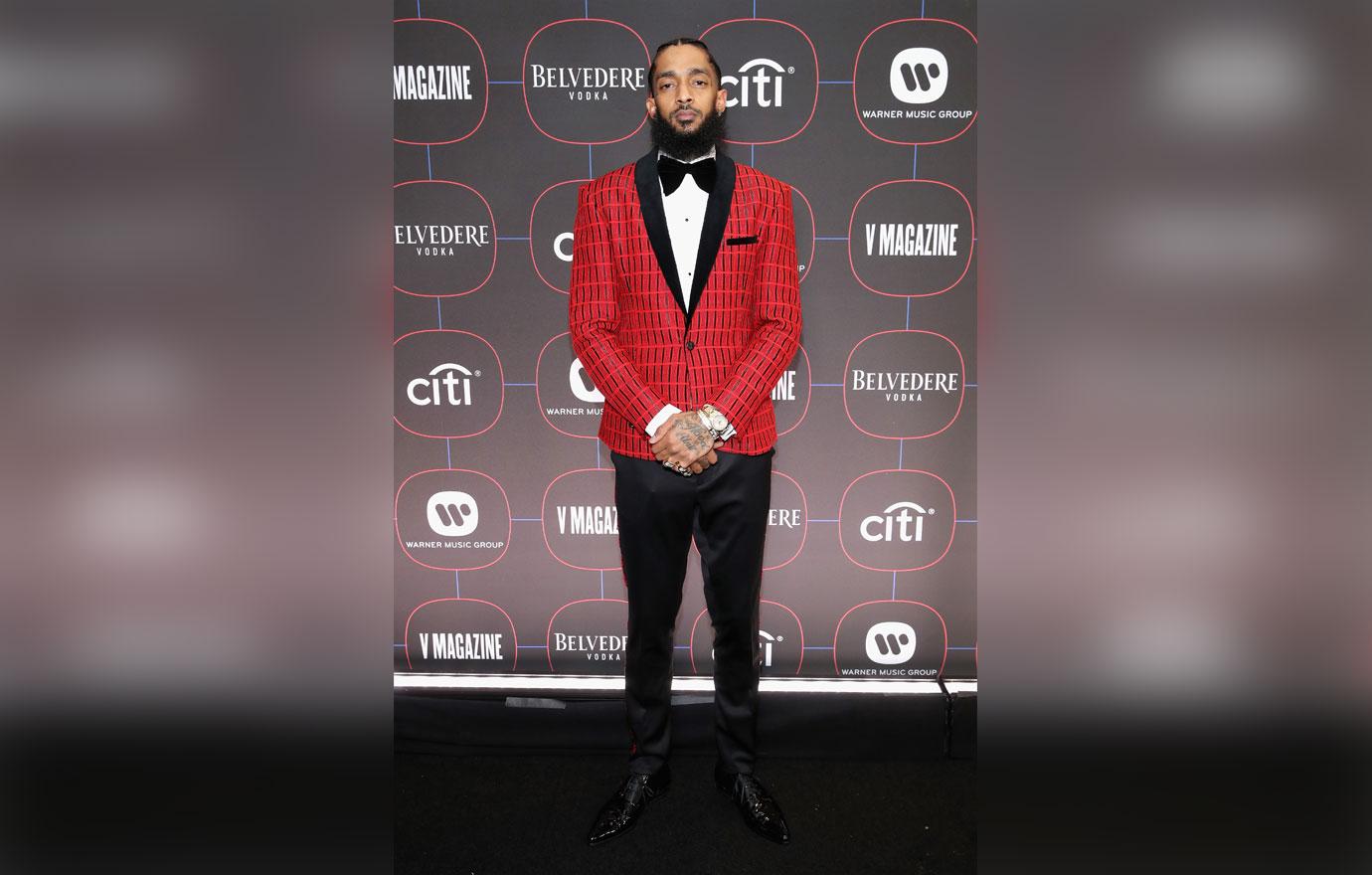 Samuel continued, "He was always so intelligent and charismatic. He attracted people and he was always positive." His brother commended Nipsey on all the work he did within the LA community. "Nip put his heart and soul on Crenshaw and Slauson."
Article continues below advertisement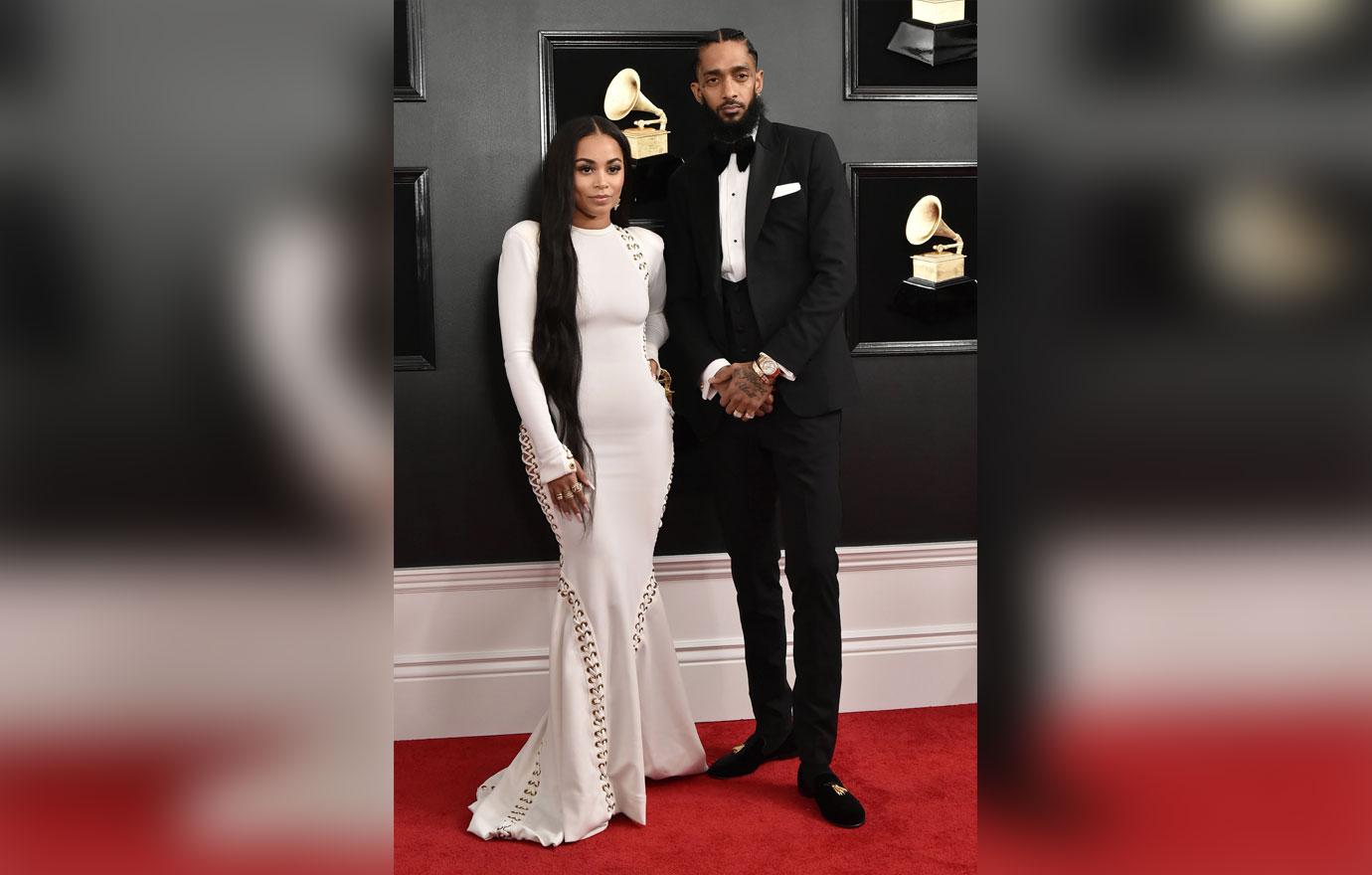 "Nip had nothing but love and respect and humbleness," Samuel ended.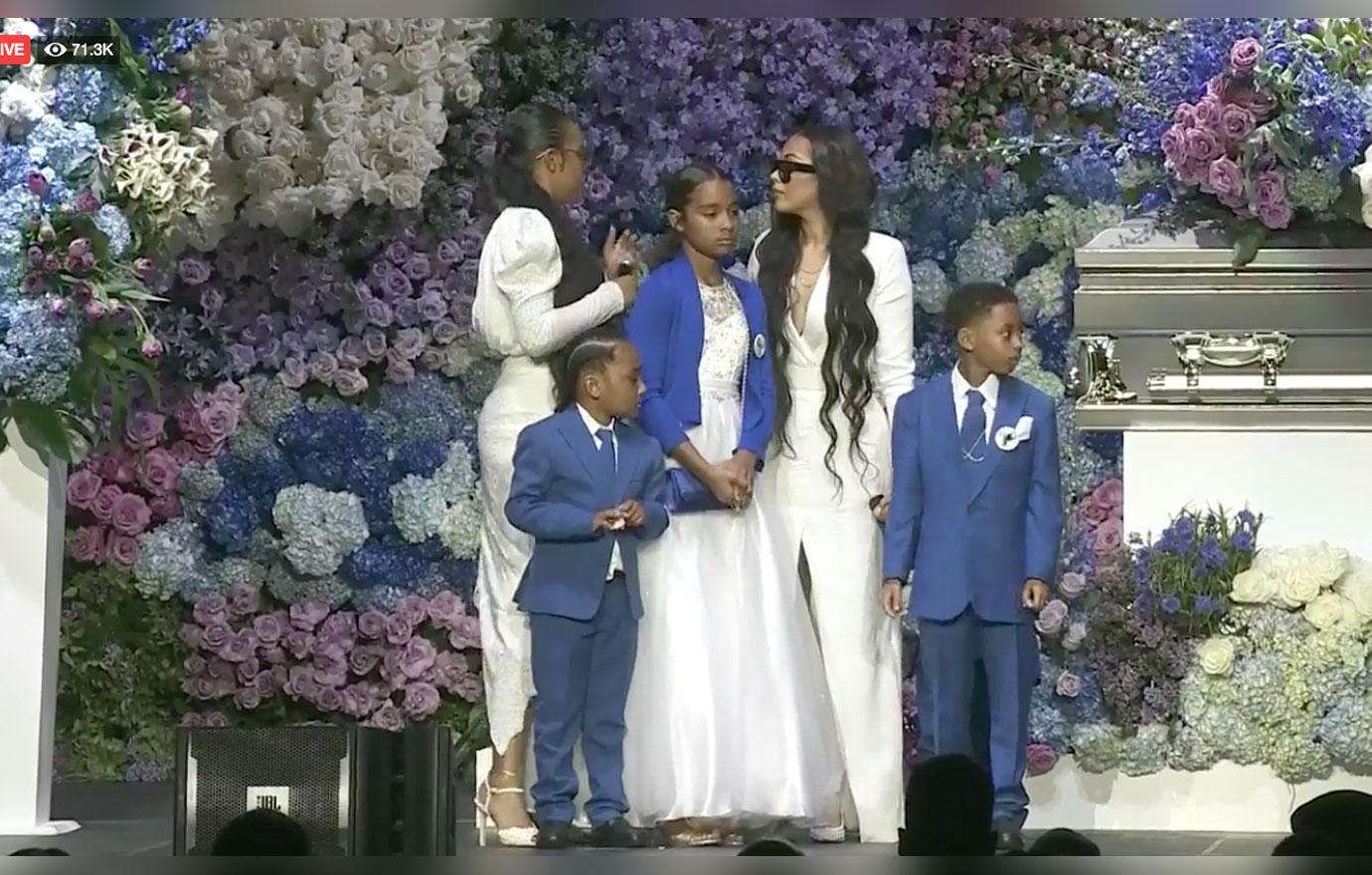 Lauren spoke after Nipsey's brother. The actress read a text she sent to Nipsey on January 21. The message read in a part,"Ermias, I want you to know that I feel real joy in my heart when you're around me. You have encouraged me and inspired me to reach higher. I just want you to know you've been the greatest boyfriend to me. I'm never going to give up on you."
Article continues below advertisement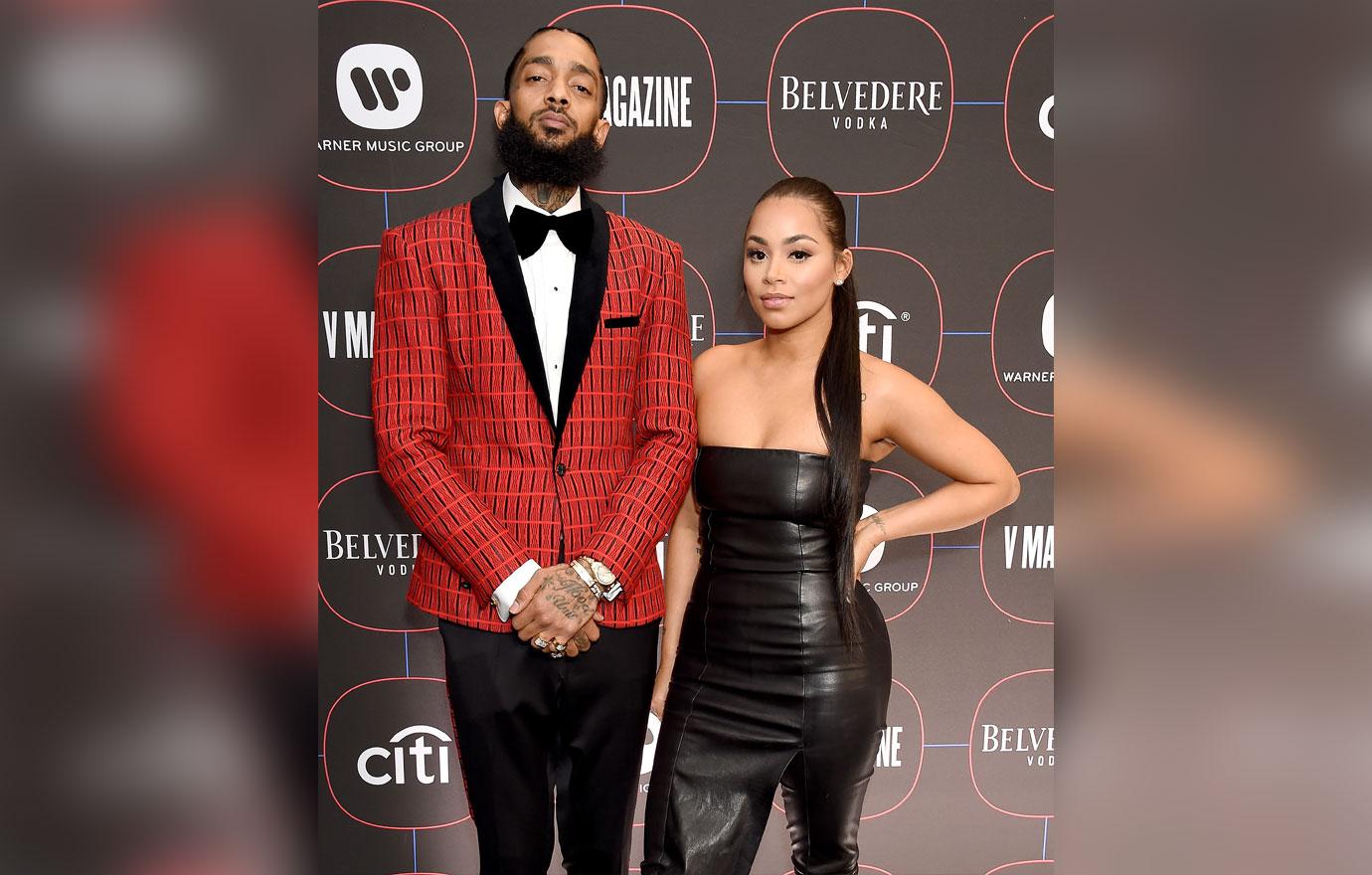 She continued, "My pain is for my two-year-old who probably won't remember how much his dad loved him."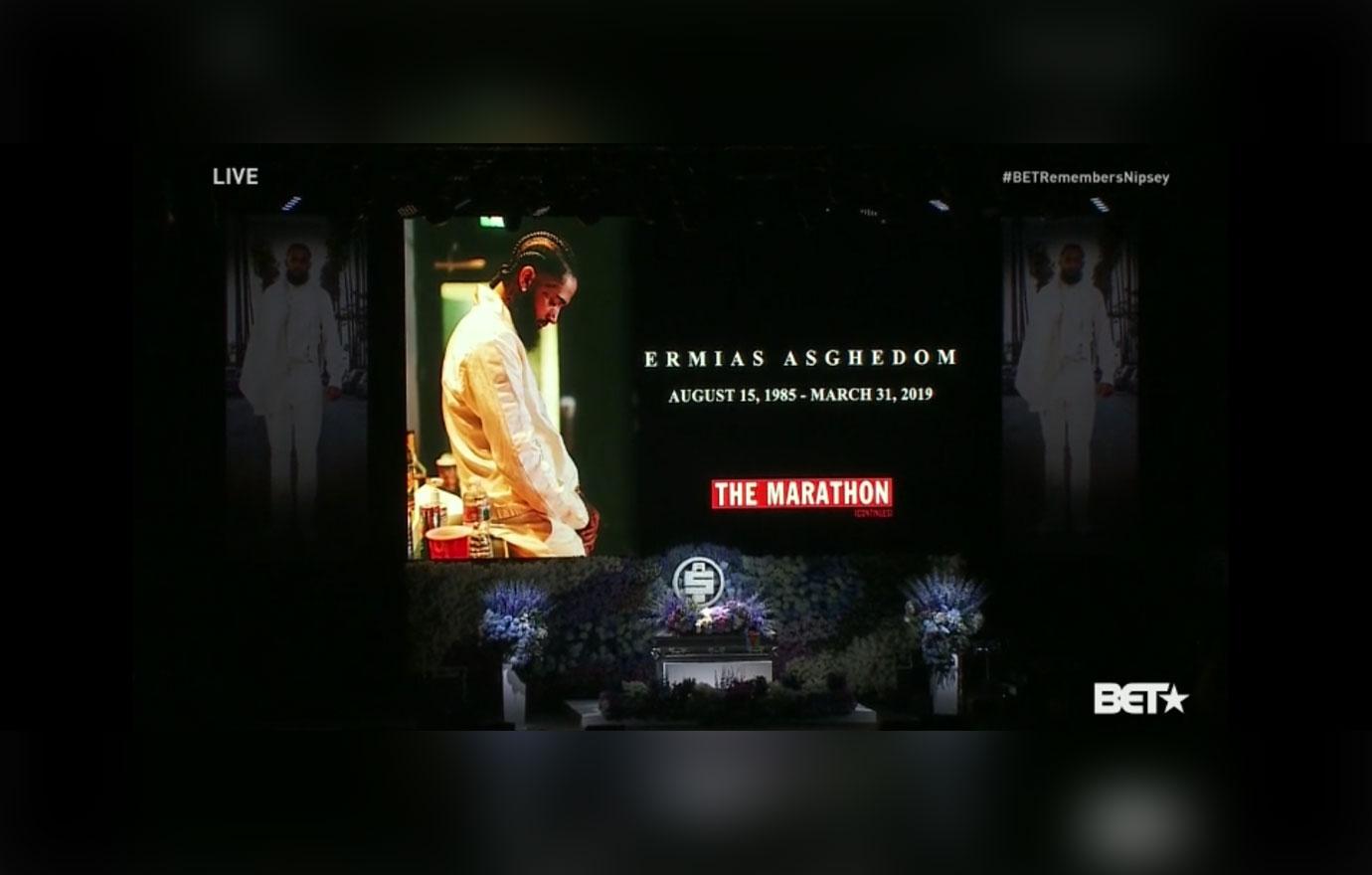 Lauren told the crowd, "I'm so honored and blessed that I got to experience him." She ended, "I love you beyond this earth and until we meet again, the marathon continues."
Article continues below advertisement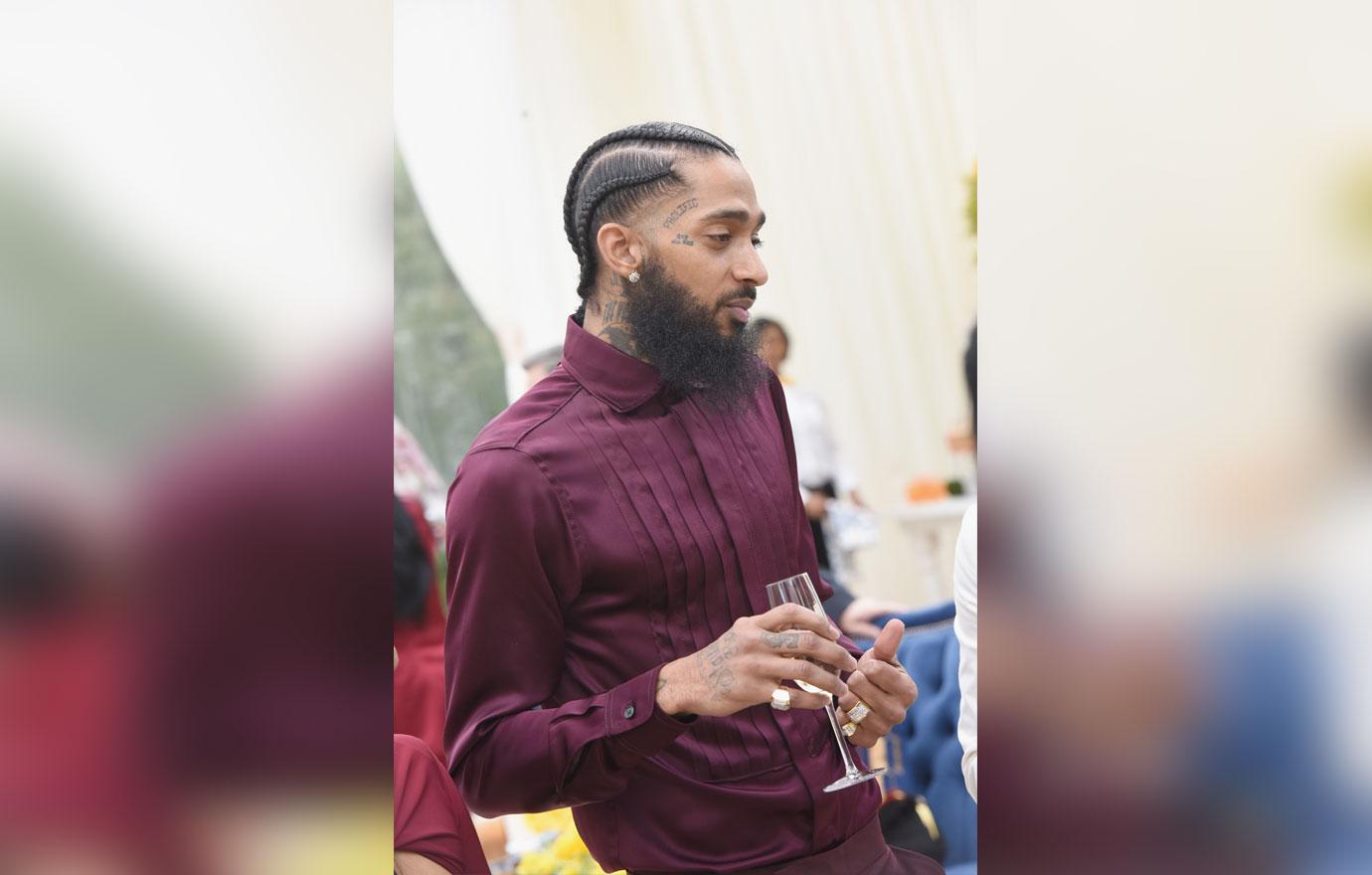 "You were and still are my super hero," his sister Samantha Smith said. "This world was blessed to have someone so iconic and do what you did."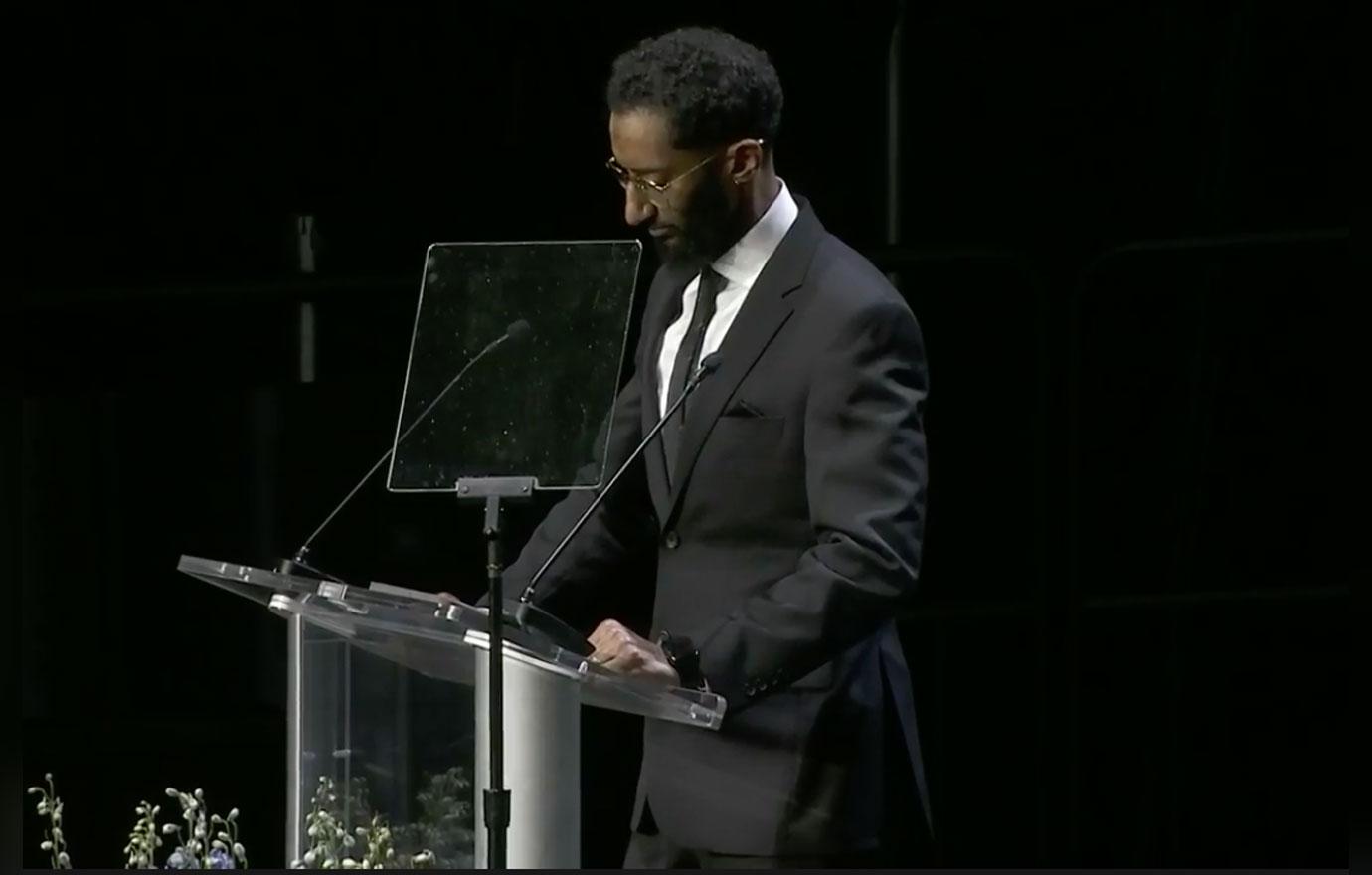 Nipsey's father Dawit revealed, "All his life he was a fighter." He continued, "At 33 he accomplished more than a lot of people could accomplish." Dawit noted that gun violence has to end.
Article continues below advertisement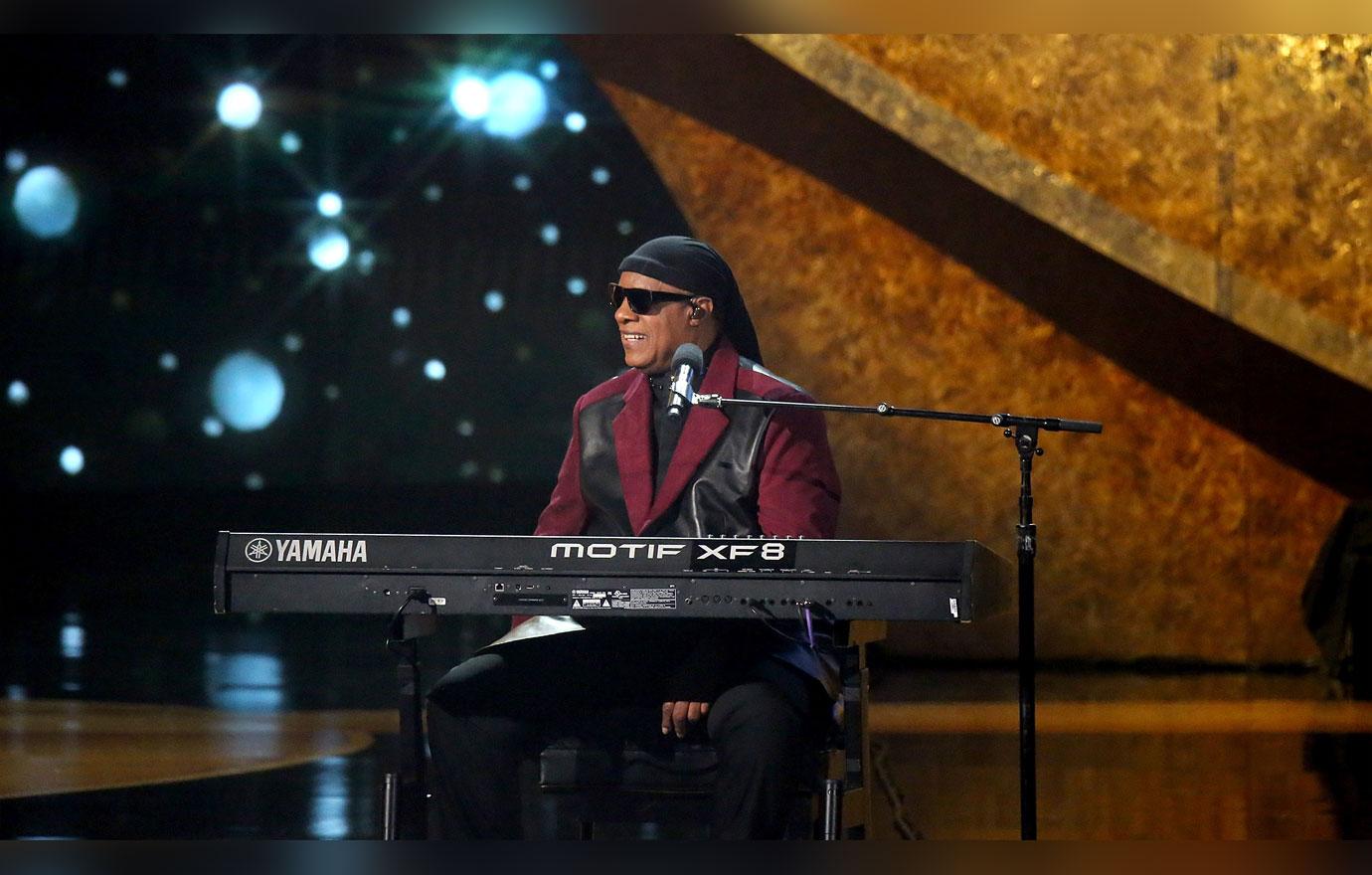 Stevie Wonder was the last to perform. He sang "Rocket Love."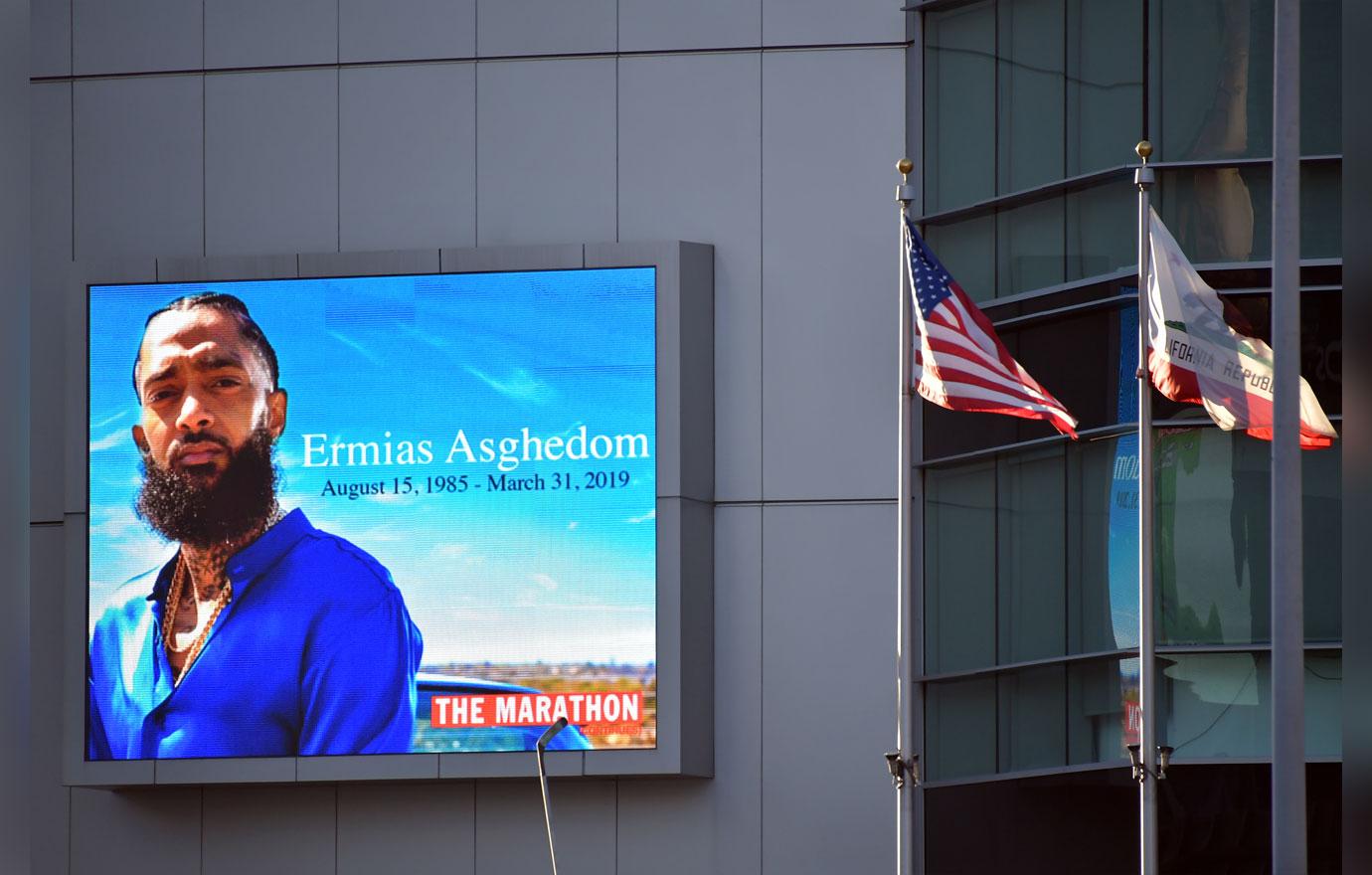 Guests included Snoop Dogg, G-Eazy, Big Sean, Big Boy, YG, James Harden, DeMar DeRozan, Russell Westbrook and Meek Mill.