PHOTOS
Not So Nice After All! Models Bash Kendall Jenner At Victoria's Secret Fashion Show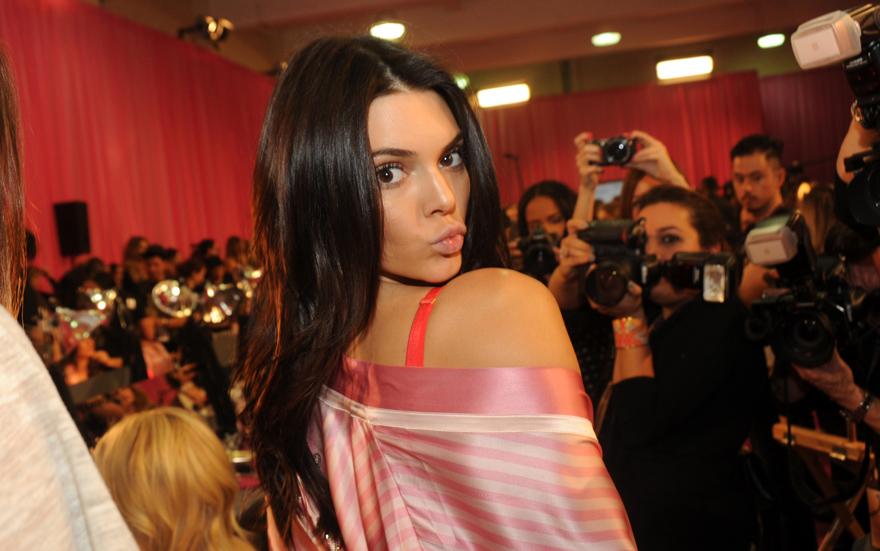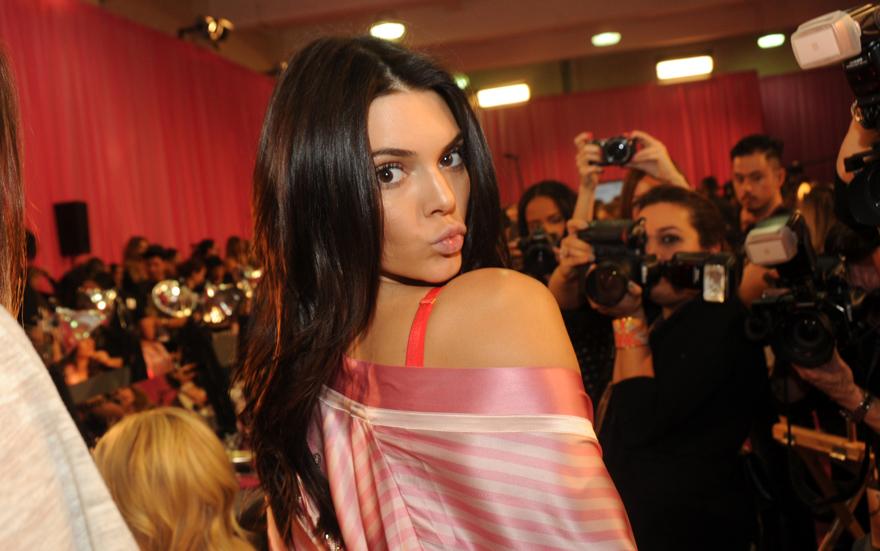 It looks like getting along with co-workers is not on Kendall Jenner's agenda! After she was bullied by the models at the New York Fashion Week back in February, Kendall decided to stay away from them this time at the Victoria's Secret Fashion show. Probably not the best idea for the young reality TV star and famous model's reputation!
Article continues below advertisement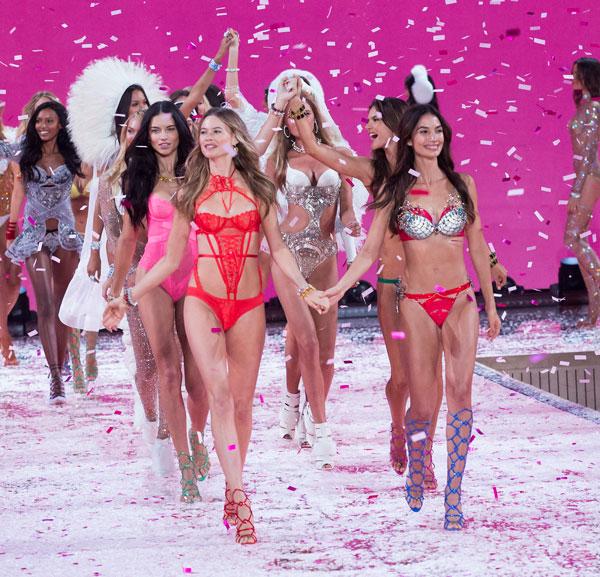 According to an In Touch source, "most of the girls winked or high-fived when they passed each other on the runway," adding "nobody did that with Kendall."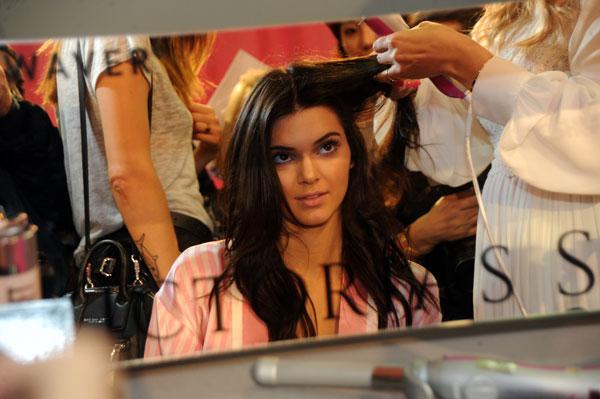 The reoccurring claim seems to be that the models think she is "entitled" and only has a career in this field because of her family. Her allegedly cold personality also doesn't help the situation.
Article continues below advertisement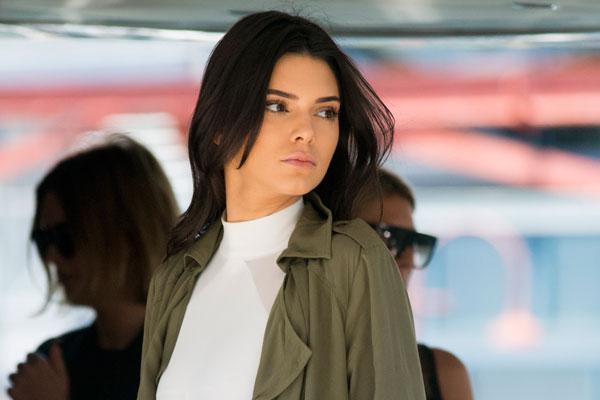 "Kendall is not a nice girl, said the source. "She's is getting really bad reputation in the model world."