PHOTOS
Mama June Accuses Boyfriend Geno Of Sexting Other Women On 'Not To Hot'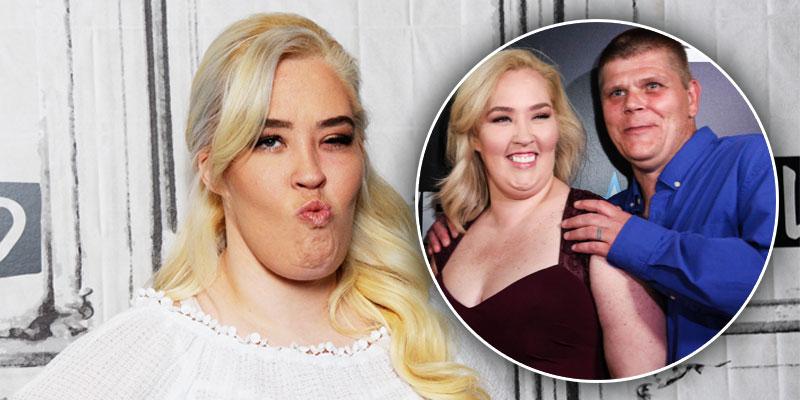 Article continues below advertisement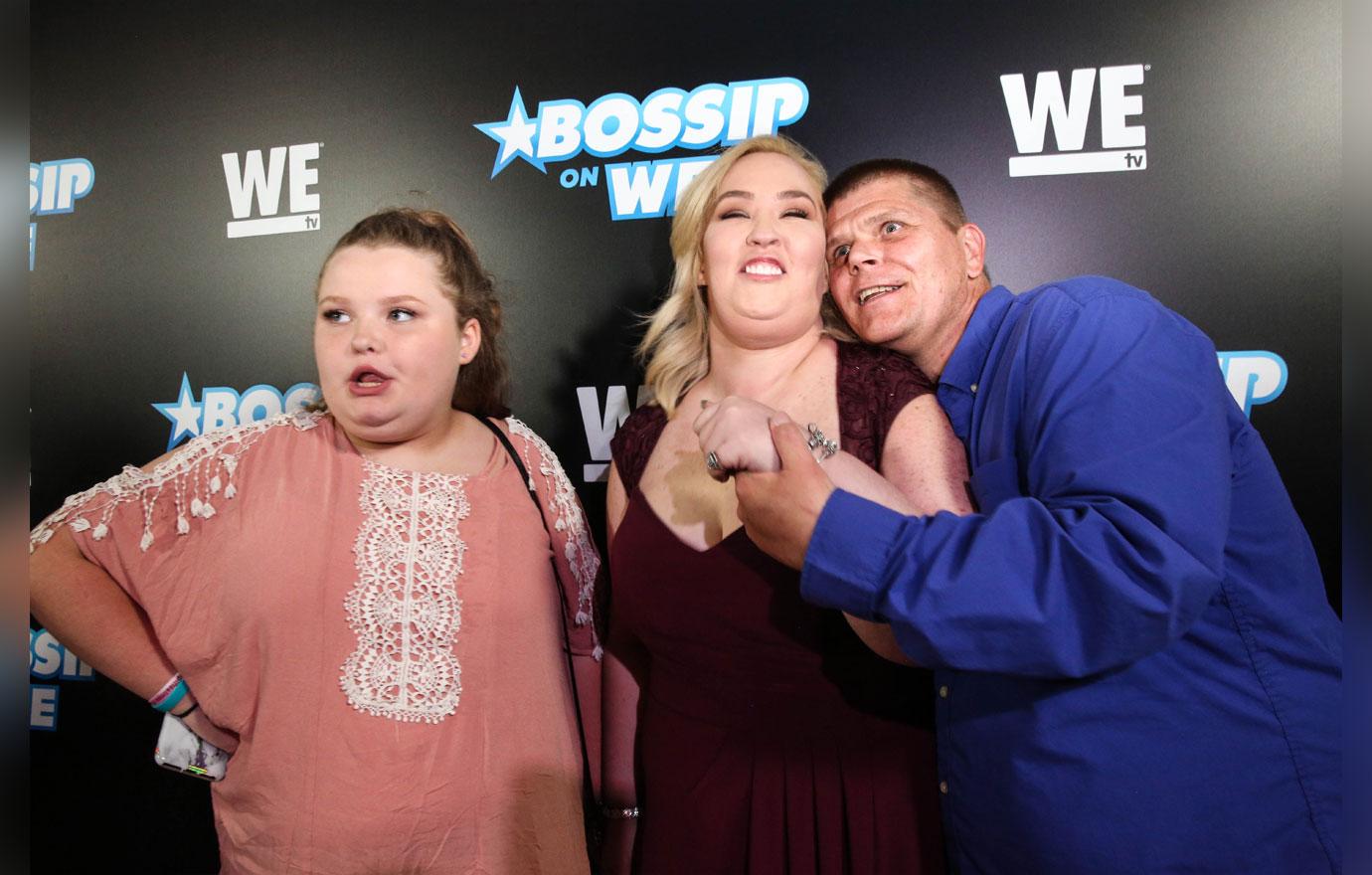 In the clip, Mama June, 39, wakes up Geno and tells him, "I really need to talk to you about something serious."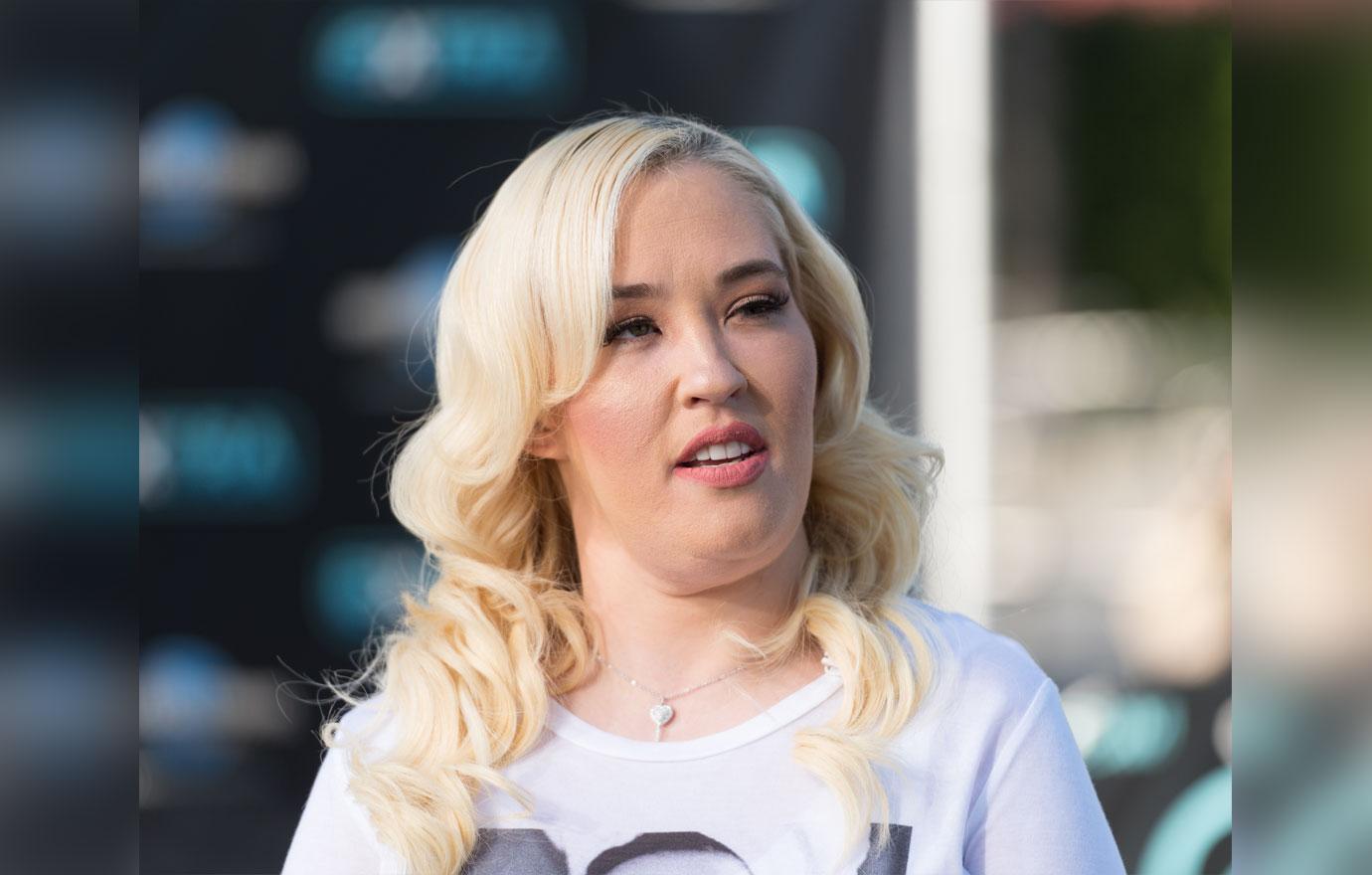 The reality star admitted behind the scenes, "I'm a very forgiving person, I take a lot of s**t!" She then revealed her producer Gina called her and told her, "There are multiple women that he's been sending them to."
Article continues below advertisement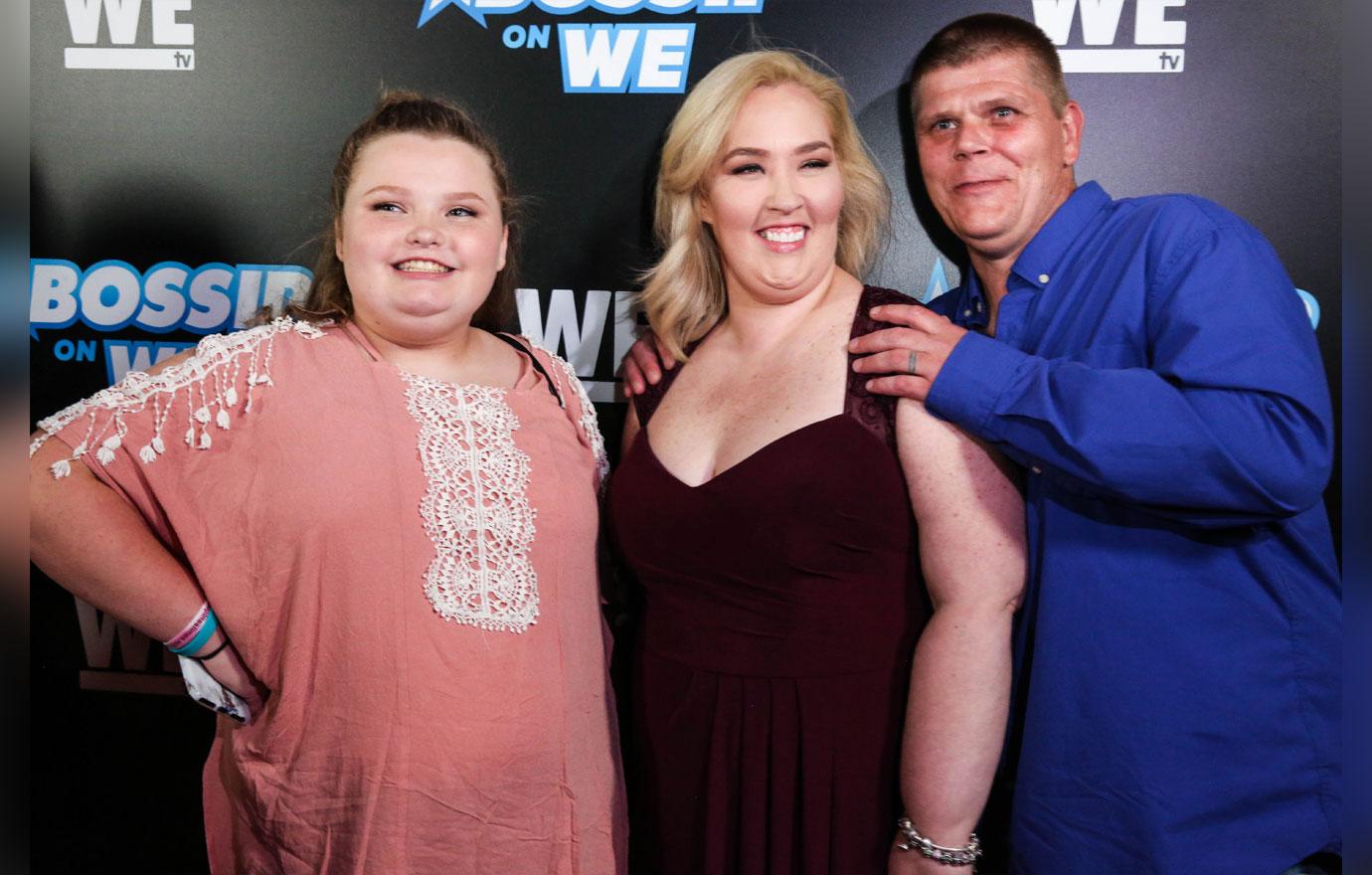 Mama June confessed, "I really want this to work, I really want our relationship to work." She continued, "But I can't run away from the truth."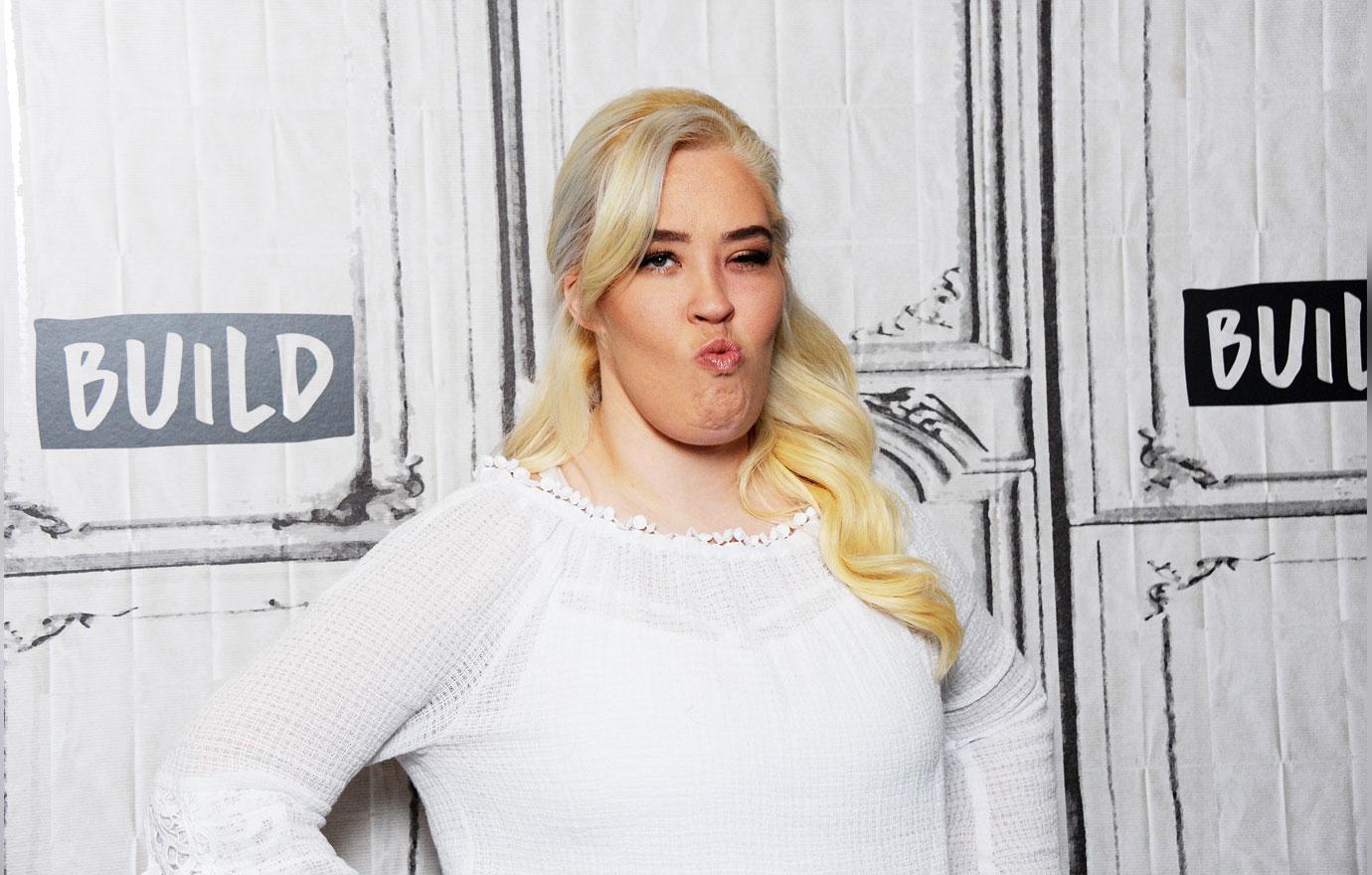 "If you're texting somebody d**k pics," she began but Geno cut her off and said, "Shhhh don't say nothing." He continued, "Those aren't mine." Before they could continue the conversation, Geno exited the bedroom to take a shower.
Article continues below advertisement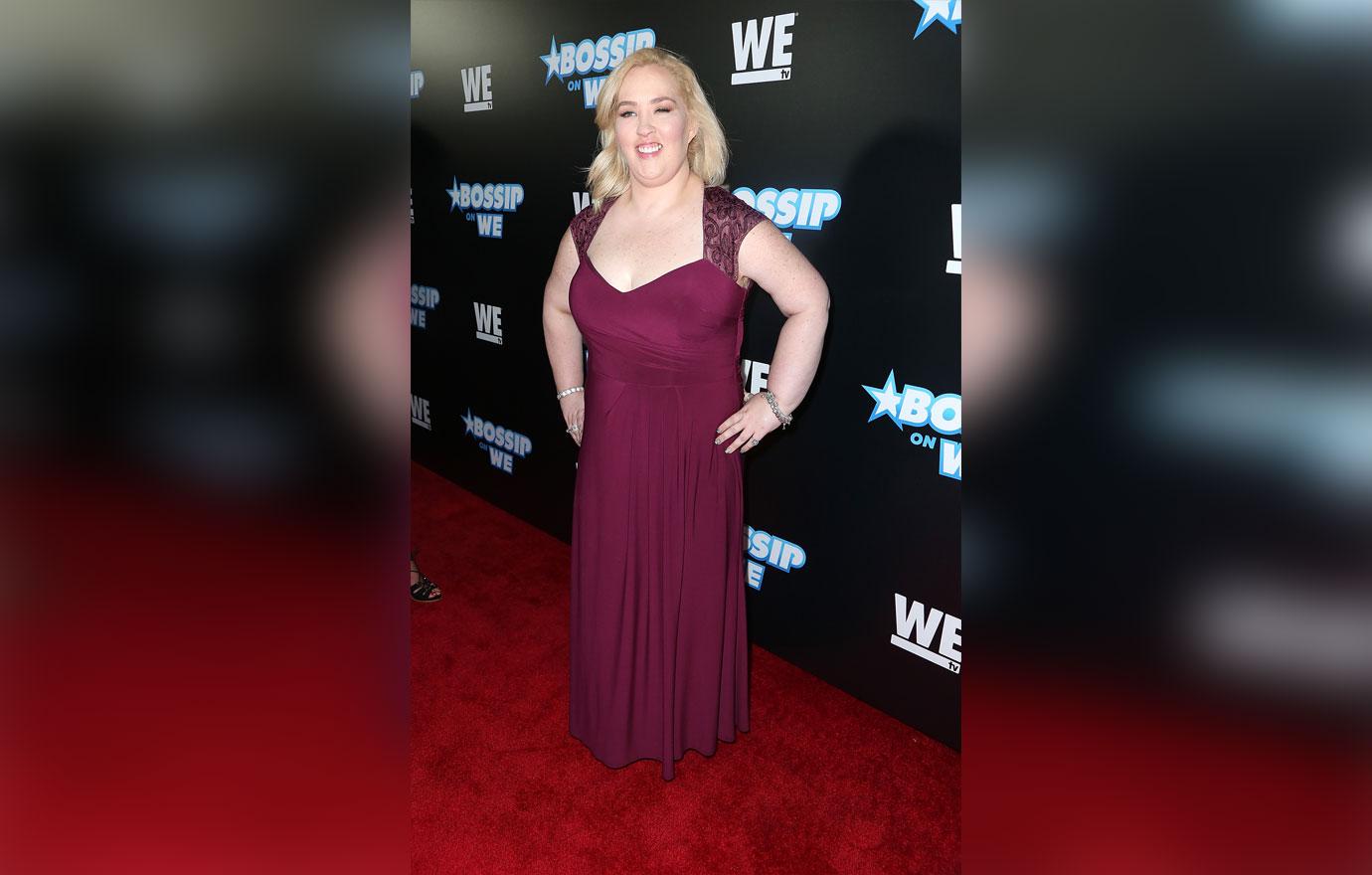 Mama June later said in a confessional interview, "He's lying to me about something!"
What do you think about Mama June and Geno's latest relationship woes? Sound off in the comments below!