PHOTOS
Olivia Munn Swaps Sexy Bikini For Fall Clothes Days After Hawaiian Vacation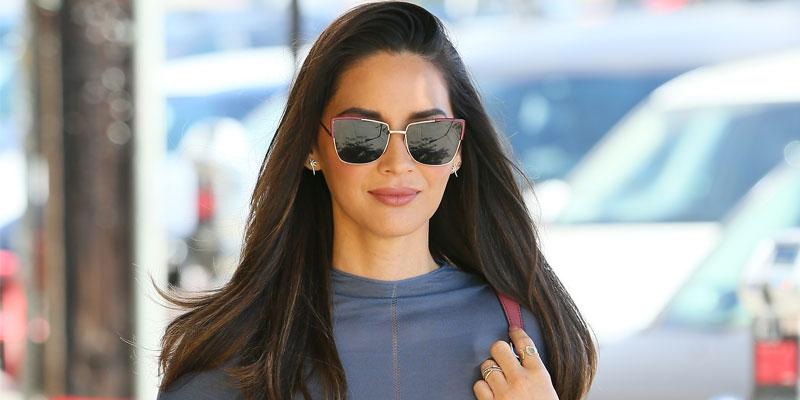 Olivia Munn proved the more leg, the better while shopping in Los Angeles. The movie and television star, who was just in Hawaii for some R and R, showed off her style with some key pieces that will be super trendy this fall.
Article continues below advertisement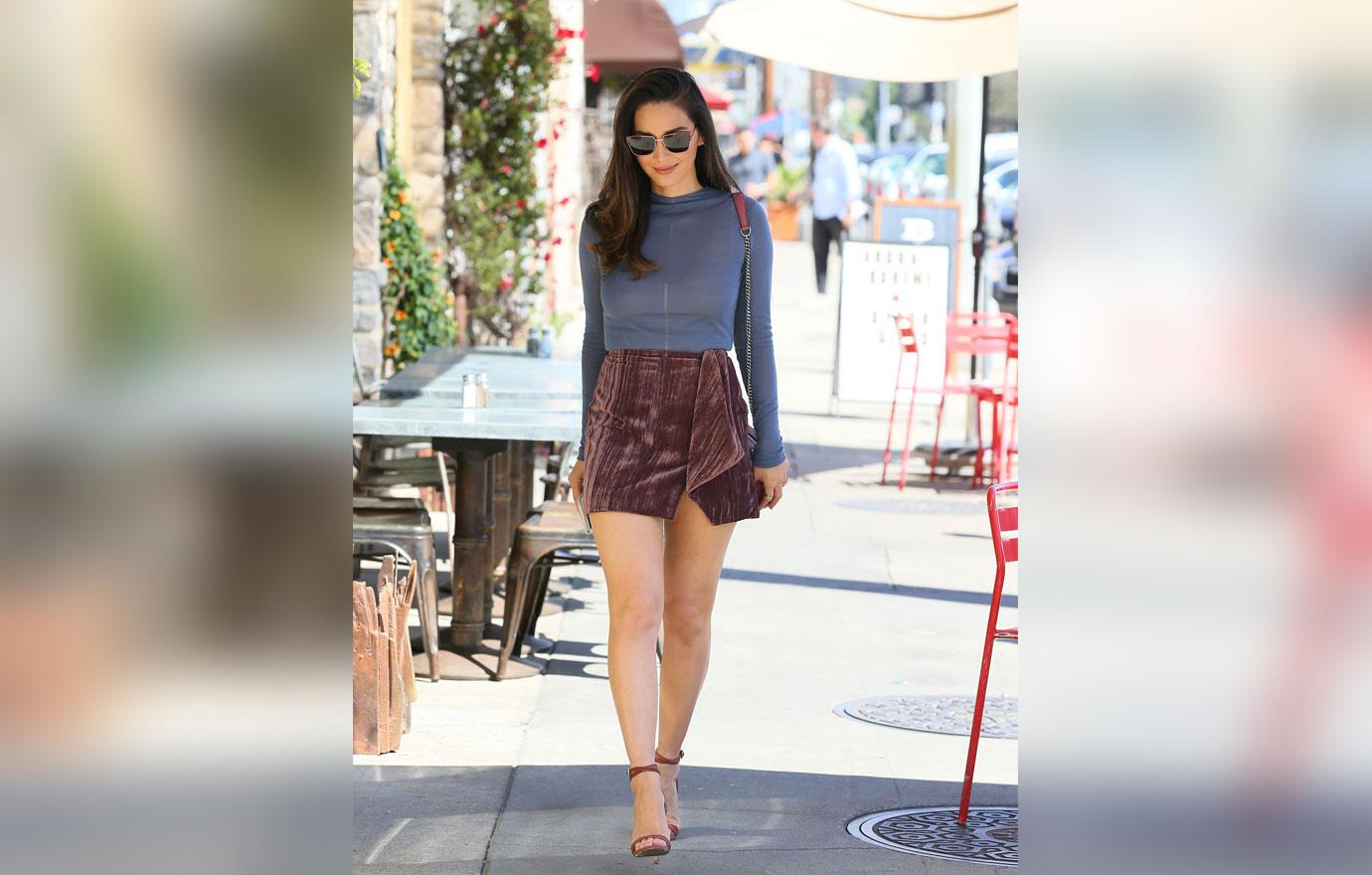 She couldn't contain her smile while out and about. Her fall-themed outfit gave us a whole lot of leg!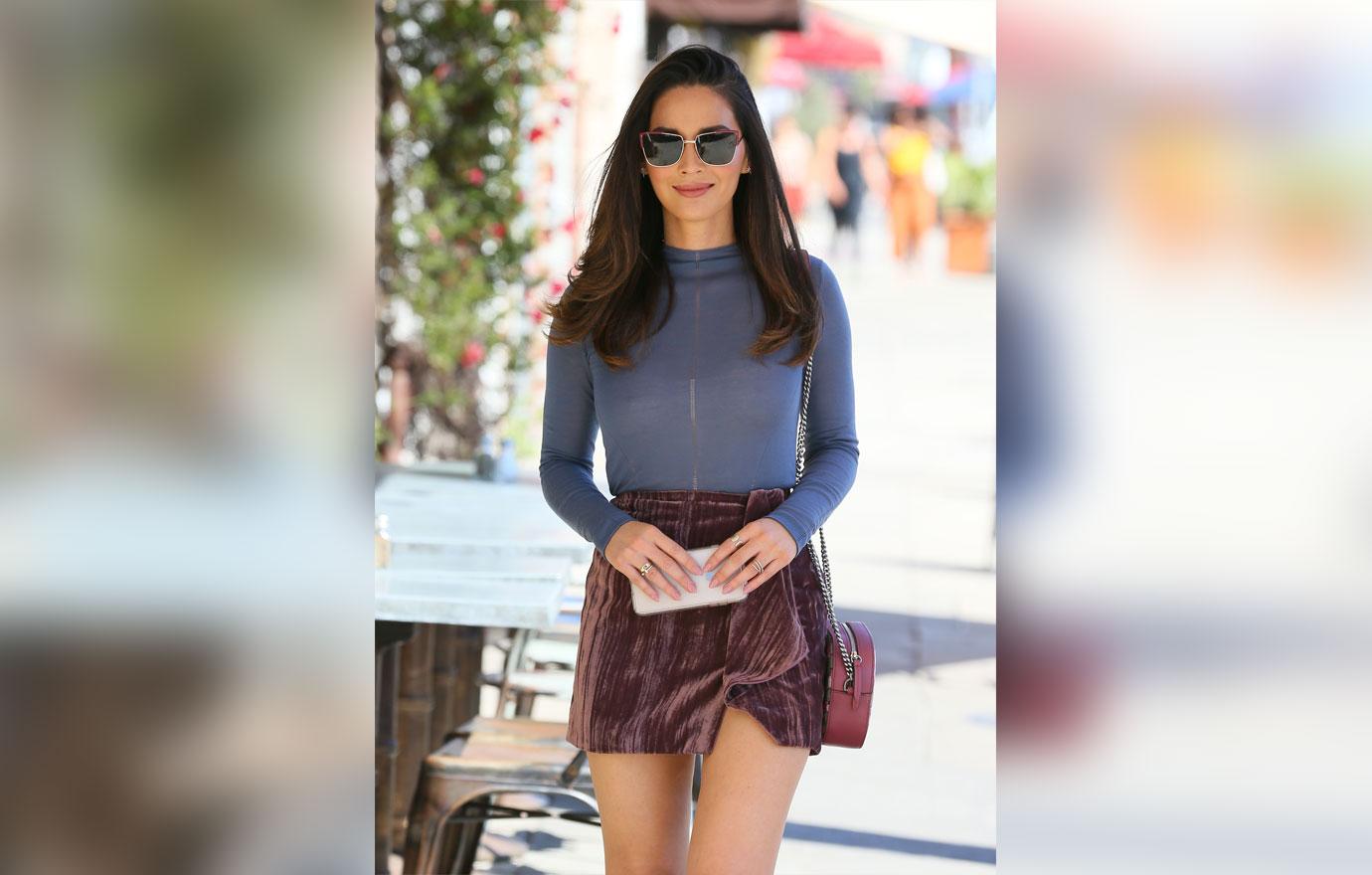 The brunette traded in her barely there bikini for a grey long-sleeved top and burgundy mini skirt, which showed off her long stems.
Article continues below advertisement
While it's a sexy fall outfit, it's a far cry from this white bathing suit that she sported at a Hawaiian beach last week. Olivia shared highlights from her getaway with fans on Instagram.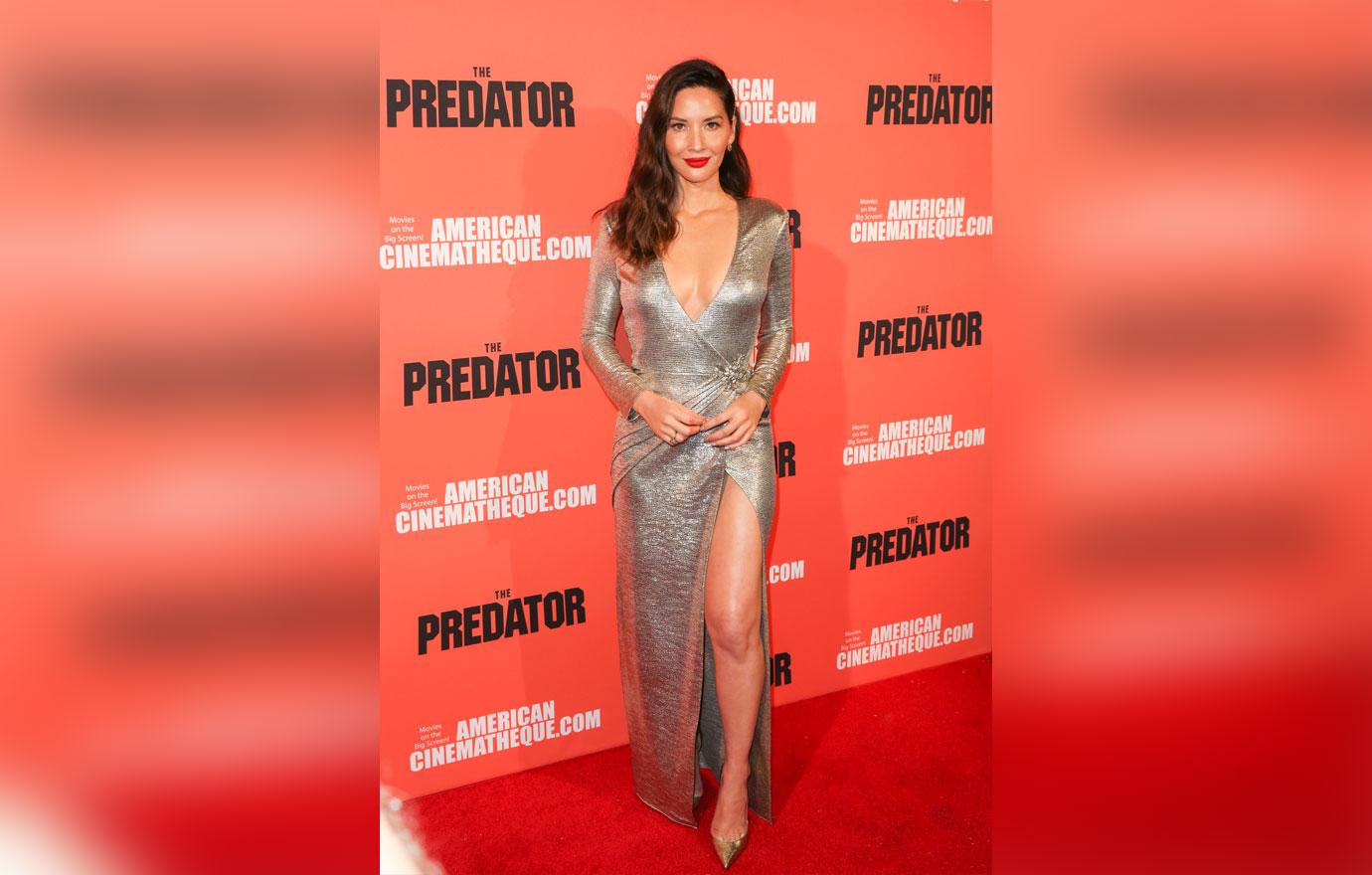 The 38-year-old is not one to shy away from getting a little leggy. She wore this glamorous dress with a really high slit at the L.A premiere for her recent movie, The Predator.
Article continues below advertisement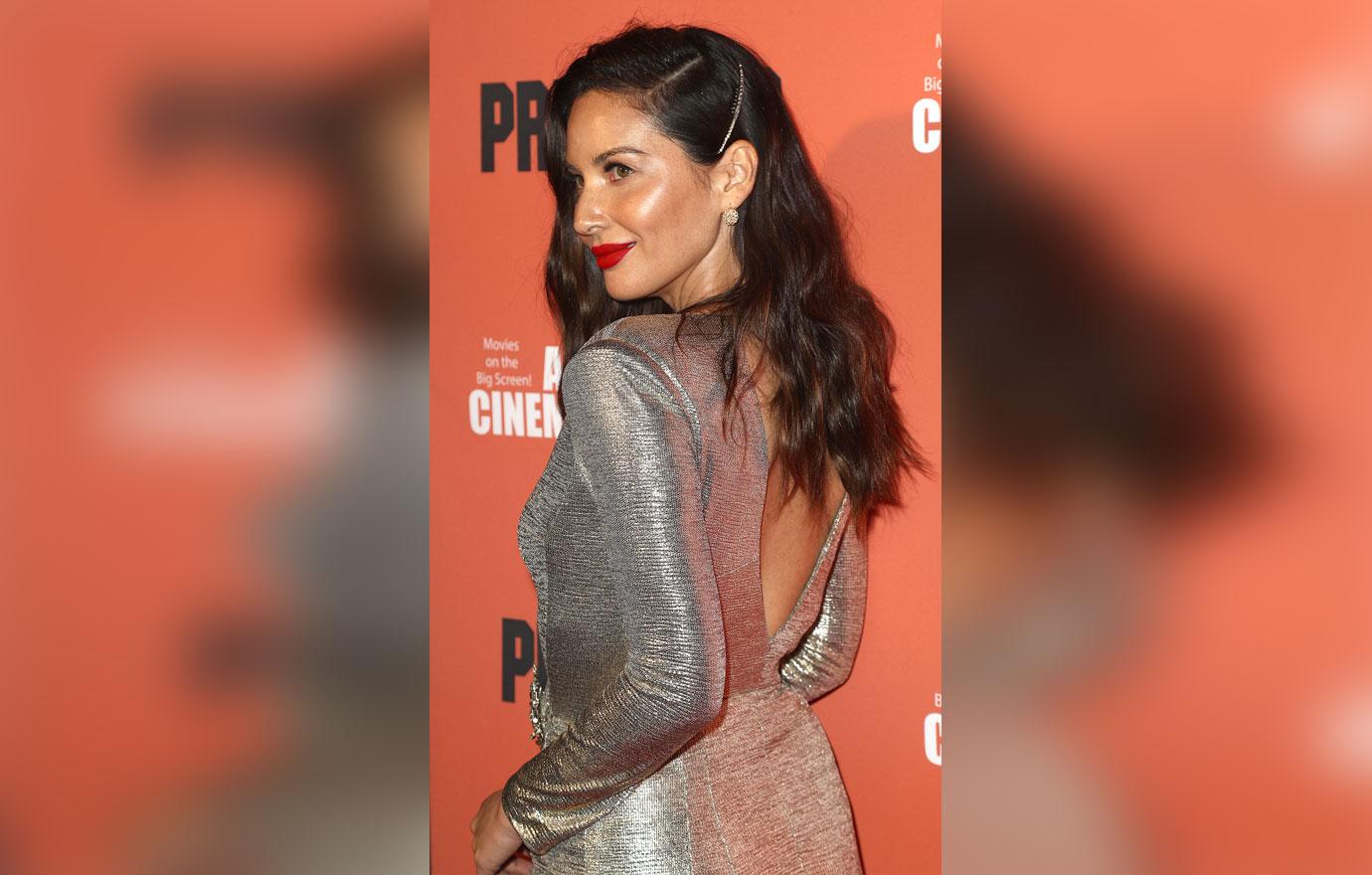 It's nice to see Miss Munn smiling, despite the off screen drama she's been dealing with. As previously reported in OK!, she received some backlash after calling out the movie's director for hiring his friend who was a registered sex offender.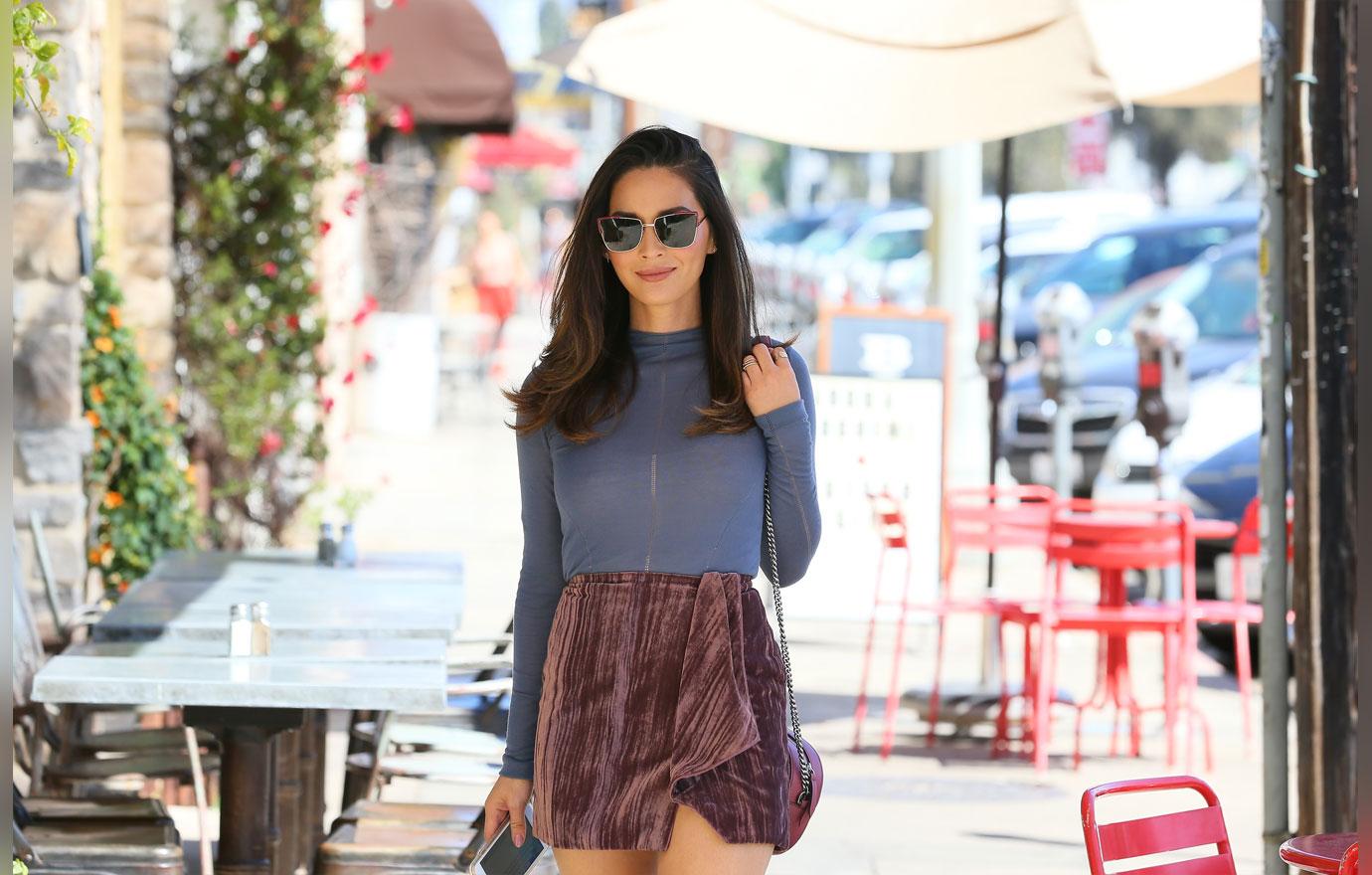 What do you think? Is Olivia inspiring you to show a little thigh? Sound off in the comments.