PHOTOS
Pat Sajak's Daughter Maggie Sajak Steps In For Vanna White While Dad Recovers From Surgery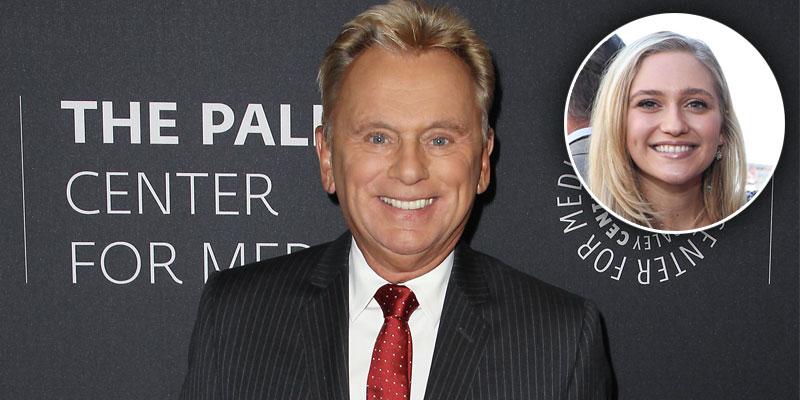 Pat Sajak's daughter Maggie Sajak is lending a helping hand. On Monday, January 6, the 73-year-old television legend's daughter Maggie, 25, stepped in as letter turner for The Wheel of Fortune while Vanna White took over hosting duties in Pat's absence. The popular game show host is out on recovery from an emergency surgery.
Article continues below advertisement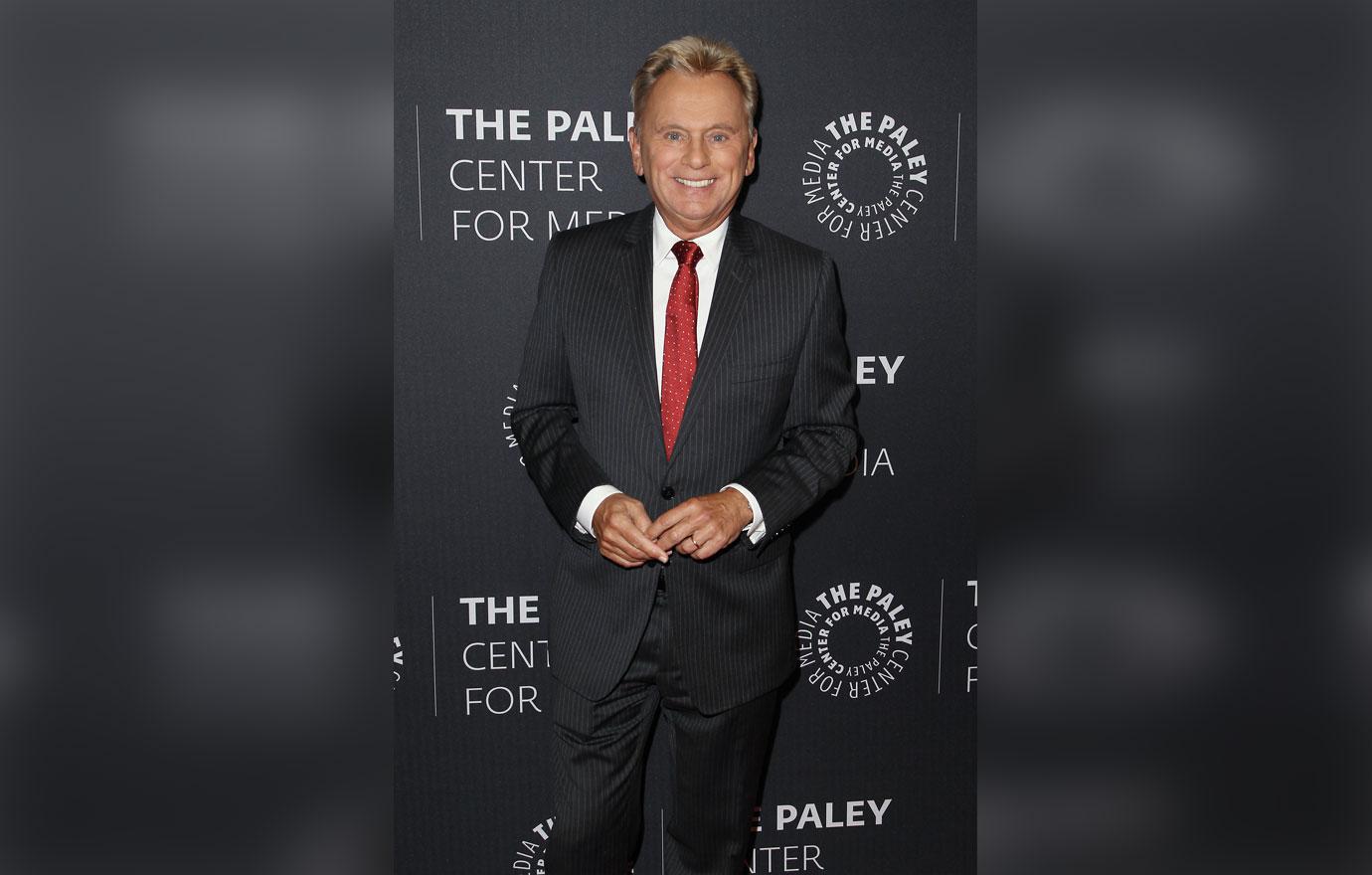 In a video clip that aired before Monday's episode, Pat explained how the game show's taping schedule played a part in his absence in this week's shows. It's not that I've had a relapse. It's just because of the technicalities of the taping order and all that," the game show host explained.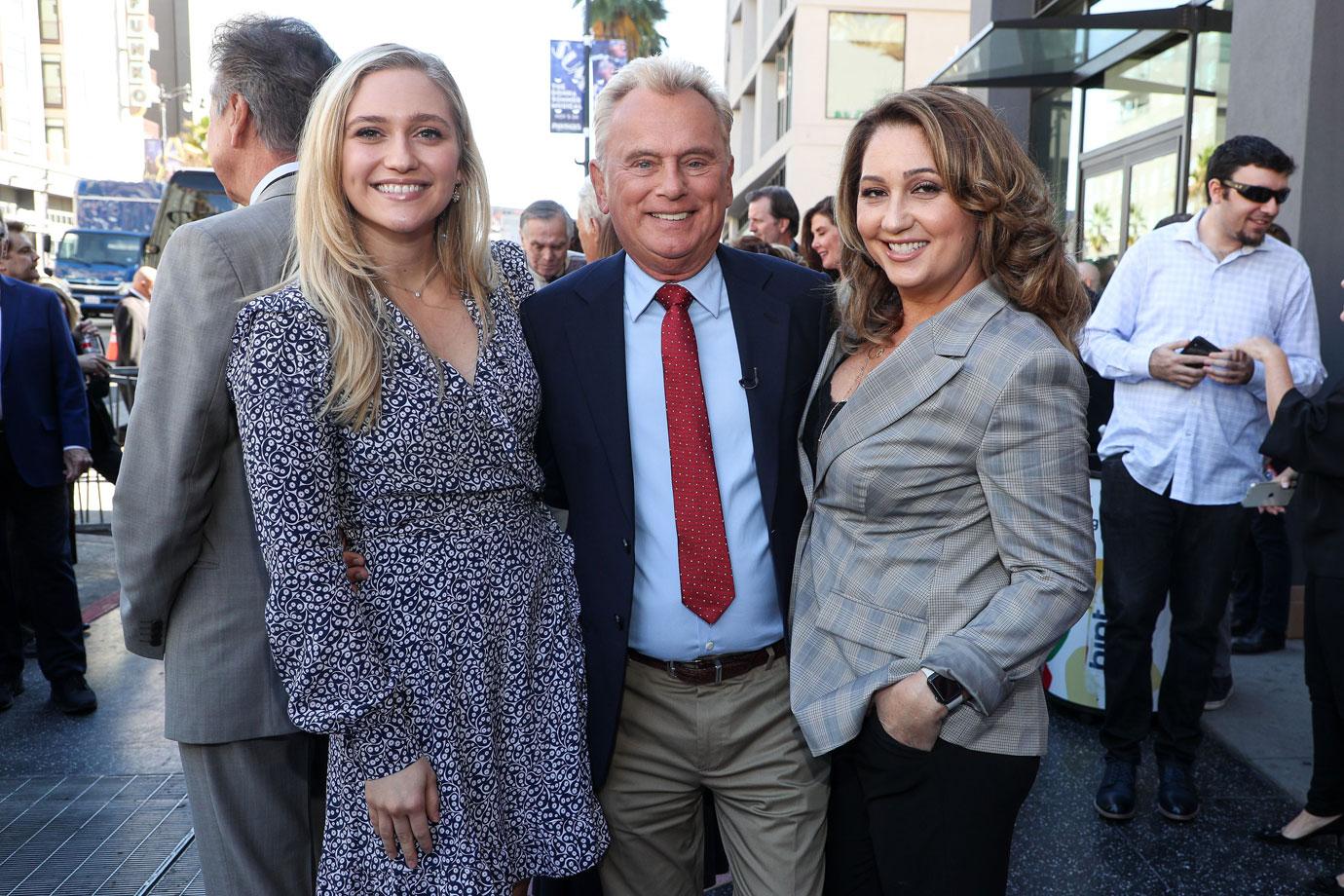 When the show began Vanna, 62, echoed that Pat would be out next week. "I'm happy to fill in, but you know, I could do this even better hosting the show with a Sajak," Vanna explained. "Everyone, please welcome Pat's daughter, Maggie Sajak."
Article continues below advertisement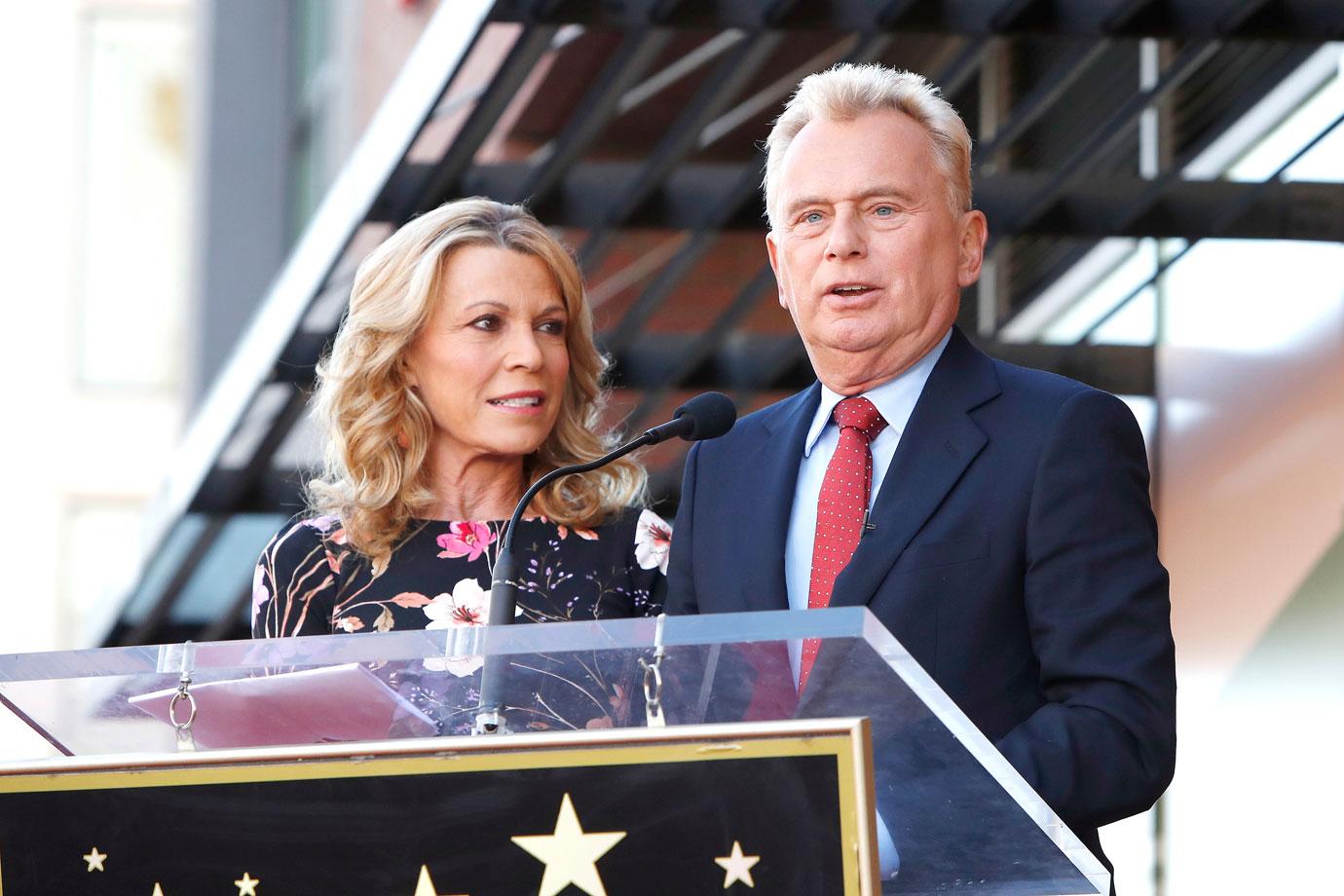 The 25-year-old greeted the crowd and revealed that it actually wasn't her first time on the show she once visited her dad during a taping in 1996 when she just a toddler. "I'm walking a little better now and hopefully I'm a little more eloquent than last time," Maggie jokingly said.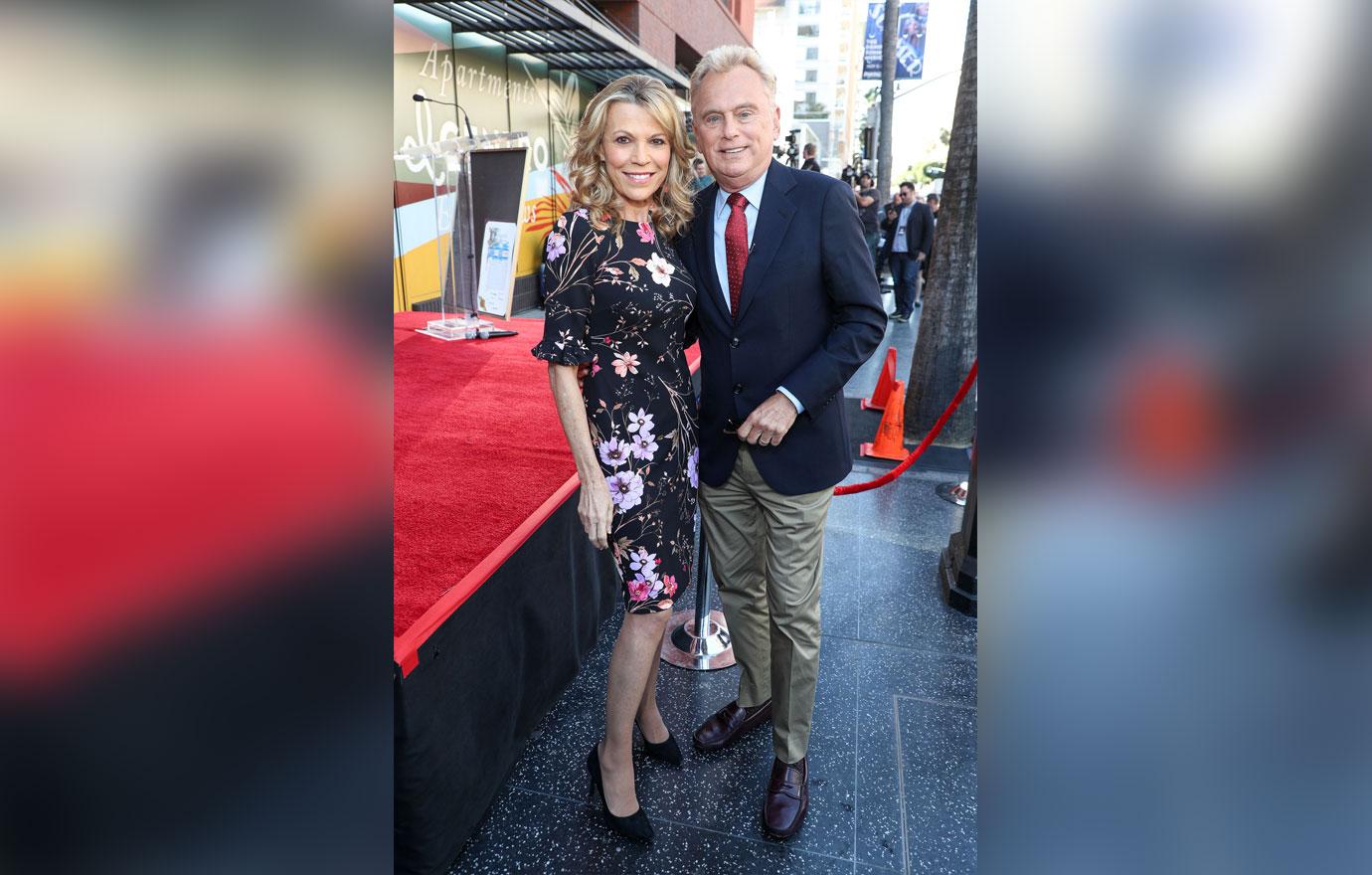 In November 2019, Pat underwent surgery to fix a blocked intestine.
Article continues below advertisement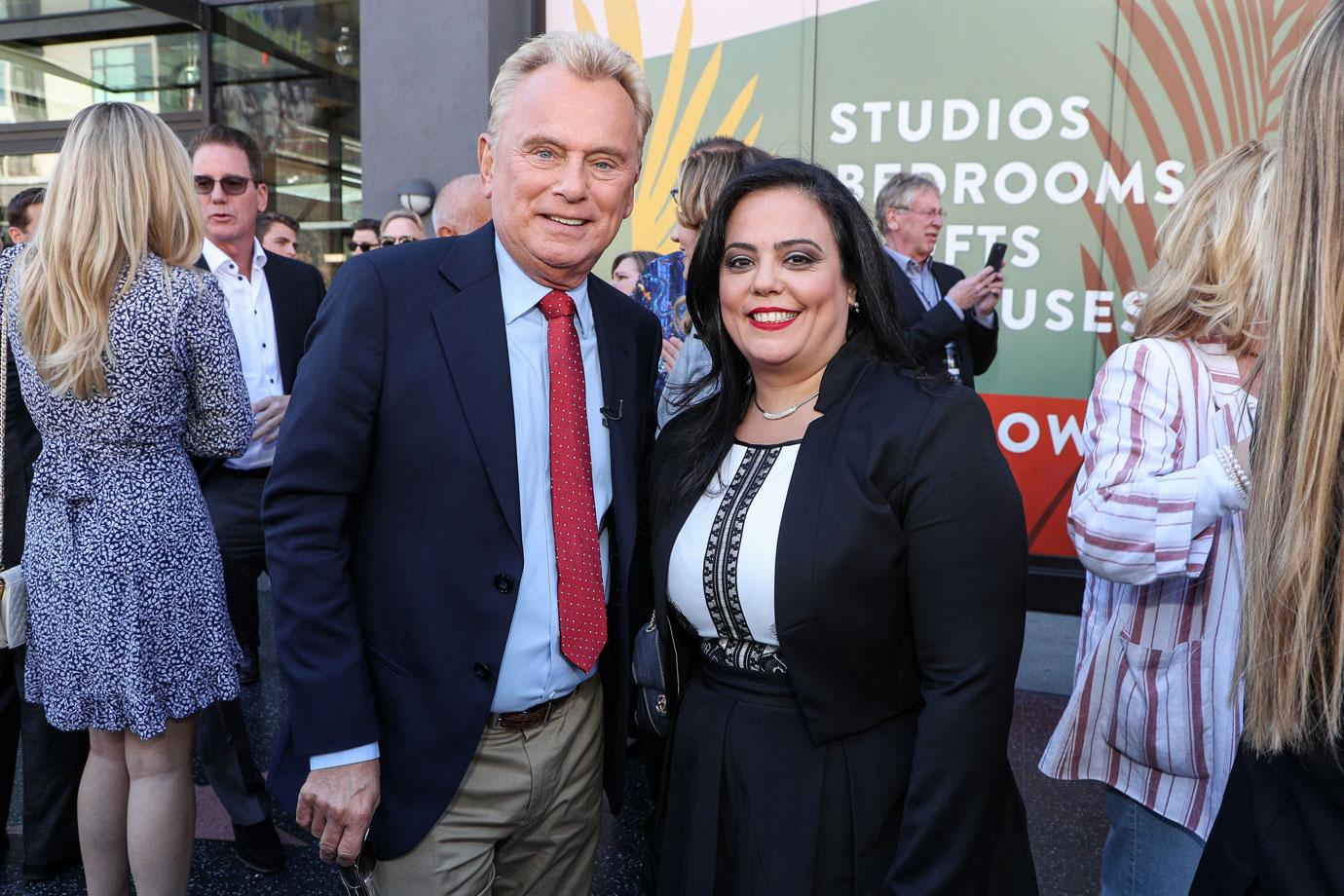 Shortly after the procedure, Pat informed fans on Twitter that he was officially in recovery. "I'm so grateful for all the good wishes during my recent illness. Happy to say that the worse has passed and I'll be out the hospital in a day or two, then back to work (unless @TheVannaWhite has completely taken over!)"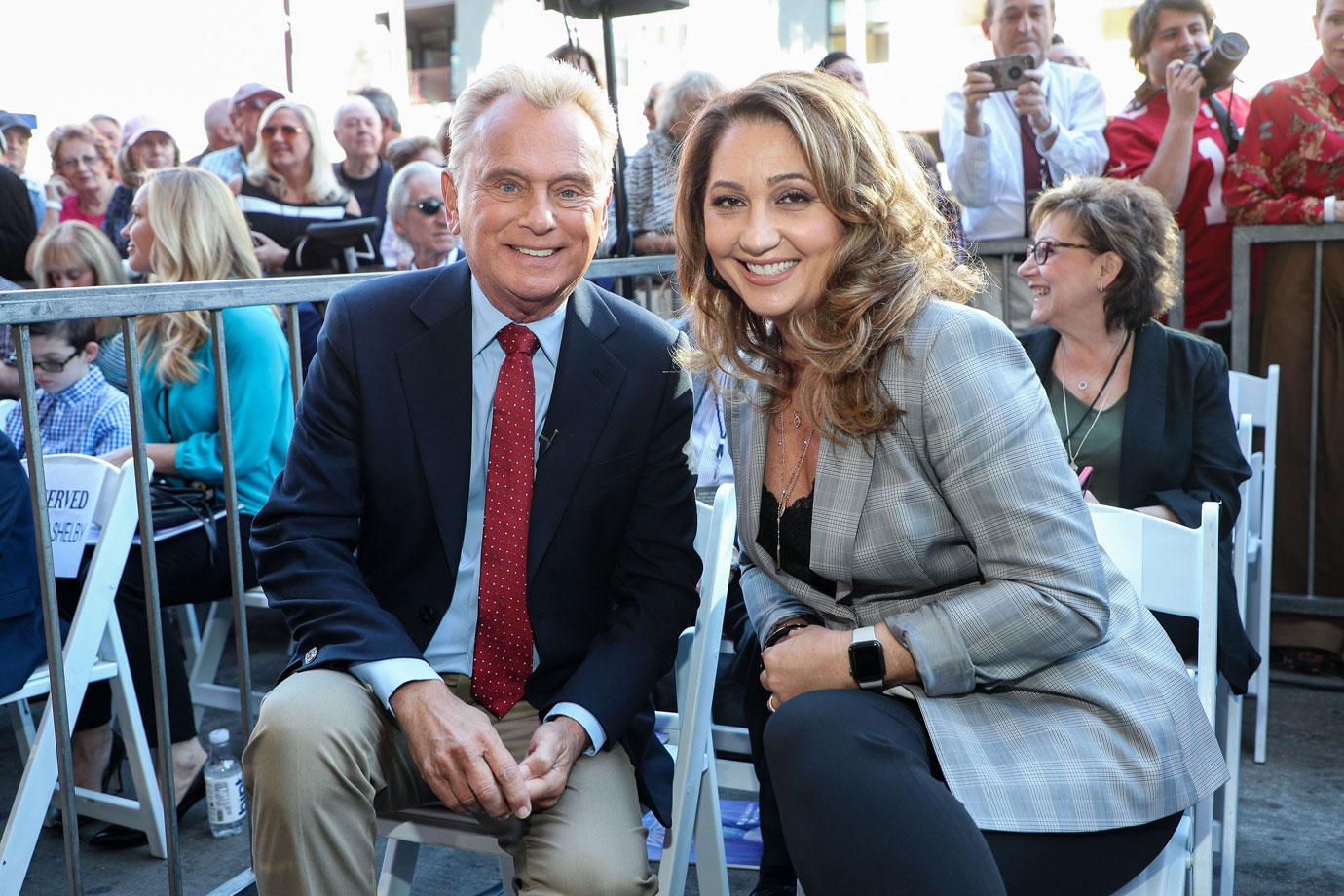 Taping of the show resumed but this time Vanna took over hosting duties. The episodes with Vanna hosting began airing in December 2019.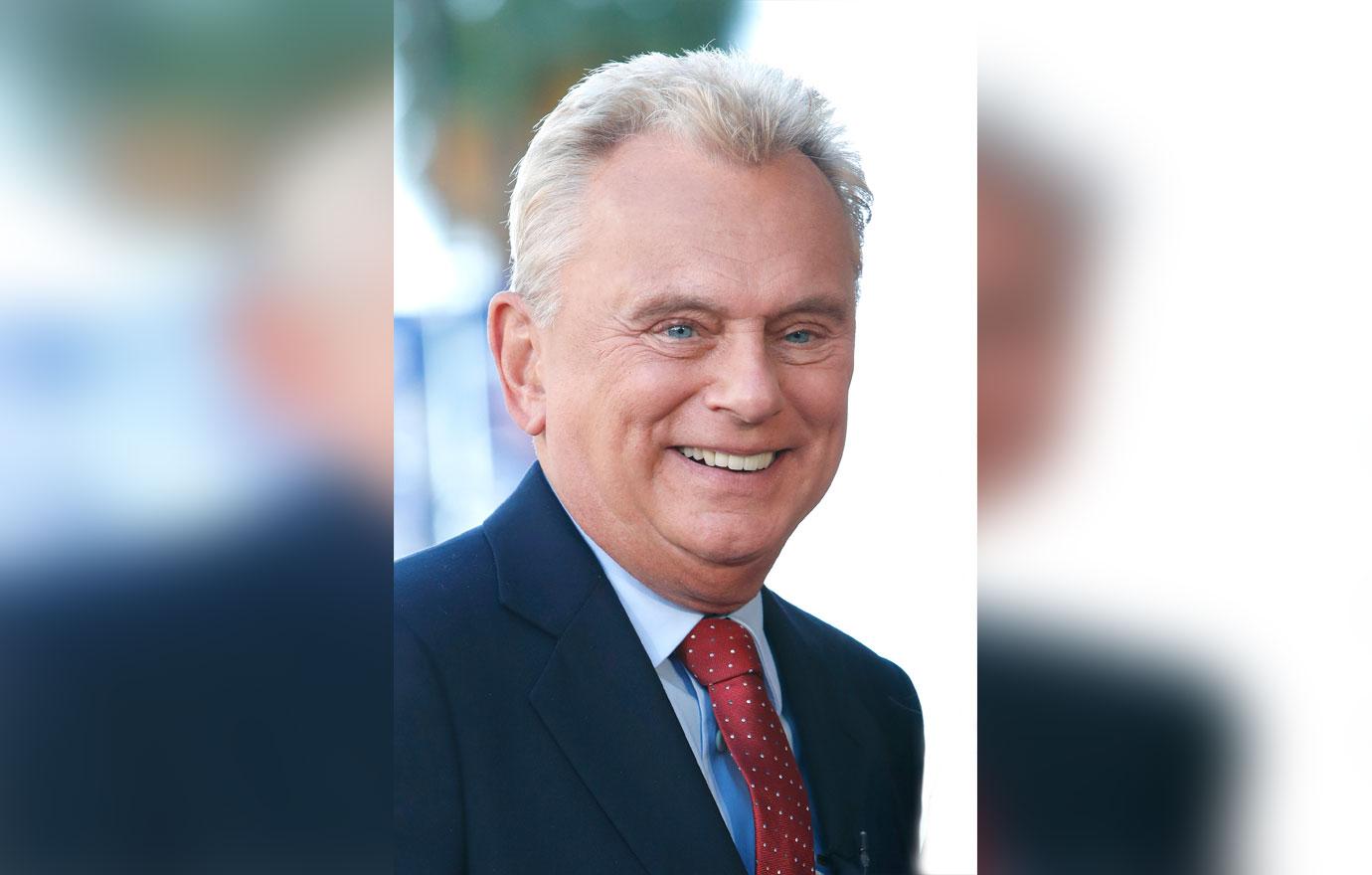 Pat addressed Vanna's new gig on Twitter on December 7 writing, "It's a bit confusing, but here's the deal: Vanna will be hosting this coming week and the next. Then two weeks of shows I taped before my surgery. Then Vanna again the weeks of January 6 with a special guest at the puzzle board." He added, "Then the planets will realign, and it's back to normal."
What do you think about Maggie taking over for Vanna? Sound off in the comments.