PHOTOS
Patrick Dempsey Dances His Way To Germany For The Leipzig Opera Ball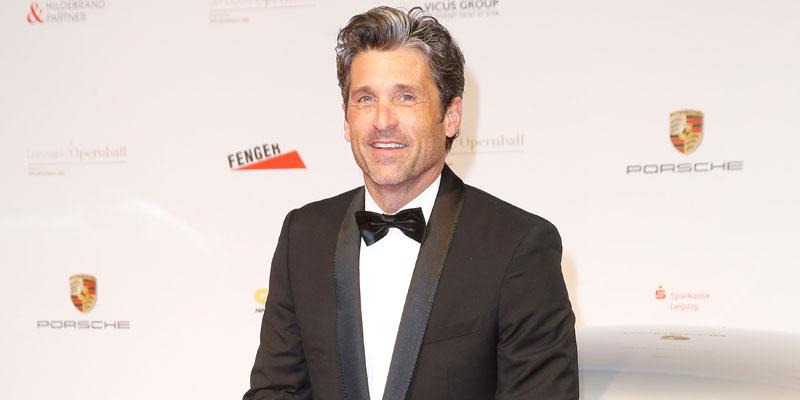 Patrick Dempsey let his silver fox-ness shine bright at the 2018 Leipzig Opera Ball on Saturday, October 13. He came to Leipzig, Germany to slap in his dapper attire. Keep reading to hear more about his elegant night.
Article continues below advertisement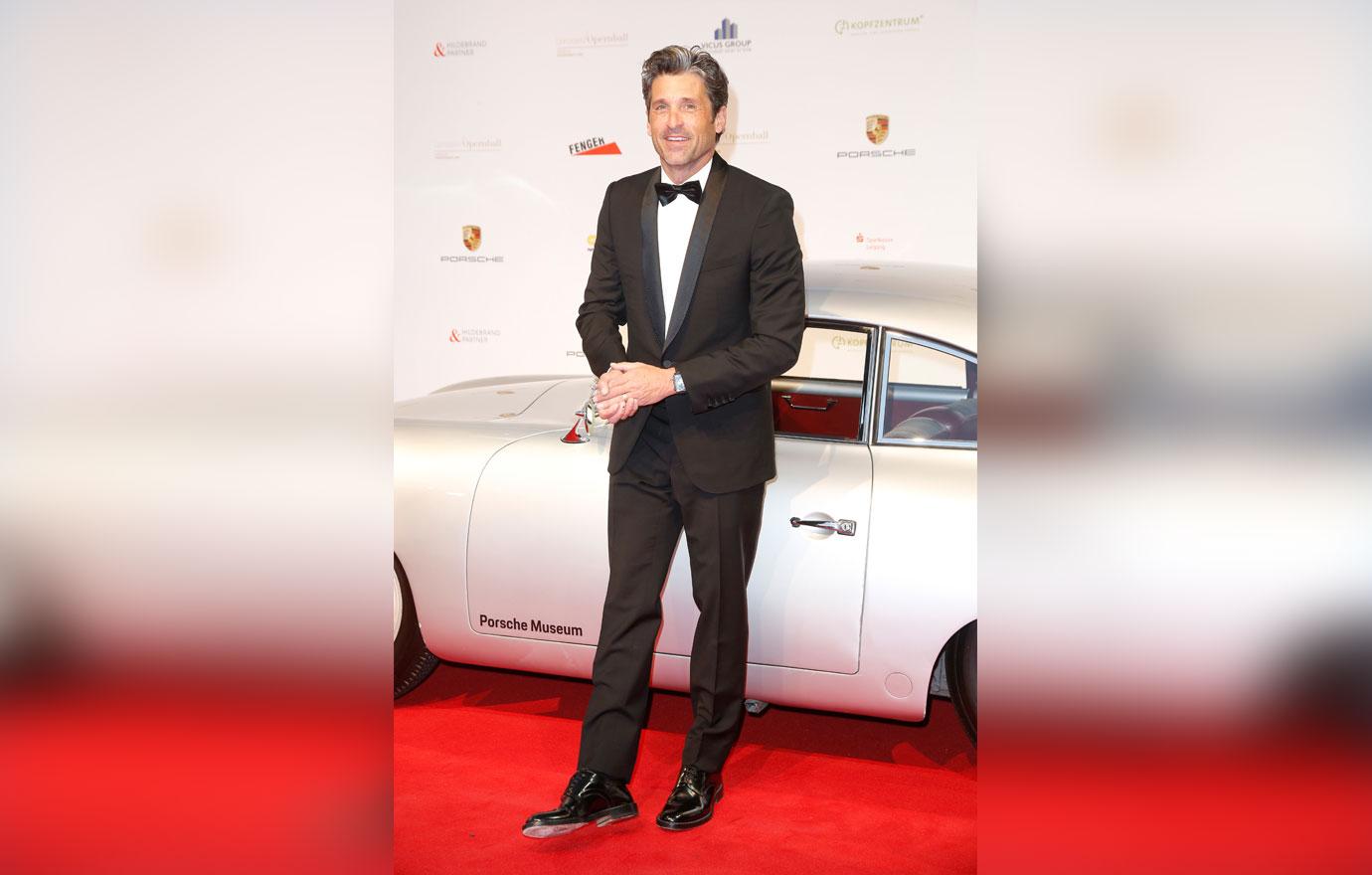 "McDreamy" himself walked the red carpet of the event with some pricey vintage classic cars. A car enthusiast himself, Patrick must have been in pure heaven. He posed here with a silver Porsche donated by the Porsche Museum in Germany.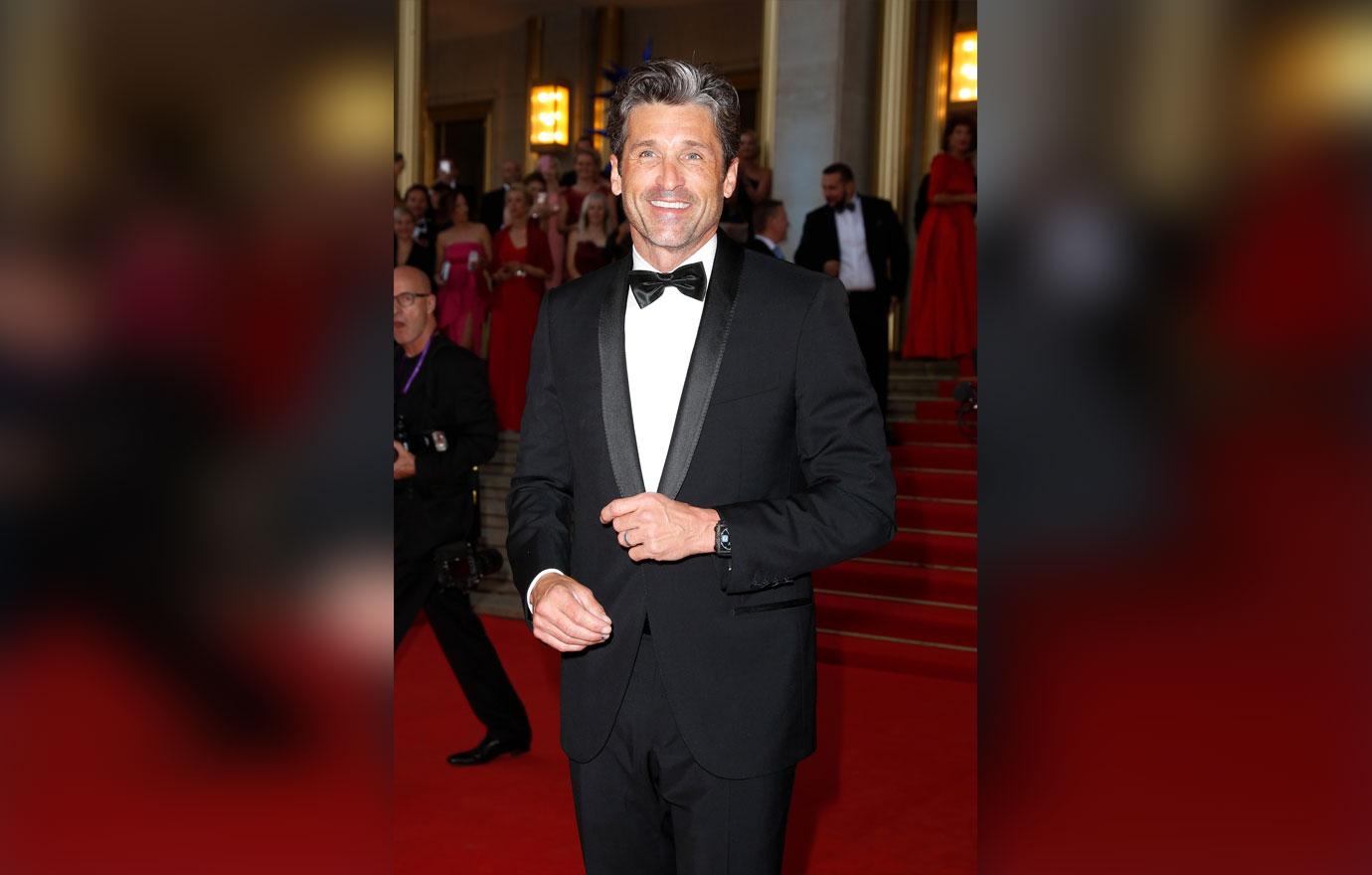 The Leipzig Opera Ball is an event hosted by the Leipzig Hilft Kindern Foundation, an organization whose mission is geared towards helping children in need. Ticket proceeds from the gala benefit the foundation and also included a raffle where one winner will take home a Porsche car.
Article continues below advertisement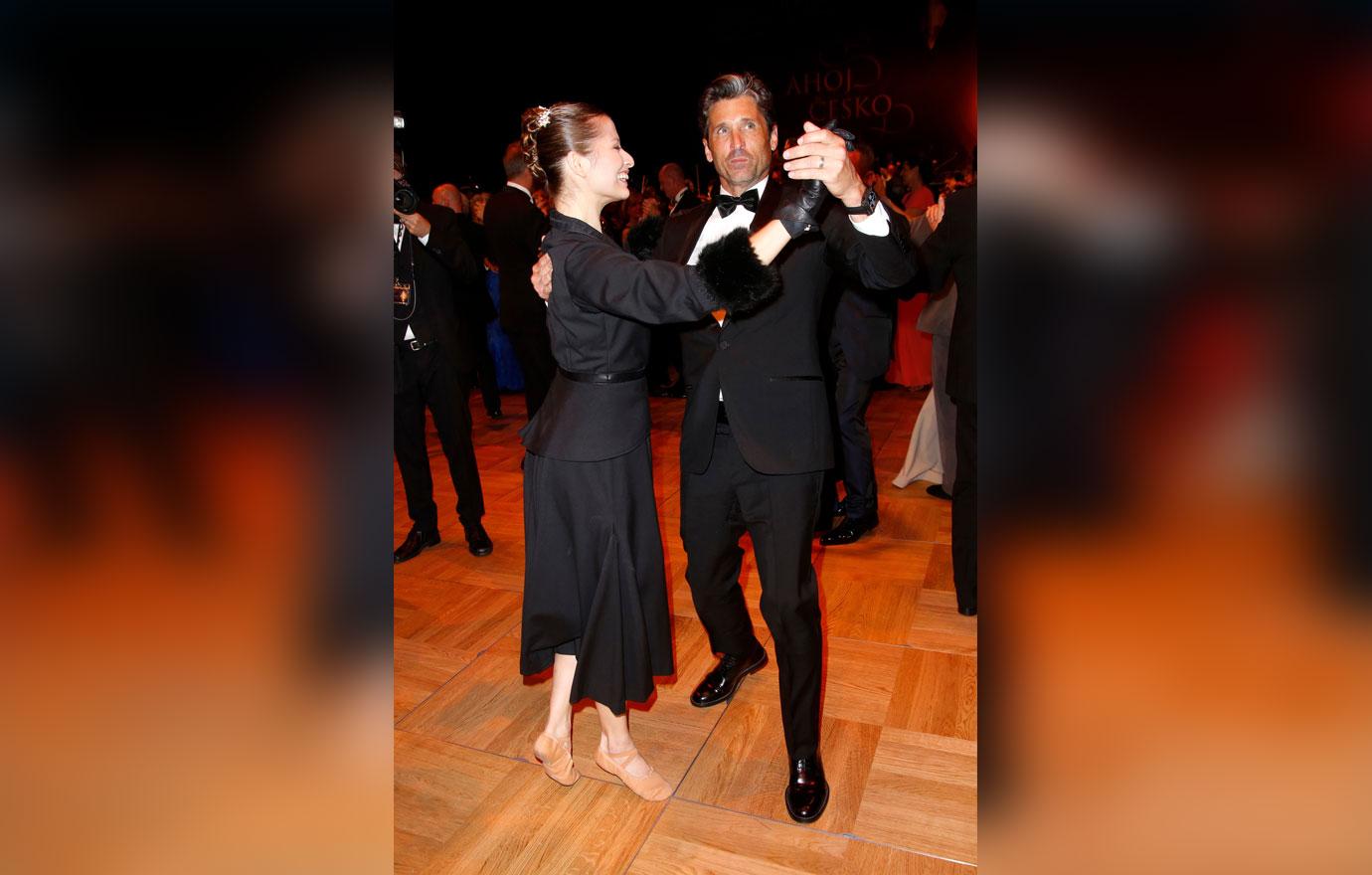 The 52-year-old was suave and svelte at the event in his black tuxedo, velvet bowtie and salt and pepper hair. He even got a chance to dance with one of the performers of the ballet.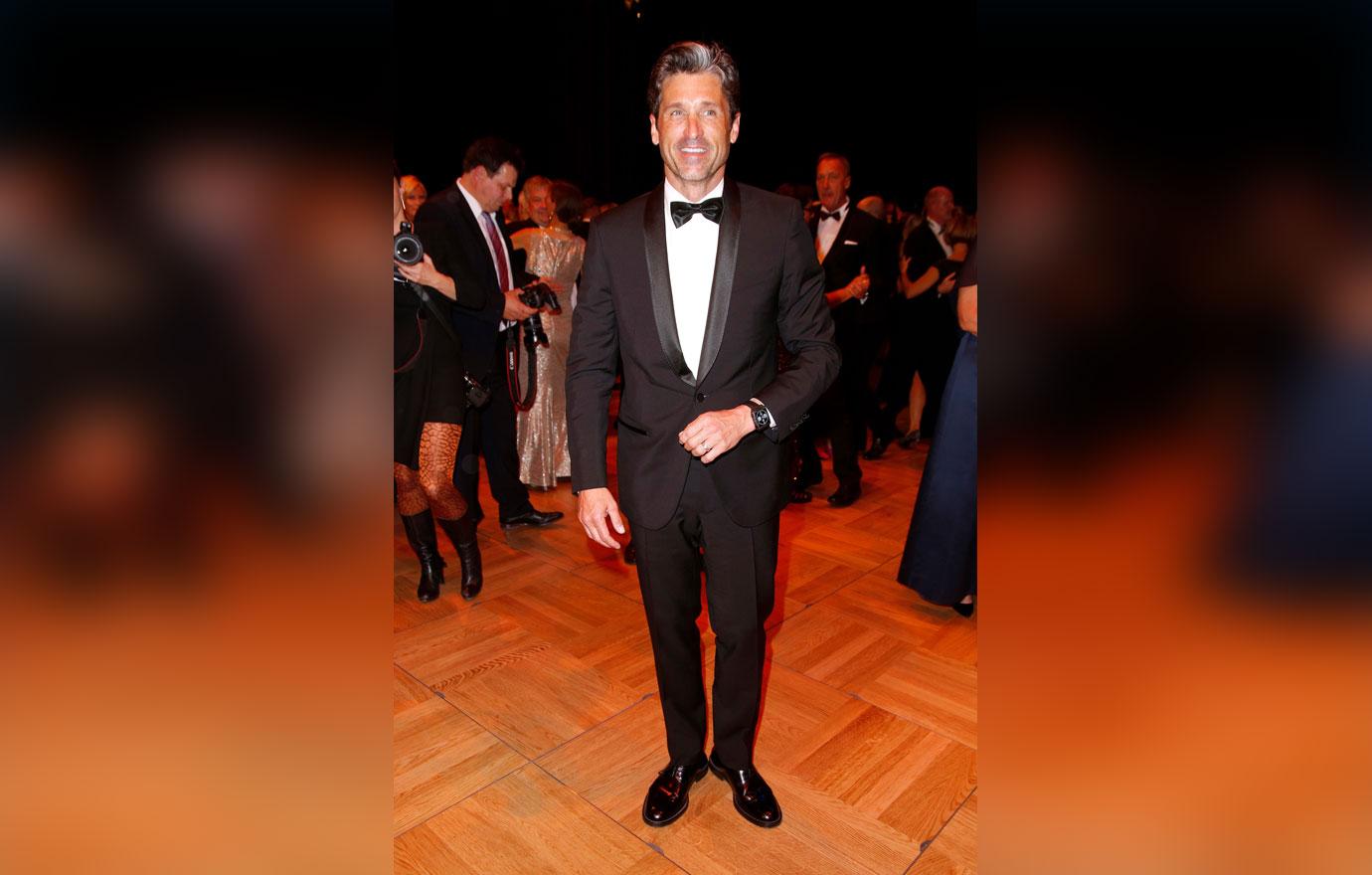 The Grey's Anatomy star opened up to ET about the possibility of an Enchanted sequel. "We'll see what happens," he shared. "I think it's such a beloved movie we need to make sure it's right before we move forward. And certainly, Amy Adams was remarkable in that film and she's an incredible actress and James Marsden as well. We'll see, I hope it can live up to what we did originally, that's the important thing. If it happens, then we do it."
Article continues below advertisement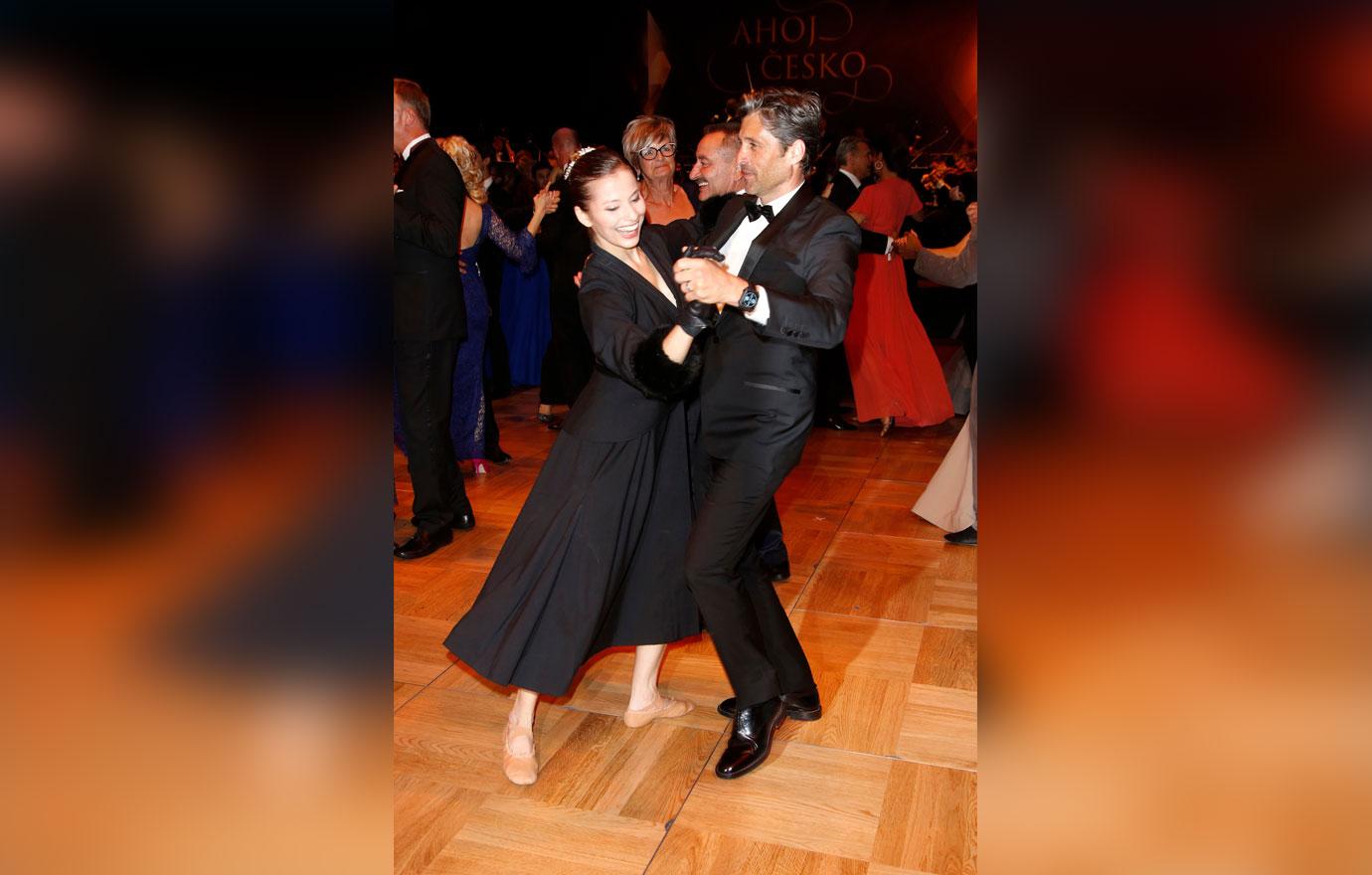 But Patrick has yet to see a script and he hasn't signed his John Hancock on any contracts as of late. But Amy has stated that she would "absolutely" want to be a part of a sequel.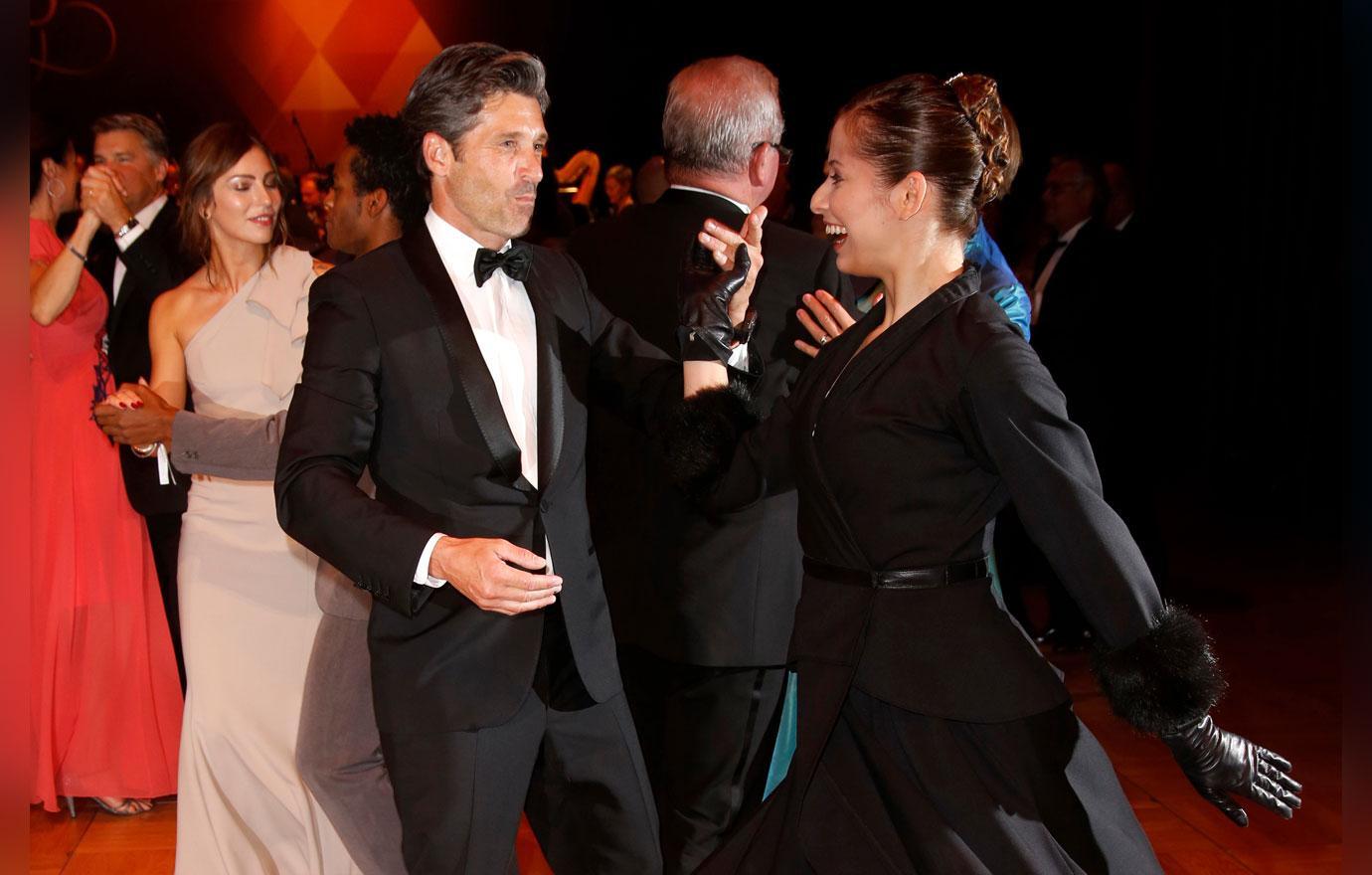 Would you watch an Enchanted sequel? Sound off in the comments below!