PHOTOS
Pig Problems! Find Out Why Miley Cyrus' Bizarre Obsession Is Driving Liam Hemsworth 'Nuts!'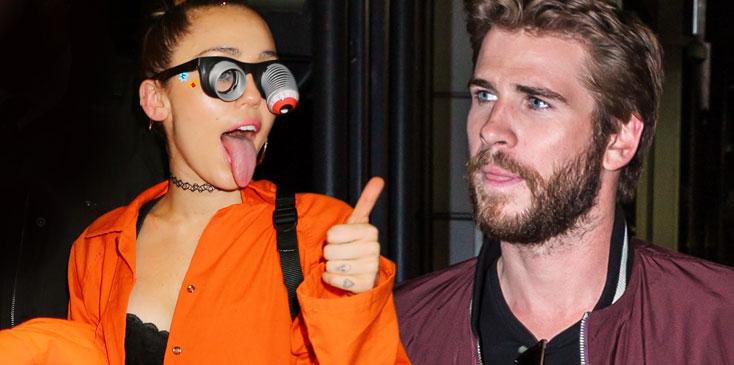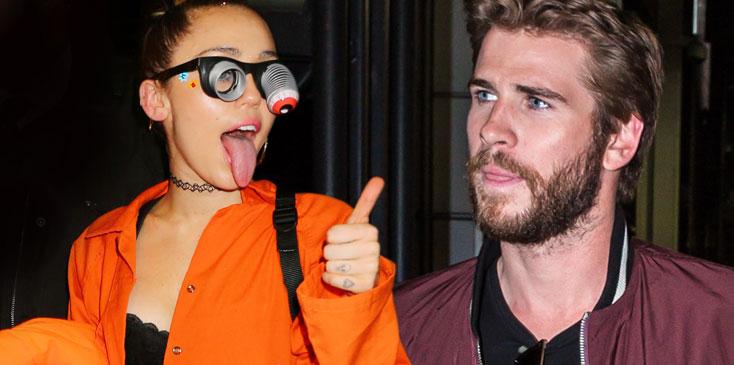 Will Miley Cyrus' love for her pets send Liam Hemsworth packing?
Article continues below advertisement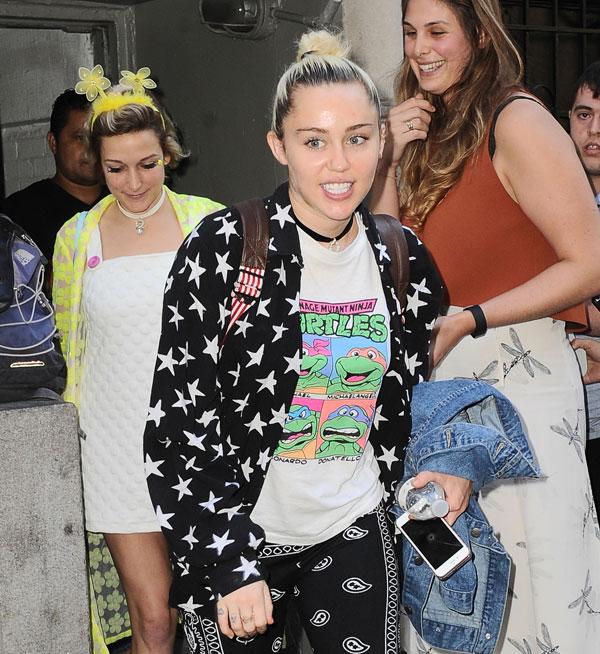 The 23-year-old blonde may have a soft spot for her pet pig, Bubba Sue, but her obsessive behavior with the swine is driving her fiancé up the wall.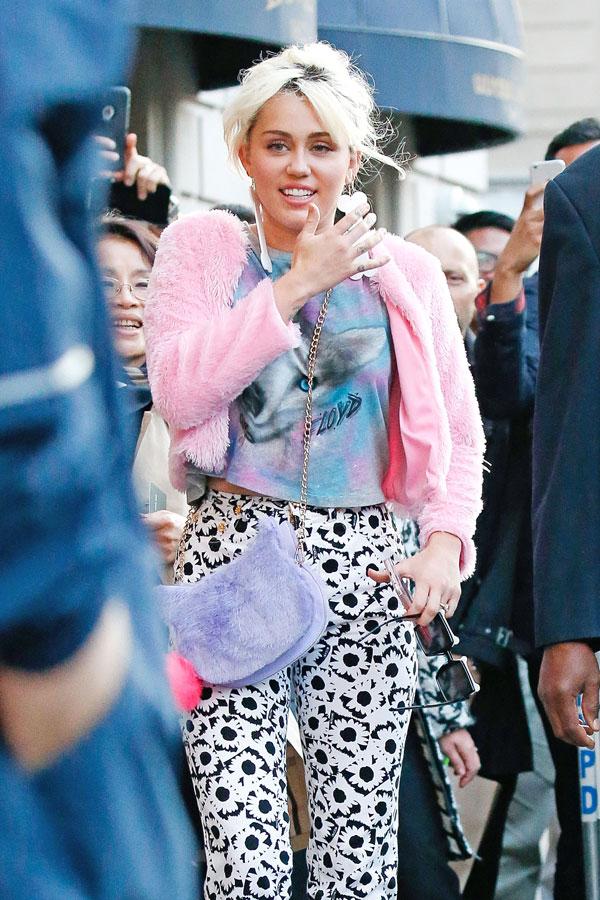 According to what sources told Life & Style, Hollywood heartthrob Liam has even suggested Miley "talk to a therapist" because of her pig problem.
Article continues below advertisement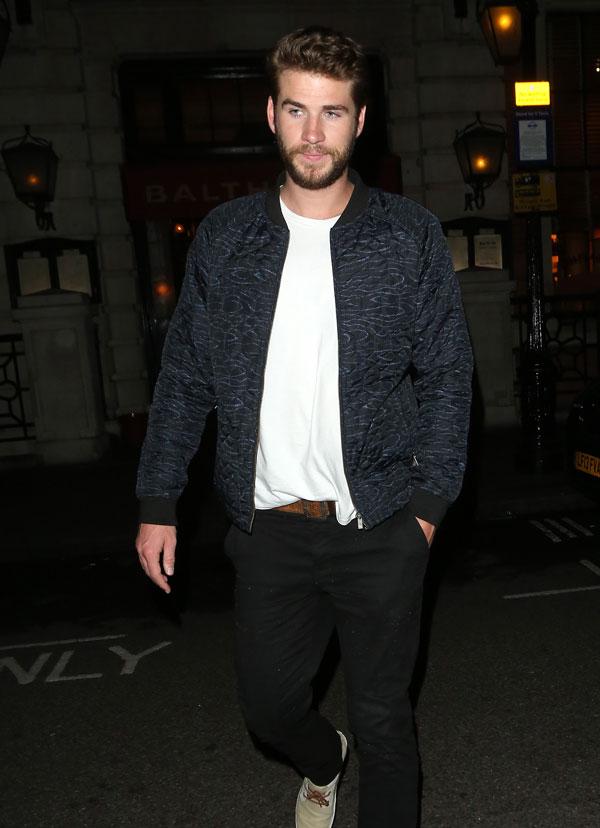 But are things really as bad as Liam's making them out to be? Apparently, yes. "Miley hires a 'pig sitter' to make sure she has her favorite treats and to give Miley near-constant updates on what Bubba Sue ate, if she's napping, even the consistency of her poops," the insider revealed.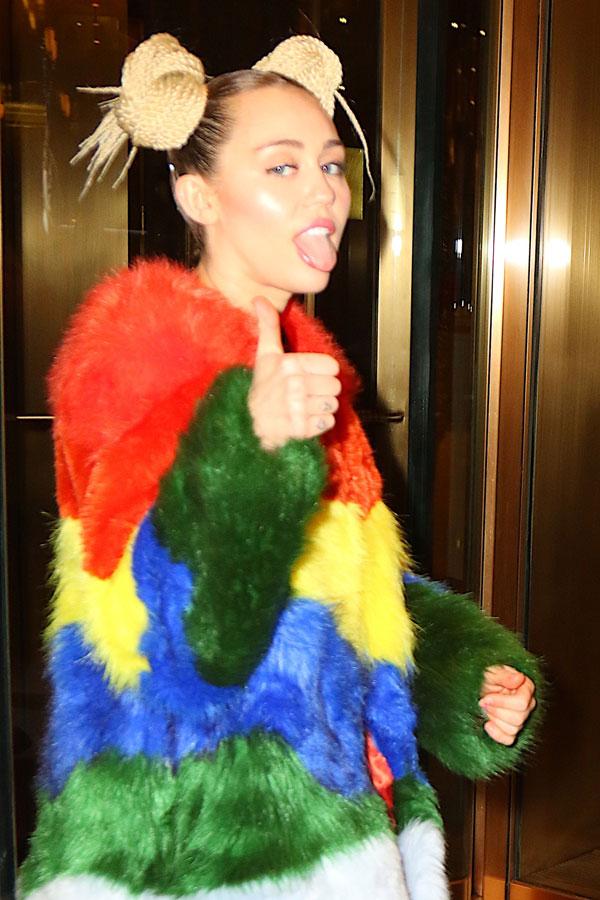 Miley's passion for her pig is quickly becoming too much for her 26-year-old love to handle. "Liam is accusing her, only half-jokingly, of caring about the porker more than him," the source explained.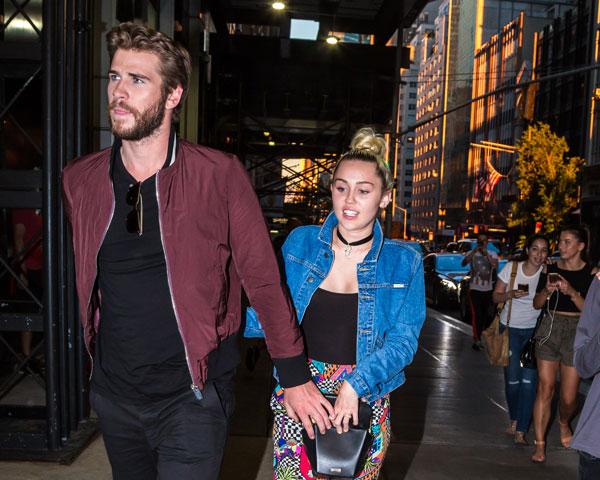 "She treats the pig like her baby, and Liam is getting exasperated," the insider continued. "It drives him nuts!"