PHOTOS
Pink Reveals She Almost Crashed Her Motorcycle During First Music Video & Was So High She Could Barely Open Her Eyes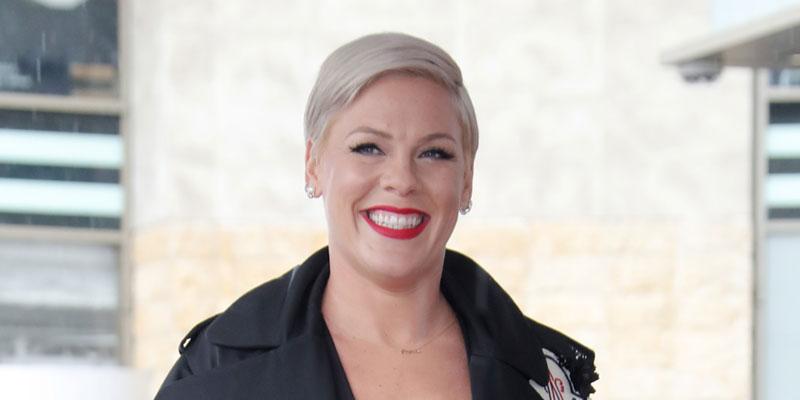 Pink turned 40 years old on September 8 and recently reflected on her early music videos dating back almost two decades! The singer revealed that she smoked so much weed while filming her first music video for the single "There You Go," that the director yelled at her for being unable to open her eyes.
Article continues below advertisement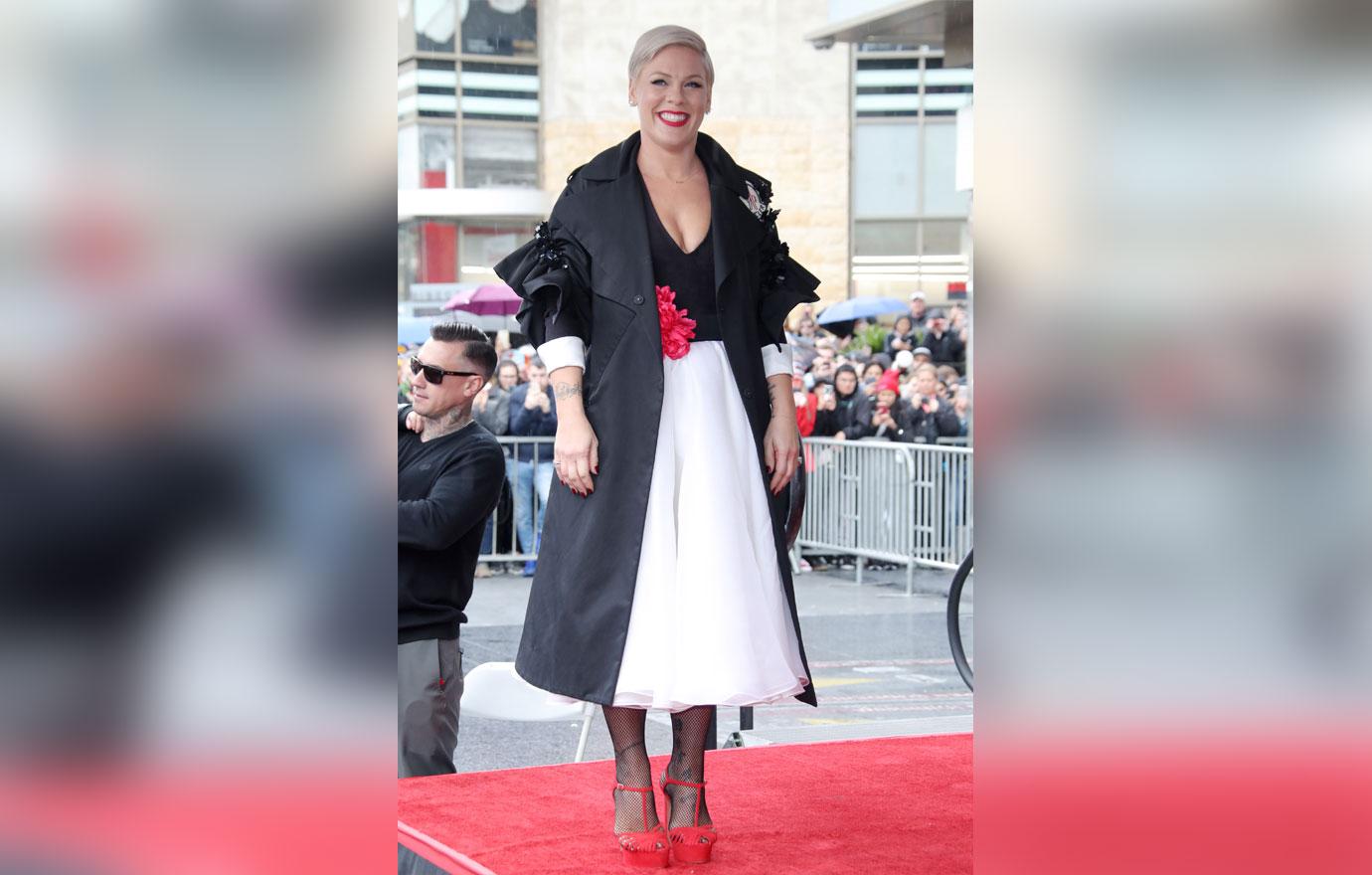 "I think this is the prettiest I've ever looked, and will ever look. I think I was 19 when I shot this video," Pink said in a video for Billboard published on October 31. "I'd just started riding motorcycles. I almost crashed 85 times."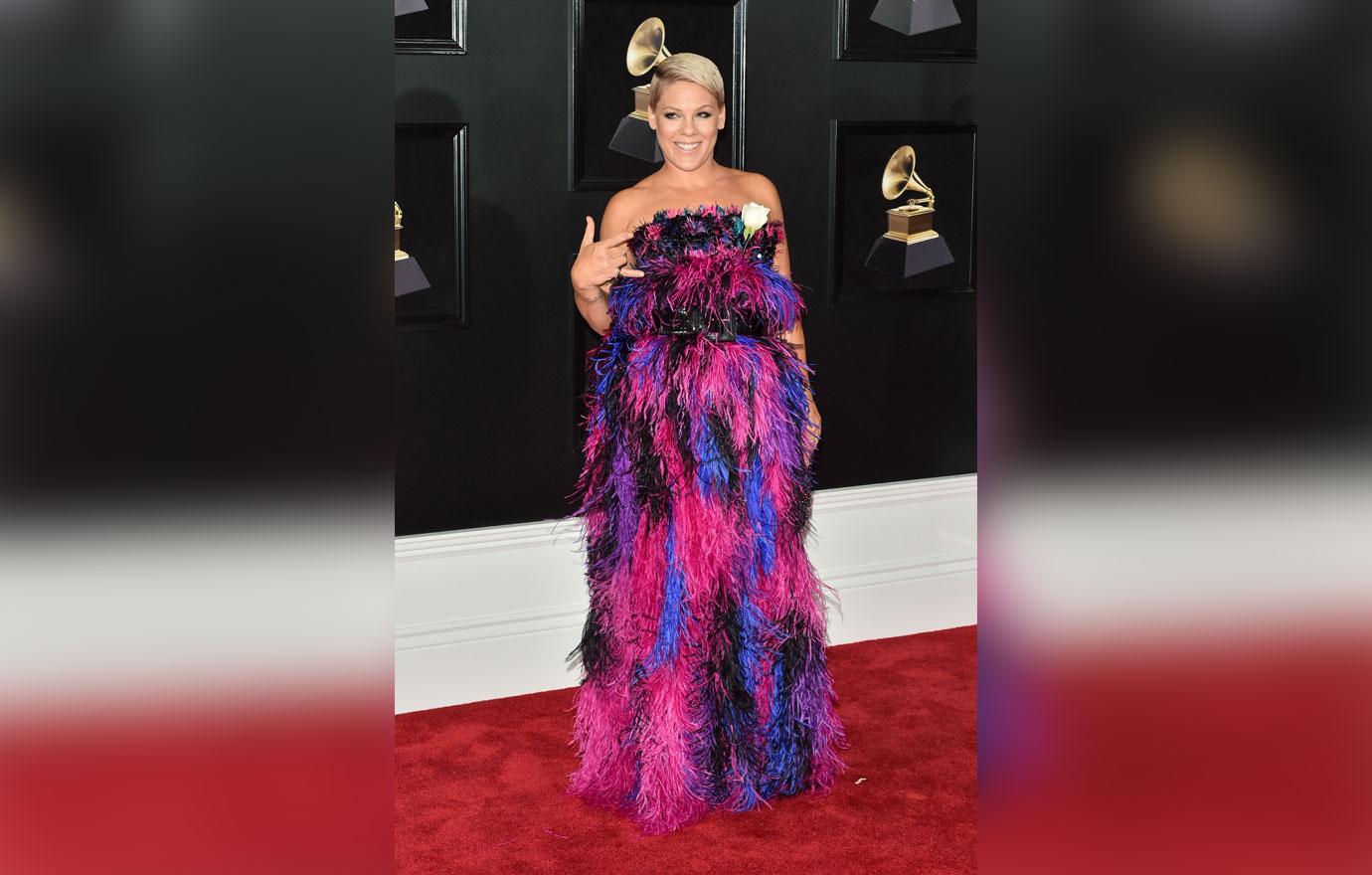 The singer revealed, "I smoked a lot of weed too and Dave Meyers kept coming up to me and saying, 'Can you wait to smoke that next blunt before the beauty shot?'"
Article continues below advertisement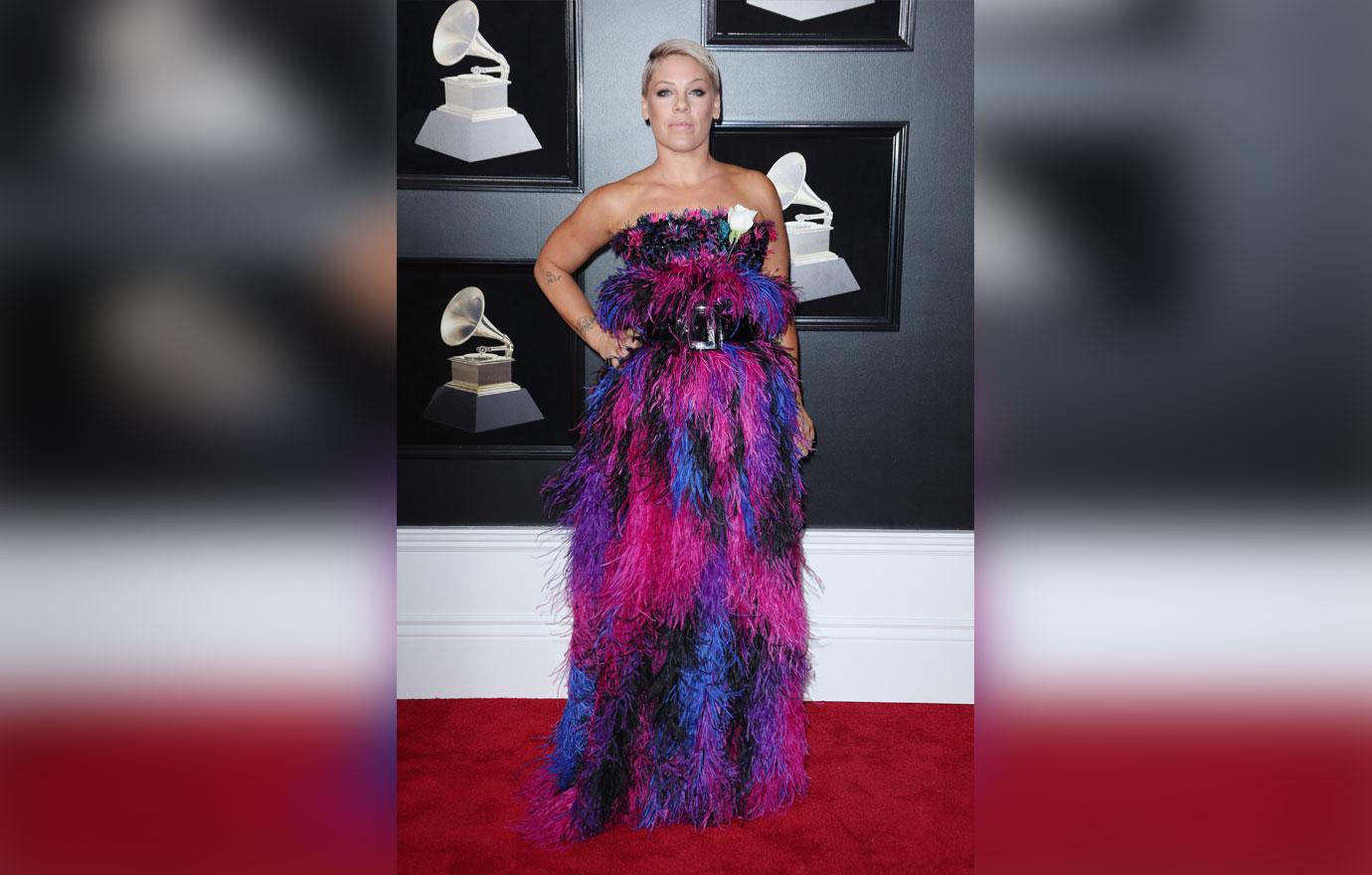 Pink reenacted the moment and squinted her eyes. "I was like, 'What do you mean?' He was like, 'I really want you to be able to open your eyes.' I was like, 'My eyes are open,'" she recalled.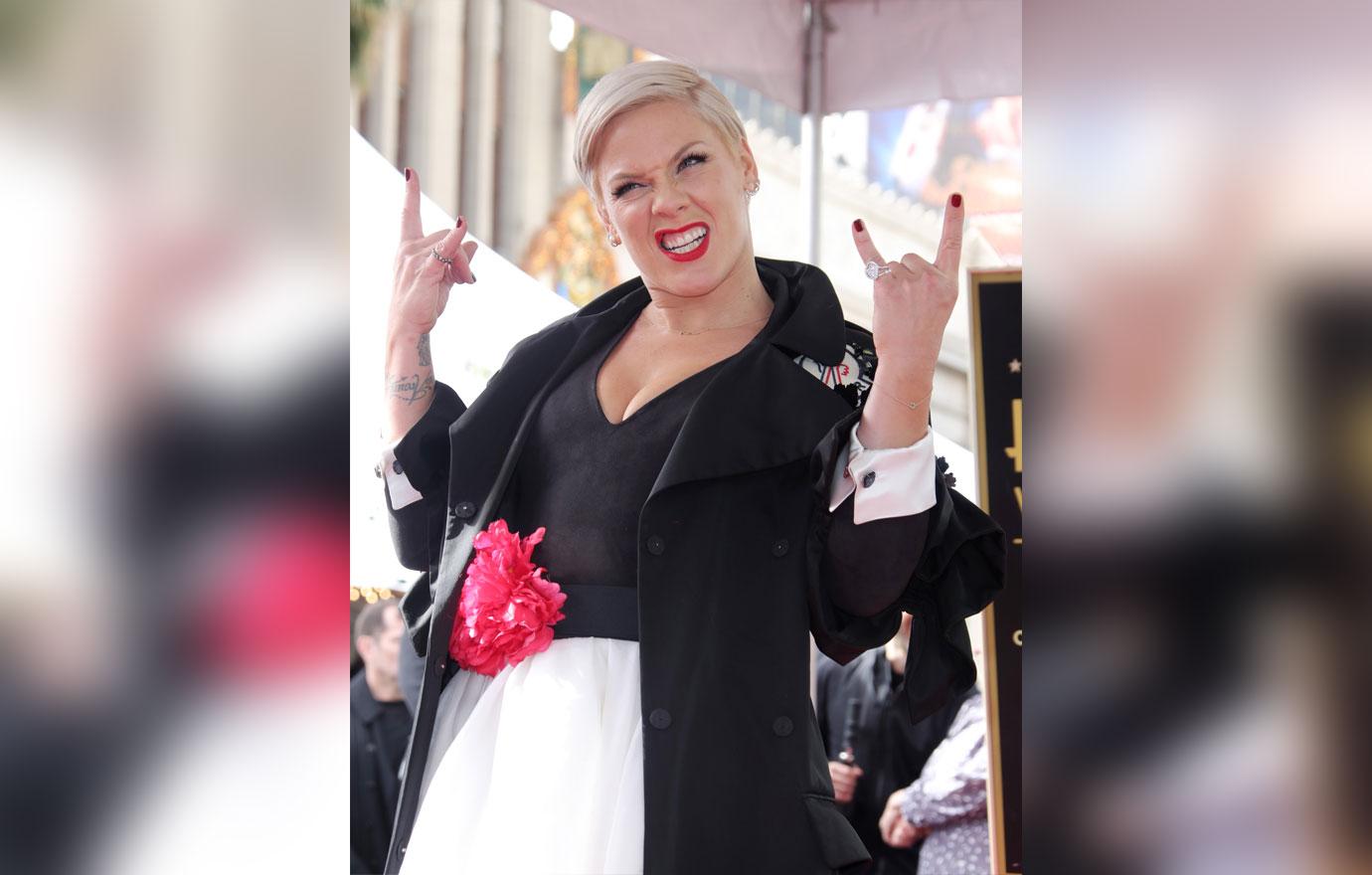 The singer had a good laugh as she watched the music video for her hit song "Stupid Girls." She played the portion of the clip where she sang the lyrics, "What happened to the dream of a girl president, she's dancing in a video next to 50 Cent."
Article continues below advertisement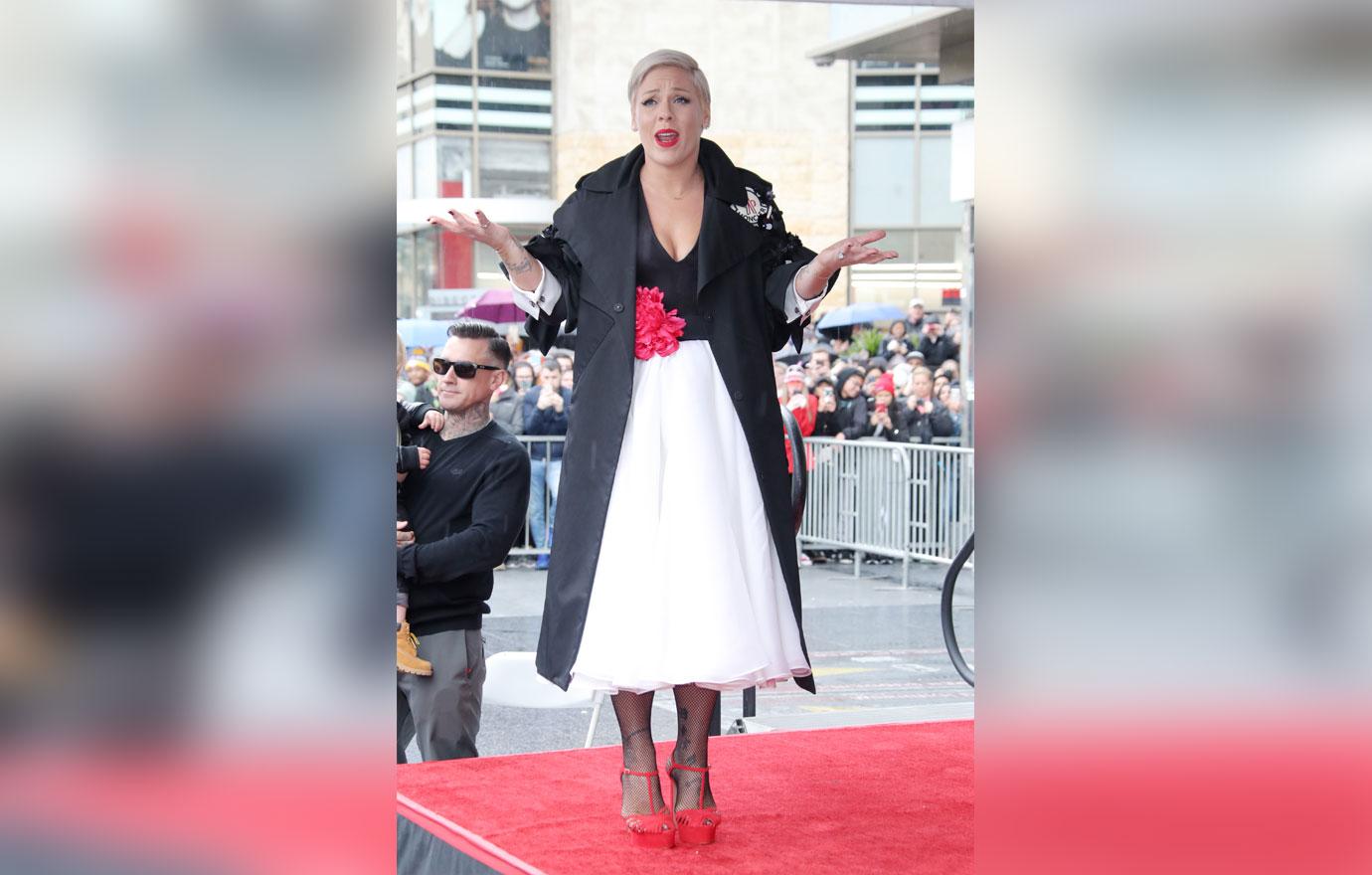 "The rapper in the video, his name was like Quarter Cent. I'm not kidding! It's 50's cousin, at least, that's what he told me," she said. The guy featured in the video was in fact 50 Cent's cousin who goes by the names Continental Five, TwoFive or 25 Cent. TwoFive reportedly grew up in the same household as the Power star, but he told Today in 2005 that the two were estranged and have beef.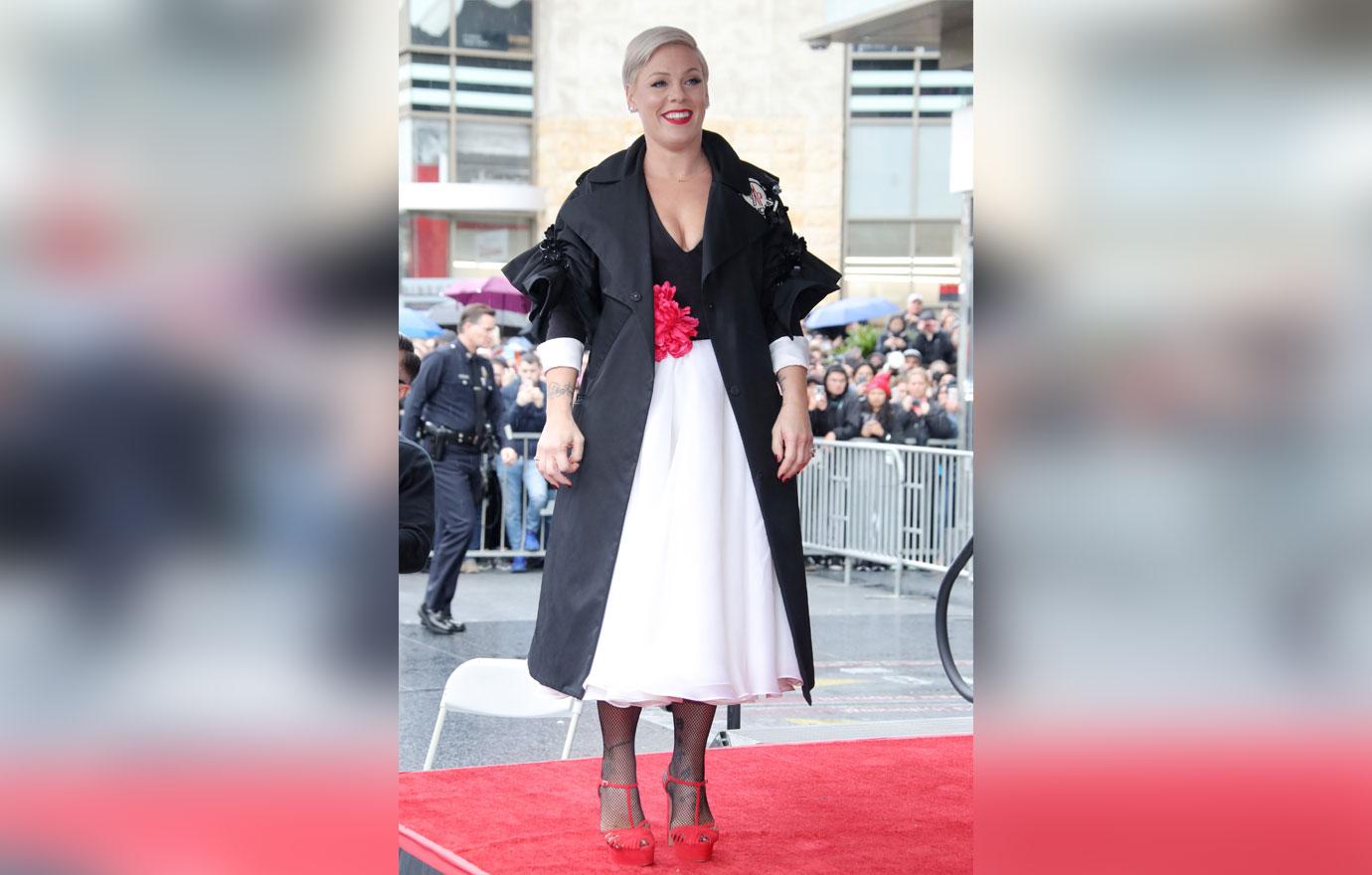 Pink also reflected on how her view of her body image has changed since her earlier days in the music industry. She opened up about how she felt while filming the 2012 music video for "Just Give Me A Reason," and said, "I remember being in the fitting and thinking I was so fat and I didn't want to wear anything sexy or revealing. I remember about ten years later I was looking at the plaque on the wall and I saw my body and I was like, 'Ugh I was so skinny.'"
Article continues below advertisement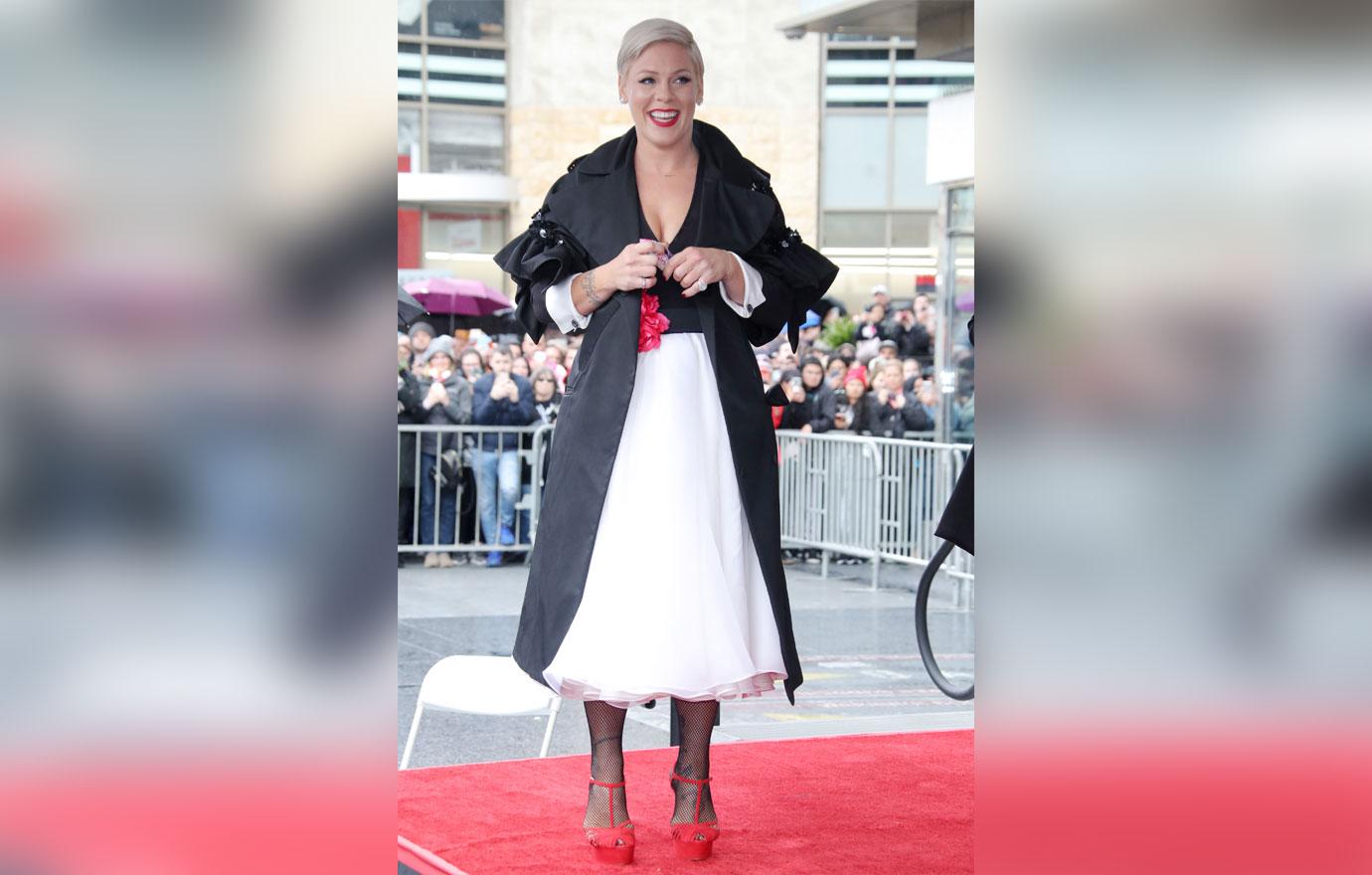 She continued, "And now I'm looking at this video saying 'God, I was so thin.' I remember thing how fat I was. See, that's what women do to ourselves and we should stop and cut it out."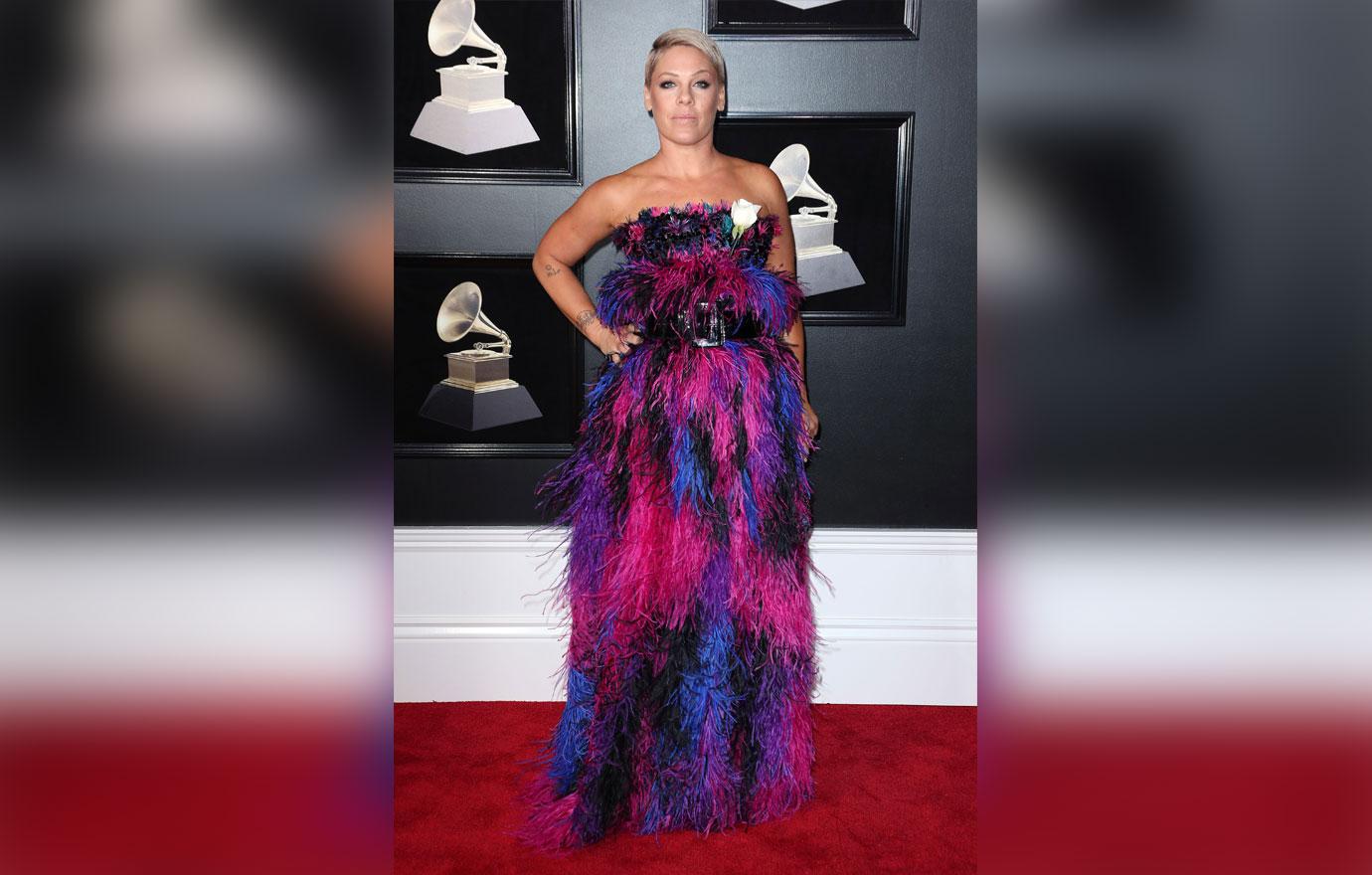 What do you think about Pink's music video past? Let us know in the comments below!