PHOTOS
Precious Newlyweds! Justin Theroux Constantly Tells Jennifer Aniston She's Beautiful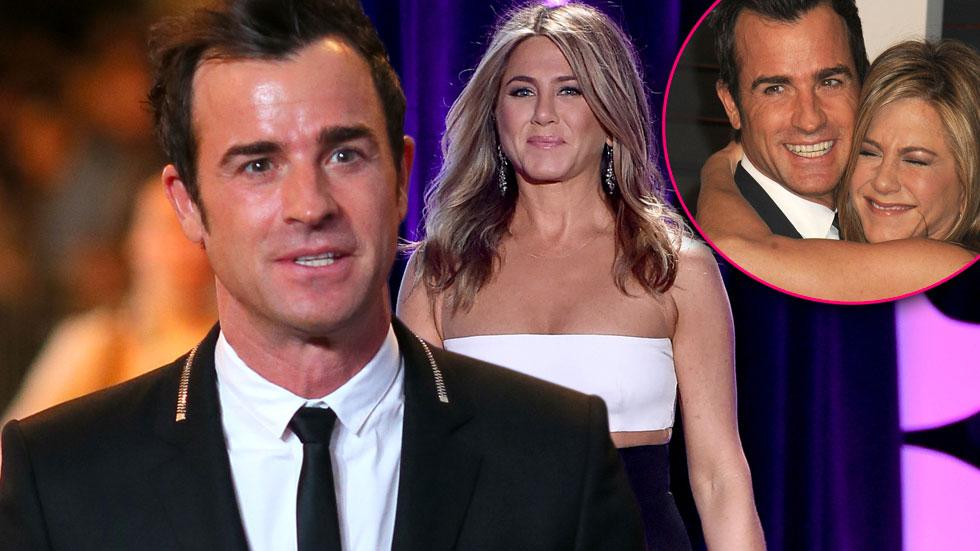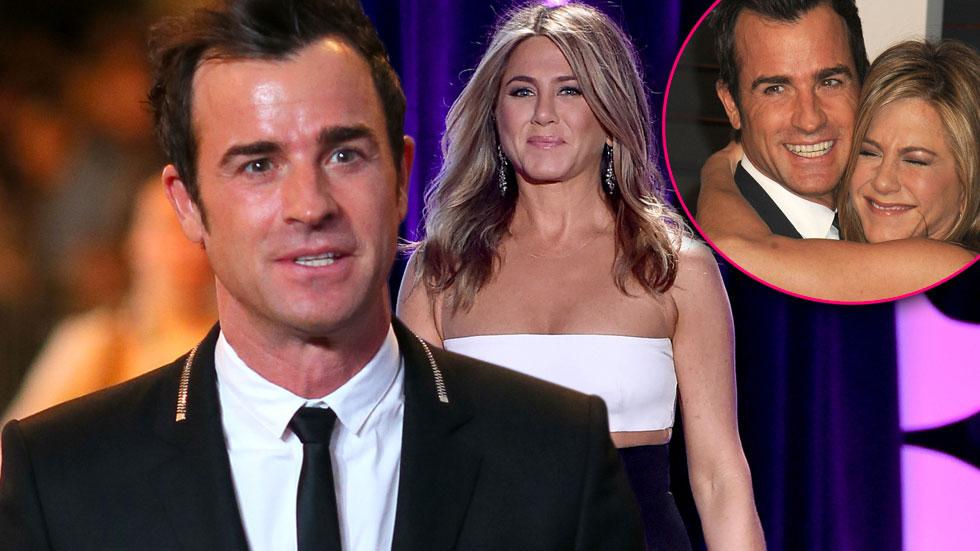 They may be secretive about some things, like their wedding, but it is no secret that Justin Theroux is head over heels for his wife Jennifer Aniston!
Article continues below advertisement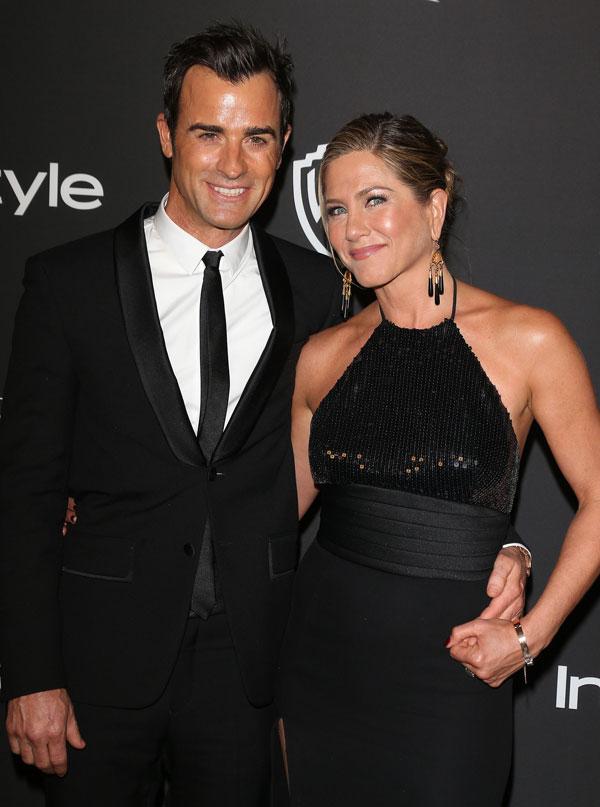 Theroux opened up in an interview with Entertainment Tonight on Sunday, Nov. 8, revealing that he constantly tells Jennifer "she's beautiful."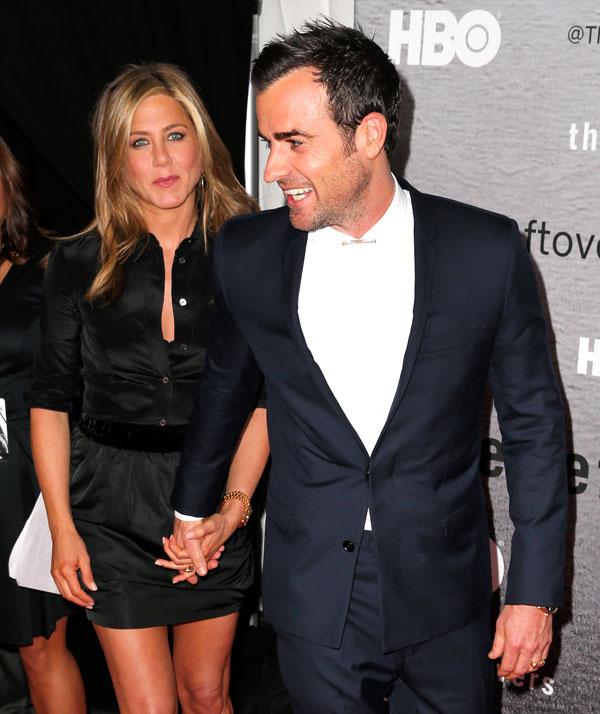 "Not to be corny, but it's true," the actor stated.
Article continues below advertisement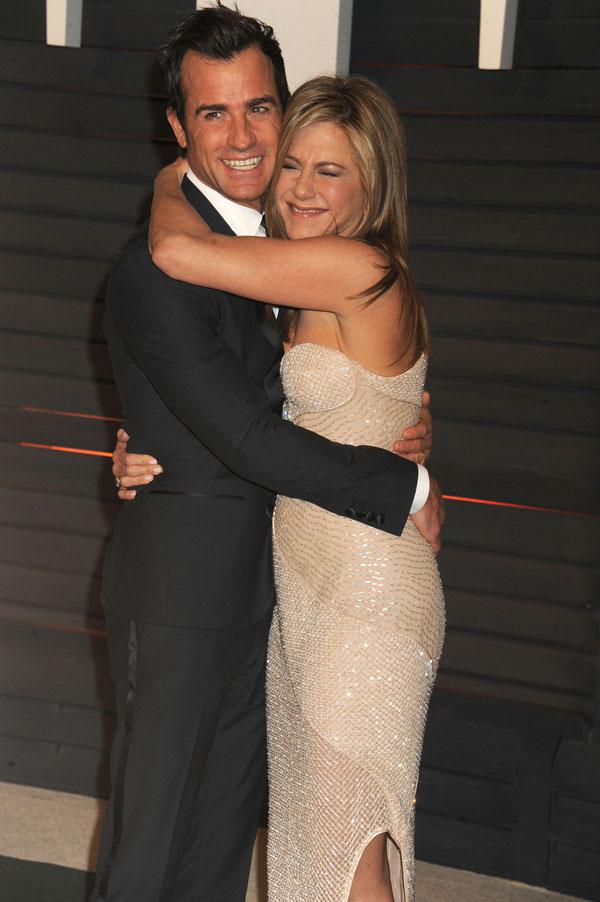 The Hollywood couple – who tied the knot in August in their backyard home in Los Angeles, California – were also spotted winning and dining at Leona in Venice neighborhood Sunday evening.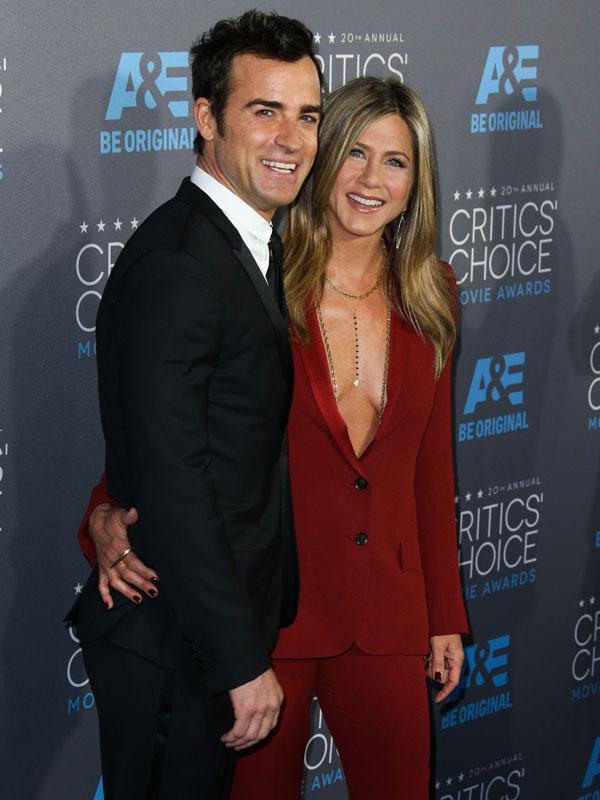 "Jen was really sweet with Justin," a source told Us. "At one point she was rubbing his shoulders very lovingly."
Article continues below advertisement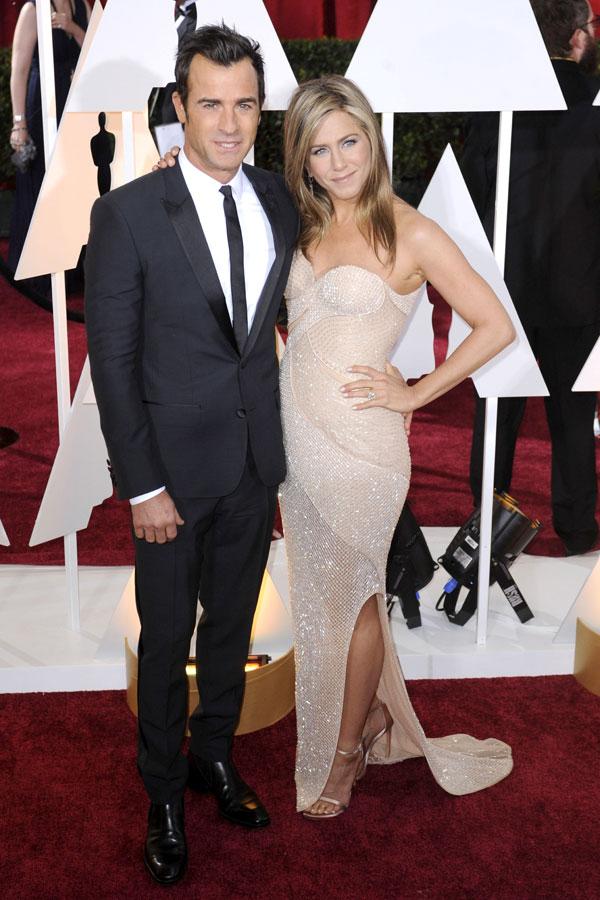 The pair debuted their first appearance as married couple last month at the Austin premiere of Therou's HBO show The Leftovers.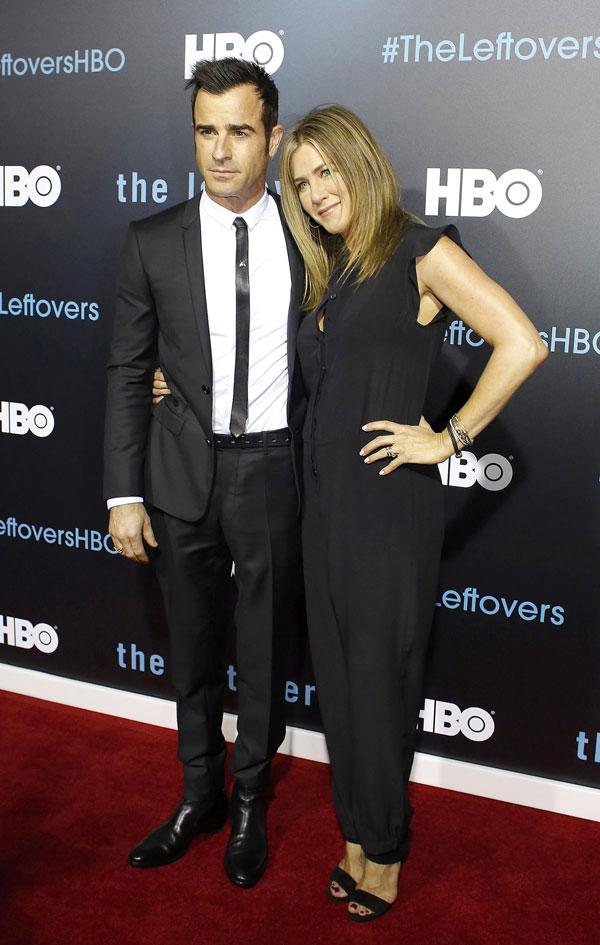 It seems the newlyweds are doing everything right to make their marriage last! Best of luck to them!
What are your thoughts on Justin Theroux telling Jennifer Aniston she is beautiful? Let us know in the comments!