PHOTOS
Pregnant Kate Hudson Can't Find Her Bikini Bottoms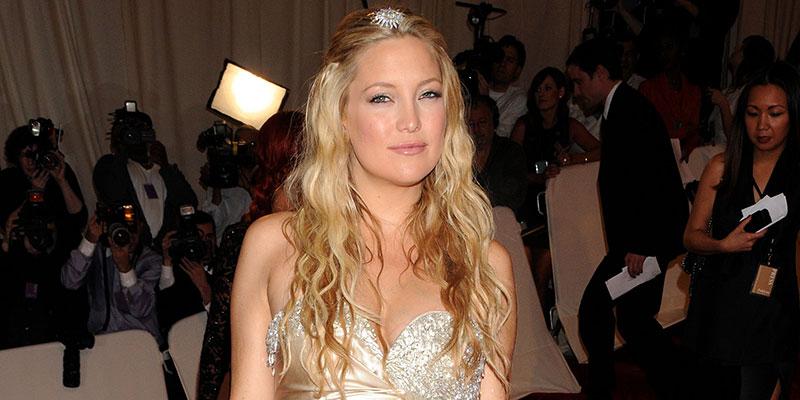 Article continues below advertisement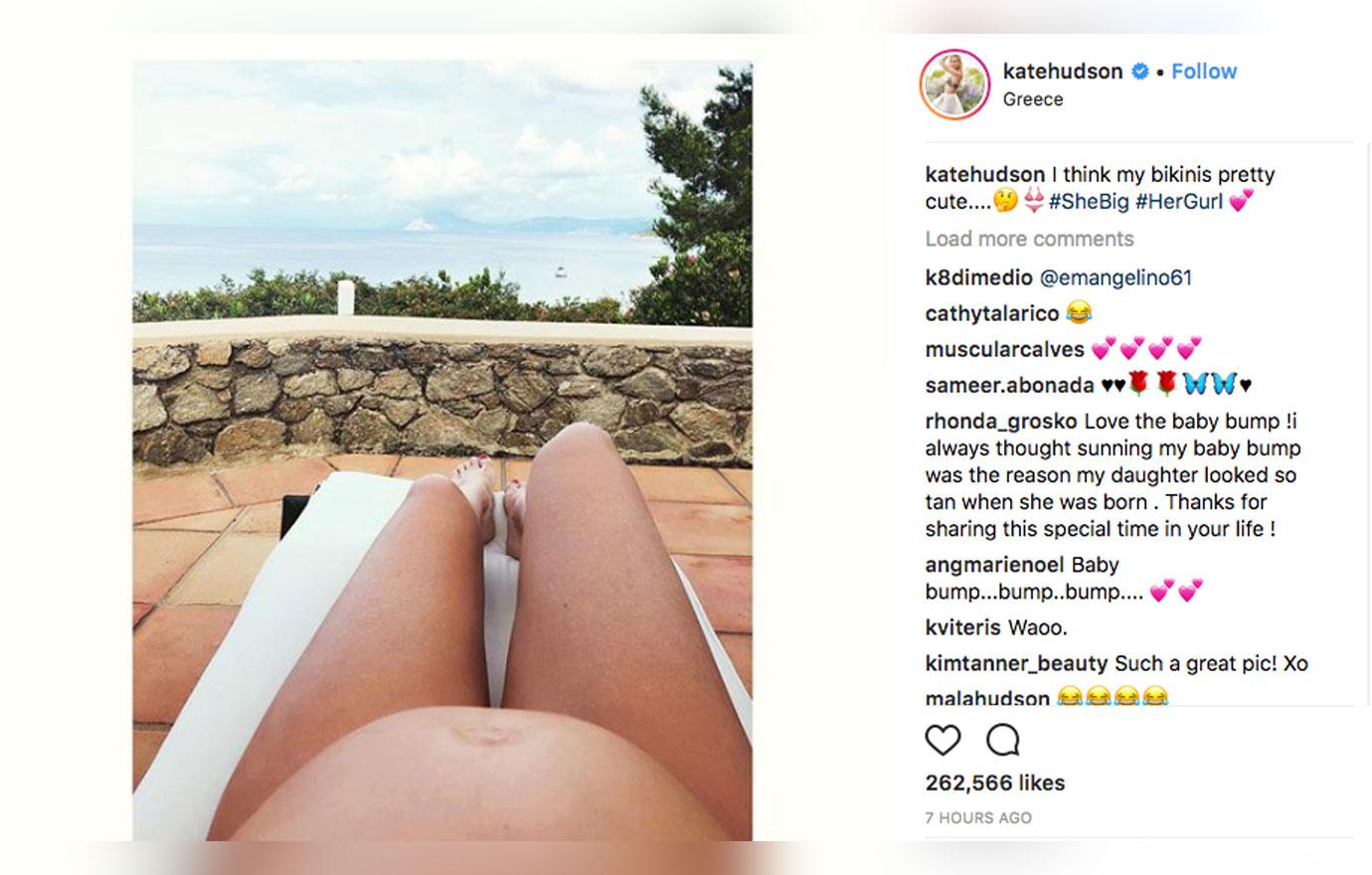 Whoops! Kate looked like she was sunbathing naked in Greece over the weekend.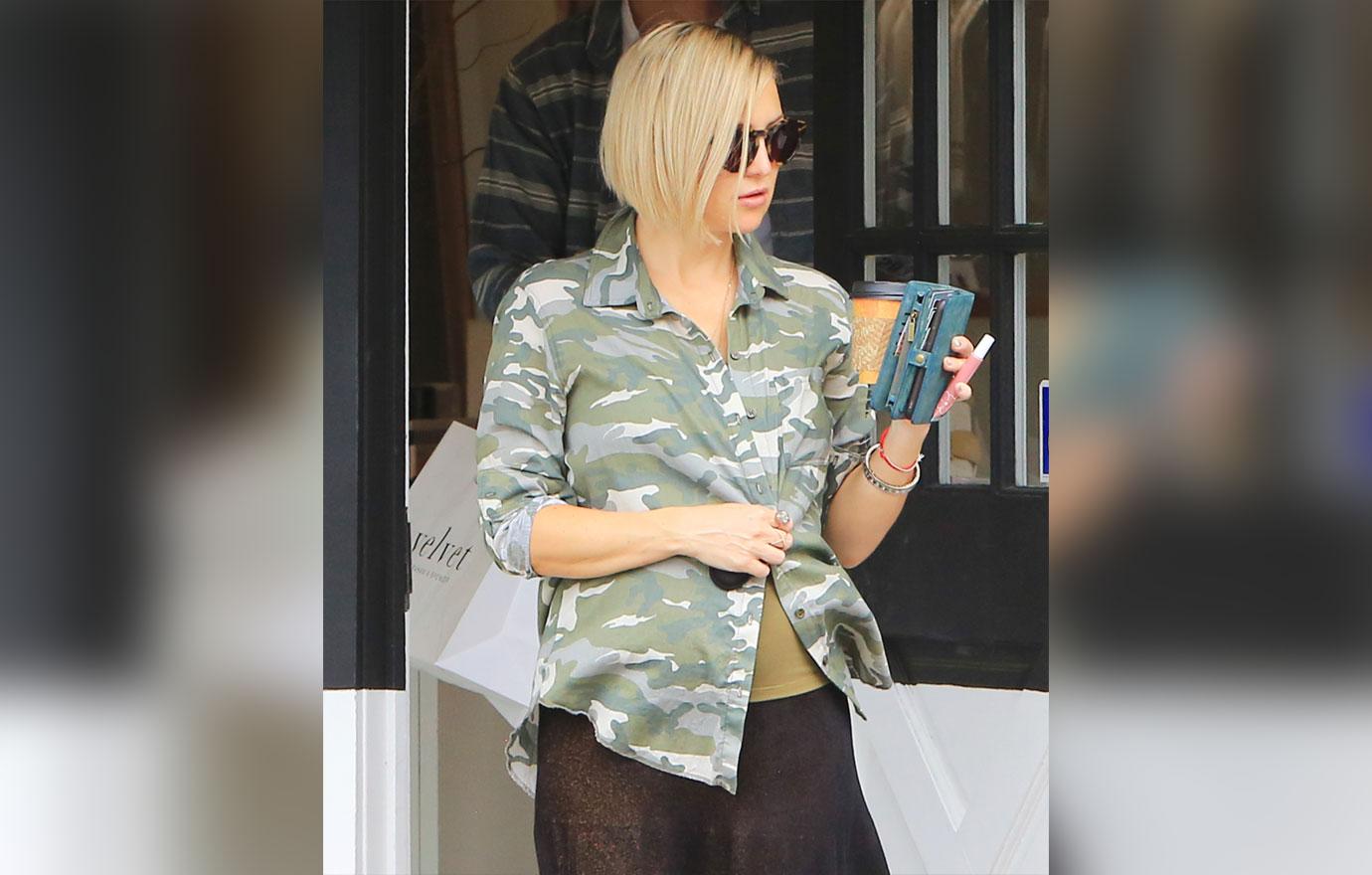 The actress was lying on her back on a beach chair when she decided to take pic her baby bump. Trouble is, it looked like she wasn't wearing any clothes!
Article continues below advertisement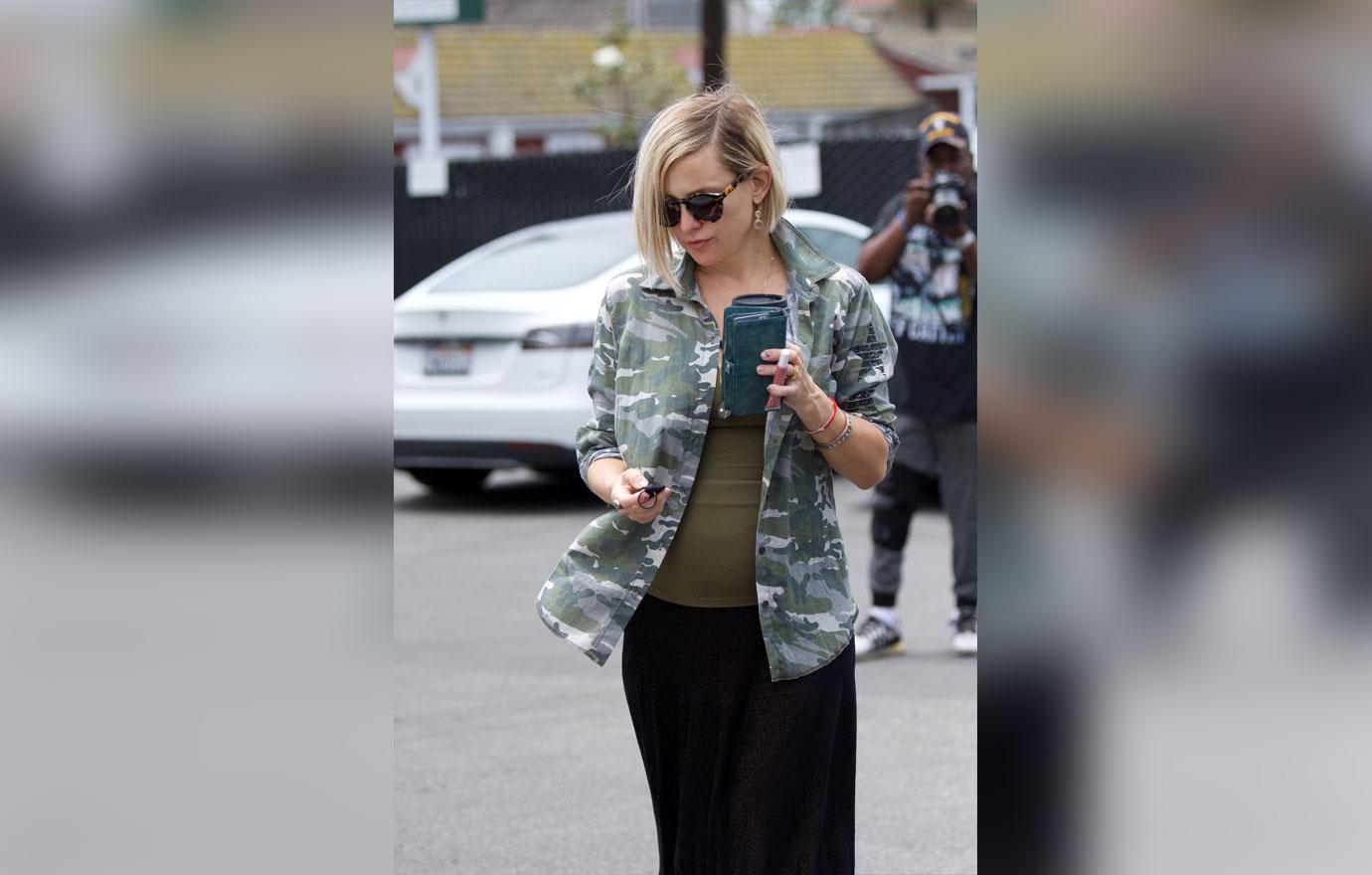 Her belly has gotten so big now that it virtually covers any thin piece of clothing she may be wearing—which obviously includes her teeny tiny bikinis!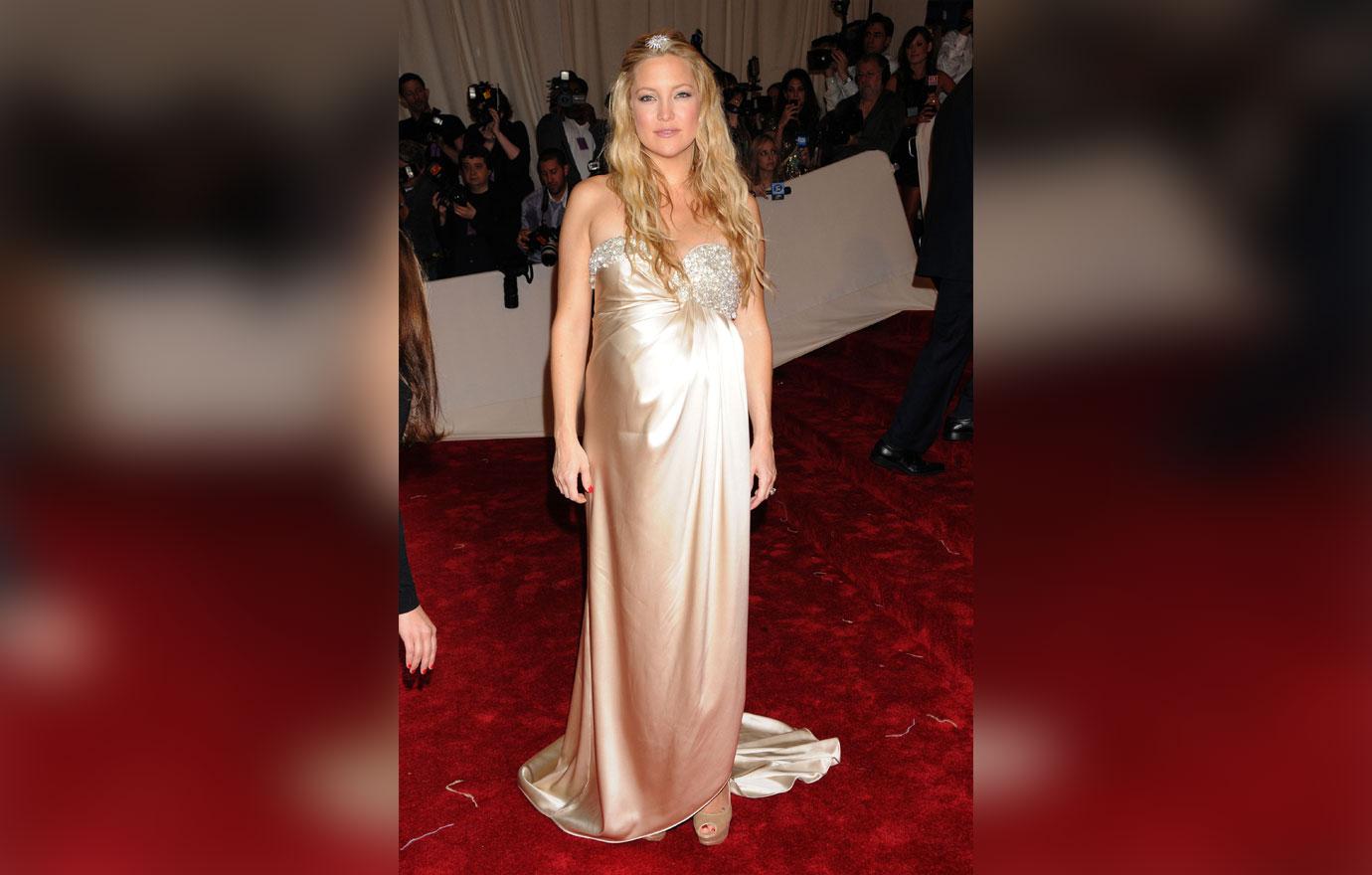 To avoid any confusion, Kate was quick to let her followers know that she was in fact wearing swimwear—it just couldn't be seen!
Article continues below advertisement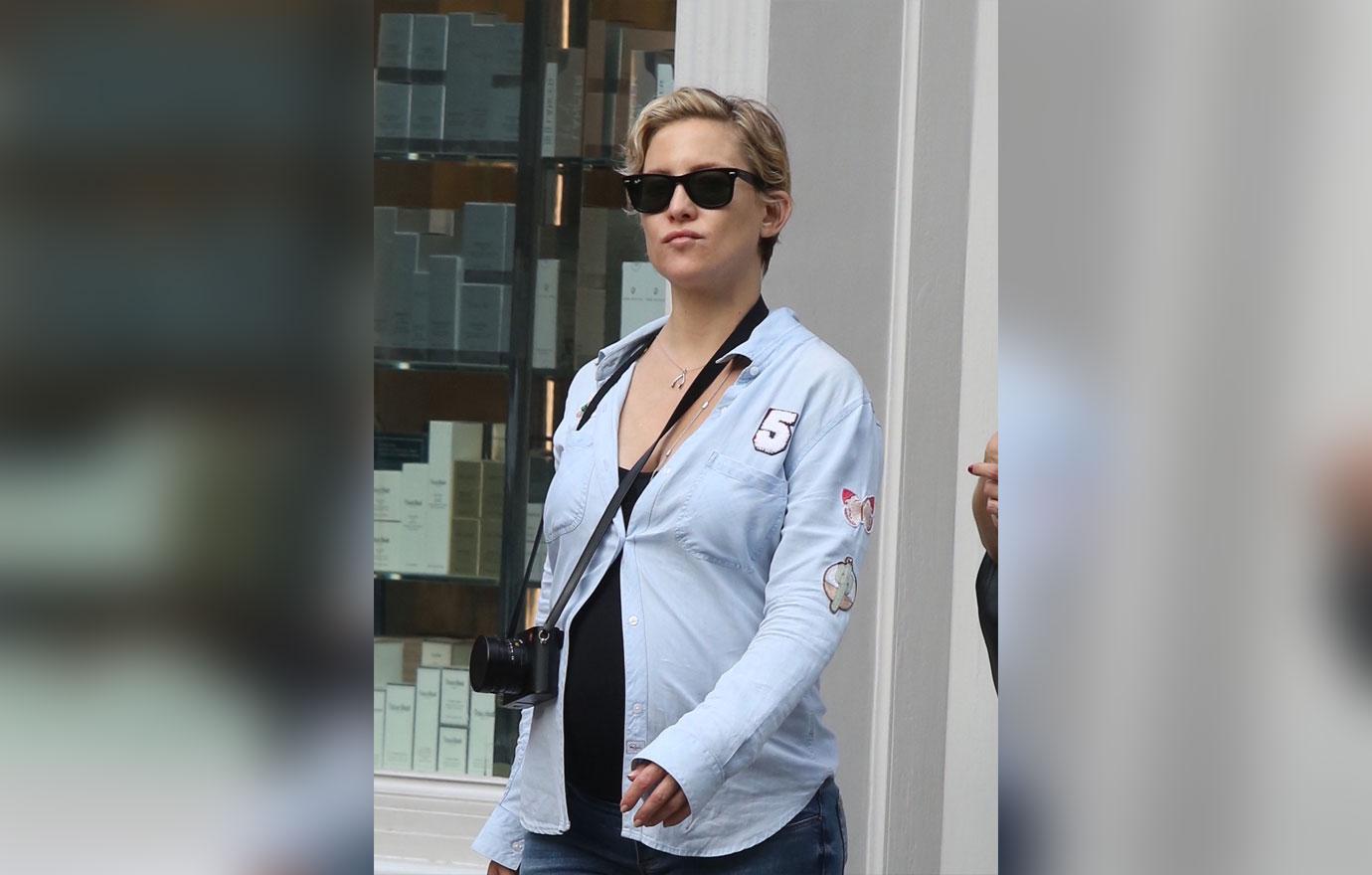 "I think my bikinis pretty cute..." she playfully captioned along with a confused face emoji. She also added the hashtags #SheBig and #HerGurl.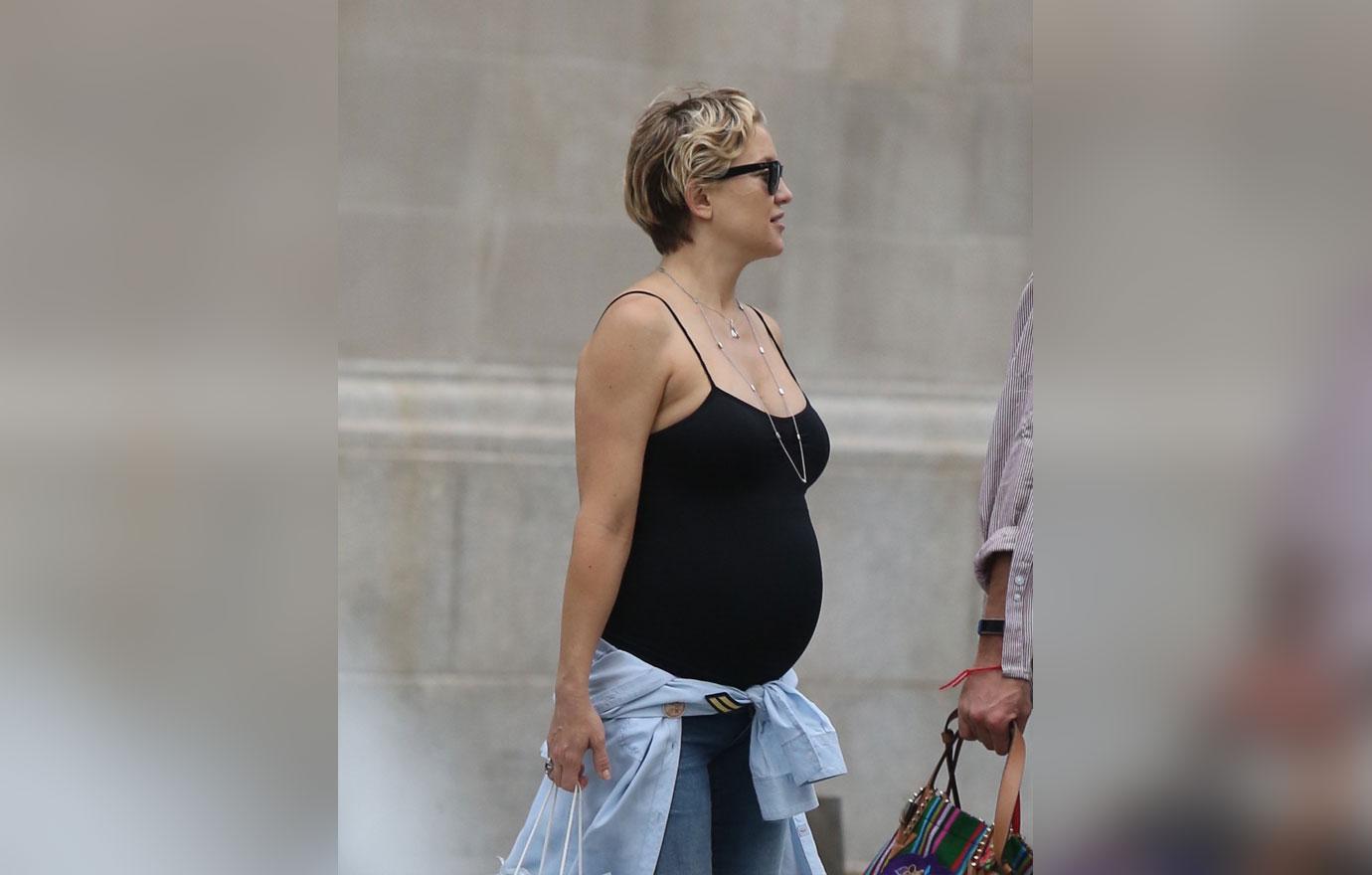 What do you think about Kate's baby bump making her look virtually naked in a bikini? Sound off in the comment section!