PHOTOS
Under Pressure! Khloe Kardashian Is STRUGGLING To Stay Thin!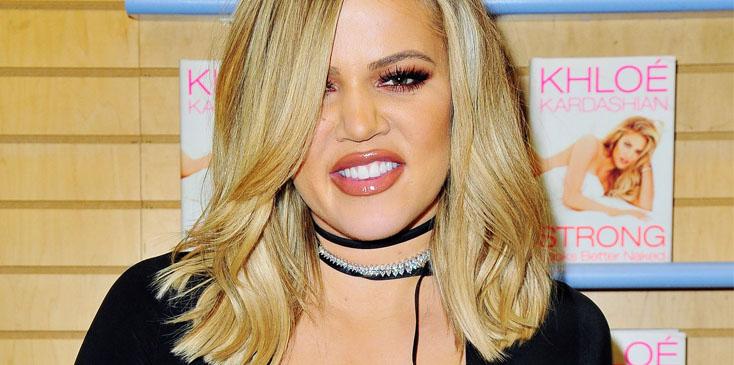 header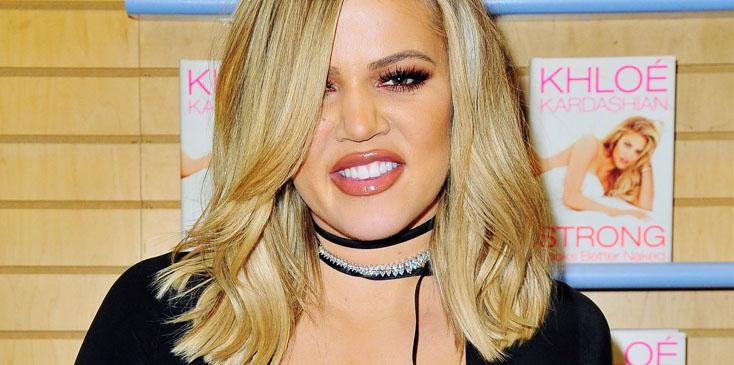 The Kardashians are taking over the beauty world bit by bit. Kylie Jenner is a make up mogul, Kendall Jenner is a supermodel and now Khloe Kardashian is on her way to becoming the new Jane Fonda.
Article continues below advertisement
Khloe has gone through a major body transformation by losing 40 lbs; and she even wrote a book it. But Khloe doesn't seem prepared to deal with maintaining a slimmer figure.
A Kardashian insider dished to Heat about the 32-year-old's newest weight loss struggles. "Khloe is starting to feel the pressure of keeping the weight off," the source revealed.
Article continues below advertisement
It seems that Khloe was not prepared for the second phase of her weight loss. "She's never had to work this hard in her life. She's really proud of what she's achieved, but she's not sure if she can sustain that level of fitness. The idea of getting up and doing over 100 stomach crunches every morning for the rest of her life makes her physical ill," the insider added.
Celebrity Sightings In Los Angeles - November 25, 2014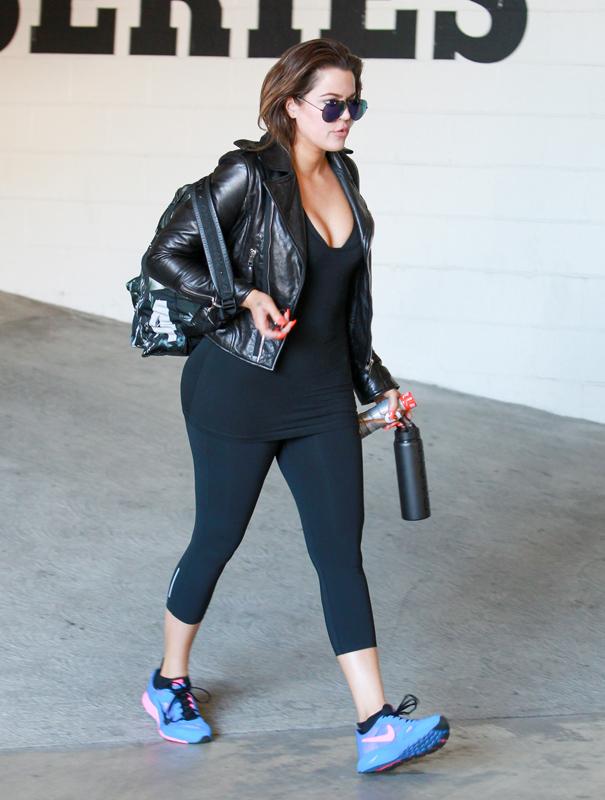 Khloe's mom, Kris Jenner, has a few plans for Khloe to capitalize on her body journey.
Article continues below advertisement
"She (Kris) thinks Khloe should make her entire career all about fitness and her killer body. She wants more fitness shows, books and a workout DVD. There's no question of Khloe regaining that weight."
Celebrity Sightings In Los Angeles - June 05, 2015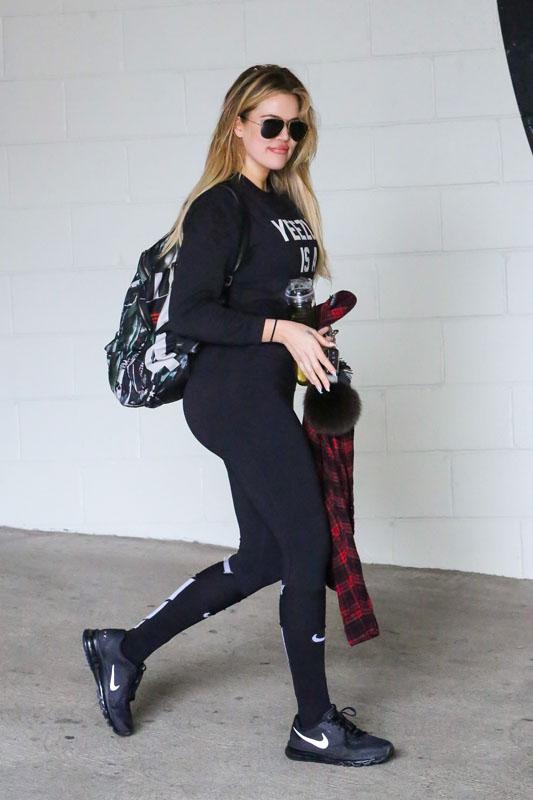 Do you think Khloe will commit to her fitness routine? Let us know what you think in the comments below.