PHOTOS
Here's Your Chance To Get A Ticket To The Royal Wedding!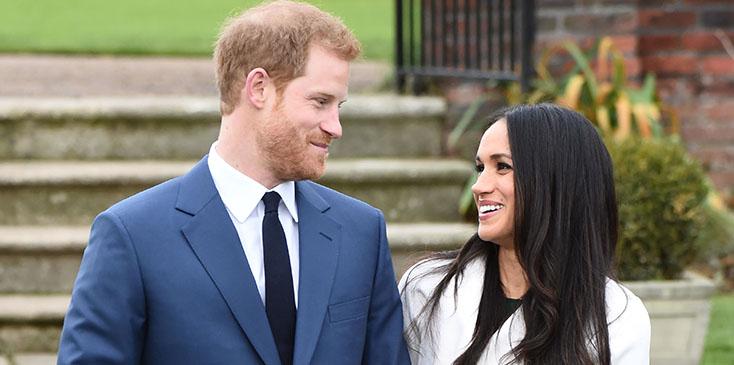 Prince Harry and Meghan Markle have invited more than 2,500 members of the public to the Windsor Castle for front-row seats to their nuptials on May 19. Click through to see how you could attend the ceremony!
Article continues below advertisement
Watch to find out the details!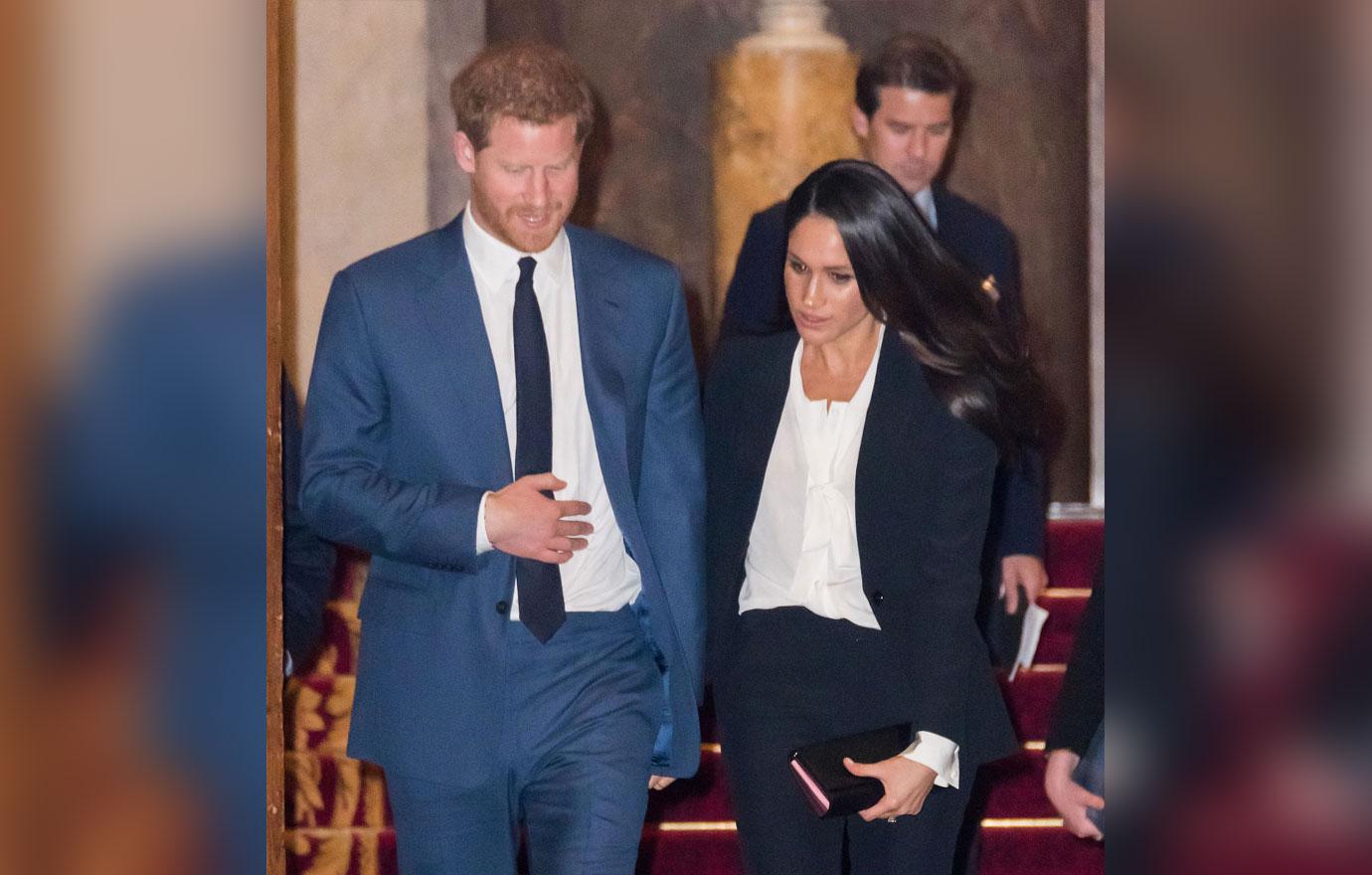 From the very beginning of their engagement, Harry and Meghan wanted to find a way to incorporate the public into their big day. "They want their wedding day to be shaped so as to allow members of the public to feel part of the celebrations too," the couple's office at Kensington Palace said in a press release.
Article continues below advertisement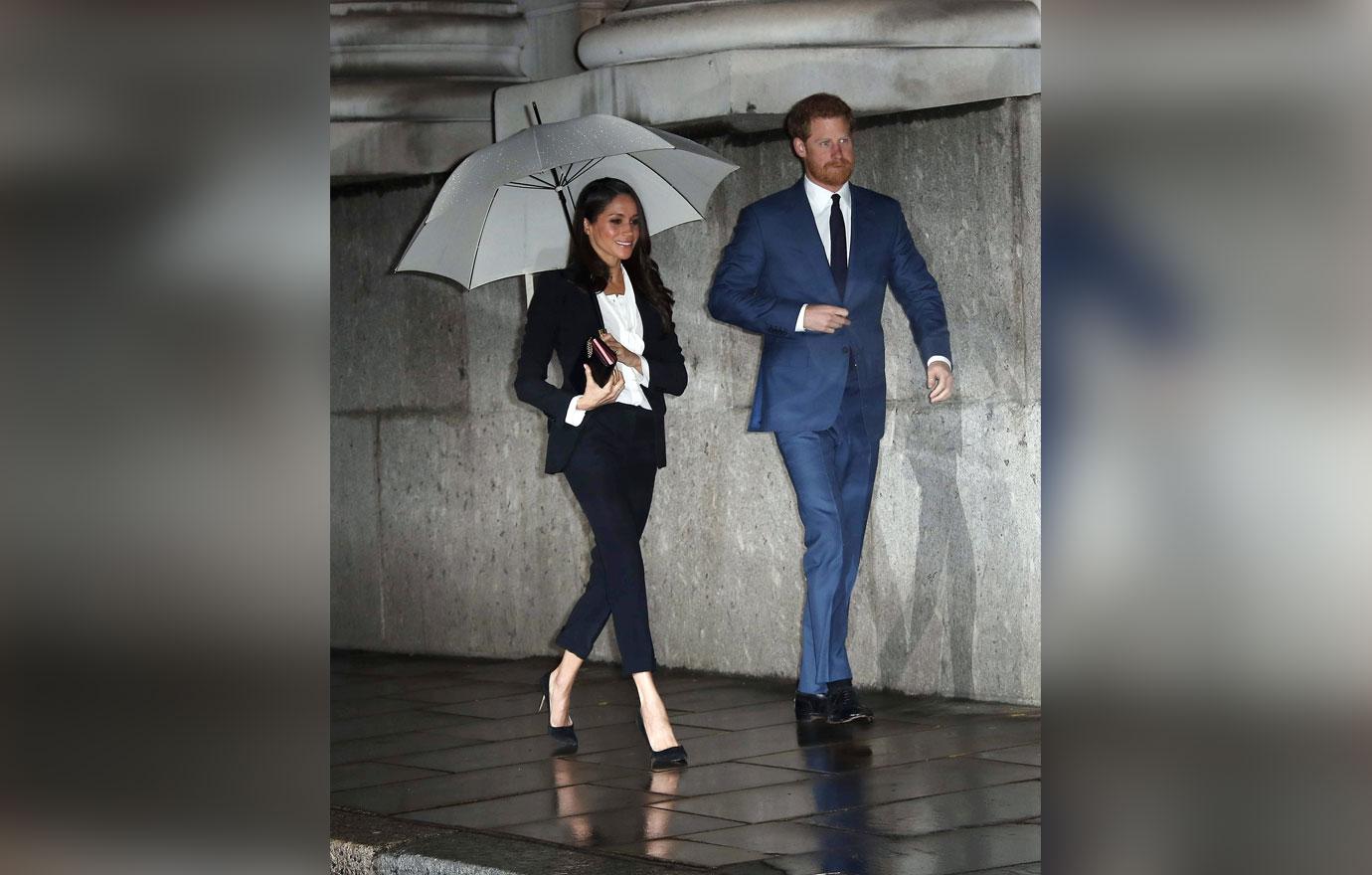 "This wedding, like all weddings, will be a moment of fun and joy that will reflect the characters and values of the bride and groom," they continued.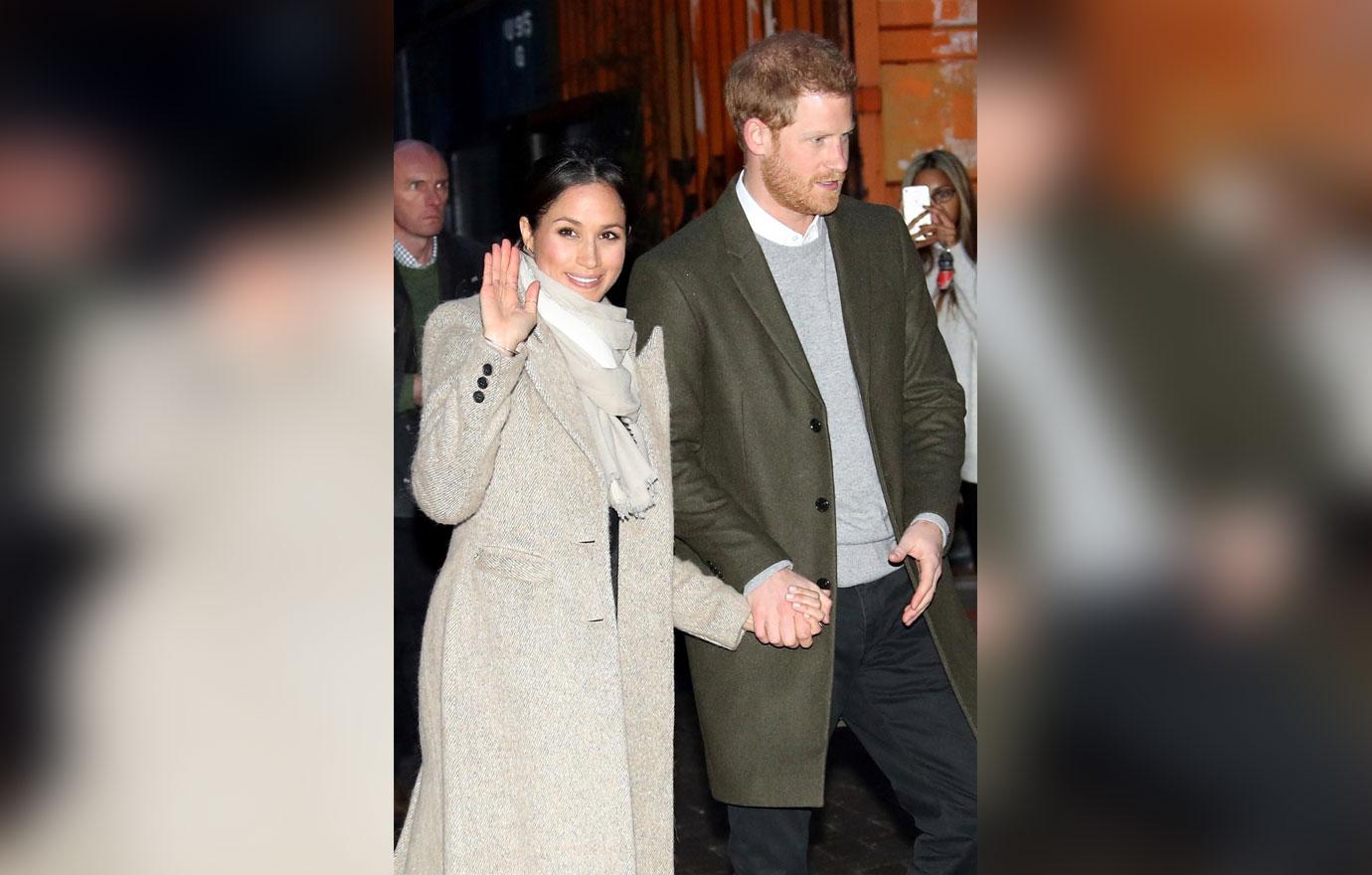 In addition to family, friends, celebs, and royalty, the happy couple invited 2,640 people to come and watch their grand arrival and departure from St. George's Chapel.
Article continues below advertisement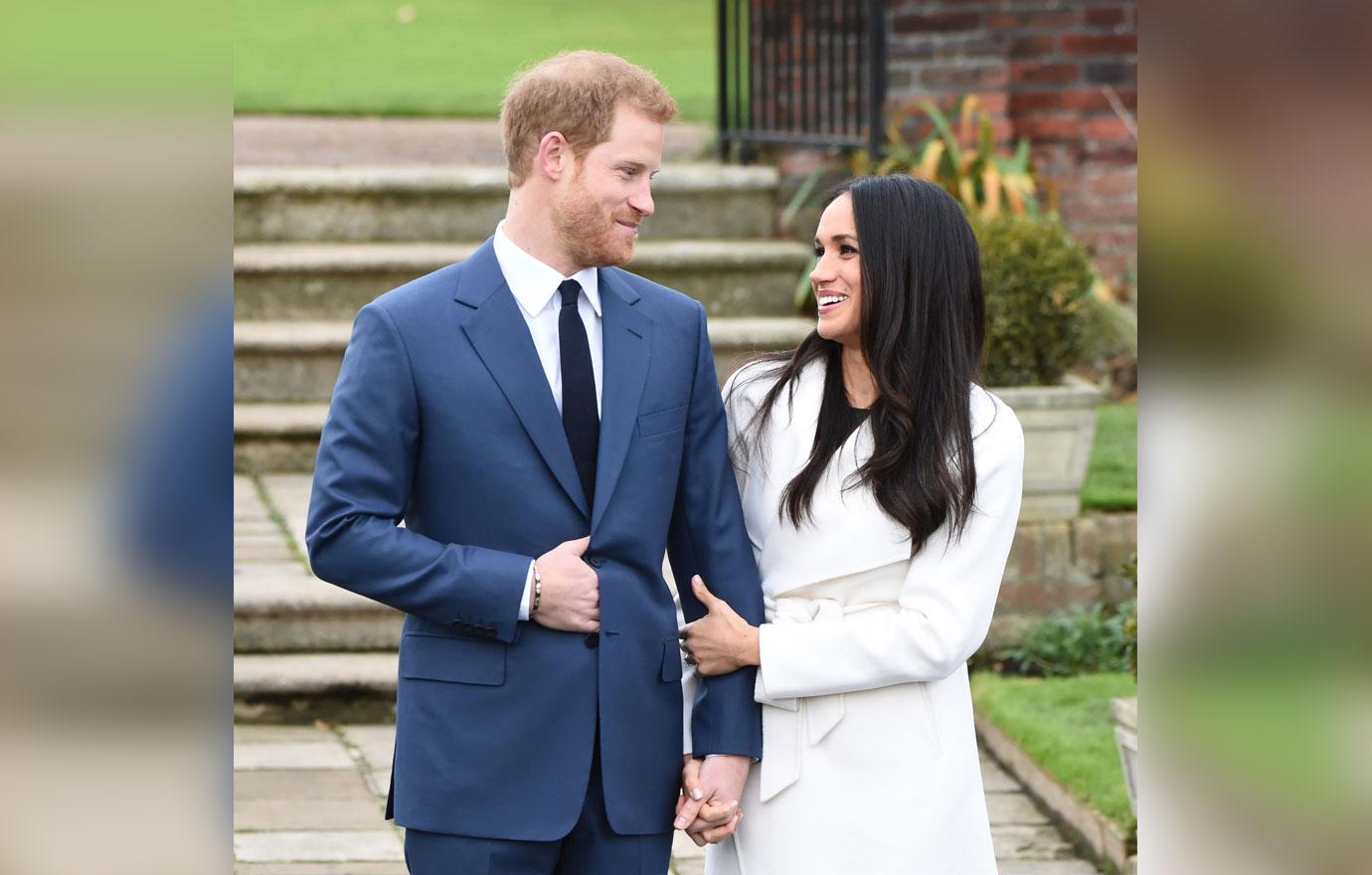 About 1,200 of those guests will be selected by offices of the Lord Lieutenants, according to People, representing the Queen. Approximately 200 more guests will come from charities linked with Meghan and Harry, like WellChild, which works with ill children, and the Invictus Games. Founded by the prince, the Games are for sick and injured veterans and active military members. There will also be 100 children attending from local schools, including the Royal School and St. George's School.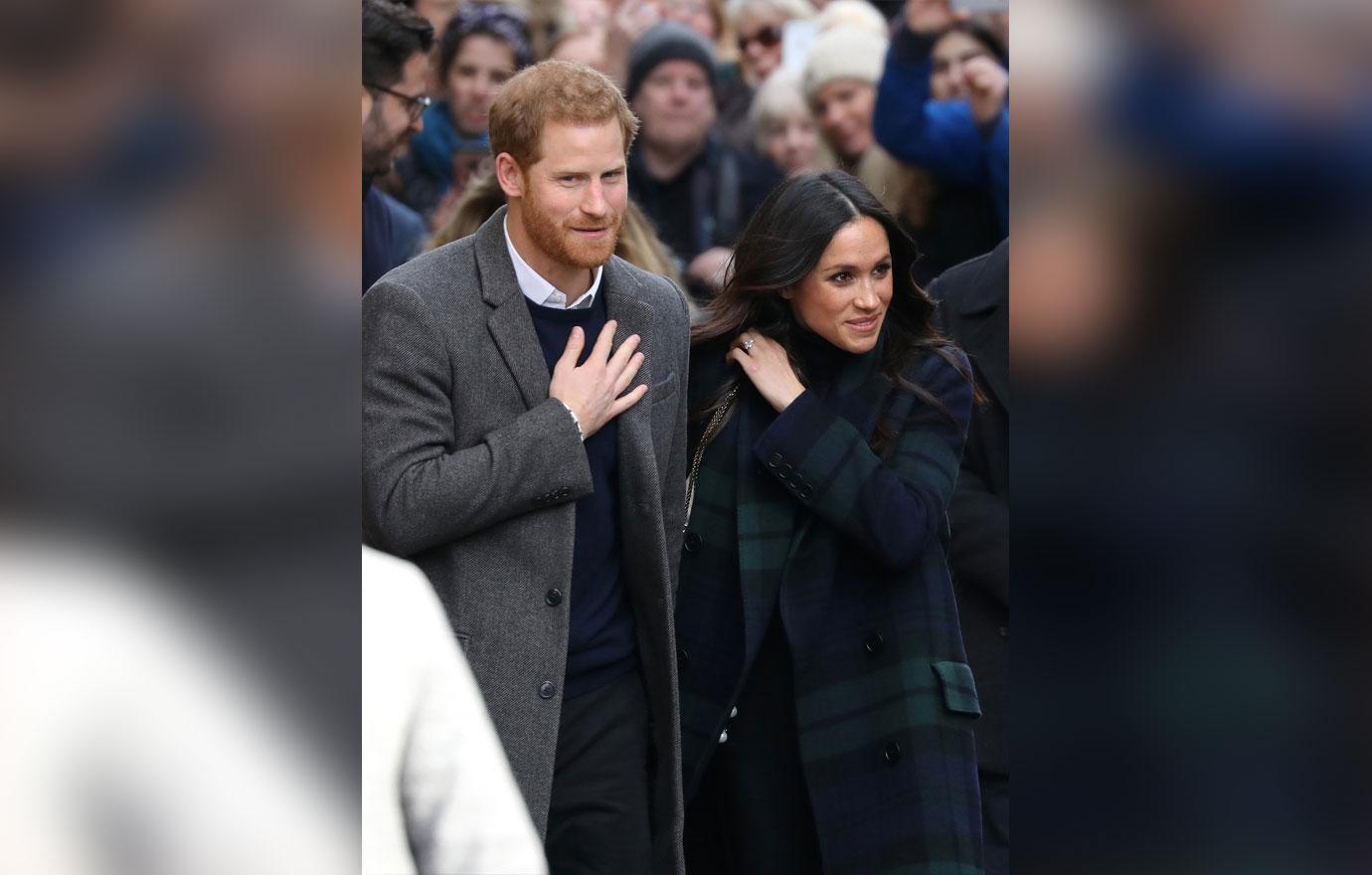 Being the young, hip royal couple that they are, Harry and Meghan want to bring in ambitious, passionate people who have shown strong leadership skills and who serve their communities, Kensington Palace said.
Article continues below advertisement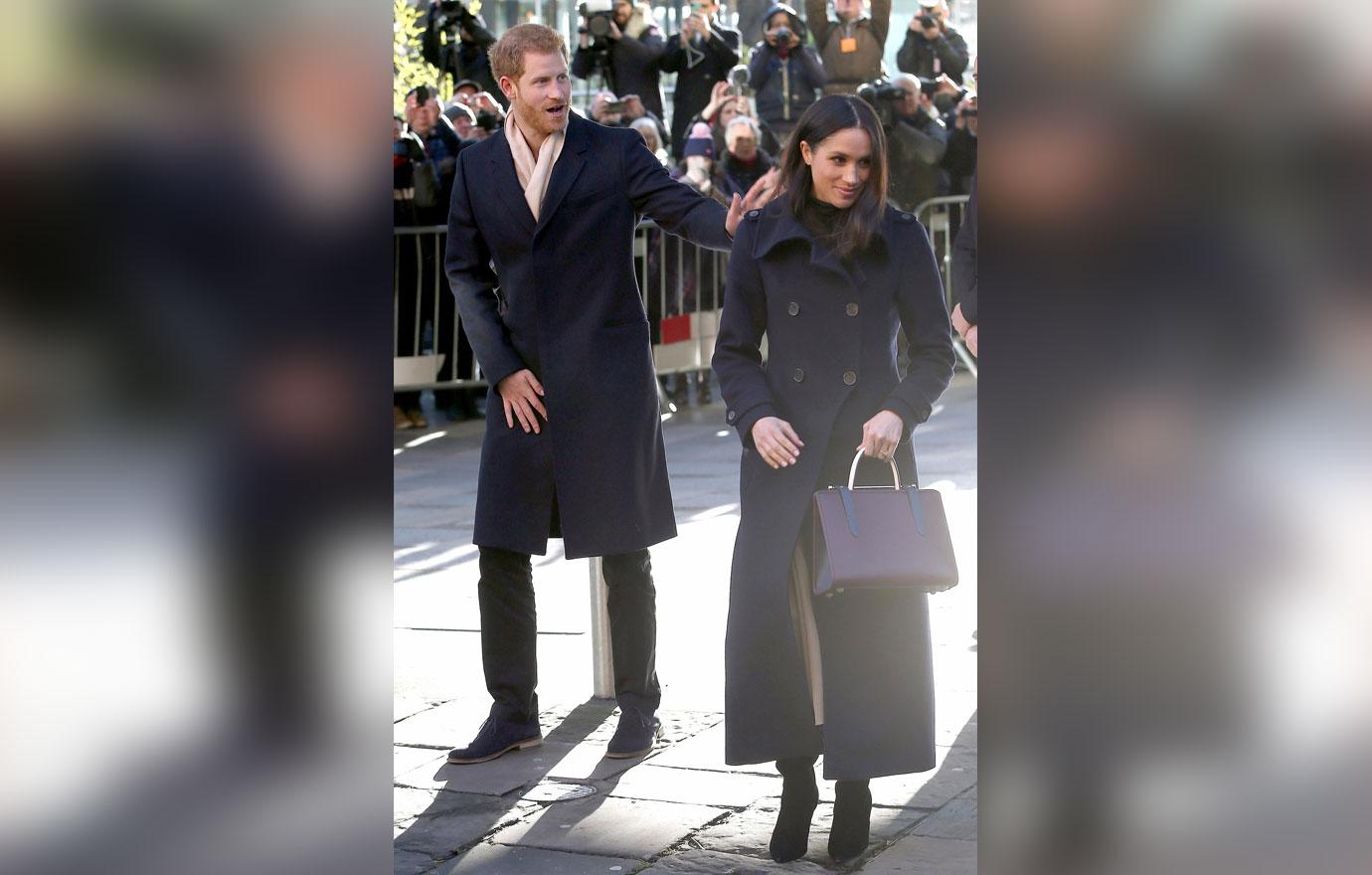 Another 610 people who live on the castle grounds, and 530 members of the Royal Household and the Crown Estate, will also be in attendance. And if you don't fall into any of those categories, all hope is not lost! Harry and Meghan released the full schedule of their wedding day, including the service and carriage procession after the ceremony, so members of the public will be able to see them beyond the castle walls. But just get there early, because you'll want a good spot!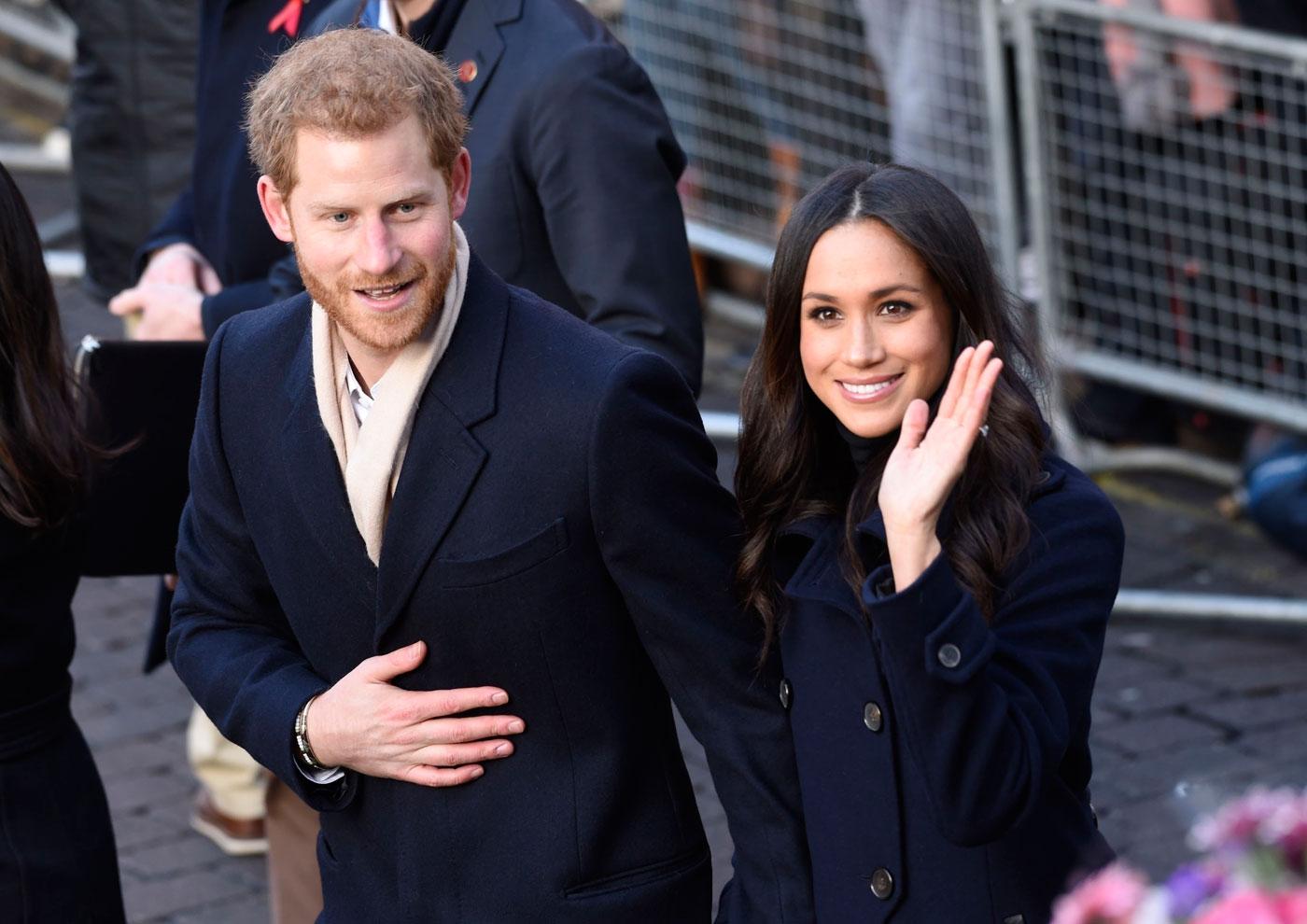 What do you think about Harry and Meghan inviting more than 2,5000 strangers to their wedding? Let us know in the comments!