PHOTOS
Prince Harry And Meghan Markle 'Party Like Tycoons' In Monaco For New Years Eve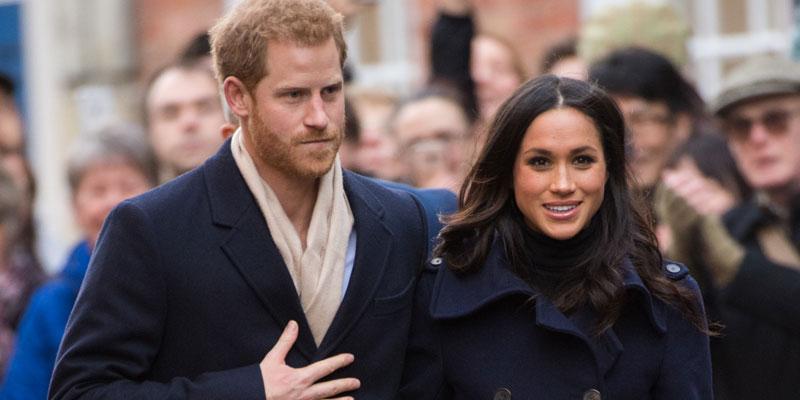 Meghan Markle and Prince Harry jetted off to Monaco to celebrate New Years Eve and the royal couple "partied like tycoons," according to a source. Click through our gallery to see inside their wild weekend!
Article continues below advertisement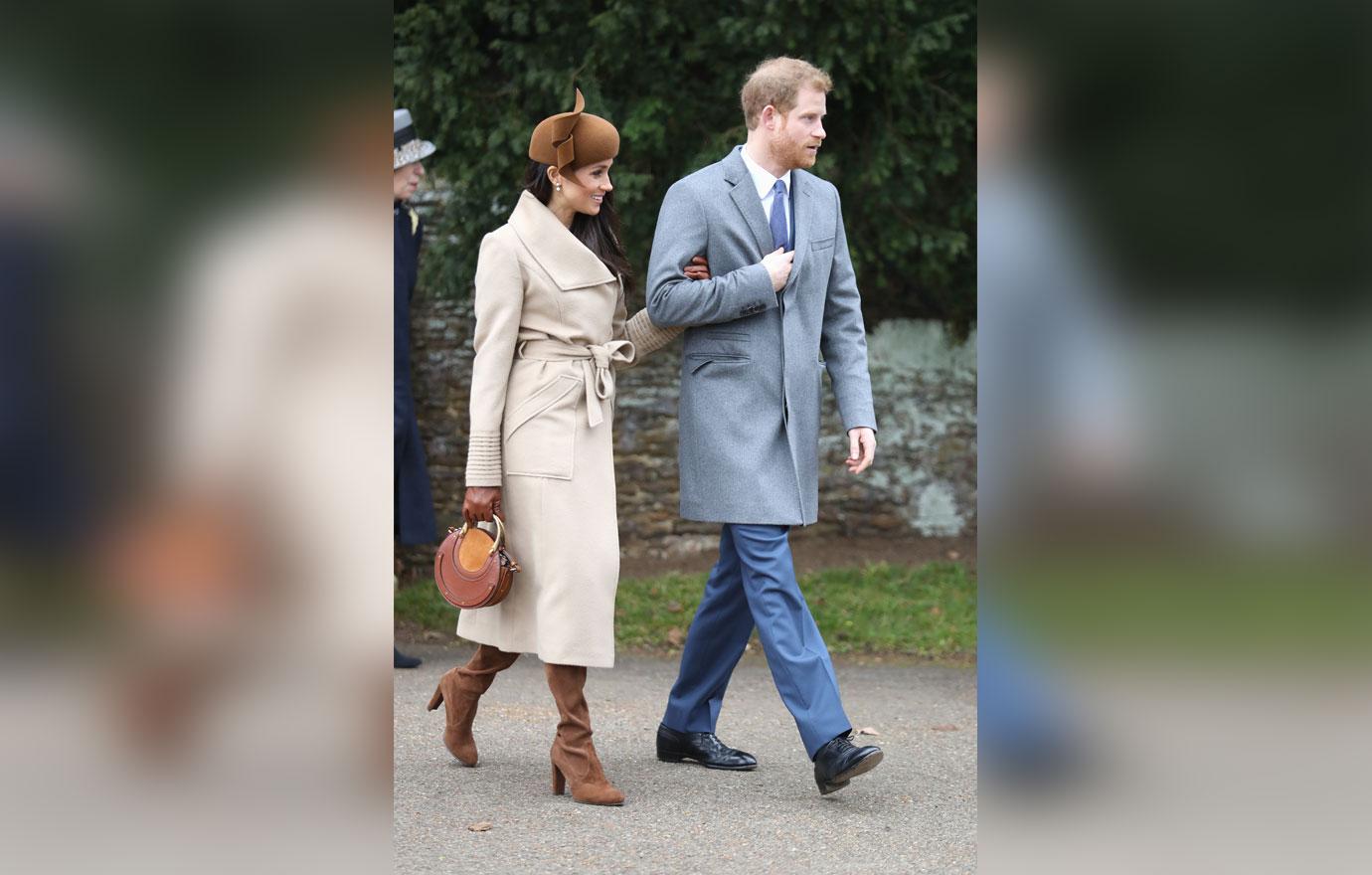 Prince Harry and Meghan spent their New Years Eve in Monaco. According to reports, they arrived December 31st and met up with friends, which according to the report, may have included Prince Albert and his wife, Princess Charlene.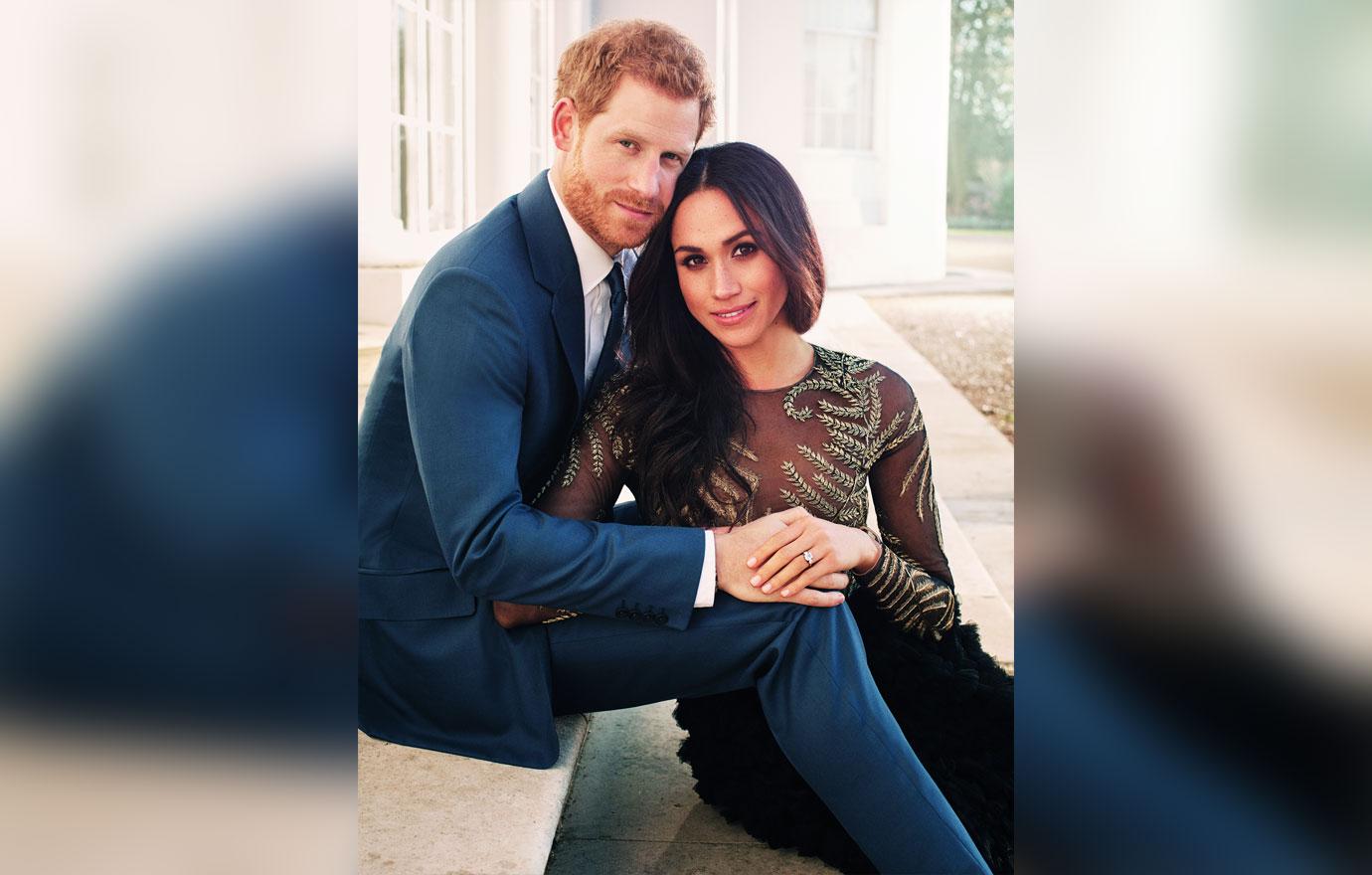 The pair reportedly took a public flight from Heathrow to Nice, and then hopped on a helicopter to Monaco. "Monte Carlo is party central at this time of the year and the word is that the British Royals really enjoyed themselves," a source said.
Article continues below advertisement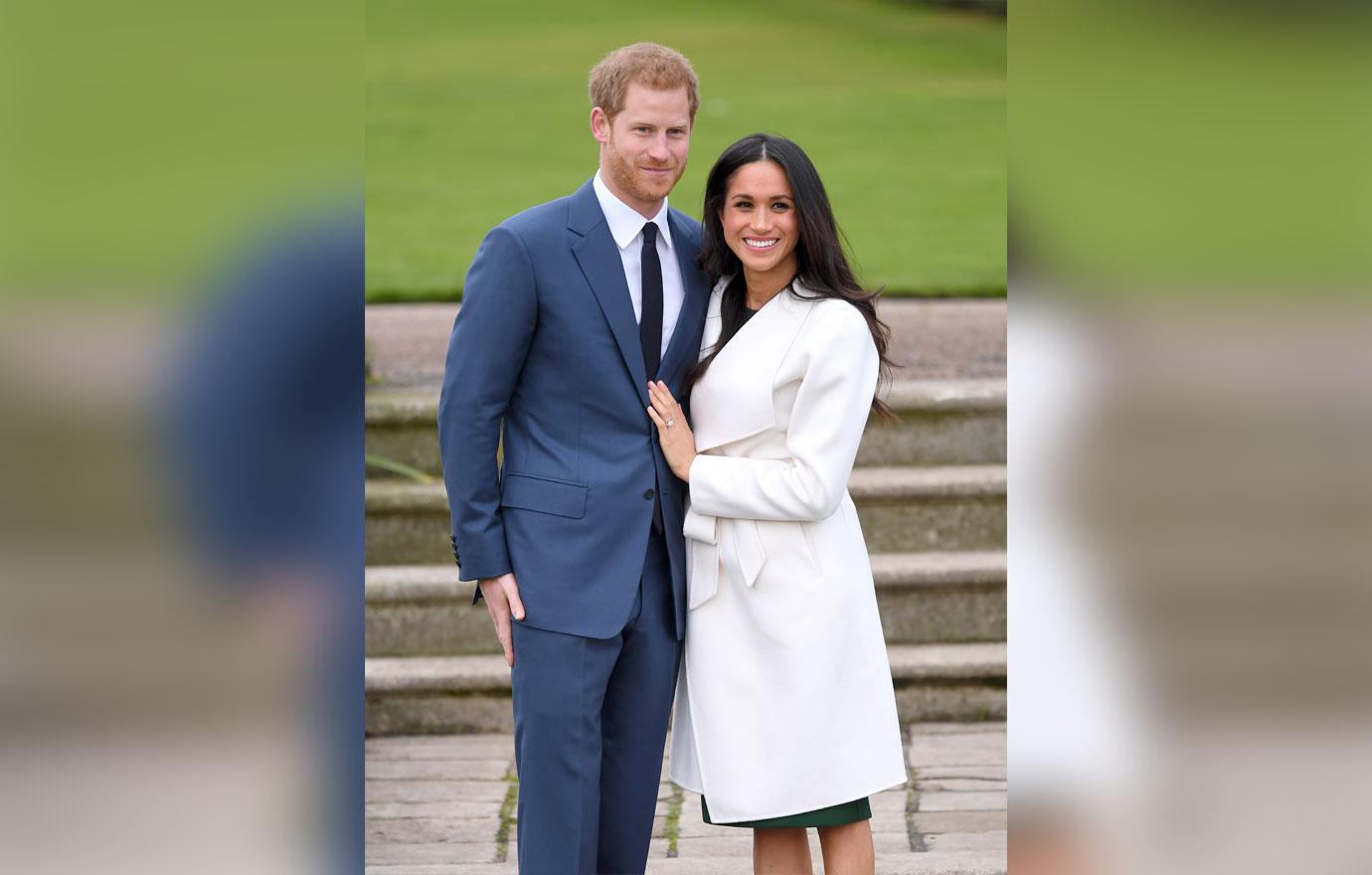 "What's certain is that they were partying like tycoons on New Year's Day. Fun around Monaco is never understated, and always costs a fortune," the source continued.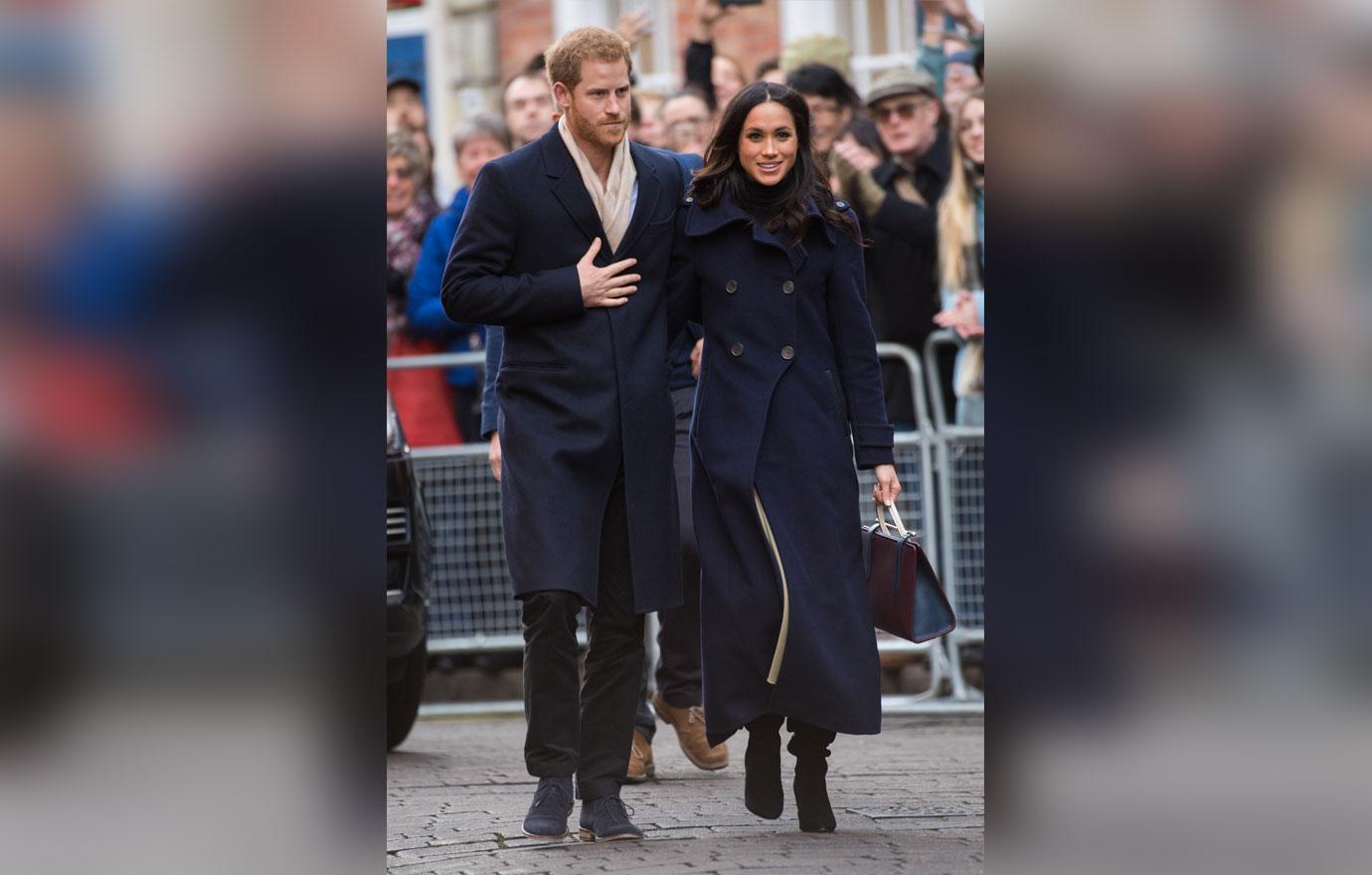 The couple kept the trip very secret. According to reports, the pair boarded their flight in Heathrow before any other passengers and headed straight to the back of the plane, next to the toilets, in an attempt to remain incognito.
Article continues below advertisement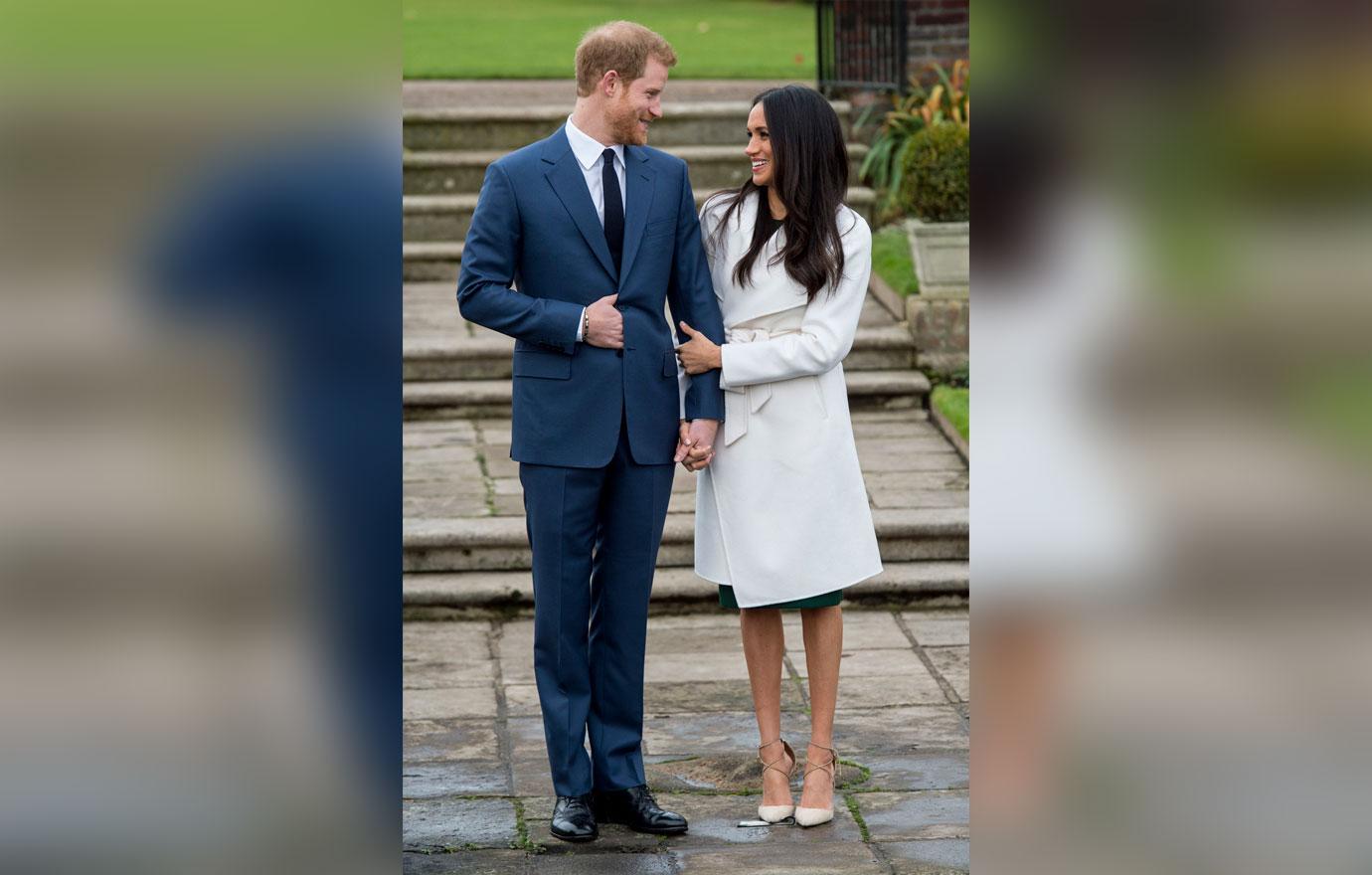 They only travelled with three bodyguards, and reports stated that Harry wore jeans, a jacket and a baseball cap pulled over his face, while Meghan wore a black beanie hat and minimal make-up.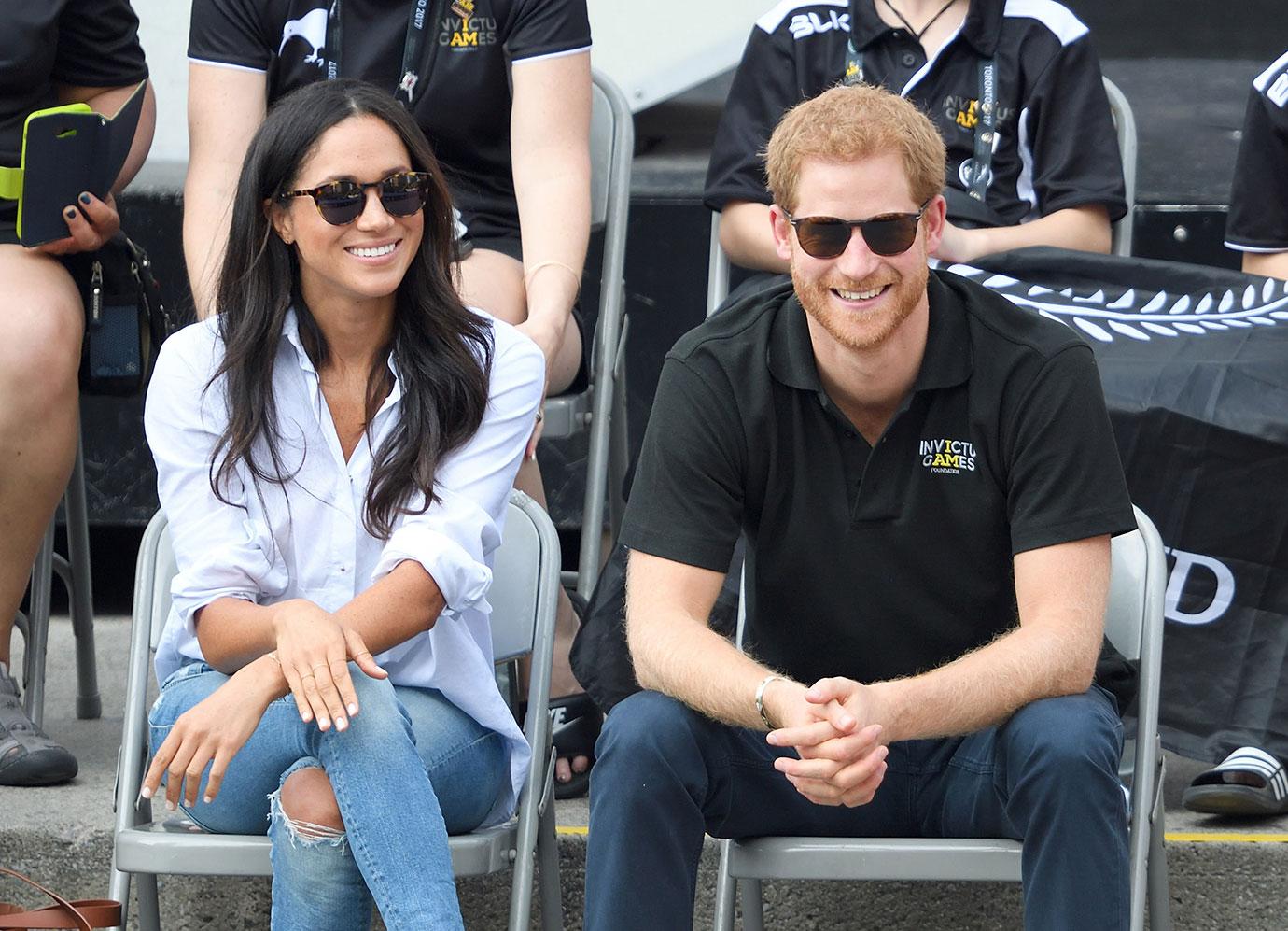 According to reports, when they landed, heavily armed police officers waited to escort the couple through the VIP exit. It was a short trip though because the couple have already arrived back in London.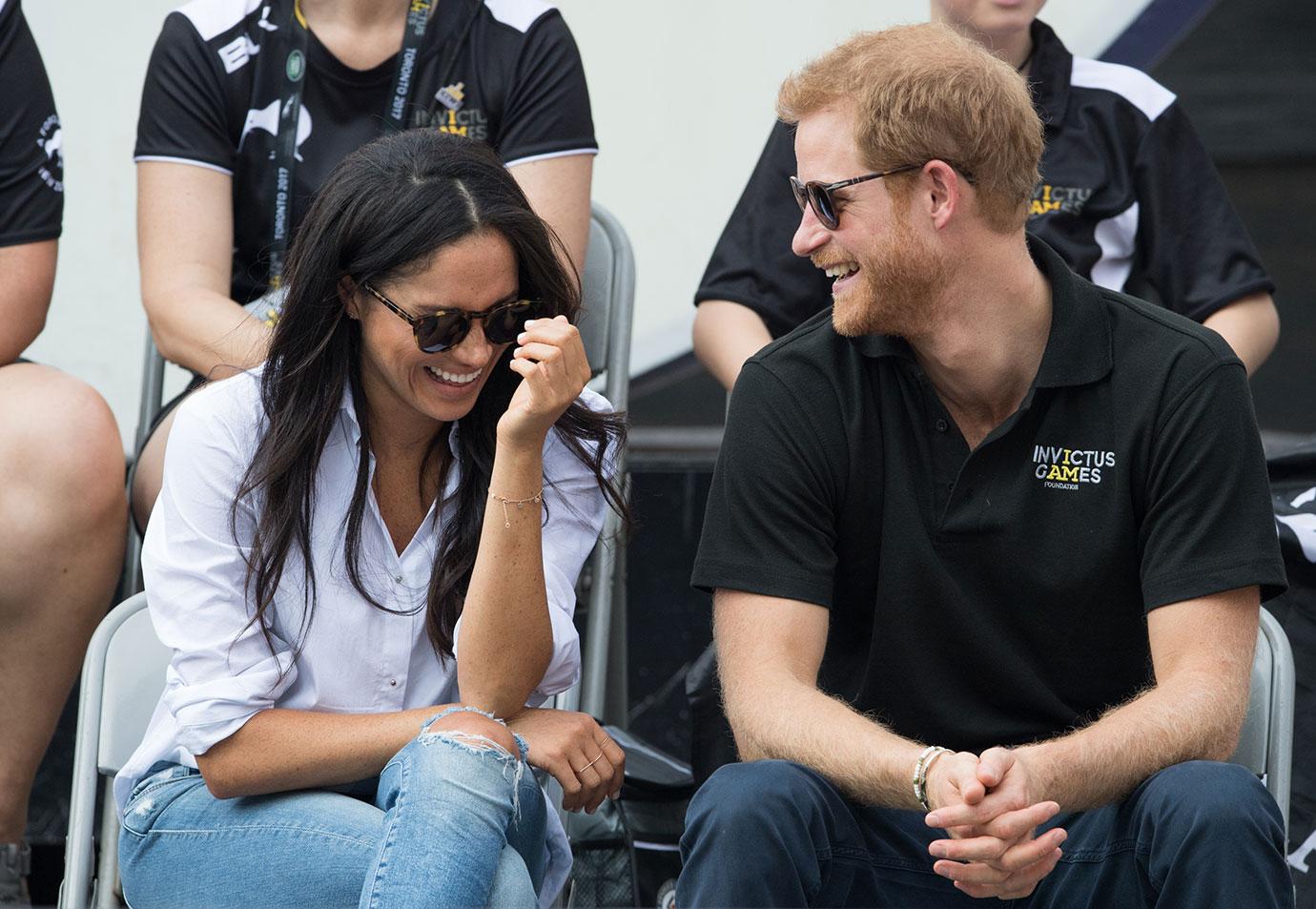 What do you think of Prince Harry and Meghan's New Years Eve partying? Sound off in the comments.