PHOTOS
Meghan Markle, Prince Harry, Prince William & Kate Middleton Launch A Crisis Text Service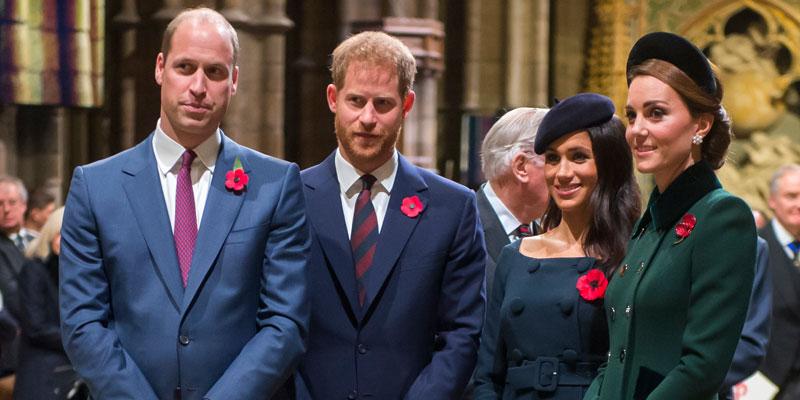 Article continues below advertisement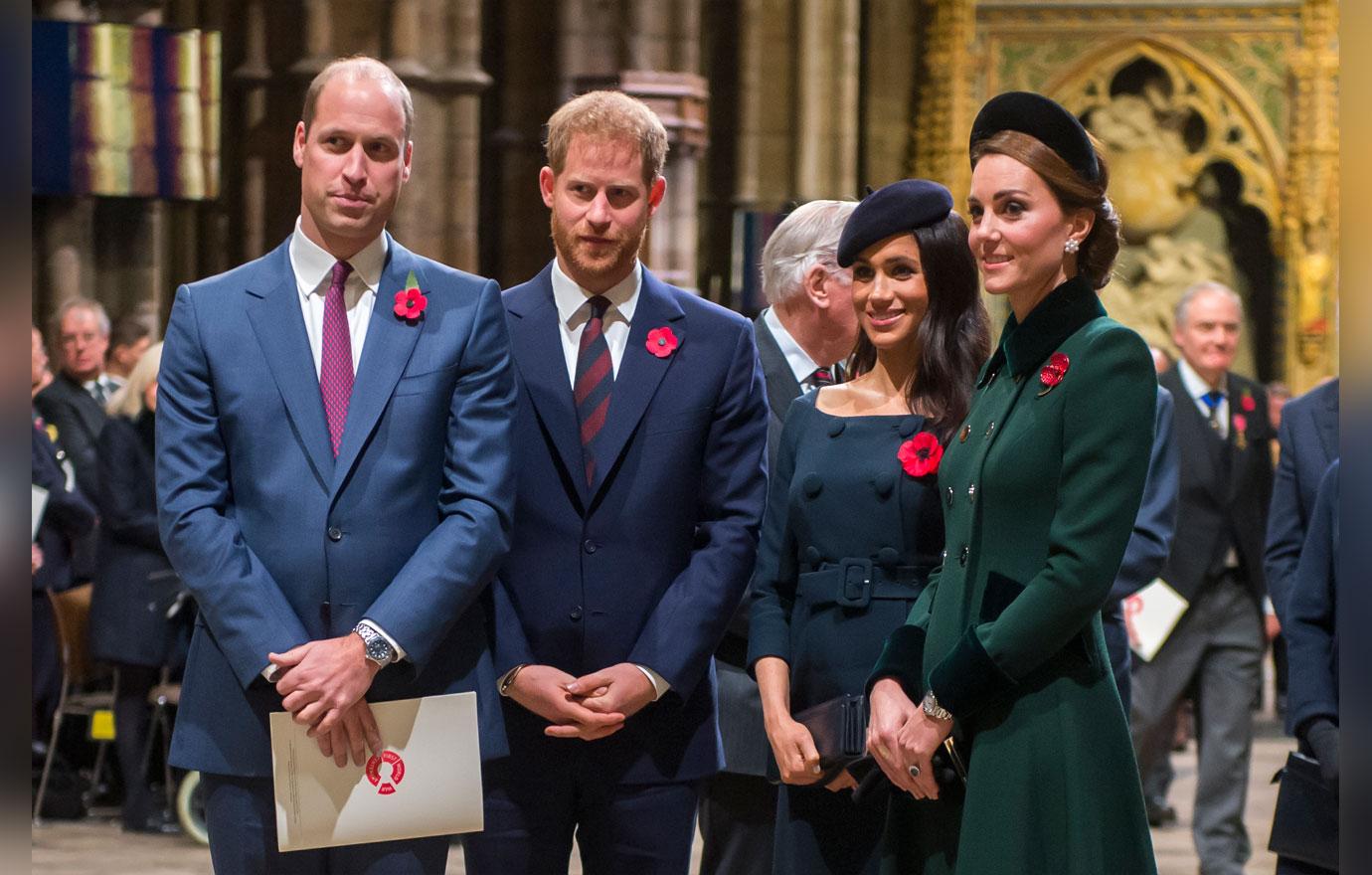 Meghan, 37, Harry, 34, William, 36, and Kate, 37, all took to their social media platforms on May 9 to announce the new mental health platform. In a statement, they said, "Over the last few months Shout has started working quietly behind the scenes. We have all been able to see the service working up close and are so excited for its future."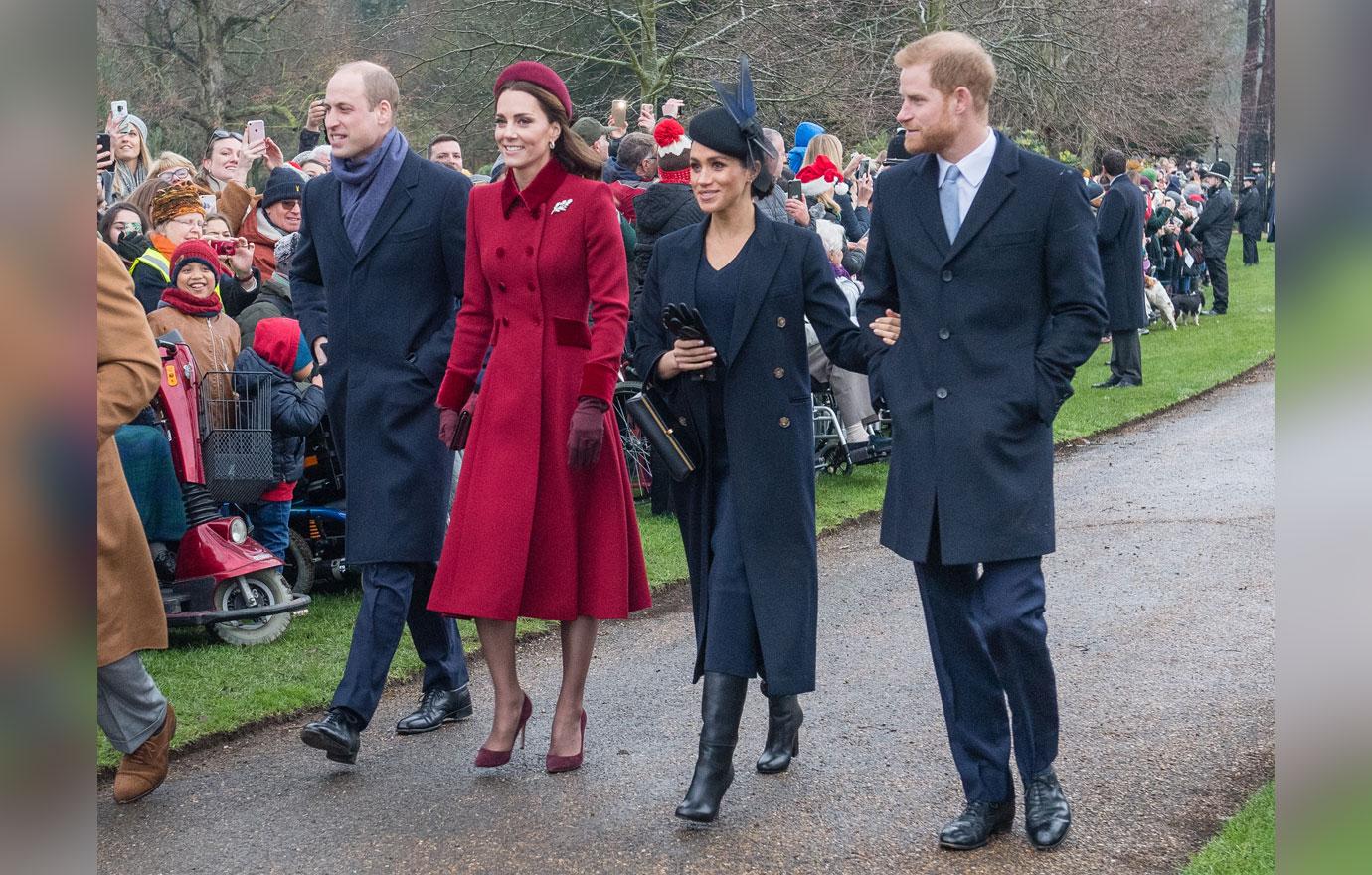 "At the heart of this service will be an incredible national volunteer community, one which needs to grow to allow us to support more people in crisis. We hope that many more of you will join us and be part of something very special," the royals revealed.
Article continues below advertisement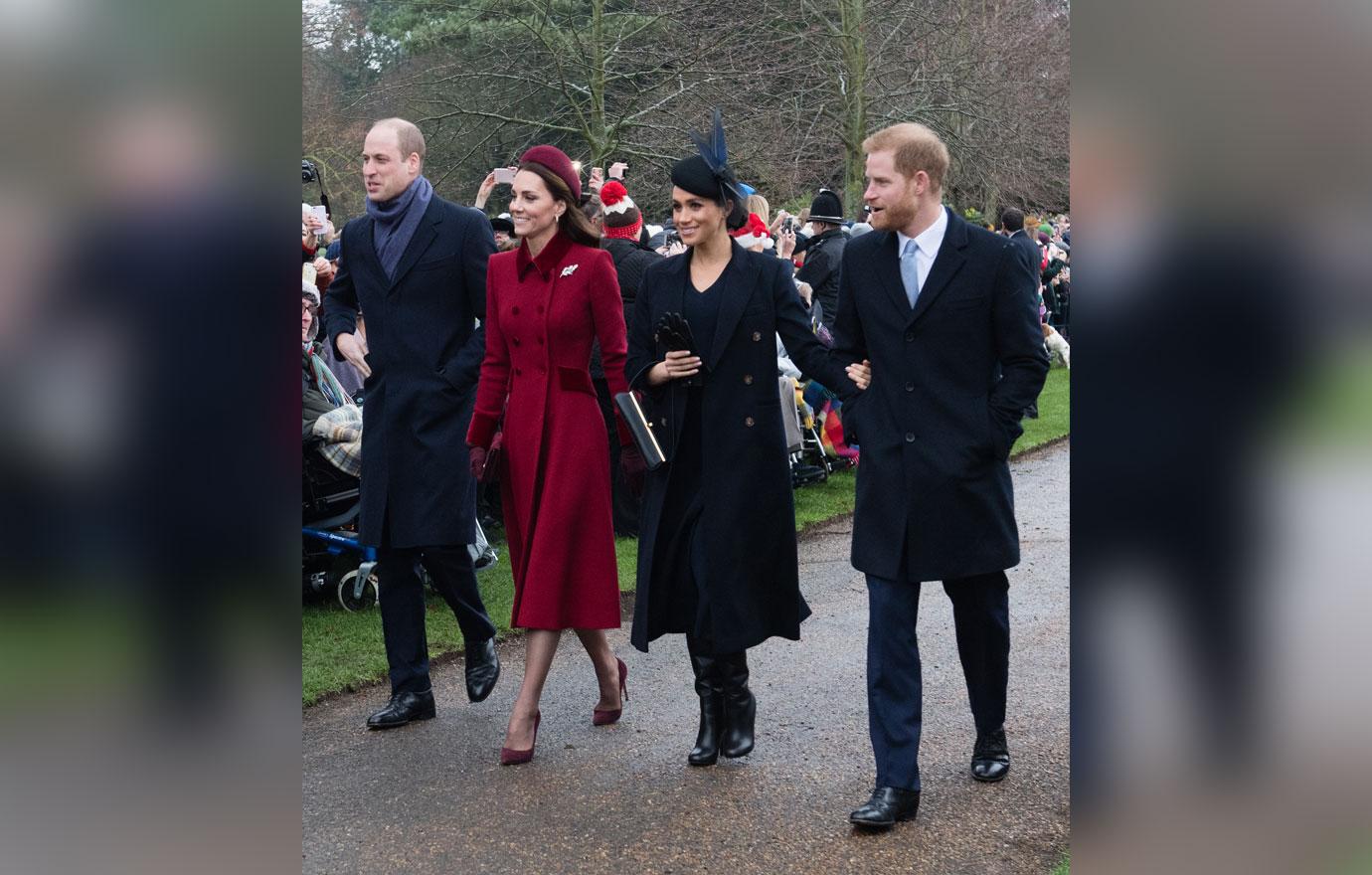 According to their respective platforms, 1,000 people have already volunteered to train with Shout and their goal is to increase the number to 4,000 by 2020.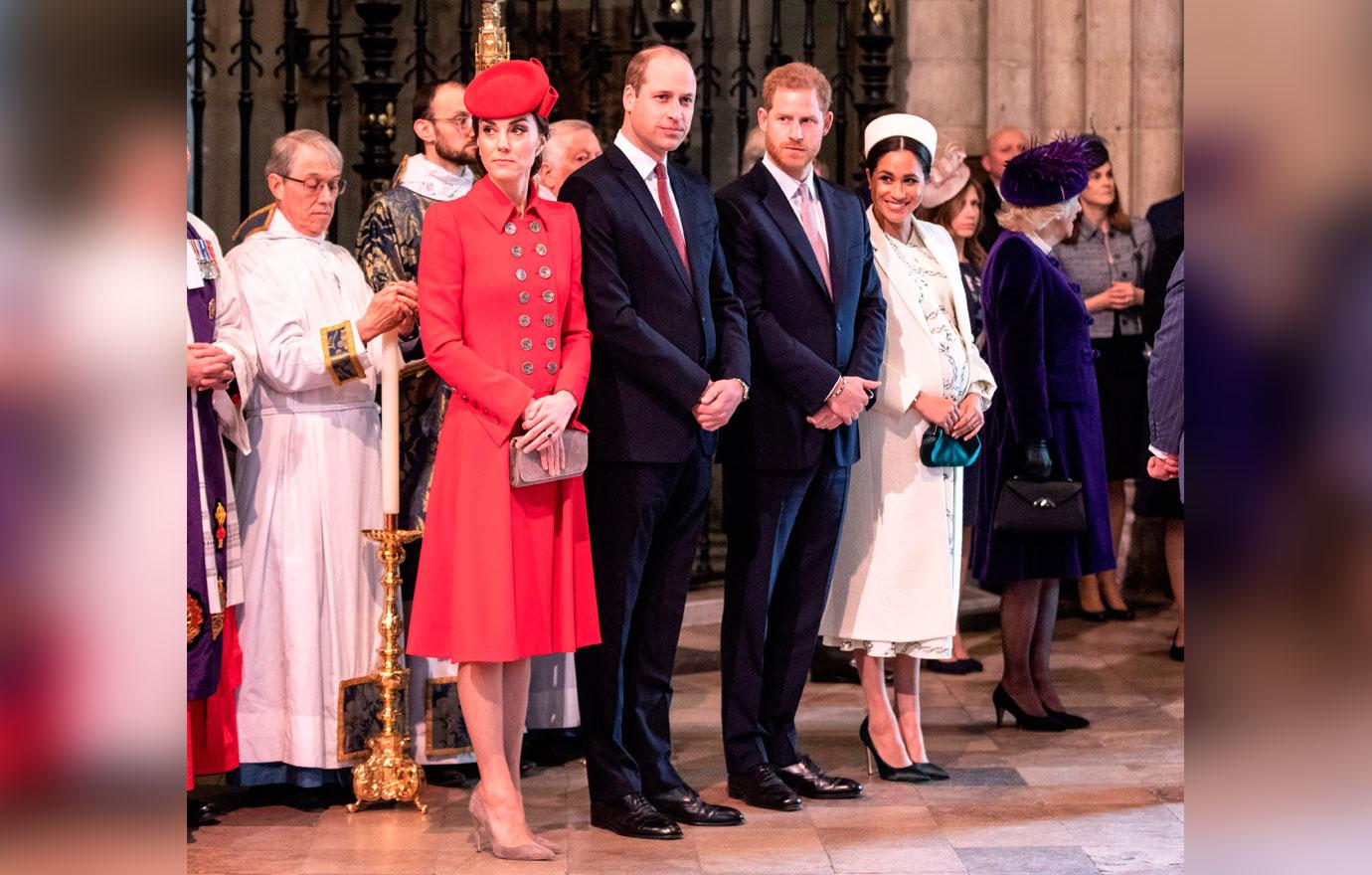 On The Duke & Duchess' Instagram, they shared never-before-seen photos of a conference with the volunteers in November 2018. They revealed, "We learned firsthand how the volunteers have found making the connection with vulnerable texters, a majority of whom are under 25, so rewarding - helping to get them through a moment of crisis to a calmer place, and giving them courage to find longer-term support," they said.
Article continues below advertisement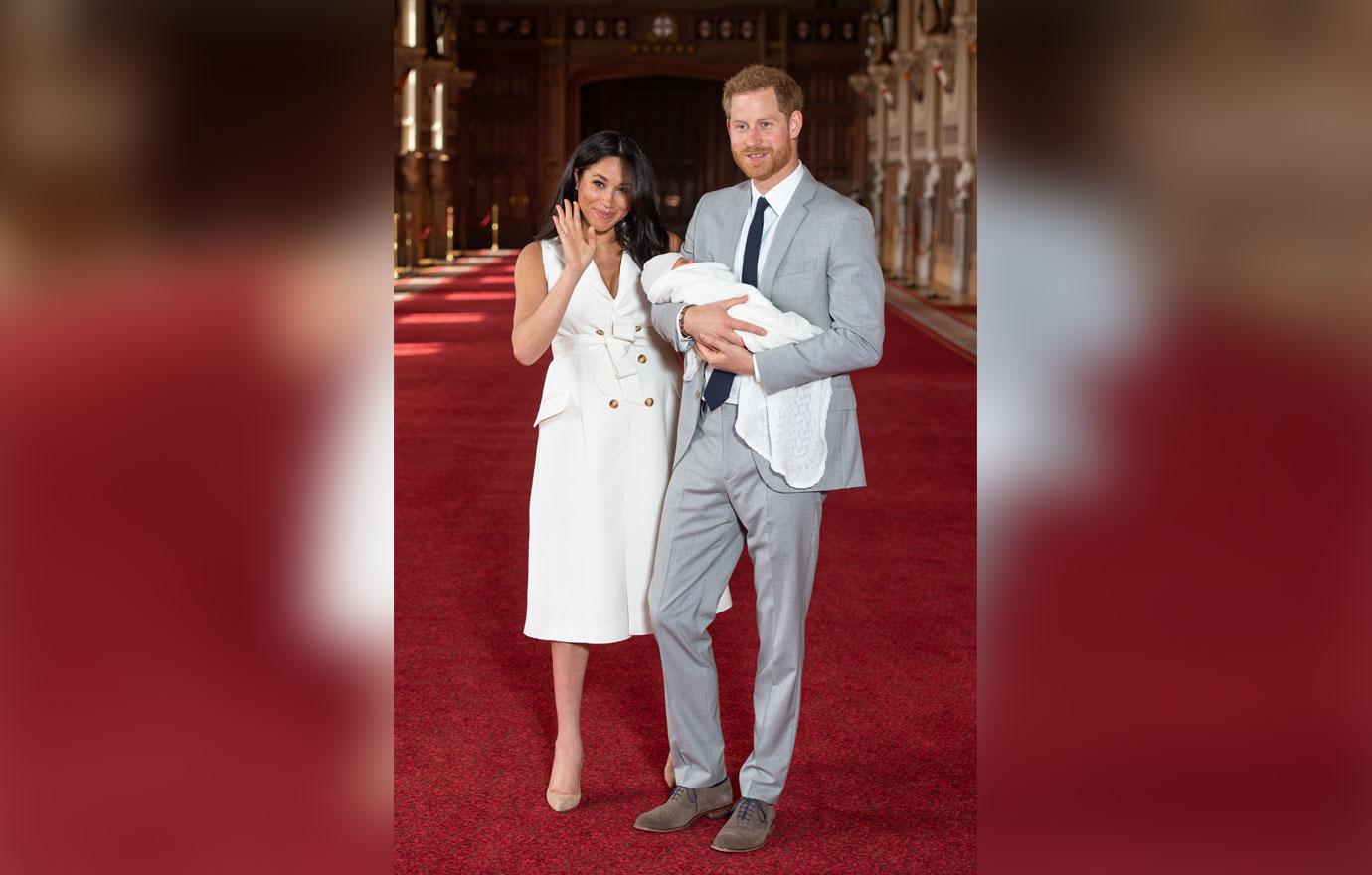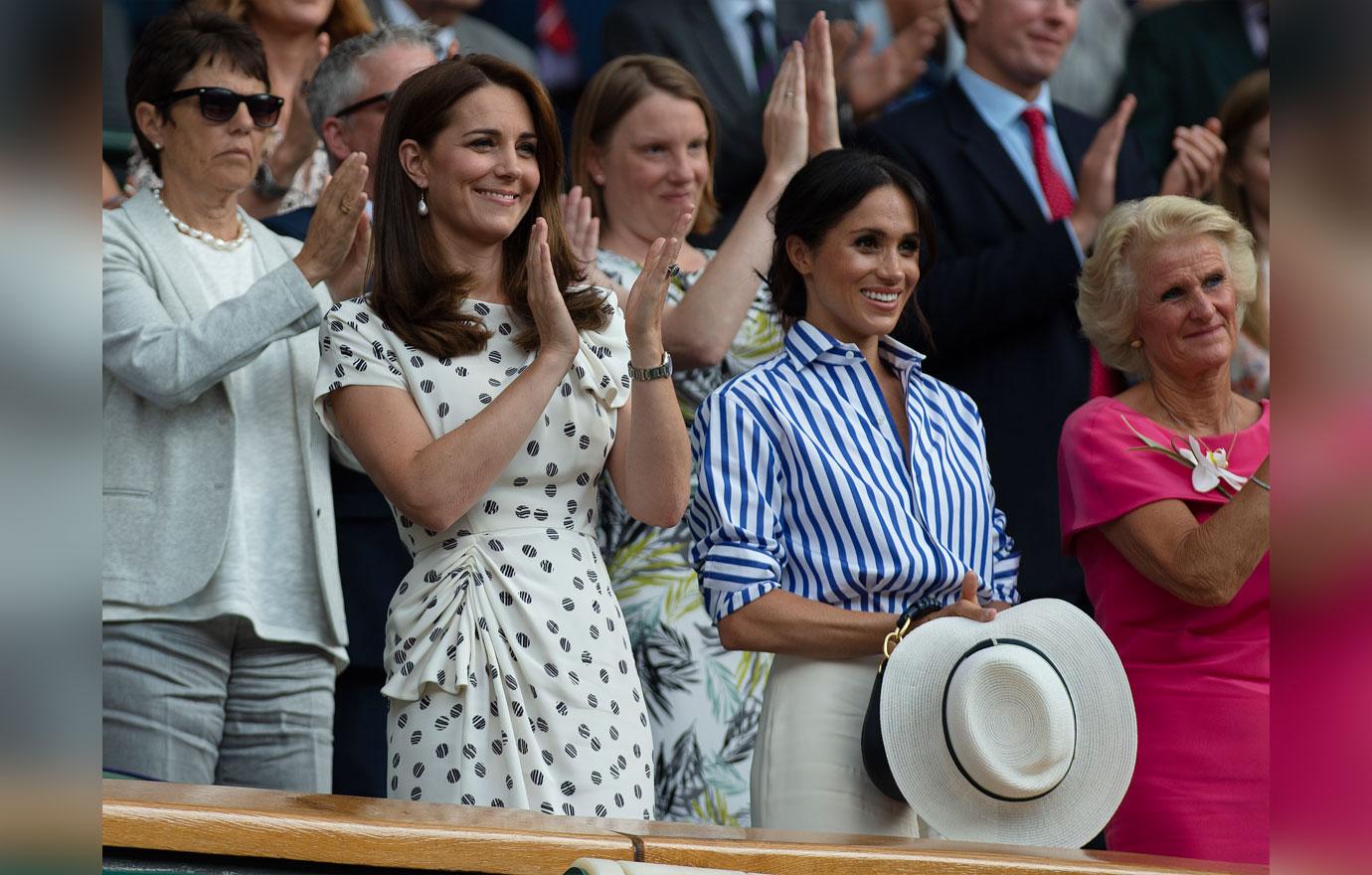 What do you think about the four royals working together for mental health in the UK? Let us know in the comments below!