PHOTOS
Porsha Williams' Fiancé Dennis McKinley Denies Allegations That He Cheated On Her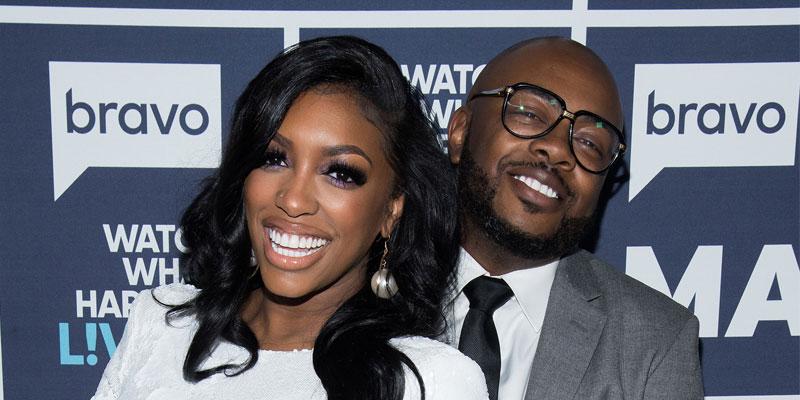 Things are getting rocky between Porsha Williams and her fiancé, Dennis McKinley. Allegations that he cheated on the Real Housewives of Atlanta star have come to light, but he has denied any affair. Scroll through to learn more.
Article continues below advertisement
Dennis, 38, was accused of having an affair with WAGS Atlanta star Sincerely Ward.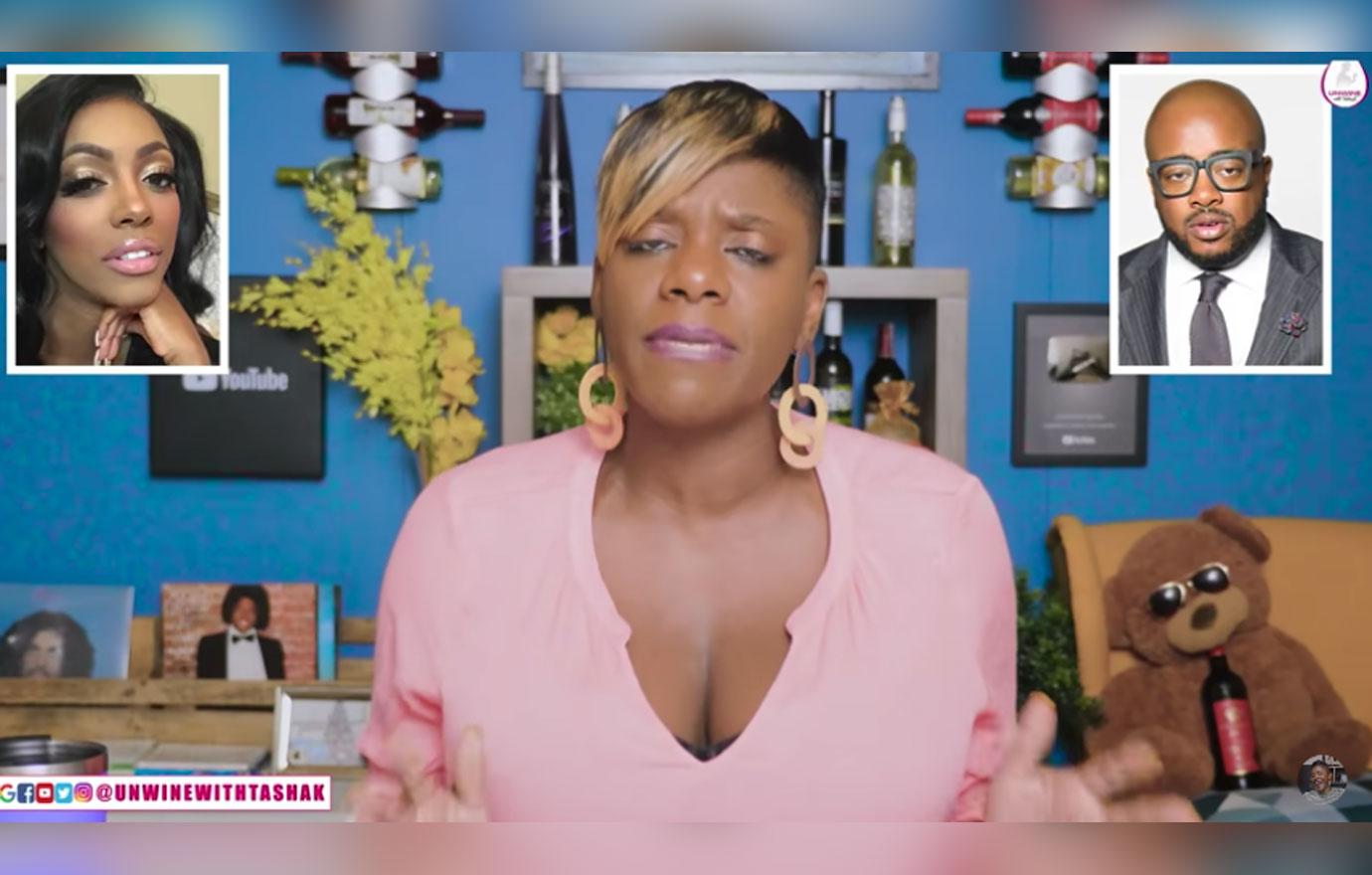 Article continues below advertisement
Dennis is aiming to take legal action and says that he has never met Sincerely.
MORE ON:
The Real Housewives of Atlanta
His legal counsel told Page Six, that Tasha "published a series of false salacious and slanderous allegations against Mr. McKinley, either knowing they were false or with a reckless disregard for the truth of those statements."
Article continues below advertisement
"The derogatory comments about Mr. McKinley are made solely to damage his reputation, jeopardize Mr. McKinley's ongoing businesses, and negatively impact his family," his lawyer said.
Sincerely also claimed that she has never met the RHOA star. "I literally have absolutely no clue how this rumor started. I just noticed maybe a couple days ago, like weird ghost accounts started coming after me or saying, 'I'm happy for you and Dennis' and some weird stuff,'" she told the publication. "Number one, I know Porsha and I respect Porsha and I would never be involved in this kind of trash. Number two, I've never met this guy a day in my life...I don't know how my name got thrown into it."
Article continues below advertisement
Rumors that Porsha and Dennis broke up swirled around late last month after the 37-year-old unfollowed her husband-to-be on social media. Eagle-eyed fans also saw that Porsha's mother Diane and sister Lauren have also unfriended him.
Do you think Dennis cheated on Porsha? Sound off in the comments below!