PHOTOS
Watch: Dorit Kemsley Comes To Blows With Lisa Vanderpump Over 'Dog Ditching'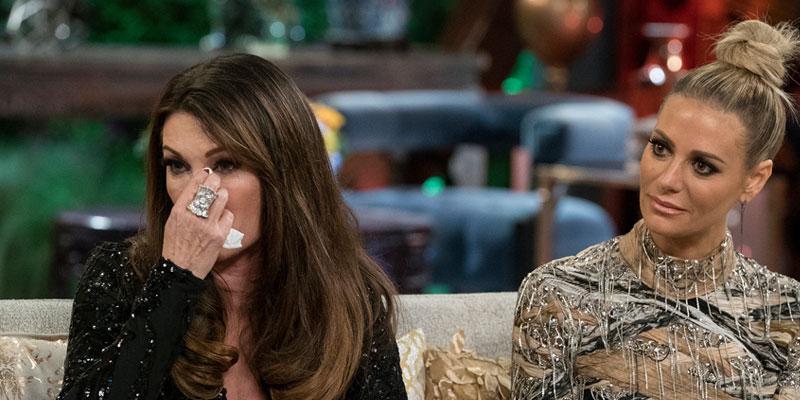 Article continues below advertisement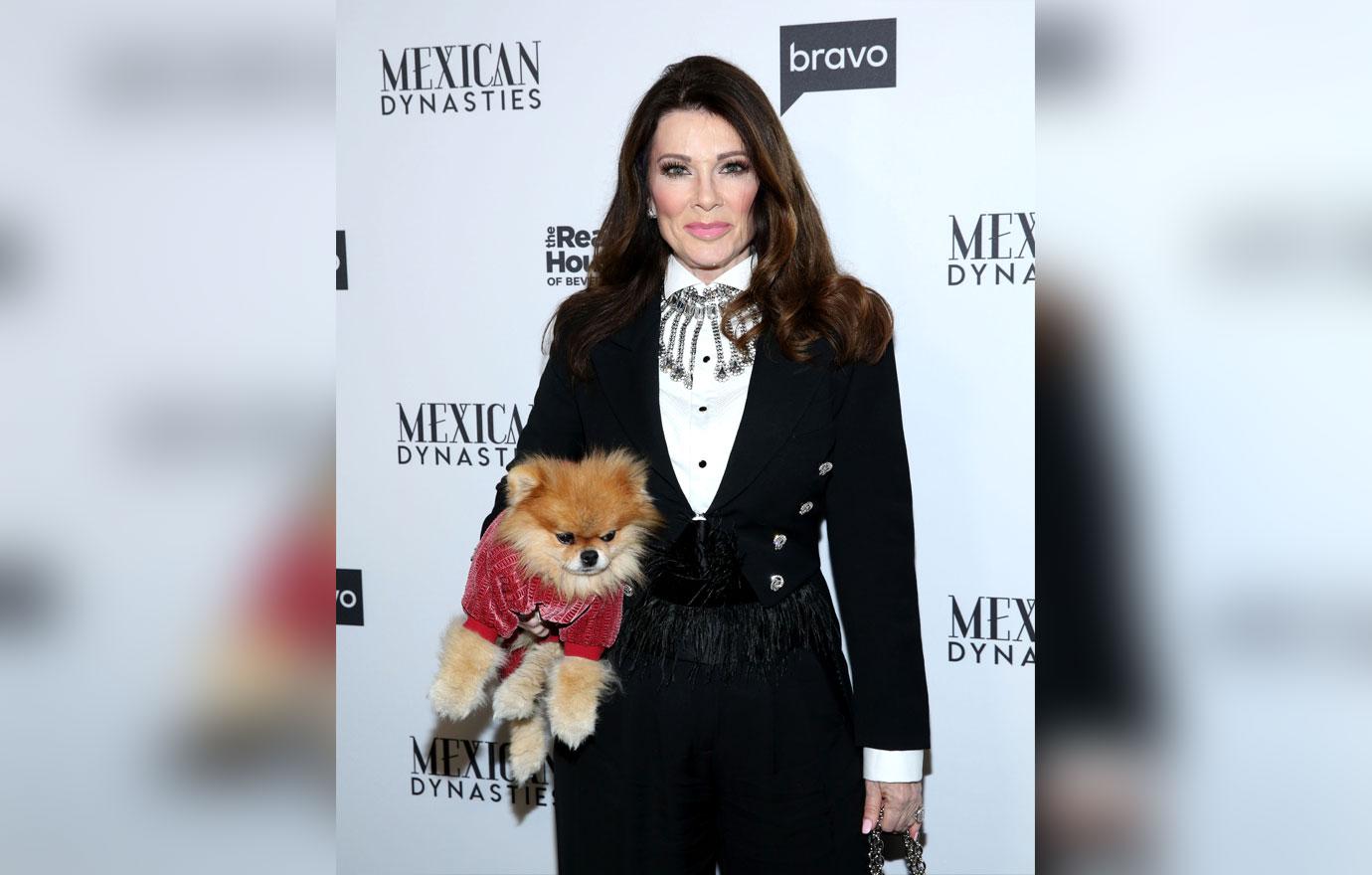 Lisa tried to clear the air with Dorit and her husband P.K. "I know that you had no malintent or bad intention, I know that," Lisa tried to assure her costars with husband Ken sitting there.
Article continues below advertisement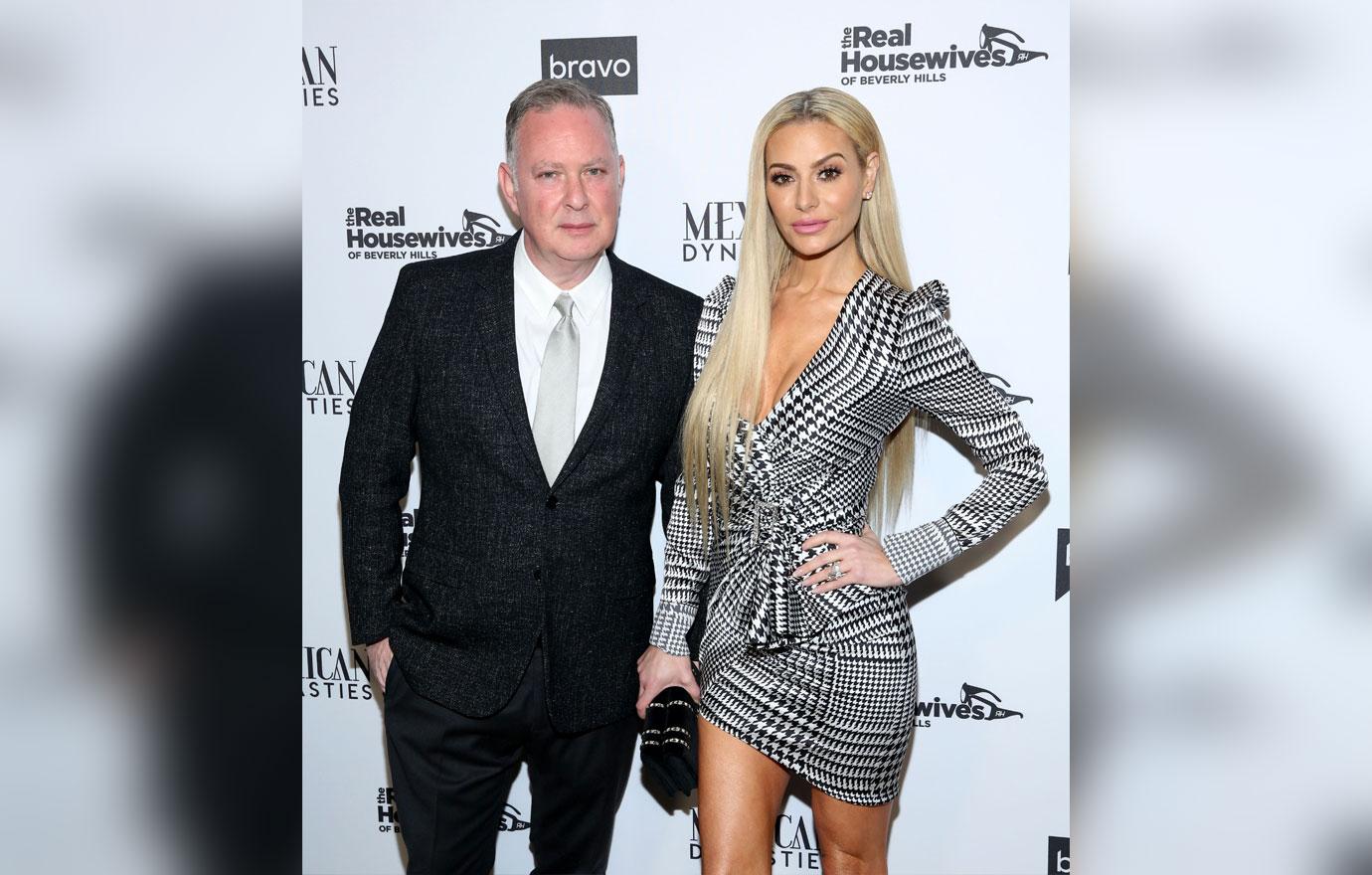 Dorit's husband snapped back. "It is a very weird concept to say 'I know you didn't mean...' we didn't bloody mean it."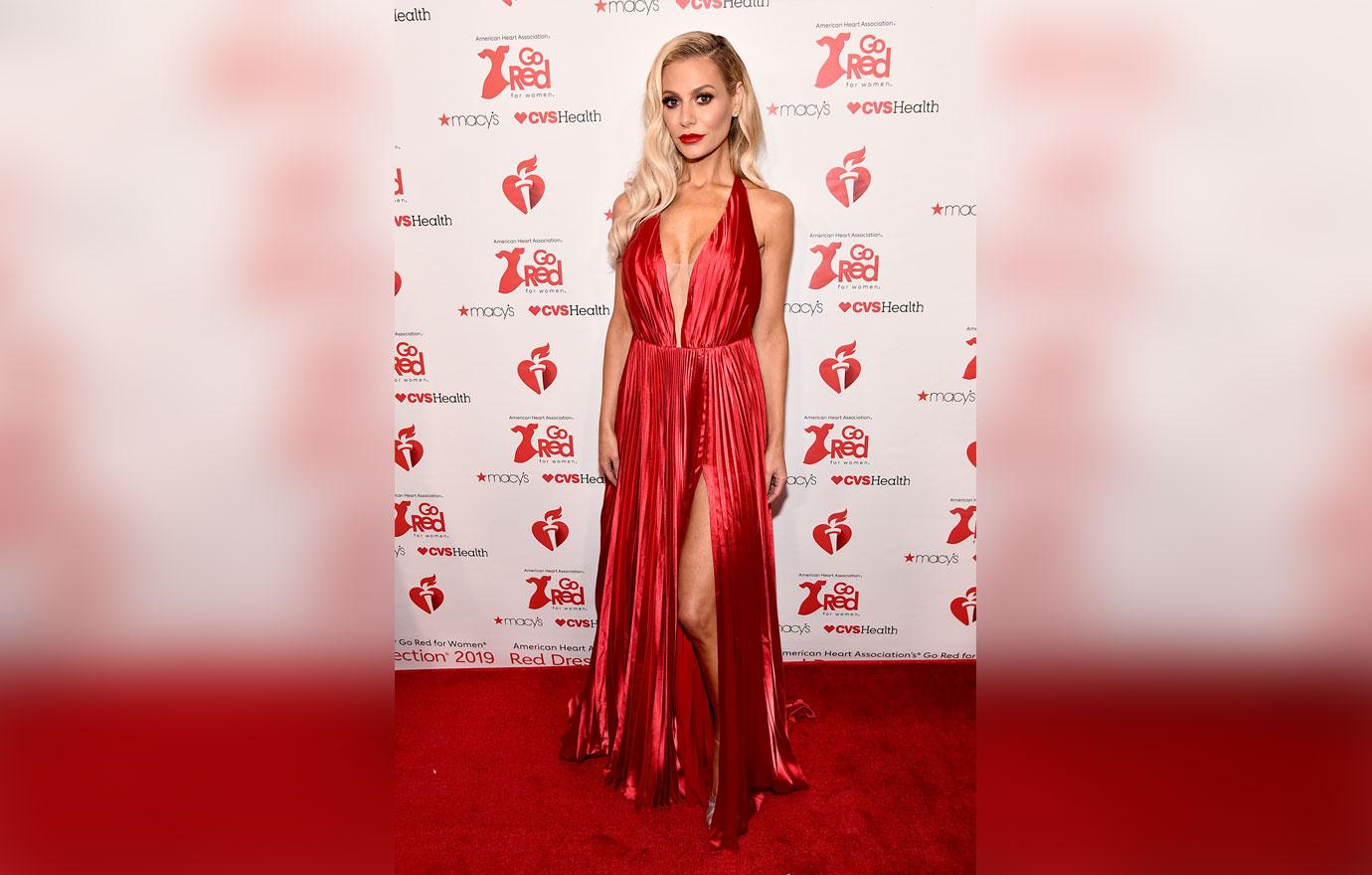 In her on-camera interview the Beverly Beach swimwear founder said, "I spoke to Lisa the day after this happened. I found this wonderful woman and this wonderful home and I did it with the absolute best of intentions." She also said during the episode they gave the dog away after it bit her kids as well as her husband.
Article continues below advertisement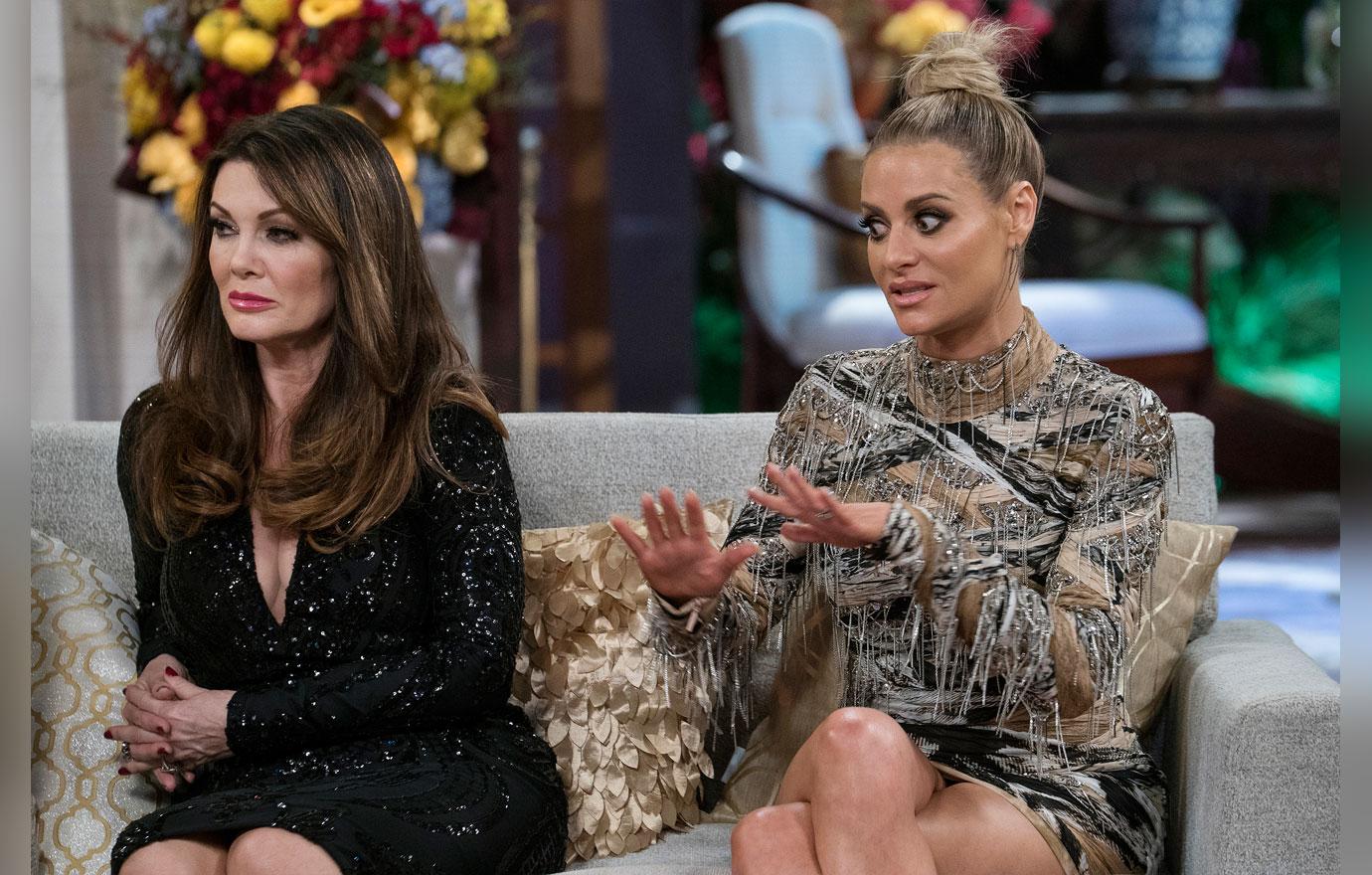 The feud escalated when Lisa told Dorit costar Teddi Mellencamp discussed the situation. "I don't want my private matter being brought up and discussed with anyone," she said on camera.
Watch the clip above to see the two couples come to blows.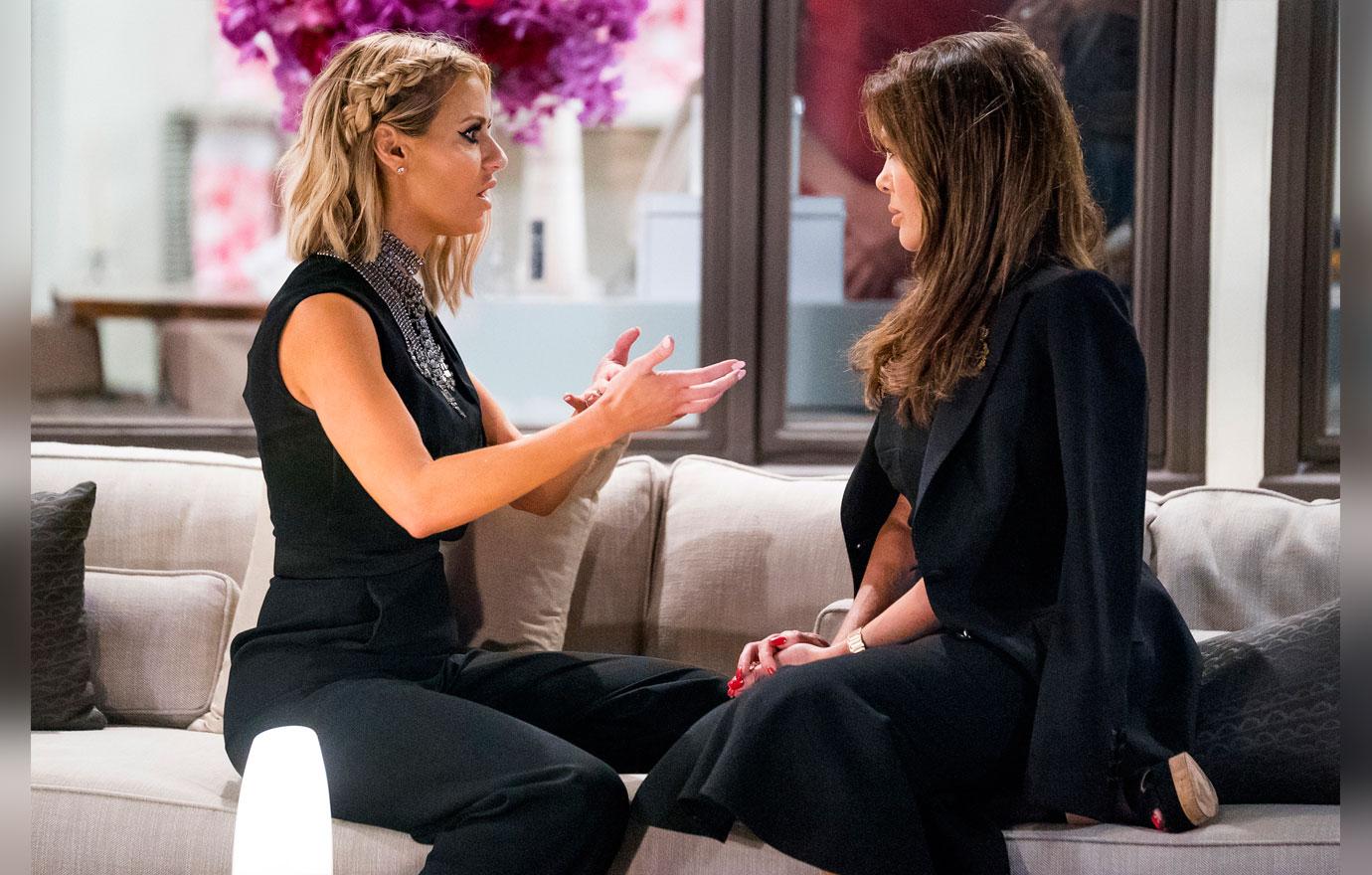 What do you think about Dorit and Lisa's fight? Let us know in the comments.