PHOTOS
Fans Slam Alexis Bellino For Letting Andy Bohn Get Too Close To Her Kids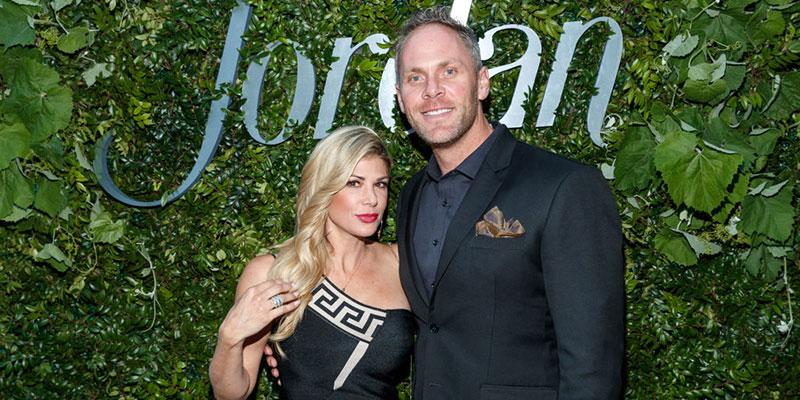 Alexis Bellino and Andy Bohn's relationship has been met with controversy ever since they went social media official on Sunday, February 3. The former Real Housewives of Orange County star recently dealt with a new set of criticisms from her fans after she posted a photo of him enjoying a day out with her family. Read on for all the details.
Article continues below advertisement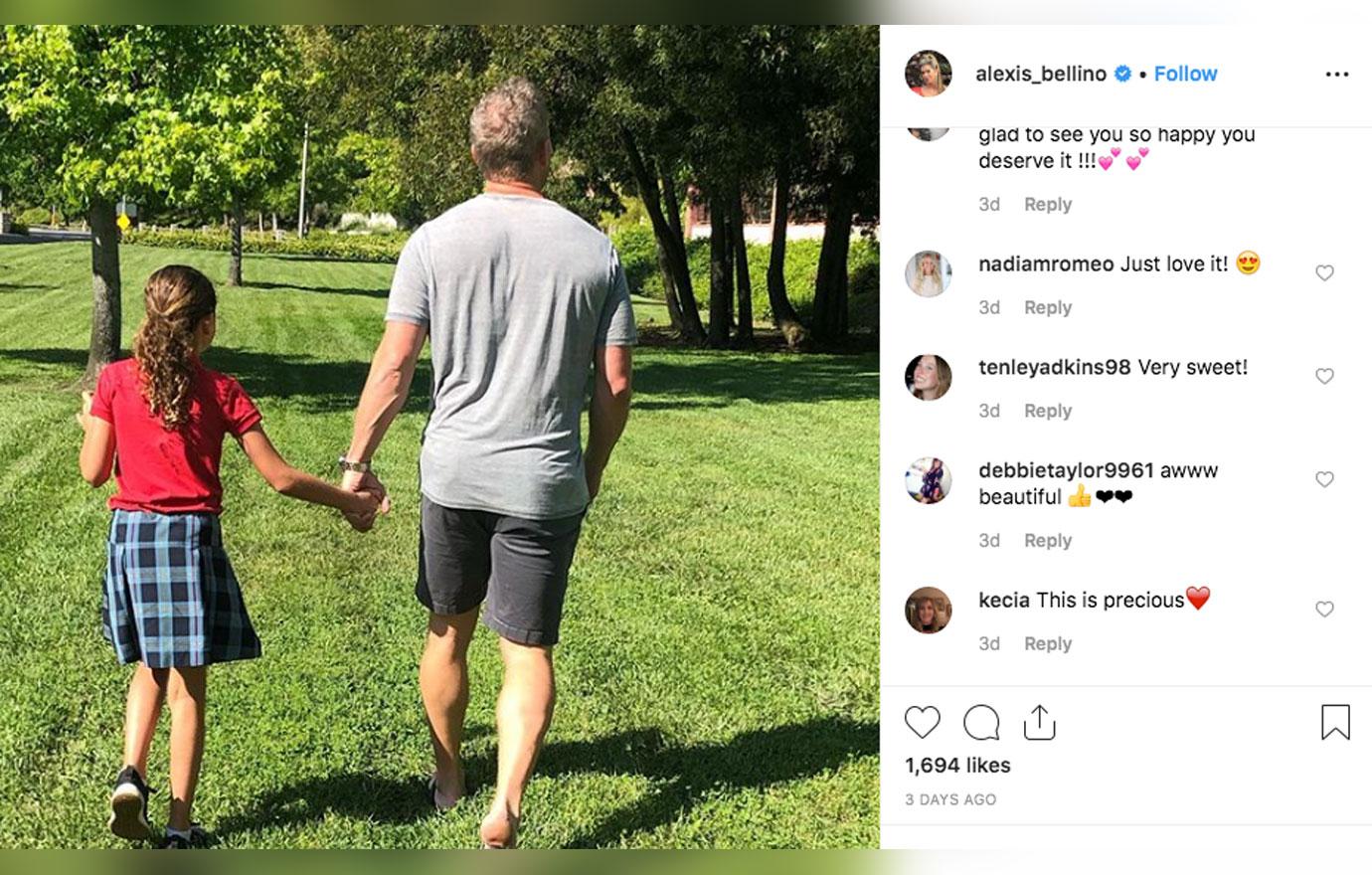 Alexis, 42, posted a photo of Andy holding hands with one of her twin daughters on Instagram Saturday, May 26.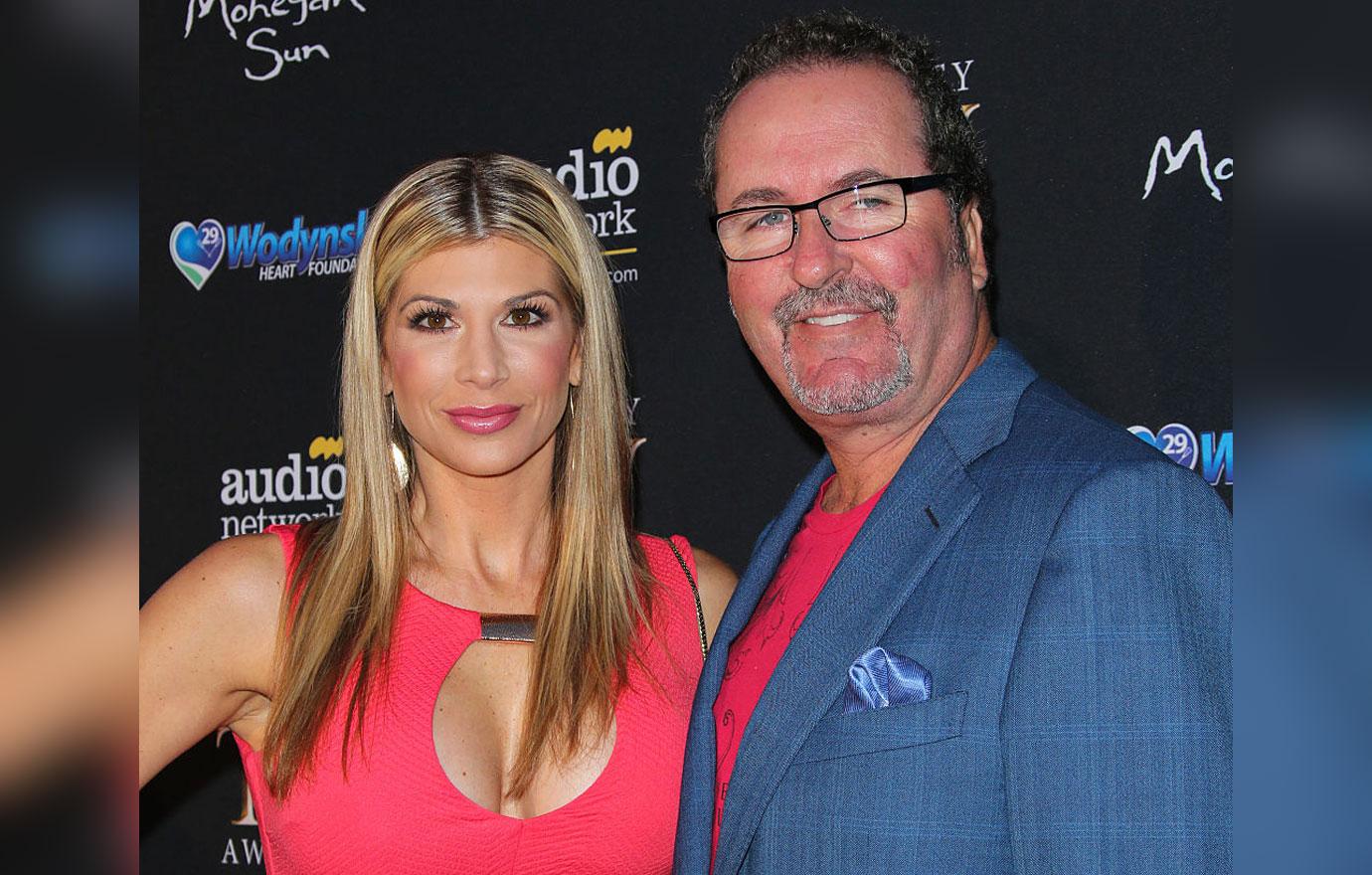 Fans of hers complained about him getting so close with her kids (that she shares with ex-husband Jim Bellino) so quickly in their relationship.
Article continues below advertisement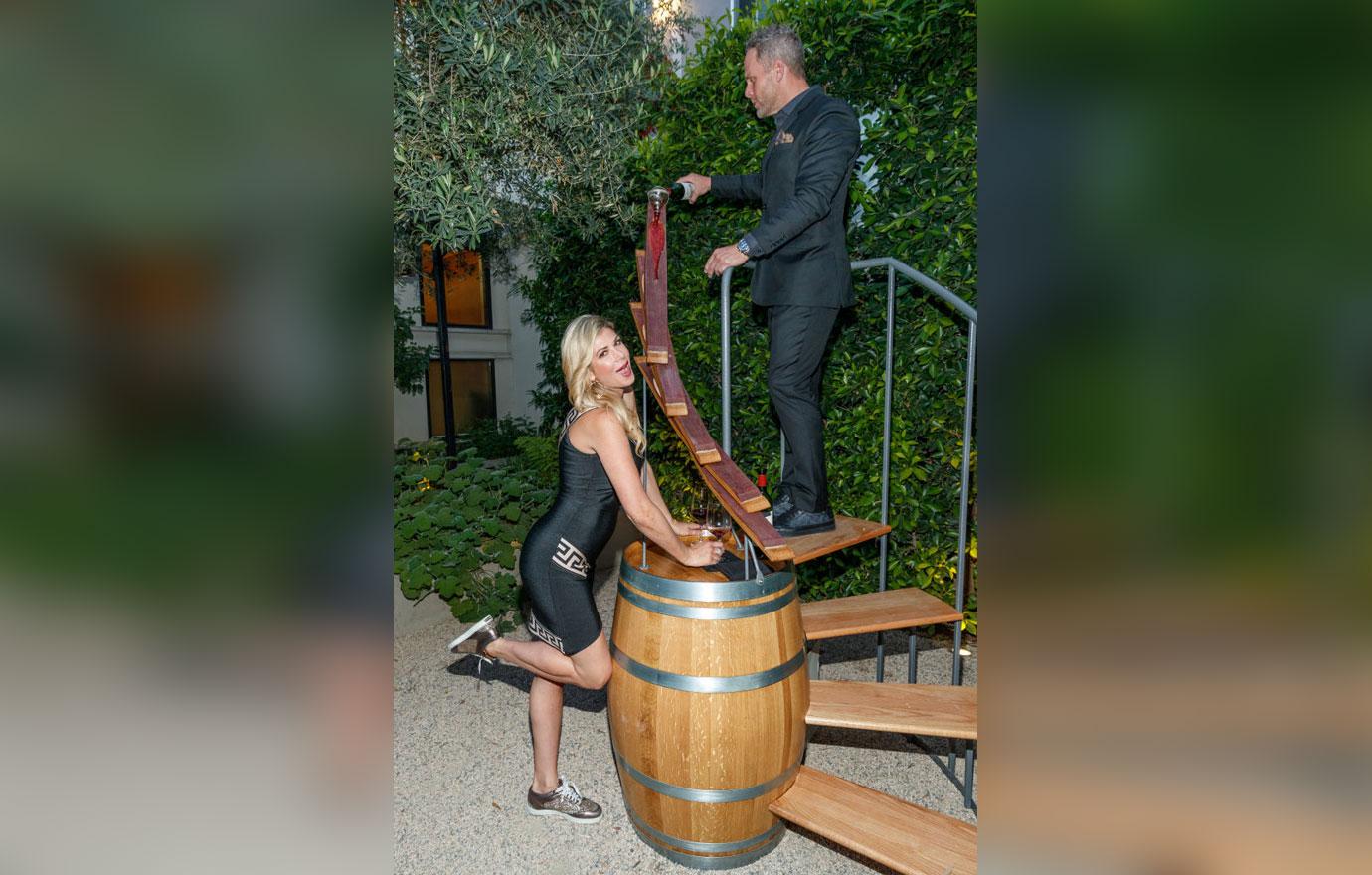 "If I was Alexis my kids wouldn't have even met my current squeeze yet," one wrote. "Too much too fast, it's forced and not happening naturally."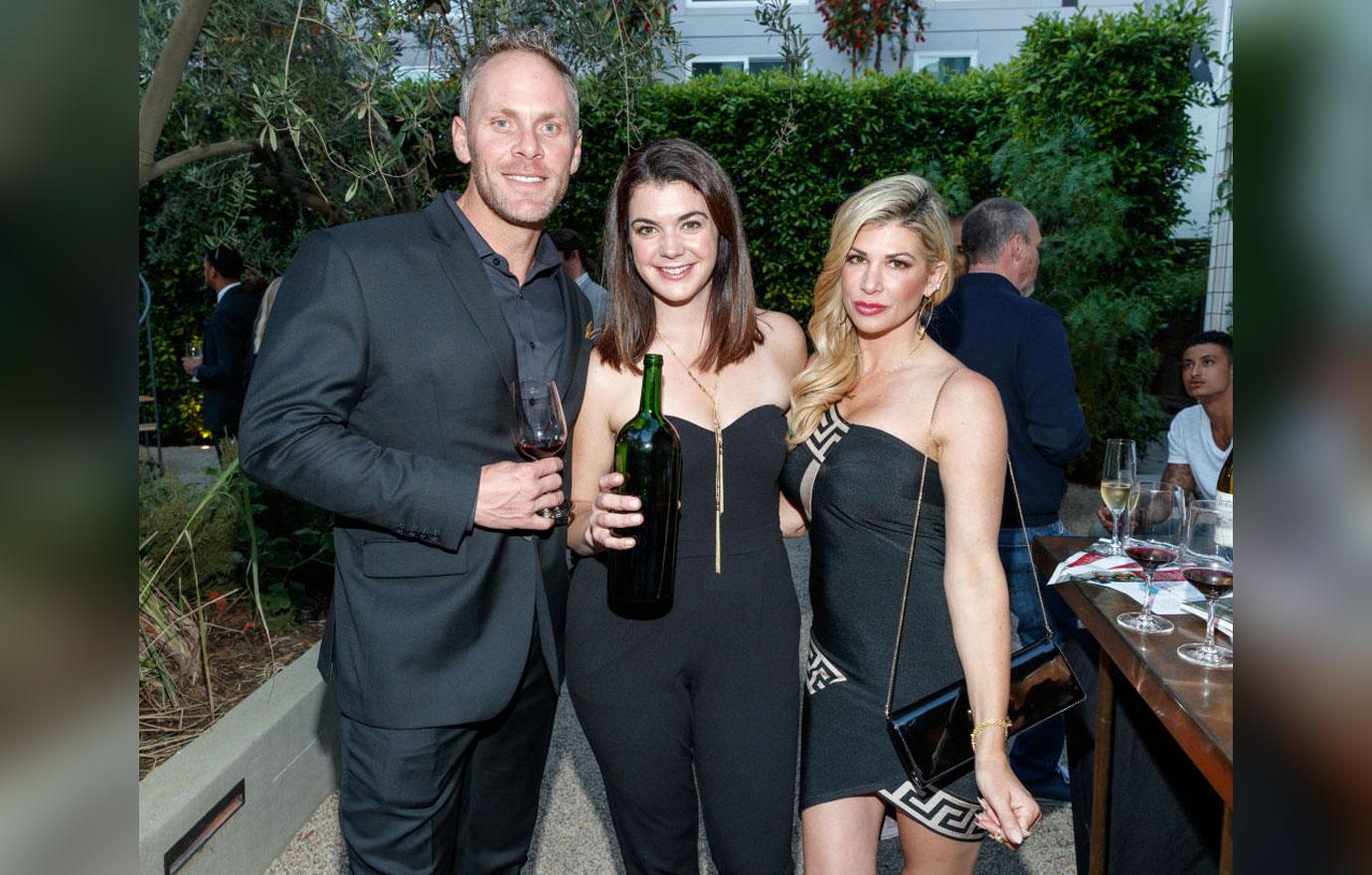 Other followers reacted positively to their Instagram snap. "Makes me so happy to see men like this in the world and that you found one of them!!!"
Article continues below advertisement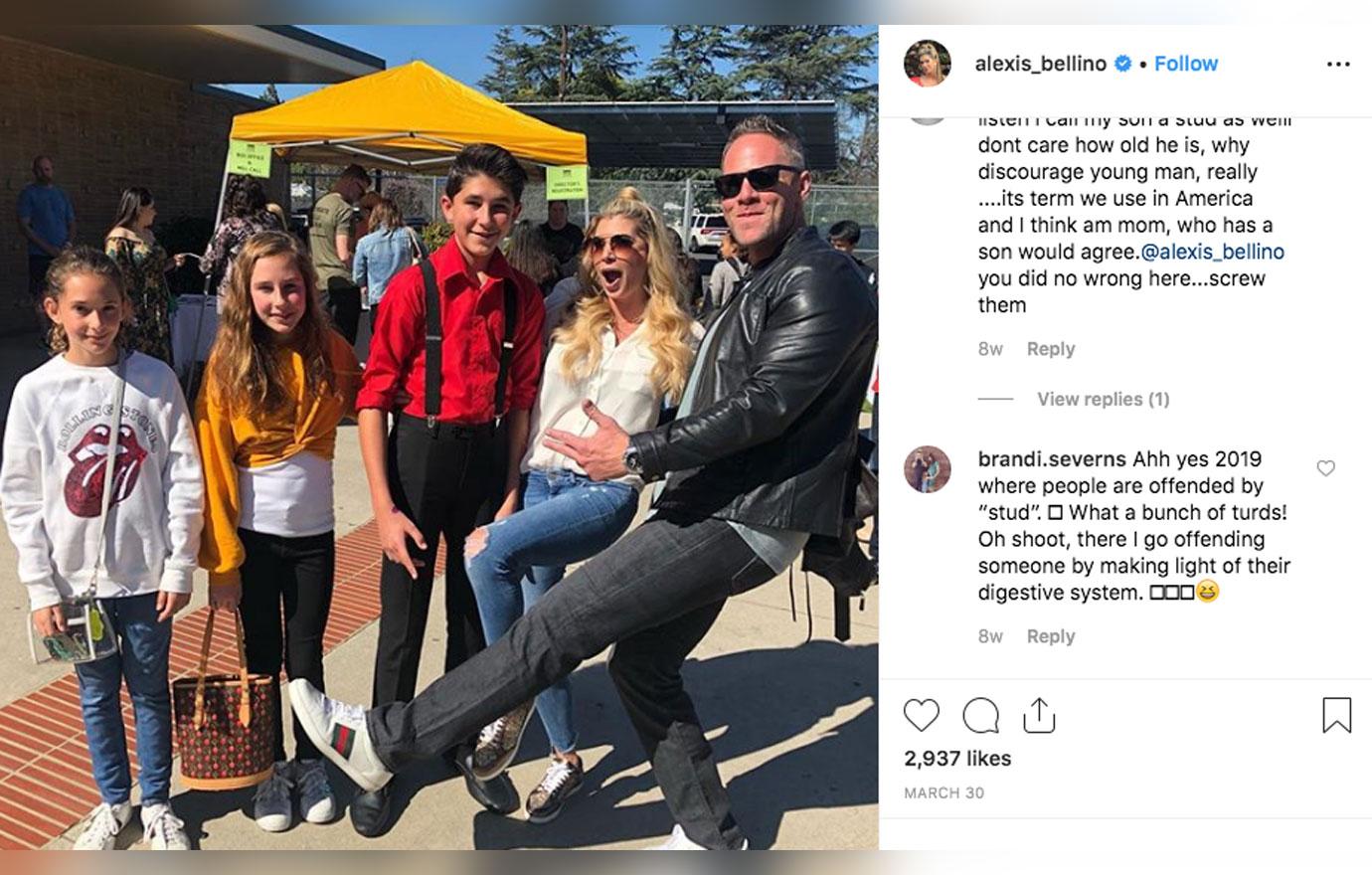 The Alexis Couture founder has shared several photos of Andy engaging with her three children since she introduced him to the world.
Andy and Jim, 56, crossed paths earlier this month. Her new beau attended a party for Alexis and Jim's son James' 13th birthday party.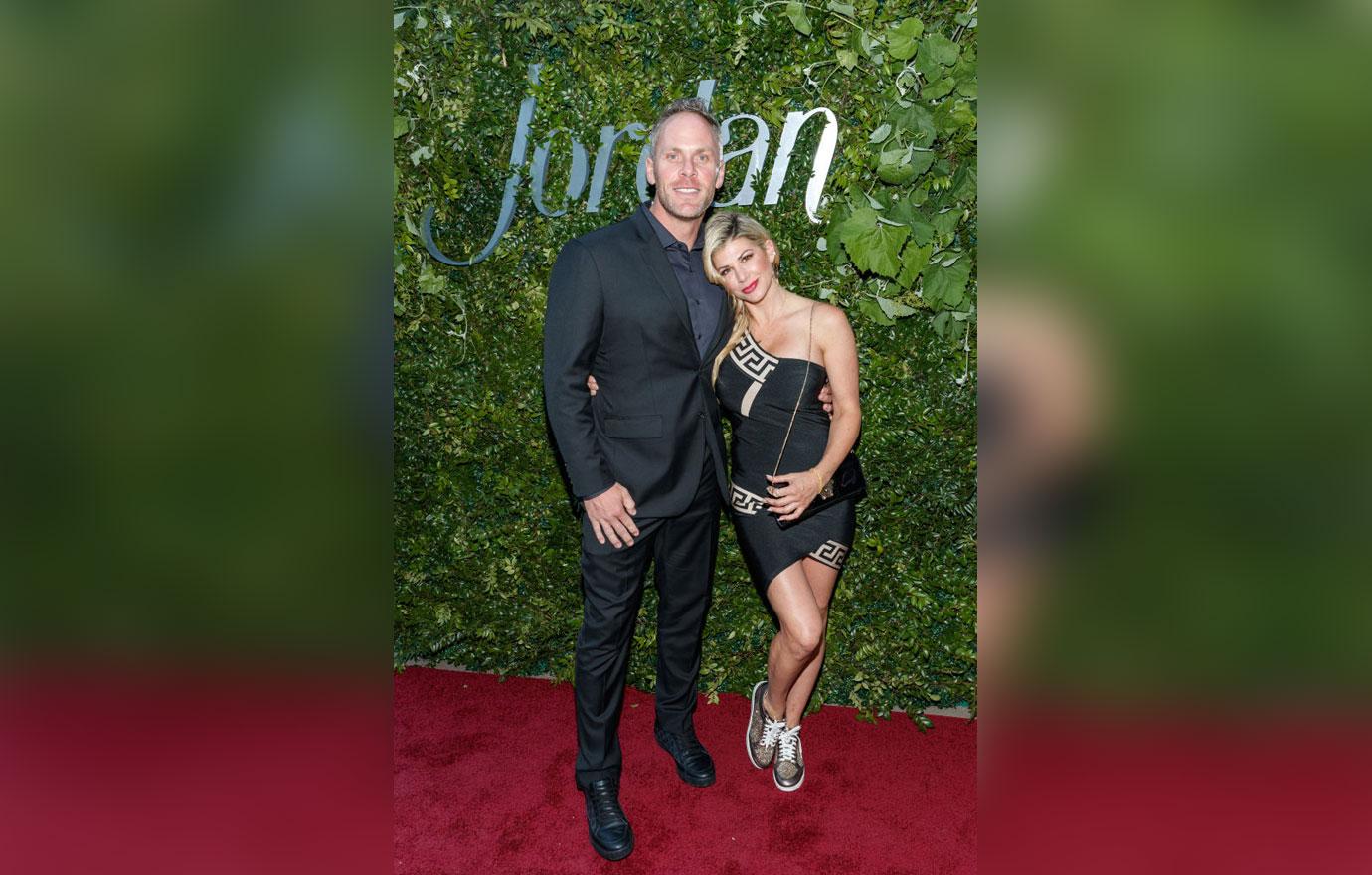 Do you think Andy is getting too close too soon with Alexis' brood? Sound off in the comments.