PHOTOS
Dorinda Medley Defends Her Cringeworthy Interruption Of Ramona Singer's Speech On 'RHONY'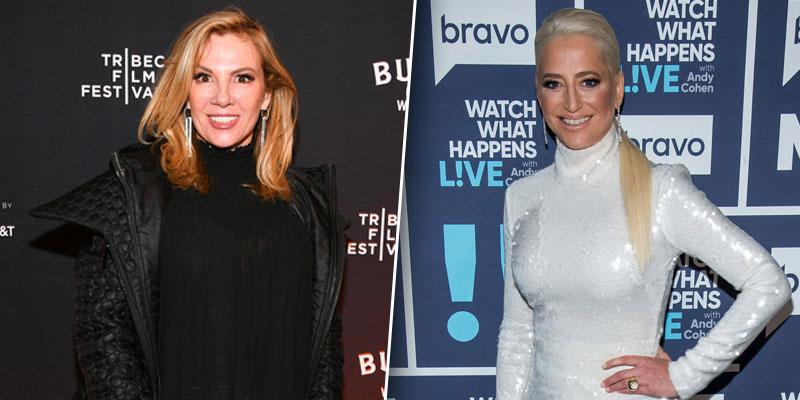 Dorinda Medley is defending her behavior on The Real Housewives of New York City. On the Wednesday, May 8 episode, the mom of one awkwardly interrupted Ramona Singer as she stumbled through a speech at a charity event. Scroll through for all the details on the drama.
Article continues below advertisement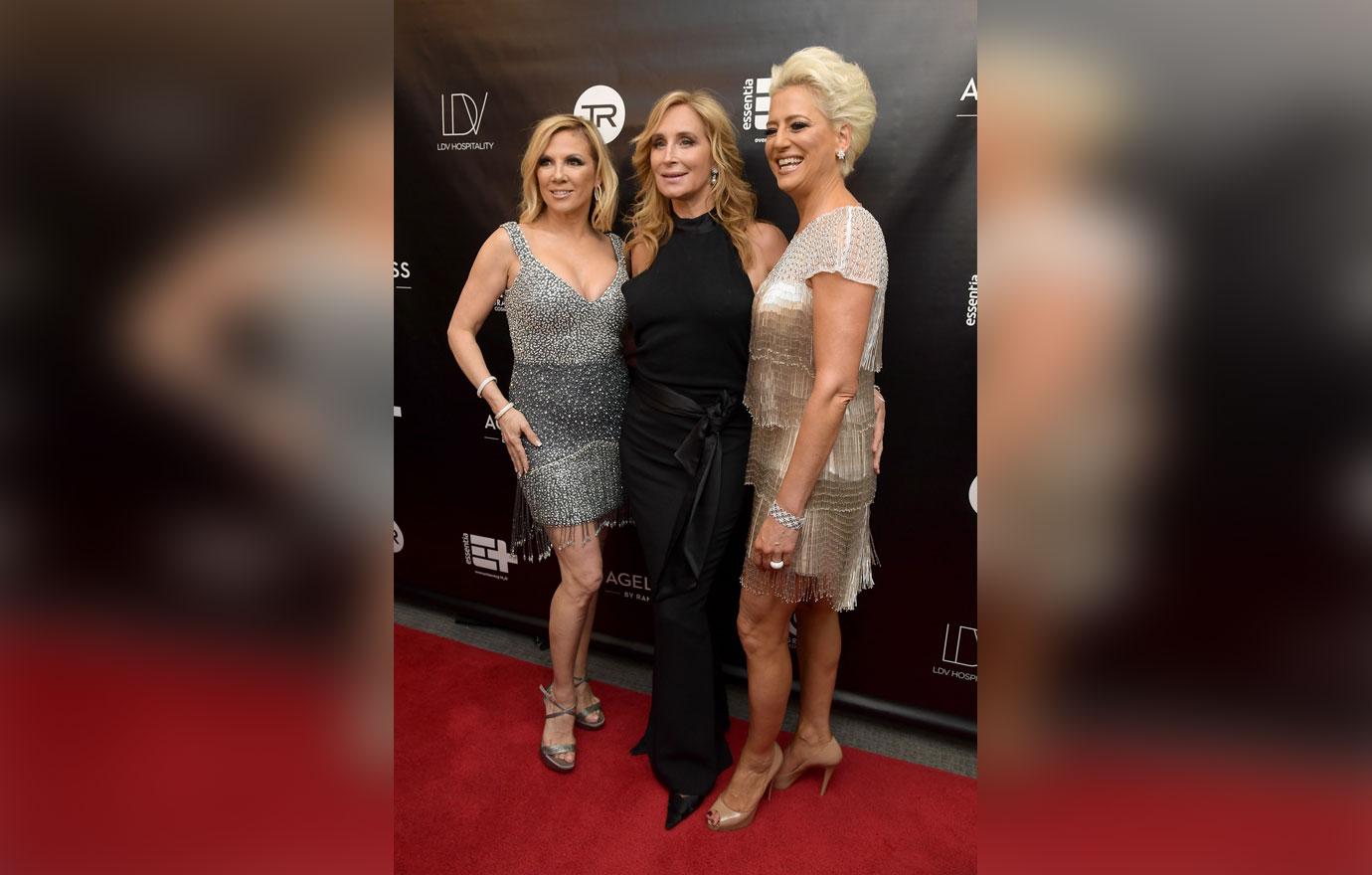 During the episode, tensions flared as Ramona, 62, started giving a not so seamless speech at a Safe Horizons fundraiser. Both Dorinda, 54, and Sonja Morgan, repeatedly interrupted Ramona and her event co-host, Bridie.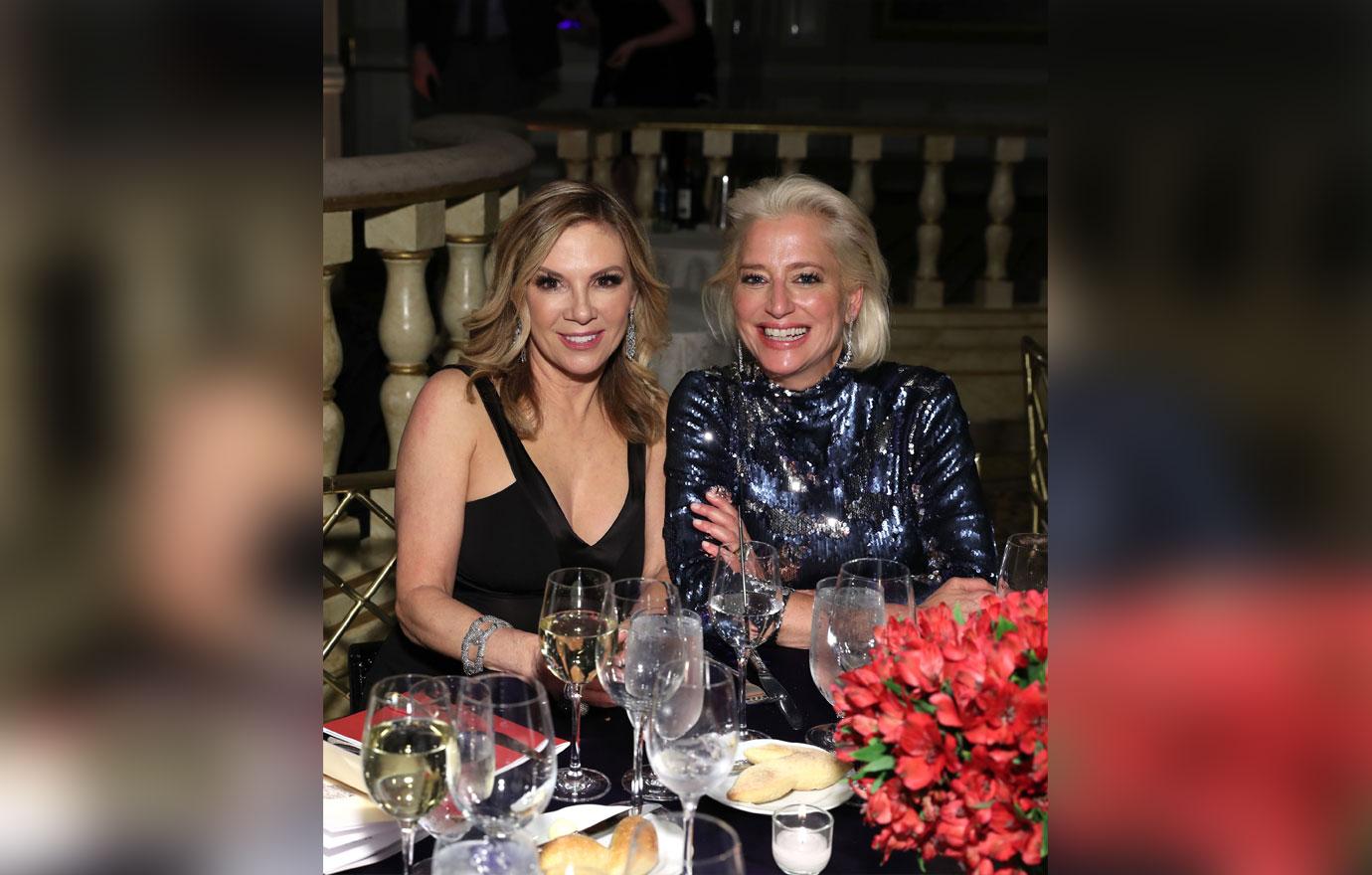 In a RHONY after show interview, Sonja, 55, defended Dorinda, saying, "I think you were a saving grace if anything." Dorinda agreed, adding, "It was going nowhere very fast. I was hoping to save her but you know..." Dorinda said of Ramona's speech.
Article continues below advertisement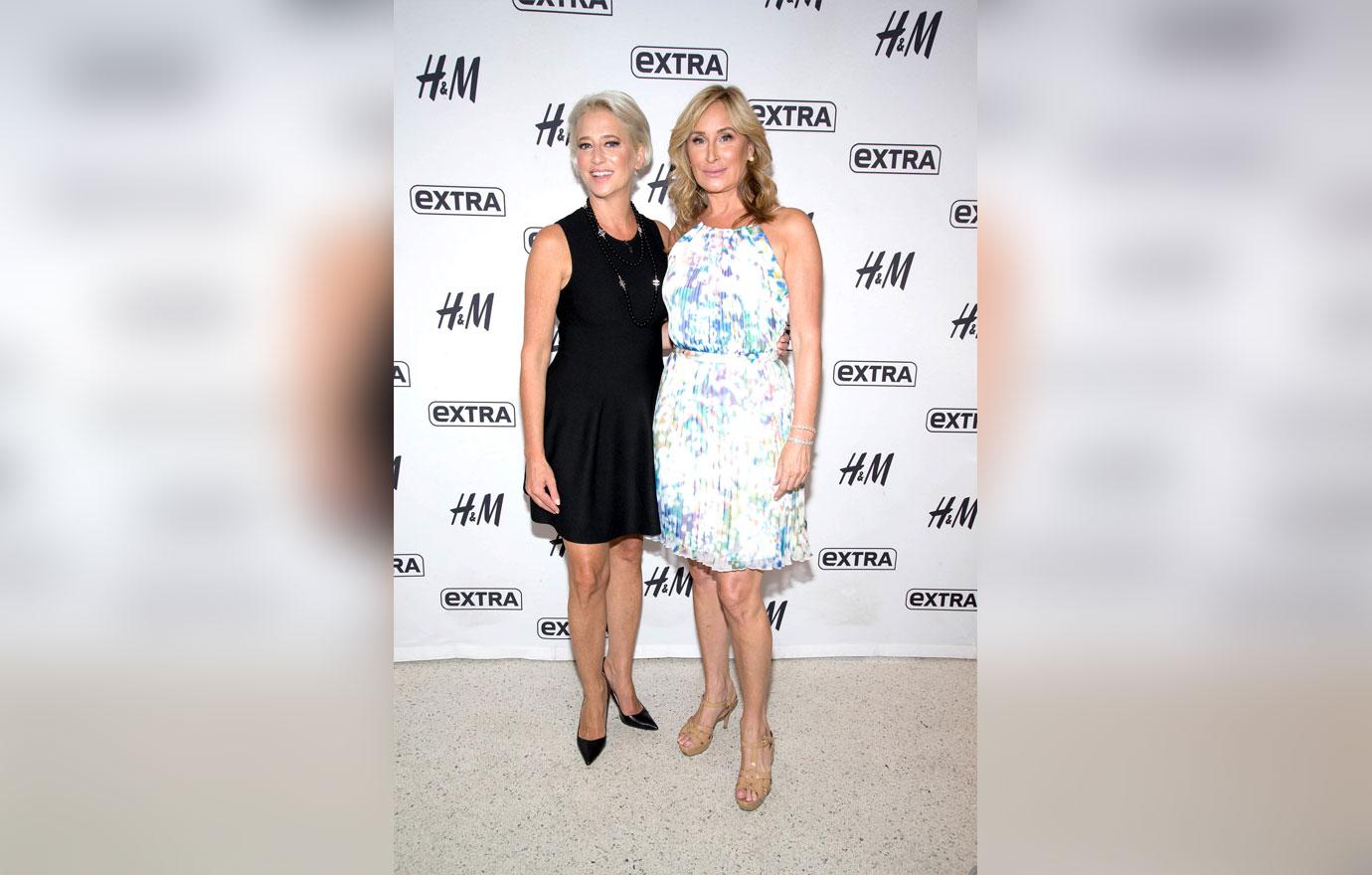 "Here's the thing, Ramona wanted us involved in this charity but did she really?" Dorinda asked Sonja who replied, "No she just wanted to stand in the front, take all the credit and take our guest lists."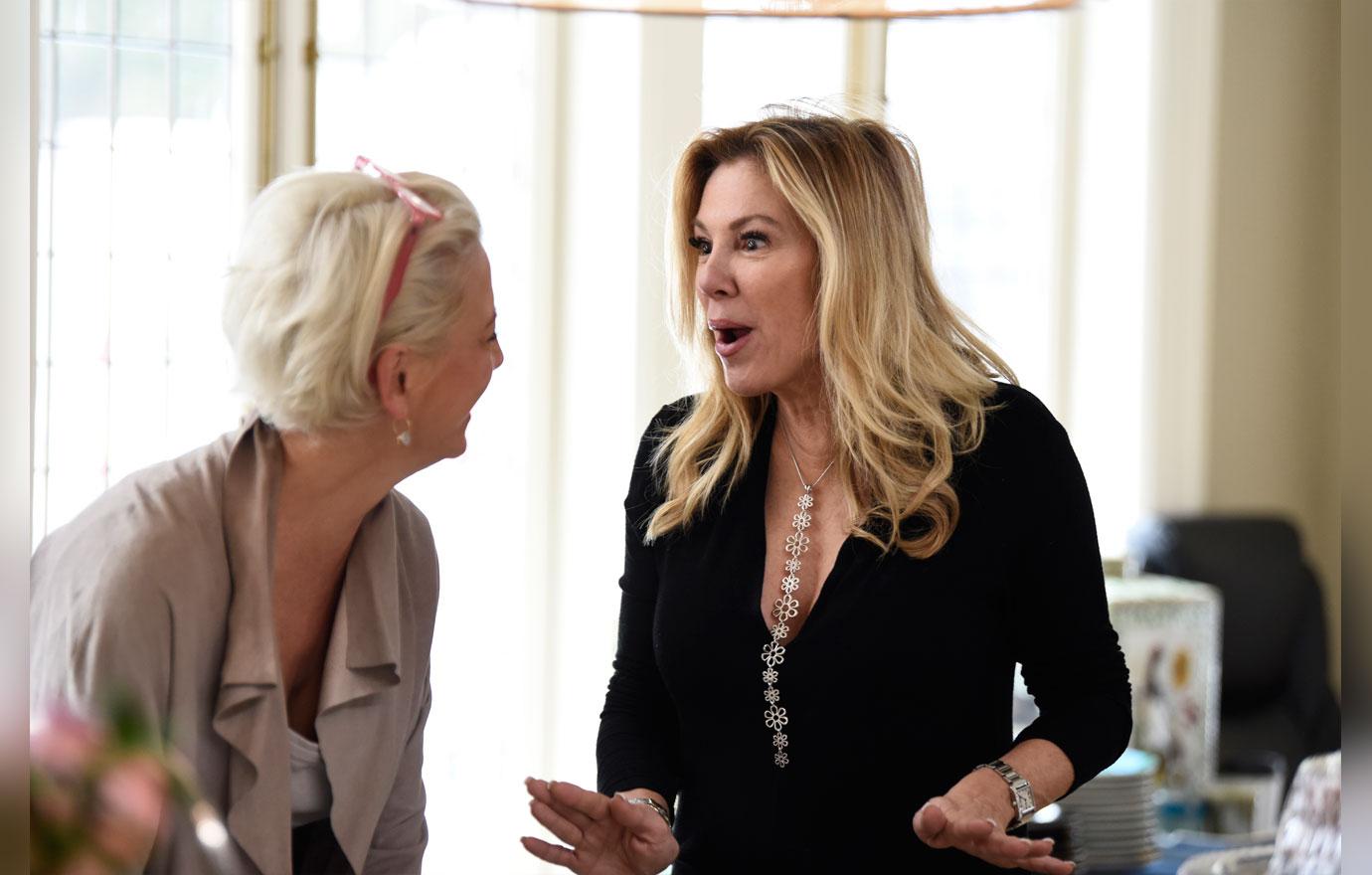 "In this moment, I thought I was saving her because she wasn't saying anything about the charity in the speech and you can't do that," Dorinda explained.
Article continues below advertisement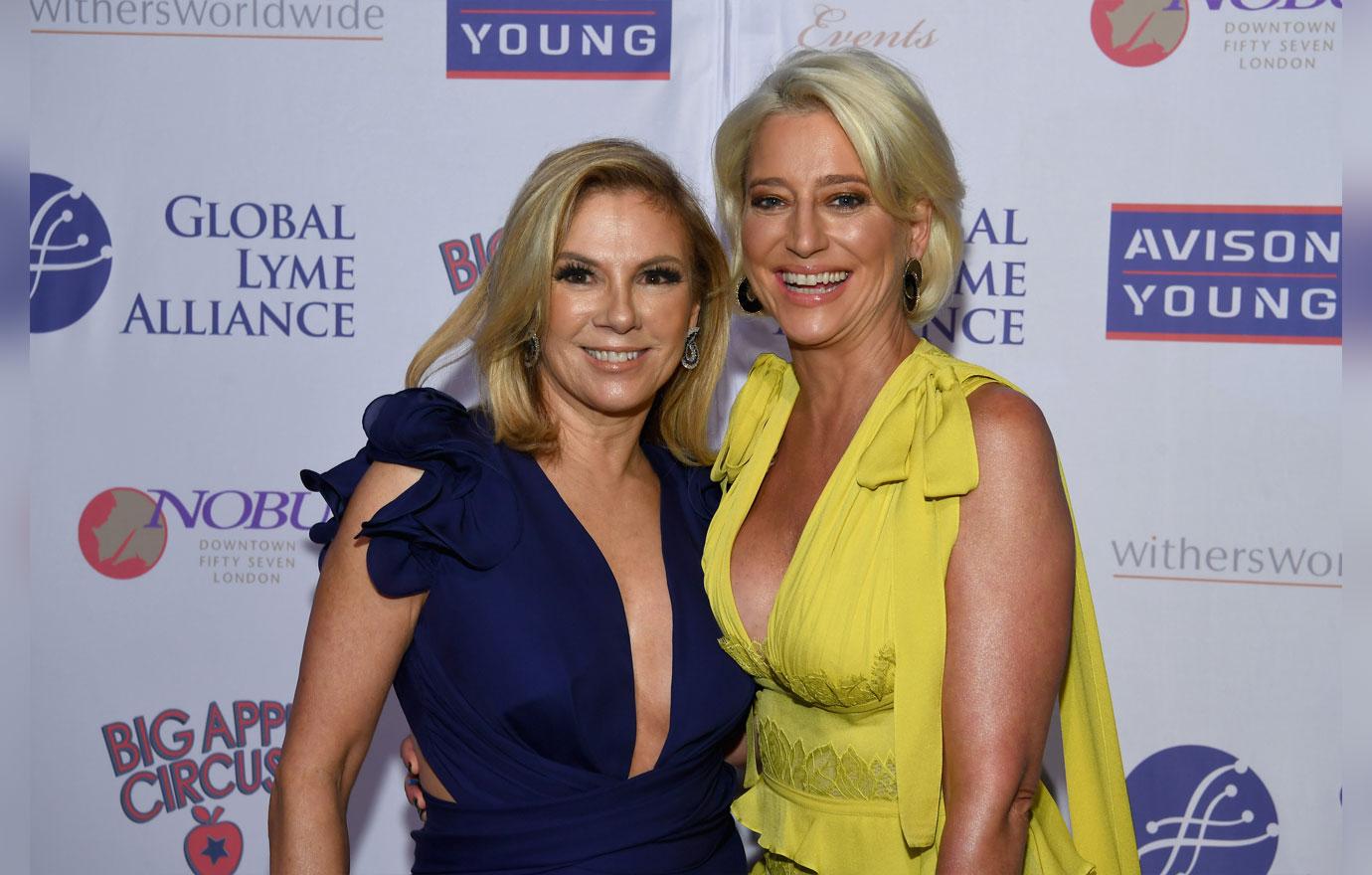 "I think for her it was more of a social event," Dorinda continued after mentioning how unprepared Ramona was for the event. "I try to be involved with charities with things that I'm actually concerned with, I don't just want to show up at the event. I want to be engaged with the cause."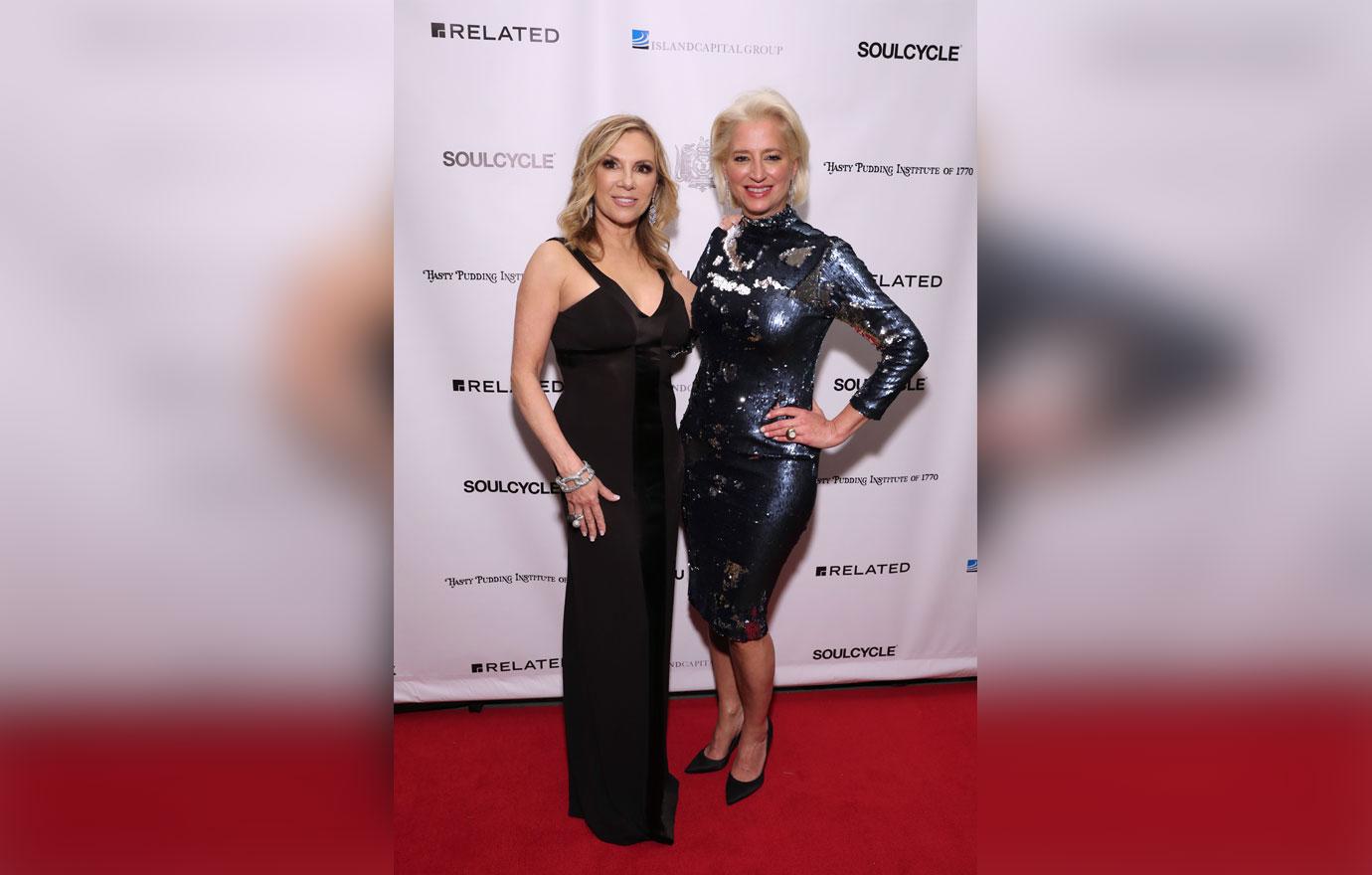 What do you think of Dorinda interrupting Ramona's charity speech? Let us know in the comments below!