PHOTOS
Rihanna Mourns The Loss Of Her First Cousin & Calls For An End To Gun Violence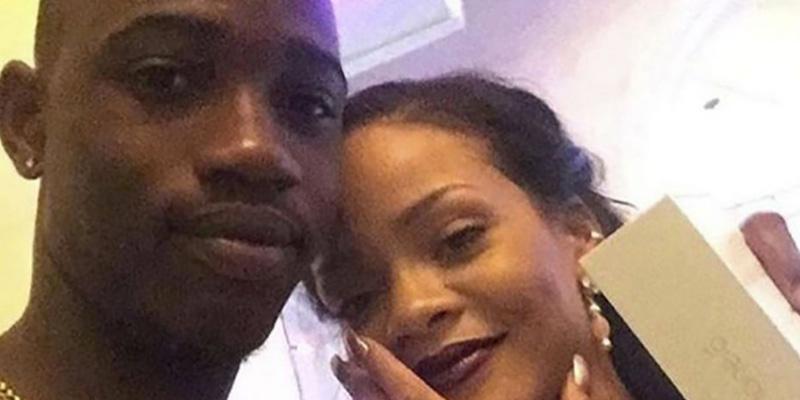 Rihanna lost her first cousin this week, and shared a touching post on Instagram, calling for an end to gun violence after he was shot multiple times.
Article continues below advertisement
The singer posted several photos of herself with Tavon Kaiseen Alleyne, 21, along with the caption, "RIP cousin... can't believe it was just last night that I held you in my arms! Never thought that would be the last time I felt the warmth in your body!!! Love you always man!"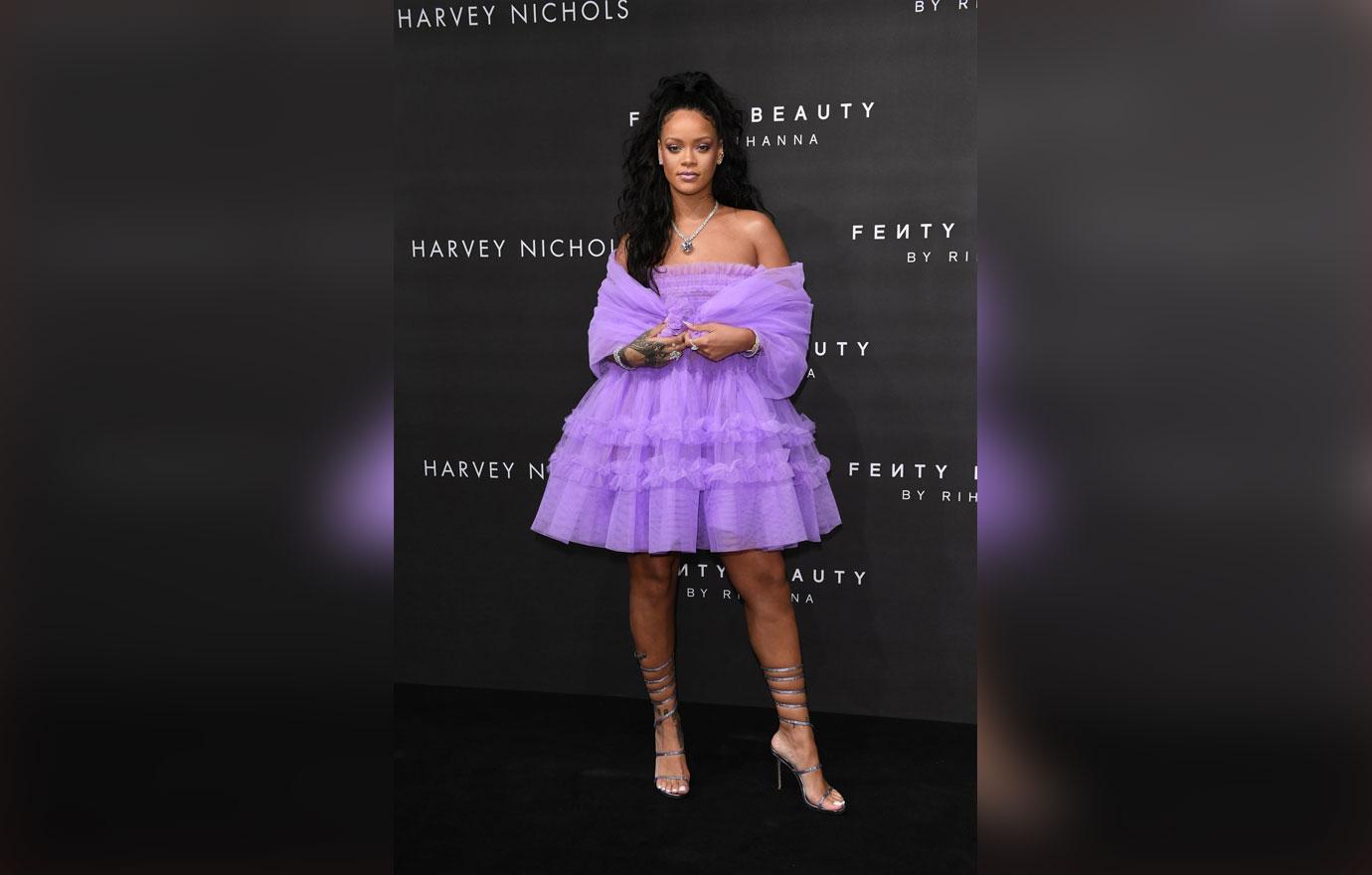 According to Nation News in Barbados, Tavon was rushed to the Queen Elizabeth Hospital by a private vehicle after being shot, but ended up passing away.
Article continues below advertisement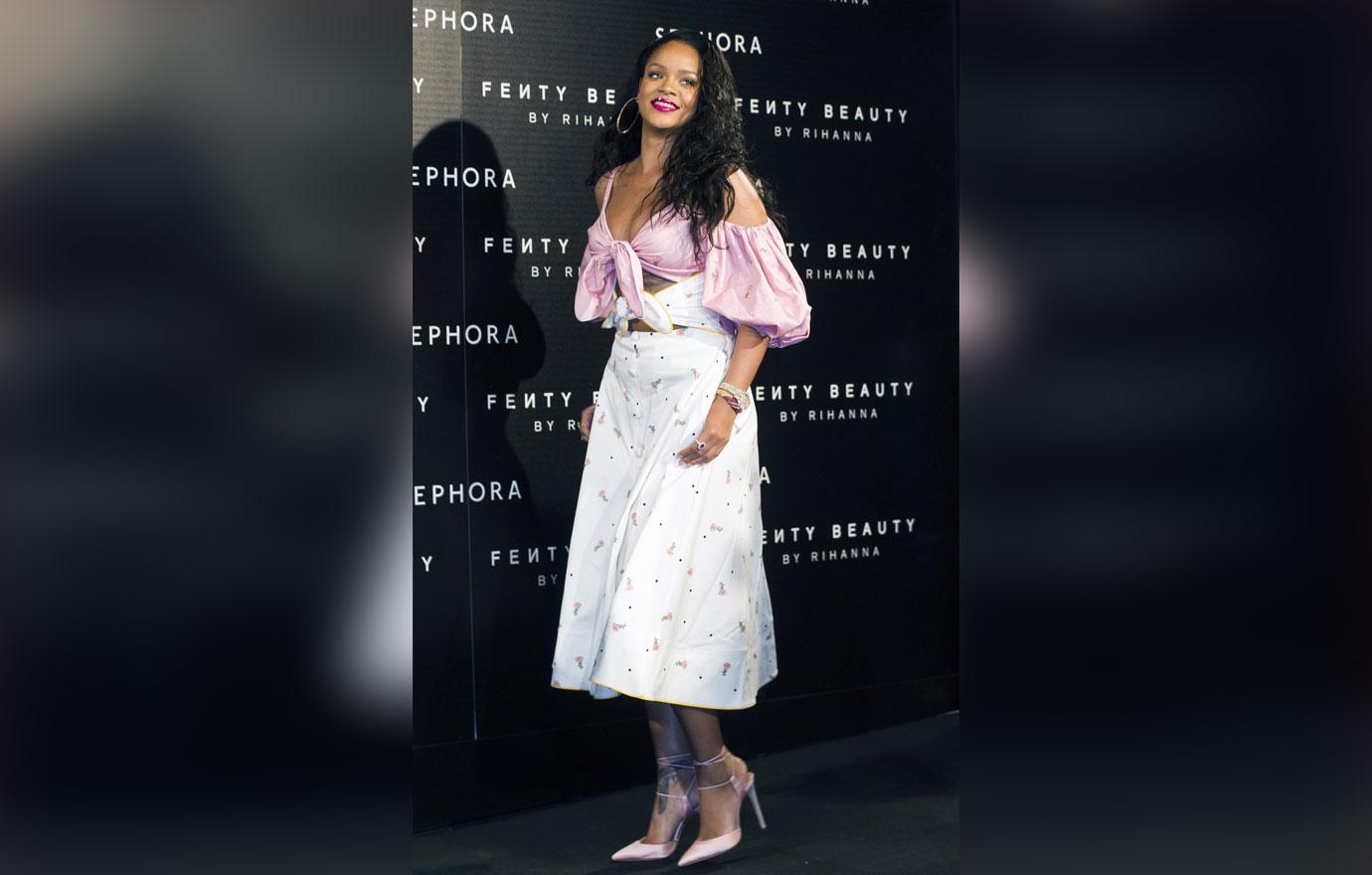 Rihanna's post showing photos of the two received over two million likes, with many commenters offering their condolences to the singer. "So very sorry for your loss Rihanna, God bless you and your family. May your cousin Rest in Peace," wrote @majorsdeborah2.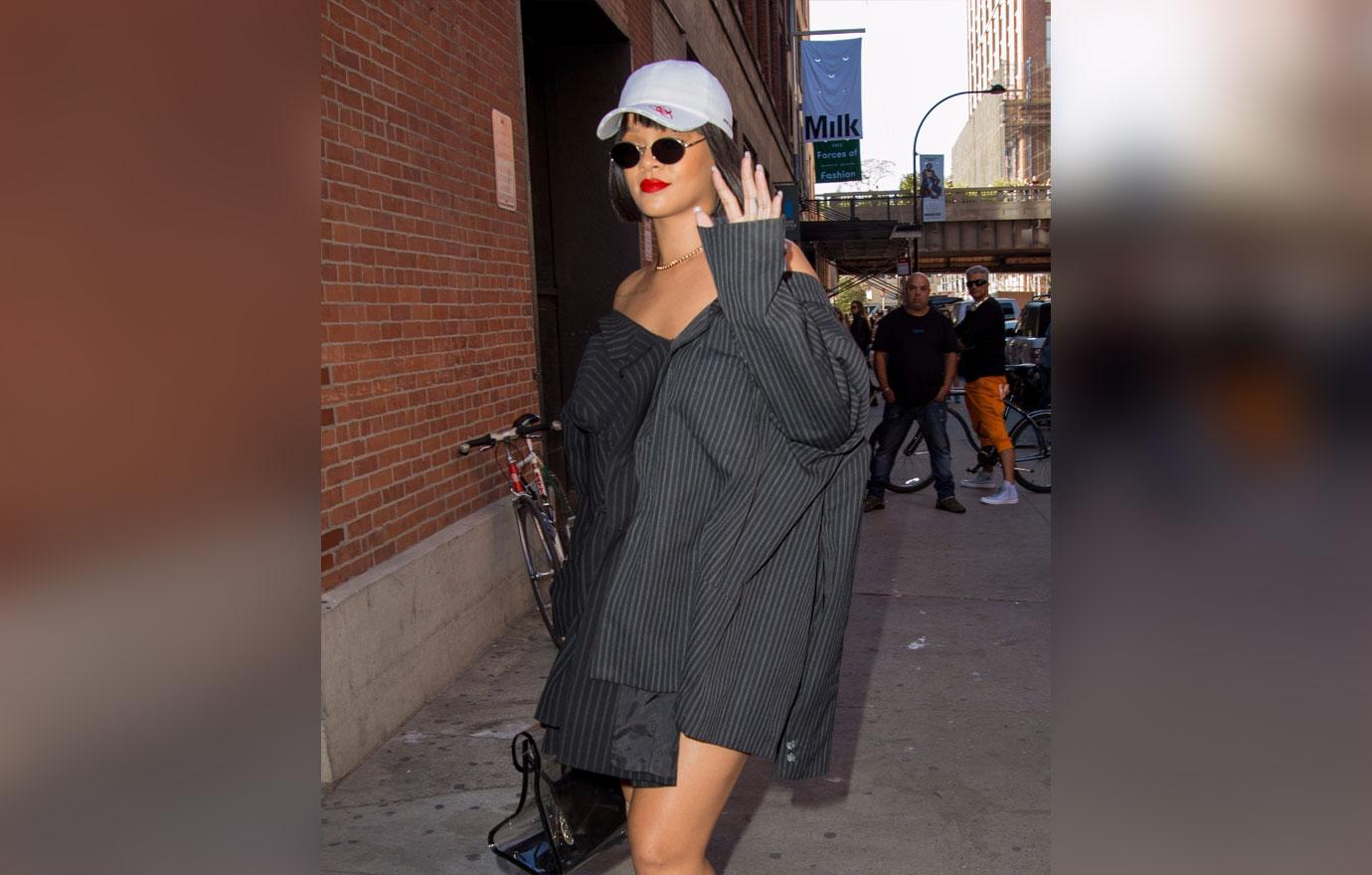 The two were quite close, as Tavon shared on Rihanna's 29th birthday a photo with the caption saying, "Every day we are happy to have you in our lives. Happy Birthday cousin, we really love you. Your presence in my life is a source of joy and happiness. To my favorite cousin, may all your dreams and wishes come true. #LoveYouLoads #wishyoumanymoretocome."
Article continues below advertisement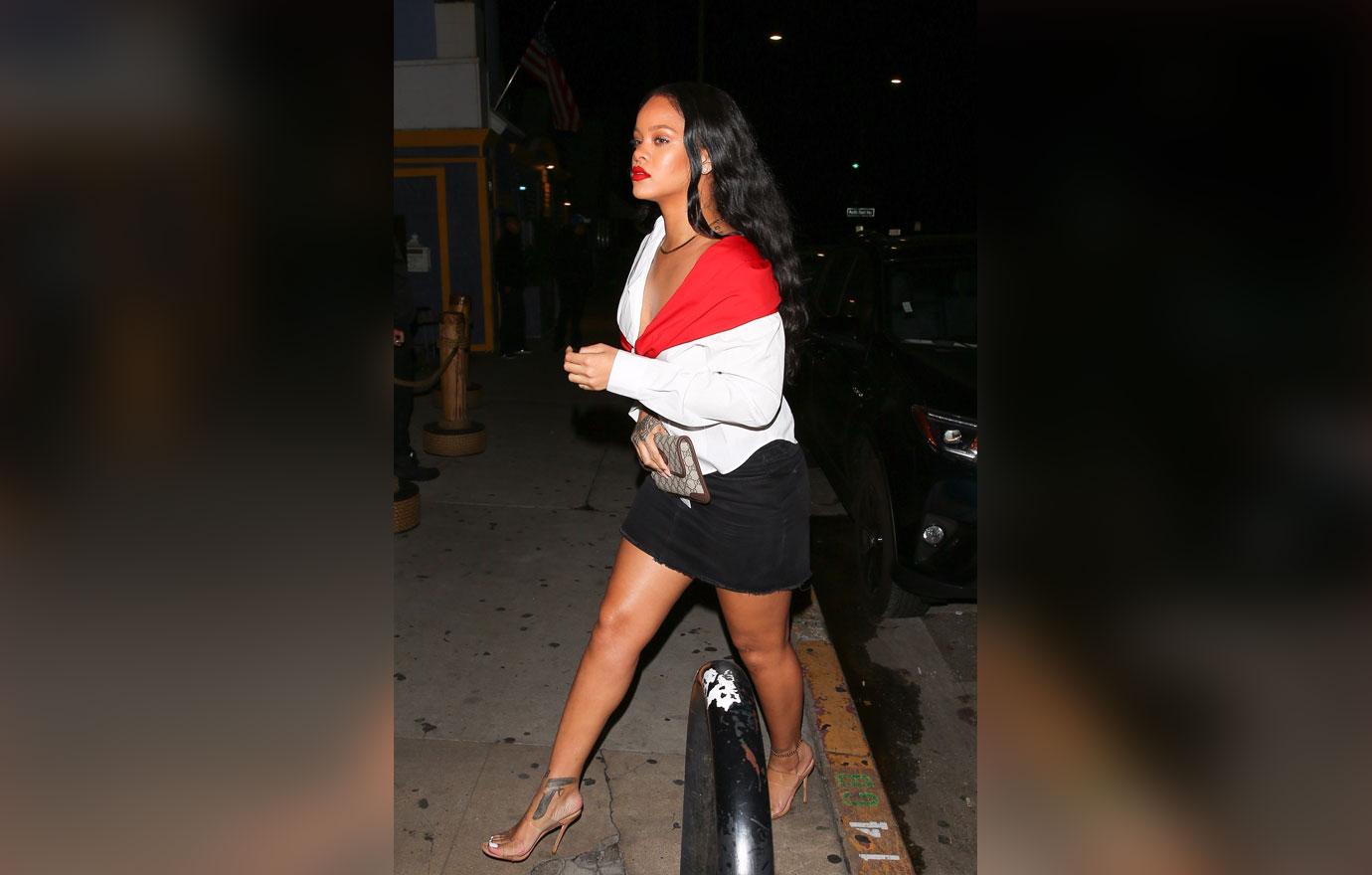 Police are currently searching for the shooter and asking anyone with information to contact them.
What are your thoughts on Rihanna's cousin being killed by gun violence? Let us know in the comments section.