PHOTOS
Rihanna Sneaks Out With Boyfriend Hassan Jameel After Ex Brings Up His Vicious 2009 Assault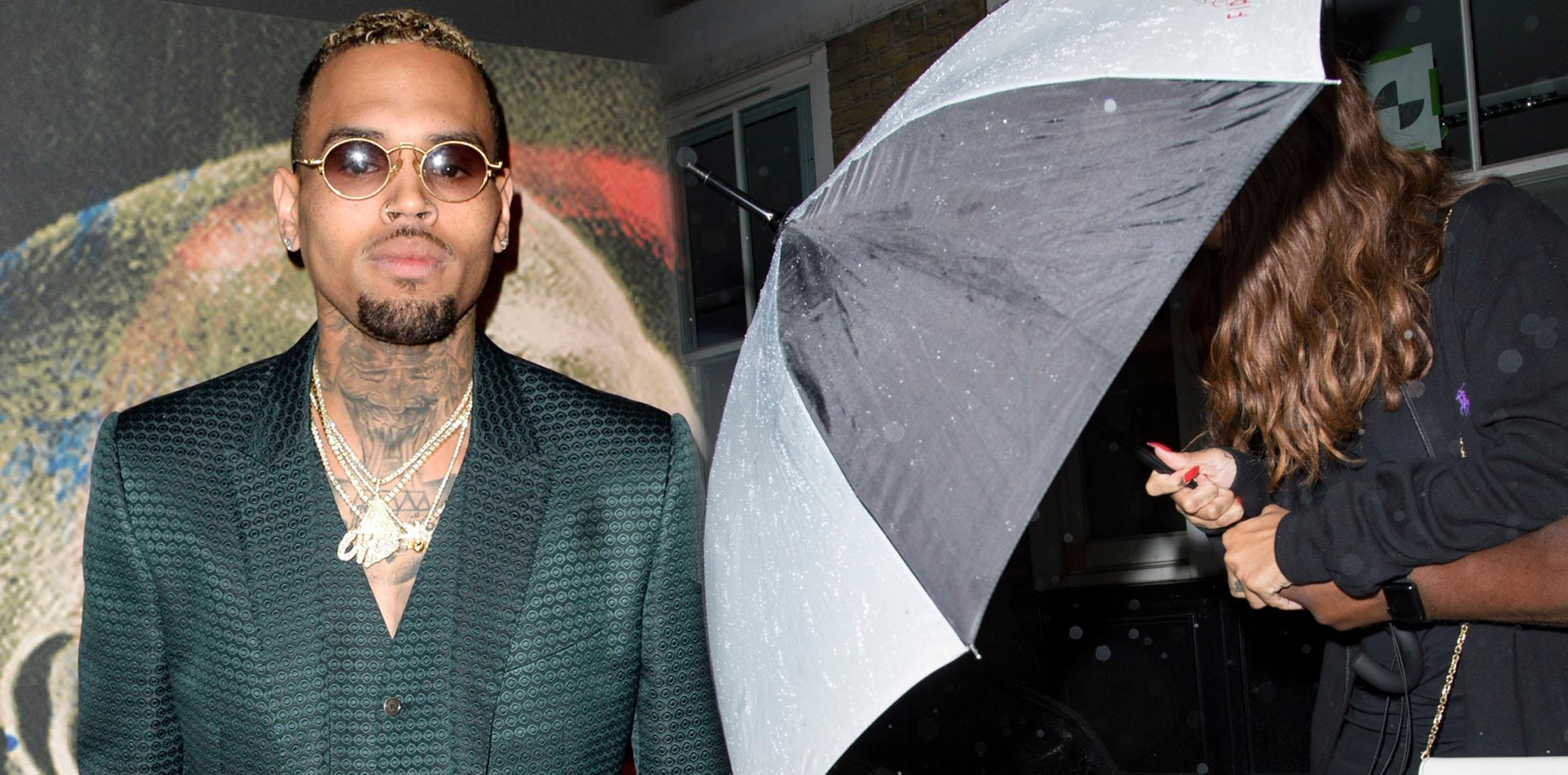 Rihanna is not commenting after Chris Brown surprisingly opened up about their relationship and even his assault on her back in 2009. Fresh from celebrating Crop Over in Barbados, her hometown, the singer headed to London to meet with none other than her new boyfriend, Hassan Jameel.
Article continues below advertisement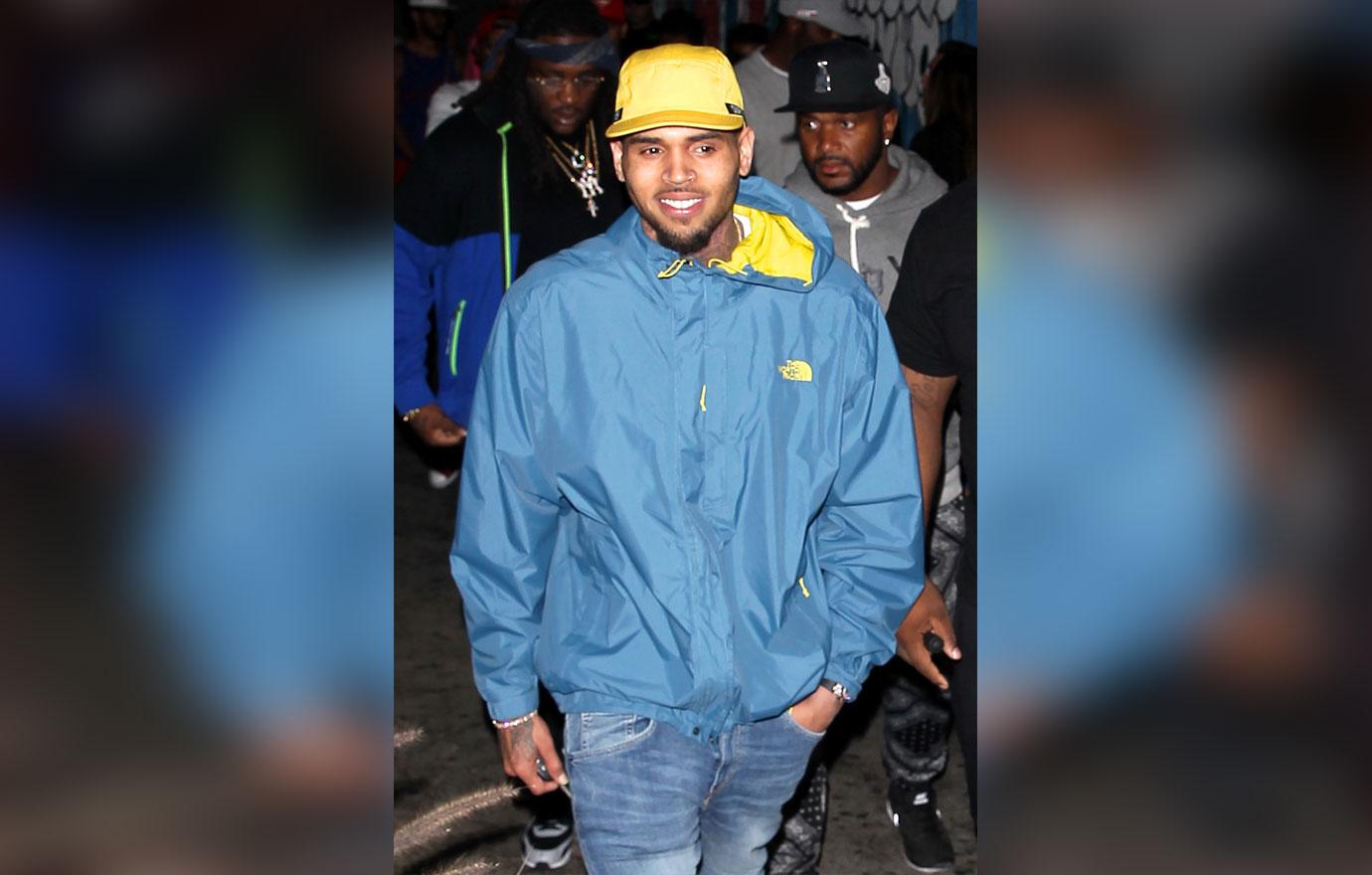 Chris is holding nothing back in a new documentary he is releasing titled Chris Brown: Welcome To My Life. In a clip, he talks about his high-profile relationship with Rihanna, and how it went up in smoke after an argument over another woman. "There were too many verbal fights, physical fights as well. Mutual sides," the 28–year-old said.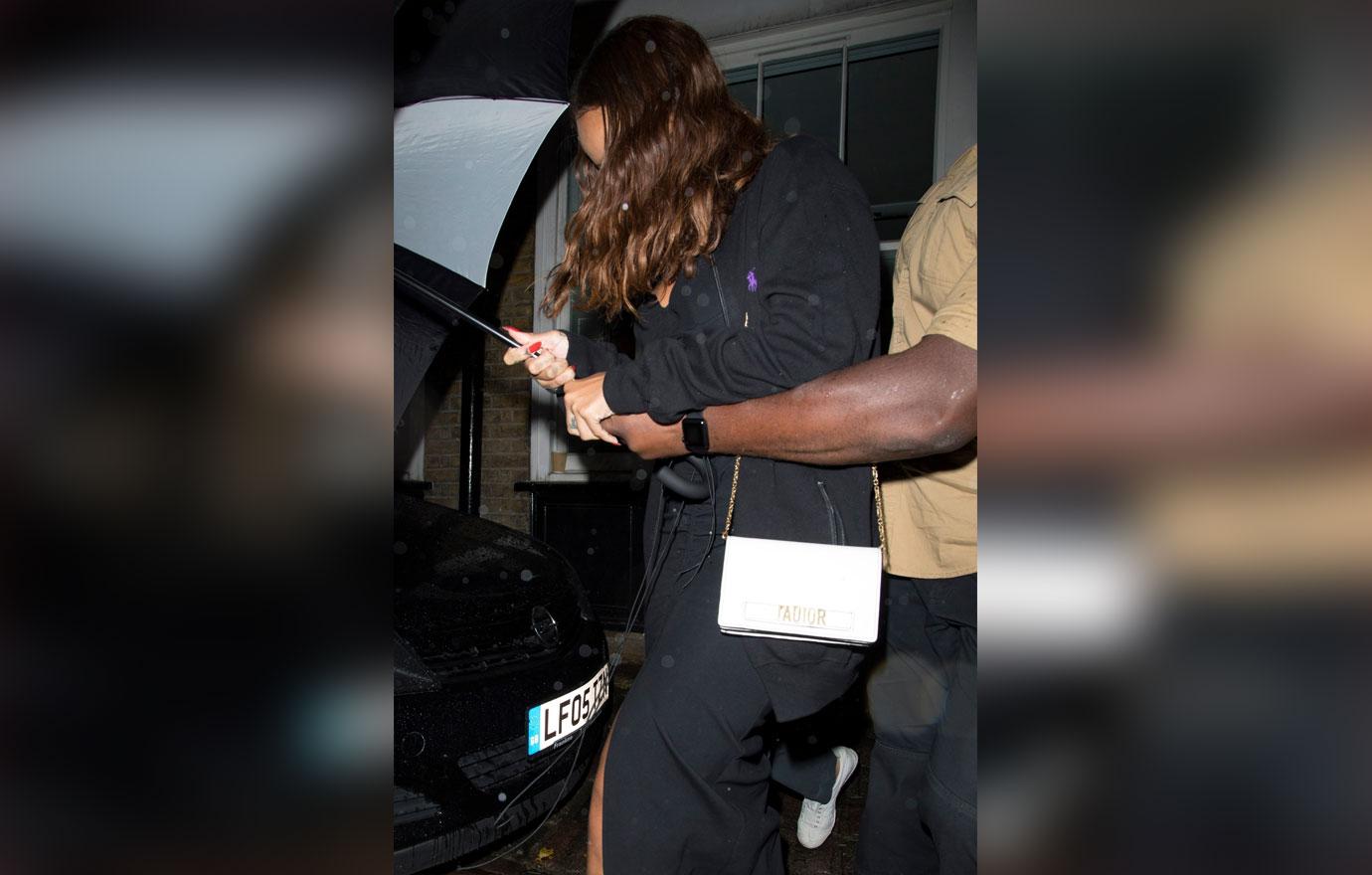 But Rihanna is not trying to think about her past, and is moving on with her current one.
Article continues below advertisement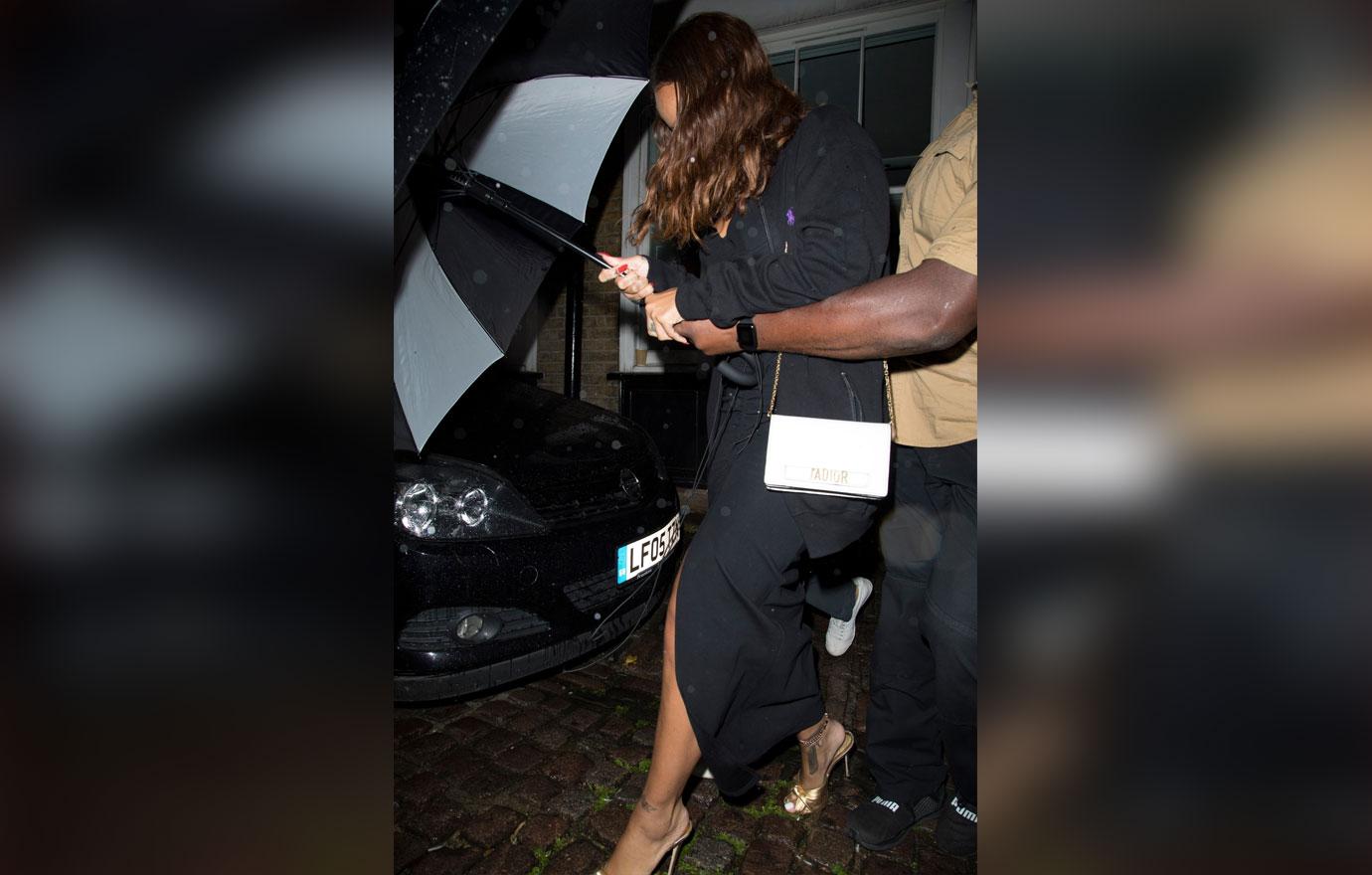 She was seen sneaking out the back of celebrity hotspot Chiltern Firehouse with Hassan. It was not as great weather as it was in Barbados, so it was raining as both left, which enabled them to cover their faces with an umbrella as they headed to their awaiting ride.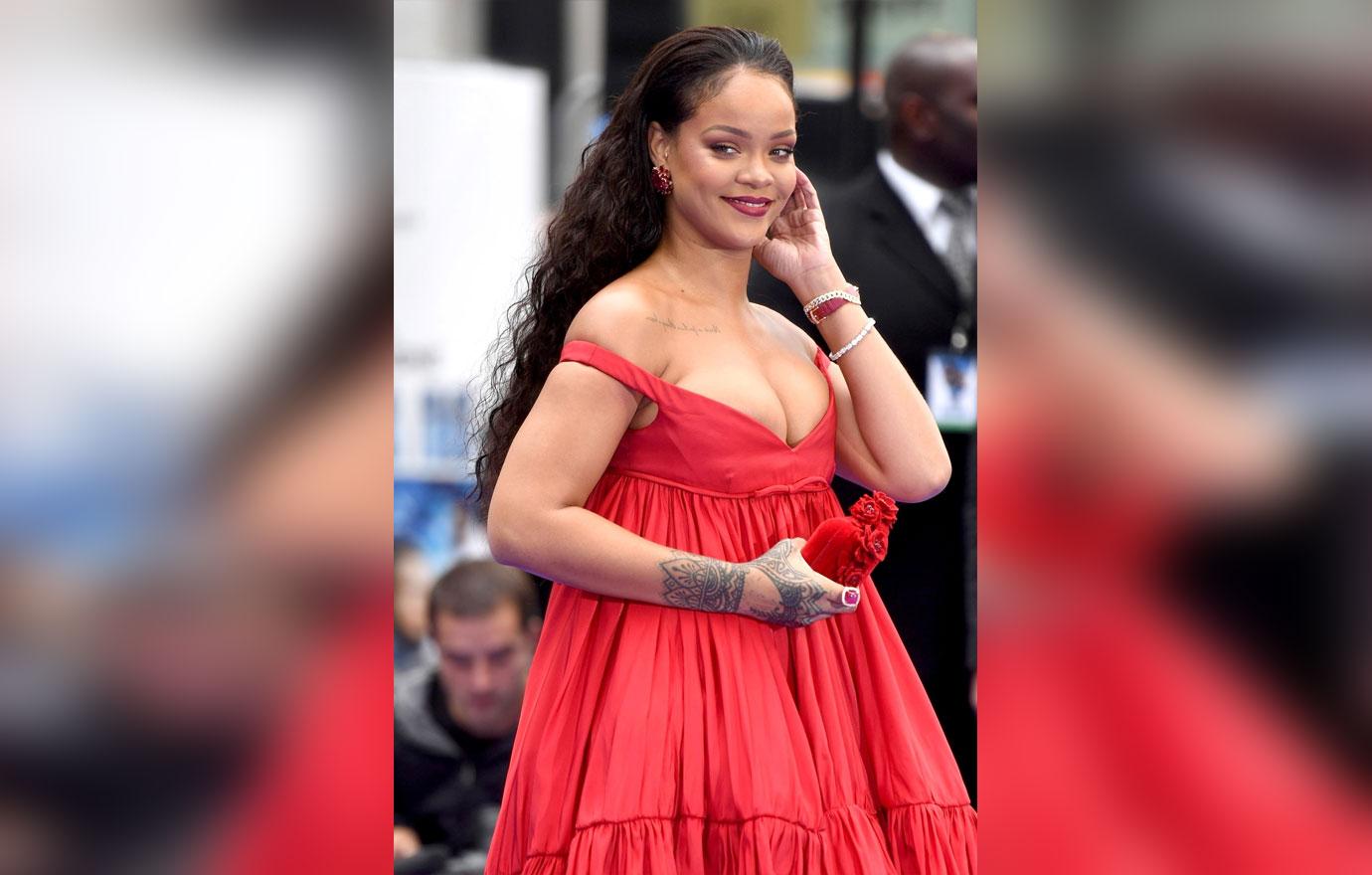 Rihanna and the Saudi businessman were first spotted making out with one another at a pool in Spain back in June, and things are heating up quite rapidly.
Article continues below advertisement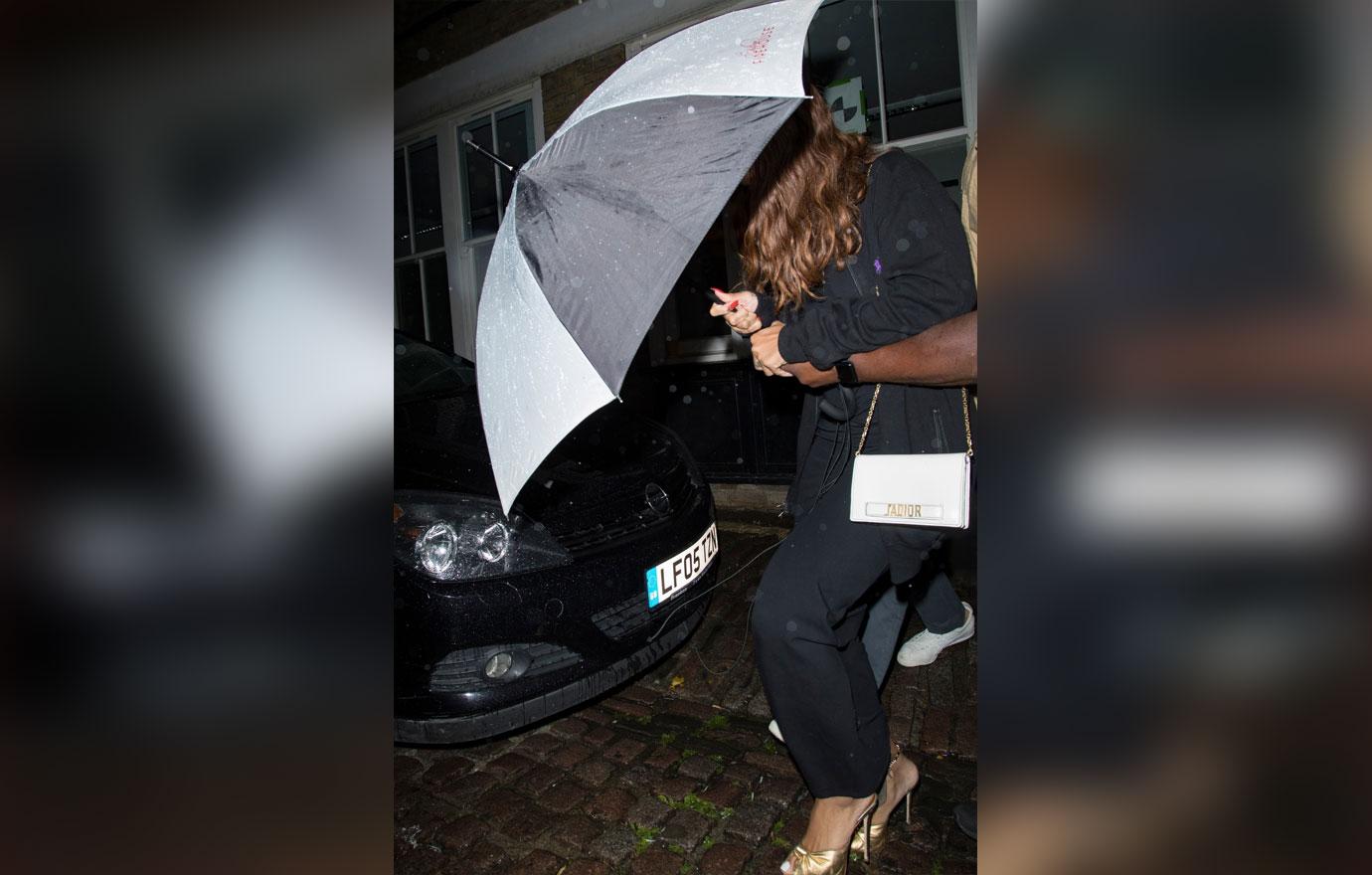 An insider tells OK! exclusively, "Hassan wants a baby with Rihanna. He figures it's the only way his family will take her seriously as a potential wife." Take that, Chris!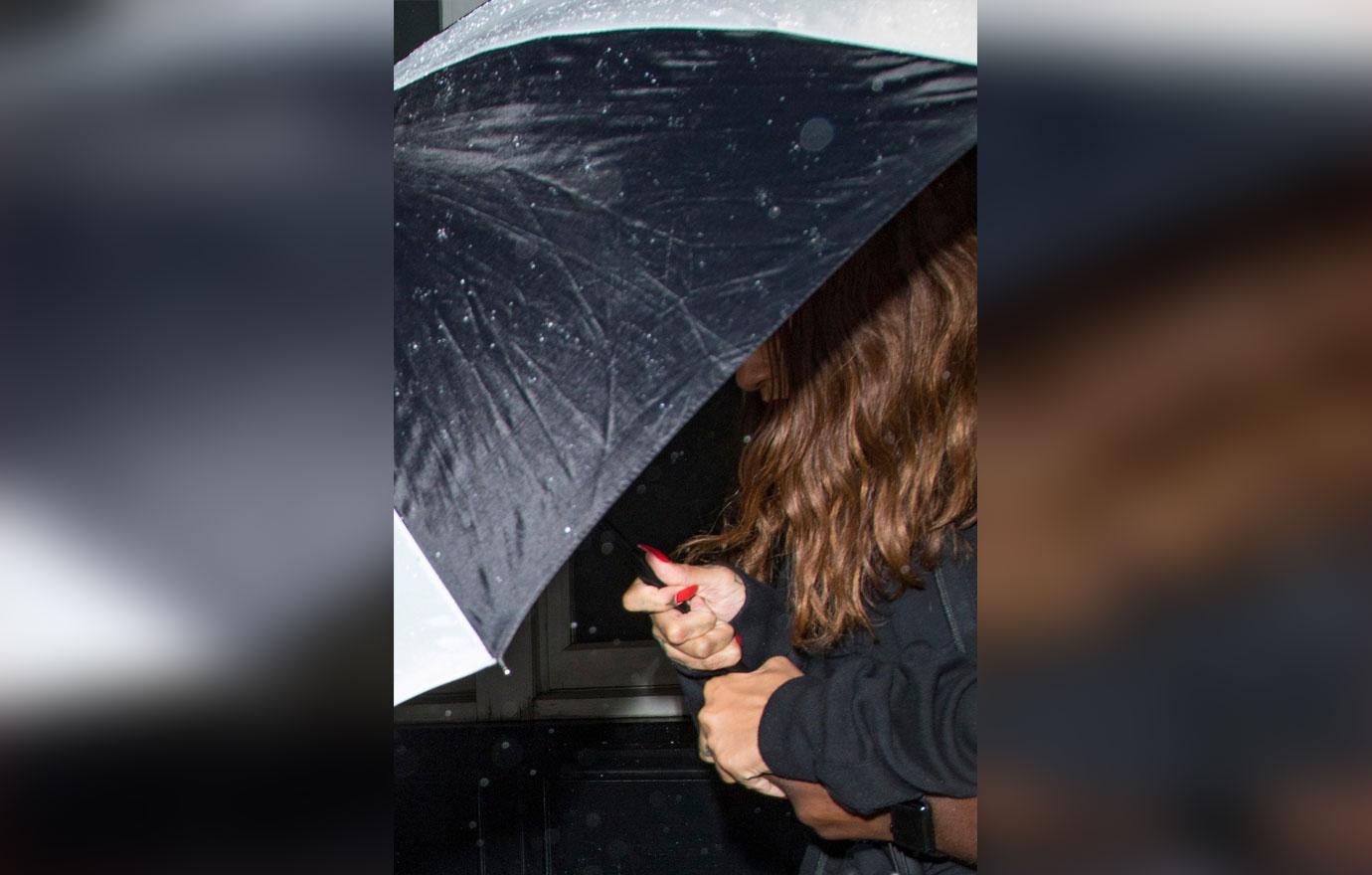 What are your thoughts on Rihanna going out with Hassan? Do you think she's affected by Chris? Let us know in the comments section.