PHOTOS
'Roseanne' Star Emma Kenney Enters Treatment 'For My Battles'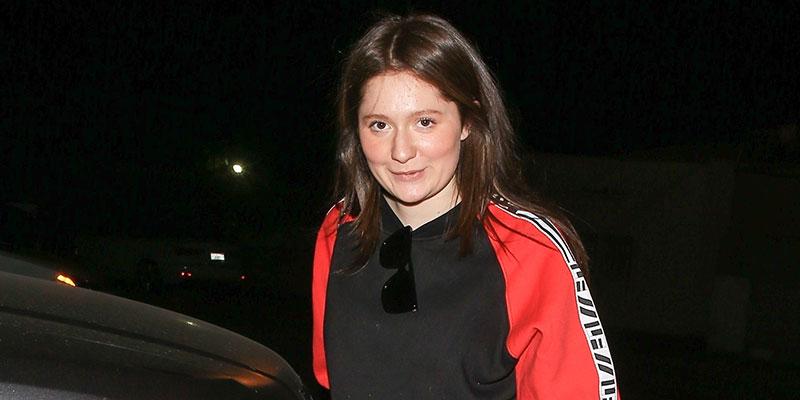 After acting for nearly a decade on screen since she was just ten years old, Roseanne star Emma Kenney has revealed exclusively to In Touch magazine that she is checking herself into treatment. Click through for all the details.
Article continues below advertisement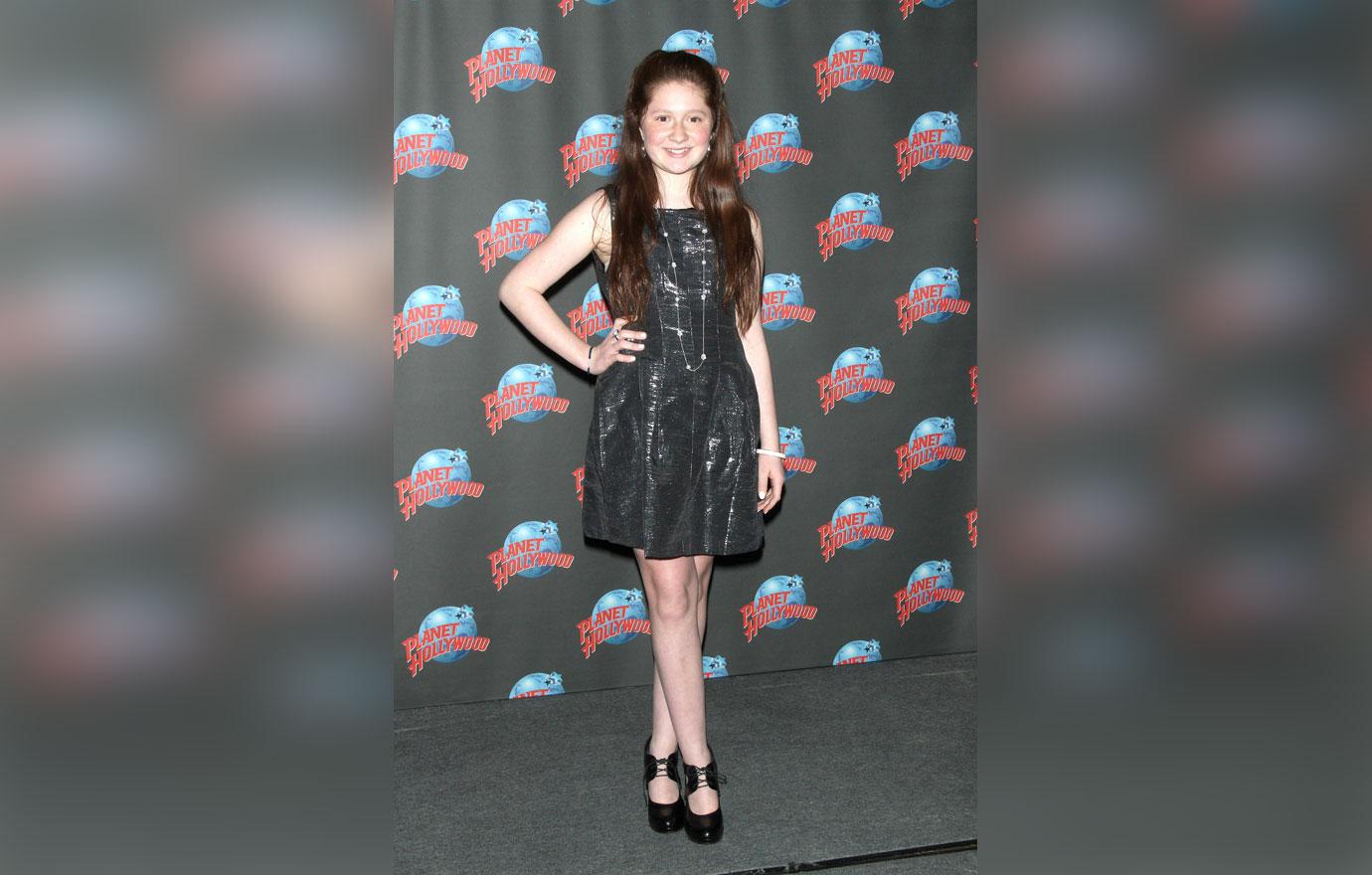 Since 2011 Emma has portrayed wild child Debbie Gallagher on the hit Showtime series, Shameless, and this week the 18-year-old revealed that she's been secretly engaging in illegal activity that has caused her to seek professional help.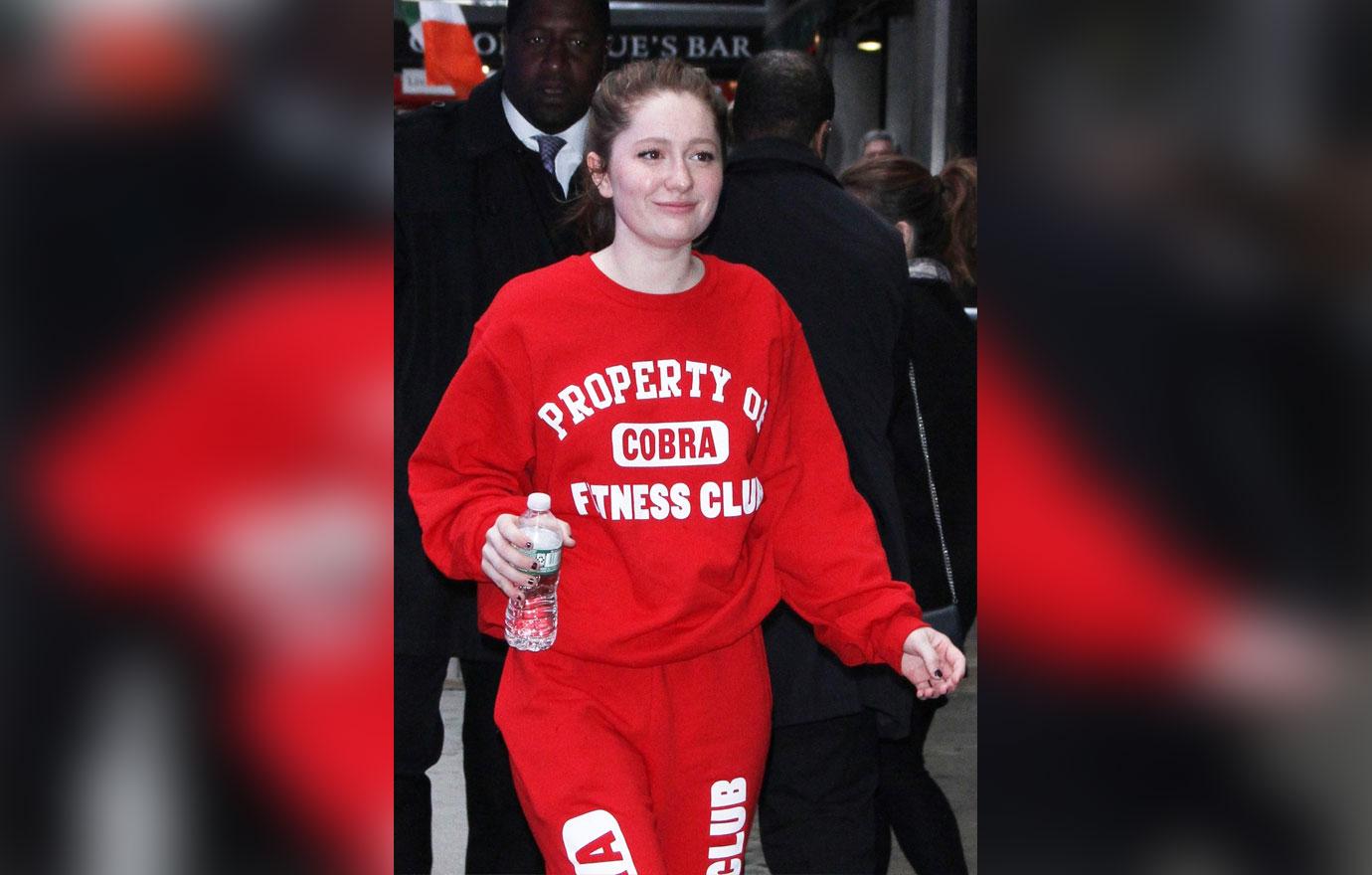 The teen, who also stars on Roseanne as Darlene's (Sara Gilbert) daughter Harris, said, "I'm going to be seeking treatment for my battles. I'm going to work through it. I'm going to get help and make better choices."
Article continues below advertisement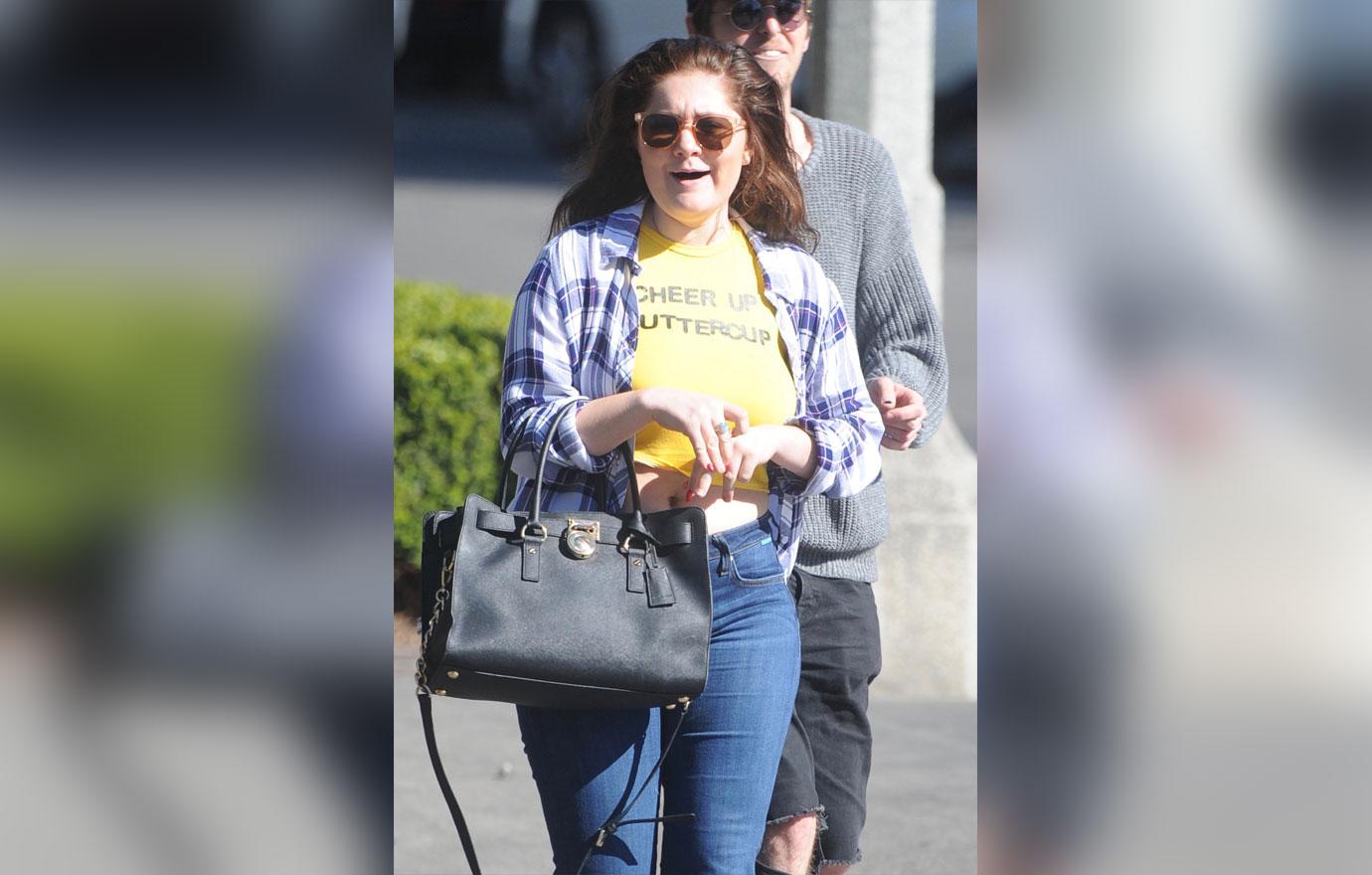 Though she didn't get into detail about what exactly she's been battling, she did say, "I was running with a really fast crowd. I was being naive and very immature, and I was doing things I should not be doing because it was illegal and I'm not 21."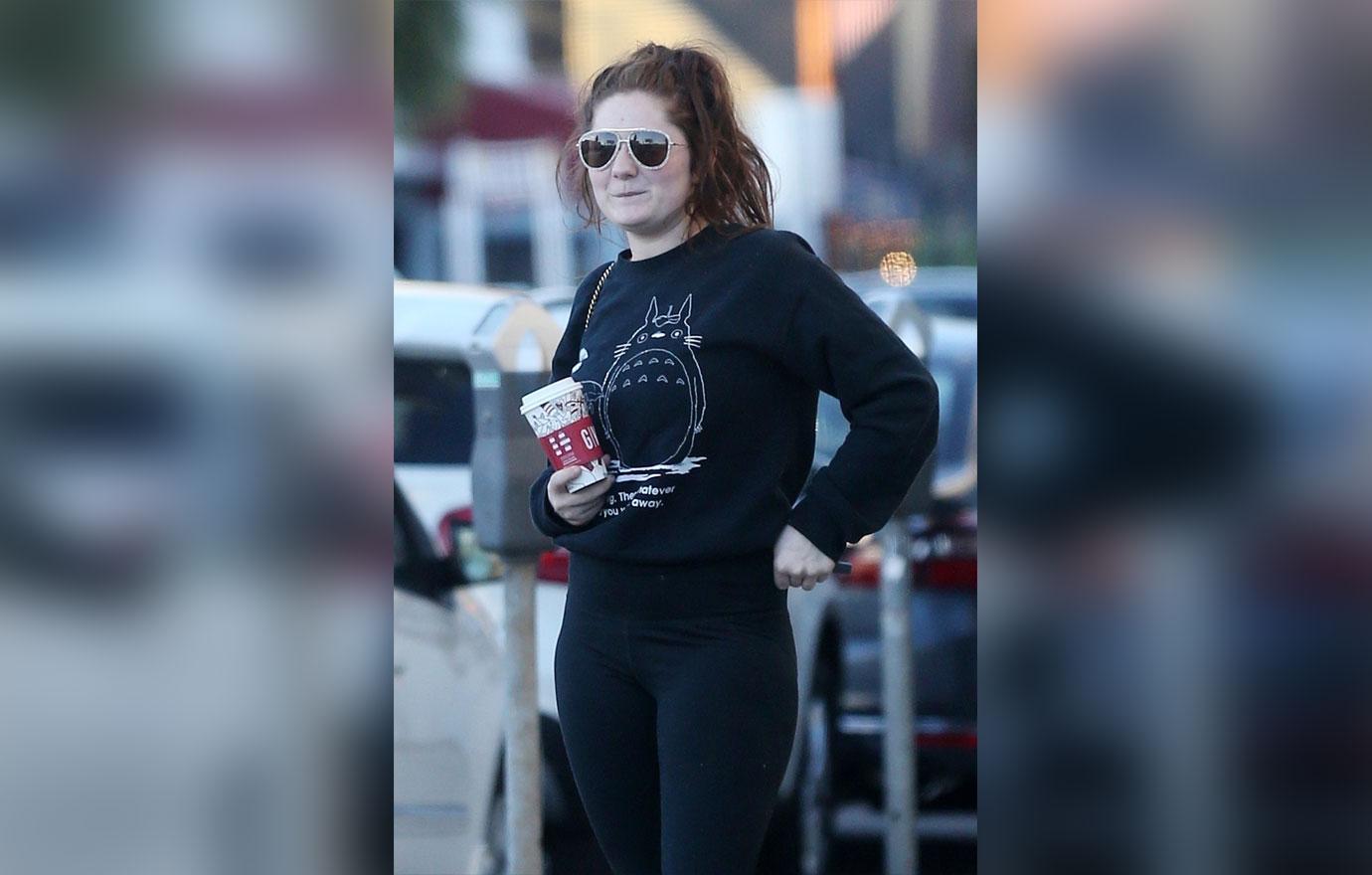 The actress also admitted, "It wasn't healthy, and it was making me feel even worse — anxious and depressed. It was just a slippery slope that I did not want to go down. And I knew that I needed to stop it."
Article continues below advertisement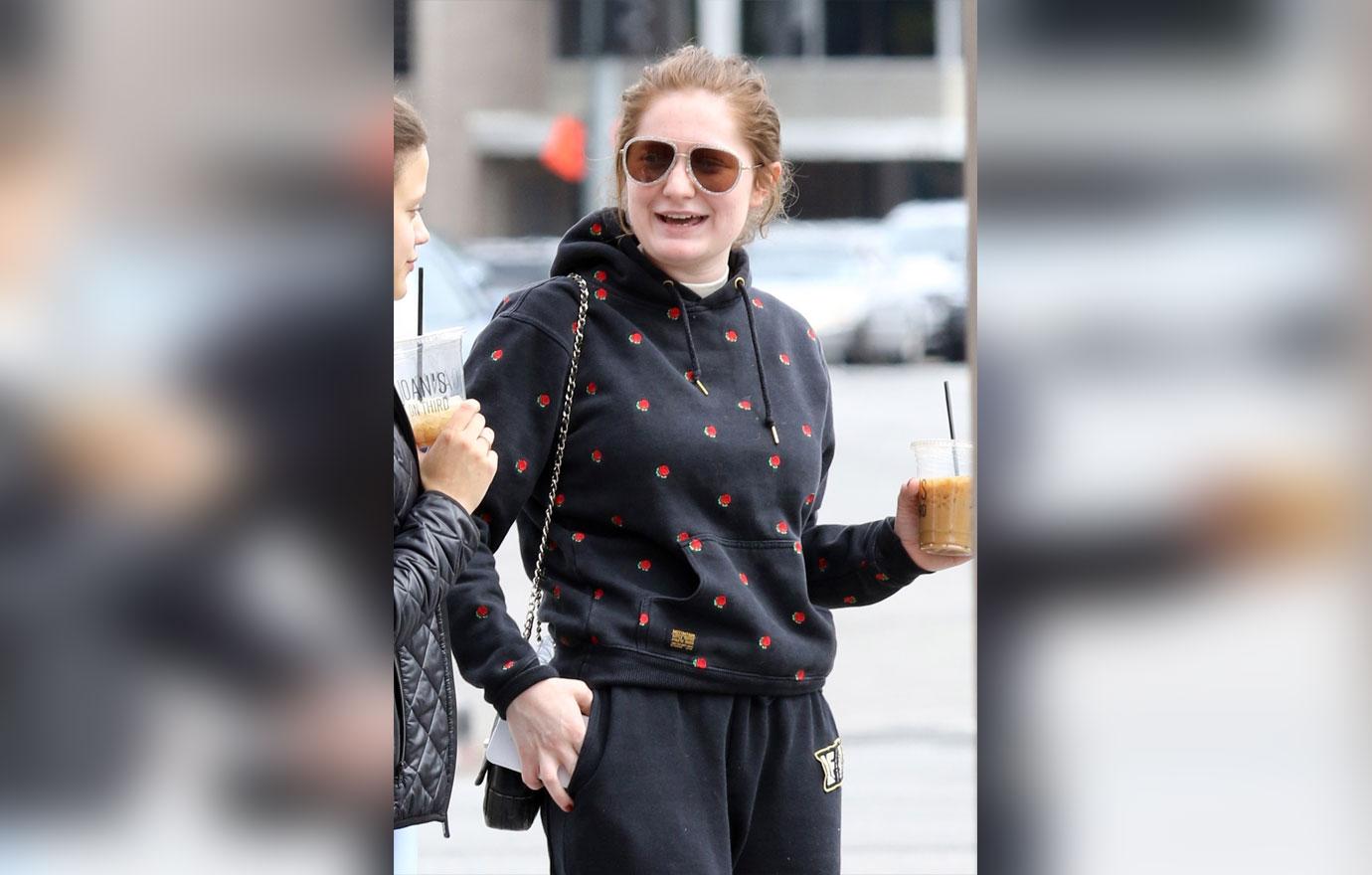 With a career that has been as red-hot as hers has been, and at such a young age, things might have looked perfect on the outside. But, as she revealed to the magazine, things haven't been what they seem: "I just didn't know how to deal with stress, so I would have an occasional wild night. I would go out to clubs and bars with older friends in Hollywood."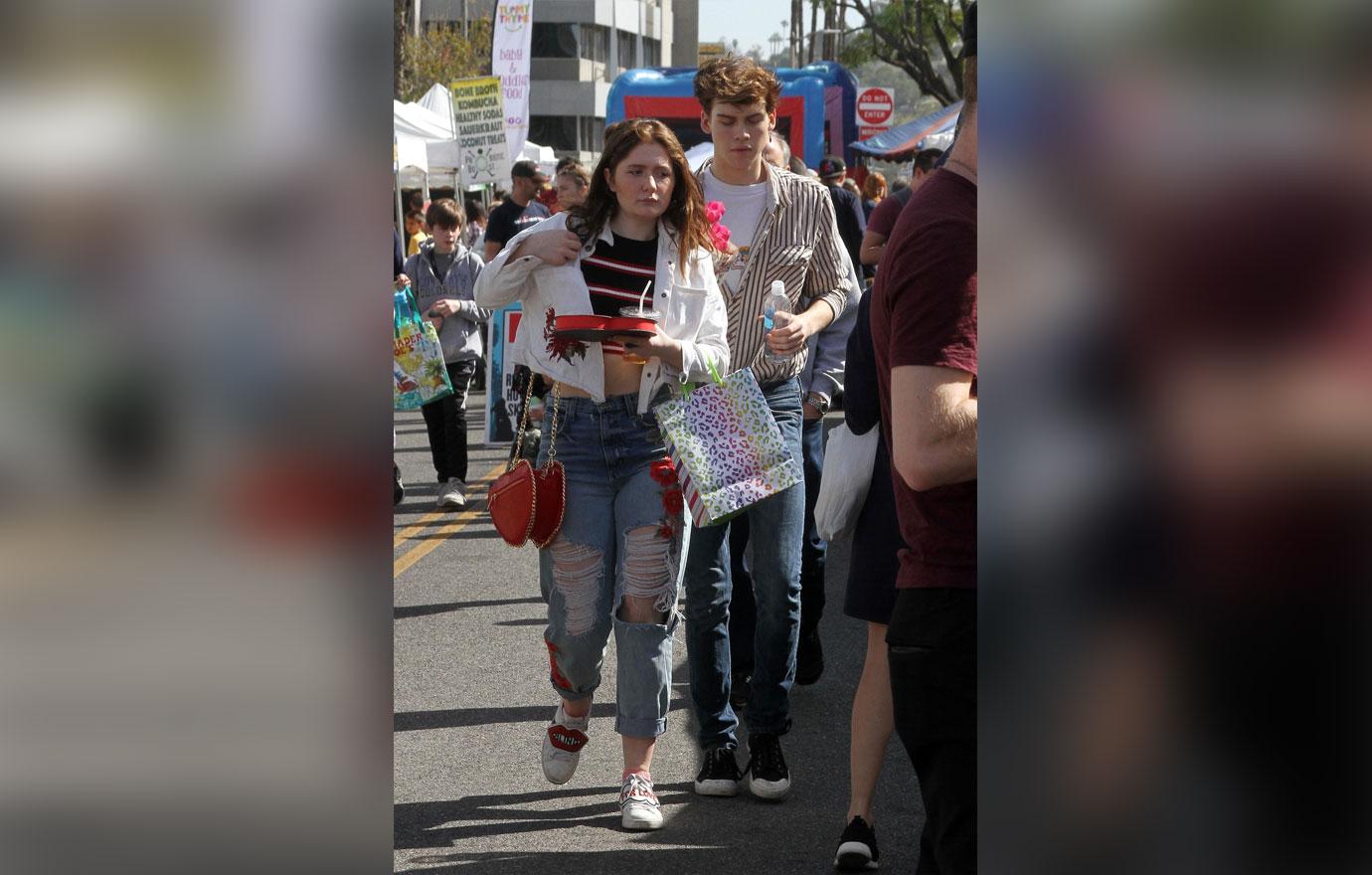 She acknowledged exactly which areas she needs to work on. "I will work on finding other ways to cope with boredom, find hobbies and better learn how to deal with stress," she shared. "I just think I need a mental sanity break and a break from the Hollywood scene."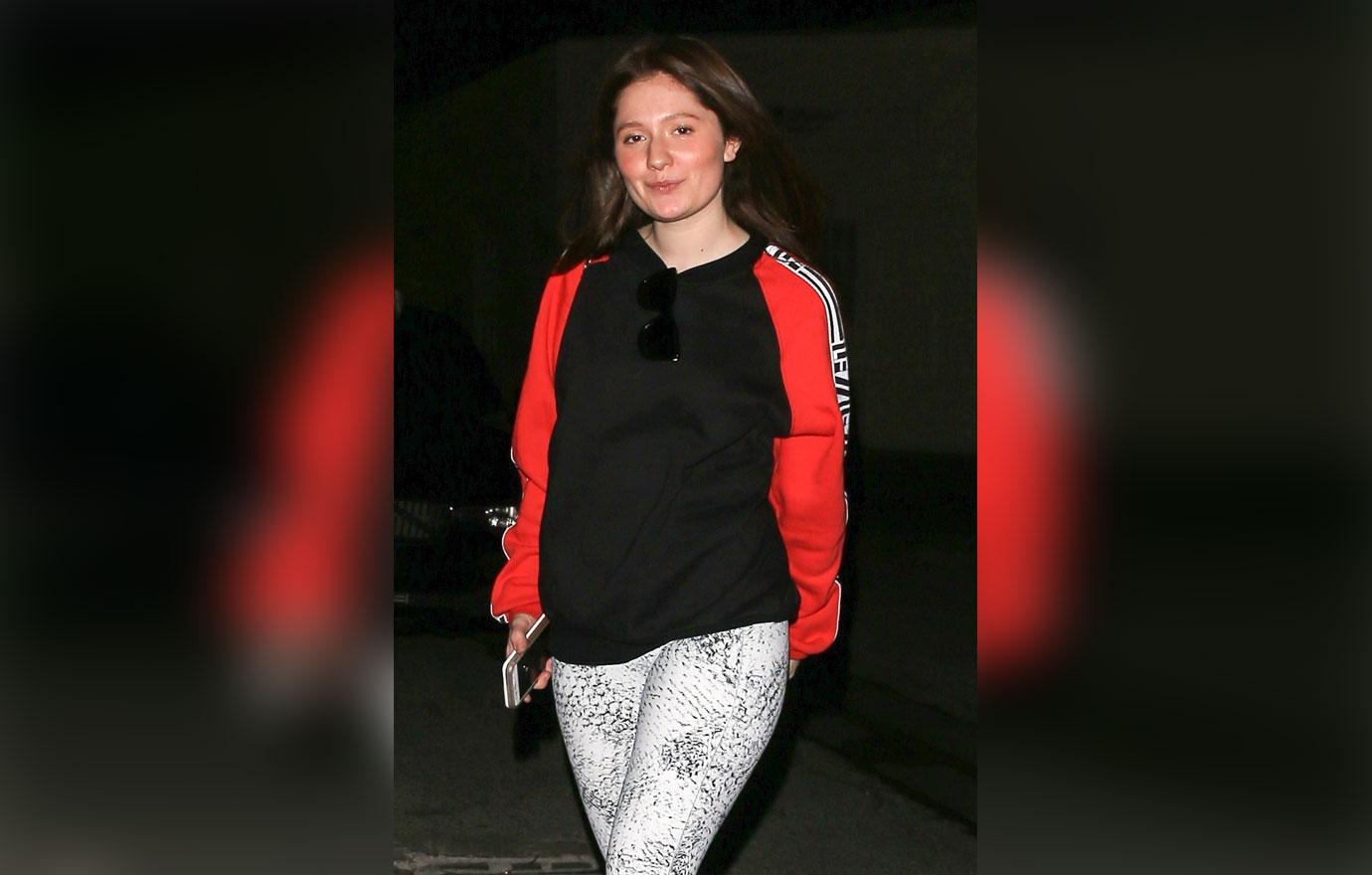 What do you think about Emma checking herself into treatment? Let us know in the comment section!