PHOTOS
The Royal Family Hid Crown Jewels From The Nazis In A BISCUIT Tin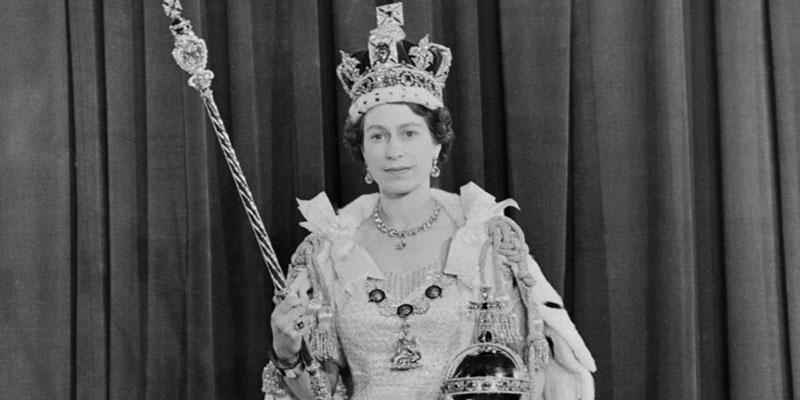 The Royal Family hid their priceless crown jewels in a biscuit tin during World War II, a new BBC documentary reveals. The Coronation, which airs Sunday, details the lengths Queen Elizabeth II's father, King George VI, went to keep the jewels protected from Nazis in case they ever invaded England — even if it meant burying them beneath Windsor Castle!
Article continues below advertisement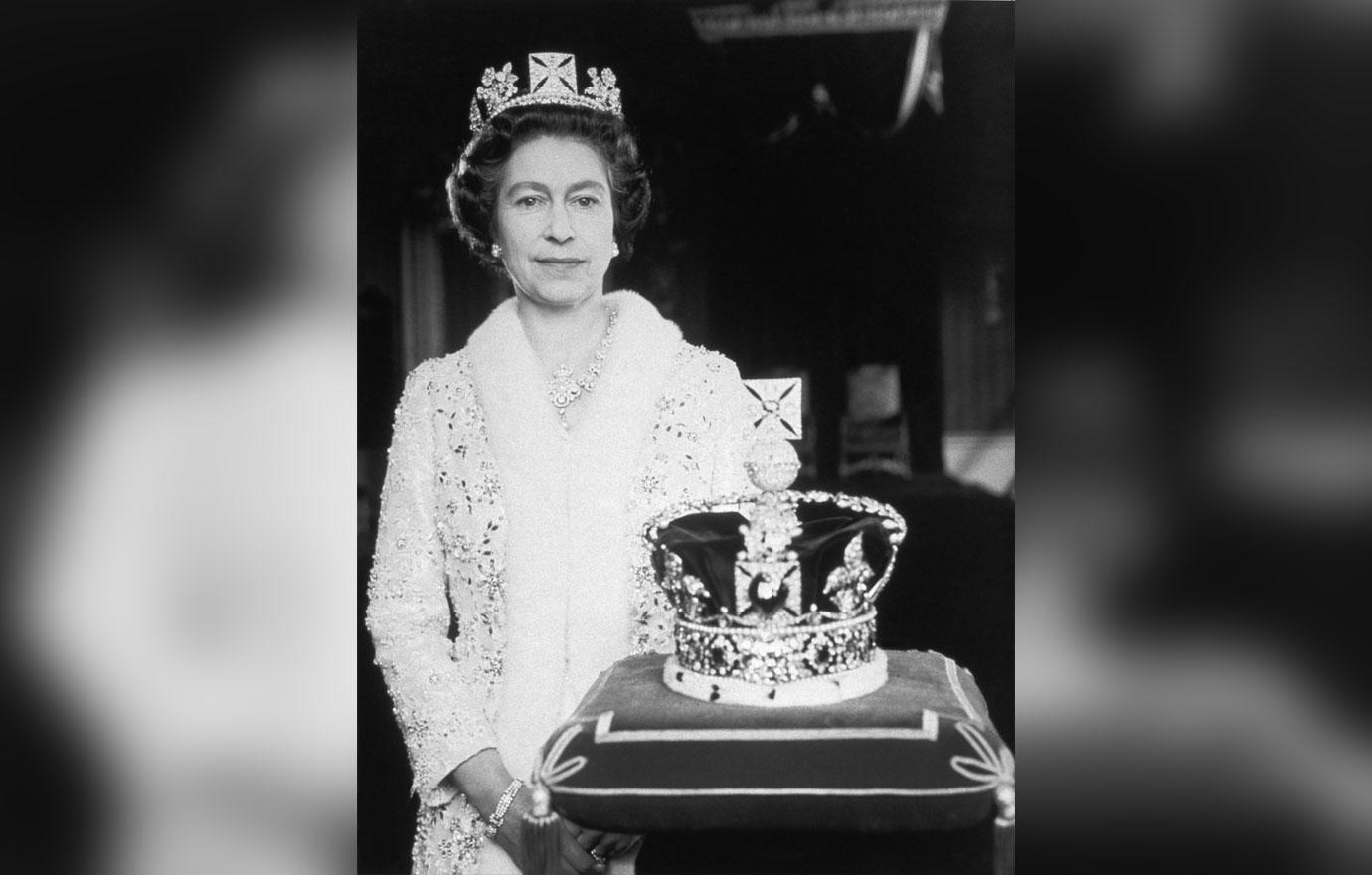 According to the documentary, the family's crown jewels were kept safe in a Bath Oliver biscuit tin, which King George had buried under a sally port, a secret emergency exit out of Windsor Castle (the very place where Meghan Markle & Prince Harry are set to wed in May). The spot was covered with steel doors to protect it from enemy bombers.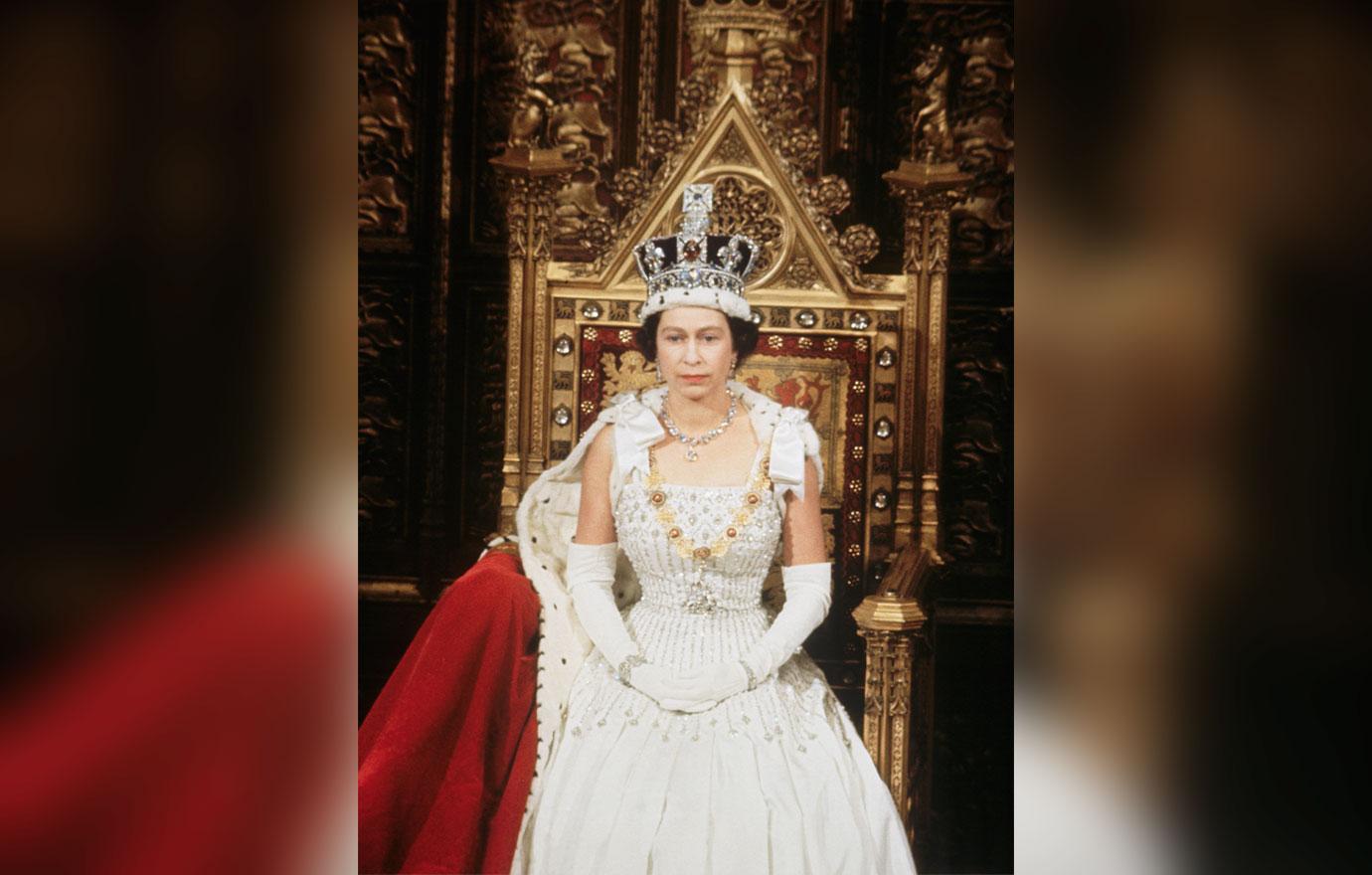 Royal librarian and assistant keeper of the Queen's Archives, Oliver Urquhart Irvine, uncovered the story in "an electric set of letters" from Sir Owen Morshead, the royal librarian at the time, to King George's mother Queen Mary.
Article continues below advertisement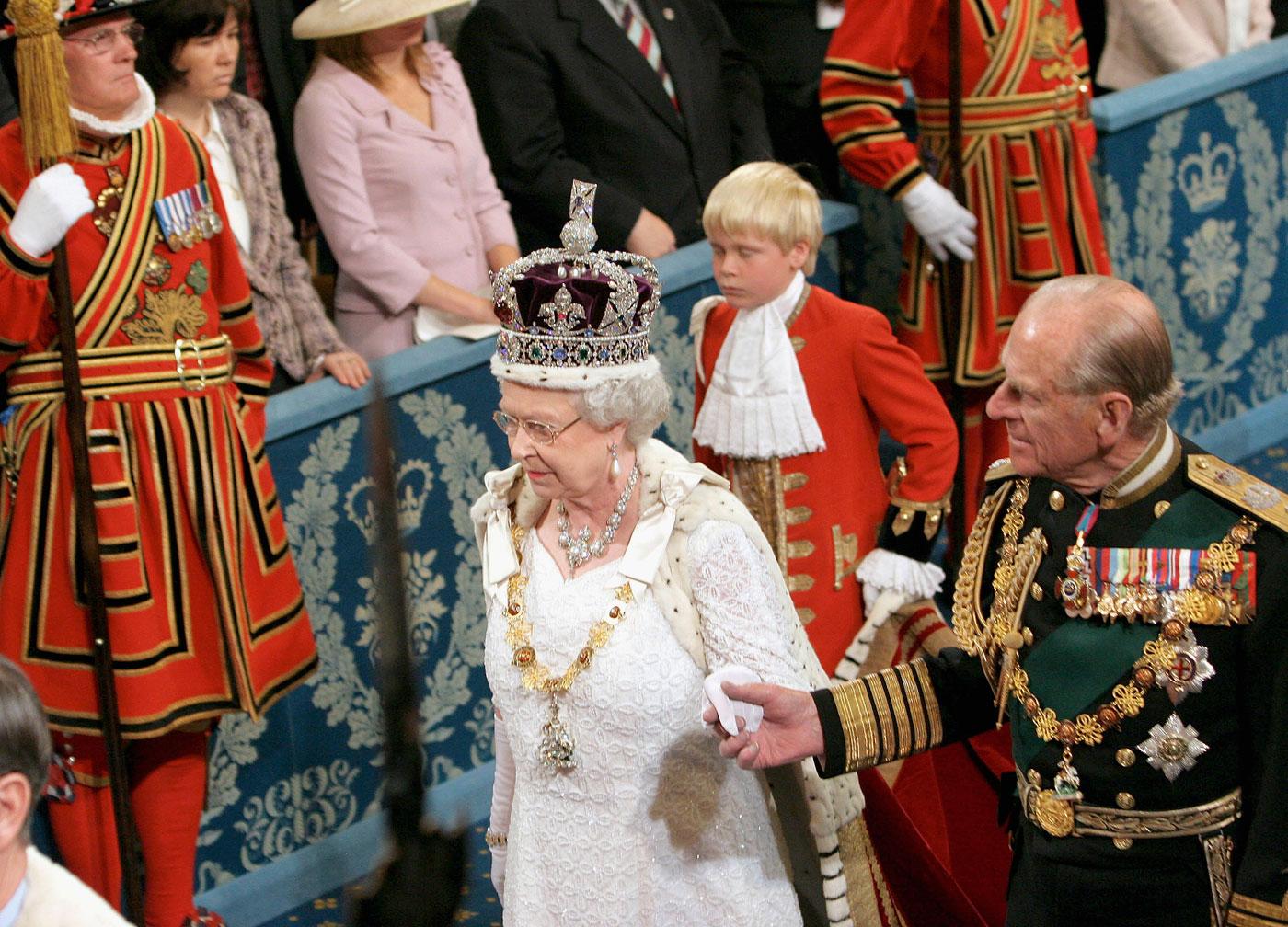 The jewels' hiding spot was even kept secret from the Queen! "What was so lovely was that the Queen had no knowledge of it. Telling her seemed strangely odd," royal commentator and documentary host Alastair Bruce told The Times.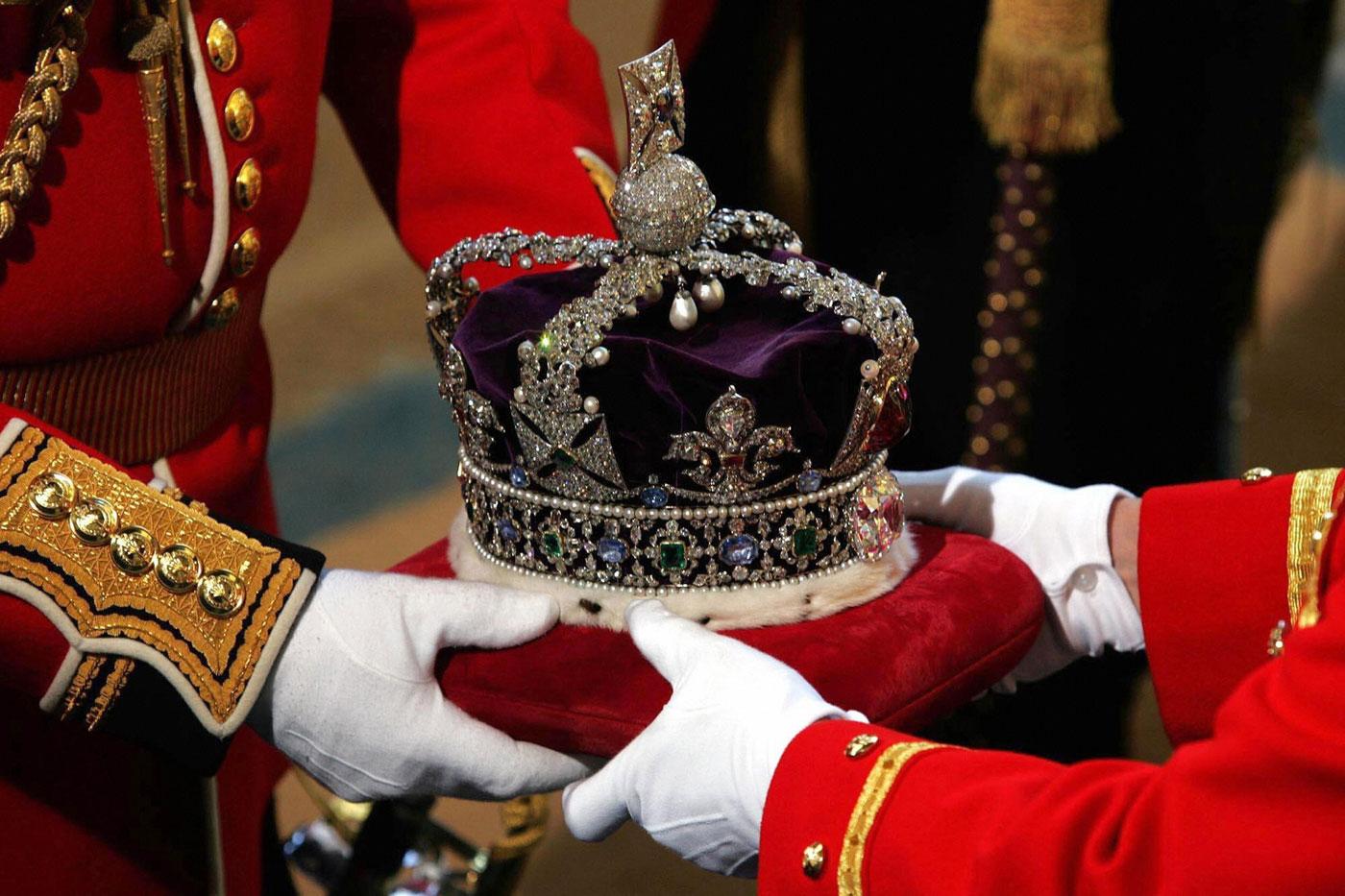 Buried in the box were the family's priceless gems, including the Black Prince's Ruby, which is usually kept on the Imperial State Crown. Queen Elizabeth wore the crown to her coronation in 1953 and has worn it to most state openings of Parliament since.
Article continues below advertisement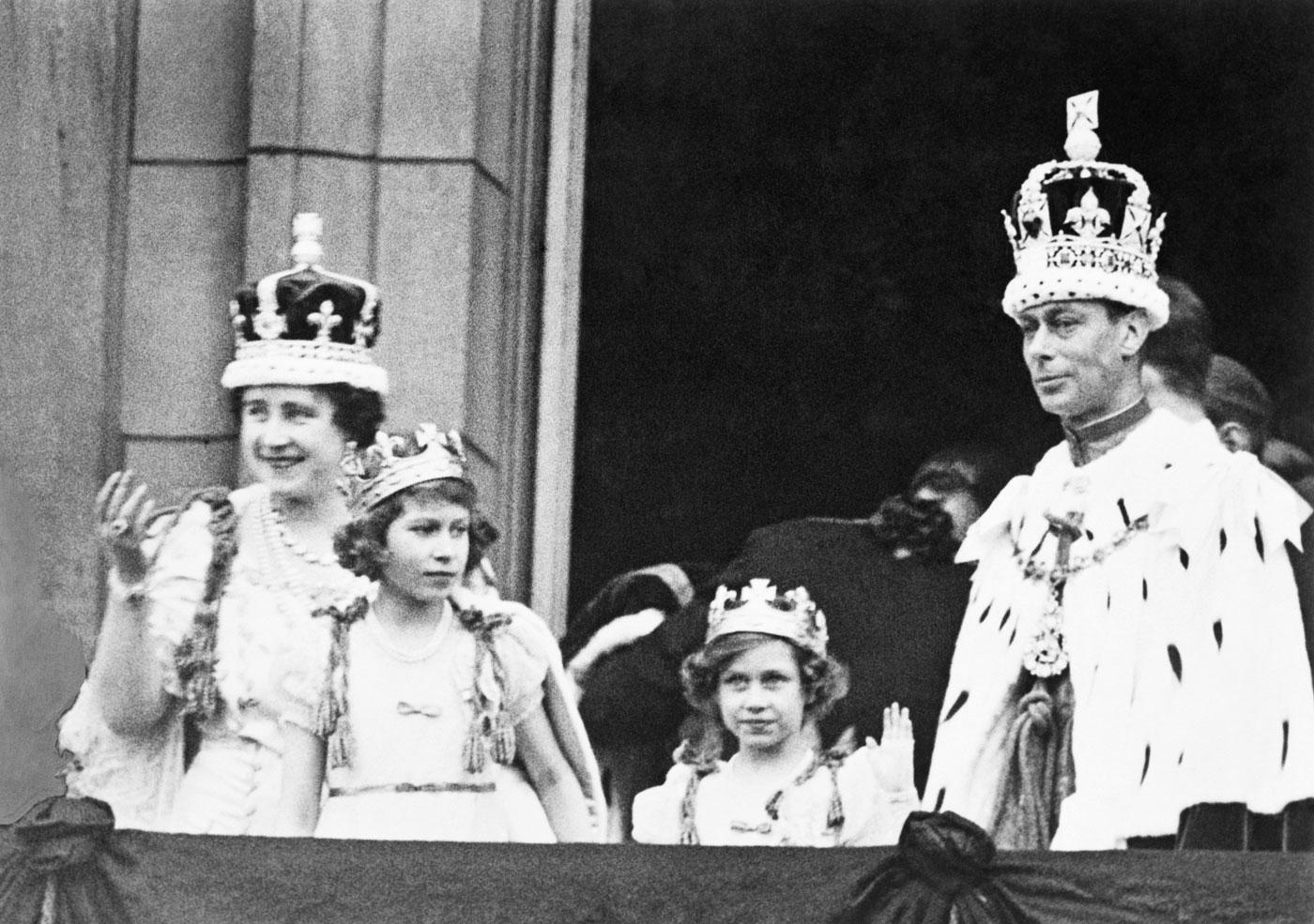 The crown was made for King George's coronation in 1937 and contains 2,868 diamonds, including four pearls Queen Elizabeth I once wore as earrings. King Henry V is believed to have worn the Black Prince's Ruby in his helmet at the Battle of Agincourt in 1415, The Times reported.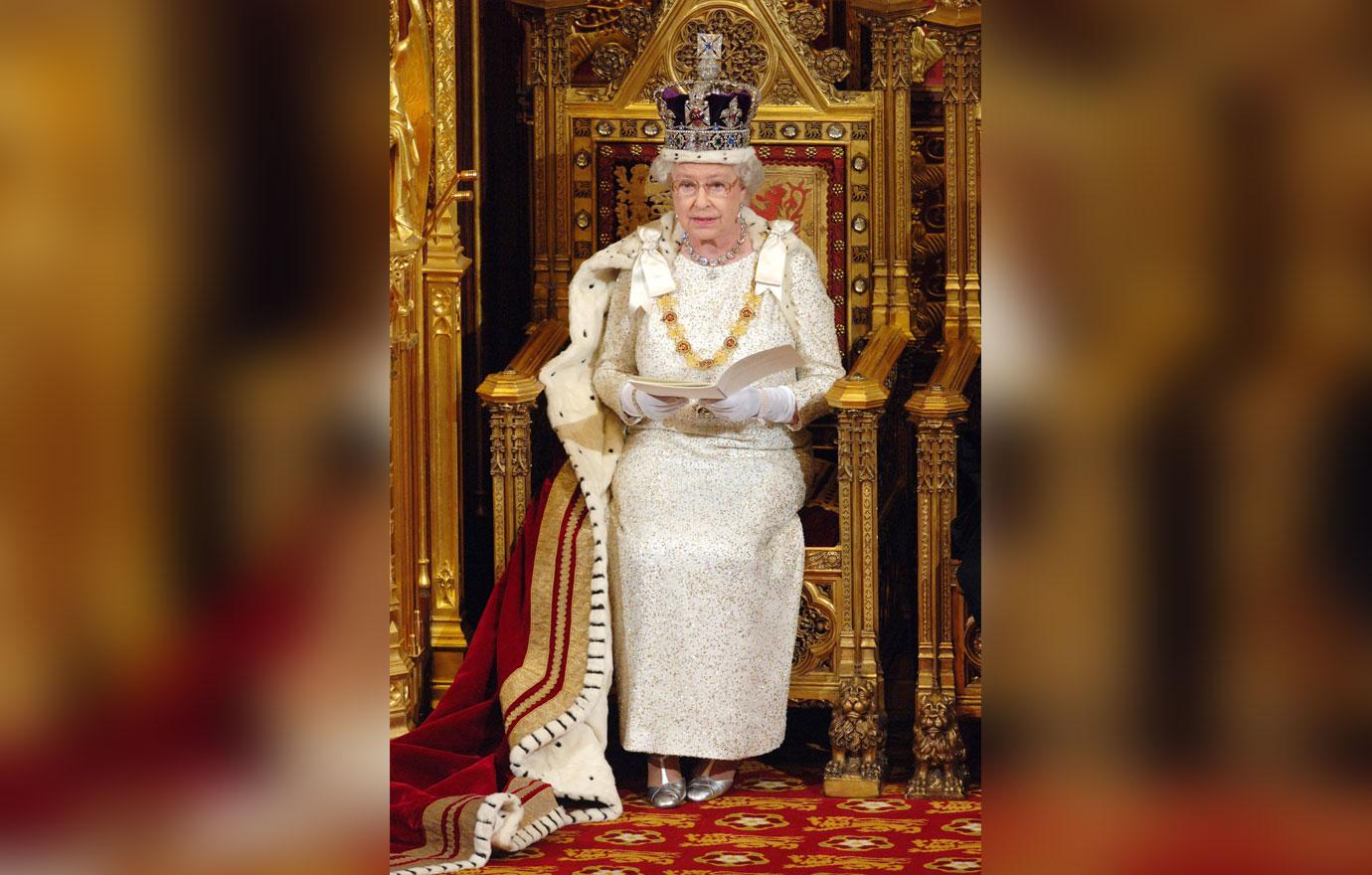 Alastair spoke to the Queen about the crown, which she admitted is so heavy that "your neck would break" if you tried moving your head while wearing it! "So there are some disadvantages to crowns, but otherwise they're quite important things," she explained.
Watch a clip from the documentary here! Are you shocked the royal family hid their crown jewels in a biscuit tin? Sound off in the comments below!