PHOTOS
OK! Exclusive: How Rumer Willis Got Her Amazing Dancing With The Stars Body Through A Meal Plan And Fun Exercises!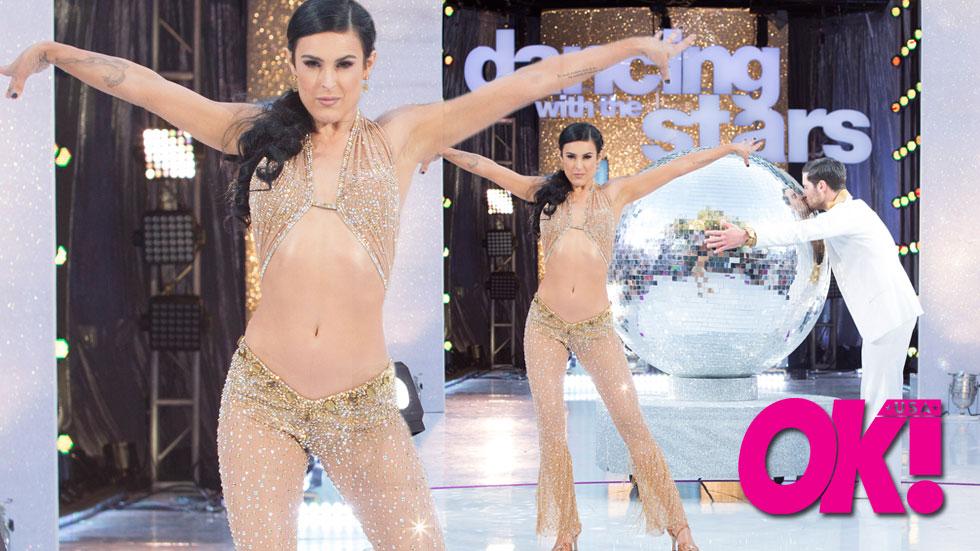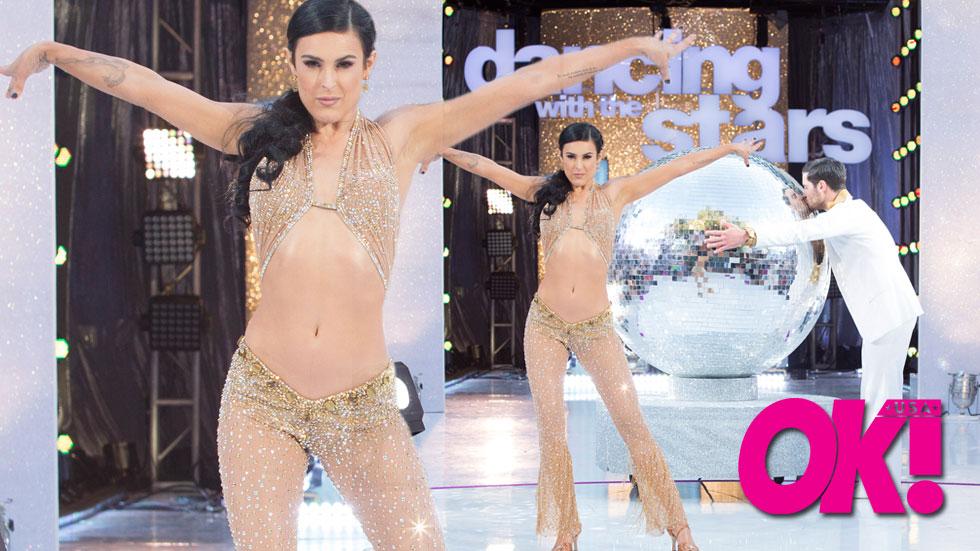 Rumer Willis must be on cloud nine these days. Not only is she the latest winner of Dancing With The Stars, but she also has a rocking body thanks to her intense workouts and disciplined eating habits!
Article continues below advertisement
Her trainer, Mike Donavanik, tells OKMagazine.com exclusively that Rumer trained eight hours a day, focusing on acrobat-style aerial workouts and body sculpting moves, though he adds that she "was never one to worry about her weight."
While Rumer has always been a looker thanks to her mom Demi Moore's great genes, she certainly looks better than ever.
Article continues below advertisement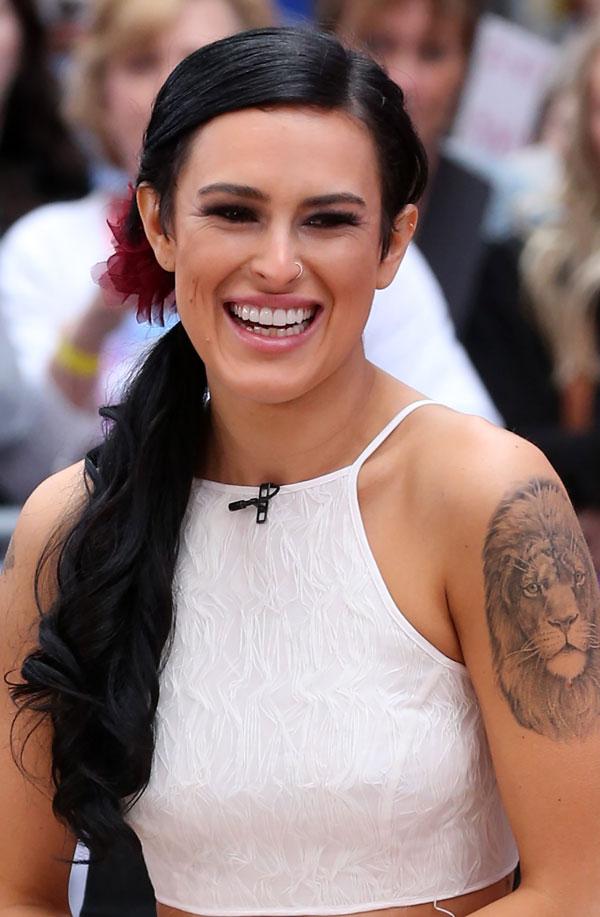 Mike explained some of the exercises he did with Rumer during the show, saying, "We'd do things like glute kickbacks for her rear, triceps rope extensions for the upper body and hanging leg raises for the abs. After 15 to 20 reps of each, Rumer would repeat the whole routine three times."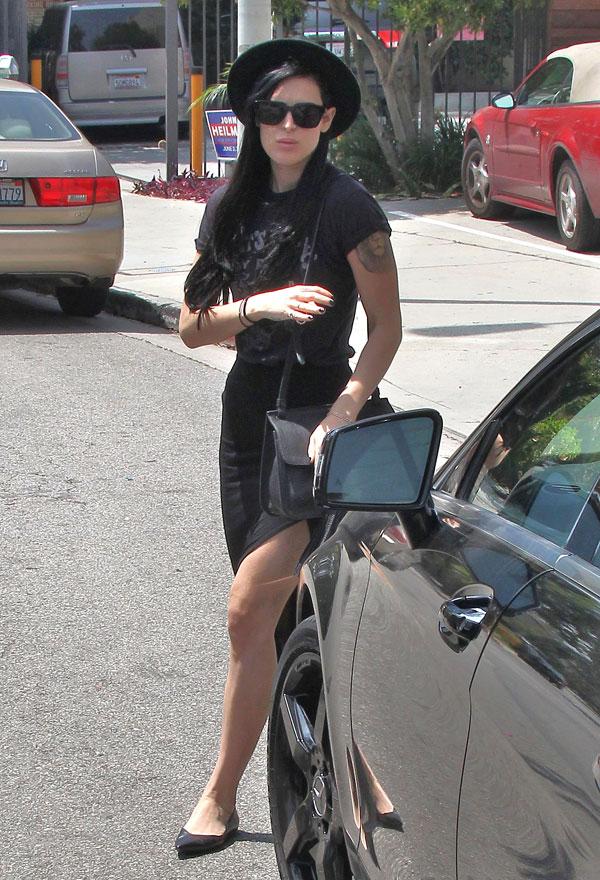 In addition to a grueling workout, the 26-year-old also had a strict meal plan, with a typical breakfast being a smoothie packed with spinach, banana, almond butter, coconut water, and ginger.
Dancing With the Stars Season 20 Cast
Article continues below advertisement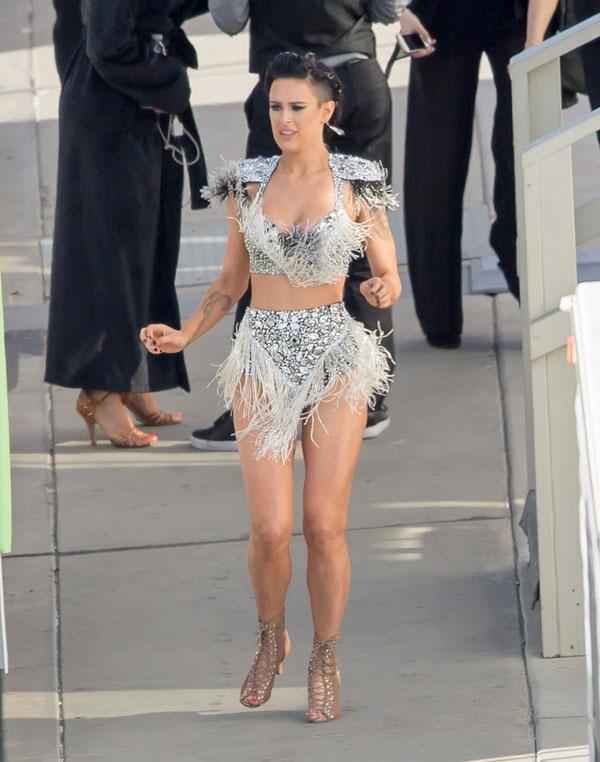 Lunch was usually raw kale with olive oil, while dinner consisted of salmon baked with a little salt and pepper. On Rumer's do-not-touch list were dairy and gluten.

And Rumer is not the only one who can improve their physique through dancing—you can too! One expert move that can sculpt a lean dancer's body is the Russian twist, says Mike.
Article continues below advertisement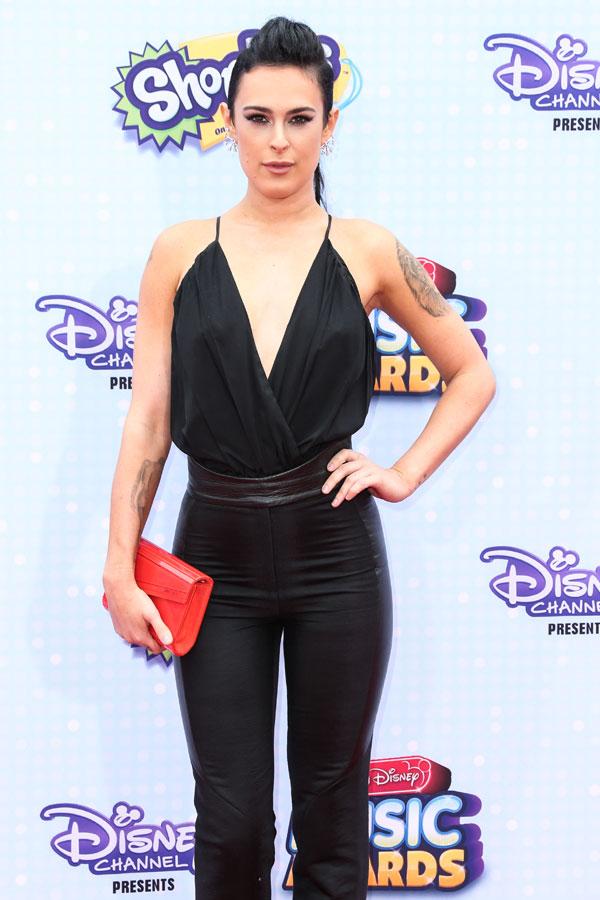 "Sit on the floor, legs bent at 90 degrees. Raise both legs so you're balancing in a boat pose," he says. "Bring your hands to your chest, then rotate to the right and then to the left, 20 times per side."
OK2415_Device.pdf