PHOTOS
I Want Ryan 'To Be Healthy!' Amber Portwood Admits It's 'Hard' Watching Edwards Struggle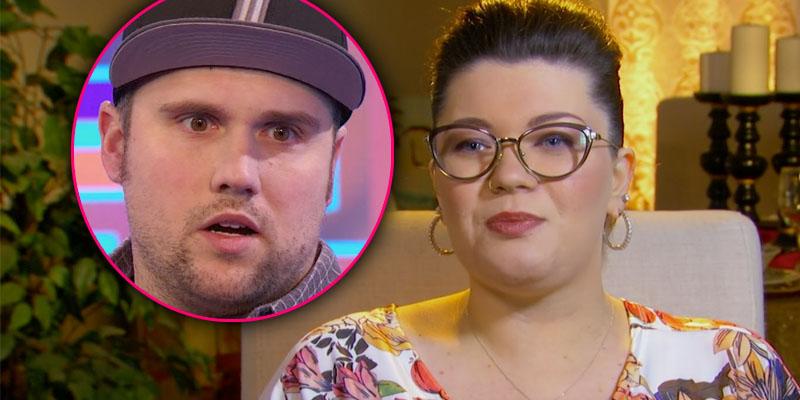 Amber Portwood is there for her co-stars through the good times and the bad! In an exclusive interview with OKMagazine.com, the pregnant reality star opened up about her fellow Teen Mom OG stars, Maci Bookout and Ryan Edwards. As fans may know, the parents of Bentley have been going through a difficult time together when it comes to co-parenting due to the troubled dad's rehab stint. Find out how Amber feels about the situation right here!
Article continues below advertisement
Watch to find out what she said!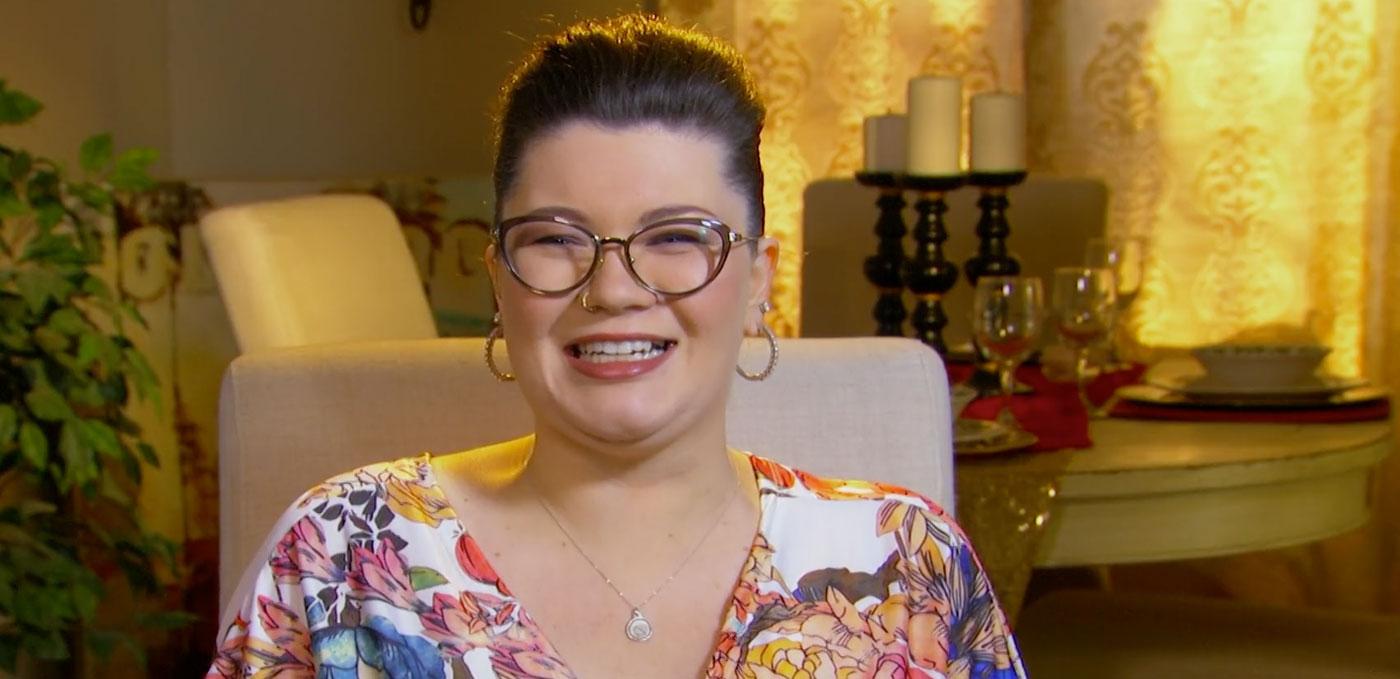 "The thing is with Maci, she isn't going to do something unless it's necessary. All the OG's girls, we like to back each other up," Amber said.
Article continues below advertisement
"So I support Maci in whatever decision she makes. I also really care for Ryan as well. I want him to be happy and healthy. Live a good life," she continued.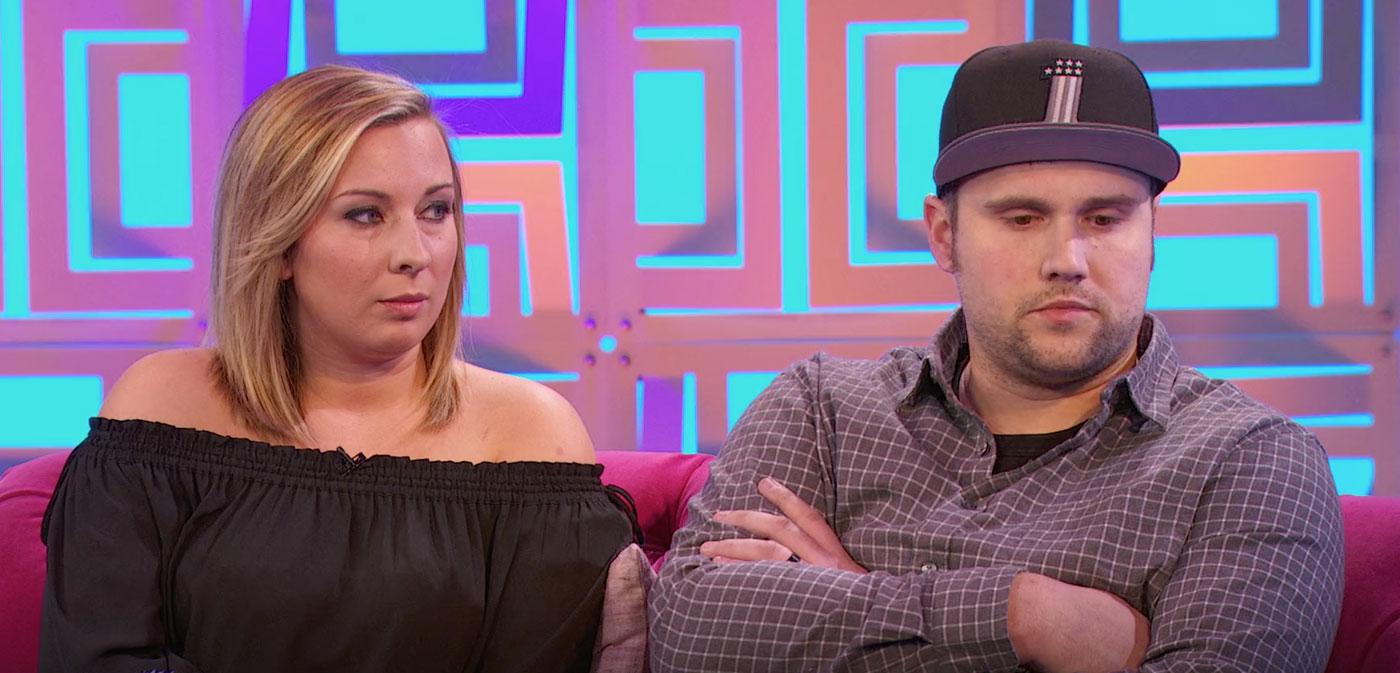 The pregnant reality star admitted "it's hard" to watch someone like Ryan struggle because they have known each other for such a long time and "you really care for them like family."
Article continues below advertisement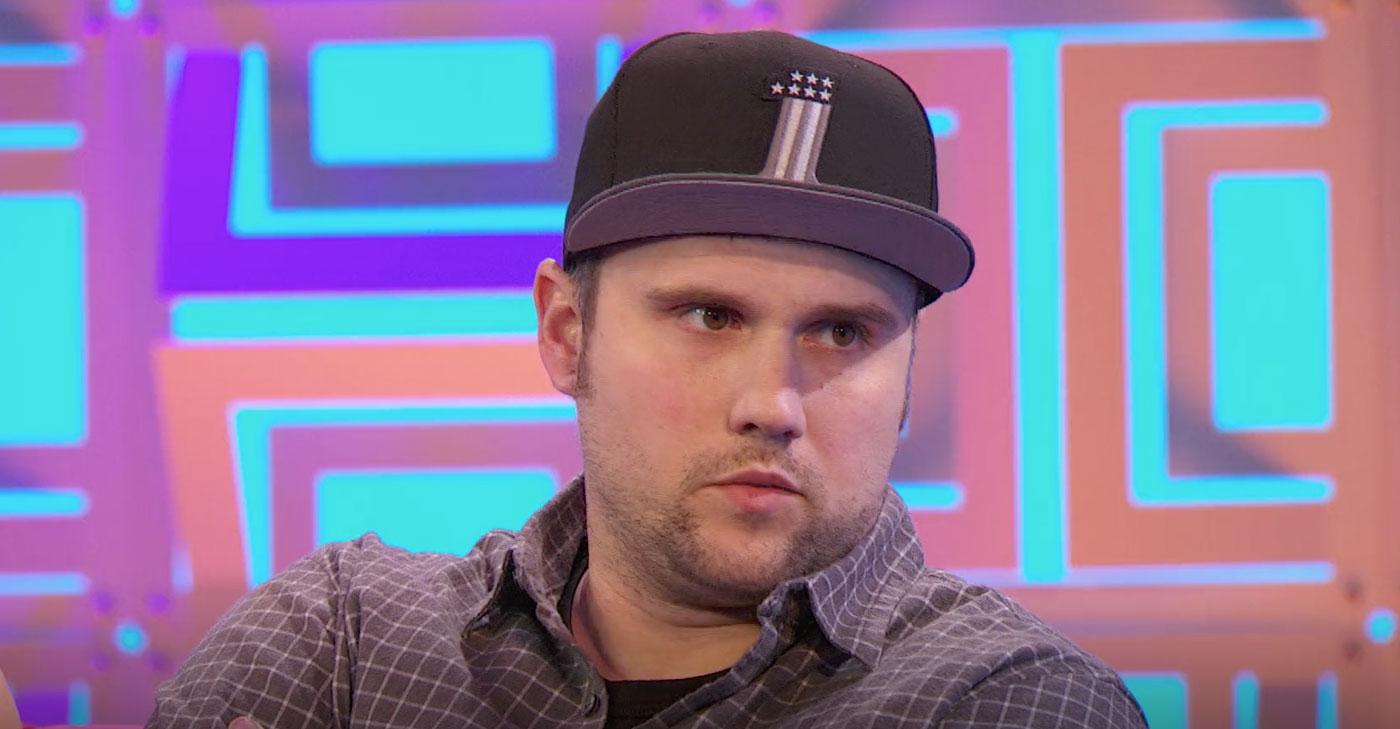 As fans saw on the latest season of TMOG, Ryan checked out of rehab after 21 days for heroin addiction. During the season, Maci and Ryan constantly fought over their one son together, Bentley. Maci requested that Ryan passed a drug test in order to spend time with his son, but he refused. On the first part of the reunion, which was filmed in March, Maci admitted that she questions if Ryan is still possibly using drugs again.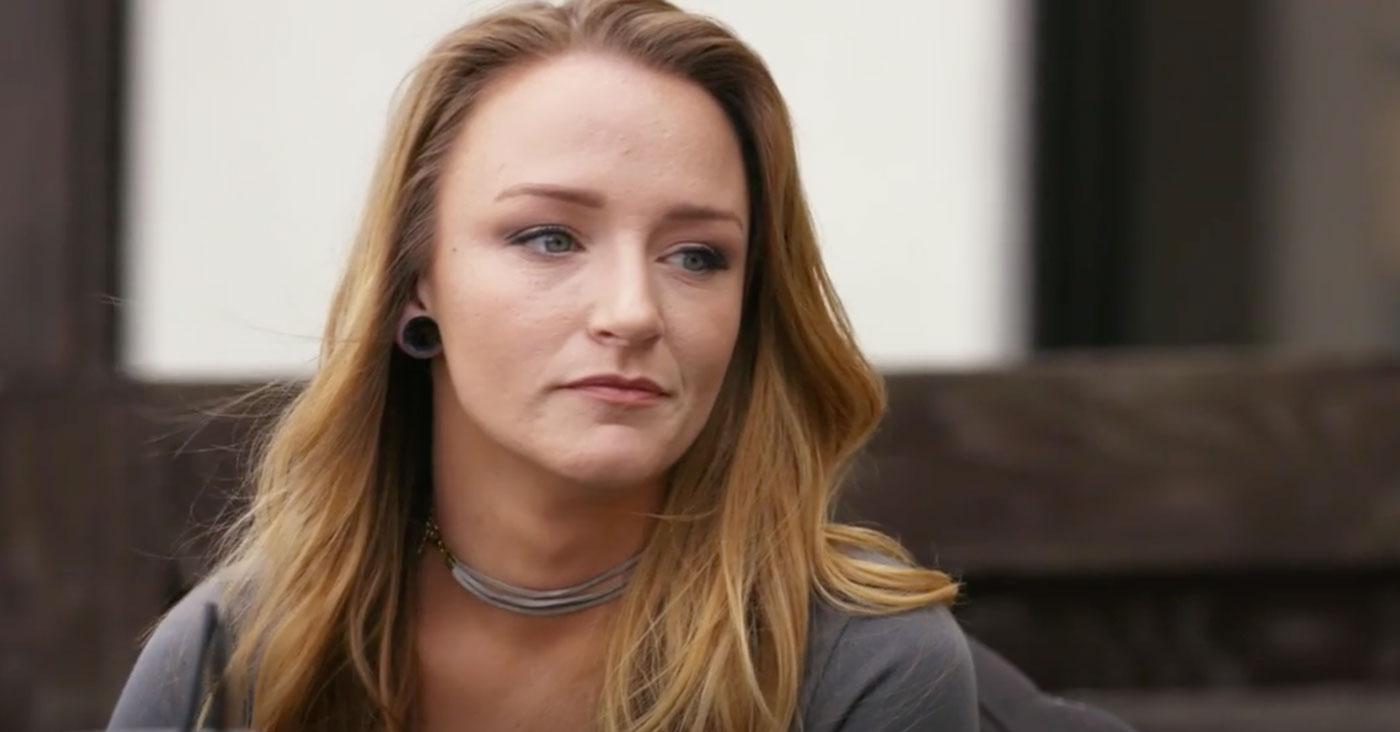 Last month, it was reported that Ryan was arrested just a day after the reality show announced he was expecting his first child with his wife, Mackenzie. Then days later, it was learned that Maci and Taylor requested restraining orders against Ryan for their entire family, including Bentley. Their request was granted.
Article continues below advertisement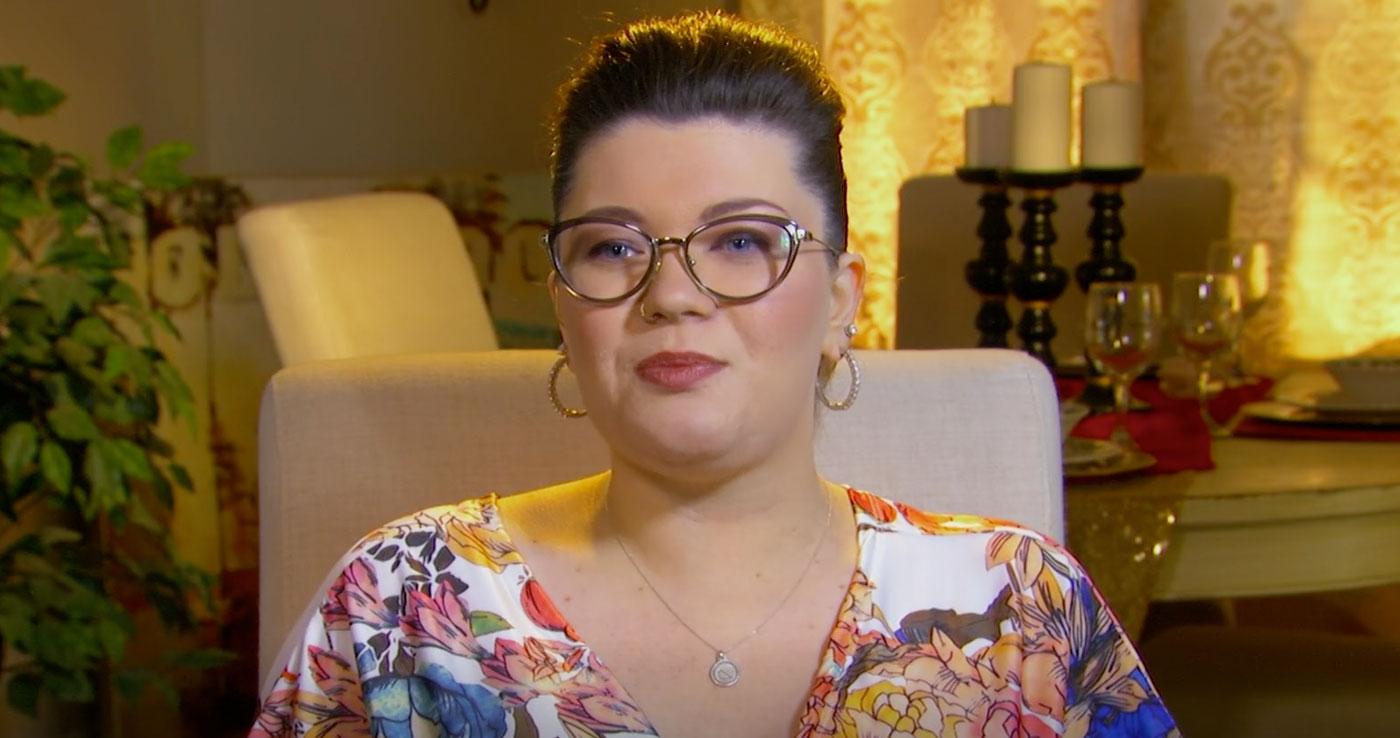 "I support Maci and her decision and I really want Ryan to have a better life and and feel better about everything. I want him to be happy and healthy," Amber said.
"The only thing we can do for each other, me, Catelynn, and Maci, is be there for each other when hard things happen. We communicate, we talk with each other, it's an open communication. We have to support each other through the hard times, as much as the good times," Amber gushed about her strong relationship with her co-stars.
What do you think of Amber's thoughts on Maci and Ryan's situation? Let us know your thoughts!