PHOTOS
Ryan Gosling Reveals All The Things Women Whispered In His Ear At His Mom's Wedding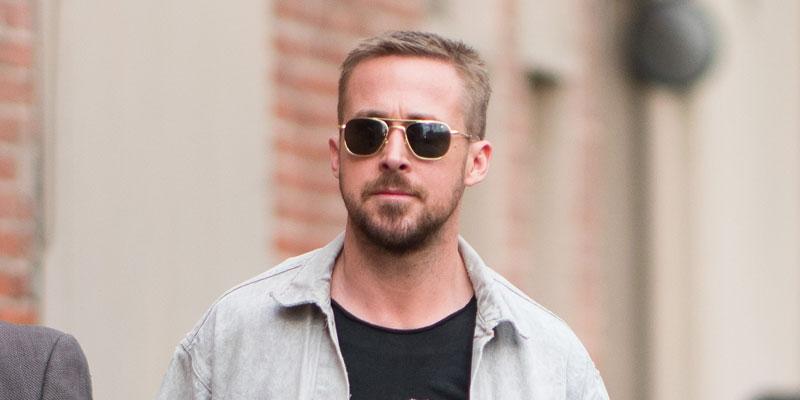 Ryan Gosling recently attended his mother's destination wedding in Italy, and it turns out the guests had a lot to tell him, but little of it had to do with his acting! Ryan admitted to Jimmy Kimmel that older women were whispering in his ear throughout the ceremony.
Article continues below advertisement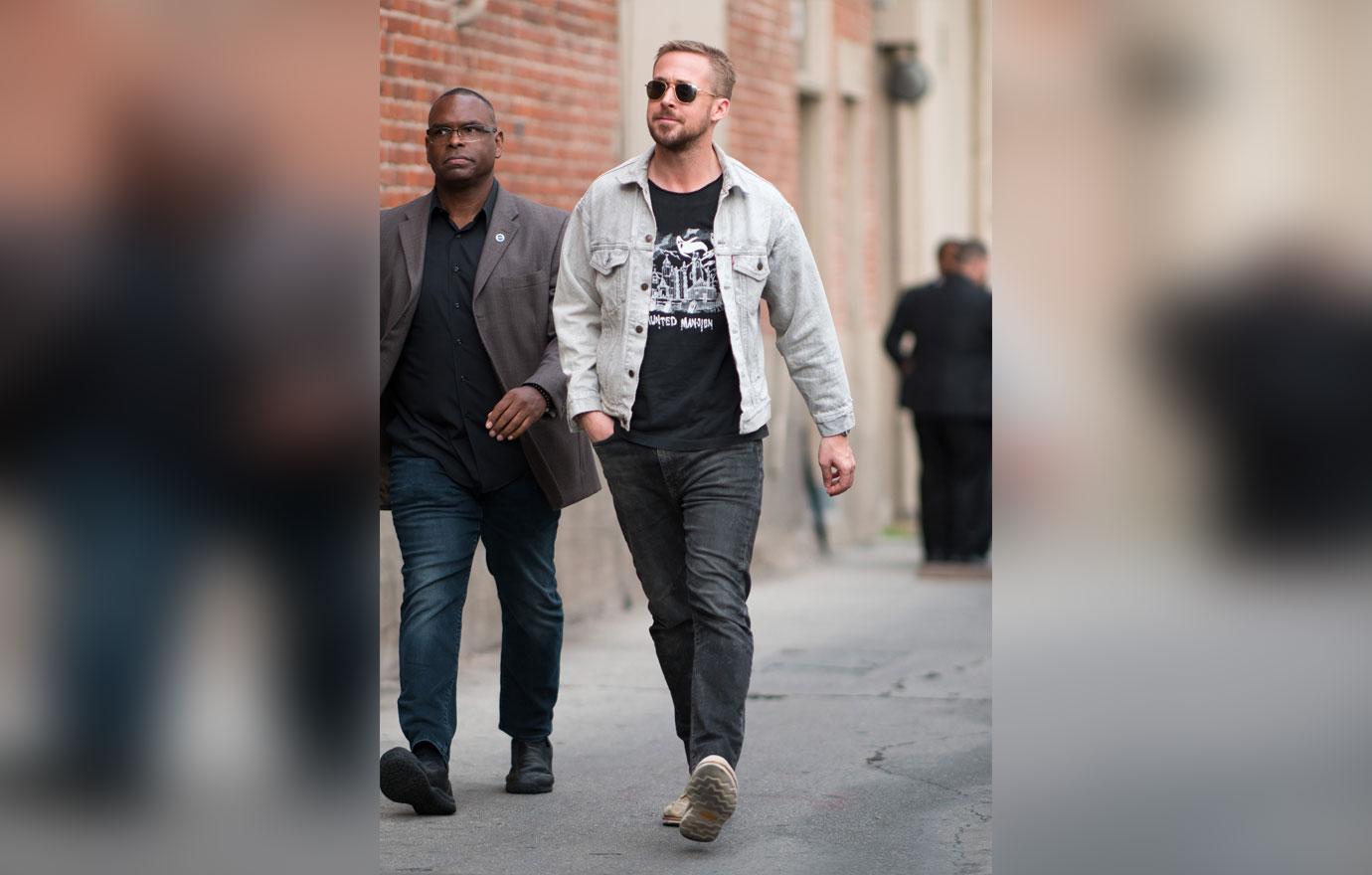 The wedding guests were very excited to share saucy secrets with Ryan during the ceremony.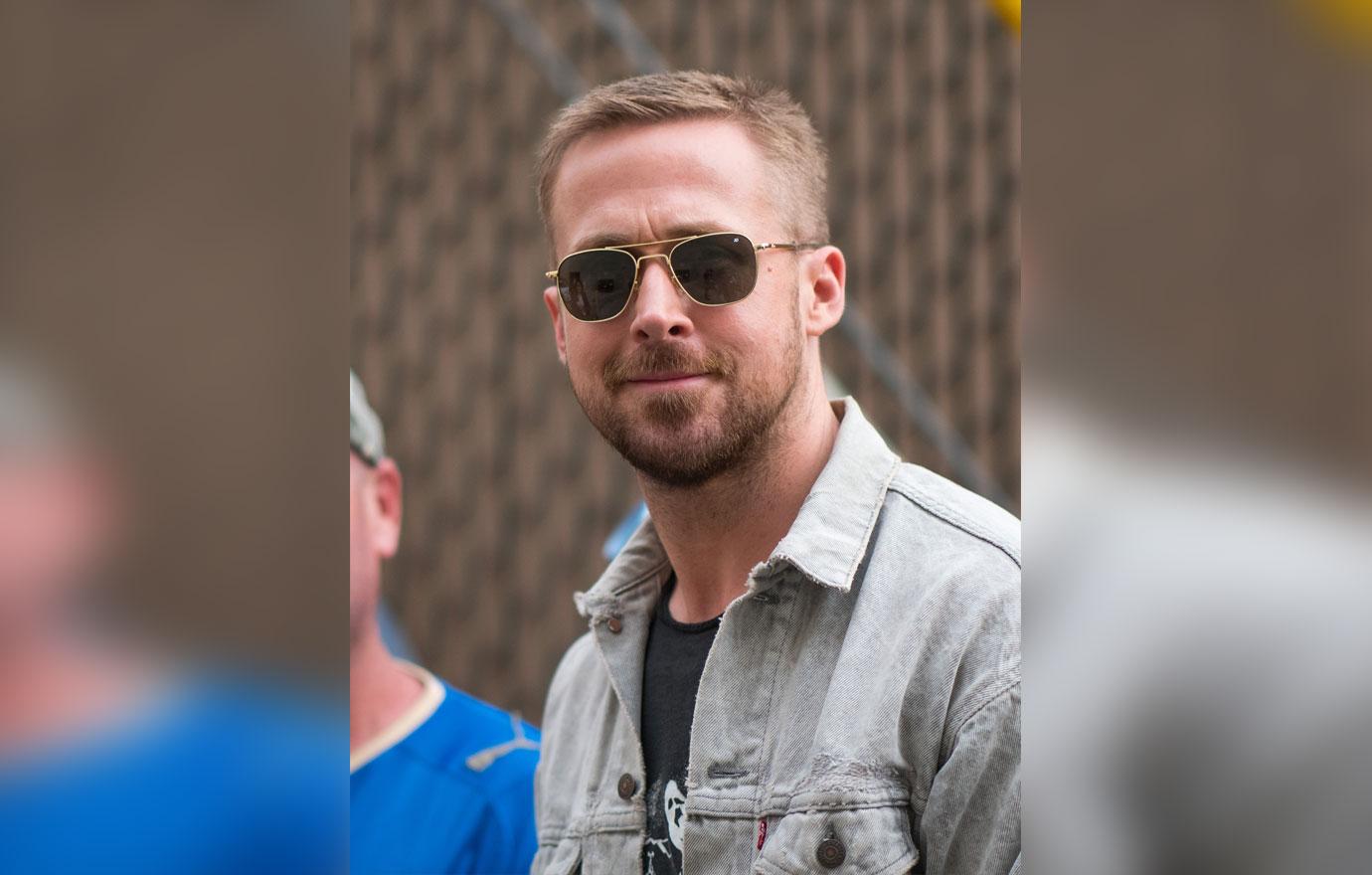 According to Ryan, one women whispered, "There's a tortellini in the freezer."
Article continues below advertisement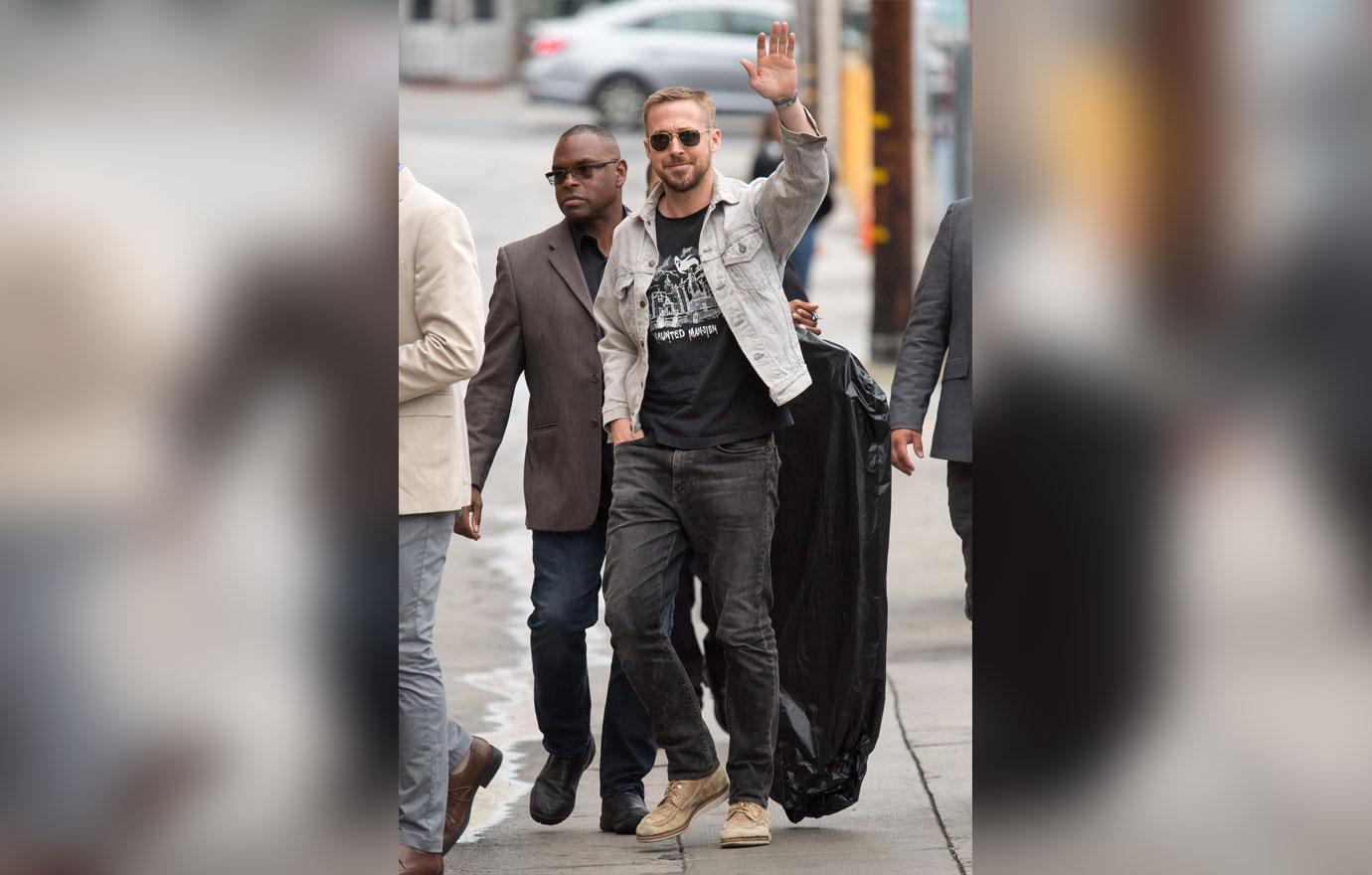 Then, right before the vows, another woman whispered to him, "There's a smoked mozzarella in the fridge." Yet another woman apparently interjected and said, "It's from Naples."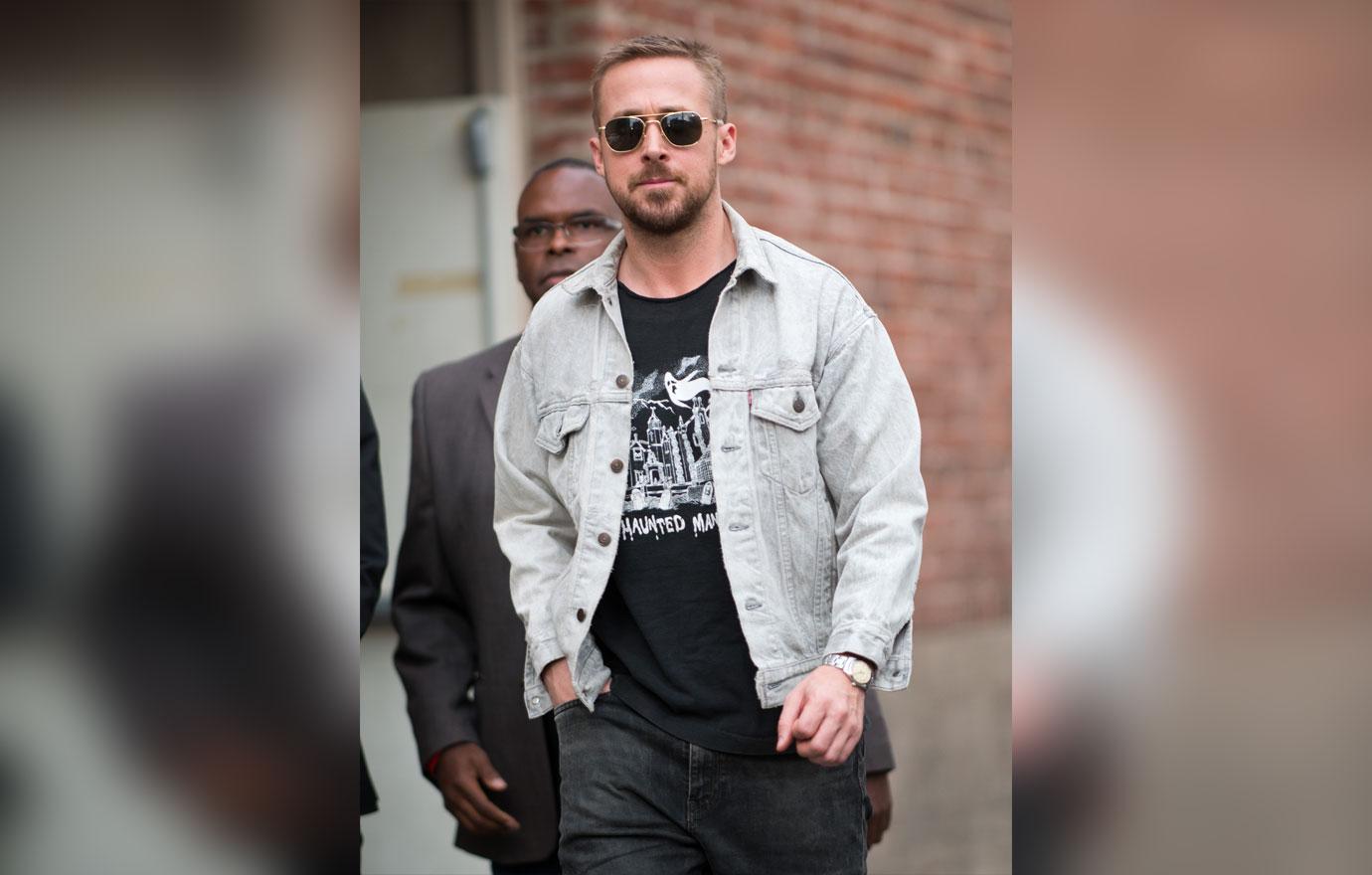 Jimmy asked Ryan how the food was and he responded, "It was like an angel crying on your tongue."
Article continues below advertisement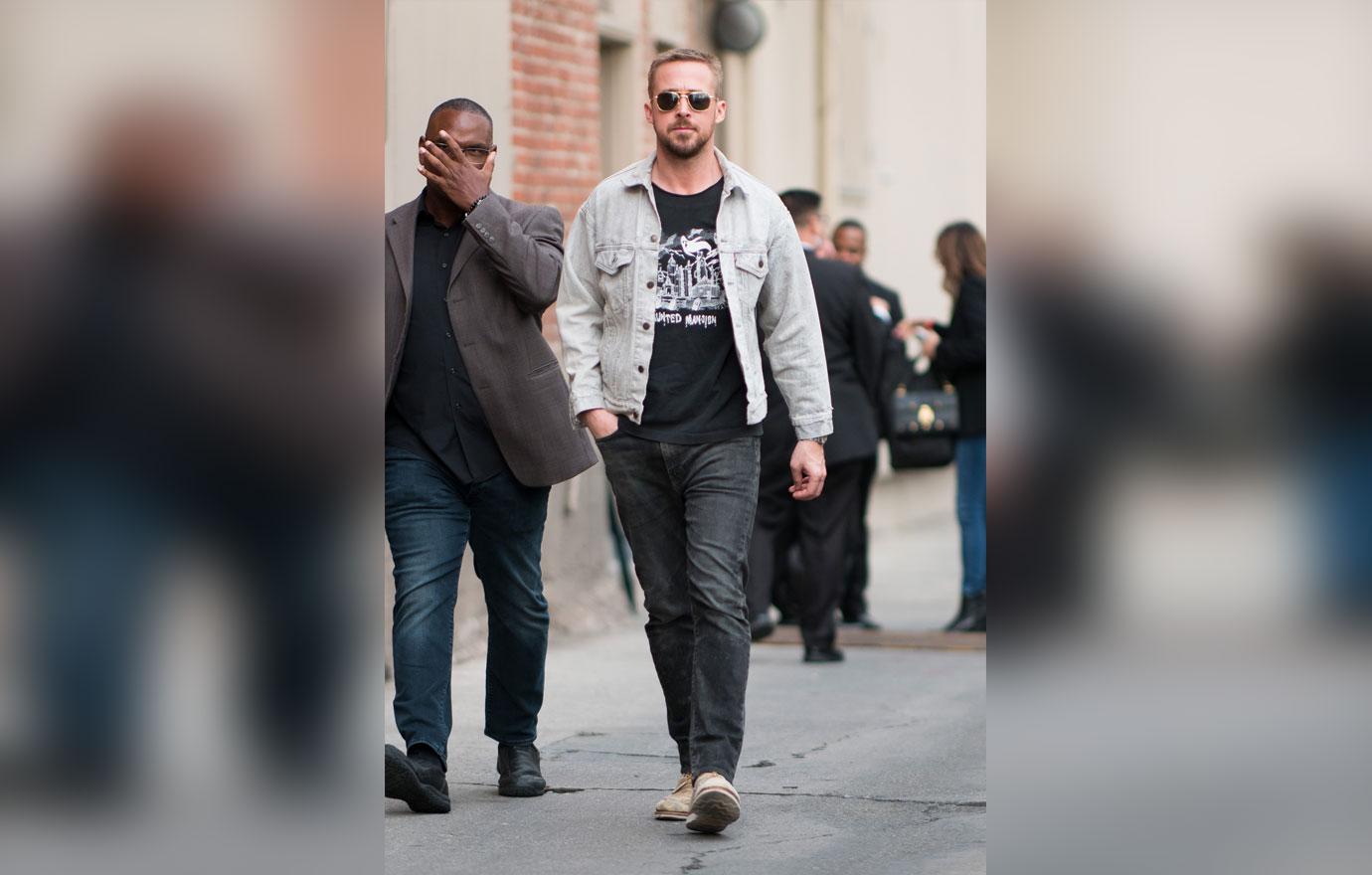 At one point Ryan was practicing his seating position on the show and admitted he would not cross his legs because he didn't want to display too much of a certain body part on camera. "Too much calf, nobody wants that much calf," he joked.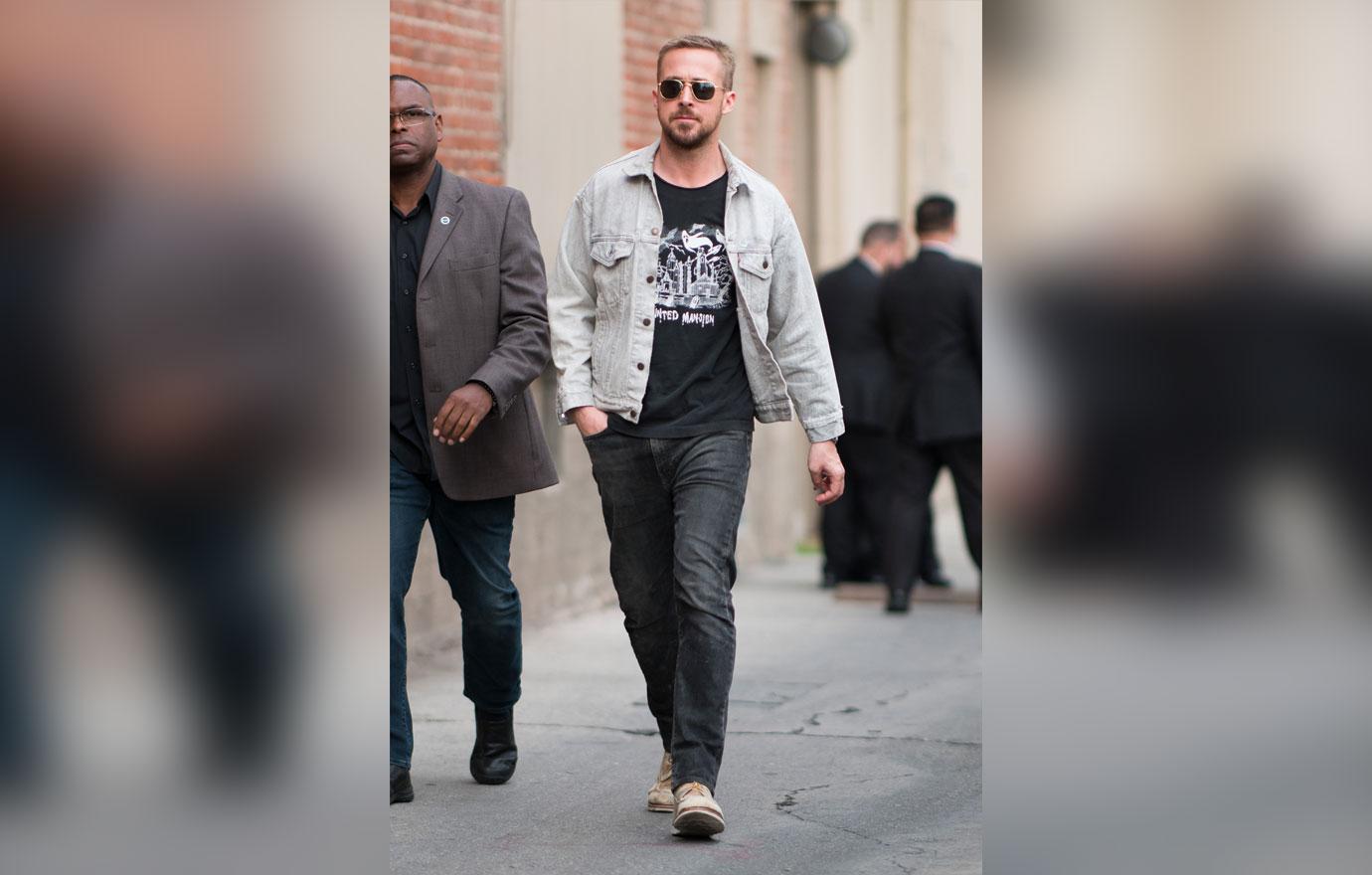 What do you think about the sweet nothings Ryan was told at his mother's wedding? Sound off in the comments!