PHOTOS
Ryan Phillippe's Model Ex Accuses Him Of Drunkenly Assaulting Her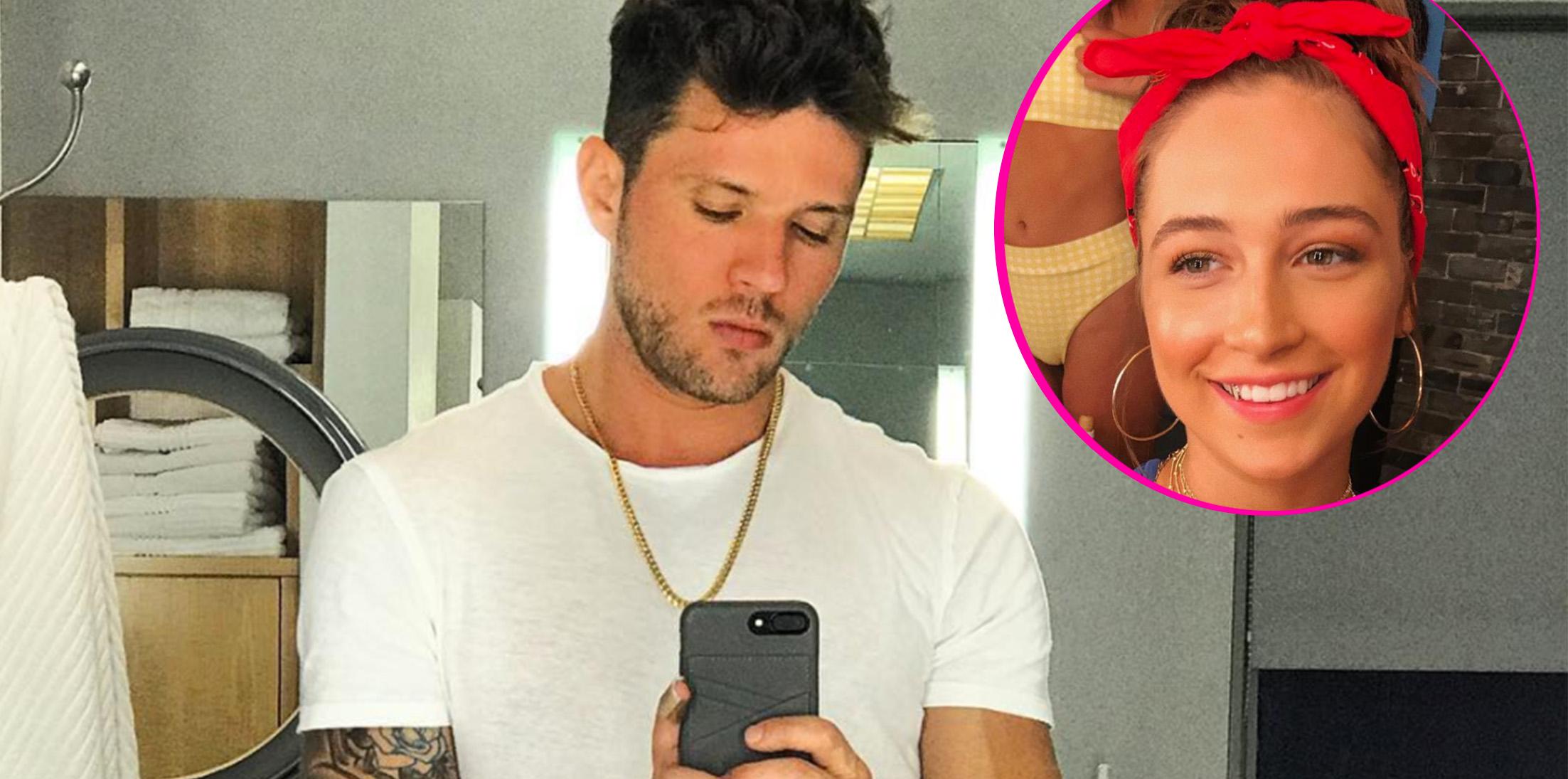 Ryan Phillippe's former model girlfriend, Elsie Hewitt, has accused her ex of drunkenly assaulting her last summer. She's filed a lawsuit against him seeking $1 million in damages, claiming that he threw her down the stairs twice during their argument.
Article continues below advertisement
Elsie claims Ryan was "extremely drunk" and assaulted her when she was picking up some things from his home on July 4 last year, according to the Daily Mail.
The model is currently seeking $1 million in damages from the actor, saying the assault left her with chest pain, bruising, and cuts.
Article continues below advertisement
Some sources close to Ryan, 43, told Daily Mail that Elsie, 21, was the one who instigated the fight. They claim she showed up to hist home "under the influence" and physically attacked him.
Elsie is also accusing Ryan of drug use! She claims he uses a "variety of drugs including cocaine, ecstasy, psychedelic mushrooms and steroids," the Daily Mail reports.
Article continues below advertisement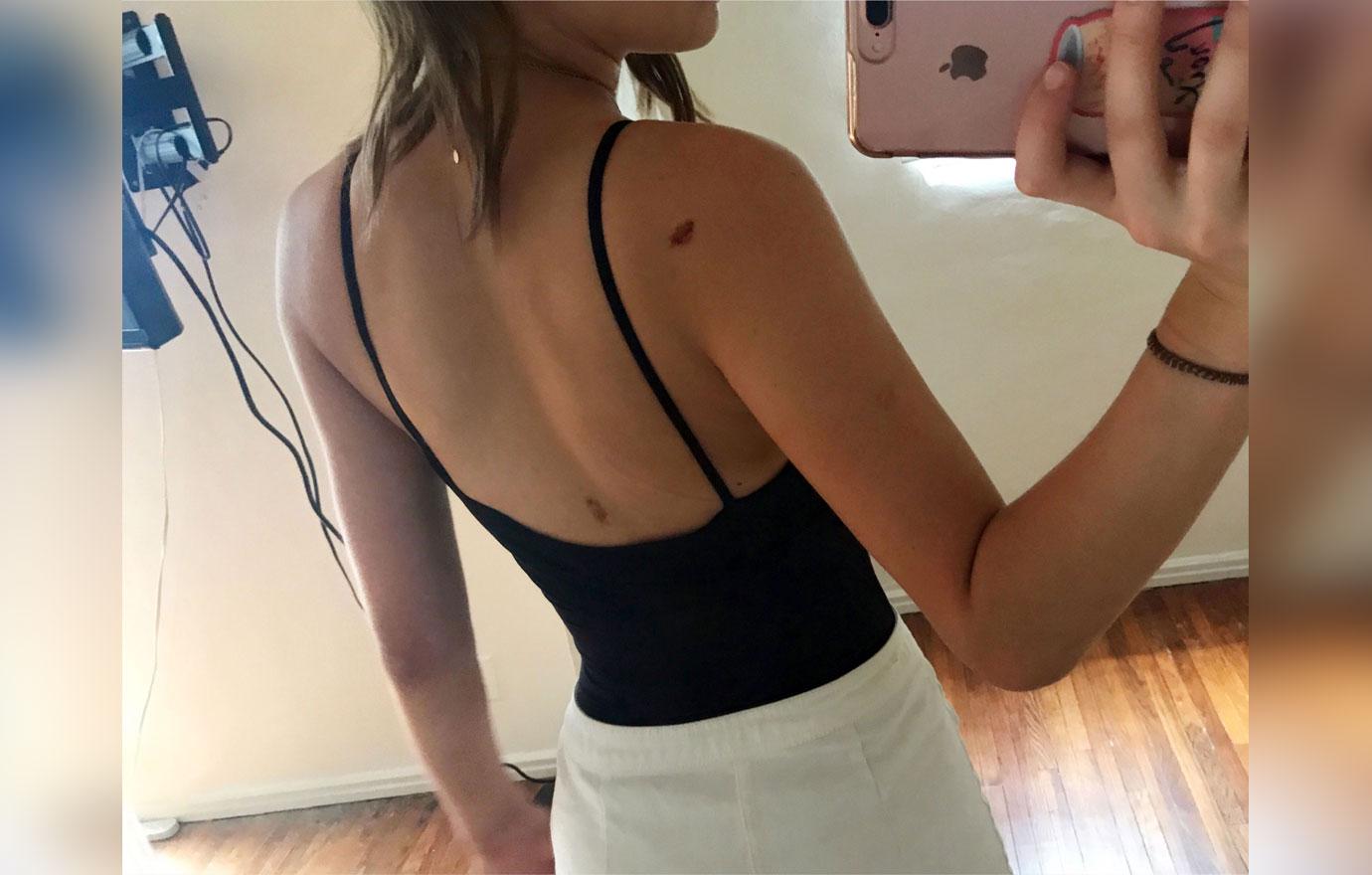 During the assault last July, Elsie says Ryan threw her down the stairs twice. She shared photos of her bruises and cuts with The Blast.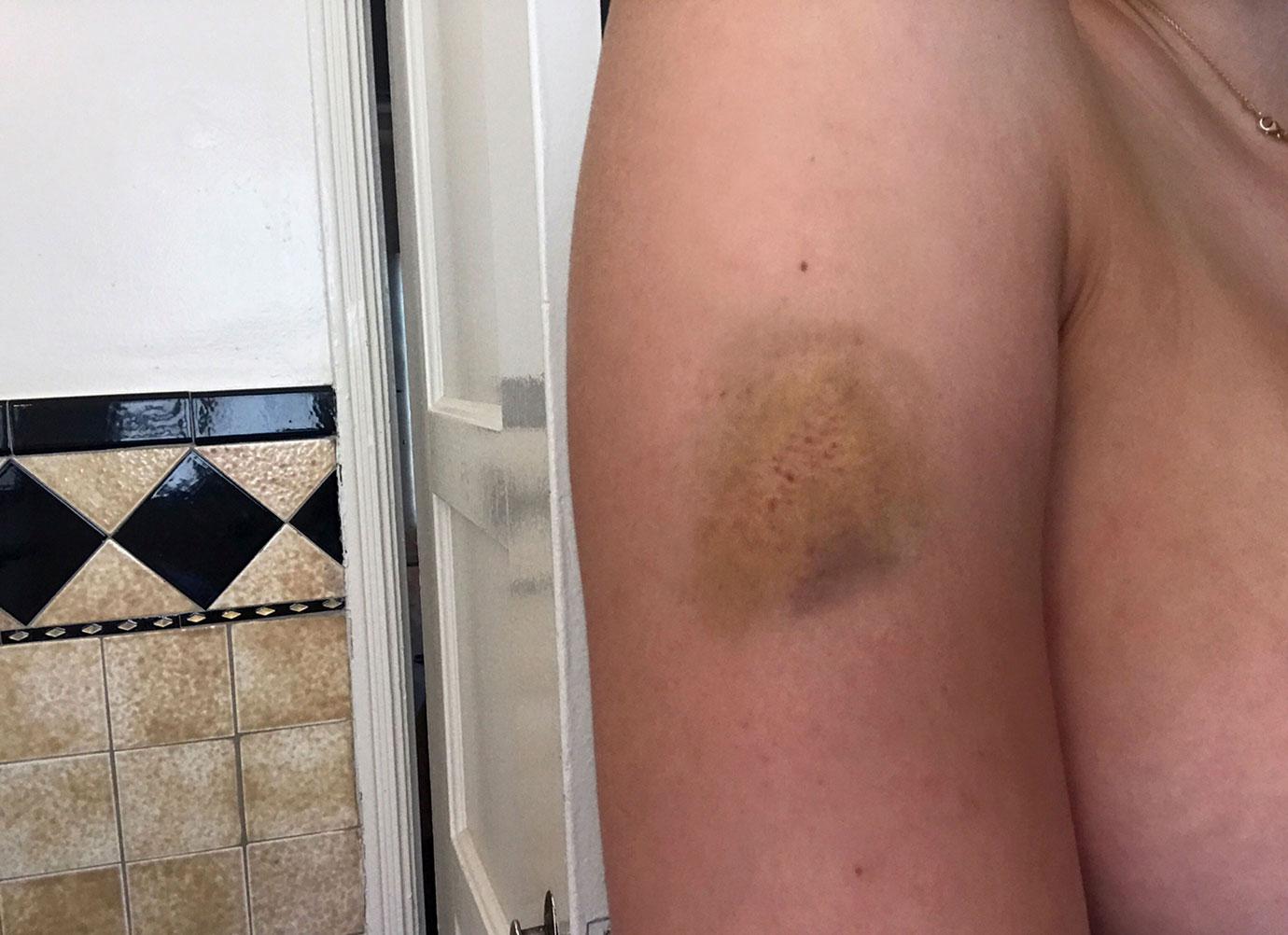 After going to the hospital and reporting the assault to police, Elsie was issued a temporary protective order. Ryan and sources close to him are still maintaining that Elsie started the fight after Ryan broke up with her. They claim she fell and hurt herself when being escorted off the premises and that "accusations of domestic violence are false and the lawsuit is all about revenge and fame."
Article continues below advertisement
According to insiders, Ryan isn't facing any charges and there's no protection order currently in place.
The model recently shared an emotional message on Instagram, alluding to the lawsuit against Ryan. "I wanted to say thank u guys for your love, thank you to those who have been there for me, and thank you for those in my life who haven't, for teaching me a good lesson," she wrote. "I think it's important to feel all your feelings, both happy and sad in order to overcome and to grow stronger."
What do you think about Elsie's lawsuit against Ryan? Let us know in the comments section.